Jose Zurita
was a photographer's photographer - he was more interested in making images than exhibiting his work or the attention that comes with publication. Originally from Bolivia, he settled in Greenville, SC, where he worked as a Rehabilitation Specialist for adults living with mental illness. Most days, when Jose left his job at 5 PM, he directly hit the streets with his camera making portraits of strangers he encountered along his path – poignant images of underserved populations. That's how Jose was – someone who wanted to validate others that frequently go unnoticed.
I met Jose in 2018 when I was asked to make his portrait for a publication running a story on local photographers. I reached out to him to see if he had preference locations and/or backgrounds. He requested we do the portrait at the site of a building with the word Human written in graffiti on the wall's side. I could immediately tell that Jose was very human, so I agreed the location was fitting. As he stood against the background looking at me through my lens with a combination of vulnerability and knowingness, I noticed a rare honesty in his face. A few moments later, Jose realized he was standing on a pile of fire ants that had invaded his sandals and were biting his toes. Without complaining, he brushed them away and reassured me that all was fine, and we should carry with no regard to the welts starting to appear on his feet. Later, Jose texted me expressing gratefulness that I had honored him in making his portrait. He didn't know that I was a bit nervous trying to make an image that did him justice, and that honor was probably something I didn't deserve given the ant bites and hastiness in which I captured his likeness.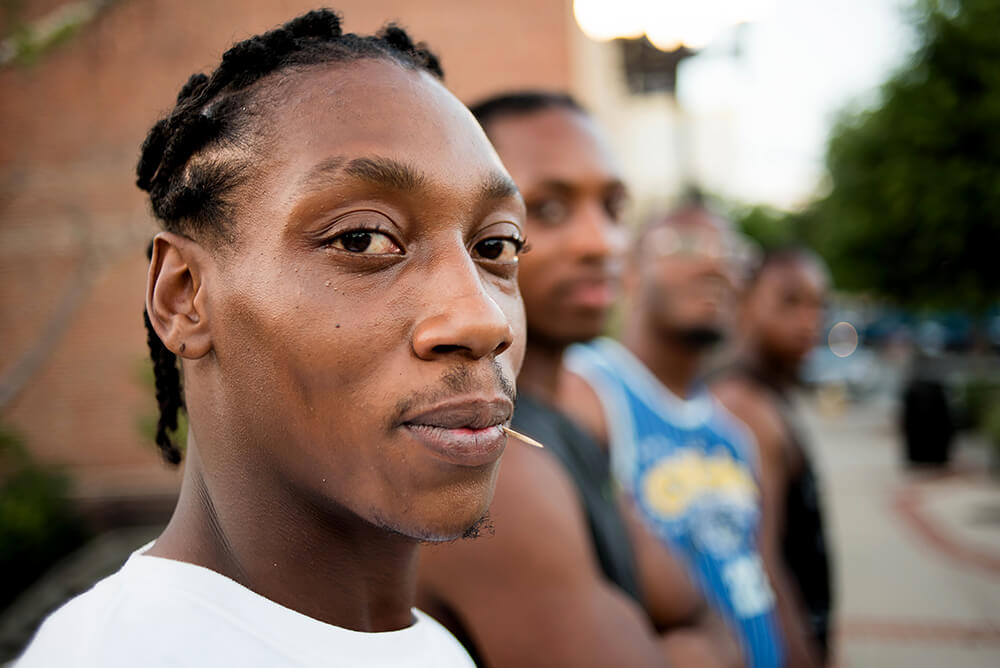 Brothers Downtown © Jose Zurita
Jose wasn't interested in participating in portfolio reviews, submitting his work to juried exhibitions, or any accolades most of us aspire to in our photography careers; he didn't need that sort of attention. However, he was deeply invested in telling stories through his emotional street portraits of diverse faces that revealed his kindness, respect, and concern for others. He was a perpetual student of photography, befriending numerous local street shooters, always praising and studying their work as if he could learn from everyone he encountered. If you complimented his work, Jose quickly turned the attention back onto your work with genuine praise. His level of empathy, evident in his street portraits, was also a double-edged sword, as is the case with many creative people; he felt deeply, maybe too deeply. I write today with a sense of inadequacy in honoring the life and photographs of Jose Zurita, who inspired many to find beauty in unlikely faces, but more importantly, to always be a kind human. I hope you'll join me in celebrating his life.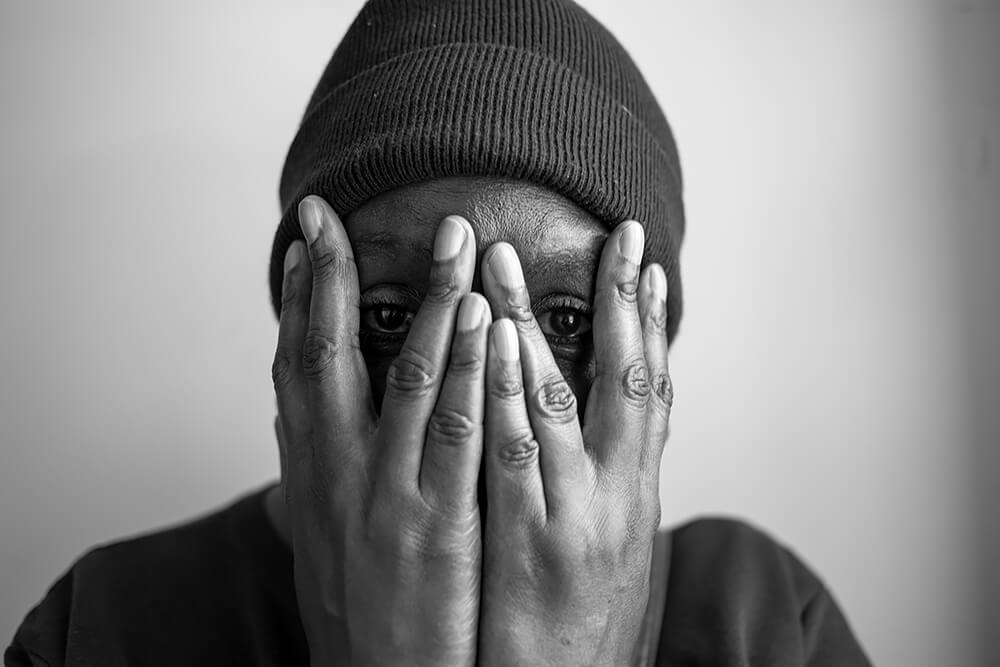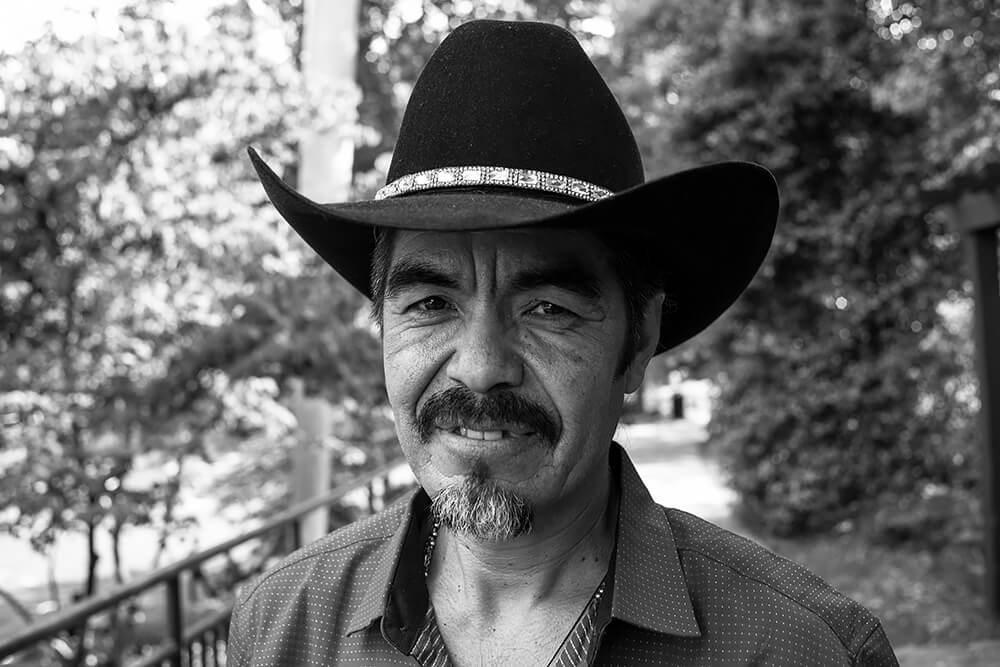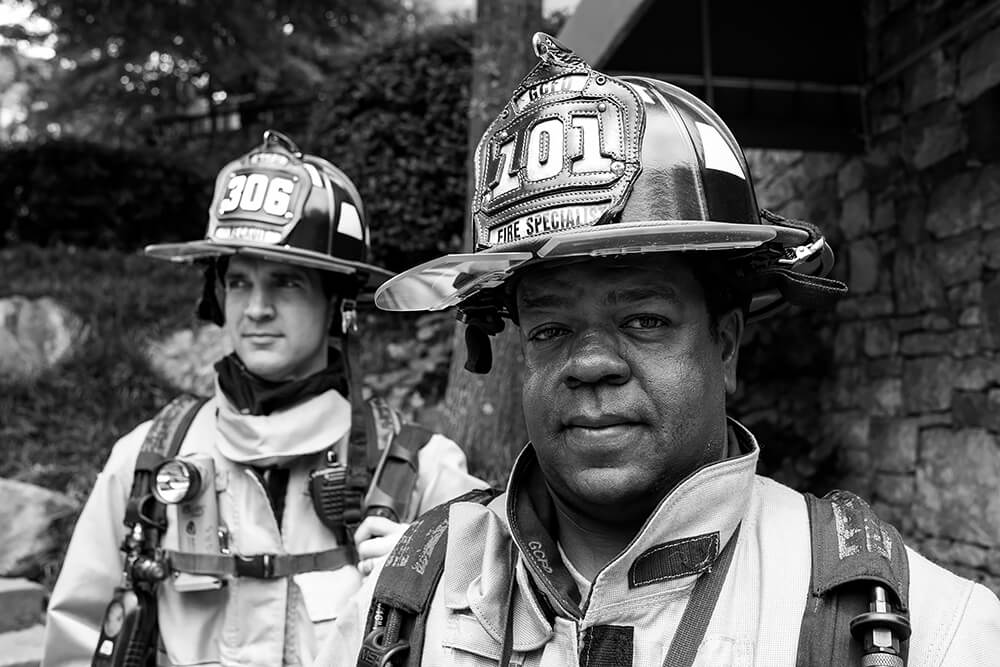 Greenville Fire Department © Jose Zurita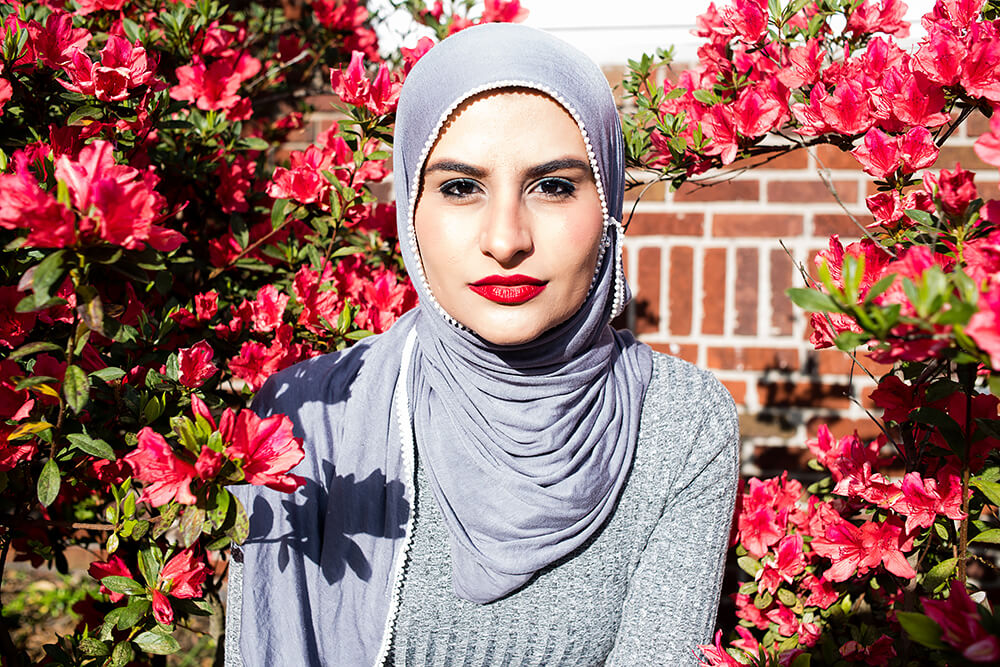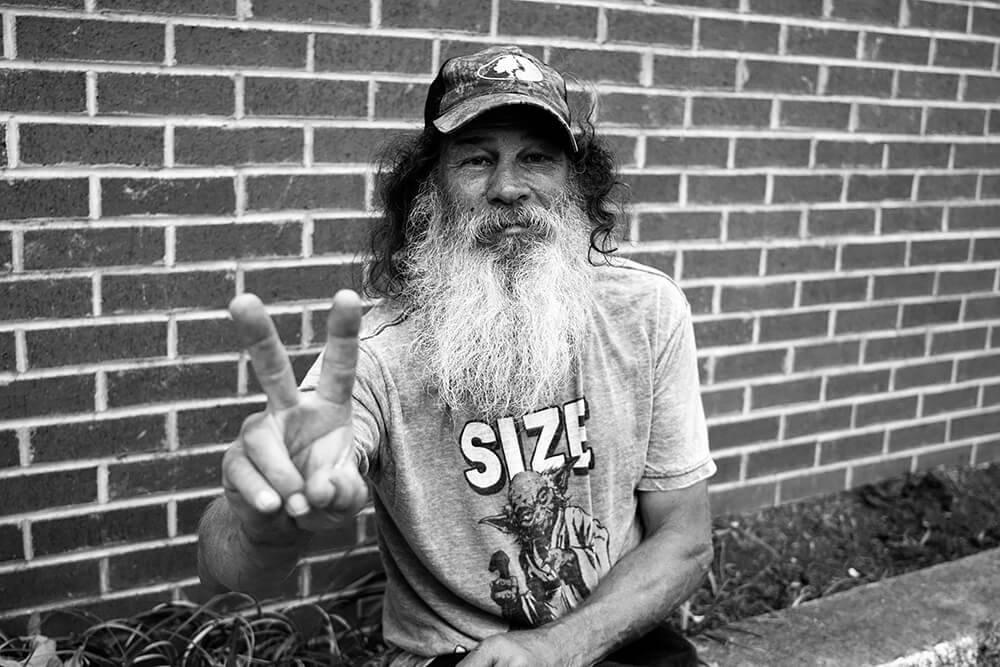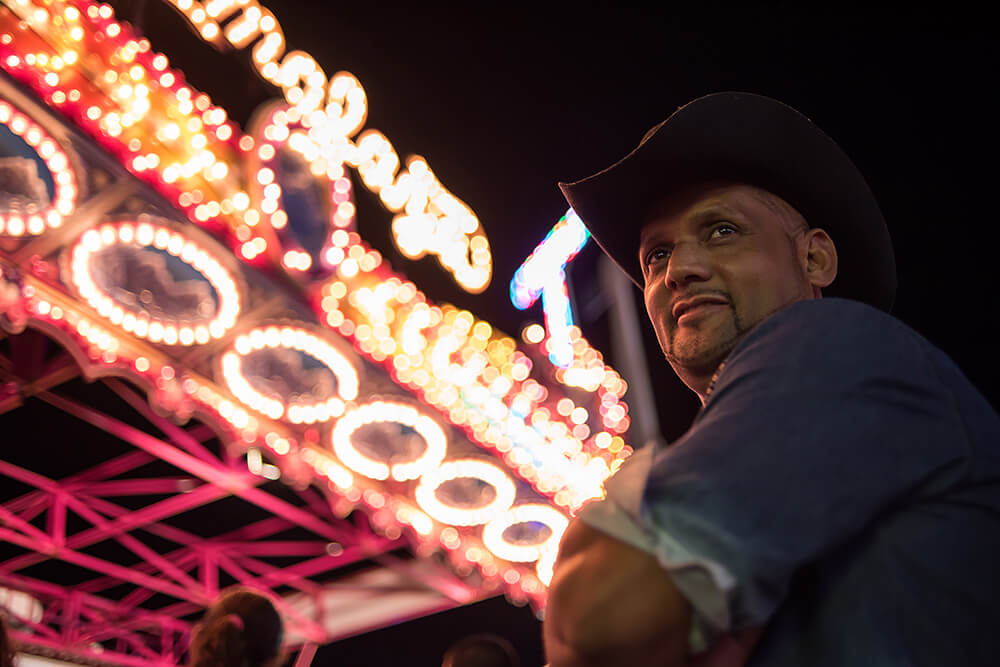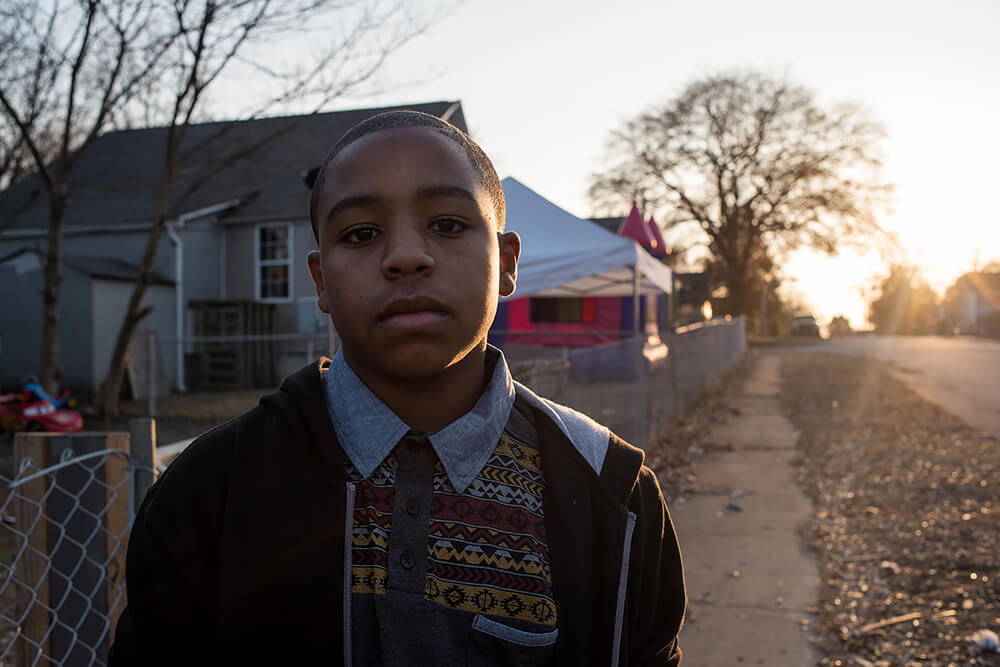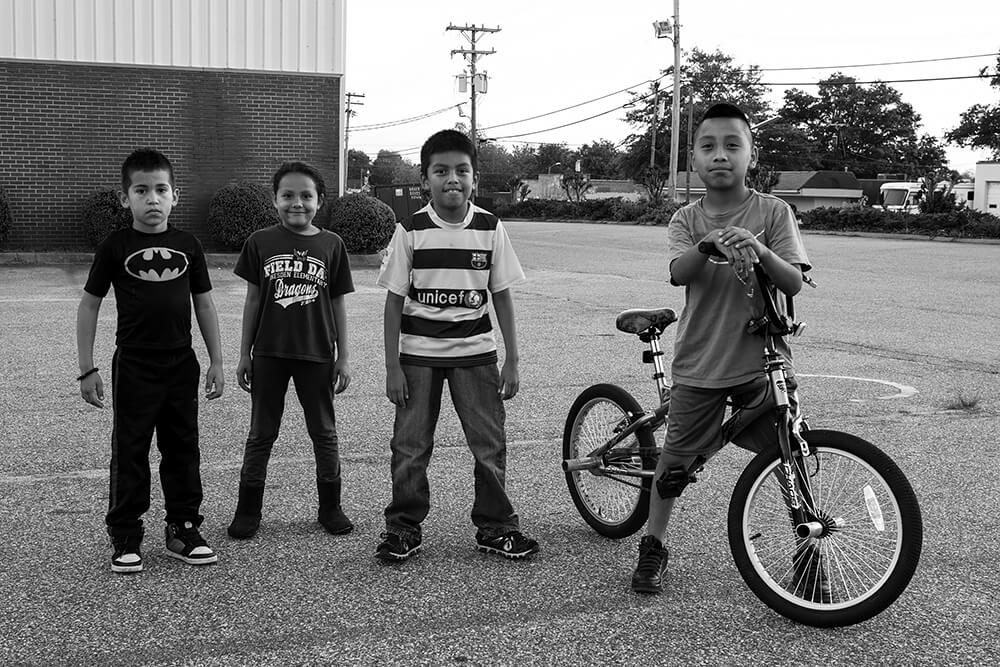 Kids at Play © Jose Zurita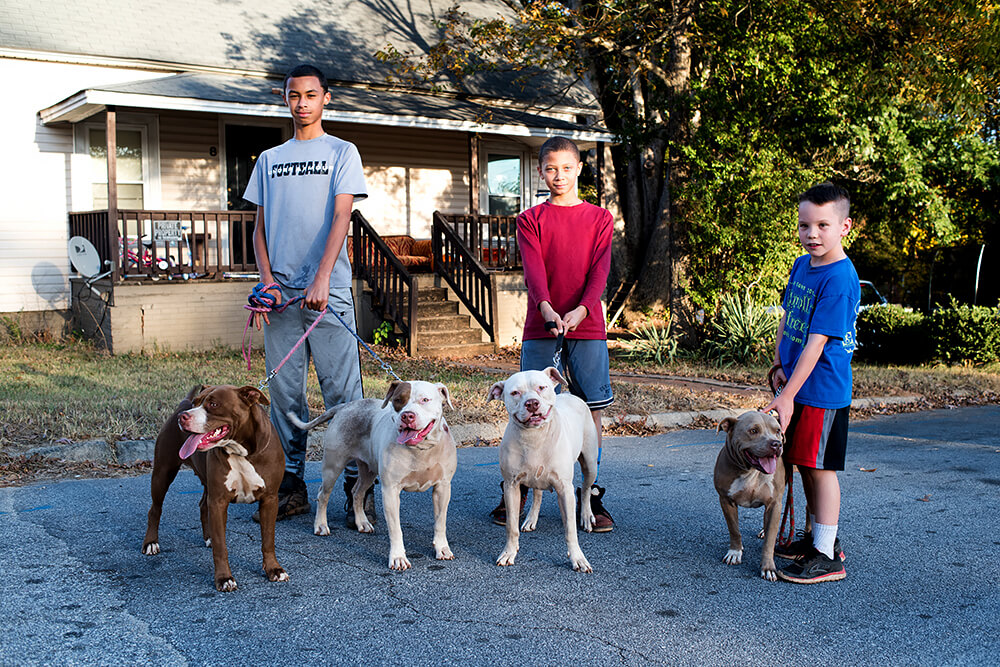 The Pitt Bulls © Jose Zurita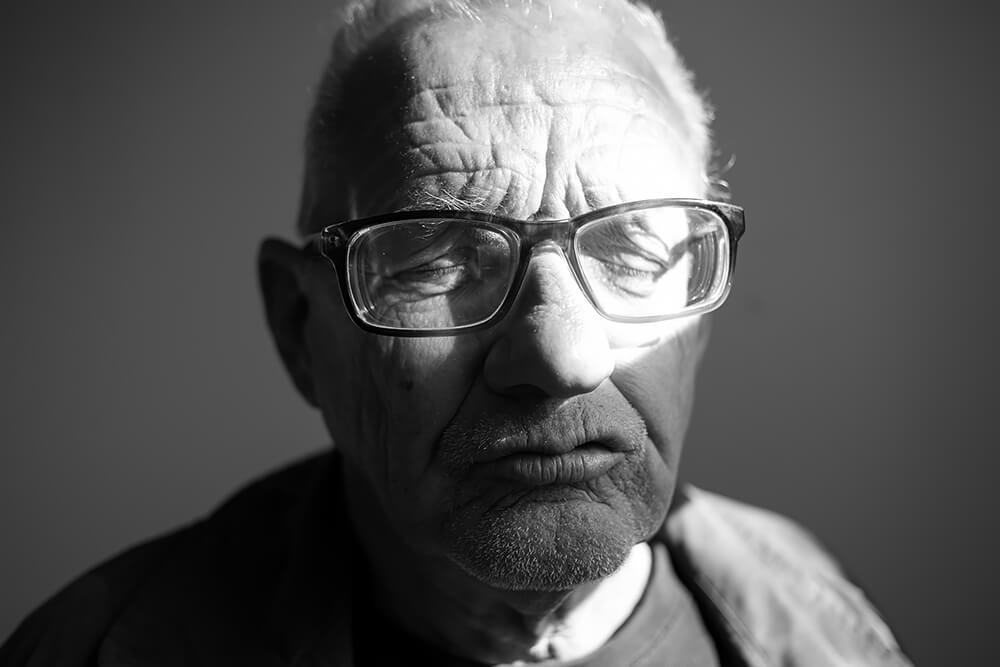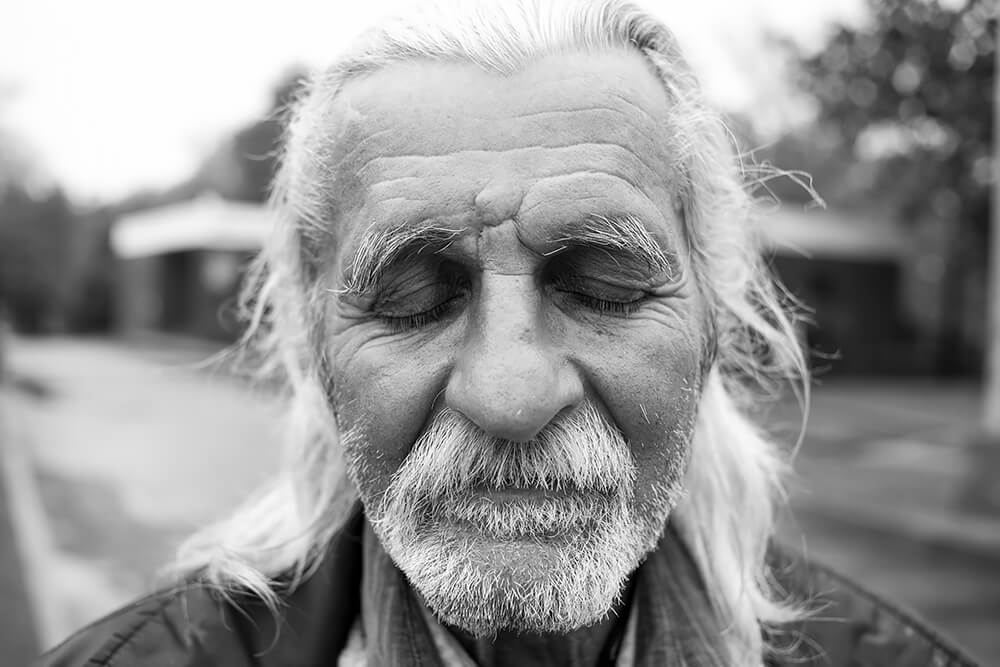 About the author
Polly Gaillard is a fine art photographer, writer, and educator. She is part-time Professor of Art at Furman University and has taught photography workshops and college courses for more than ten years including summers abroad teaching American students in Prague, Czech Republic, and Cortona, Italy. Polly received a Master of Fine Arts in Visual Arts from Vermont College of Fine Arts in 2010. She has exhibited her fine art photographs nationally and published a limited edition artist book, Pressure Points, with a foreword by actress Jamie Lee Curtis. Polly's photographic skills traverse contemporary art, documentary, portrait, and traditional photographic practices. She lives in Greenville, SC with her daughter.
All About Polly Gaillard