There are
600 million blogs
and 75 million
photographers
in the word. The competition sounds to be tight but it shouldn't be a reason to abandon the idea of your photoblog promotion. Right now, we are going to share ten actionable tips that will help you to build your photoblog popularization strategy, grow your audience, and get the never-ending influx of new orders. So, let's get started.
Be Guided by Your Main Purpose
Really, what is the purpose of your photoblog promotion? Is it just your hobby and you want to showcase your work? Do you want to stay in touch with customers you already have? Or maybe your purpose is to use your blog as an auto-selling tool? Or you just want to be popular on Instagram?
Regardless of your answers, all these goals are quite achievable but each of them requires different marketing strategies. So, the first thing you need to do is to find the answer to the question Why and then proceed further.
Find a Balance in Usability
Even the minimal lameness in the usability of your blog will destroy all your marketing efforts to promote it. Modern users are demanding and impatient - they do not forgive mistakes in the site's structure, do not tolerate an obsessive or outdated design, but most of all they hate to wait. Wait for a specific photo or your entire blog to load completely. Pay attention to these points.
• First, check the download speed of your site using a
specialized service
. The download speed should be no more than five seconds.
• Secondly, make your images more lightweight without losing quality, for example, using
Save for Web
Photoshop feature.
• And the most important! Make sure your blog is easy to use on mobile devices and all photos are displayed correctly. As the share of mobile traffic is growing every day, this is the must-do step.
Use the Best out of Instagram Marketing Features
Instagram
and photo business is a perfect match, as your visual photo content matches perfectly with the visual essence of Instagram. So what can you do?
• First, publish your photos regularly so that your subscriptions get used to receiving cool content from you on an ongoing basis.
• Secondly, use the right combination of hashtags that describe the essence of your photo and your services.
• Thirdly, do not forget to engage subscribers with the help of Stories - for example, create a slide show from your photos on a specific topic.
• And of course, add eye-catching descriptions to your posts. The next paragraph will be just about that.
Hone Your Writing Skills
Despite the fact that 90% of your content is visual material, you definitely need to work with text - both on your blog and on social networks. Therefore, besides the fact that you need to develop as a photographer, hone your writing skills too. Here are some ideas you can write about in your photoblog.
• Show expertise and share tips for aspiring photographers. Feel free to talk about the mistakes you made and how to fix them.
• Tell stories captured on your film. A photo is always better than a thousand words, but do not forget about the part of the audience that still loves to read.
• Create articles based on common questions from your audience and make these materials
SEO optimized
so that other users can find quick answers on your site.
Hint!
Take voice search into account and create short snippets with questions and answers.
One more hint!
If the photo takes all your time, hire freelance authors, and be guided by their ratings at the
Best Writers Online
review platform.
Make Your Images SEO Optimized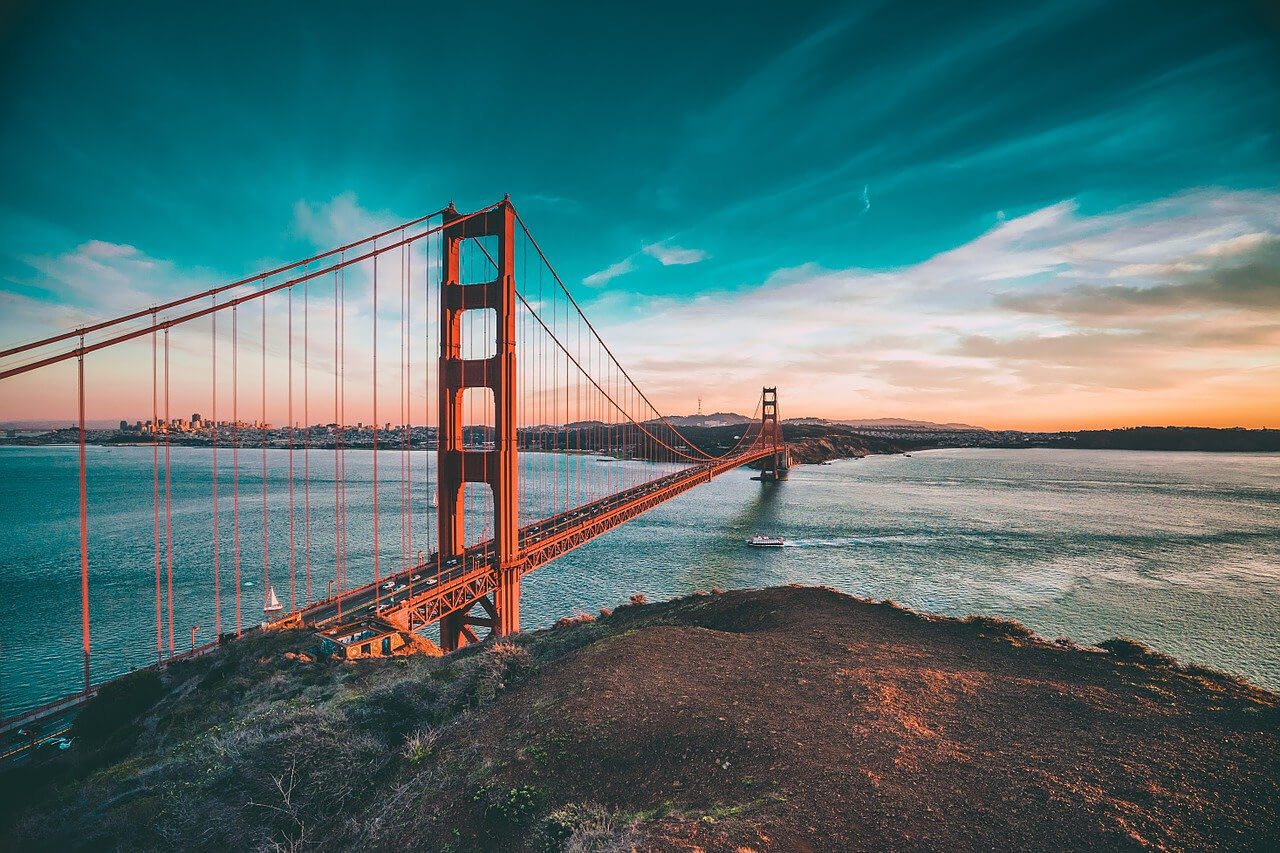 Let's simulate a situation. For example, you shot a very cool urban landscapes somewhere in San Francisco.
• First, you can immediately tell an SEO optimized story about how it was.
• Secondly, you can SEO optimize your photos as well.
At that moment when you upload photos to your blog, you need to write down the name of the photo not as xyz.jpg but as san-francisco-urban-style-phootoshoot.jpg. And do the same for the alt tags of your image so that users can find you through pictures in Google.
Come up With a Cathing Lead Generation Form
If your photoblog was created using Word Press, then you can choose from a dozen plug-ins for creating lead forms. But there is an important point! You need to test the lead form to understand what works best for your customers.
• For example, if you attracted Facebook users from advertisements, then perhaps you should offer them a discount on a photoshoot in exchange for contact information.
• If your user reads how-to tips on your website, then you can promise him more secrets of successful photography in a personal newsletter.
Make Sure It Is Possible to Find You Locally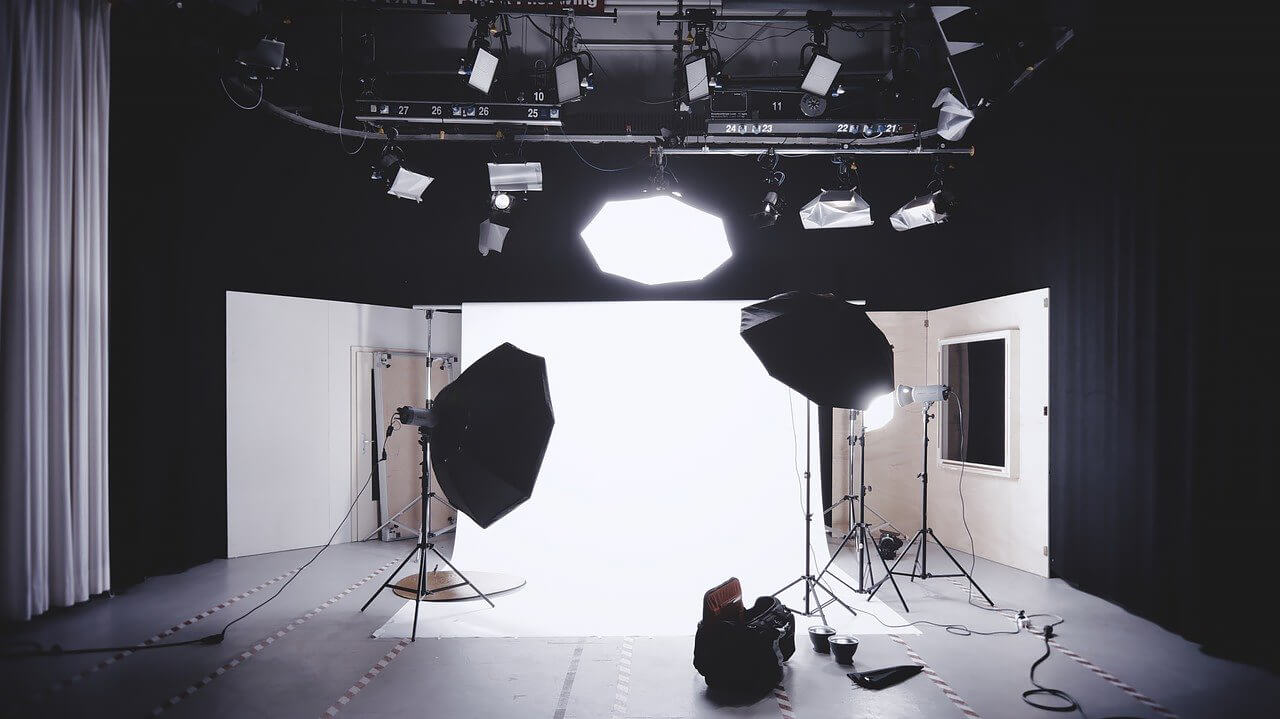 Since photography is a face-to-face service, your potential customers will look for you with a location, for example, hire a wedding photographer in Boston. This means that you need to think through your content strategy in such a way as to use local SEO requests as well. However, there is also a need to maintain a reasonable balance.
For example, you can include local keywords in your call to action and end each of your articles as follows:
Tired from looking for a family photographer in New York? I'm near you and I'm very easy to get in touch with!
In simple words, link your call to action to the topic of your article and the theme of the photos you publish plus add your location so that users can easily find you.
Employ Videos Wherever You Can
Here is just an idea for an interesting experiment! Ask a professional cameraman to film how you are conducting a photoshoot. Naturally, the permission of the filming participants is mandatory.
Show the process, show how you work, how you communicate with clients, how you help them find winning poses and cool angles. Sometimes a process decides even more than a result. And of course, share this video on your blog and on social profiles.
Run Marketing Campaigns in Facebook Ads
Facebook
is a cool marketing platform because here you can segment users very accurately. This means that you can run the most targeted marketing companies. Right now you can set your targeting, specify your location and start showing your ads to users who:
• are looking for a wedding photographer or videographer
• choose locations for a family photoshoot
• recently gave birth to a baby and want to make a photoshoot for a newborn
• are looking for the services of a photographer in your city (if they are tourists and want cool photos from a trip).
Launch a Contest to Kill a Lot of Birds With One Stone
Users like
contests
because it is always an opportunity to get something for free. For example, a photoshoot from you. Moreover, this is always a win-win deal as you gain access to the pool of interested users.
Here are some ideas you can do:
• Ask users to leave their email addresses on your site through the lead form.
• Ask users to subscribe to all of your social profiles.
• Ask users to share photos that you have already taken for them and tag you in the publication.
• Ask users to tag their friends to increase your reach. Combine these ideas and offer different prizes - a photoshoot, photo processing, your educational materials. Get them involved!
Conclusion
We are sure that you already want to go to practice right now. What are you waiting for? The world wants to see your photos, and your work deserves to be shown to the world!
About the Author:
Aaron Swain
is a writing specialist. He is passionate about marketing and SEO. He expands and improves his skills throughout the writing process to help and inspire people.