Nowadays, it's easier than ever to buy a camera or phone and start taking beautiful photos. There are many professional
photographers
in the world today. If you're thinking of starting a small photography business or are finding ways to grow your brand, you may be feeling a little overwhelmed by the saturated photography market. You're not alone! This article will provide you with useful, practical tips for the photography business so you can stand out from the rest.
With some guidance, dedication, and a whole lot of patience, your photography business can thrive even in a saturated market. Take a look at our 10 tips below for growing your photography business and explore the different ways you can make money as a photographer and business owner!
#1. Do your research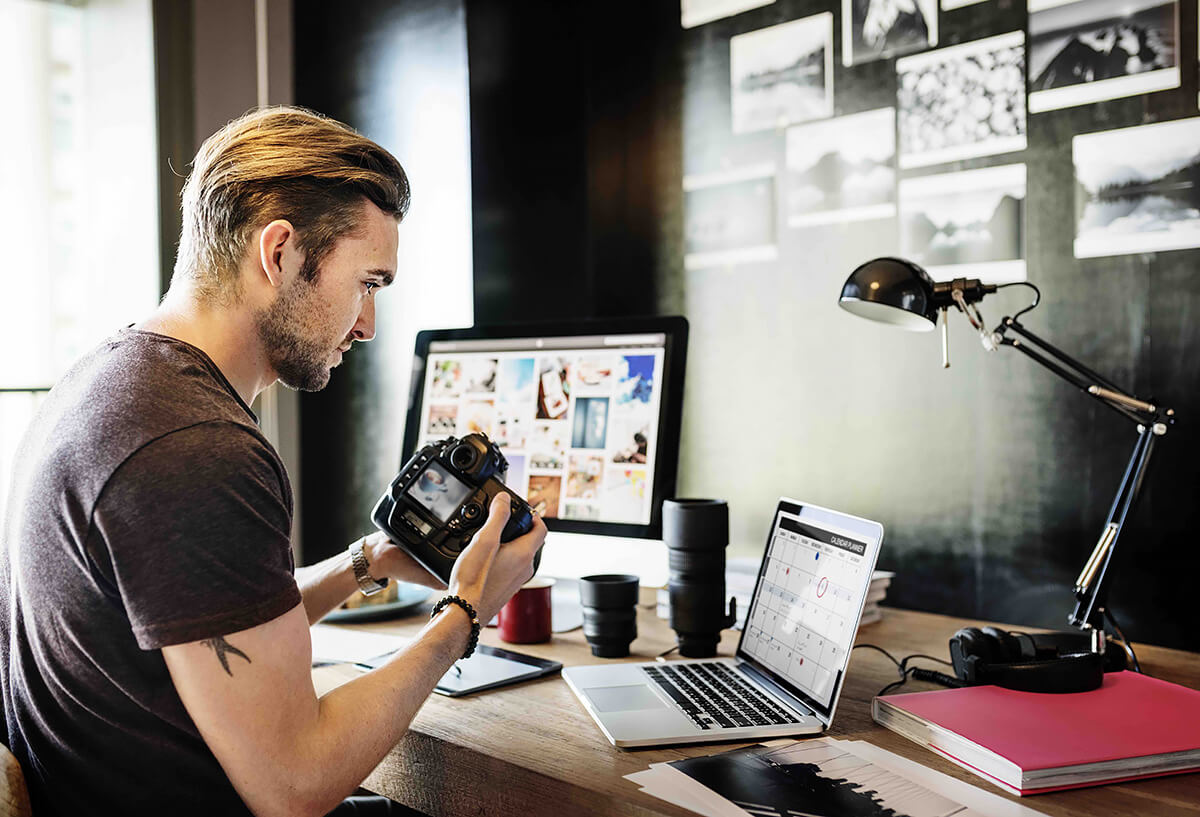 Before starting any business, it's crucial to do
photography marketing research
! We will repeat this over and over again - DO YOUR MARKET RESEARCH. Put in the work and you will see the rewards. Make sure to draft up a solid business plan. Find out what type of photography people are looking for in your area and how much they are willing to pay. This will help you determine what sort of services you can provide to grow your brand even further. To gain new information, you can easily hire a marketing firm to do the homework.
However, thanks to the internet, you may not need to spend any money - just look up local photographers on Google in your local area and find out their niche photography, pricing, photography packages, etc. See the top 10 -15 results on Google and analyze what makes them successful. Compare and contrast, take down notes, and decide how you want to position your photography business within the market. This is absolutely important to sustaining your business and making sure it aligns with your goals. Marketing is definitely key to growth and long term success.
#2. Find your style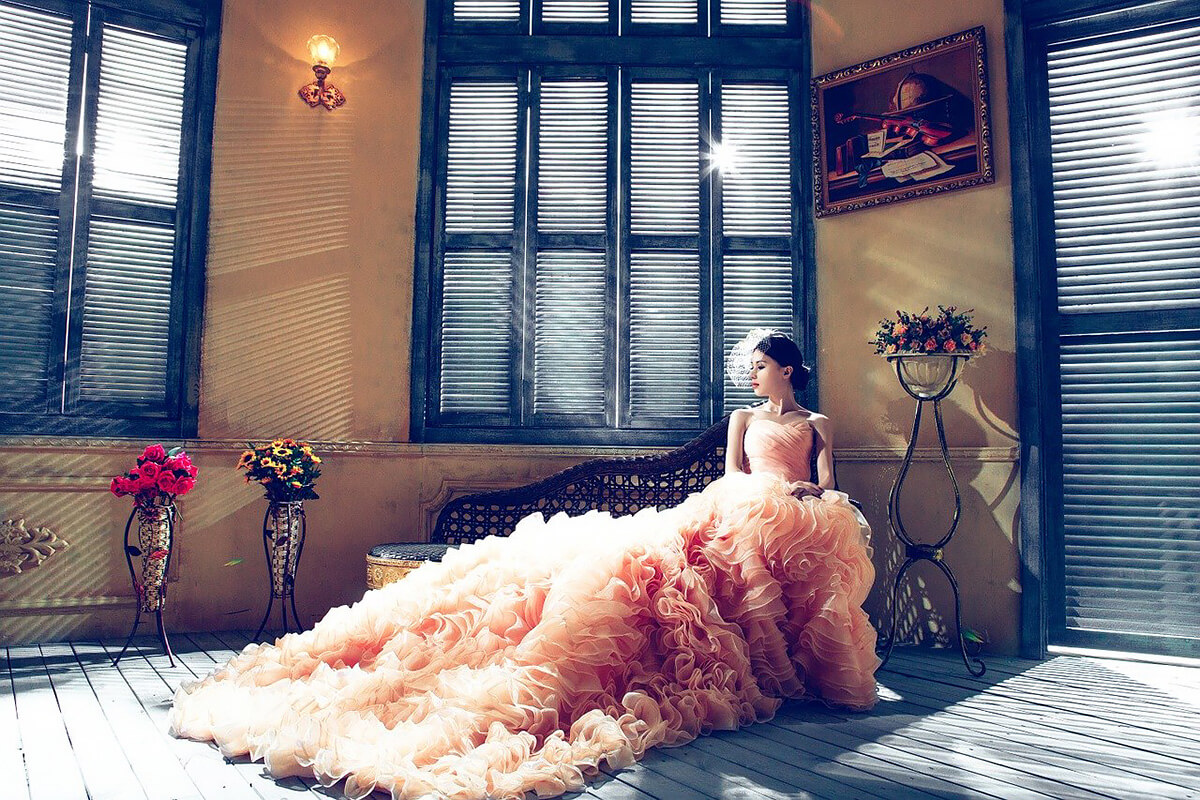 Refining your photography style and maintaining consistency is key to growing your small business. When potential customers visit your website, your work will be the first thing they notice so it's vital to define the rules for your photography style to keep the message clear and consistent. What do you want to accomplish in your photography? Are you interested in wedding, street, fashion, portraits, or
food photography
?
Once you determine the style, set the rules to maintain consistency in your feed and portfolio. This could mean your editing style, your choice of lighting (e.g. natural lighting,
ring lighting
, studio softboxes, etc.), poses, subjects, and your choice of gear. Setting your own presets for your photos is another fantastic way to keep your feed looking consistent and help you stay on-brand.
#3. Your clients are the top priority.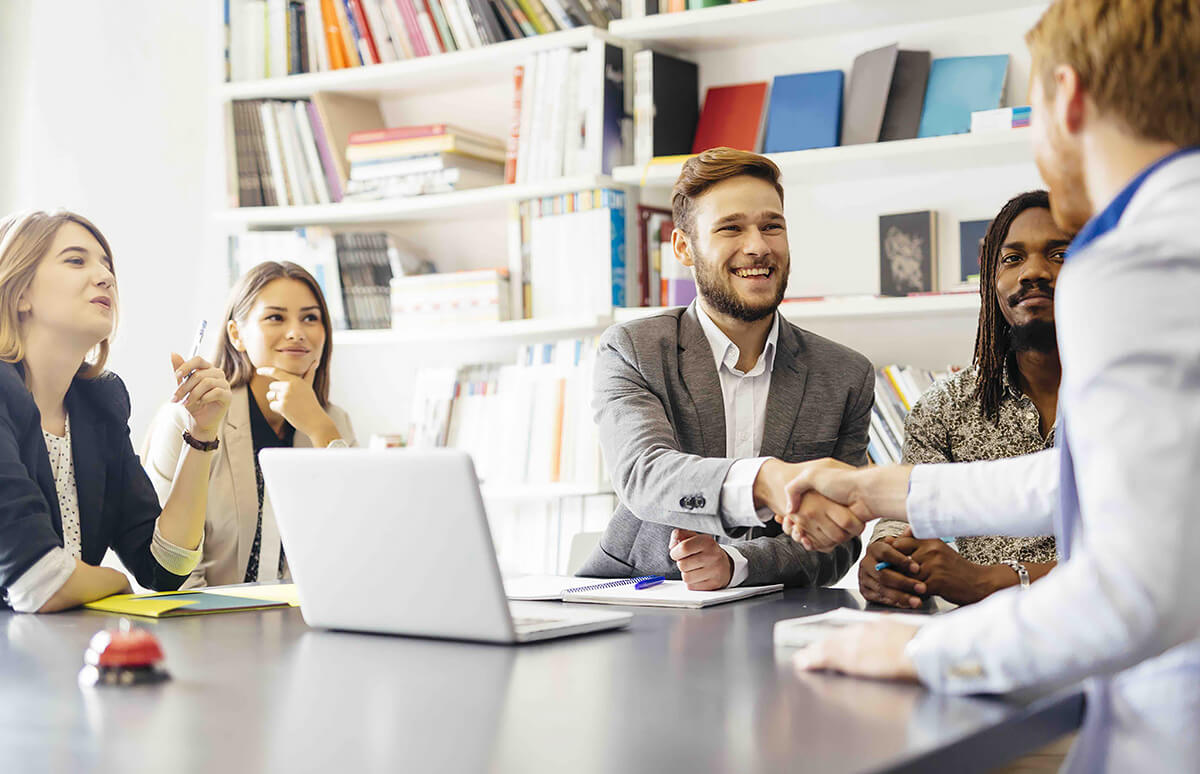 It takes patience and a ton of research to get the right audience. Every decision you make for your small business should also benefit your customers. Without them, you wouldn't be able to work so it's necessary to make them your top priority in everything you do. Make sure you are responsive to their needs and requests and be willing to show a healthy amount of flexibility when their schedule and requests don't match your own. This also brings up the importance of good client management - do you have an effective system in place to communicate with others? Are you delivering on time and keeping invoices/schedules/client info organized? These are the questions that must be asked when you are growing your small business.
#4. Connect with your community.
As professional photographers, we should already know how essential it is to build a strong community and establish connections with other photographers and vendors. As a matter of fact, most bookings are probably through referrals or word of mouth (see next tip). The best part is that it's easier than ever to build a community. Start online and expand your network through a strong social media game; carve out time to message content creators you look up to and invite them to collaborate.
This is the best and fastest way to grow your online community and may even lead to potential publications. Creating and sharing quality content via social media with other like-minded photographers is a smart and free way to grow your business continuously.
#5. The power of referrals.
Did you score a client because of a referral? That's great, but don't forget to encourage them! Don't be afraid to set up your own referral program as this is one of the best ways to gain new clients who are already familiar with your business. You can encourage referrals by setting up email marketing like MailChimp or posting it on social media (Facebook, Instagram, Twitter, etc). Make it more personal by sending out thank you cards to help with your referral promotion. Another smart way to get clients to refer you is by offering fun incentives such as free photoshoots, discounts for future purchases or even gift cards.
#6. Diversify your income.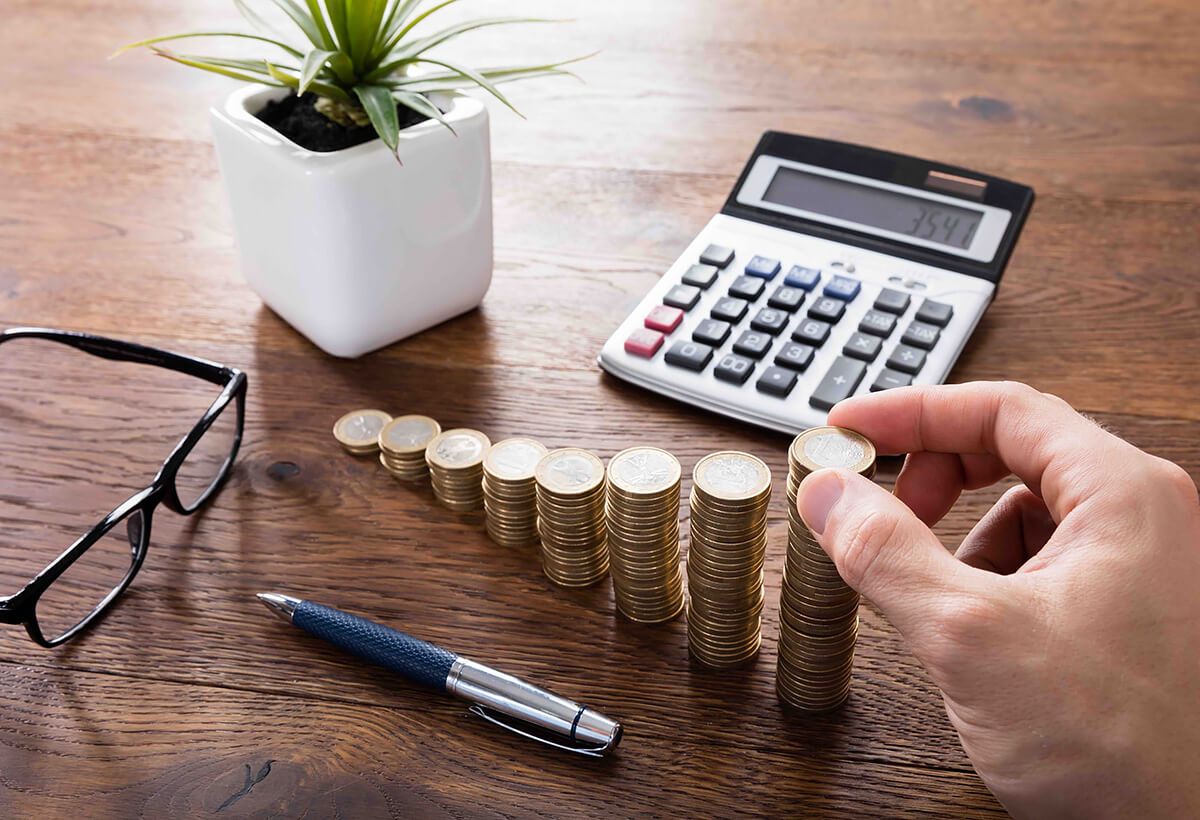 Aside from tracking your expenses, keeping updated with taxes and credit card bills, it would be beneficial to build up savings to live off during the slower months (and during emergencies). It's also smart to diversify your income by having a side hustle. As a business owner, part of your business plan should be financially planning ahead and find creative ways to bring in extra funds in case photography session fees just don't cut it.
One of the ways you can diversify your income is by selling prints and merch. You can also team up with other companies to offer discounts for commission. Another way to add extra passive income is to integrate affiliate marketing and blogging into your products and/or services.
#7. Create a professional website.
Your website is the first thing potential clients will see when they discover your photography business online and in search engines. It's necessary to not only create a website but to create a professional-looking one. There are many easy, affordable website builders nowadays, from WordPress to Squarespace. If you want to attract a specific type of client, you'll need to differentiate yourself by establishing credibility - having a professional website is the first step to establish this trust. Not only will you attract the right clients, but your website will help you climb to the top of search engine rankings, increasing your leads and sales. Building and optimizing your photography website is so worth it and you'll be happy you did it!
#8. Create a blog.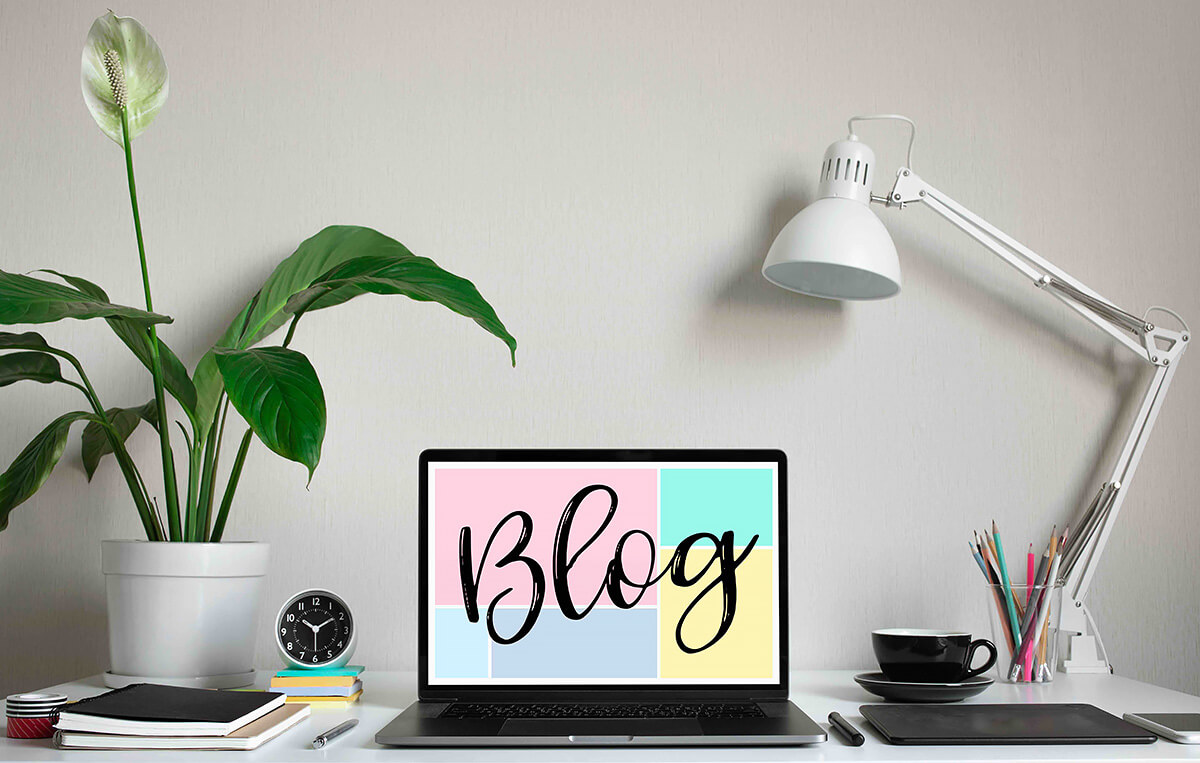 Photography is not just any service, it's a personal one. Your clients are trusting you to take photos during significant moments. That's why it's important to build that trust as much as possible. One way you can show this is by creating a blog on your photography website. It gives prospective clients an opportunity to see your work and get to know your business on a more personal level.
Having a blog on your site is also an opportunity for you to shoot up in search rankings - the better the content, the more exposure you'll get on Google. Most of all, maintaining an engaging blog post is a smart way to establish your personal brand and grow your business. Time to get writing!
#9. Get innovative.
Just because you're a well-established photographer doesn't mean you should stop being innovative. To grow your business long term, you should always stay curious and proactive. Stay up to date with the latest trends, gear, style, and technology. Share your ideas and innovations on your blog to expand your online community. Don't be afraid to push artistic boundaries and explore photography hacks - you just never know how it will impact your business until you try!
#10. Outsource the stuff you don't like doing.
We promise it's worth it. Time is a precious thing. If you don't like dealing with finances or the admin side of the job, outsource them! Don't be afraid to seek help when you're doing too many things all at once; it makes you less productive. If you're not an expert at writing, hire a freelance writer to write engaging content for your photography blog.
You'll have more time to focus on the stuff that matters in order to grow your business, like client management or marketing. After all, it's impossible to multitask and do everything yourself. Some ways you can consider outsourcing is for post-processing and image editing - saving you lots of time to do other important stuff.
Conclusion
We hope these tips inspire and help you to grow your photography business, whether you're just starting out or have been running it. It's definitely possible to turn your passion into a career as long as you're ready to put in the hard work! Time to hustle!