I remember the first time I looked at the works of street photographers like as Bruce Gilden, Martin Parr and Nick Turpin and strangely remembered how images under this documentary style of photography drew me further into this artform, making me appreciate a photograph as something more than an object in a frame, but rather an expression of an individual in that moment of time. In the coming years I focused solely on documentary photography and gradually became more fascinated about the relationships between the photographer and his subjects. To this day Bruce Gilden's work is central to my photographic practice, not so much in viewing his images as final pieces but rather in the process of capturing them. I'd like to believe that he himself is far more concerned with staying in those moments of pure photographic expression, with the images being only an intervention in time.
Documentary, street and photojournalism photography provided me with a platform to try those interactions out for myself and to learn, be fearless and take the plunge when confronted with subjects that are difficult to photograph. To feel the exhilaration of having accomplished something for my eyes only and to sustain that feeling of a controlled chaos when shooting on the streets.
The majority of photographers would tell you that when they photograph and come back from a session only two or three, maybe if you're lucky five images might capture the essence of those moments in time. The cliché of stating that only a small fraction of photographs defines your practice is in my opinion completely true. It's the perpetuating force of a photographer's ability to want to do better and to create images that confirm your abilities and tenacity to look further and deeper into those moments. Which finally leads me to discuss photojournalist and wartime photographer
Kevin Frayer
. Currently residing in Beijing amidst the global pandemic that is the Corona Virus, Frayer's latest collection of images aims to showcase the drastic change of day to day life in society.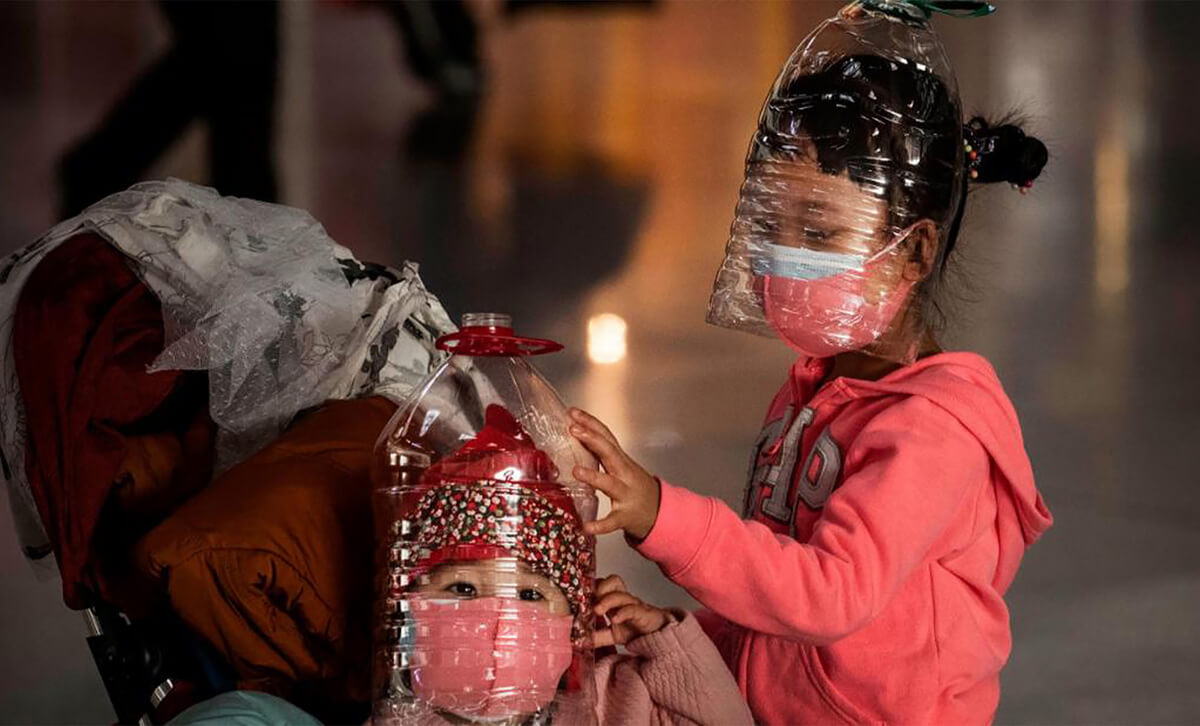 What is particularly interesting about this body of work however, is how systematic and uniform it is. For many photographers the corona virus has altered the very nature of interacting with your subjects and the idea of getting closer with a camera is currently not an option. Frayer's images are interesting because they are not only a direct reflection of respecting the rules of social distancing, but also reflect the monotony of isolation and the lack of emotion. This collection of images is more of a photographic record of COVID-19 life and while many of the photographs can seem uninteresting and lacking in narrative, Frayer's use of perspective has added a sense of diversity to an otherwise uniform project. Of course, there are photographs within this collection that do demonstrate a higher level of artistic flair, yet I believe it's not Frayer's intention to dramatize the struggles of COVID-19 but rather push reality forward and document truth.
This idea of the altered relationship when it comes to street, documentary and photojournalism is something which photographers now have to consider when venturing out. In my opinion Frayer's collection is an example of this change and evokes a somewhat primitive feeling of recording a subject. In many cases the incuriousness of an individual's attributes are left behind and what remains is a document of the self in the current environment.
What specifically fascinates me about this body of work is how true to itself it really it. Allowing me to almost reminisce about the very first time I went photographing on the streets. Unconcerned with elements like as composition, light and the framing of my subjects, but more about photographing for the purposes of documenting something.
Of course, under these circumstances Frayer will most probably deal with a greater amount of restrictions due to isolating laws yet within that he is accomplishing a project that has flourished under those circumstances.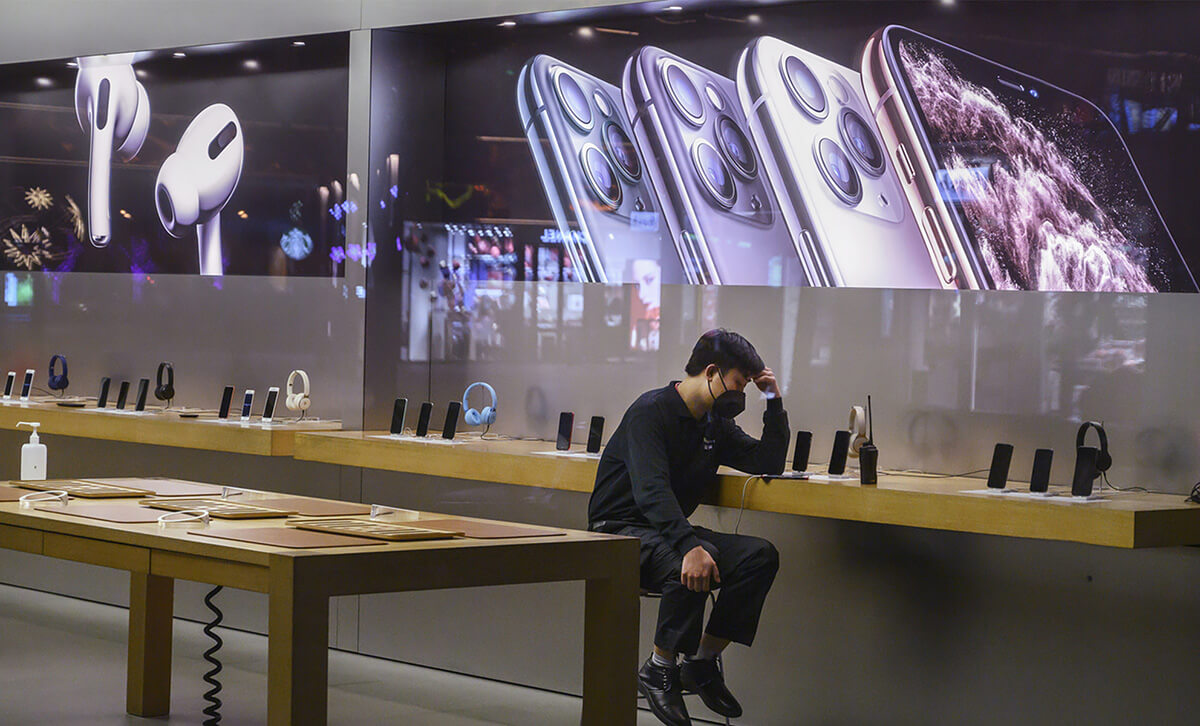 About Francesco Scalici
Francesco Scalici has currently finished his MA in photography at the University of Lincoln and is currently working as a freelance photographer and writer. He is particularly interested in photojournalism and landscape photography as he aims to constantly create projects and bodies of work which highlight his interests in this field. His most recent body of work deals with an investigation of the contraband of tobacco and narcotics between the Gibraltarian and Spanish border. Documenting both the Gibraltarian landscape and working alongside the Gibraltar archives. His interest in writing has also led him to contribute alongside Life Framer Magazine and Dodho Magazine as one of their lead authors in interviewing photographers, festival directors etc and artists.
Follow Francesco Scalici on Instagram