In this day and age learning photography is easy because there are so many online resources to use. College students can access more than just
custom term papers
online. When we talk about photography, we do not mean being able to use your phone's camera. There is so much to photography than taking amazing photos for Instagram.
As an aspiring photographer, you don't have to go to school to be a professional. Many successful photographers are self-taught thanks to today's near-unbridled access to information. All you need is a strong internet connection and a functional computer.
The only thing you need to work about purchasing are photography essentials once you become a professional. The best part is camera phones today are so good that you don't have to purchase an actually camera when you're just starting out.
Whether you're interested in photography as a hobby or as a profession, ensure you learn all the basics. After all, so many people make money from their hobbies, and you too can do the same.
Here is a comprehensive round-up of the 5 best photography courses you should take as a beginner photographer.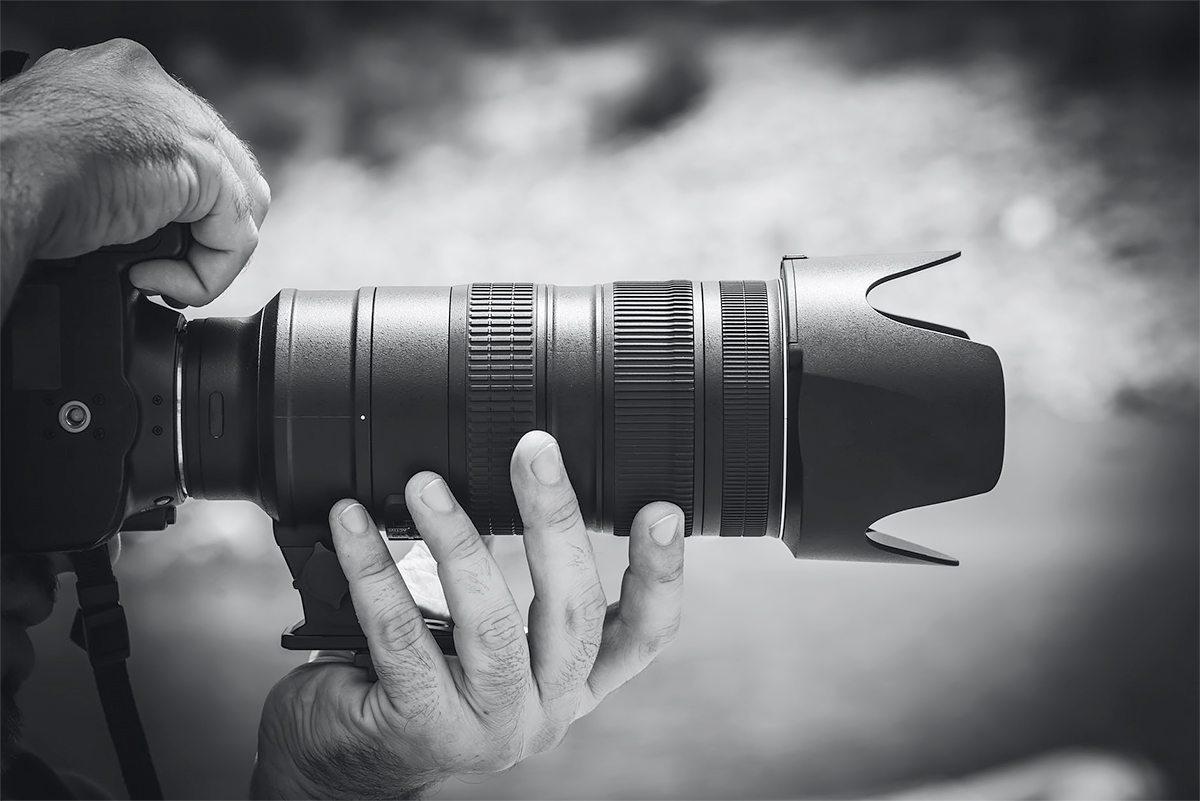 1. Basics of Photography: The Complete Guide
This is a beginner photography course
that sheds light on all basic concepts that guide photographers. It is a comprehensive tutorial that shows you how to use a digital camera. You get to learn about the automatic as well as the advanced settings of a digital camera.
There is also a section that talks about editing and post processing. As you know, taking photos is the easy part of photography. The heavy lifting comes after you've captured the images.
You also get access to additional resources for extended learning. The course even includes so that you have as easy time understanding the material.
2. Introduction to Photography and Related Media
At number two is yet another beginner course that focuses on the fundamentals and the technical aspects of working with cameras. The course guides beginners on how to use the analog, as well as the digital SLR camera.
It is
a semester-long course
available to anyone via the Massachusetts Institute of Technology (MIT).
3. Your Road to Better Photography
This
Udemy course
offers you all the resources you need to learn how to shoot in natural light. The lessons focus on teaching beginners about the settings of a manual camera.
It comes with 301 minutes videos and offer comprehensive instructions. You get 10 lectures that will teach you everything you need to know about working with a manual camera. To maximize on the lessons, consider getting a DSLR camera or a mirrorless camera.
4. Lighting 101 by Strobist
As the name suggests, this course majors on
lighting and lighting equipment
. As a photographer, light plays a huge role in your work. You need to know how to position your lighting equipment based on the shot you want to achieve.
This course addresses topics in an understandable way to ensure beginners have an easy time following. When you understand all the basics of lighting, you drastically improve the quality of your shots.
5. Commercial Photography: Still and Moving Image
Lastly, we have a course that is designed for
aspiring commercial photographers
. If you want to develop your skills in new media, this course is for you. The course explores still and motion pictures for commercial use.
Conclusion
Photography is a diverse field with so much to learn. If you're a passionate beginner photographer, online resources will ensure you become a self-taught professional. Take your time to learn all there is about photography.