The coronavirus pandemic has caused widespread destruction in terms of health and economy. From well-established and large-sized businesses to small scale industries, every business is struggling for survival. The travel sector is facing huge losses from traveling restrictions in several countries, restaurants are losing customers, and retailers are facing an unprecedented decrease in revenue. The photography community is equally affected because of event cancellations worldwide.
The entire photography community is suffering from a sudden lack of consumer demand; whether an art gallery owner or a commercial photographer, everyone is suffering in the economic aftermath of COVID-19. Freelance photographers are most affected as their small-scale operations collapse from continuous lockdowns and quarantines. Since photography is a luxurious service, it is one of the first ones to go. Consumers are saving up for the hard economic times ahead by slashing spending on frivolous services like photography. But more importantly, photography is facing decline as people avoid human contact to contain the spread of the virus.
Every type of freelance photographer is out of work;
event photographers'
are dealing with cancellations as people postpone their weddings. Similarly, sports photographers are dealing with canceled events worldwide. Food art photographers, fashion photographers, corporate photographers, photojournalists, and even the paparazzi are out of business as everyone stays indoor and avoids social contact.
The coronavirus situation is unprecedented, and there is no knowing when this crisis will be over. Although governments are taking steps to help small businesses, there is not enough being done to support them in the long-run. Until the crisis is over, we must have the photography community around us so they can sustain themselves and their families.
Here is how we can play our part in helping the photography community:
Don't Cancel, Reschedule!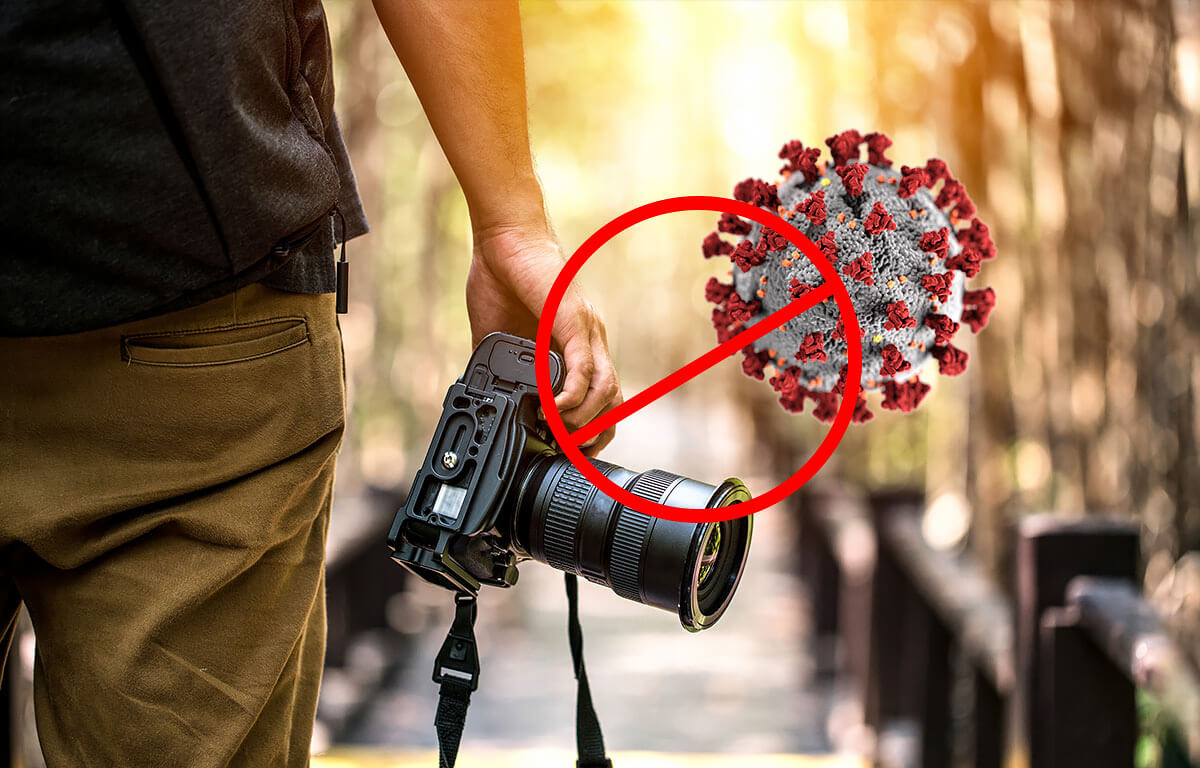 Yes, we are all in panic mode with economic uncertainties ahead. However, we must support each other in this challenging time; it may seem appealing to ask your photographers to refund their advances, but don't do that! Your photographer is also facing the same economic situation; reschedule your event to a later date and ask your photographer to keep the advance. A little help can go a long way!
Purchase Work Online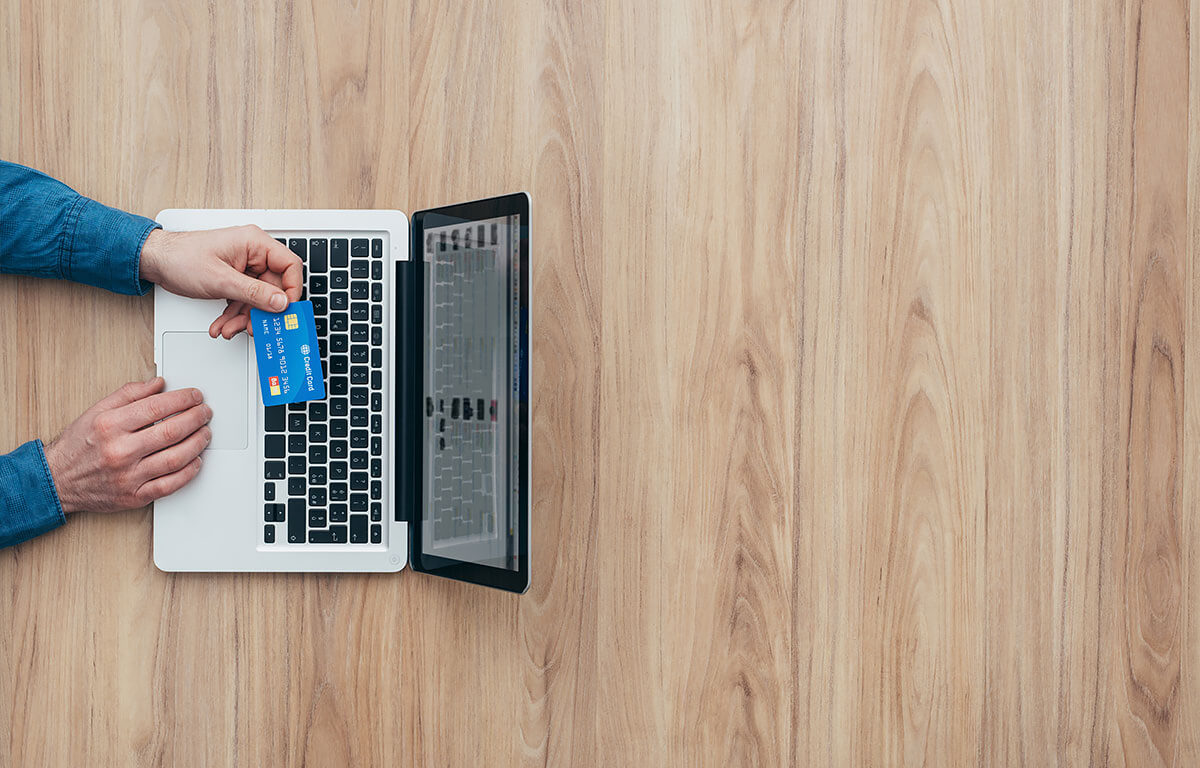 Although photography studios, offices, and galleries are closed, many
photographers
have their own websites. If you planned to get photographs, but are unable to do so because of the lockdown in the country, you can still commission a photograph or an artwork online. Although portraits and event photography are not an option, you can get other types of photos such as food photography or landscape photography, etc. by placing orders online.
Here are a few ideas on what types of photographs you can order online:
- Corporate photography - time to get the visuals for your annual report, newsletter, and other promotional material. - Food Photography - a great time to make a new ad about your restaurant offering services during the pandemic! You get a catchy new advert, and the photographer gets a job - win-win! - Individual shoots - you can follow CDC guidelines and still get a beautiful picture taken! -
Digital Marketing Services
Providers - Marketing agencies can order stock photos or photographs for digital marketing campaigns. - Merchandise photography for retailers - Photo editing jobs
What is more, you can get a great deal while you are at it! Photography websites are offering many deals and discounts because of the decreasing demand. So you will save money while also helping the photographers stay solvent.
Buying Tickets In Advance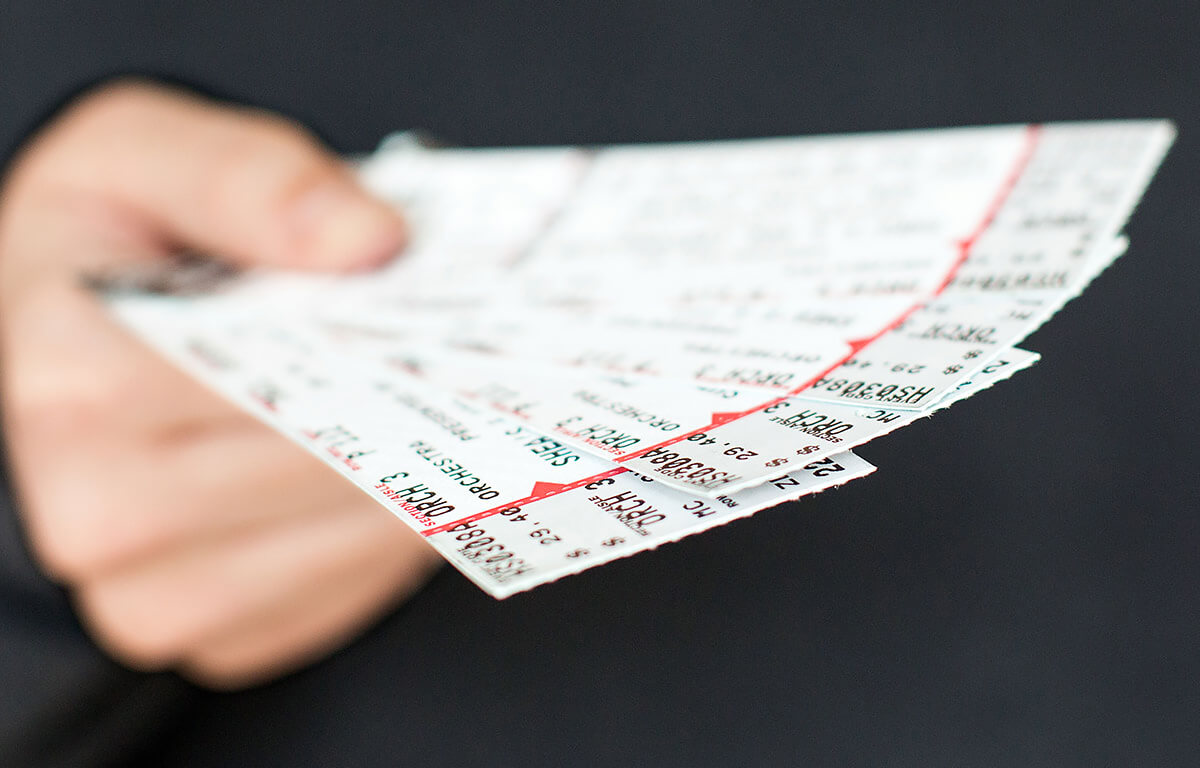 Museums and art galleries have been closed for an unforeseeable time. Many of the events that were about to take place in the next few days have been canceled indefinitely. Although we have no idea when this pandemic is going to end, all of us are optimistic that when this is over, the art galleries, museums, and exhibitions will re-open.
Therefore, plan ahead! Buy a ticket or schedule a photo session in advance.
People who have a love for museums and exhibitions can play their part in helping the community by purchasing tickets in advance. Some events and exhibitions have been planned beforehand, but tickets were not sold out. If we buy these tickets in advance, we can motivate the photographers to conduct the event after the issue of coronavirus is resolved.
Grants and Contests
Some of the top-notch companies in the world are holding
online contests
for photographers to keep photographers motivated and support the community. Besides this, the winner gets a financial reward, which helps their financial situation.
Brands benefit as well; these contests are going viral as people stuck at home are appreciating the efforts of big brands to help small businesses. Apart from competitions, many companies have offered special grants to their photographers.
You can also help in the same way: if you have are an owner of a business, a non-profit organization, or an event organizer, etc., you can help your local photographers by hiring them.
This will not only help the photographer but will also endear you to your existing and potential clients.
Booking Photographers in Advance
This is the time when we can conveniently get the best photographers; since most people are canceling, avail the chance to book that photographer you always wanted! Hiring the best photographer in advance will save time and effort after the lockdown.
The media industry can play an active role in this regard. Models, actors, and celebrities can revamp their portfolios and photoshoots at this time. Since everyone is advised to maintain a social distance, celebrities can use this time to get their pending photoshoots edited. Releasing the finalized version of their photoshoots on social media channels at this time will give them more exposure as the whole world is sitting at home and using digital media to connect.
In short, we have no clue how long this mysterious and terrifying virus will last in the world. But we know that it must end one day; the economy will recover, and the declining revenue of photographers will reverse. In comparison to other businesses, the overhead cost of a photography business is relatively low. Thus, it is expected that photographers can still survive in the market by scaling back their expenses. We can play our part in supporting the photography community by taking these small steps so that photographers can earn to meet their daily needs.
Author Bio:
Arslan Hassan is an electrical engineer with a passion for writing, designing and anything tech-related. His educational background in the technical field has given him the edge to write on many topics. He occasionally writes blog articles for Dynamologic Solutions,
A software house in Pakistan
.
Coronavirus (COVID-19) Resources To Help Photographers