City of Protest
Every city is a graveyard, unguarded by angels.
Xi Xi, 'Non written words'.
Extradition bill gave birth to a new Hong Kong political awakening. It is powerful, resilient, and it seems here to stay. It is a leaderless movement, fighting for democracy and against Chinese mainland-style authoritarian rule spilling into Hong Kong.
Nearly 8,000 mostly people have already been arrested, most of them young students.Yet they keep coming out, braving police teargas by hurling petrol bombs. Asking Beijing to stop meddling in Hong Kong's affairs.
This reportage has been shot in January 2020 with the idea of mixing pictures from january 1th rally, when more than 1 million HongKongers marched in the streets to protest against the government, with unique architecture and daily life pictures of the city.
All images have been shot on panoramic analogic film, they have not been cropped nor digitally modified.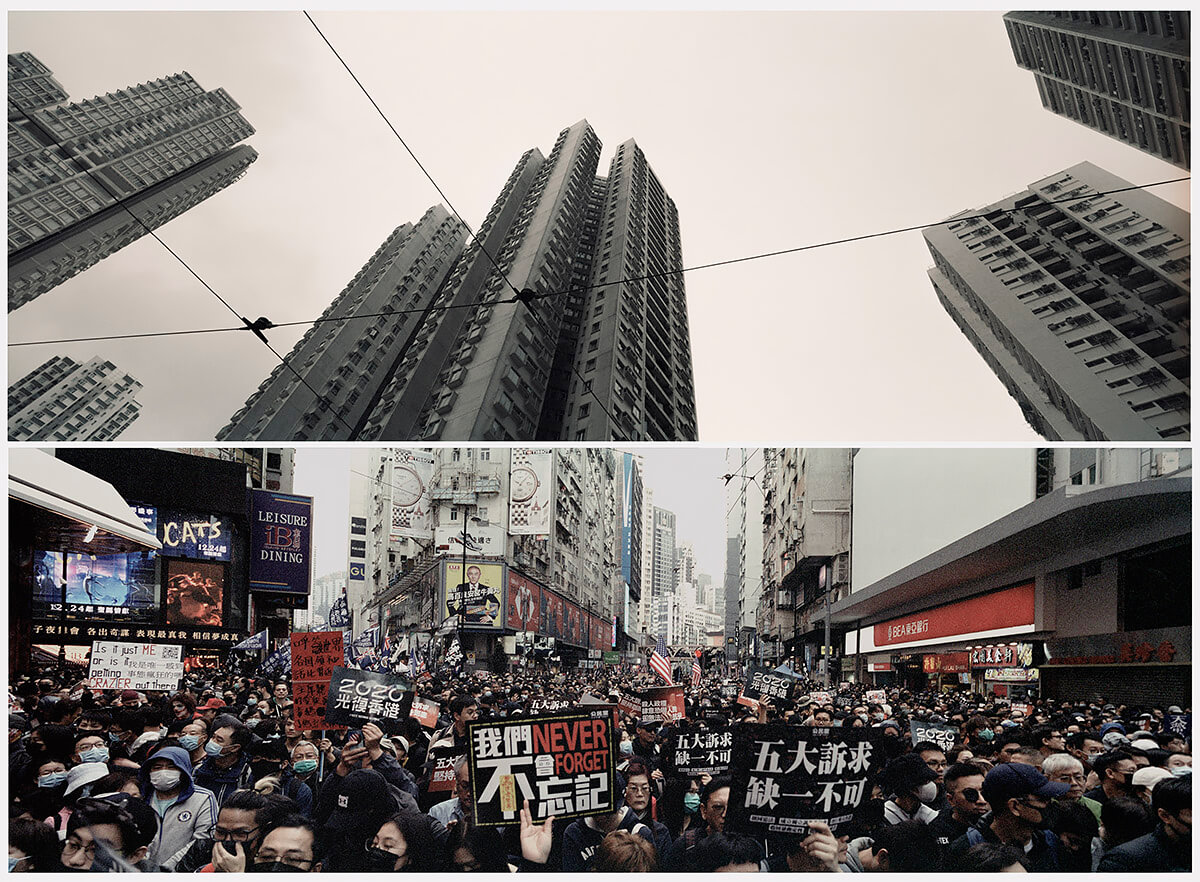 Filippo Mutani
Born and raised in Italy, Filippo Mutani is a worldwide represented
Getty Images
and
Contour
photographer.
His work is mainly based on reportage -T-The New York Times Style Magazine, Financial Times, Newsweek, The Guardian, The Independent, Internazionale, National Geographic, Days Japan- but he shoots also celebrity portrait -Vanity Fair, Corriere Della Sera Style-, fashion editorials -Vogue Italia- and corporate/advertising - Giorgio Armani, Fendi, Burberry, Campari, Pirelli-. He teaches photography in IED Milan.
Through the years his work has been awarded -he won PDN, PX3, NYPF, IPA, NPPA, WPGA and LensCulture's Emerging Talent- and exhibited -Leica Gallery, New York Photo Festival, London Royal Geographical Society, Palazzo Dei Giureconsulti- internationally.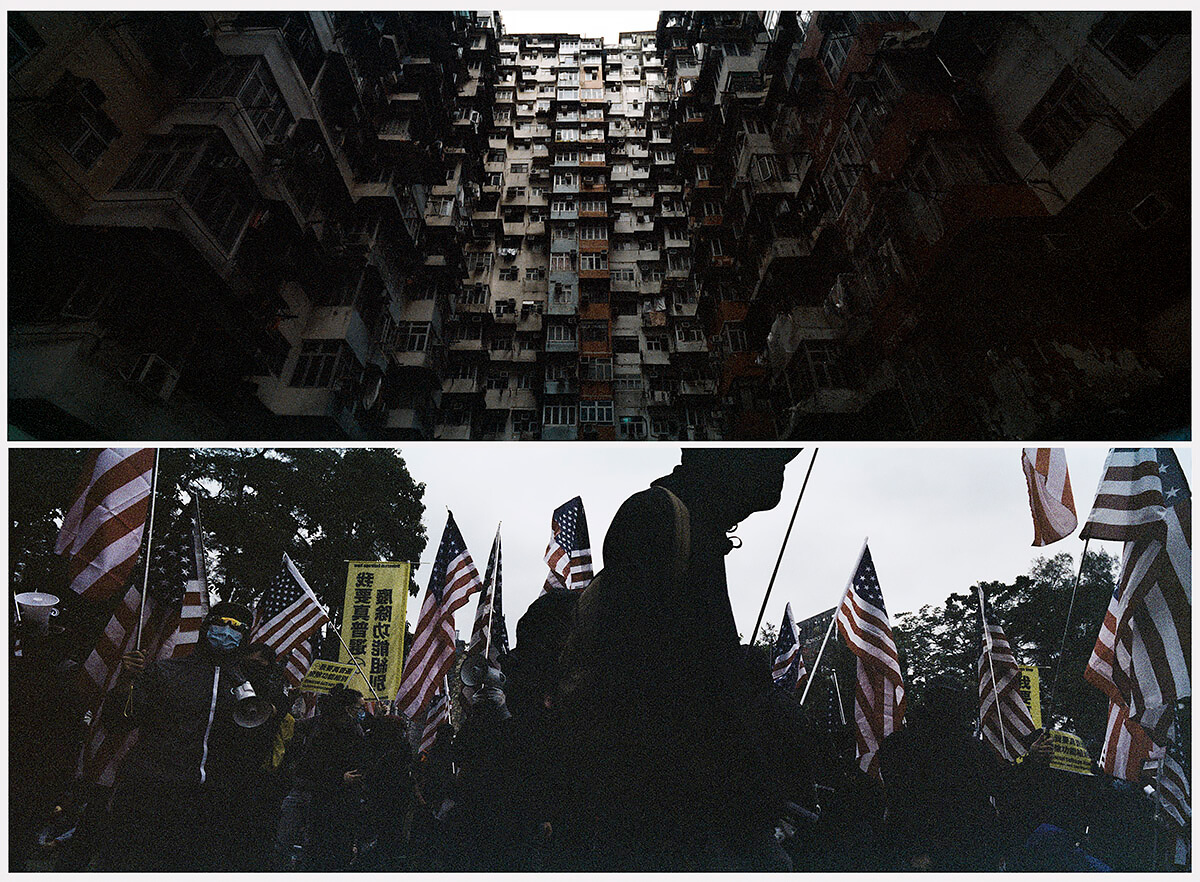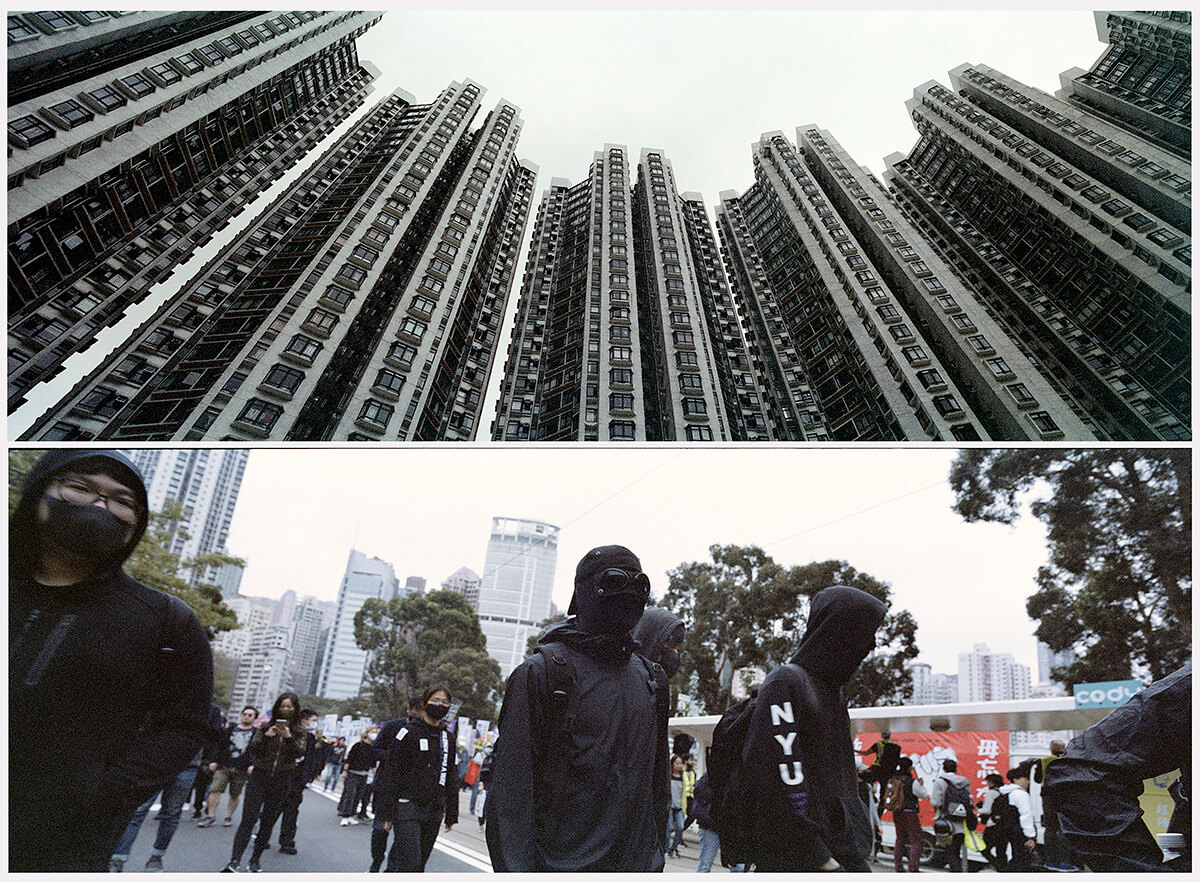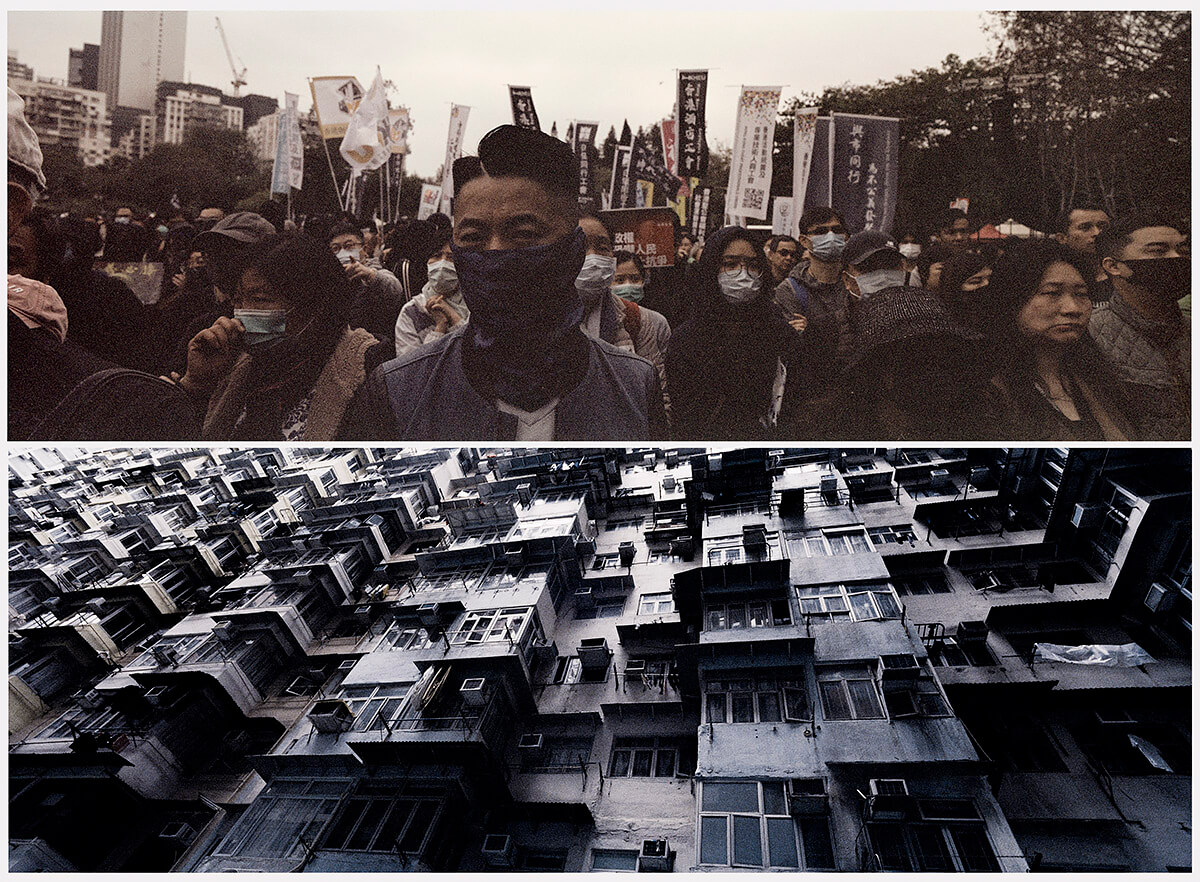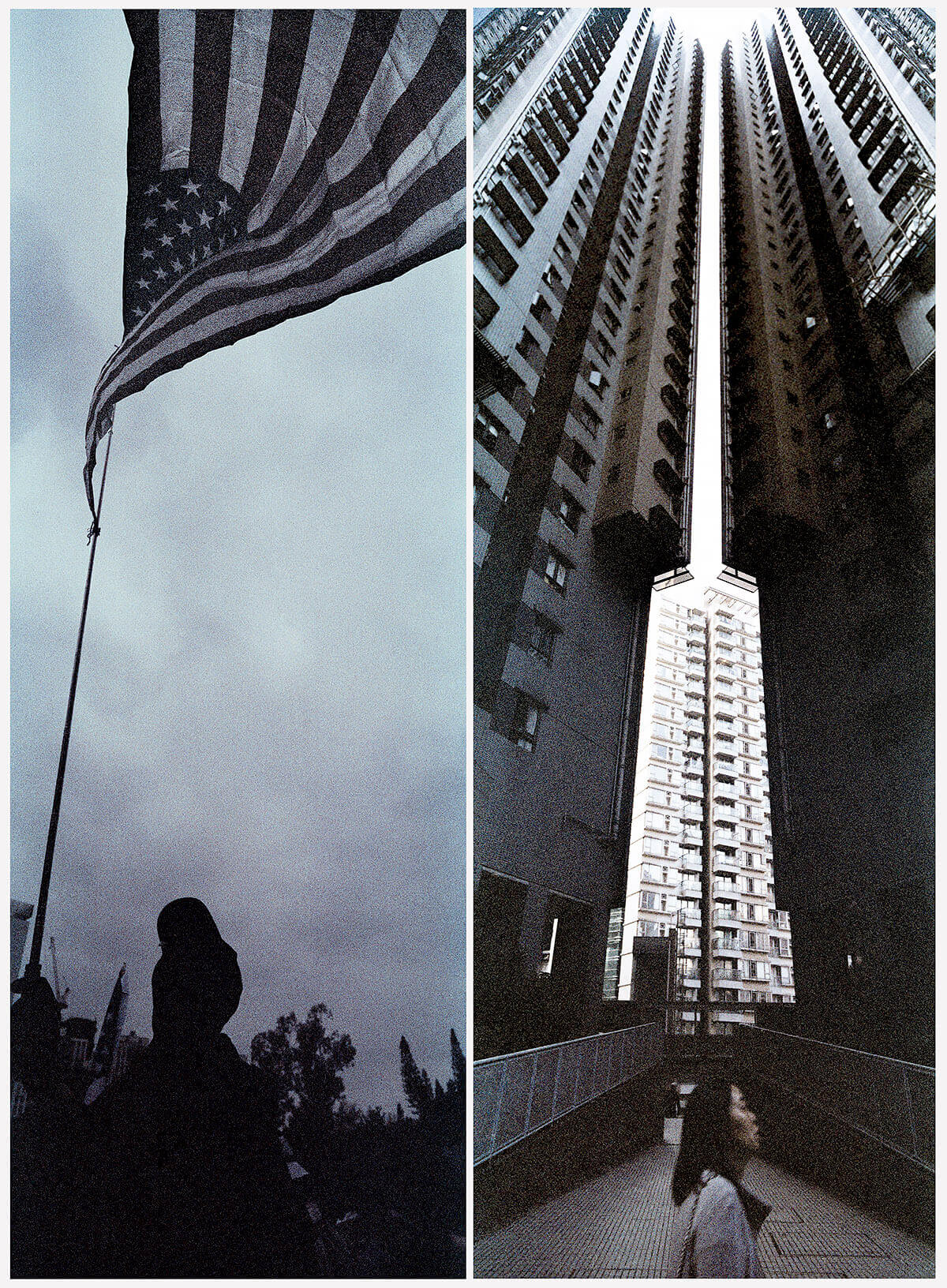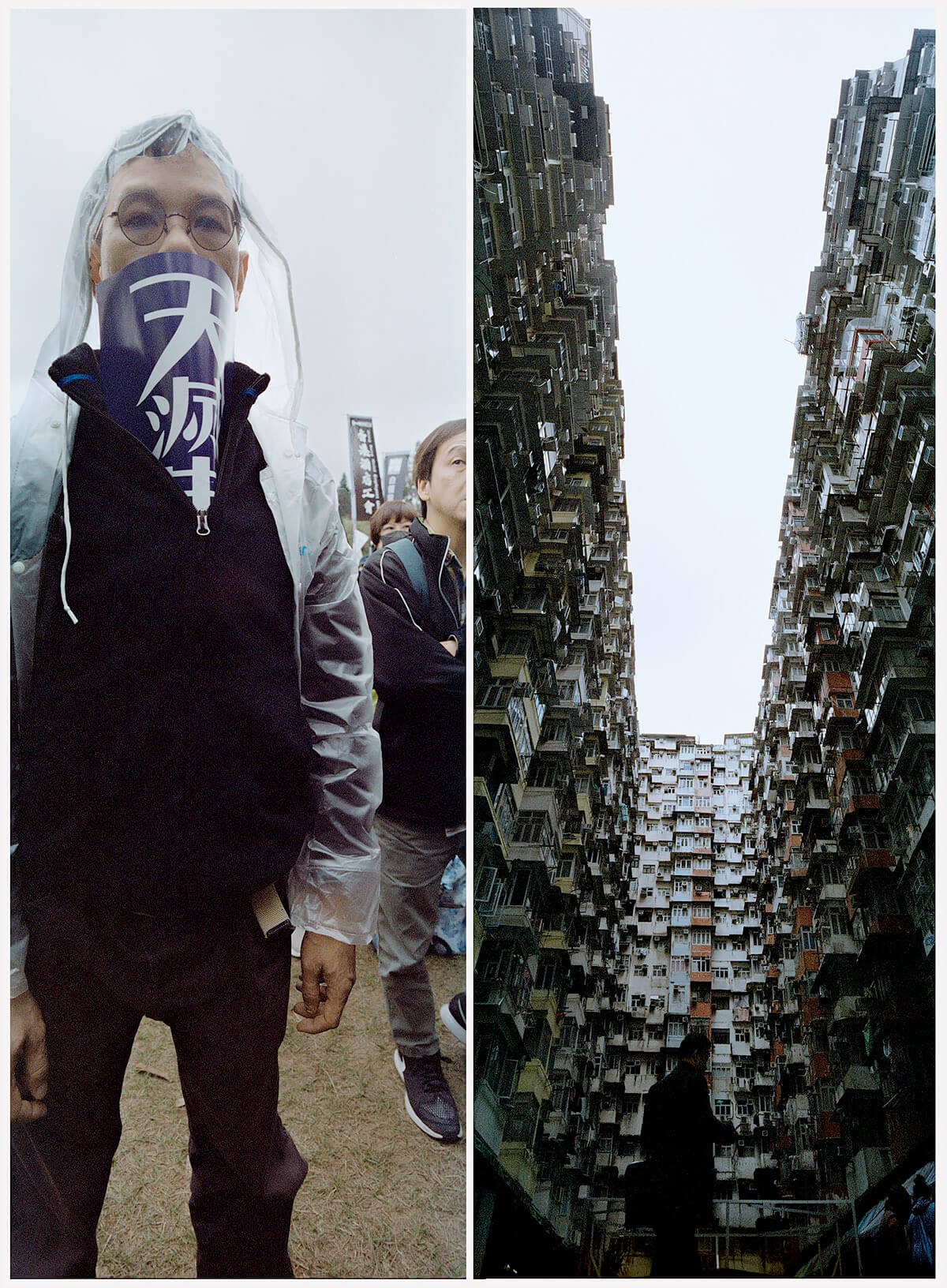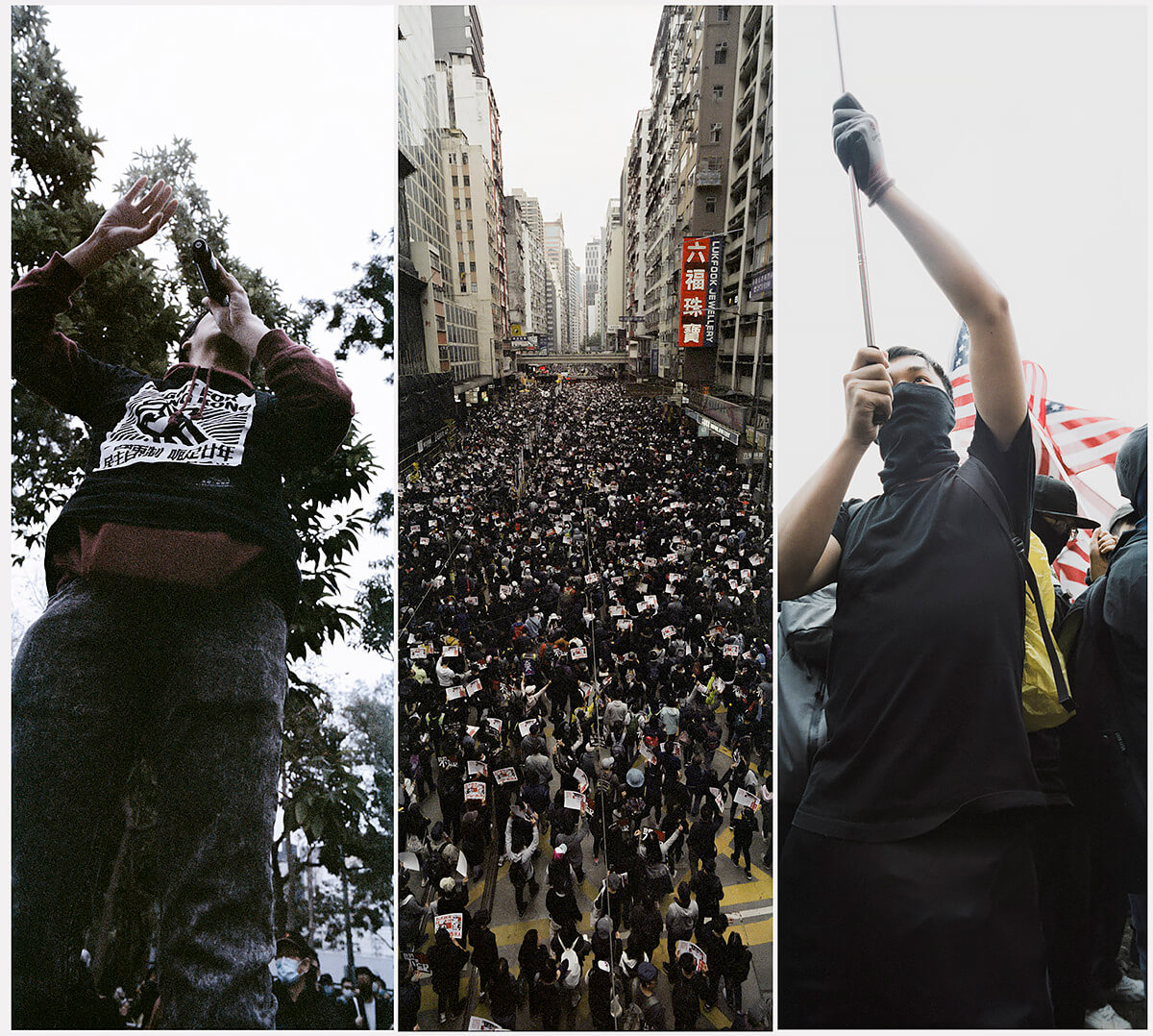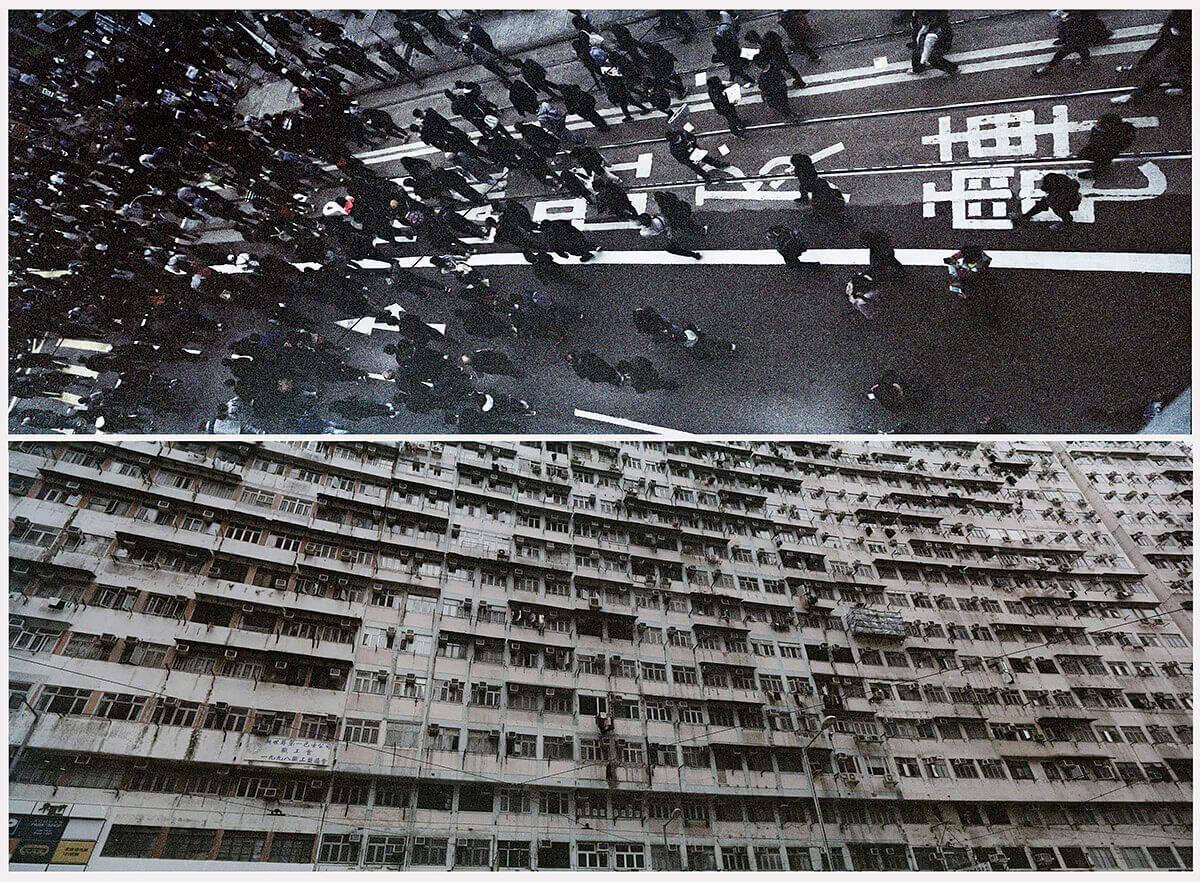 All about Filippo Mutani