In Salem, a collection of collage poems and original photographs by Catherine Corman inspired by the Salem Witch Trials, is being published by
Ugly Duckling Presse
. Designed by
Naomi Yang
of Exact Change and Galaxie 500, the chapbook is accompanied by a companion piece, a
silent film
that will screen on All Hallows' Eve at
Synesthesia
, an art gallery in Brooklyn.
In this project, Catherine Corman has assembled fragments of text from the trial testimony of accused witches to form haunting, desperate pleas of innocence; fantastical, urgent, false confessions; and blunt laments of resignation from blameless women condemned to death.
Accompanying the text are 21 photographs retracing their steps, across the farms, homes, ponds and cemeteries where they endured their ill-fated lives, pastoral and commonplace until overtaken by hysteria.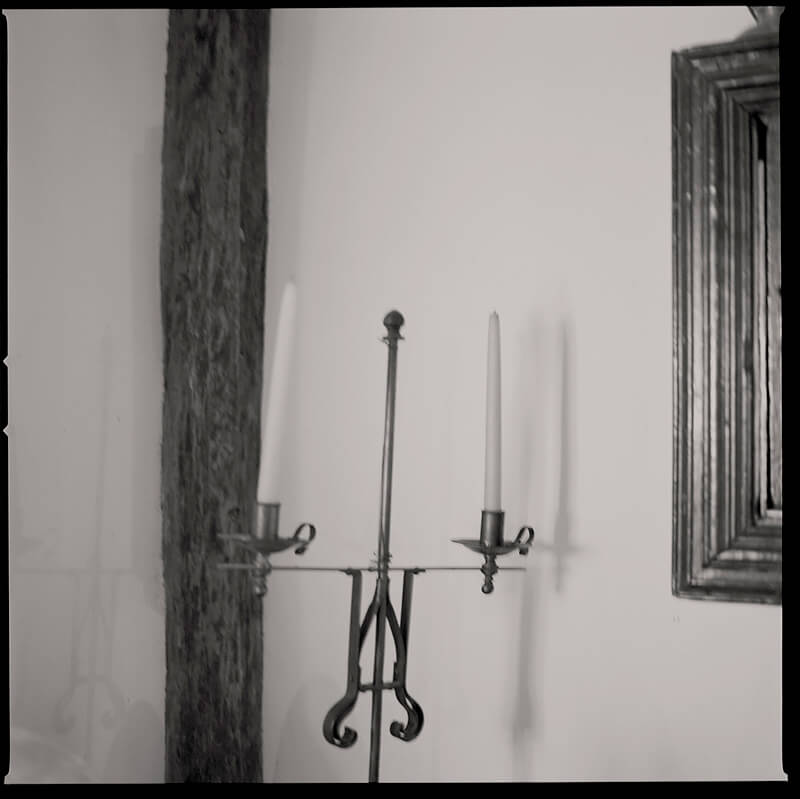 Background
Catherine Corman had long been fascinated by the Salem witch trials. Combing through the trial transcripts, she was moved by the accused witches' testimony. She says, Their voices were so striking and clear. The danger they were in, compounded by the injustice they faced, as well as certain mortal peril, sharpened them down to the quick. Those that moved her most deeply, she noted down, and arranged into collage poems. In Salem, seeking to understand more fully, the lives of the witches, she photographed the places they lived. She listened to early American hymns from the era of the trials, plain songs they might have heard in the Salem Village Church. Her document of this journey is twofold: a chapbook of collage poems comprised of the witches' trial testimony, illustrated by her original photographs of historic Salem; and a silent film set to music of the witches' time, when they were unaware of the drastic turn their lives would take, that unseasonably cold late summer of 1692.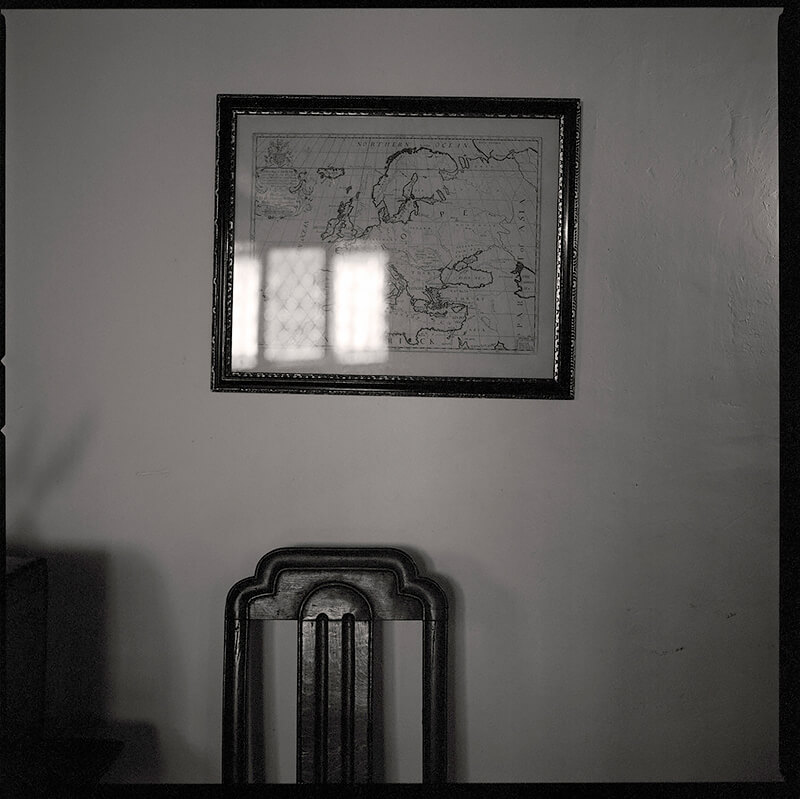 Catherine Corman
Catherine Corman's book of photographs,
Daylight Noir: Raymond Chandler's Imagined City
, was exhibited at the Venice Biennale and is included in the collection of the Museum of Modern Art Library. Her short film Les Non-Dupes screened at the Berlin Biennale Romanticism, her book of collage poems and photographs, was nominated for a Pushcart Prize. She is also the editor of
Joseph Cornell's Dreams
.
Her work has appeared in The Times Literary Supplement and Vogue Italia, and on the websites of The New Yorker, The Paris Review and The Economist.
Educated at Harvard and Oxford Universities, she lives in New York City.