The winter season is just around the corner, and if you are getting married in the cold months of the end of this year or early next year, then you've landed at the right place. So, be with us for a little while as we walk you through some really amazing tips that'll help you have a photoshoot which looks dreamy as if it's out of a fantasy world.
Yes, summer weddings are awesome and the sunny weather adds vibrance to your already colourful wedding, but winter weddings are more intimate and romantic. We believe that winter weddings are great because the winter wardrobe is much more compelling than a summer one.
Getting a pre-wedding photoshoot is a great way to kick start your wedding celebrations. The diffused sunlight all day long provides the best lighting that any of the
wedding photographers in pune
can ask for. Even in the afternoon hours, sunlight is diffused and do not create hard shadows.
Winter is a time when the weather is nice and cosy which will be perfect as you don't have to deal with all the harsh sunlight and your makeup will also last longer. We are quite sure that your winter pre-wedding photoshoot will be quite magical and bring you some great tips that'll help add more stars to it.
Bring In Some Great Props
Using some props in your pre-wedding photography is a great way to add a story to your already beautiful pre-wedding photoshoot. You can choose from different things like hats, scarves, chalkboard, blanket etc. You can be creative and try out different things that you feel will help enhance your photoshoot.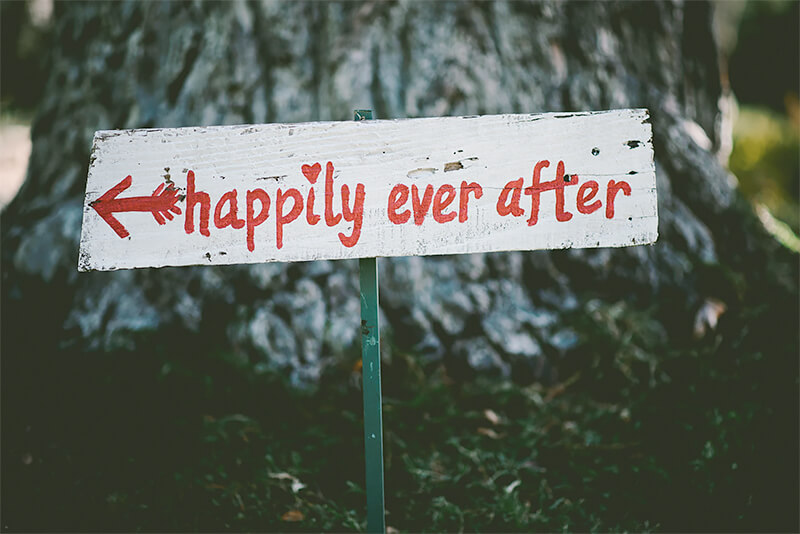 Be Close To Nature
Winter is the time when nature flaunts itself in its best way possible. With the greenery all around and fog in the background, the images will surely turn out to be really enchanting. Yes, it'll be cold outside that might make you hesitant of getting out of your home. But trust me, that the end result will be worth every trouble. Be it the huge mountains, green grasslands, or snow-covered pine trees in the background, the winter skies make it more beautiful.
Show off Your Winter Wardrobe
There'll be hardly anyone who doesn't like their winter wardrobe. Winter is the time when you can dress your best in some warm clothes and also add a lot of different accessories to your outfits. It is a time to pull out those cosy sweaters, pom pom hats, boots and the winter coats.
Light A Fire
Lighting a fire is a surely a great
pre wedding shoot idea
to give yourself some heat on a cold night but it can also be a great setting for a pre-wedding photo shoot as well. With just the right amount of light that your photographer can easily manage, you'll get some clicks that'll definitely look like some stills from a romantic Bollywood movie.
Have Loads Of Fun!
Pre-wedding is not just about getting some great insta-worthy images that you can flaunt to your friends but it is also a time when you get to spend some
quality time with your partner
. So, make sure that you have lots of fun and make some wonderful memories together that you can reminisce upon for many years after your wedding.
With these tips in your mind, you are quite ready to have a great pre-wedding photoshoot in these upcoming cold months. We are absolutely sure that these pre wedding shoot tips, along with a good photographer, combined with a great location will be a perfect recipe for your magical pre-wedding photoshoot. So, what are you waiting for? Snuggle up in your winter best, go outside and have an amazing time with your soon to be spouse.