Production Paradise Spotlight Awards 2019
has released the shortlists of competitors in 13 categories in anticipation of the winners being announced. The shortlists include the top 10 photographers each commercial photographic category. Over 120 photographers and their imagery are on the shortlists from over 22 countries all chosen by a panel of esteemed judges.
The Spotlight Awards are a competition with a unique focus for advertising talent. No other awards have created a
judge's panel
that is solely filled with potential clients for commercial photographers. From agency creative directors and art buyers, to client creatives and marketing professionals, to editors at some of the most well-known magazines in the world - this competition might just be the best and most global online portfolio review a photographer could ever have.
Our Spotlight Awards have given an opportunity to talented photographers to be directly visible to more than 50 of some of the most influential creative decision-makers around the globe. That is exactly what Production Paradise is all about - great imagery in front of great creatives. says Catherine Delaloye, the General Manager of Production Paradise.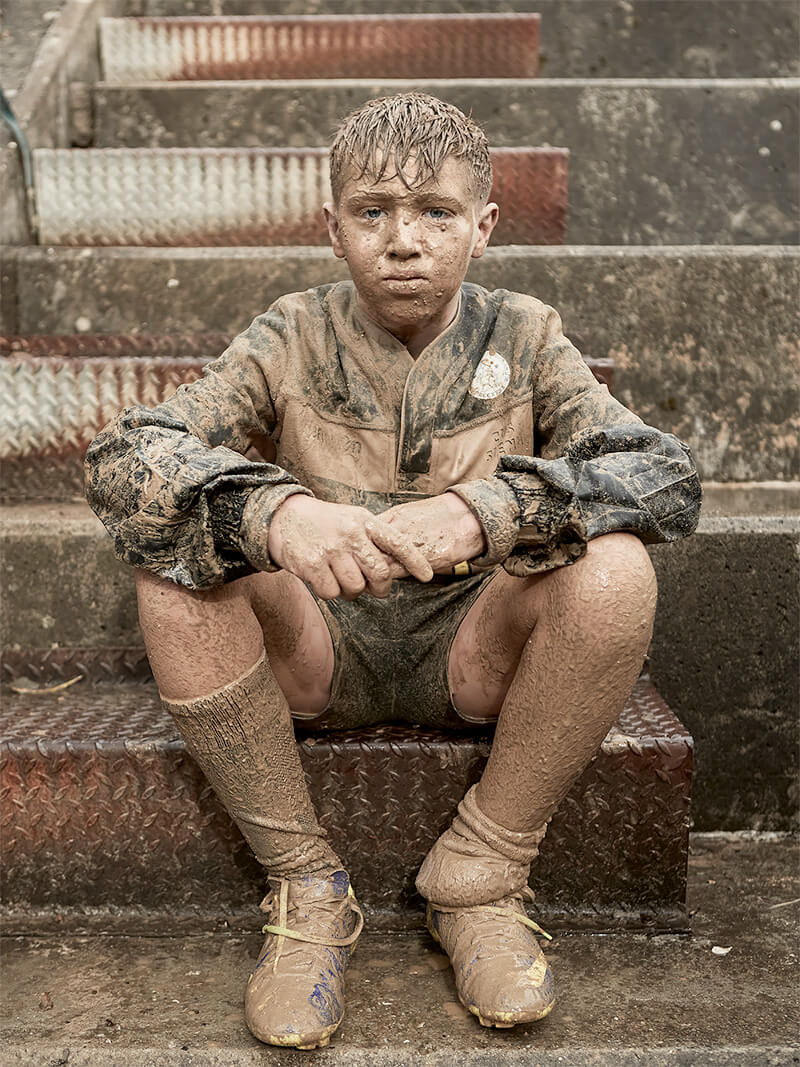 Grand prize winner, Sport winner © Daniele Colucciello, United Kingdom
The awards closed submissions on July 25th, 2019. Thousands of images were submitted by photographers in 13 professional categories: Advertising, Architecture & Interiors, Beauty, Cars, Corporate & Industrial, Fashion, Food & Drink, Kids, People & Lifestyle, Portrait & Celebrity, Sport, Still Life and Travel, Documentary & Landscape.
Each category has single winner and all 50+ judges chose the Grand Prize winner from the 13 professional category winners. There are over $30,000 worth of
prizes
, throughout 13 categories,with a chance for one photographer to win over $7,000 in prizes, including $5000 cash.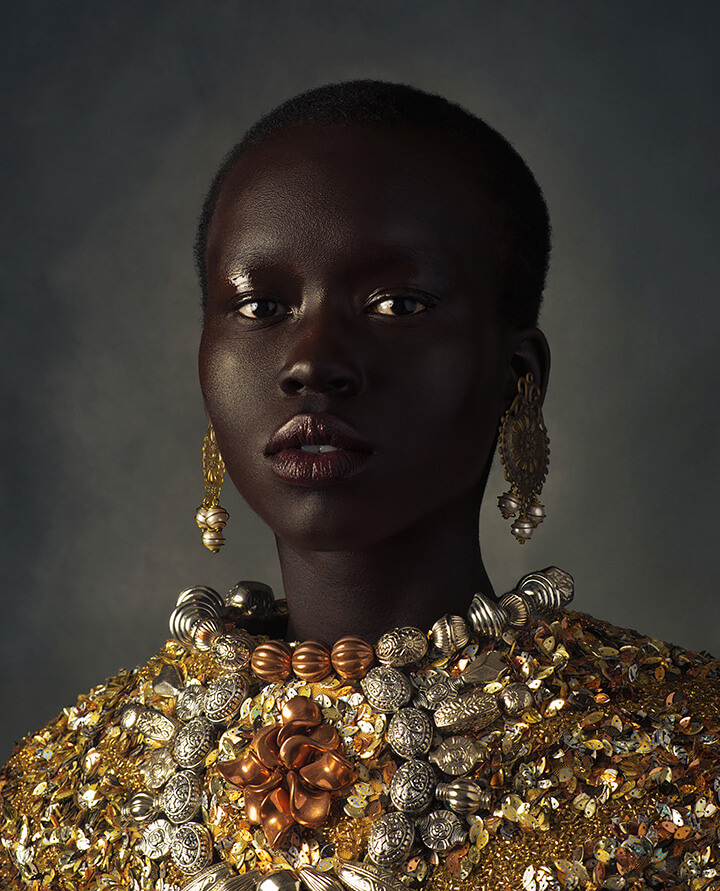 Beauty winner © Dave Hynes, Canada
This is the second year of the Awards for Production Paradise. We have been bringing exceptional talent to art buyers, editors and creative directors for 15 years. With the second year of the Award, we will give all photographers the opportunity to stand out and position themselves among the best. Andreas von Estorff, CEO of Production Paradise.
About Production Paradise:
Production Paradise is the visual media industry's favorite tool to promote and connect top creative talent and services in the commercial photo and film industries to top art buyers and creative directors worldwide. Our Spotlight and Showcase magazines are subscribed to by over 200,000 global key decision makers within advertising agencies, major brands, magazine publishers and corporate clients, ensuring that our members latest work gets seen by the right high profile clients.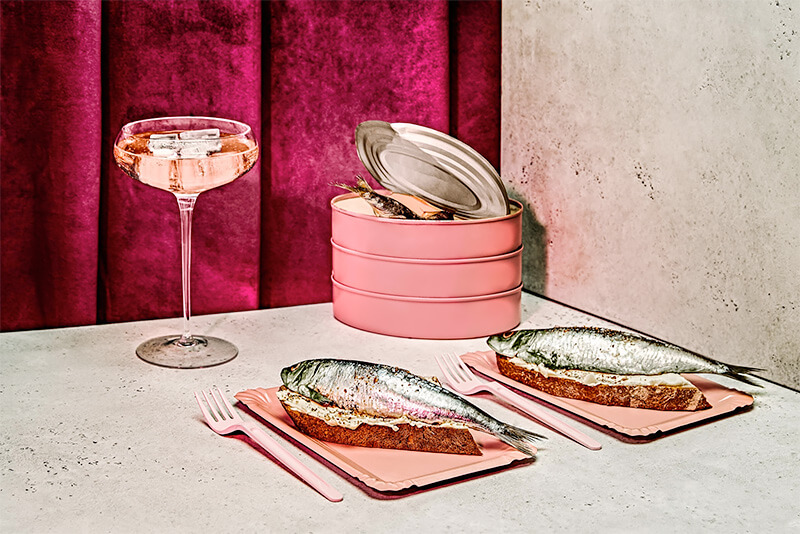 Food & Drink winner © Tina Sturzenegger, Switzerland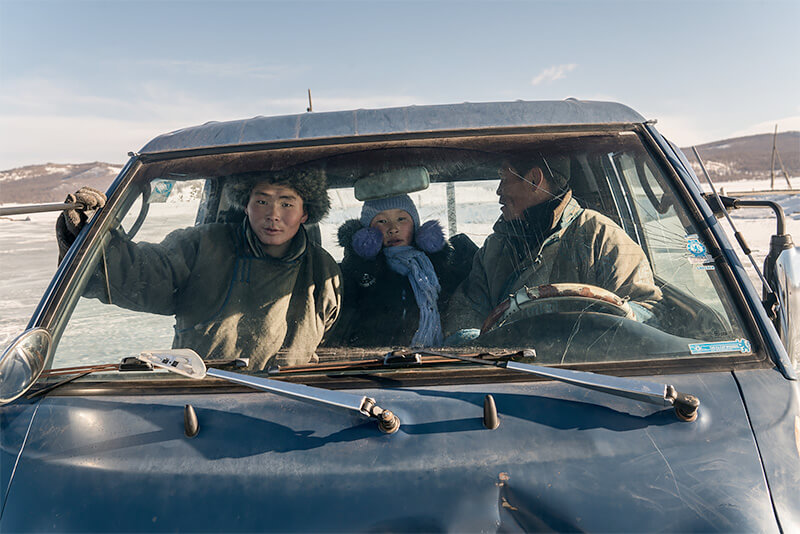 Travel, Documentary & Landscape winner © Gil Bartz, Germany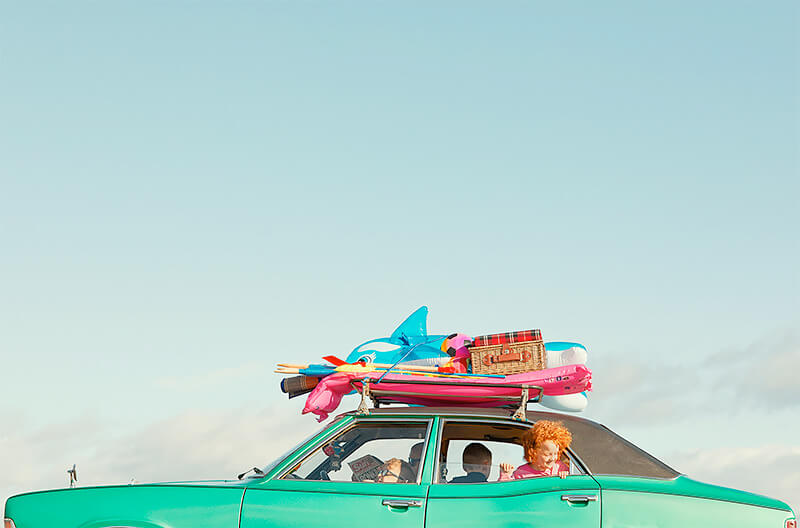 People & Lifestyle winner © Garrod Kirkwood, United Kingdom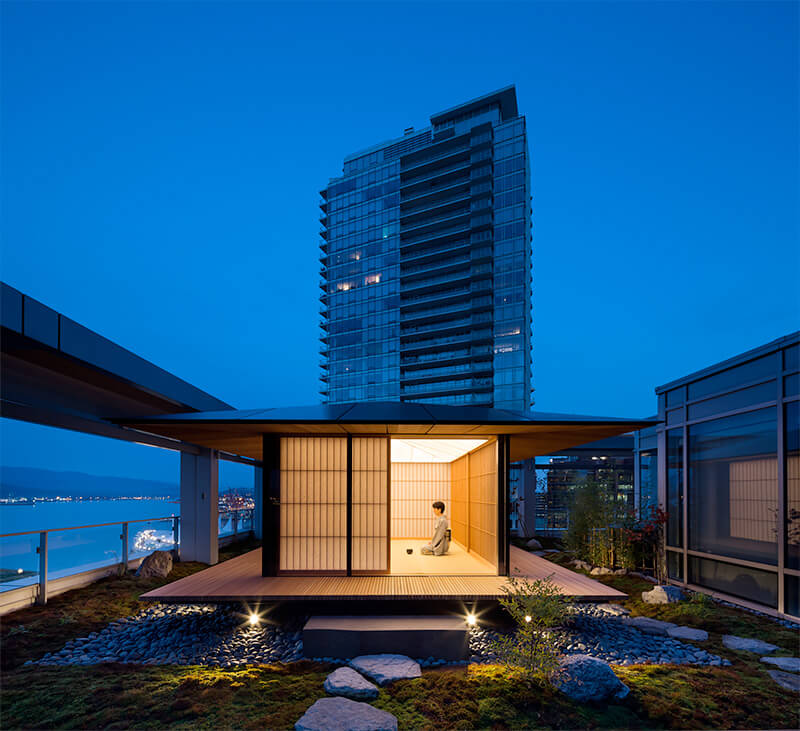 Architecture & Interiors winner © Ema Peter, Canada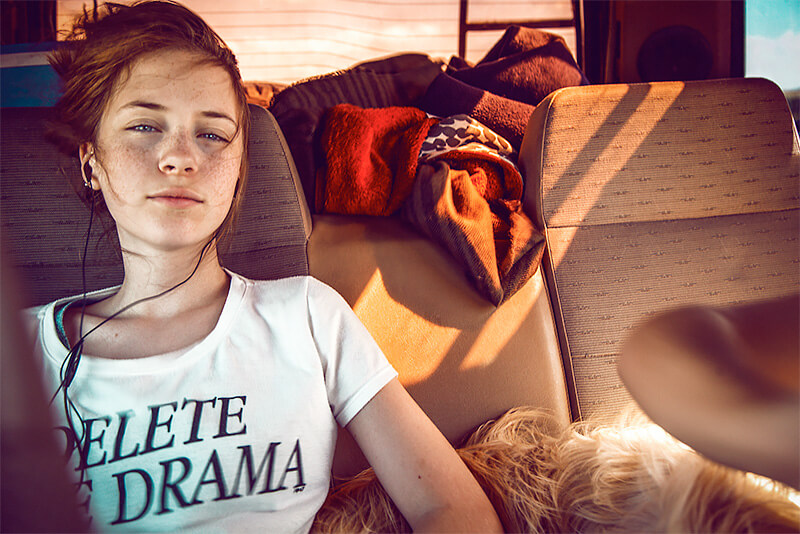 Kids winner © Lucila Blumencweig, Argentina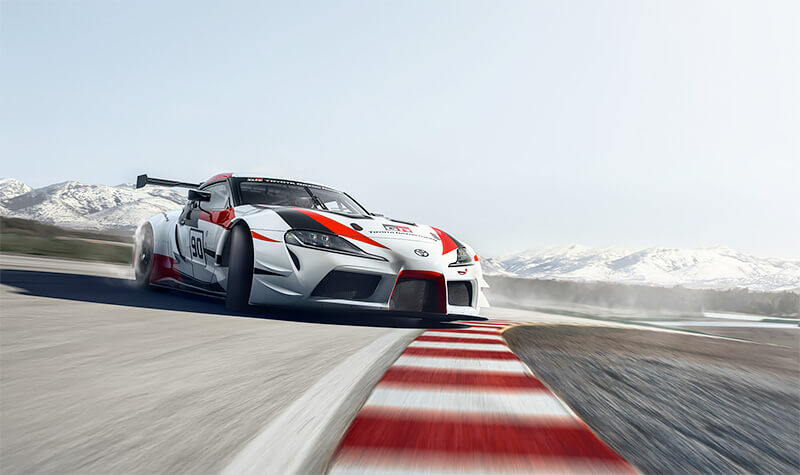 Cars winner © Sébastien Mauroy, Spain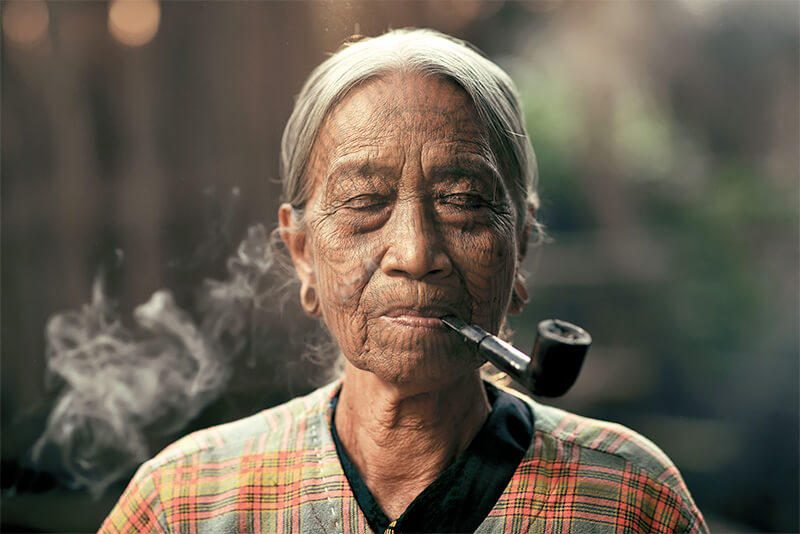 Portraiture & Celebrity winner © Hugo Santarem Rodrigues, Brazil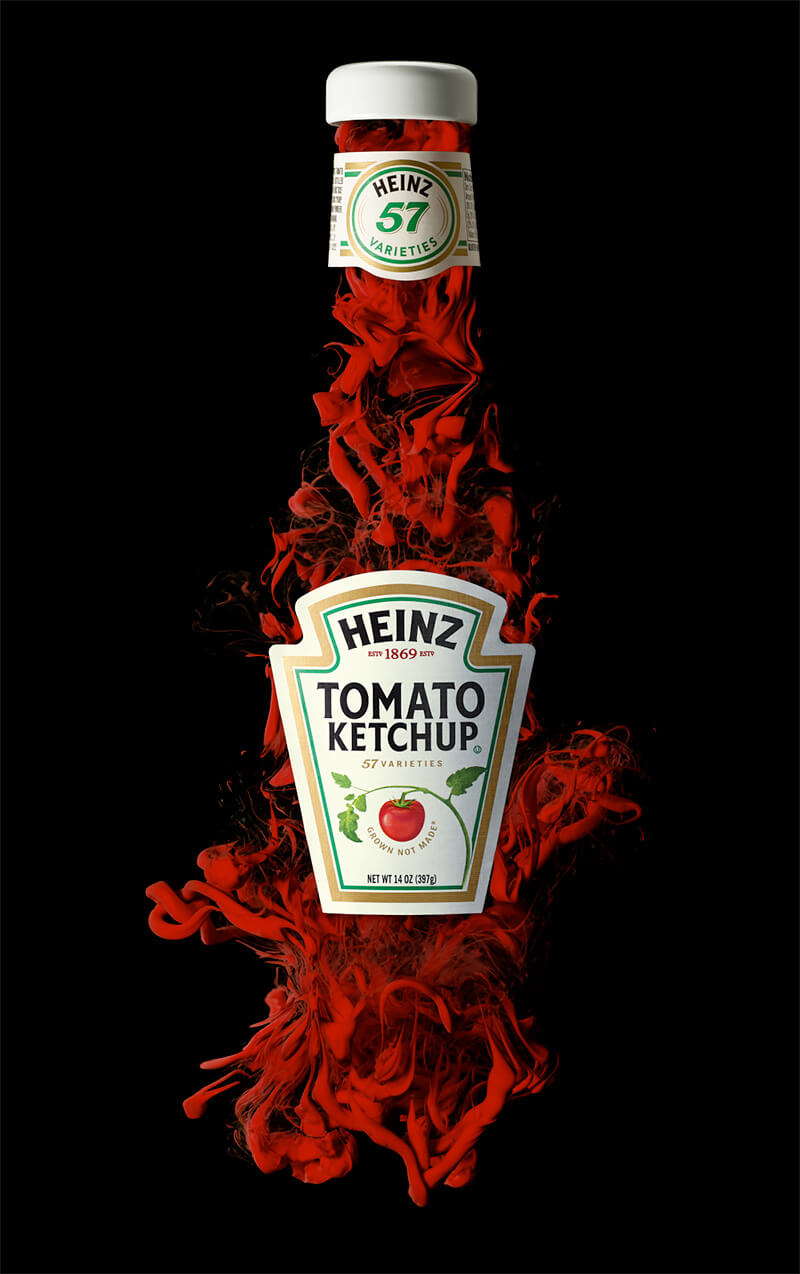 Still Life winner © Benton Collins, United States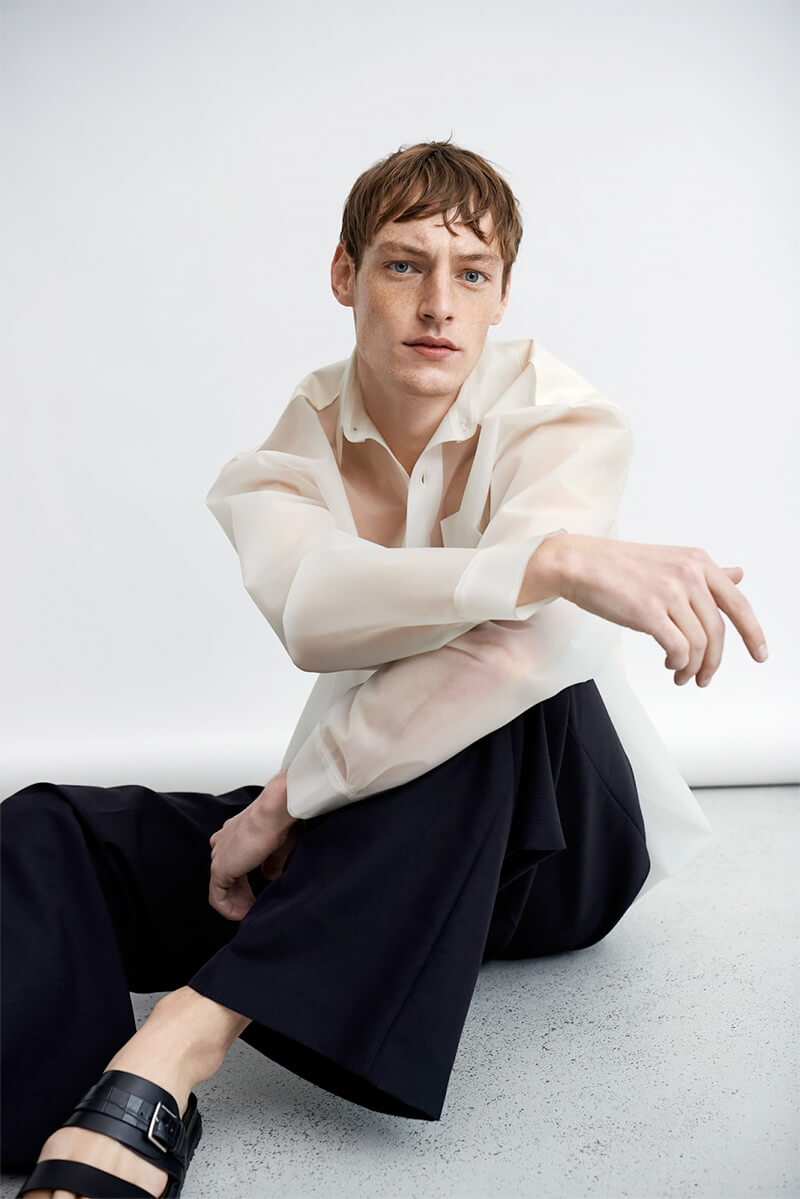 Fashion winner © Julien Barbès, Germany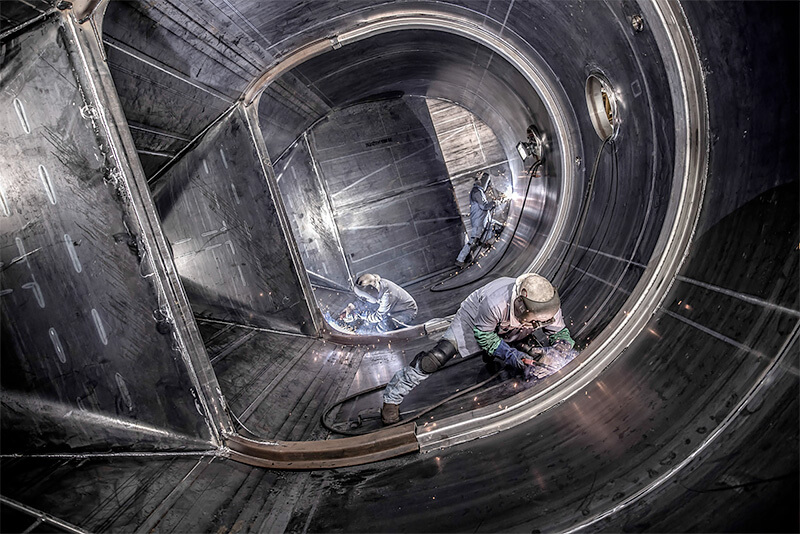 Corporate & Industrial winner © Tadd Myers, United States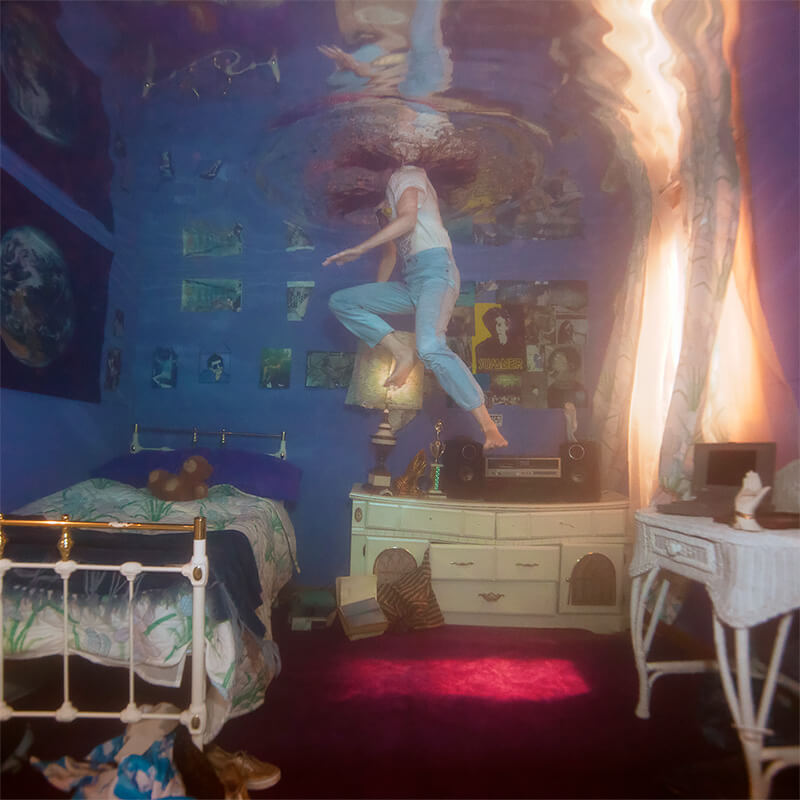 Advertising winner © Brett Stanley, United States