The Bay Area Photographers Collective (BAPC), a nonprofit organization dedicated to peer learning and a diversity of photographic styles, will present its 20th Anniversary Exhibition Marking Time at the Harvey Milk Photo Center Gallery in San Francisco from September 26 through October 26, 2019. At the Opening Reception on September 26 from 6-8 pm, the public can meet the artists and hear an introduction to the exhibition by its curator Meg Shiffler, Galleries Director, San Francisco Arts Commission.
Marking Time represents this moment in BAPC's 20-year journey, featuring the work of the twenty-one current members. A photograph provides us with the closest thing we have to a pin in time-a precise moment that nanoseconds later is lost in the sea of the past, explains Shiffler. Stepping into the exhibition will bring viewers into a time capsule representing today-our relationships to each other, the world, and photography.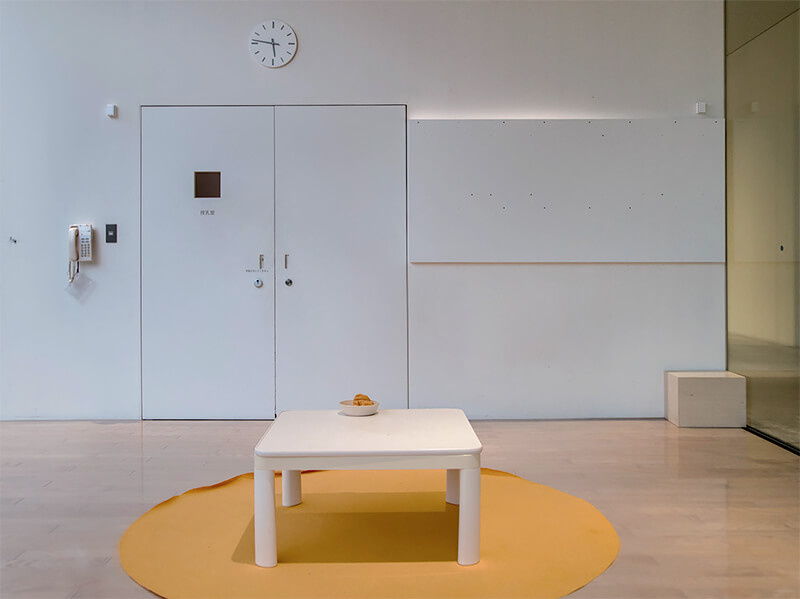 To honor BAPC's history, the photographs of several BAPC founders will also be on display, along with a timeline of BAPC's evolution through two decades of photographic, technological, and social change in the Bay Area and beyond. With this exhibition, we're thrilled to celebrate BAPC's strength at 20 and its roots in the vision of the early members. This strength lets us keep expanding our activities and reach, such as our taking exhibits to Japan in both 2018 (Photo Yokohama) and 2019 (Kyotographie), said Cindy Stokes, President of BAPC.

About BAPC:
The Bay Area Photographers Collective, a nonprofit 501(c)3 organization, was established by sixteen founders in 1999 to create an intimate community in which they could mutually learn from and teach one another through peer critiques and shared experiences - exhibitions, group photo events, workshops, and more. Over the years more than 80 individuals have been members, creating with traditional film to alternative processes to cutting-edge digital methods. The group features a diversity of styles - from street to documentary to landscape to abstract. BAPC has always promoted creativity through independence and experimentation. Both current and former members alike say the formation of life-long friendships is another key part of BAPC's legacy. More information about BAPC .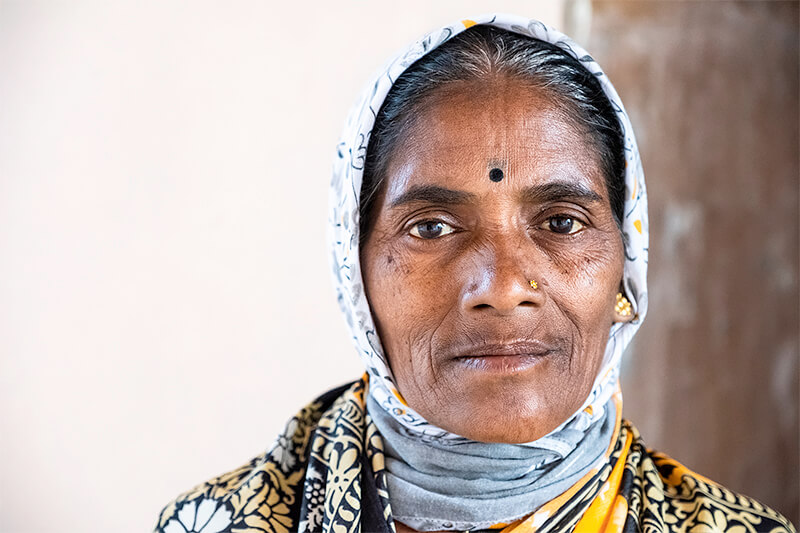 About Harvey Milk Photo Center:
Harvey Milk Photo Center (HMPC) has been a Bay Area photographic mainstay for over 75 years. Led by Director Dave Christensen, HMPC works to create a stimulating arena for thought and dialog through an extensive exhibition series held in its own gallery as well as McLaren Lodge, headquarters to San Francisco Recreation and Parks Department of which HMPC is a part. HMPC also offers extensive wet darkroom and digital production facilities and a wide range of classes for photographers of all levels.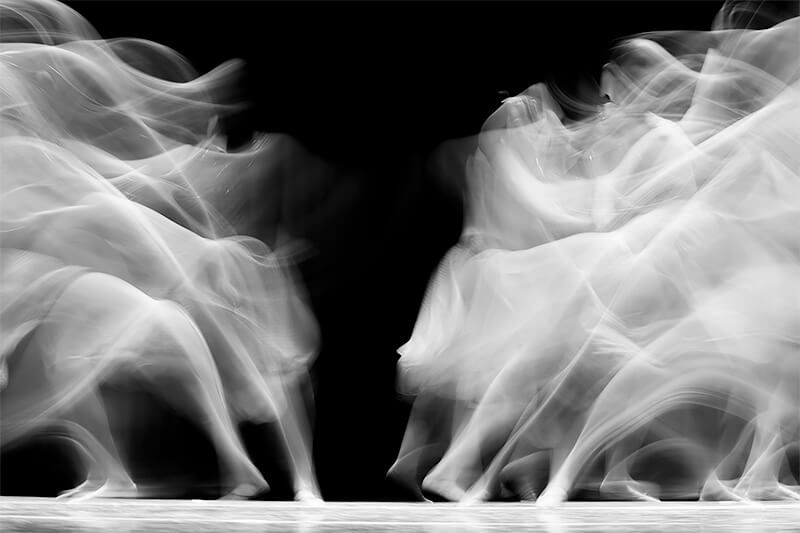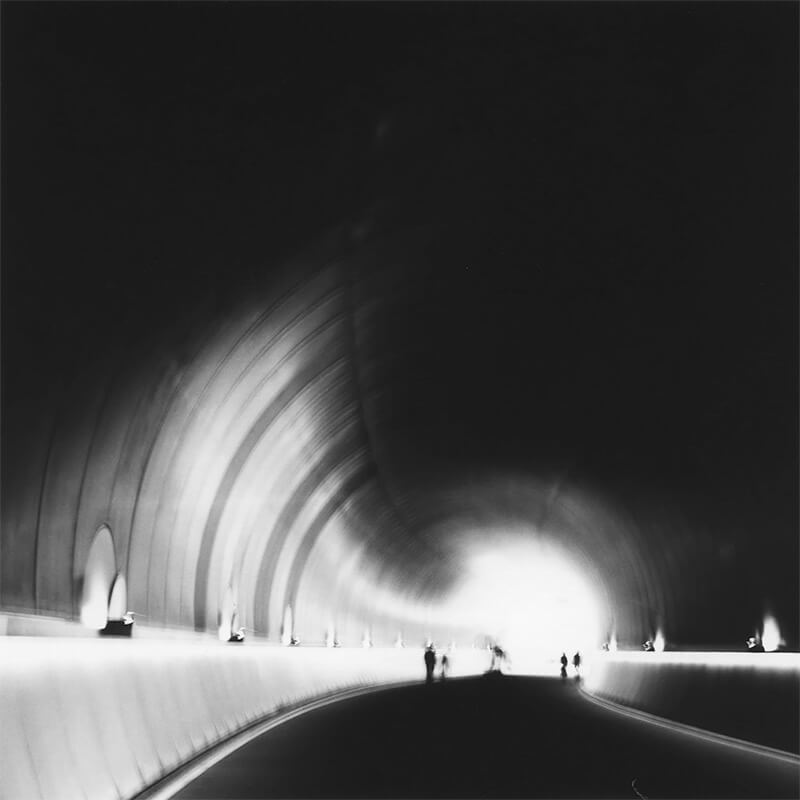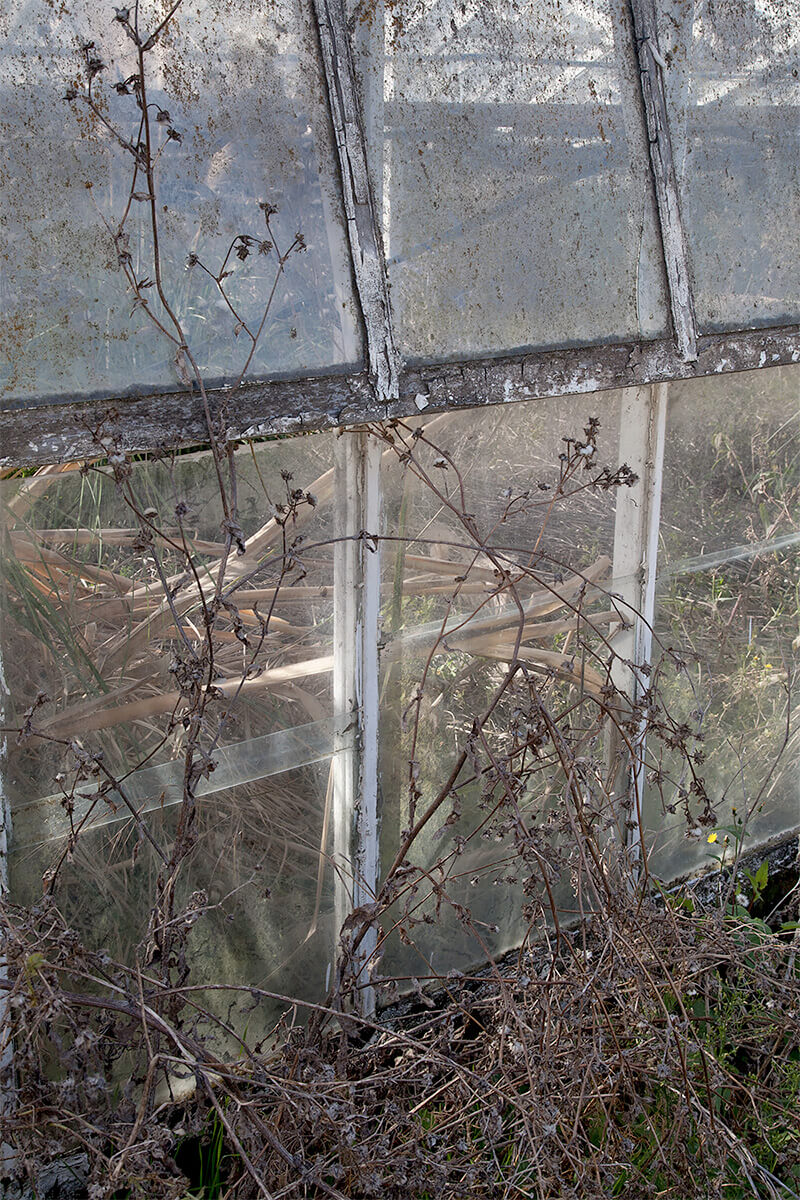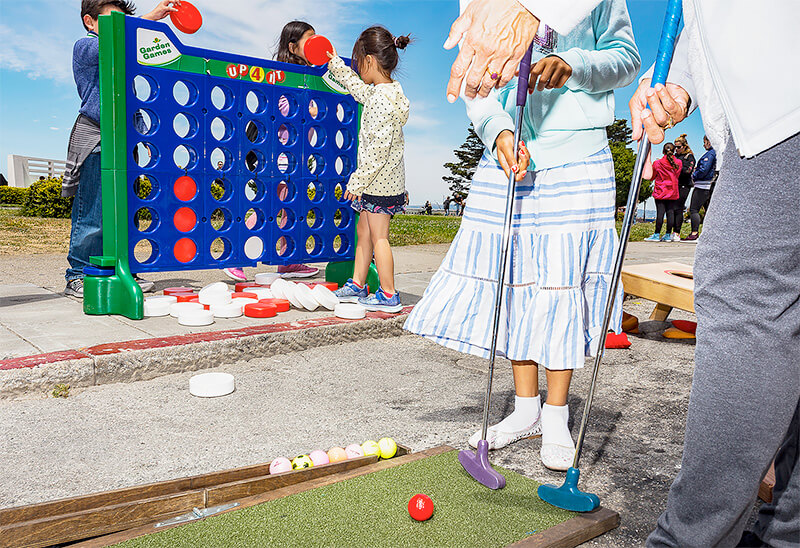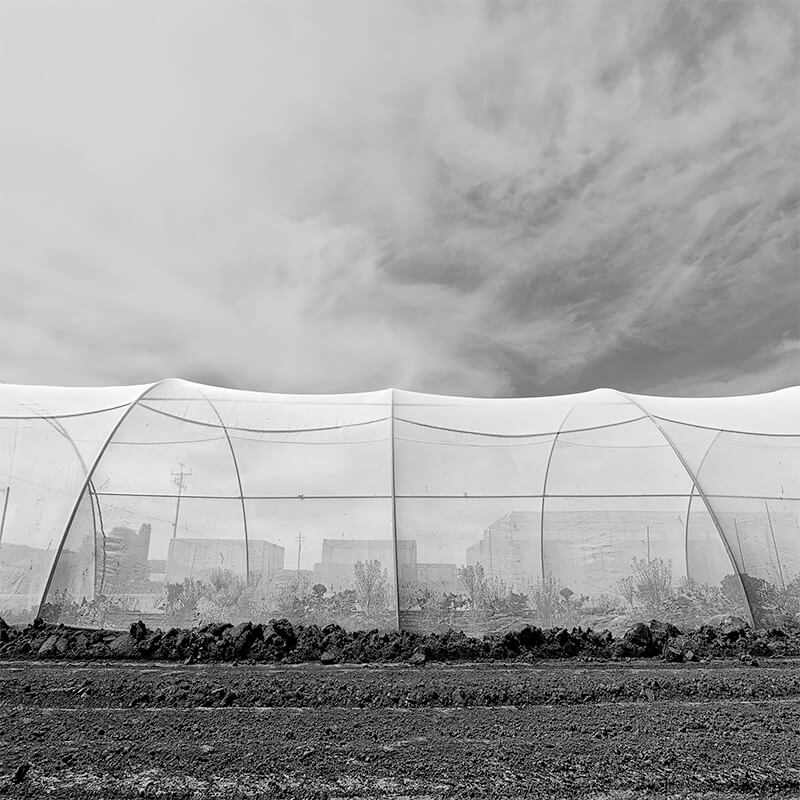 © Steve Goldband, Ellen Konar