Emily Garthwaite has achieved what most of us could only dream of. At age 26, she has gained global recognition for her innovative photojournalism, having been twice named a finalist in the Wildlife Photographer of the Year award. Outside of the industry, she has featured on
Forbes 30 Under 30 list
, which identifies leading international creatives from across the globe.
With a portfolio that spans exhibitions, documentaries and live streams, she is a thoroughly modern photographer, using her talent to shed light on pressing issues. Her main focuses are humanitarian and environmental subjects, both of which she documents with detail, empathy and adept skill.
Here, we examine her career so far.
Lifelong Passion
To Garthwaite, photography isn't just a skill - it's a vital form of storytelling, one that she began to explore at an early age. At 15, she witnessed a forest fire consume almost three miles of National Trust land near to her childhood home and felt compelled to record its destruction.
The images that she took were subsequently featured in the local newspaper. Little did she know it, but this was the beginning of a lifelong passion; or the moment, as she describes it in a recent interview with luxury brand
Belstaff
. Though it would a number of years until she would start to photograph professionally.
Today, she boasts a Masters in Photojournalism and Documentary Photography from the University of Westminster, as well a vast repertoire of exhibited work.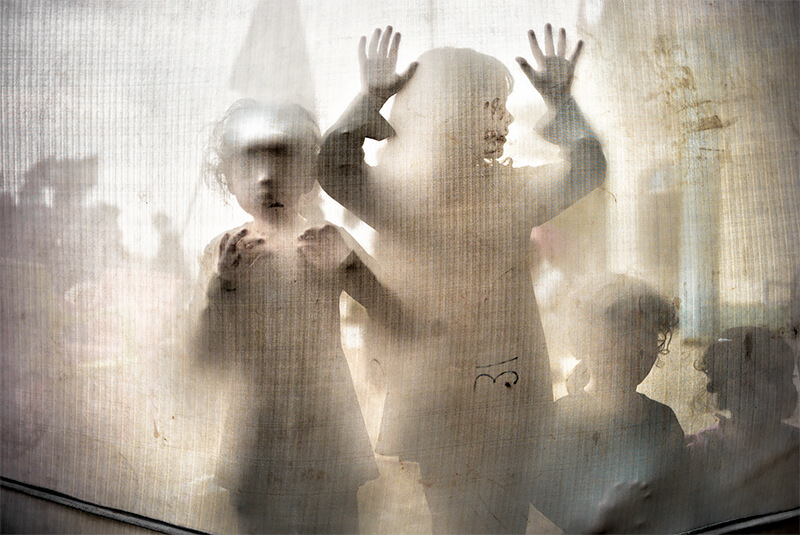 Positive Realism
Garthwaite's images foreground urgent issues. Yet despite its often-serious focus, Garthwaite's photojournalism offers hope to its observers, too.
Feature-length documentary The 40th Day, which she co-directed two years ago, follows the Arba'een pilgrimage, the largest in the world. Her subsequent work narrates the strength, resilience and positivity within Muslim communities in areas like the U.S., Iraq and Lebanon. Inspired by her trip to Karbala - the centre of the Arba'een pilgrimage - her photo stories challenge what many believe to be the media's negative depiction of Muslims.
A true realist author, she strives to portray people - and our world - authentically. As she herself asserts, 'You need to speak to your neighbour, we need to cross paths and talk.'
Everyday Heroes
Closer to home, Garthwaite's latest collection takes us to Scotland, specifically the Highlands and the islands off its west coast. In collaboration with Belstaff and Leica, her Everyday Heroes project showcases the work and everyday lives of unsung heroes within these two areas.
Her passion for detail and story telling mean that her images don't just capture a moment; they provide insight into each unsung hero's life. Her image of farmer Fiona, for example, foregrounds her ability to professionally thrive in an often-harsh geographical environment.
As always, our photographer attributes the realism of each image to the openness of its subject. She also credits her Leica camera as a vehicle for her precise and absorbing photography.
Everyday Heroes embodies Garthwaite's mission as an artist: to help us better understand the world we live, and those we share it with. Or, in her own words, to understand the person at the heart of a story.
Through honesty, skill and a passion for people and their stories, Garthwaite has made her mark on the world of photography. Where will her genius take her next?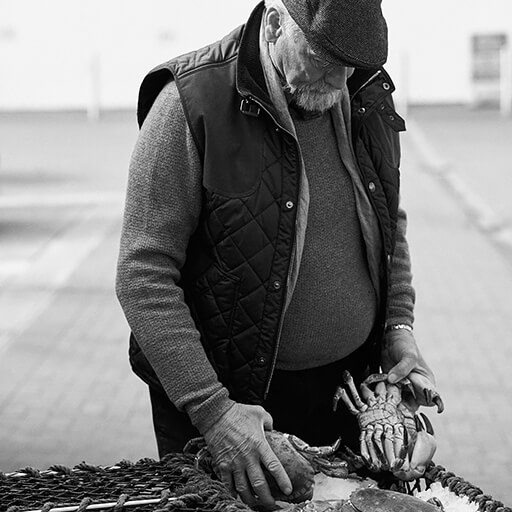 Everyday Heroes © Emily Garthwaite
Everyday Heroes © Emily Garthwaite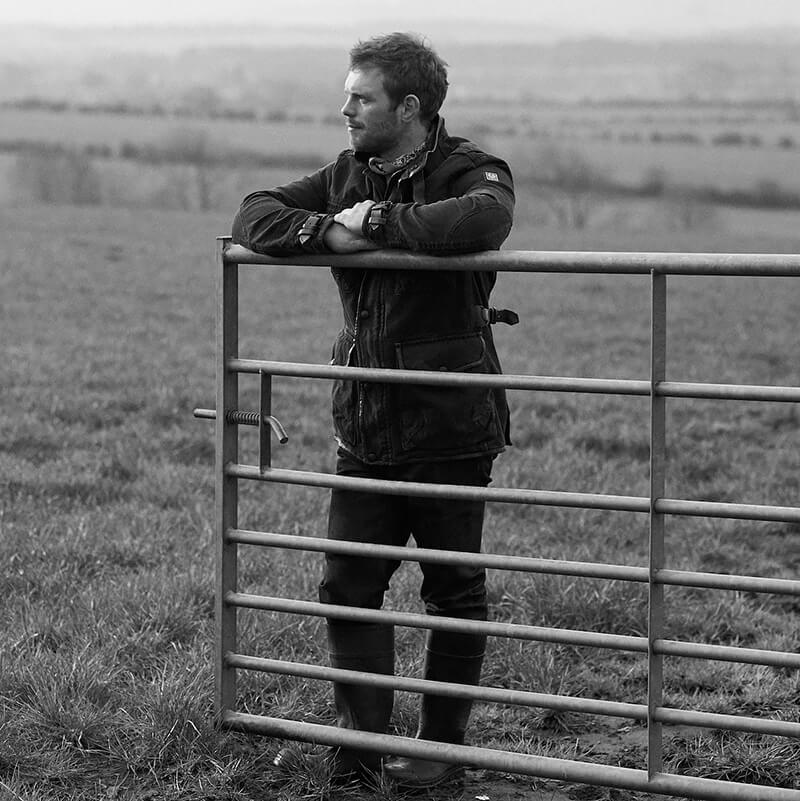 Everyday Heroes © Emily Garthwaite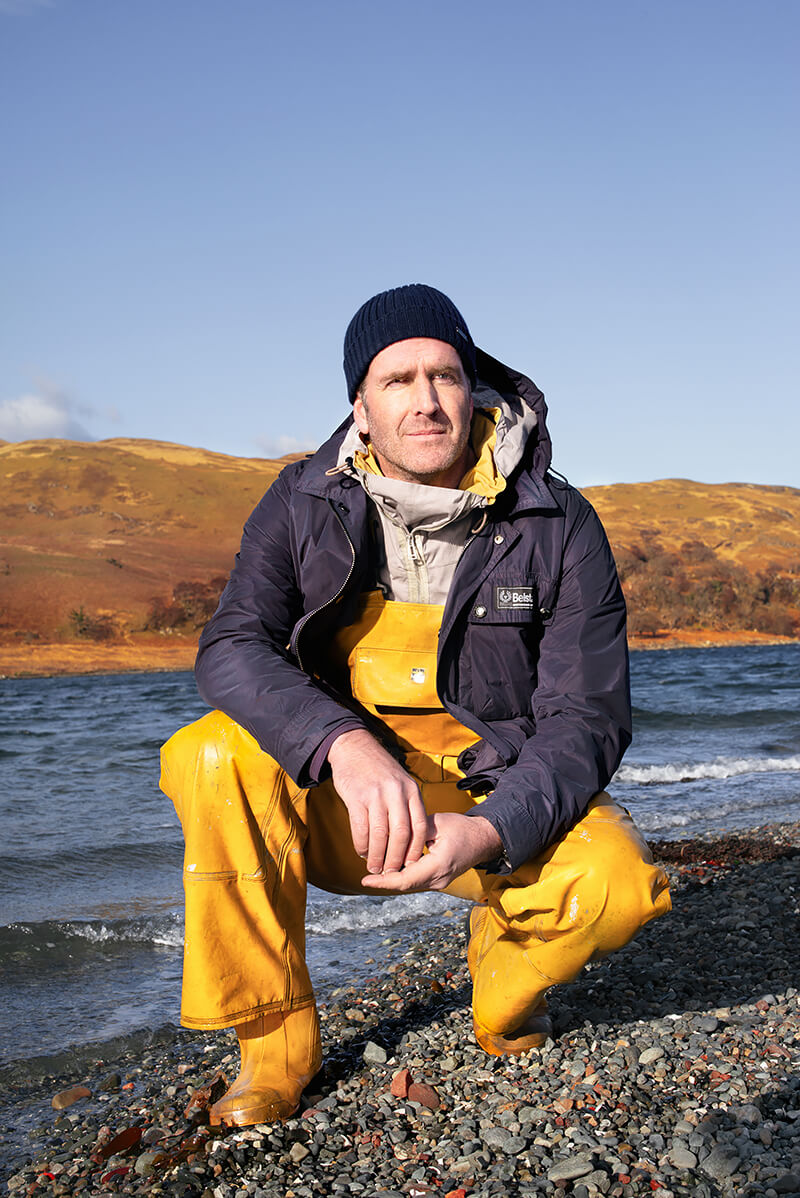 Everyday Heroes © Emily Garthwaite