It was a privilege and an honor to be one of the jurors for this new edition of All About Photo Awards 2019. First of all, I would like to thank
Elizabeth Avedon, Alex Cammarano, Laura Geiser, Henry Horenstein, Ann Jastrab, Maxim Panés, John Rankin, Anna Van Lenten and Tariq Zaidi
for their patience and hard work. We received thousand of images images from around the world and it was a long and difficult task to select the images that would make it to the second round. After spending a lot of time watching the images over and over again we selected 729 images for the second round. The overall quality was amazing and many more photographers could have been featured in our winners' gallery but in the end I hope you like the ones we have selected. You will also be able to discover new portfolios in the upcoming months, some of them who are not in our winners list but who truly deserve to be showcased on All About Photo. Thank you to all the participants, I wish you all the best with your future projects and hope that you will send us more projects in the near future.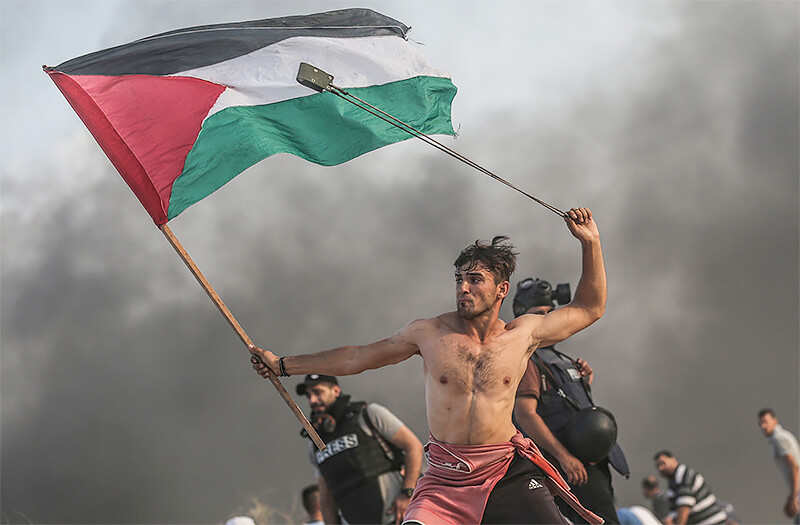 Photographer of the Year 2019: Mustafa Hassona, Palestine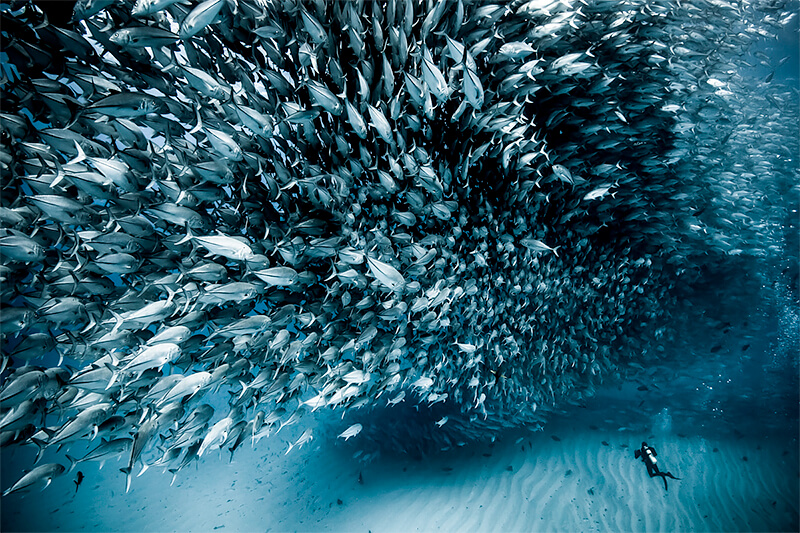 Second Place Winner: Christian Vizl, Mexico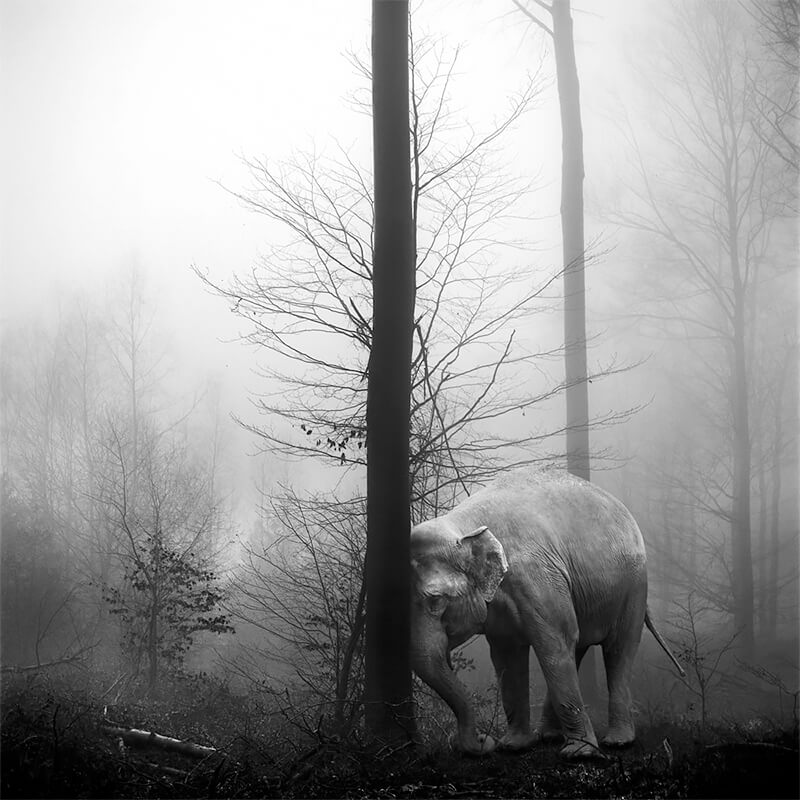 Third Place Winner: Frank Machalowski, Germany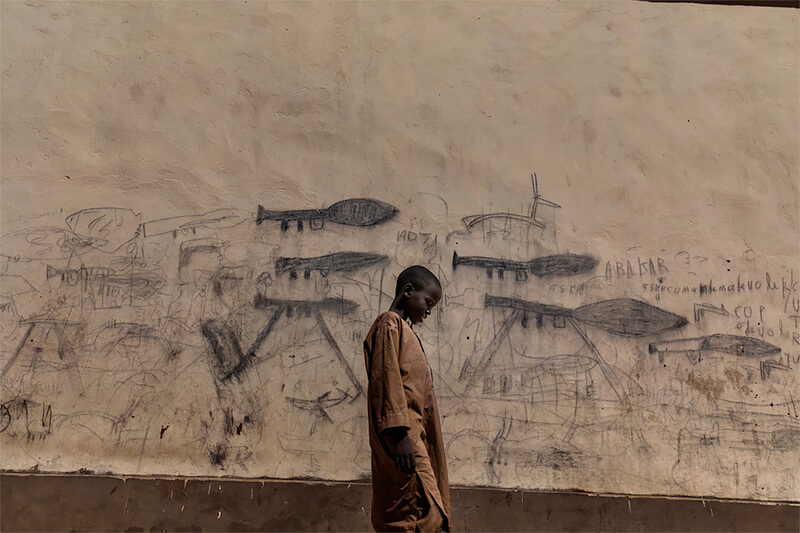 Fourth Place Winner: Marco Gualazzini, Italy
Fith Place Winner: Nando Morales, Spain
We also chose 30 images that are featured in the Merit Gallery. You will be able to see all the winning images and much more in the upcoming AAP Magazine Special Edition All About Photo Awards 2019 stay tuned!
Thank you to all the amazing photographers who submitted their work and who continue to support All About Photo!