The Aurora Borealis is truly one of the natural wonders of the world, and capturing it in its full glory is one of the major ambitions of a host of photography enthusiasts. Yet there are a number of challenges that present themselves when seeking to photograph this natural phenomenon: challenging weather conditions, light pollution, below-par activity and unsuitable equipment spring immediately to mind.
At least two elements on this list can be immediately tackled. Light pollution can be avoided by following the advice of a number of useful websites which detail such things, such as the Blue Marble Light Pollution Map which is produced in a joint effort between Google and NASA. As for the Northern Lights themselves, check the website of the Space Weather Prediction Center which gives you the probability of witnessing an aurora.
As for the weather and the equipment, the first thing to do is ensure that your equipment is weatherproof. If it even needs to be said, that probably rules out your average smartphone already. A weatherproof camera is an absolute must. As for other equipment demands, there are other non-negotiable criteria which you should look out for before deciding on the best camera to select for the job of photographing the Northern Lights. Every camera on our list fulfils this criteria, yet it is always good to have these points in mind when ultimately deciding on the camera for the task.
Image by Martin Solhaug Standal from Pixabay
Without doubt, consider the angle of the lens - the last thing you want is to discover you cannot fit in the whole sky, cautions Joel O'Hara, a photography expert Last minute writing and Writinity.
The speed of the lens if of course also important in getting a great picture, and f/2.8 is highly desirable.
Finally, you want a camera that can perform the dual function of filming long exposures but simultaneously at a high level of sensitivity (ISO). It is imperative that your camera can perform both.
So what are the best cameras on the market for capturing the Northern Lights?
Nikon D850
Every camera on this list is going to need to tick the two boxes of high resolution and weather suitability. The Nikon D850 matches these two central criterions perfectly. It is a digital single-lens reflex camera a full-frame CMOS sensor size and 45MP resolution, this model boasts an interchangeable lens and optical viewfinder. It is also comes complete with a 32-inch tilting touchscreen, yet is robust enough to withstand the icy temperatures almost ever-present when photographing an aurora.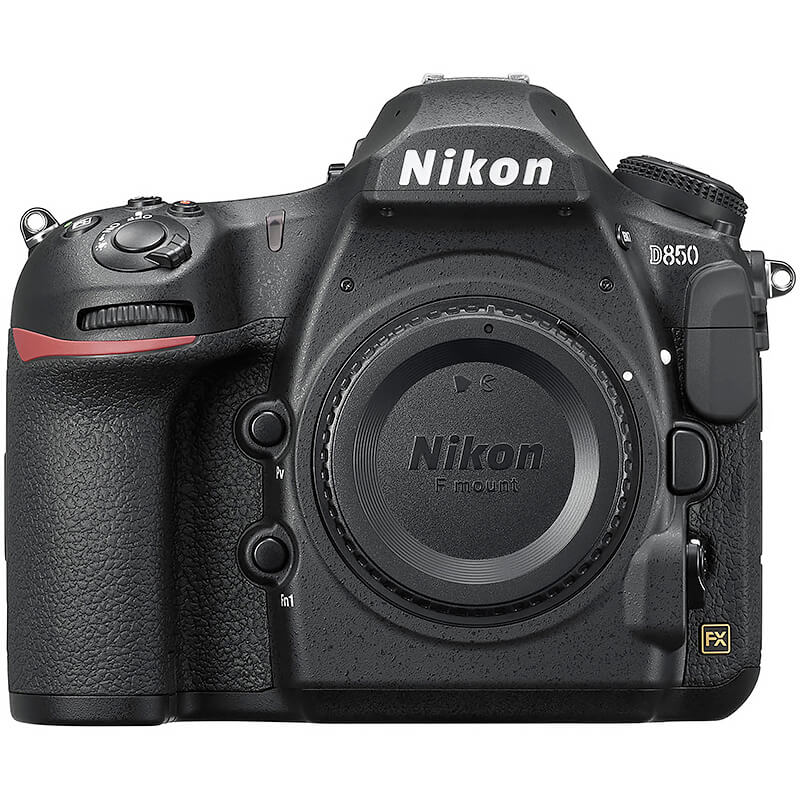 Canon EOS 6D MK II
A full-frame camera is truly non-negotiable when we are discussing capturing an aurora, and the 6D MK II is Canon's cheapest available model of this kind. With a 26.2 megapixel sensor its resolution is more in line with rivals from Nikon and Sony, where the old model used to fall down with its 20.2. It also has a vari-angle rear touchscreen which is perfect for capturing those night skies.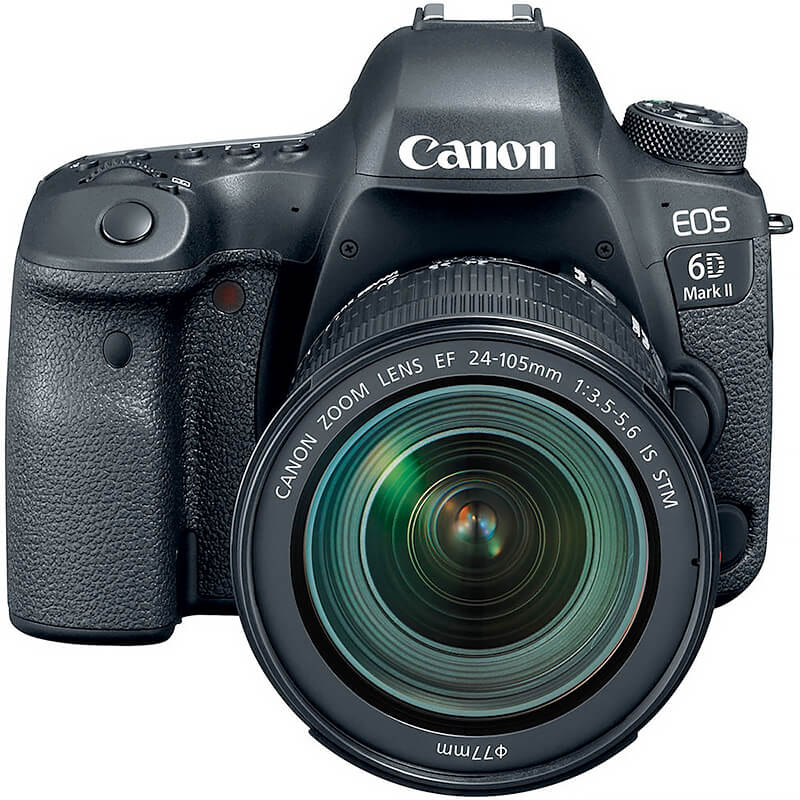 Sony A7R III
This is the latest release from Sony in the full-frame high-resolution range. It's expensive, with a 42.4MP sensor and 10fps continuous shooting ability. It also has a tilting electronic screen, and is a mirrorless camera. Crucially for shooting an aurora, it boasts a combination of high resolution, rapid shooting speed and high ISO images.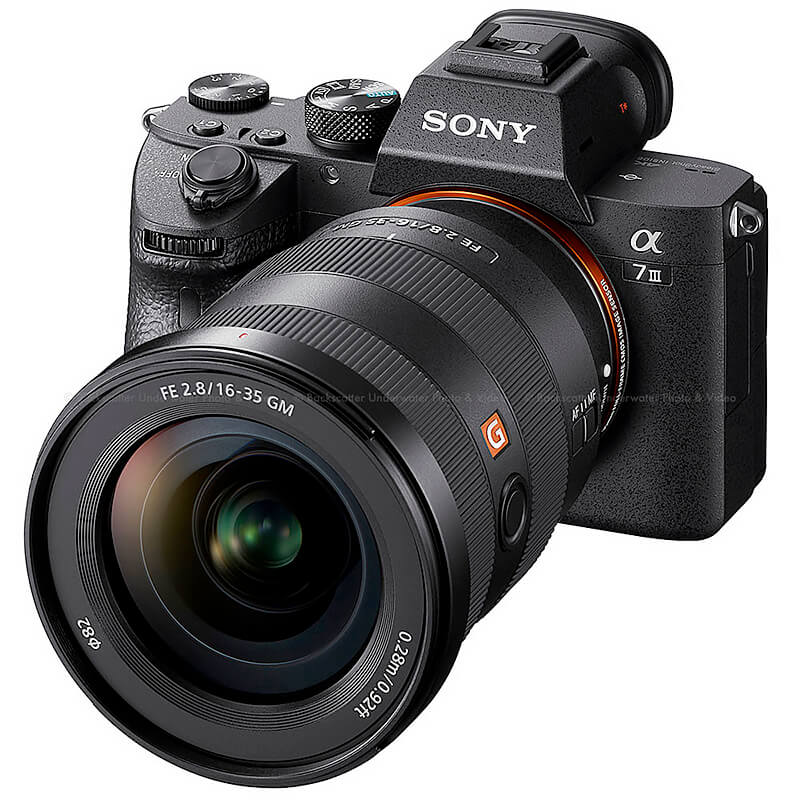 Sony A9
This is Sony's most expensive full-frame mirrorless camera, and is really step up from the A7R III. It's pushing the boat out price-wise, but we truly are talking about perhaps the cream of the crop when it comes to cameras of this class. Features include a full-electronic system, 24.2 megapixel sensor, 20fps shooting speed, and a revolutionary blackout-free shooting function which allows you to track your target, making it the camera of choice for many sports photographers. Granted, that may be overkill for shooting an aurora, but this is a camera of the very finest quality.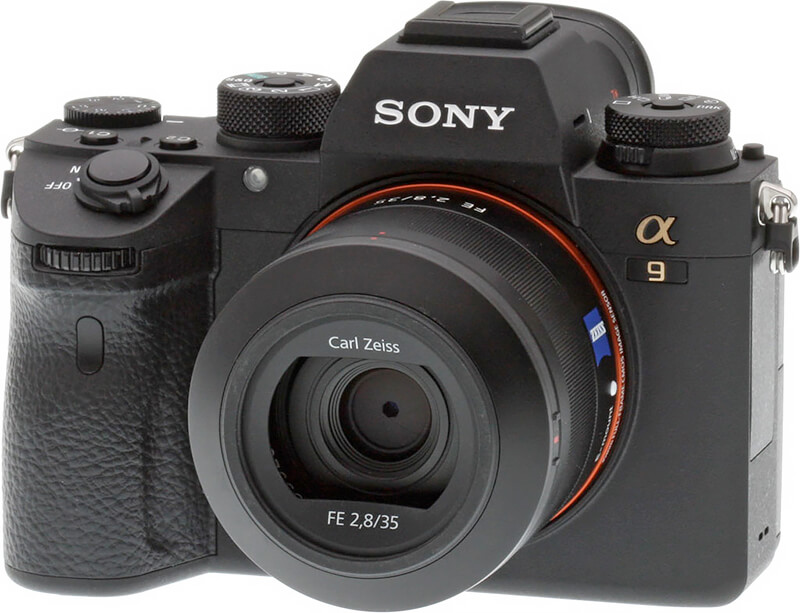 Canon EOS 800D
If you are restricted by budget and can't plump for the full-frame camera, a crop-sensor APS-C camera is a pretty good fallback option that will give you a mighty fine image. The Canon EOS 800D works like a 75mm lens on a full-frame DSLR, and it still has a high ISO. It's a great option for a lower price.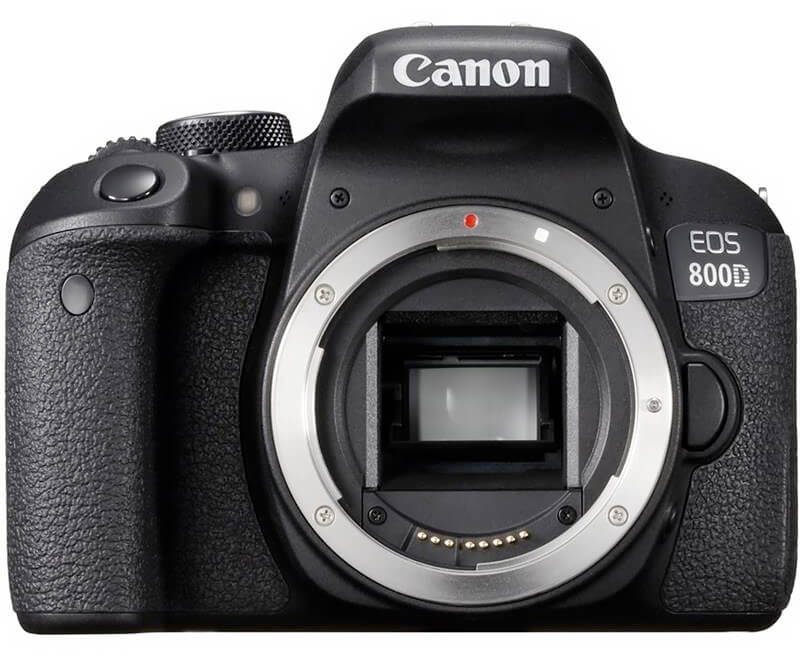 With these cameras in mind, there is one piece of practical advice to follow.
My one tip to all those interested in photographing the Northern Lights, or anything for that matter, is to take a few test shots at home first. Why would you take the risk of travelling all that way, only to find that your equipment is insufficient, faulty, or you don't know how to properly use it. Believe me, it happens, cautions Megan Chalmers, a business writer at Draft beyond> and Research papers UK.
All about Harry Conley
Content editor Harry Conley is a man of many talents. As well as his work for
Lucky Assignments
and
Gum Essays
, he is involved in the development of training and work flow activities to enhance the ability of writers, always seeking to unlock potential along the way. Another string to his bow is his interest is the provision of supplementary materials and instructional support for contributors.