The images in this collection are hauntingly beautiful. Their beauty lies in the raw and honest capture of everyday living in an urban informal settlement. Far from romanticizing struggle or poverty, this collection does the opposite: it is a provocative declaration of life over death; hope over despair; tenacity over hardship.
Stephan de Beer, University of Pretoria.
Homelands by Pieter de Vos (
Daylight
, June 2019) explores life in contemporary South Africa through the experiences of Donald Banda, a resident of an informal settlement called Woodlane Village located in the affluent suburb of Moreleta Park, Pretoria. Donald's community ekes out a living in the shadows of the trappings of the wealthy -- high-end shopping malls, a mega-church, one of South Africa's most expensive golf estates, gated communities, and a private hospital. Homelands explores how people experience home and belonging in a society that straddles the tension between social and economic inclusion and exclusion. As Donald says, There is no place like home. But if home no longer feels like home, we are lost.
The term informal settlement means one shack or more constructed on land, without the consent of the owner of the land. People started occupying the vacant land that would become known as Woodlane Village in 2004. Today it comprises 846 households representing around 3,000 people from Zimbabwe, Lesotho, Mozambique, and provinces in South Africa. Most of the residents are political and economic migrants. The village is emblematic of many of the pressures South Africa is experiencing around land, migration, housing, the polarization of classes and the entrenchment of an economic form of segregation.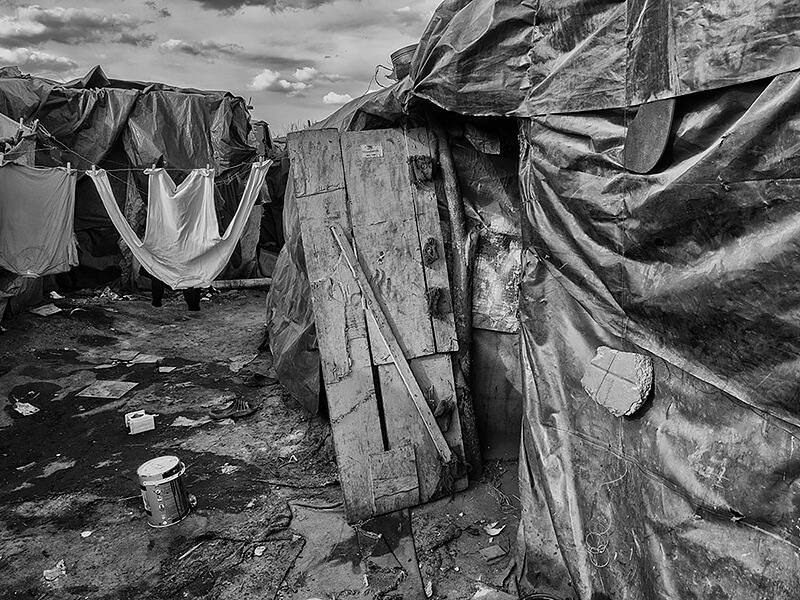 © Pieter de Vos from the book Homelands (Daylight, June 2019)
The images and narrative accounts contained in Homelands reveal Pieter's deep respect and empathy for the lives and resilience of the inhabitants of Woodlane Village. We see Donald toiling over his sewing machine, a Sunday afternoon football match, women and men participating in evening gospel outdoors a stone's throw away from the mega church, Donald cooking and stoking fires for warmth in his shack and counseling neighbors, a man getting a haircut under the gaze of a little boy, laundry on a clothesline spanning the divide between two shacks -- all images that speak of ordinary activities, of people seeking to make a life, to make a place, and to make a home. While the series centers around Donald's compound, Pieter's field of view expanded as he was introduced to Donald's family and friends in the surrounding townships.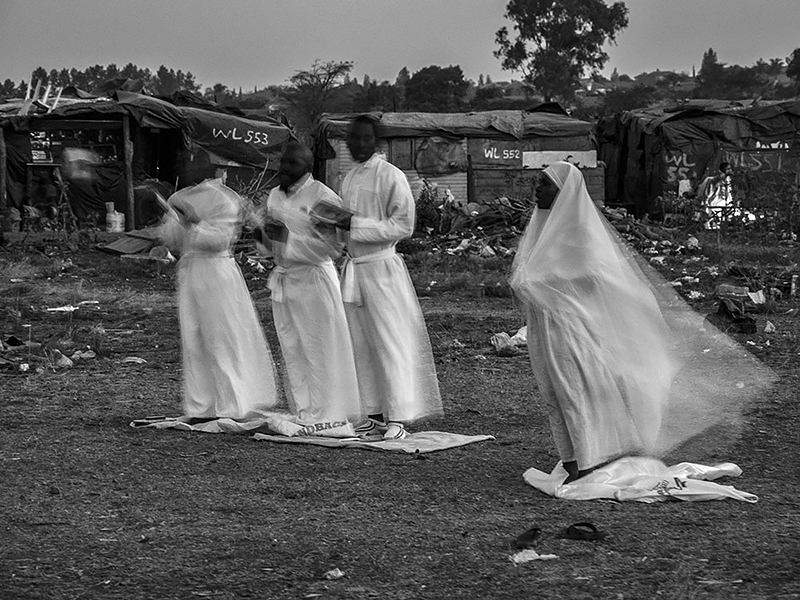 © Pieter de Vos from the book Homelands (Daylight, June 2019)
Pieter's collaboration with Donald began in 2012 when they started their exploration of home and belonging in Woodlane Village. Early on in their relationship, Donald confided to Pieter that he had long desired to have his story told but never had the means to do so. This book represents a promise by Pieter to carry his story forward. Bound into the book is a personal text that is an abridged version of the story of Donald that he shared with Pieter over an extended period of time. Coupled with the photographs and three insightful essays, Homelands provides an intimate view of South Africa, 25 years after apartheid, through the life of one man. Pieter writes: Donald's story is the beating heart of this book.
The release of this book in 2019 is timely given that South Africa will be reflecting on the 25-year anniversary of its transition to an open democracy. It is Pieter's hope that the stories in Homelands will contribute to the conversation about the state of the nation since the abolishment of apartheid. The country faces an uncertain future due to the growing gap between the rich and the poor. It is anticipated that 2019 will be a moment of reckoning for the country, especially since the general election is also scheduled for this year.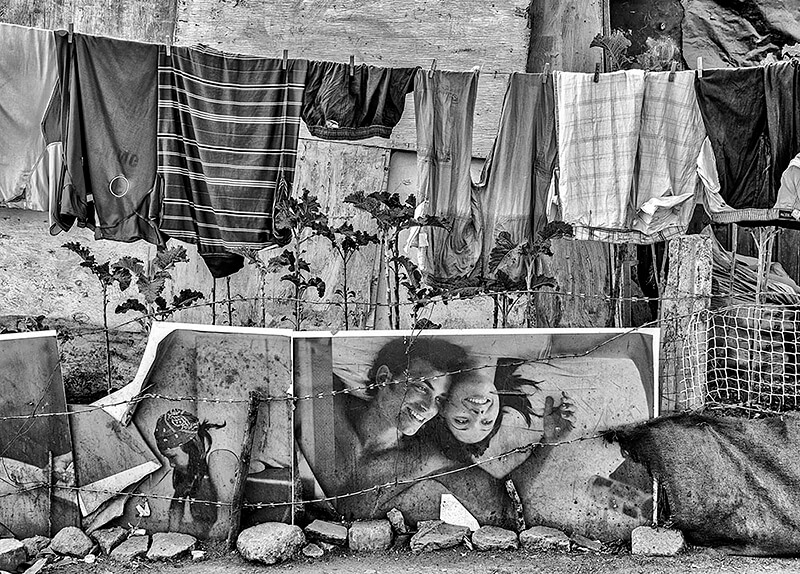 © Pieter de Vos from the book Homelands (Daylight, June 2019)
In her foreword,
Leilani Farha, UN Special Rapporteur on the Right to Housing
, provides a global context on informal settlements. In her concluding paragraph, she writes:
The breathtaking photographs by Pieter de Vos demonstrate how human beings cling to their dignity and find its expression in a myriad of ways: through art, political action, sports, and the assertion of home. Homelands is a cry to those of us living comfortably, to governments, to those with power and influence, that while conditions in informal settlements are not acceptable there is something very special to preserve here.
In his closing essay,
Stephan de Beer
(University of Pretoria) speaks to the historical and contemporary challenges of inclusion and spatial justice in South Africa. In addition to his compelling photographs, Pieter de Vos contributes an essay and a history of Woodlane Village, which highlights key events that led to the creation of the settlement.
Homelands will appeal to those interested in documentary photography, place-making, and human rights. The narrative components of the book should also resonate with readers who are interested in stories as ways of exploring human experience, especially around questions of social inclusion and community-building.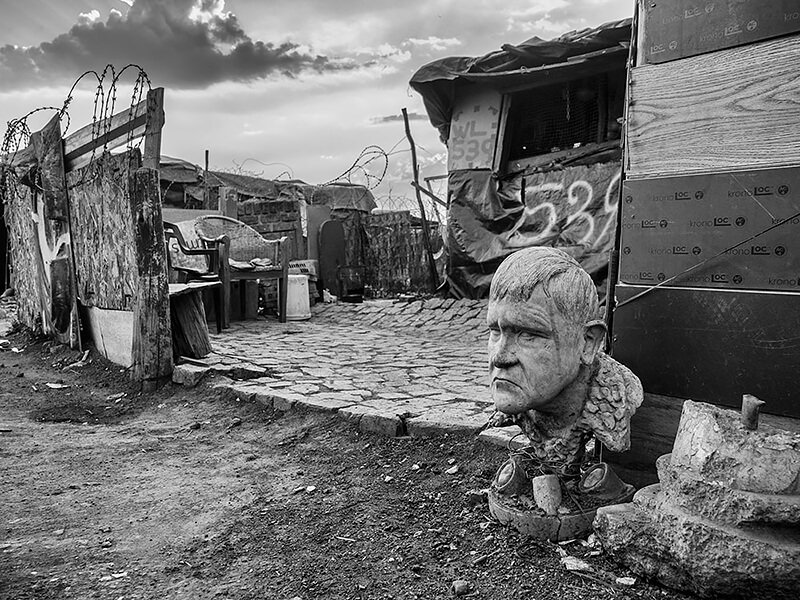 © Pieter de Vos from the book Homelands (Daylight, June 2019)
Pieter de Vos
is an award-winning documentary photographer and engaged academic. His photos have been featured by such media as Photo District News, the Globe and Mail, Photo Life Magazine and CBC Television. Pieter has a PhD in Anthropology as well as a MSc in Public Health. Over the past several years, Pieter has enriched his practice by using participatory photography, narrative inquiry, and arts-based methods to enhance dialogue and collaboration. For more information, go here.
Donald Banda
was born in South Africa. He grew up in Pretoria East close to where Woodlane Village is situated. Donald has a stand in Woodlane Village and has lived in the community since its establishment. In late 2017, he relocated with his wife, Rose, to another informal settlement near the township of Mamelodi. Donald is the former chair of the executive committee of the Village.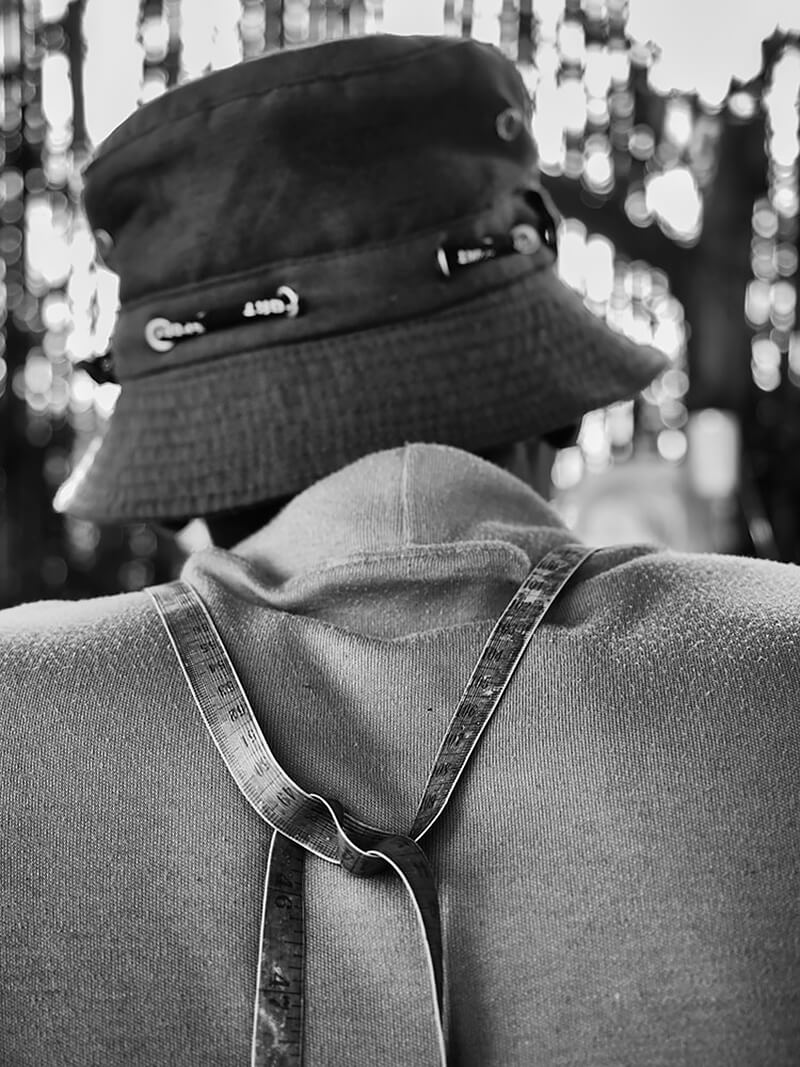 © Pieter de Vos from the book Homelands (Daylight, June 2019)
Buy the book here
ABOUT THE PUBLISHER:
Daylight is a non-profit organization dedicated to publishing art and photography books. By exploring the documentary mode along with the more conceptual concerns of fine art, Daylight's uniquely collectible publications work to revitalize the relationship between art, photography, and the world-at-large. For more information, visit
www.daylightbooks.org
.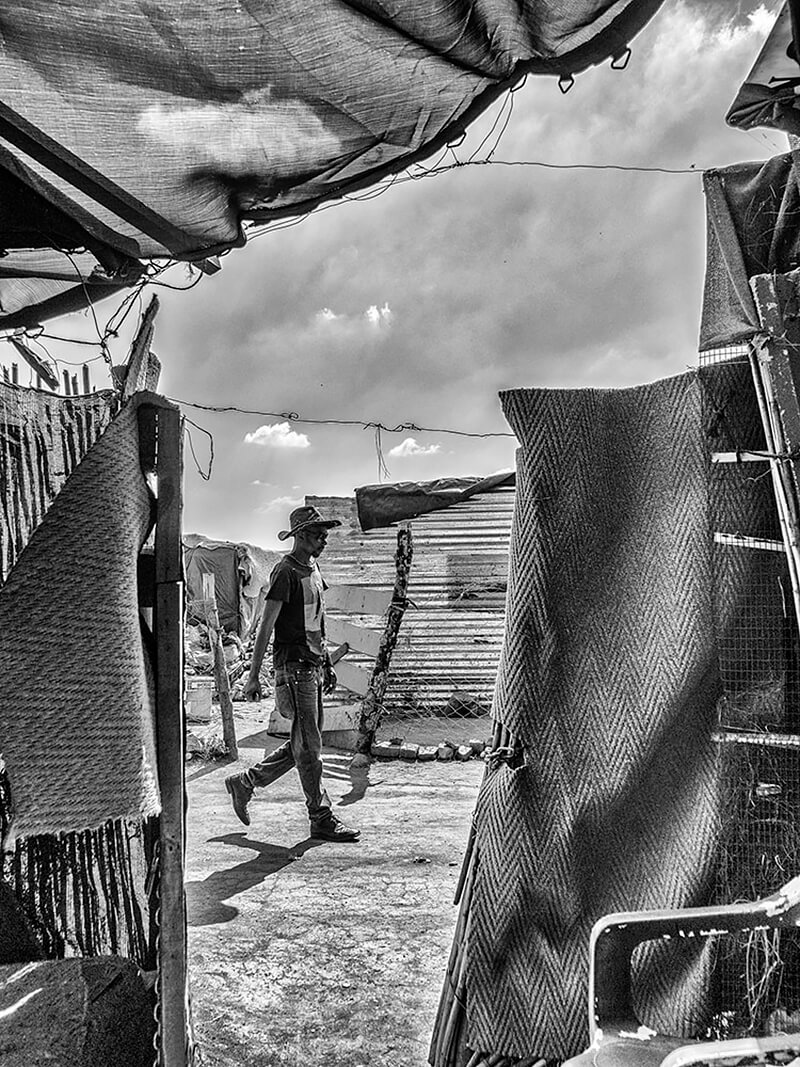 © Pieter de Vos from the book Homelands (Daylight, June 2019)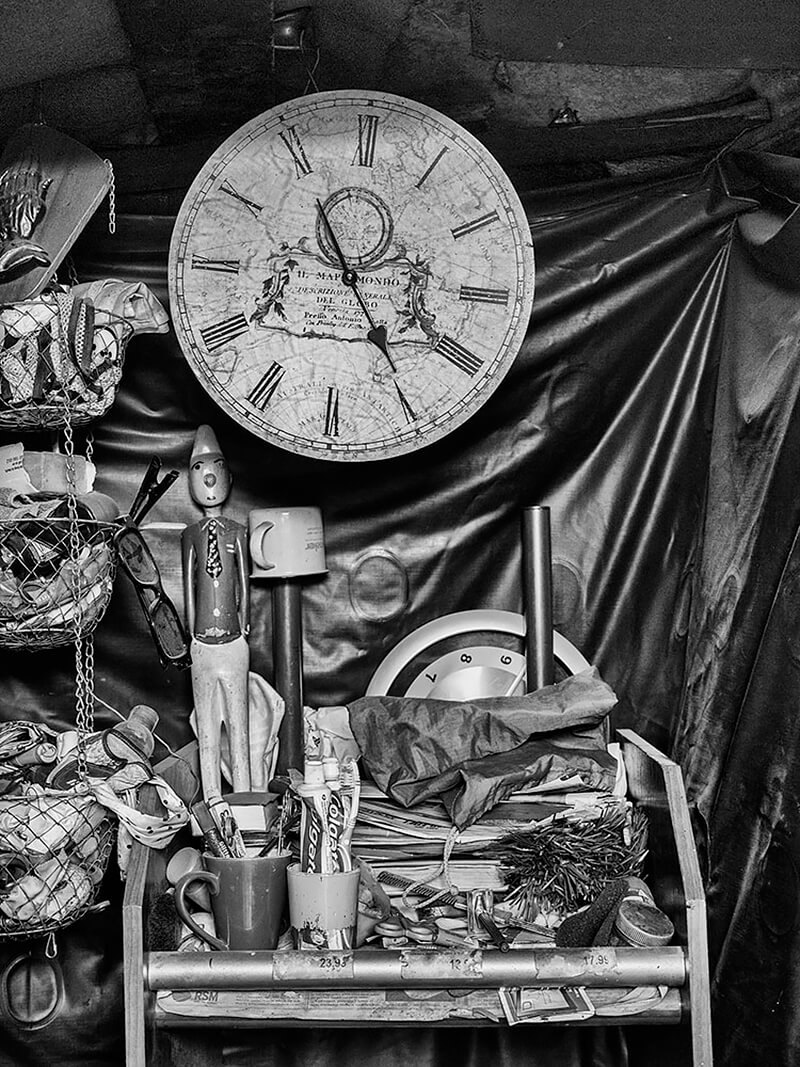 © Pieter de Vos from the book Homelands (Daylight, June 2019)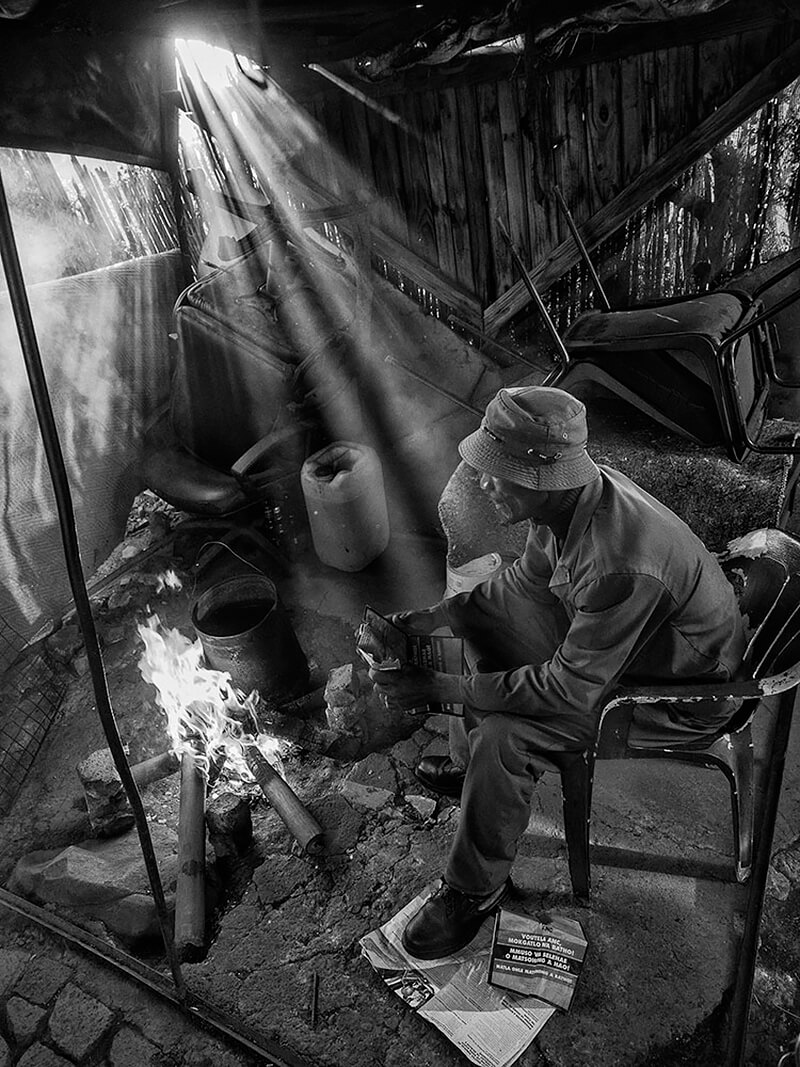 © Pieter de Vos from the book Homelands (Daylight, June 2019)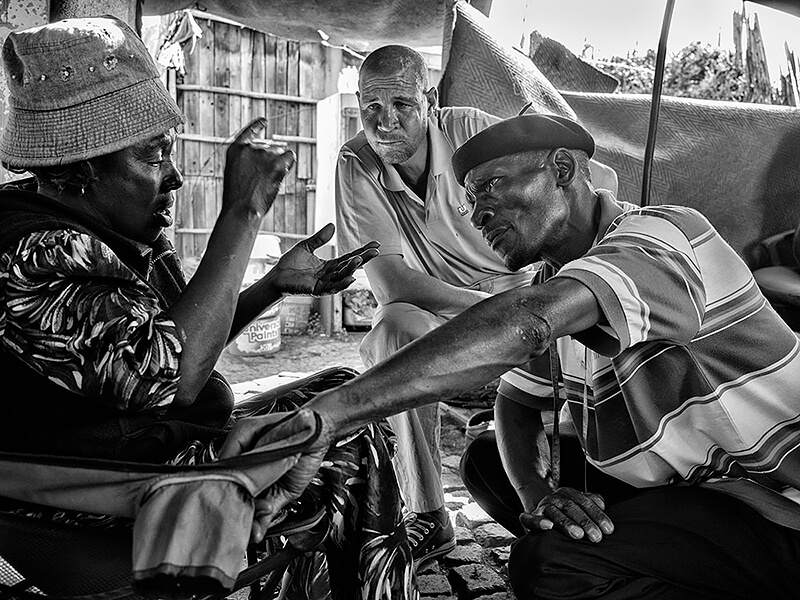 © Pieter de Vos from the book Homelands (Daylight, June 2019)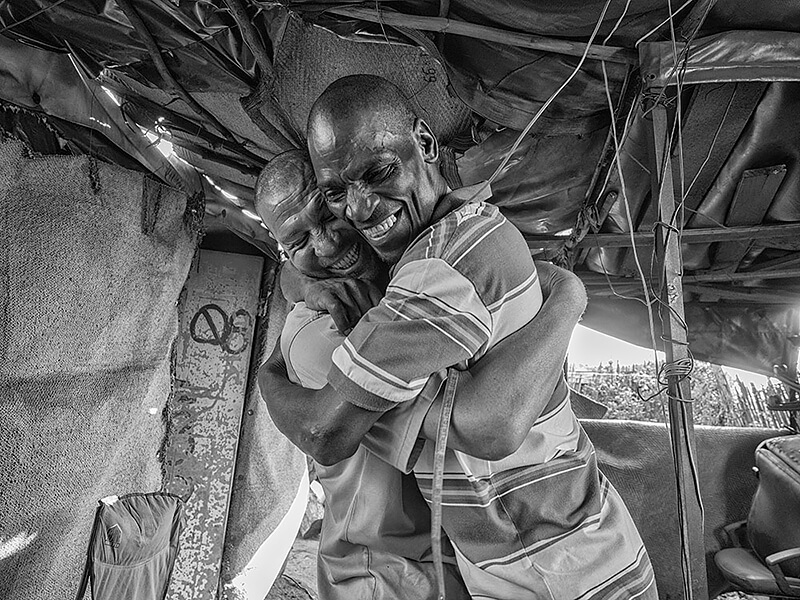 © Pieter de Vos from the book Homelands (Daylight, June 2019)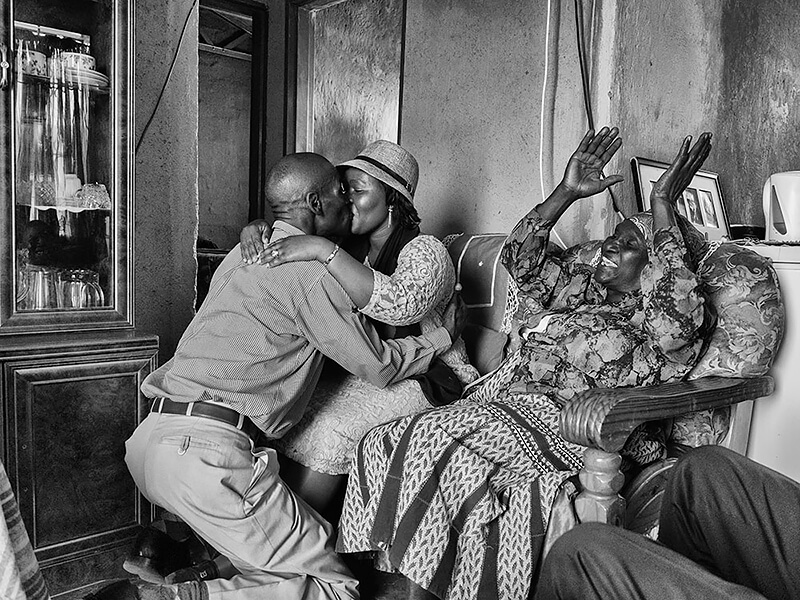 © Pieter de Vos from the book Homelands (Daylight, June 2019)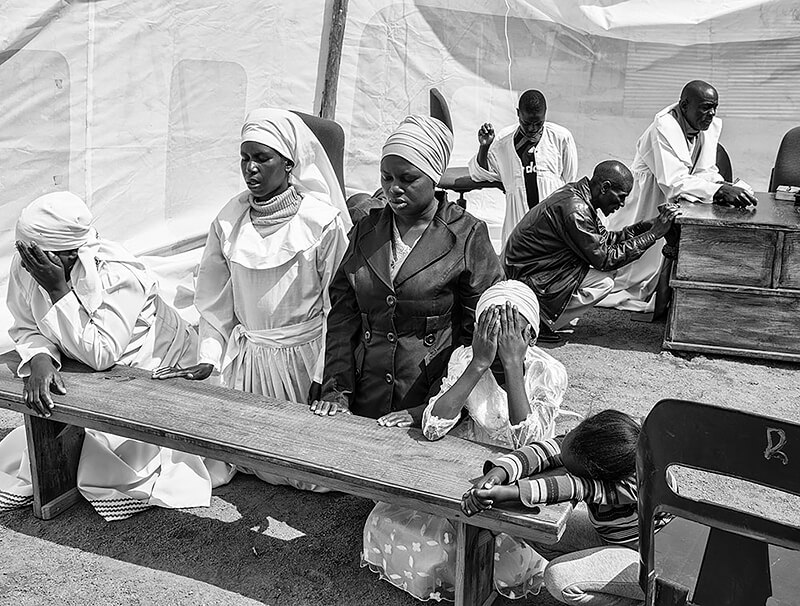 © Pieter de Vos from the book Homelands (Daylight, June 2019)