Visual content is taking over the Internet. Gone are the days when you could simply rely on blog posts and expect to win over the audience. Today, you need some powerful photos to make the content stand out from the crowd of competitors.
According to the report, articles that include images produce
650% higher engagement
than text-only posts. You obviously have to add top-level visual elements to your content creation strategy, but it requires using a high-quality editing program.
It's not easy to choose the finest solution in the sea of different options, but we are here to give you a hand. We present you the seven best tools to edit your photo in 2019. Let's take a look!
1. Adobe Photoshop
Any list of photo editing tools would be incomplete without
Adobe Photoshop
. It's one of the oldest and most popular programs that you can use to design and/or improve photographs, templates, illustrations, 3D artwork, and every other type of visual content.
Besides that, Adobe Photoshop allows you to build entire websites and mobile apps. The tool has a huge portfolio of features, ranging from paint symmetry to live blend mode previews. You can test Adobe Photoshop free of charge, while the basic package costs $29.99 a month.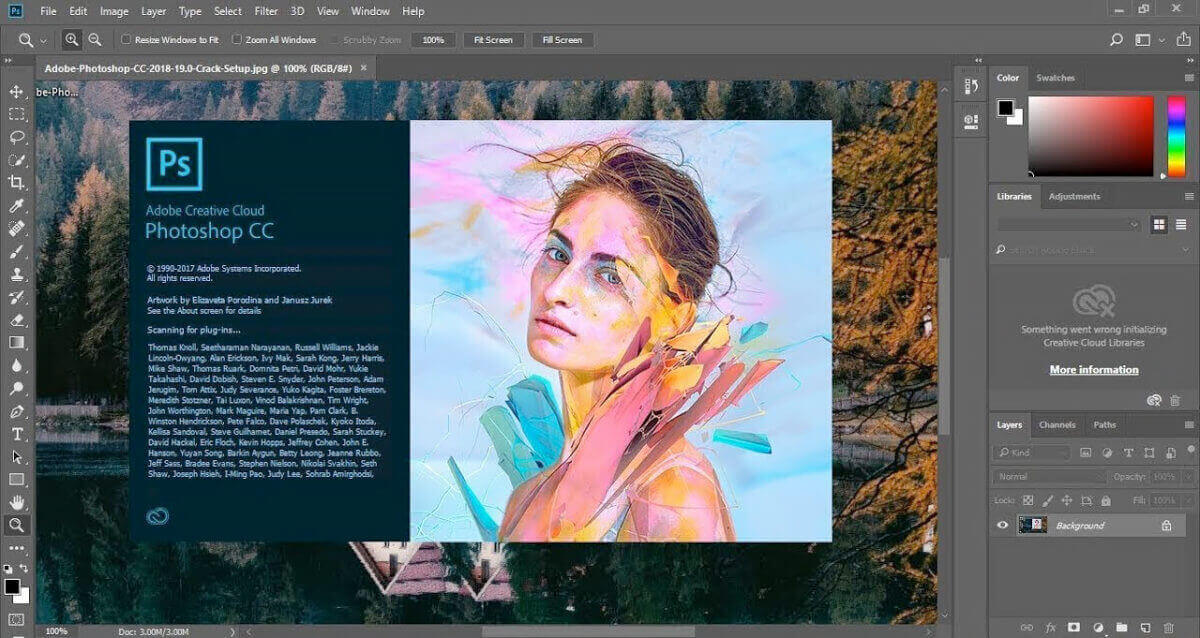 2. PhotoScape X
PhotoScape X
is not as powerful as Adobe Photoshop, but it still comes with a wide range of practical features. This software has a simple and intuitive interface, so you can quickly find any function you need. The most important features include:
- Photo viewer and editor
- Collage, GIF creator, RAW images
- Effects, filters, and adjustments
- Over 200 figures and more than a thousand patterns
Mark Johnson, a graphic designer at Rushmyessay, shares his impressions about PhotoScape X: What I like about this tool is the fact that it gives you hundreds of possibilities, while each one is only a couple of clicks away from me.

3. Pixlr X
Pixlr X
is a browser-based editor that goes one step ahead of its predecessor, Pixlr Editor. The tool uses HTML5 instead of Flash, which means it functions flawlessly regardless of the browser type. Another advantage of Pixlr X is that you can run the program on all devices: desktop computers, smartphones, and tablets. It even allows you to edit images in Dropbox directly, which makes it a very convenient collaboration tool as well.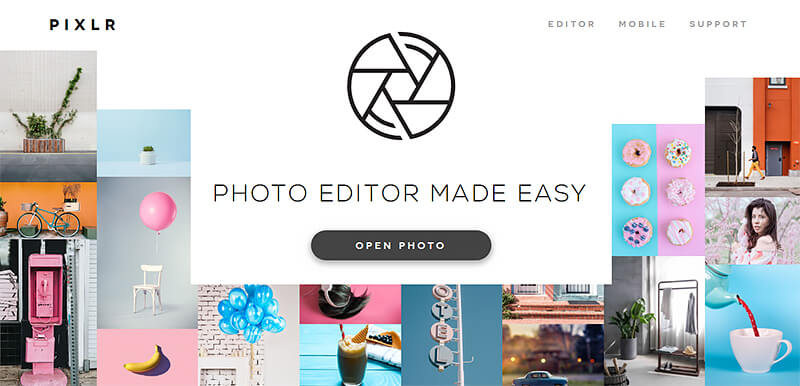 4. Canva
Of all the platforms on our list,
Canva
is probably the simplest. The tool is ideal for both the beginners and high-level designers. Thanks to its incredible template library, you can enhance photos and rearrange visual elements quickly and effortlessly. Canva is not the richest tool features-wise, but it has all the essentials needed for smaller image editing projects.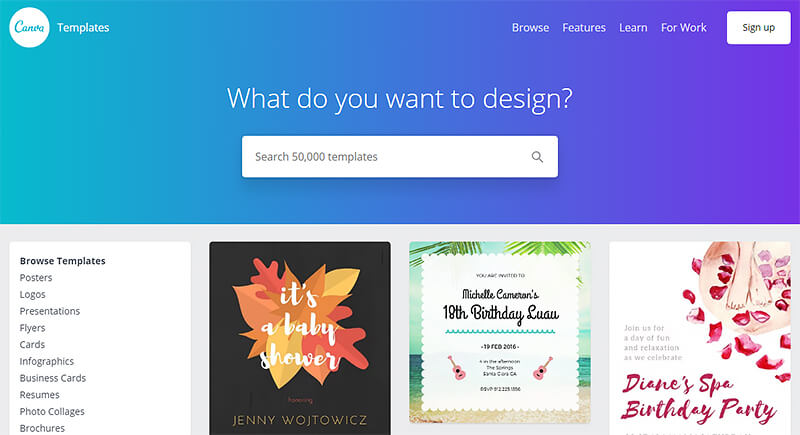 5. Fotor
With more than 300 million users,
Fotor
makes a frequent choice among designers. What makes this software so popular globally? Well, the simplicity of photo editing operations enables almost every client to get used to it quickly.
However, it doesn't mean that Fotor lacks important functions. On the contrary, it's a comprehensive tool that contains all of the basic features plus a lot of advanced options. The list of features is very long, but some of the fundamentals include:
- Templates and clip art
- Numerous photo effects (funky, mosaic, blur, etc.)
- Collage maker
- Photo reshaping

6. Capture One Pro
Capture One Pro
is an all-encompassing photo editing program that enables clients to do pretty much anything they want with visual materials. You can use it to rearrange images, edit layers, grade colors, and perform tons of other activities.
A lot of professional photographers use Capture One Pro because it perfectly integrates with almost every other tool or camera available out there. The platform offers you a whole bunch of editing styles, including spectrum, seasonal, cinematic, and so on. You can test it for 30 days, but the license itself costs $499.

7. GIMP
We close the list strongly since GIMP is one of the most commonly used Adobe Photoshop Alternatives. This means
GIMP
is an all-around player with a plethora of options and functions, but it will take you some time to figure it out completely. We recommend it to professional designers and content creators who need more than just a basic photo editing platform. What makes GIMP so amazing (apart from the features) is the fact that you can use it free of charge because it's an open-source platform.

Conclusion
Visual content represents a key segment of modern digital marketing, which is why you need a state of the art photo editing tool. In this post, we showed you the seven best-performing tools to edit your images in 2019. Make sure to give them a try and let us know in comments which solution turned out to be most useful for your business.
About Lauren Adley:
Lauren Adley is a writer and editor at
write-my-essay-for-me.com
. She is dedicated to her family, work and friends. She is keen on reading, playing the guitar and traveling. She is interested in educational, marketing and blogging issues. Feel free to connect with her on
Twitter
and Google+.