One of the most requested type of photography is headshot photography. People like headshot photography because it offers a mix of storytelling and personality while staying professional. They use it for their social media profiles, business websites and so on. But this is a skill you need to master. Here are some tips:
Have a consult before the shoot
Meet with your client and talk with them about their needs, wishes and so on. This will also help your client feel more comfortable on shooting.
Make sure that you are on the same page
Discuss the shoot with your clients. For example, what are they looking for in the photo? Have they seen your portfolio? What is their style? Do they have a location in mind? What will they use their photos for? Which colors would they prefer?
Talk about clothes
Clothes are an important part of the shoot. You should coordinate colors of the setting with the colors of the clothes the client will wear. They should also bring extra clothes in case there is a setting change. Advise your client on possible options. Avoid anything that will draw the attention away from the face.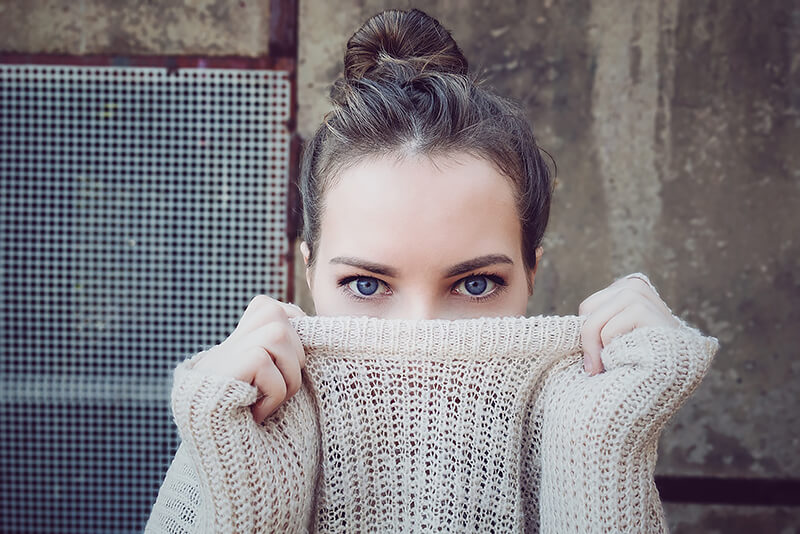 Pick a setting
A good setting brings the photo to life. A studio is often not necessary - you can pick a natural or urban setting which will make photo even more powerful.
Create separation
Don't blend your subject into the background - separate the two. You can use rim lightning or blur the background with wide aperture.
Use a long focal length
Use at least a 50mm lens or 85mm lens to avoid distortion that would look unflattering.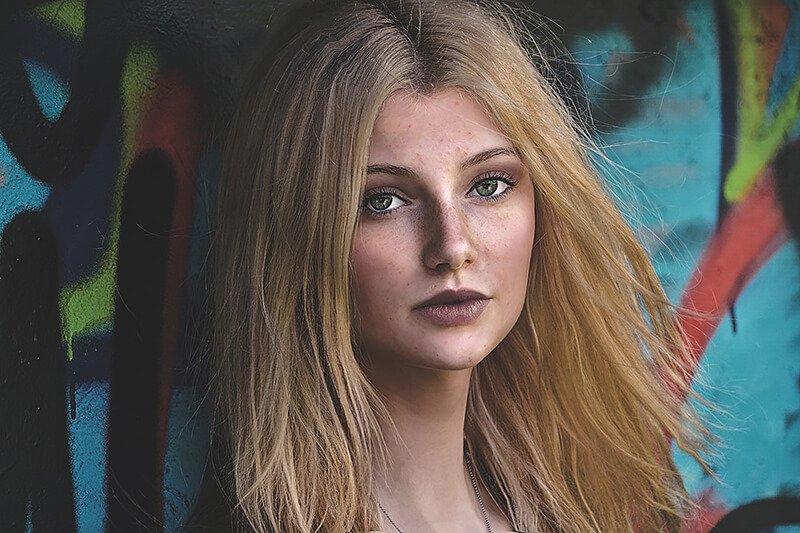 Use aperture
This is crucial when taking headshots, especially outside. A busy background will make your client disappear. Wide aperture makes your client stand out - use wider aperture outside and slightly narrow it inside.
Have a plan
Weather, light, crowds etc. - a lot can go wrong with an outside shoot. Coming prepared with a good backup plan is a good idea.
Choose a good lighting
Before you arrive at the shoot, you should think of lighting. Make sure that you have all the right modifiers, reflectors and other accessories. If you are shooting outside, you should do it at the right time of the day.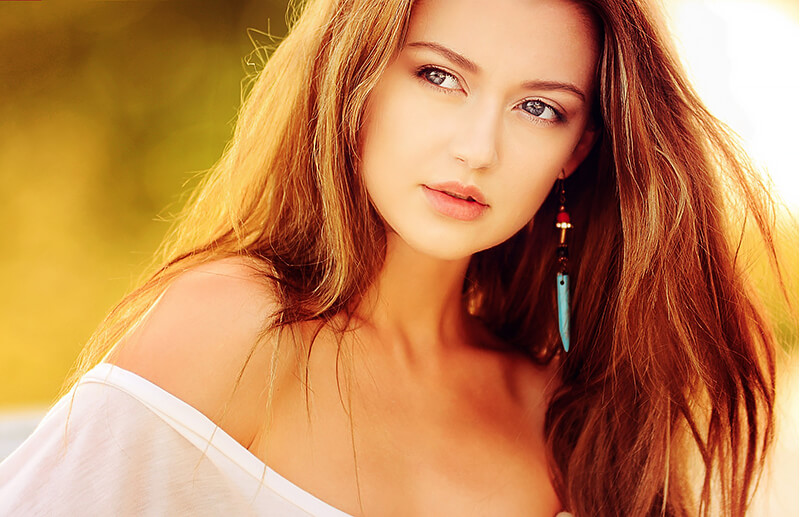 You are in control
If your client is uncomfortable with the camera, this will show. Make your client feel comfortable but take charge of the shoot. This builds trust, says Tina Gershwick, a Photo blogger at 1Day2write and Writemyx.
Ask plenty of questions
Know something about your clients. Communicate to get more natural results and better pictures. You get to connect on a more personal basis this way which improves the images in the end.
Go over everything you talked about during the consult
Make sure that your client and you are in agreement on the time, date, style and all of the other details.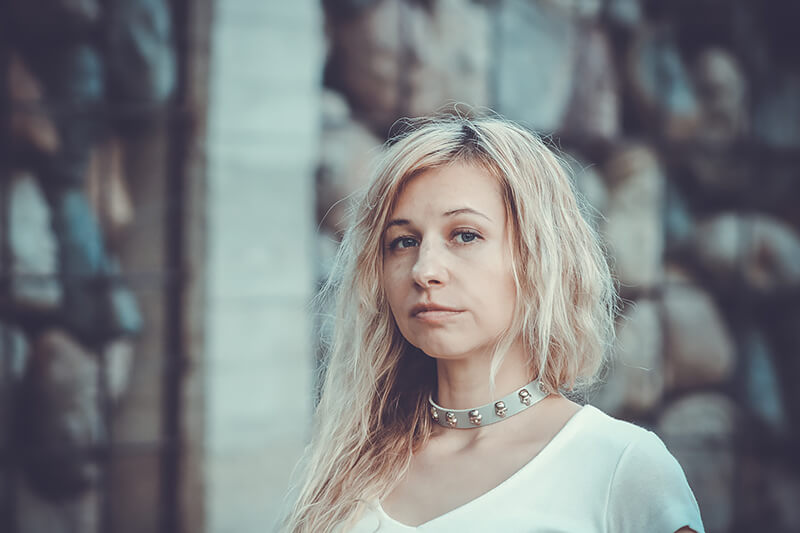 Inspire enthusiasm
Your enthusiasm and confidence will easily reach your client. Just be excited and this will make a great shoot for you.
Switch poses and composition
You can get creative with poses in headshots too. They don't have to be boring. Of course, it should match your client's wishes and personality, but trying something new can really make a difference. You can also change the camera height, head angles, lighting, framing and so on.
Get your client to smile
A smile in the headshot can make all the difference. It can make your client look better, more approachable and human, says Ryan Hanks, an Arts writer at Australia2write and Brit student.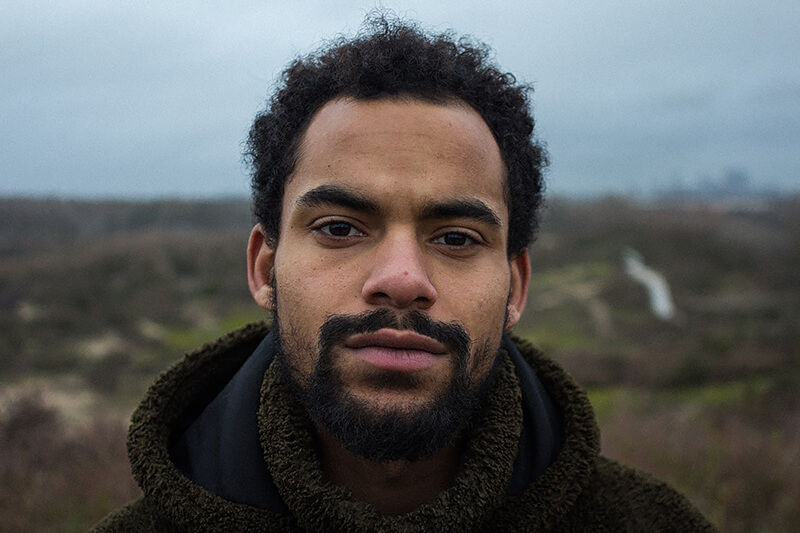 Mind the details
Some things you can fix in post production. But it's way easier if you just fix it on the spot. For instance, fix the client's hair, their jewelry, change the pose just a little to get a better expression and so on. Details matter, so make sure that you fix them.
Focus on the eyes
In the headshot photo, the eyes play an important role. They tell a story about someone's personality, show who they are and represent deep feelings. Make sure that you have placed plenty of focus on the eyes. Eyes should be smiling, look thoughtful, meaningful, full of wisdom. This is one of the moments when questions are really useful because if you can get the client to talk about something they really care about, you can capture that perfect glimpse in their eyes.
Most importantly, keep practicing and discovering what works for you and your audience. Follow these perfect rules to the perfect headshot.
Emily Williams
works as a passionate photographer at
Academic brits
. She loves getting engaged with her clients at PhD Kingdom and Origin writings and writing about photography. With more than five years of experience, she enjoys supporting smart people to achieve online success.