Sweden is renowned for its design-conscious residents who place great importance in having beautiful decorated homes. But according to new studies, this fact might have a downside as Swedes often experience housing ads as generic and impersonal. Therefore, the real estate agency Fastighetsbyrån has worked with a well-known documentary photographer to show the real life in a number of homes for sale. The photos will replace the usual brokerage pictures in the real estate ads, to showcase everyday life in the homes.
The real estate agency Fastighetsbyrån has investigated how Swedes perceive housing ads. Close to every other Swede (47%) believe that housing ads are generic and cliché. Only eight percent believe that they provide a realistic and accurate image of reality.
Therefore, Fastighetsbyrån has developed the tool The seller's story where the seller can describe his or her home in their own words. To promote the tool the company has worked with the documentary photographer
Minna Ridderstolpe
. Minna has documented a number of families who are selling their homes, by following their lives in the residence. The pictures will be used in the housing ads and replace the usual styled pictures that Swedes are used to seeing.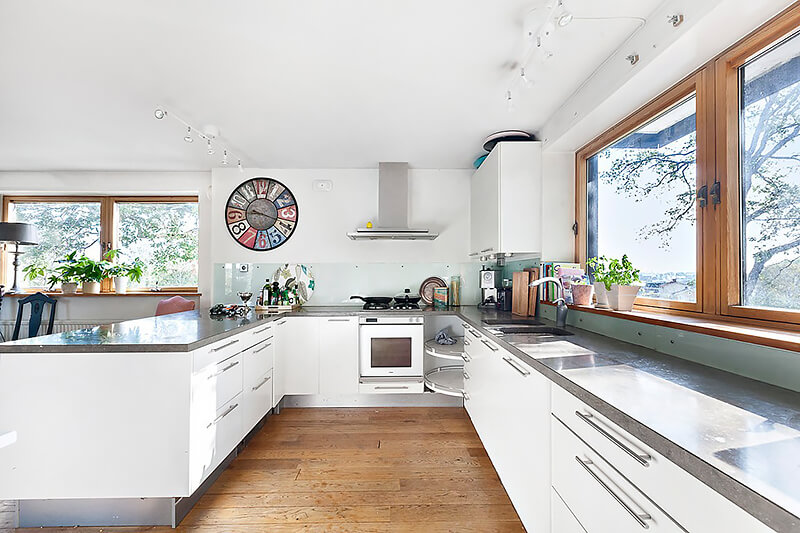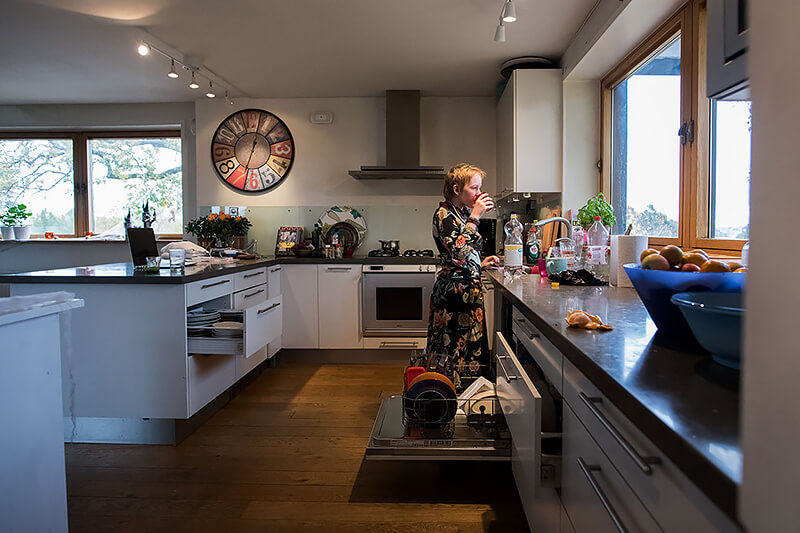 Documentary picture by Minna Ridderstolpe
It is clear that Swedes demand less superficial and polished housing ads. The idea to use both The seller's story and the documentary photos is to give a more personal view of the residence and the life in it. The initiative has already been received very well in Sweden
, says Johan Vesterberg, Press Manager at Fastighetsbyrån.
The photographer Minna Ridderstolpe offers documentary family photography without arranged situations and posing people. Now she is doing that in connection with housing sales for the first time.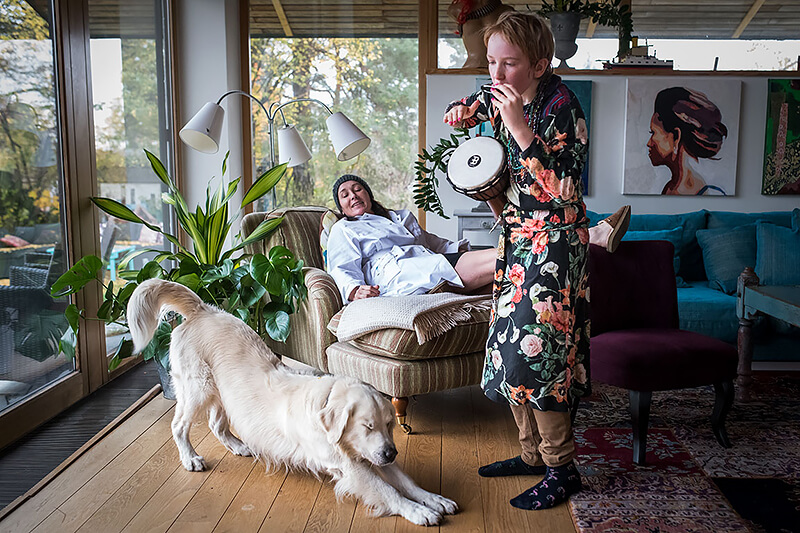 There is a general tiredness around the polished and retouched images that has long been shown in advertising and on social media. Instead, the families I meet have a desire to show off the reality and the uninterrupted everyday life in their photos. It feels exciting that this has now also reached the housing market
, says Minna Ridderstolpe, documentary family photographer.
Minna has done three photo sessions for Fastighetsbyrån. The campaign was developed by the PR agency Wenderfalck.
About Fastighetsbyrån:
Fastighetsbyrån is Sweden's leading real estate agency and a wholly owned subsidiary of Swedbank. Swedbank is Sweden's largest bank and one of the most well-known brands in the country. Fastighetsbyrån was established in Sweden back in 1966, and today it has around 270 offices and 1,700 employees. Together, our offices arrange about a quarter of all property sales in Sweden. We have been operating in Spain since 2008 and in Portugal since 2014, and we are currently setting up a network of offices along the Mediterranean coast. We are also expanding into Portugal.