JP Terlizzi
is a visual storyteller who uses photography to explore themes of memory, relationships and identity. His series Raven's Point won First Place for
AAP Magazine#1 Light
.
We asked him a few questions about his life and work.
All About Photo: Tell us about your first introduction to photography?
JP Terlizzi:
I first was introduced to photography back in college in the early 80's. It was part of my curriculum while studying advertising and design. I enjoyed working in the darkroom playing with chemicals and making images. However, once I graduated, I never picked up a camera again until about 8 years ago when I purchased my first digital camera. I didn't know how to use the camera and shooting in manual mode was so intimidating, so I took some introductory classes, learned the basics and practiced and practiced until I was comfortable with the settings. I then enrolled in classes at
ICP
as well as workshops at Maine Media to find my voice. The teachers at ICP were very influential in guiding me to peel back the layers and take a deep look inside myself to determine what I wanted to say as a photographer.
AAP: When did you decide to become a photographer and stop working for a boutique Agency?
JP Terlizzi:
I work as the executive creative director for an agency that specializes in retail design. I've been there for 32 years and still work there presently. Photography is something I am very passionate about. I try to keep the two creative worlds separate from one another, however I do run my edits by some of my creative team for their feedback which has been helpful. Photography provides another creative outlet to express myself and feeds my need to create visuals. It enables me to work on projects that I am interested on my own terms and timelines without having to worry about client demands or deadlines. I often use some of my creative process from my practice in photography and have applied it to my full-time work at the agency, especially when it comes to idea generation and editing concepts.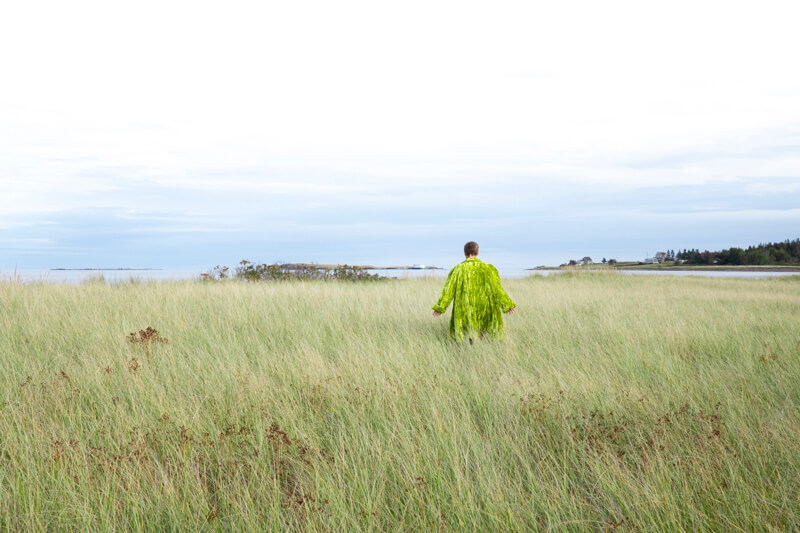 AAP: What is your best souvenir studying at ICP in New York?
JP Terlizzi:
I love everything about ICP and I am fortunate to have them in my backyard. My best souvenir is definitely the long-term friendships and relationships that I've established with fellow students and instructors while learning about other photographers. I knew nothing about photography before I went to ICP. They have definitely opened my eyes to this wonderful medium.
AAP: How do choose/prepare your projects?
JP Terlizzi:
My projects usually surface from a photograph that I've taken that all of sudden speaks to me in a new light and affects me emotionally stirring up a memory. Photography has always been a direct mirror of who I am or what I have gone through. To prepare, I usually keep a visual sourcebook. It's filled with colors, locations, symbols, gestures, sketches, photos, paintings, lighting, composition, words, any idea that I see working for the series I will put into the sourcebook. This helps me to begin a project or when I get stuck during the process. I also use this exercise that Cig Harvey has taught me, called mind mapping. I begin by free writing about all the stuff that's going on in my head. I then start to mind map and jot down nouns and verbs that are associated with what I have written. I have found that by doing this it helps making the unseen (things going on in my head) seen (the tangible image). All of this is helpful and always in my subconscious but once I am in the thick of it, I tend to work intuitively and see what I respond to. It's all part of and feeds the process.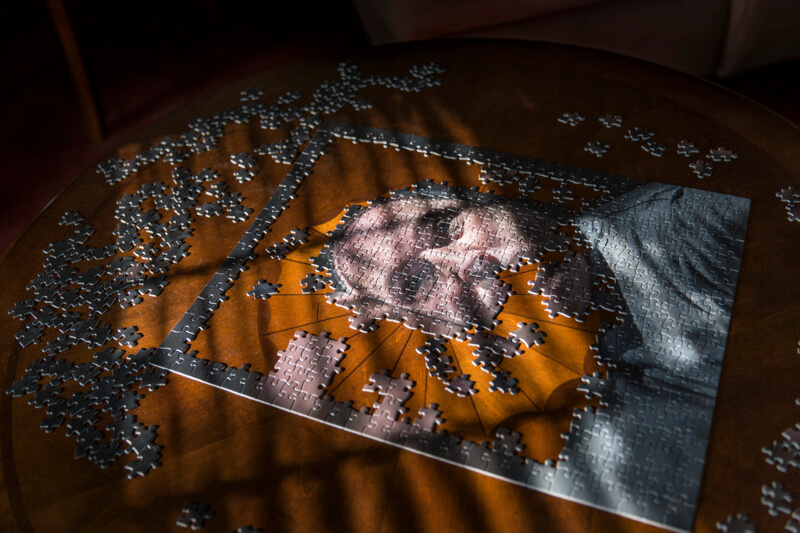 AAP: Why is it important for you to be a storyteller?
JP Terlizzi:
Storytelling is about feeling something emotional, something you can relate to. I think as photographers we all strive to bring an emotional aspect to our work. We can use the medium as escapism and look at the wonders in the world or it can be a way of mirroring who we are or be just the opposite of what we are feeling.
AAP: What makes the difference between a good image and an iconic image?
JP Terlizzi:
Everything is subjective, what I find iconic someone else may think is just good. For me, an iconic image has three things. It has form, content, and strikes an emotional cord.
AAP: Do you have a favorite photograph? (if so which one)
JP Terlizzi:
I have many favorites for different reasons. However, I am always drawn to and been captivated by the use of natural light found in photographs that resemble those found in religious paintings and the works by Vermeer.
AAP: What's been your greatest achievement so far?
JP Terlizzi:
I've had two solo exhibits this year which was very unexpected. I've also been named in the 2018 Top 50 of Photolucida Critical Mass. That was quite an accomplishment and caught me off guard. It was always one of those things that I wished for that someday I hoped would happen. I am very grateful and blessed to be recognized.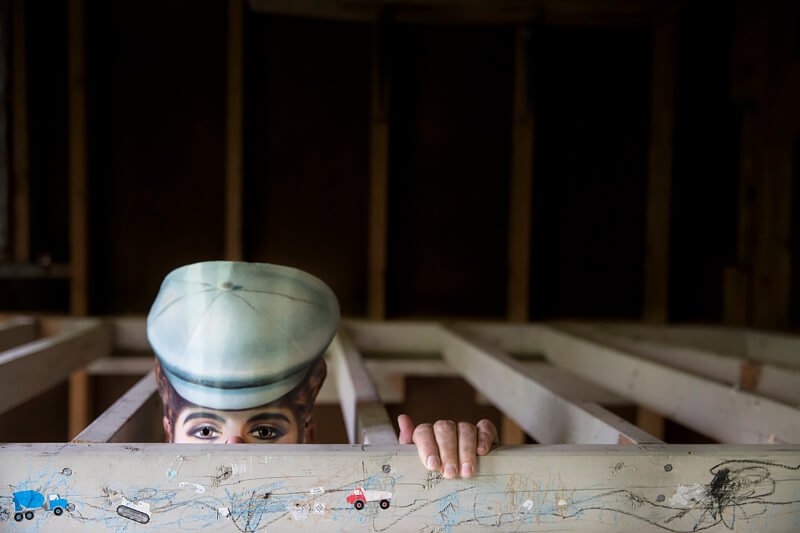 AAP: How has your work evolved over the years?
JP Terlizzi:
My work has certainly evolved over the years. I look back at some of my early images at ICP and see a total shift. Things that I was afraid to explore; self-identity, and portraiture have now come to the forefront in my work. There is definitely a more deep, emotional and personal shift in my work from when I started back in 2012. I see the current work being about things rather than of things.
AAP: What equipment do you use?
JP Terlizzi:
I am by no means a tech head. I have one camera, a Canon 6d and a few lenses. I know very little about flash and nothing about studio lighting. My preference is to use natural light. I keep wanting to take a flash class but never enroll, something else always peaks my interest more.
AAP: Do you spend a lot of time editing your work?
JP Terlizzi:
Yes, yes and yes. Editing and sequencing are a grueling process for me. I'm fairly good with editing my own work for the most part but struggle with sequencing. I keep a wall up in my studio of images that I think work together. I spend time with them looking at them asking why I am drawn to them and what are they saying to me and how do they work as a collective whole. I am constantly rearranging, adding, subtracting. I also have a few people whose opinions I value and they help as well. But yes, I do spend a lot of time with editing.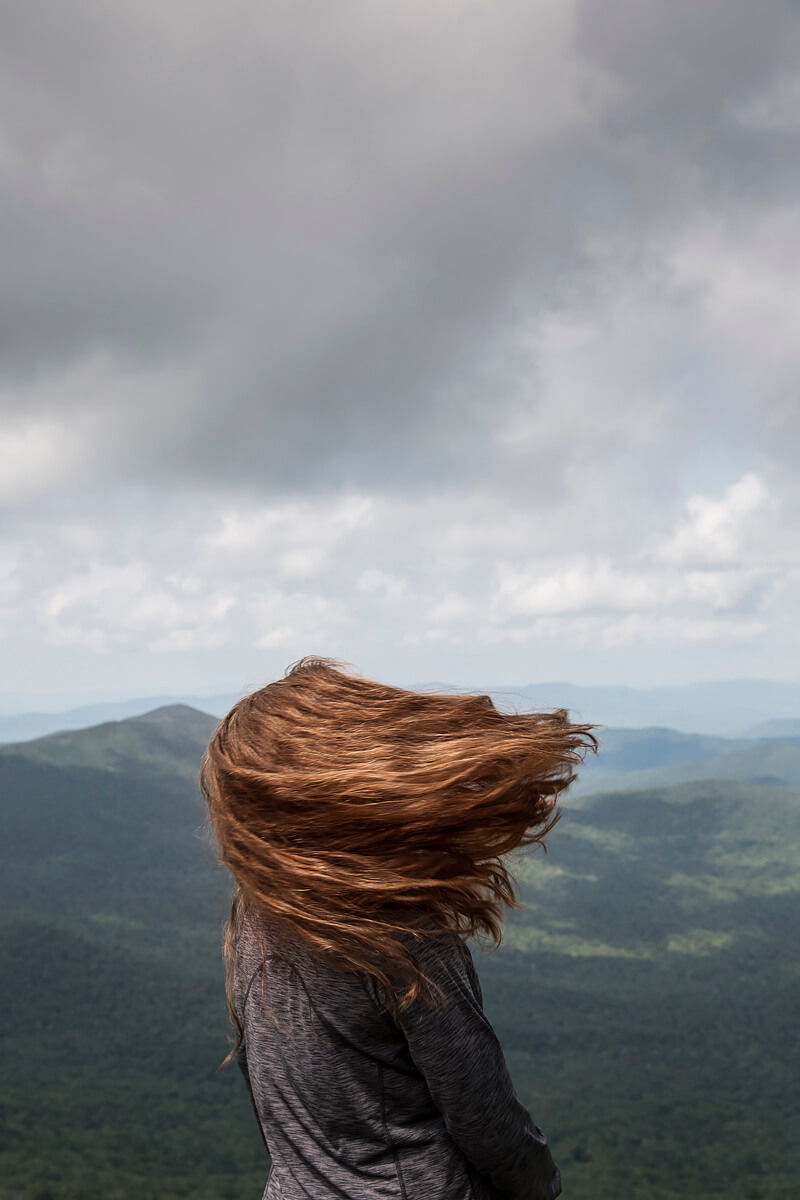 AAP: Do you have a mentor? A favorite photographer?
JP Terlizzi:
Yes, hands down, its Cig Harvey. Cig has been and remains a huge inspiration for me. She is an amazingly gifted teacher and friend. She is the person who taught me to take images about things rather than of things and just go out there and see the world as a child and make images. See what you respond to, and then have date nights with your images and ask yourself why. Why are you drawn to certain things. Cig's voice is always in my head when I am photographing and I incorporate this into my daily practice which has really opened my eyes on how to view the world around me. I owe a lot to how my work has evolved to Cig. When making work I use her mantra; Think, See, Make, Listen.
AAP: What advice would you give someone who would like to become a photographer today?
JP Terlizzi:
Here's my advice and my philosophy on life… be curious. When you're curious you're open to the possibilities. Tap into that inner child, use that approach and be open to the what ifs. I am constantly second guessing myself and talking myself out of things because of fear, and then I get to a point where I say F@#K IT, what do I have to lose? If I try and I fail, I take the time to feel bad – I learn from it, try again and move on. My other advice is be part of the photographic community. It is a warm, wonderful, community who looks out for one another and who are genuinely happy to guide and give advice on any level.
AAP: What mistake should a young photographer avoid?
JP Terlizzi:
Not finding their own voice and copying someone else's. It takes a lot of soul searching to find one's voice. I think it constantly evolves and changes as we grow older and experience life.
AAP: Your best memory as a photographer?
JP Terlizzi:
Wow this is tough. I had an estranged and very difficult relationship with my mother for close to twenty years. We never spoke nor saw each other. I ended up photographing her the last years of her life in her home. It was extremely painful for me to go back to visit and lots of emotions re-surfaced. In the end I found that photography enabled me to heal, forgive, accept and most importantly it provided closure. Out of an abundance of pain and hurt came beauty.
AAP: Your worst souvenir as a photographer?
JP Terlizzi:
(laughing). I have gotten myself in some pretty scary situations all because of my curiousity. I've been spooked by spirits in a haunted asylum and driven out, I've bruised ribs by climbing over barricades and falling in areas I wasn't supposed to go. I've gotten myself stuck in muck up to my waist trying to photograph old shipyards in areas that were off limits, I've had a gun drawn at me by a cop for trespassing on property owned by the state, I've gotten lost on trails in the forest at dusk and couldn't find my way out because I couldn't see the marker on the trees due to my color blindness; had to call 911 for them to send police to the area; have them use their sirens in order for me to follow the sound and find my way out.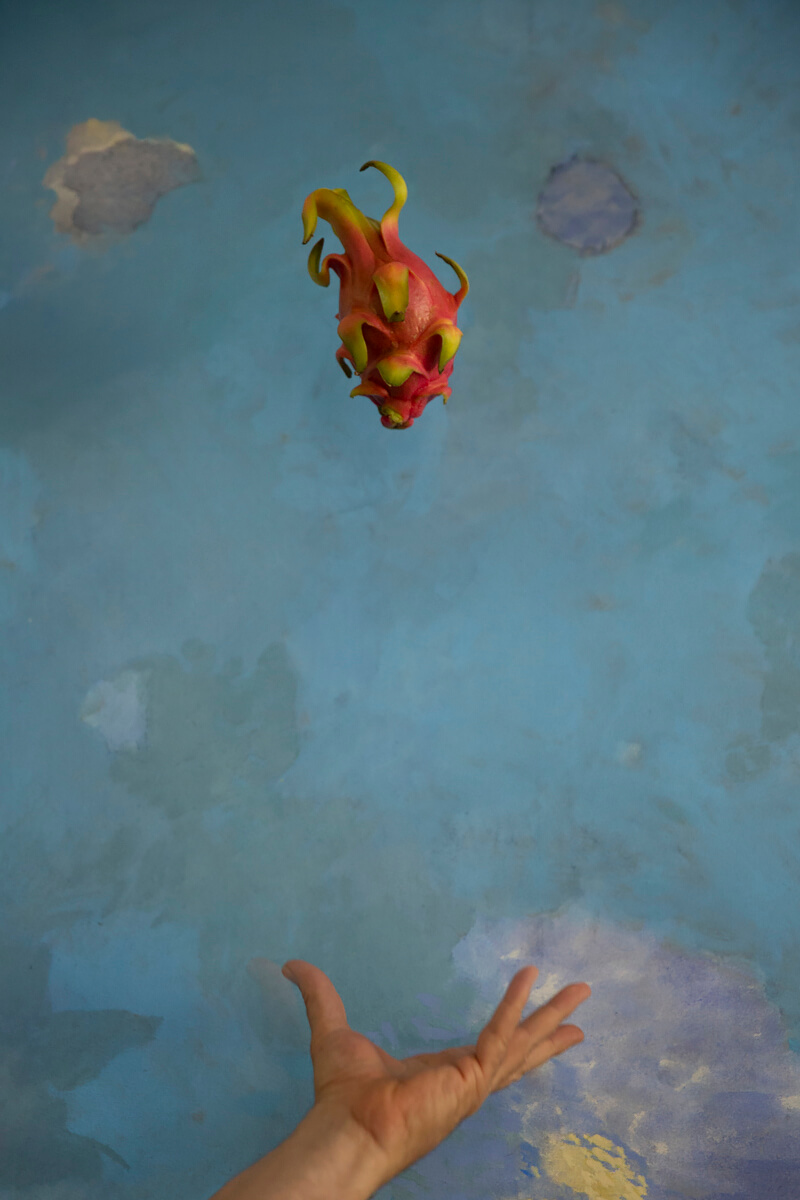 AAP: What else would you like to do if you had more time?
JP Terlizzi:
I love Maine as well as this small remote island called Grand Manan which is in Canada. I make my best work when I am in both of those places. There is something about being surrounded by nature and quiet that I love there. It's such a contrast from what I am used to living in the congestion of New York City. I try and go every year and spend a week in each of those places just making work and recharging. If I had more time I would love to spend a few months there and take a leave of absence from my job. Even though I get a crazy amount of vacation and personal days that I could actually make that happen, the responsibilities of my position with my work doesn't afford me that luxury.
AAP: What are your other passions?
JP Terlizzi:
I love to cycle. I love riding my bicycle for long periods of time, just me and the road. And of course my French bulldog, Gomez. He helps me recharge as well.
AAP: What are your upcoming projects?
JP Terlizzi:
I am currently working on a project called A Double Life. The series is a combination of portraits with text that looks at gay couples in committed relationships where either one or both have been previously married in a heterosexual relationship. I am very curious how the current partner is incorporated in the old relationship with the ex-spouse and children. I myself am in a similar situation, so this project seemed right to pursue. I am interested in hearing what it was like to accept one's own sexuality and the repercussions of having to tell a spouse and family, then leave a marriage and start a new life. The series is very much about identity, sexuality, intimacy, belonging, acceptance, avoidance and most of all love. Finding couples who are willing to tell their story and be photographed has been a challenge, so if your readers know of anyone who are interested send them my way. I'm enjoying working on this series, accepting the process and letting it lead me rather than trying to control it. The couples that I have photographed thus far are all strangers who welcome me into their home and let me tell their story. Each story is unique, and each relationship is genuinely beautiful.