The Gomma Grant has been going since 2014, and has picked up a reputation for finding cutting-edge and emerging work. It does award undetected photographers from around the world that work in various genres.
The Grant offers cash prizes together with a year long marketing and international exposure that enables the selected artists to be acknowledged and identified in the industry.
Photographers that are recognized through the Gomma Grant are known to have evolved their career to a higher level, both professionally and artistically.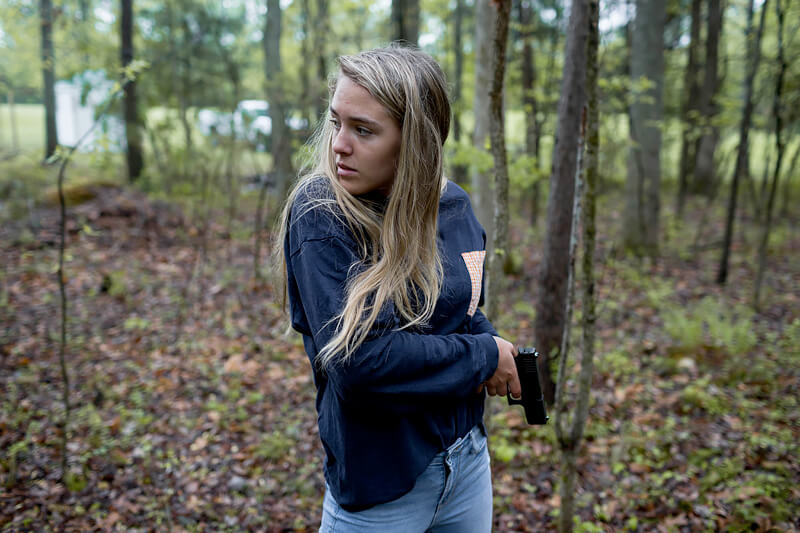 Sarah Blesener, Shortlisted 2017
The jury changes every year and has been formed in the past by renowned personalities such as Diane Smyth from the British Journal of Photography, Caroline Hunter, Picture Editor of The Guardian Weekend magazine, Enrico Stefanelli, Founder and Art Director of PhotoLux Festival, Christian Caujolle, Giuseppe Oliverio, Founder at PHmuseum, to name just a few. For this year's edition the jury is being kept secret.
Gomma has always had an out-of-the-box approach and has acquired an autonomous position in the contemporary photography industry. The organization operates freely and without the constraint of sponsors or national funding. It applies a strict meritocratic approach and always tend to judge the work itself rather than its creator's notoriety.
Throughout all these years, Gomma has been actively promoting photographers, both the established and the emerging, and their work.
Gomma has been publishing and working with internationally renowned artists, such as Roger Ballen, Anders Petersen, Michael Ackerman and Daido Moriyama. At the same time, it has been able to dedicate resources and energy to support fairly unknown photographers that are regularly discovered by the Gomma editorial team and through the Gomma Grant.
The Gomma Grant 2018 is open to everyone. Any medium, black & white or colour, analogue or digital.
Final deadline 3rd November 2018.
The winners will be announced on 16th February 2019.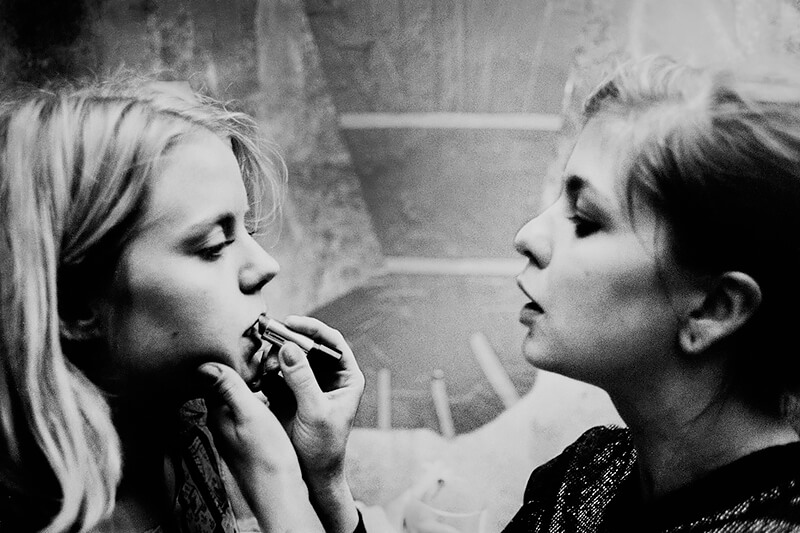 Theo Elias, Third Prize 2017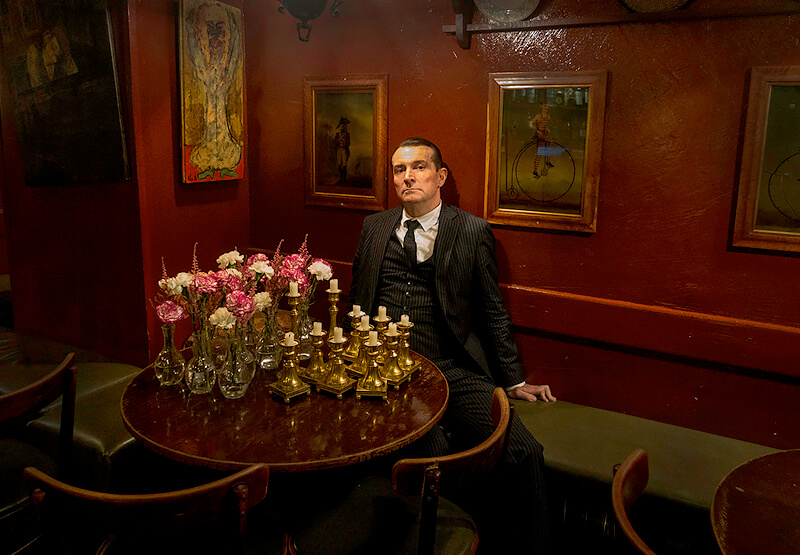 Magnus Cederlund, Shortlisted 2017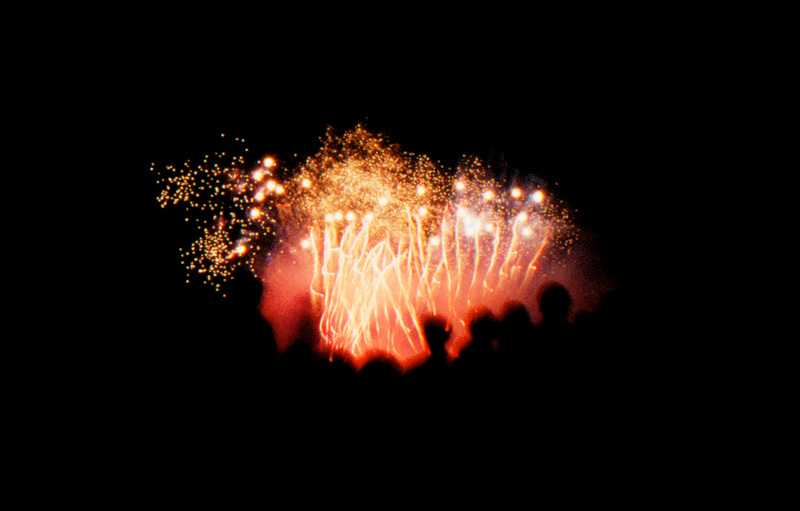 Marco Marzocchi, Winner 2017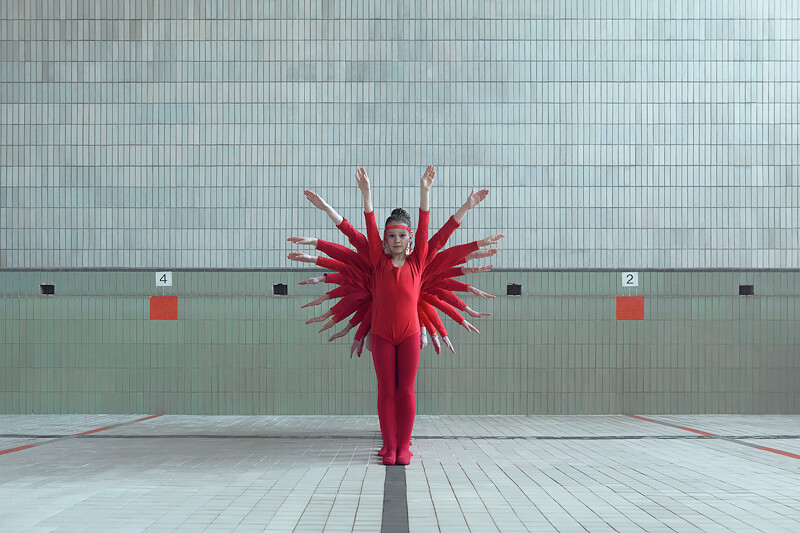 Evelyin Bencicova, Shortlisted 2017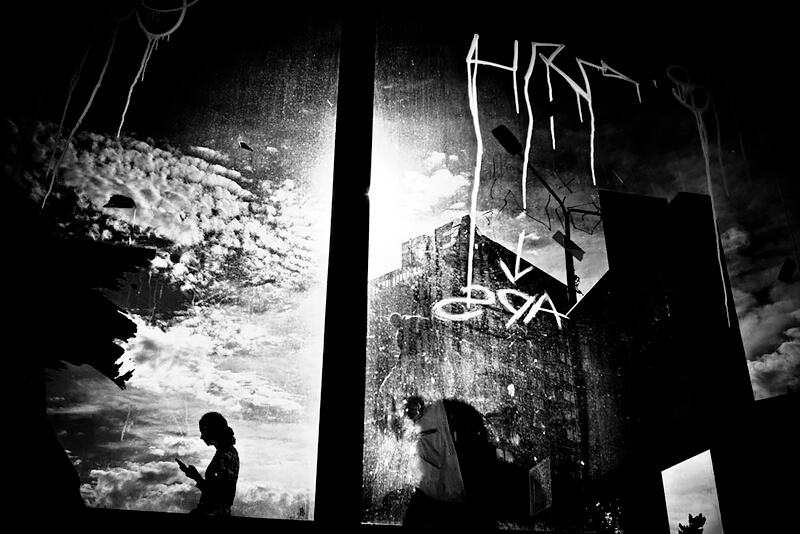 Lukas Vasilikos, Shortlisted 2017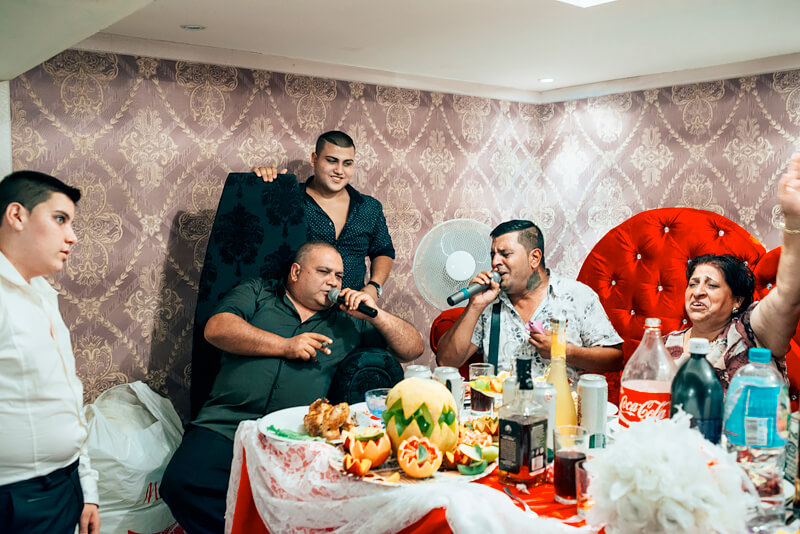 Vladimir Vasilev, Second Prize 2017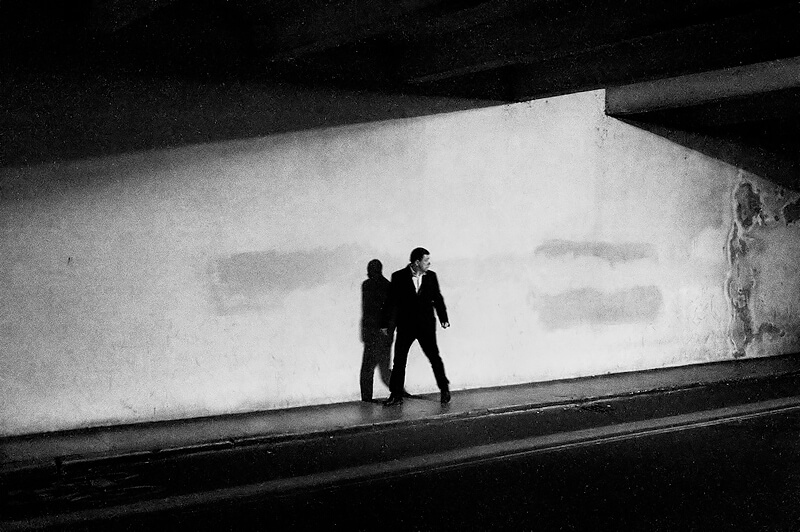 Collettivo Spontanea, Shortlisted 2017