During their 10 September 2018 meeting in Paris, the Jury awarded Prix Virginia to the British photographer Cig Harvey, one of the twenty-one finalists preselected from 398 submissions received from 43 countries.
The members of the Jury 2018 were:
Caroline Broué, journalist and producer at France Culture, Lucy Conticello, director of photography at M le Magazine du Monde, Hugues de Saint-Simon, general secretary at Philharmonie de Paris, Rémy Fenzy, director of The National Photography Art School in Arles, Léonard Gremaud, graduate 2018 of Geneva School HEAD, Clémentine Larroumet, be-pôles publishing, Sylvia Schildge, visual artist, founder of the Prix Virginia.
Cig Harvey goes straight to the target.
With these words, the Jury unanimously recognized the precision and accuracy of the Prix Virginia 2018 winner. Cig Harvey has submitted a challenging series with a powerful artistic dimension. Compared to an archer, the photographer reached her target in every photograph, capturing the right moment and revealing, through a surprising framework, a truth, an intensity, a shock.
I have always experienced the world viscerally, but after a serious car accident in 2015, and the current affairs of the last year, a heightened awareness of fragility permeates my new work. You an Orchestra You a Bomb looks at my relationship with life itself. It's work about the future, about paying attention to and appreciating the present. It makes icons of the everyday and looks at life on the threshold between magic and disaster. That life can change so completely in an instant knocks the breath out of me; a different type of gasp.
--Cig Harvey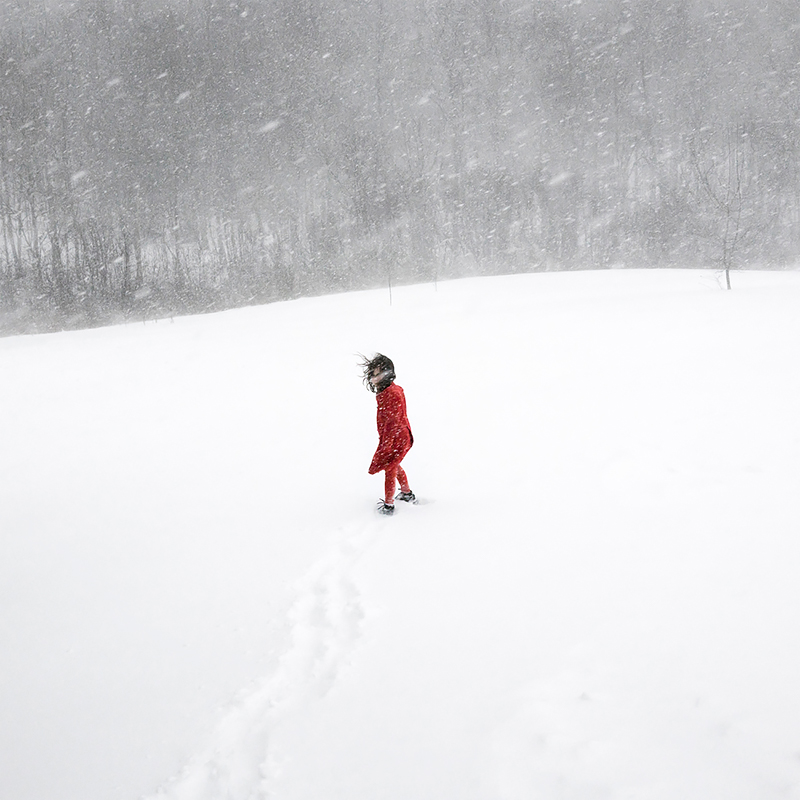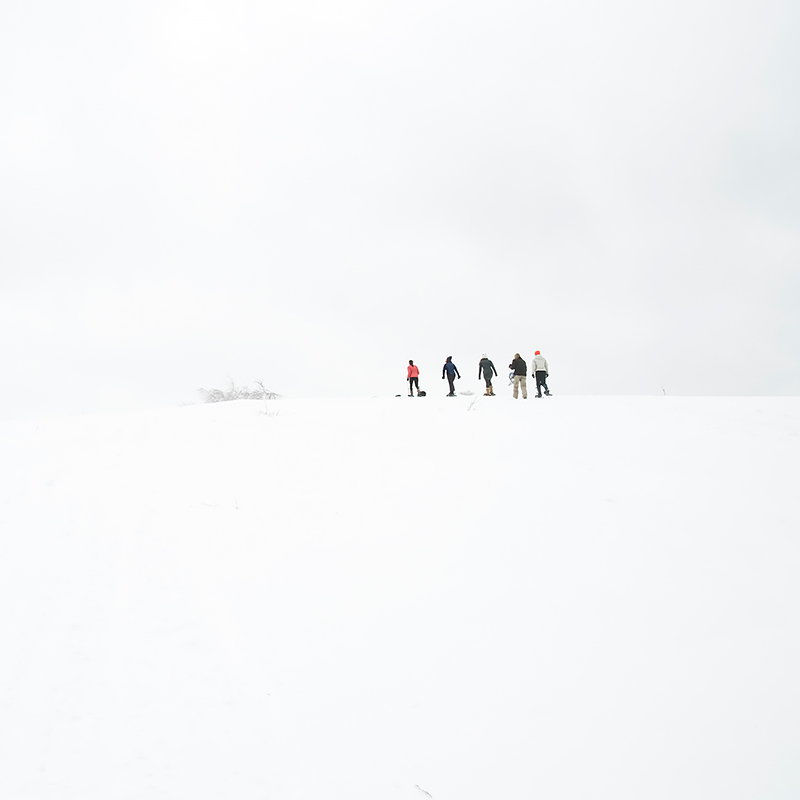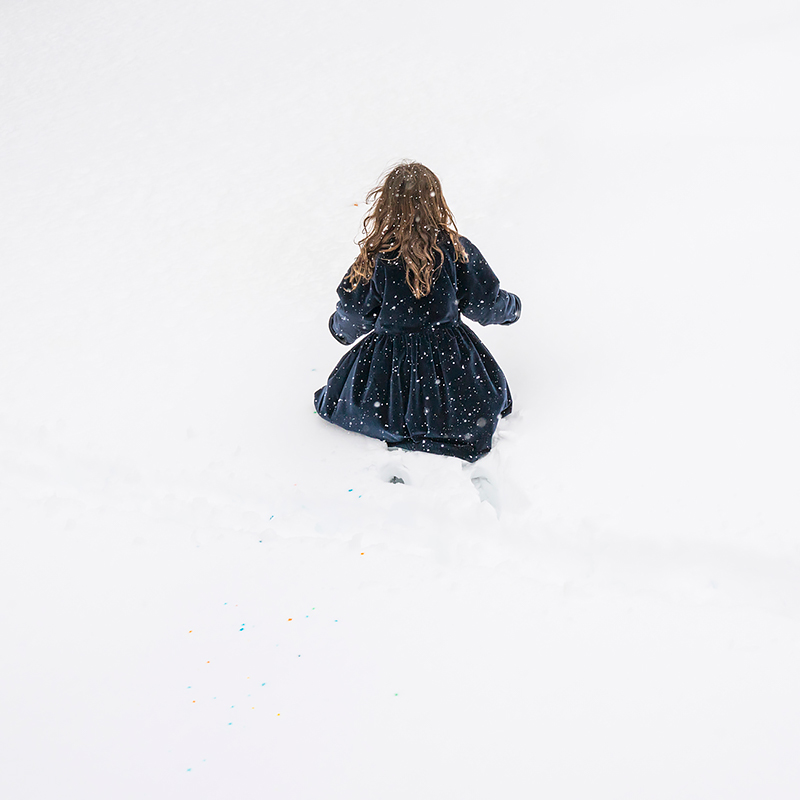 Born in 1973, Cig Harvey is a British photographer based in the United-States and graduate of Rockport College in 1999.
Internationally well-known for magical images and fine art books, Cig Harvey has published her first book in 2012, You Look At Me Like An Emergency (Schilt Publishing), a personal exploration of love, loss, longing and belonging. After exploring familial love and sense of place in the natural world in Gardening at Night (Schilt Publishing) in 2015, she tried to capture moments of awe and sacred seconds that convey our fragile present. Her series of photographs presented to the Prix Virginia 2018 came from her last publication, You an Orchestra You a Bomb (Schilt Publishing 2017).
Awards 2018:
- 10 000 e given by the Association Sylvia S.
- Publication in M, Le Magazine du Monde
- A one-month exhibition at the Espace Oppidum, Paris, supported by the partnership of Central Dupon Images. www.centraldupon.com
- be-pôles publishing will offer a carte blanche to be published in their collection Portraits de Villes.
- Filigranes publishing will publish a book with the winner's and the Jury's selected photographers. www.filigranes.com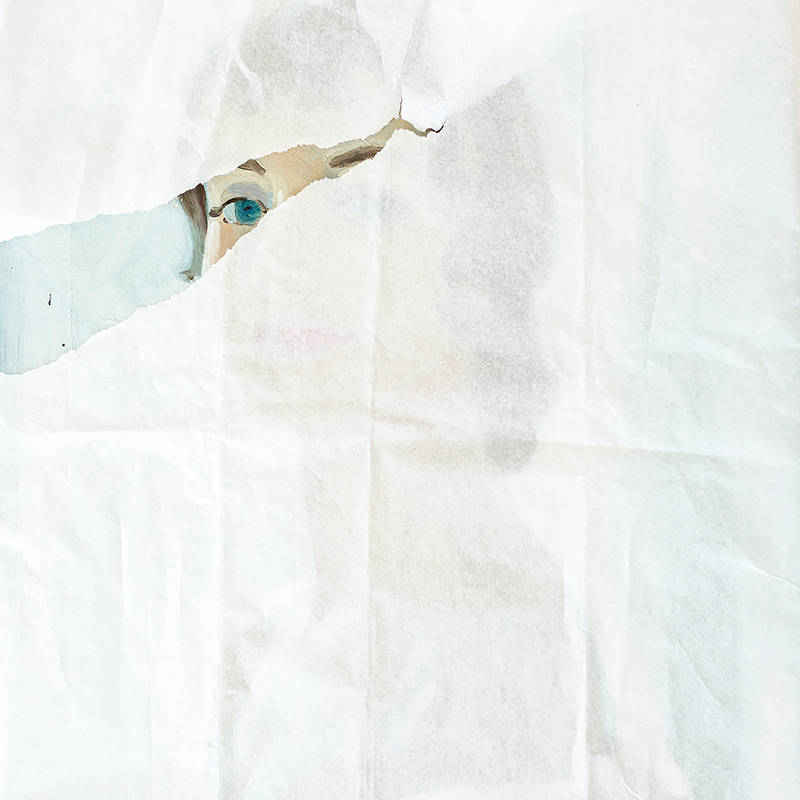 The Jury took particular note of ten other candidates, whose photographs will be regularly presented on the Prix Virginia website, in the virtual gallery, approximately showcasing one photographer every two months, from January 2019 until the awarding of the next Prix Virginia in 2020:
Carolle Benitah (France)
Lia Darjes (Germany)
Caroline Faccioli (France)
Valérie Frossard (Switzerland)
Cha Gonzalez (France)
Eriko Koga (Japan)
Alexandra Lebon (France)
Séverine Lenhard (France)
Maija Annikki Savolainen (Finlande)
Snezhana Von Buedingen (Russia)