CENTER is pleased to announce the solo exhibition Splendor and Misery: Photographs by Joel-Peter Witkin, opening October 5, 2018 at El Museo Cultural de Santa Fe Gallery.
Left image Joel-Peter Witkin - Satiro.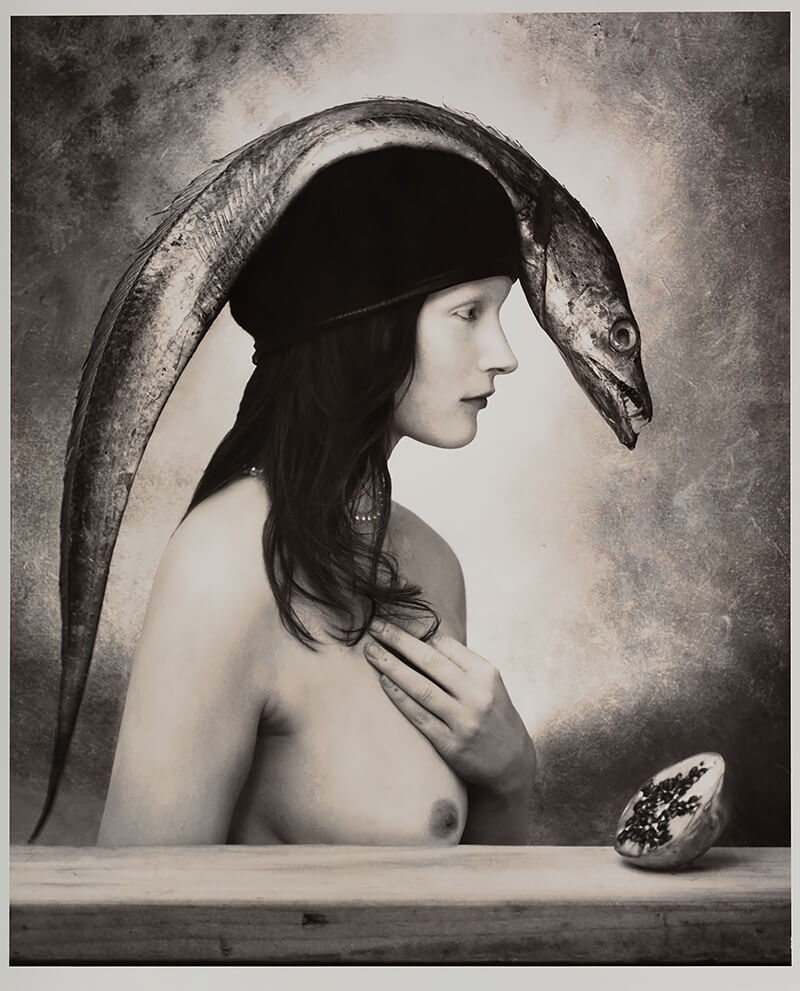 © Joel-Peter Witkin - Imperfect Thirst
Witkin considers morality as central to his work. Drawing from a rich body of sources - literature, myth, and Renaissance and Baroque painting - he creates elaborate tableaux that explores perverse, erotic, and religious concerns. He collaborates with people often from the more extreme margins of society as his subjects, and occasionally works with corpses and mutilated body parts, often photographing in countries where the laws are more lenient when working with human remains.
The image selection for Splendor and Misery: Photographs by Joel-Peter Witkin will include better known images as well as newer works that have rarely been shown. Up to 30 photographs and several drawings from the Joel-Peter Witkin collection will be on view from October 5 - November 4, 2018.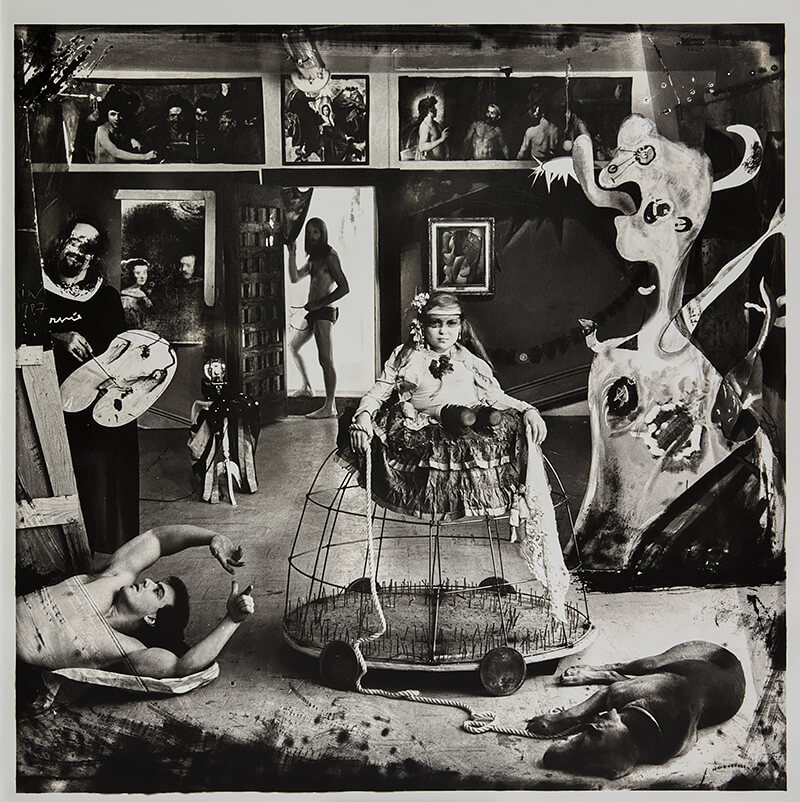 © Joel-Peter Witkin - Las Meninas
Location:
El Museo Cultural de Santa Fe gallery
555 Camino de la Familia, Santa Fe, NM 87501, (505) 992-0591
Date & Time:
October 5 - November 4, 2018
Opening Reception:
October 5, 2018, 6 - 8pm
Open Gallery Hours:
Tuesday - Saturday, 1 - 5pm
© Joel-Peter Witkin, Life is an Invention (The Constellation of Balthus) 2008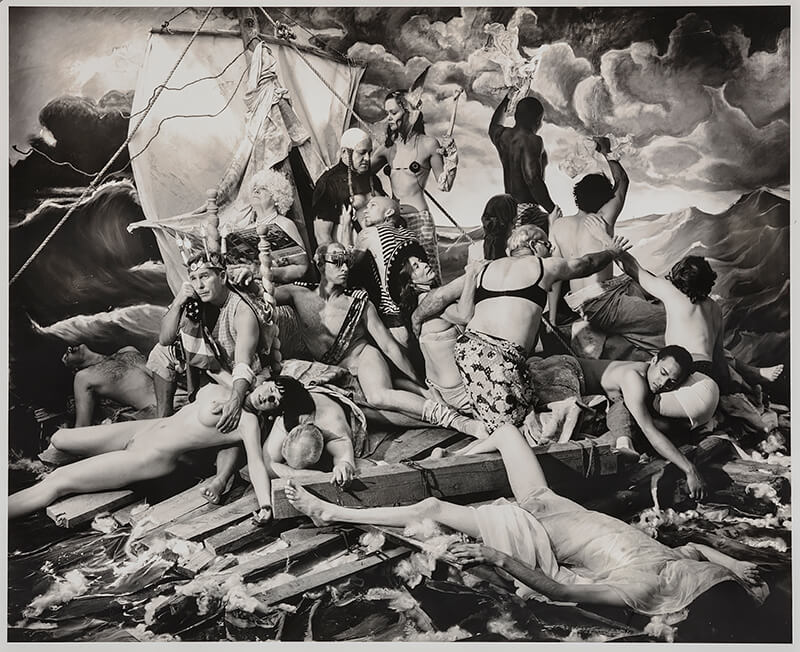 © Joel-Peter Witkin - The Raft of George W. Bush, 2006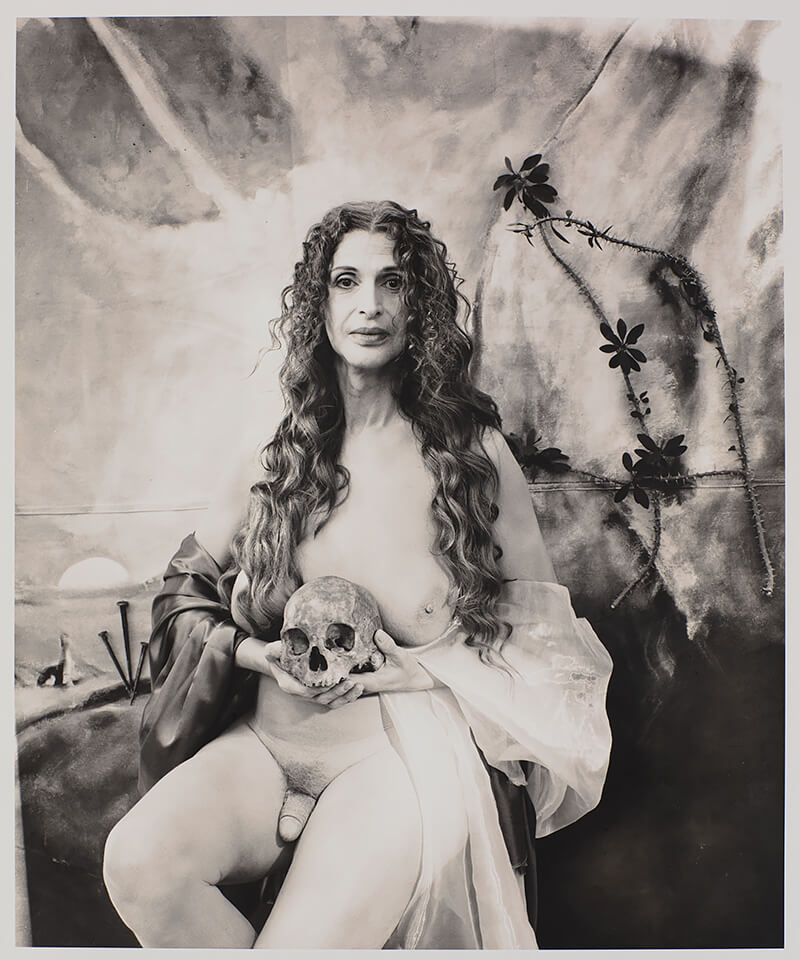 © Joel-Peter Witkin - The Soul has no gender, 2016