Black+White Photography magazine, in association with Fujifilm, are pleased to announce that Rachael Talibart is the Black+White Photographer of the Year 2018 with her dramatic image of a wild sea, shot at Newhaven on the south coast. An experienced sailor and award-winning photographer, Rachael said she was thrilled to win this prestigious title.
'I was very surprised, and obviously delighted, to receive a phone call from the editor Elizabeth Roberts telling me I had won Black+White Photographer of the Year. With the right image, I find that shooting black & white can powerfully enhance the emotion I'm trying to evoke and, being one step removed from reality, it can offer a fresh perspective.
'I've long admired Black+White Photography magazine for its thoughtful and artistic approach so it means a very great deal to me that my photograph found favour with the judges.'
The biennial competition attracts monochrome entries from all over the world, making it a tough job for the judging panel. 'This year the quality of entries has been exceptionally high,' said judge Eddie Ephraums, 'But Rachael's photograph just tipped the balance in terms of both technique and artistry.'
Rachael wins a Fujifilm X-Pro2 and three lenses. Eduardo Moreno, a photographer based in Nigeria, took second prize of a Fujifilm X100F and Aqua Lin from Taiwan received the third prize of a Fujifilm X-T20.
The February 2018 issue of Black+White Photography, published on 18 January, features some of the best entries from the competition, including all three winners, and the digital edition includes an extra 24 pages of pictures from the competition.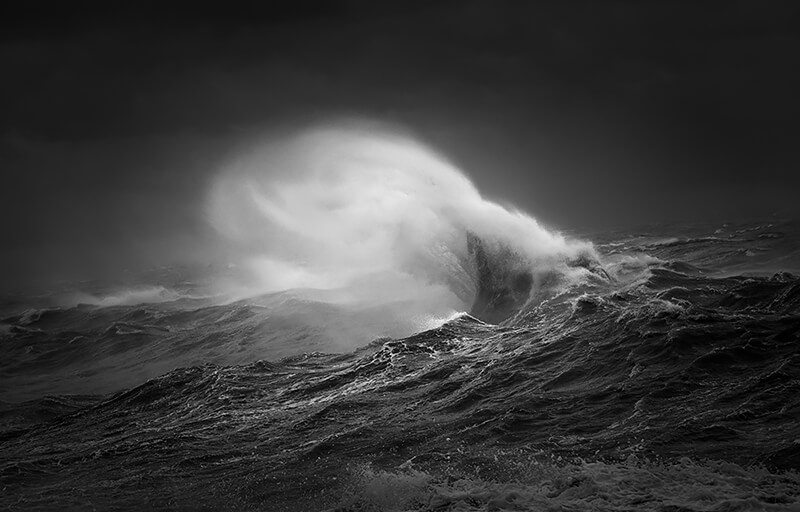 © Rachael Talibart, Winner, Black+White Photographer of the Year 2018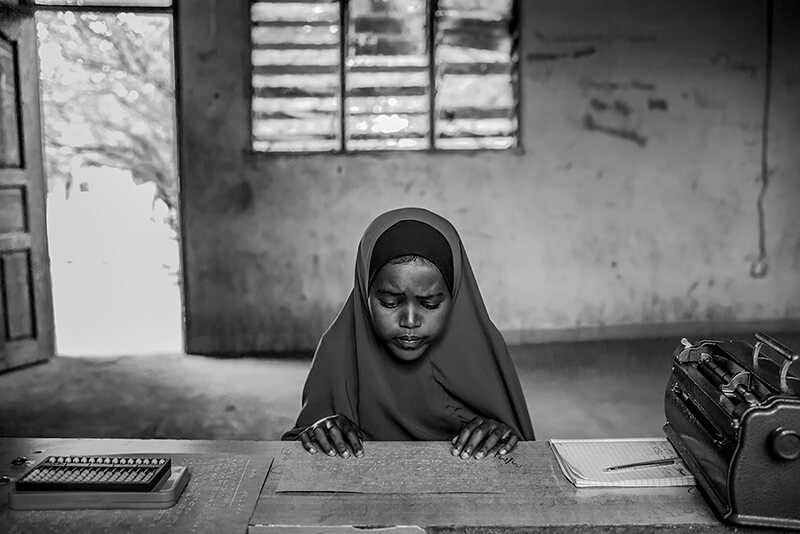 © Eduardo López Moreno, Second Prize, Black+White Photographer of the Year 2018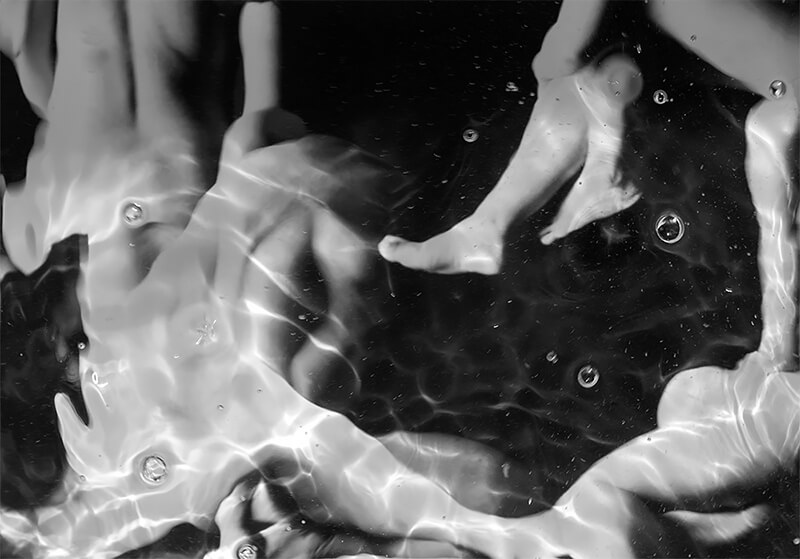 © Aqua Lin, Third Prize, Black+White Photographer of the Year 2018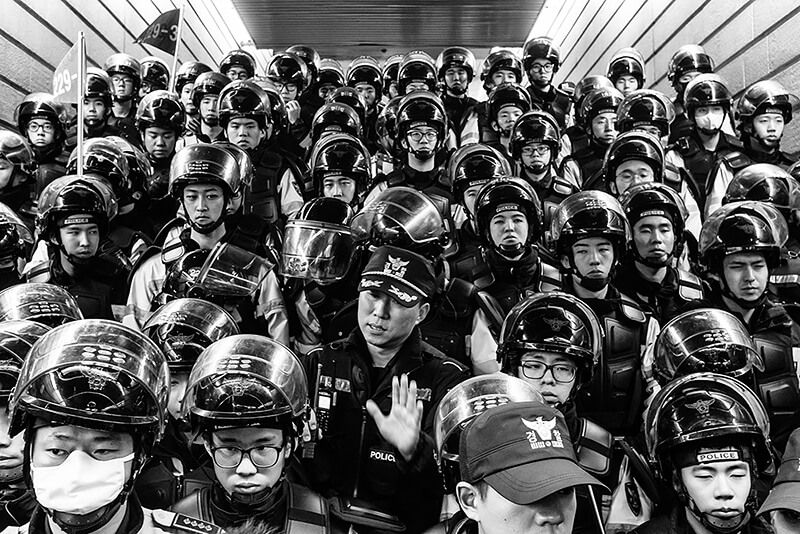 © Joseph Chung, Shortlisted, Black+White Photographer of the Year 2018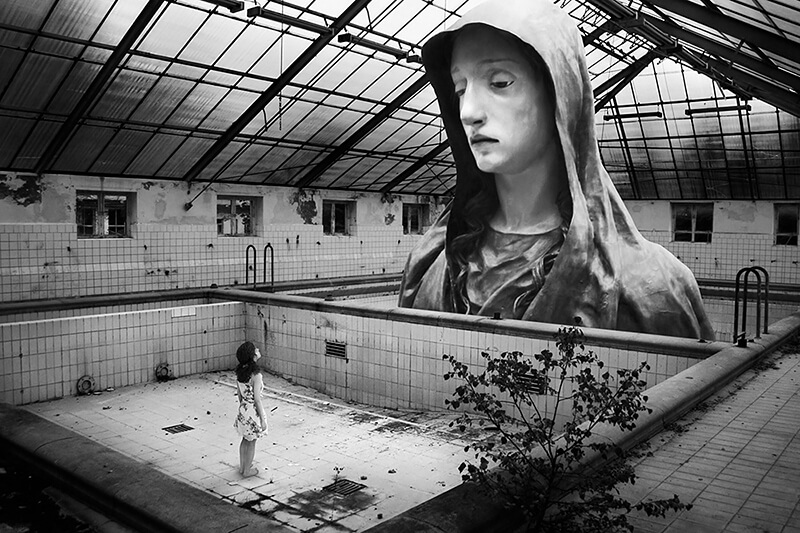 © Saeed Rezvanian, Shortlisted, Black+White Photographer of the Year 2018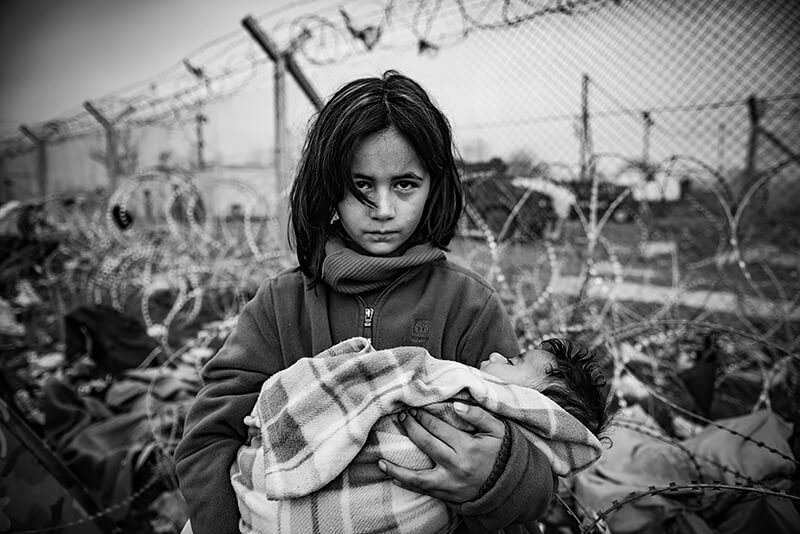 © Szymon Barylski, Shortlisted, Black+White Photographer of the Year 2018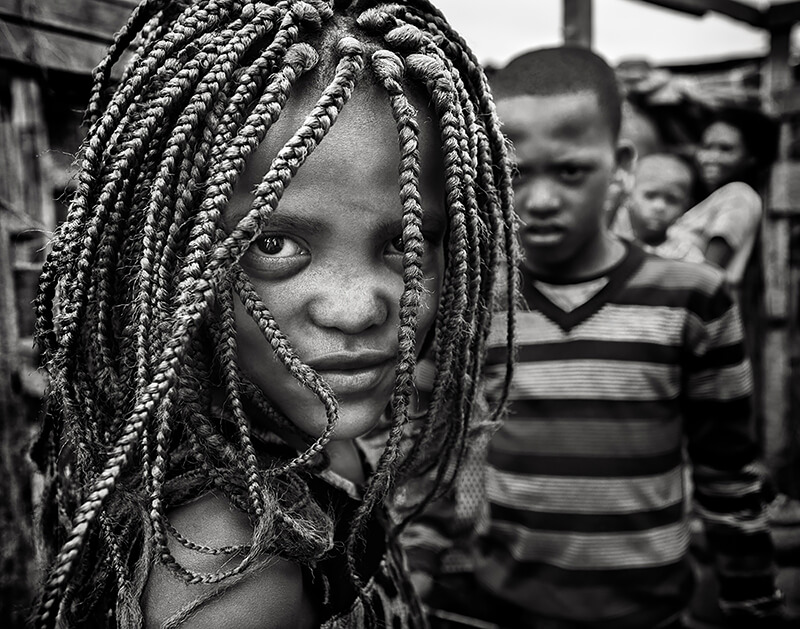 © Andre du Plessis, Shortlisted, Black+White Photographer of the Year 2018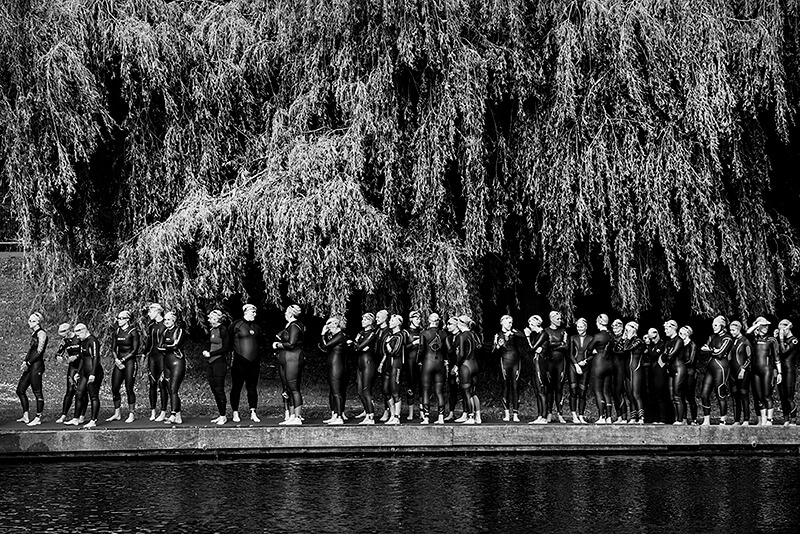 © Mark Bickerdike, Shortlisted, Black+White Photographer of the Year 2018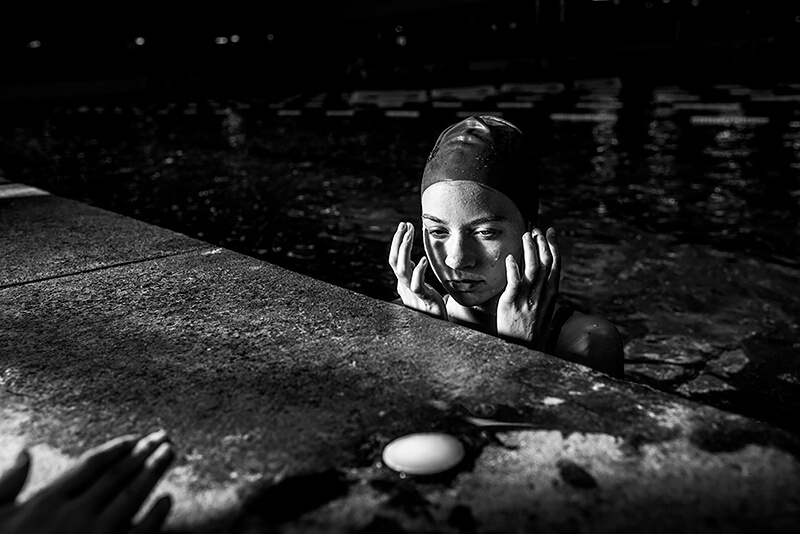 © Carla Kogelman, Shortlisted, Black+White Photographer of the Year 2018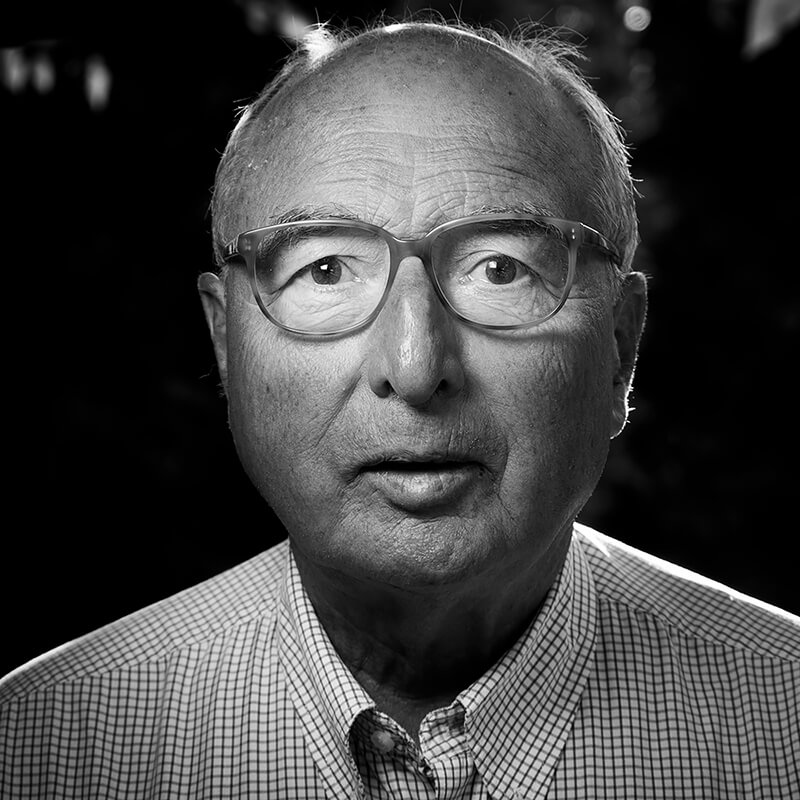 © Patrick Dumont, Shortlisted, Black+White Photographer of the Year 2018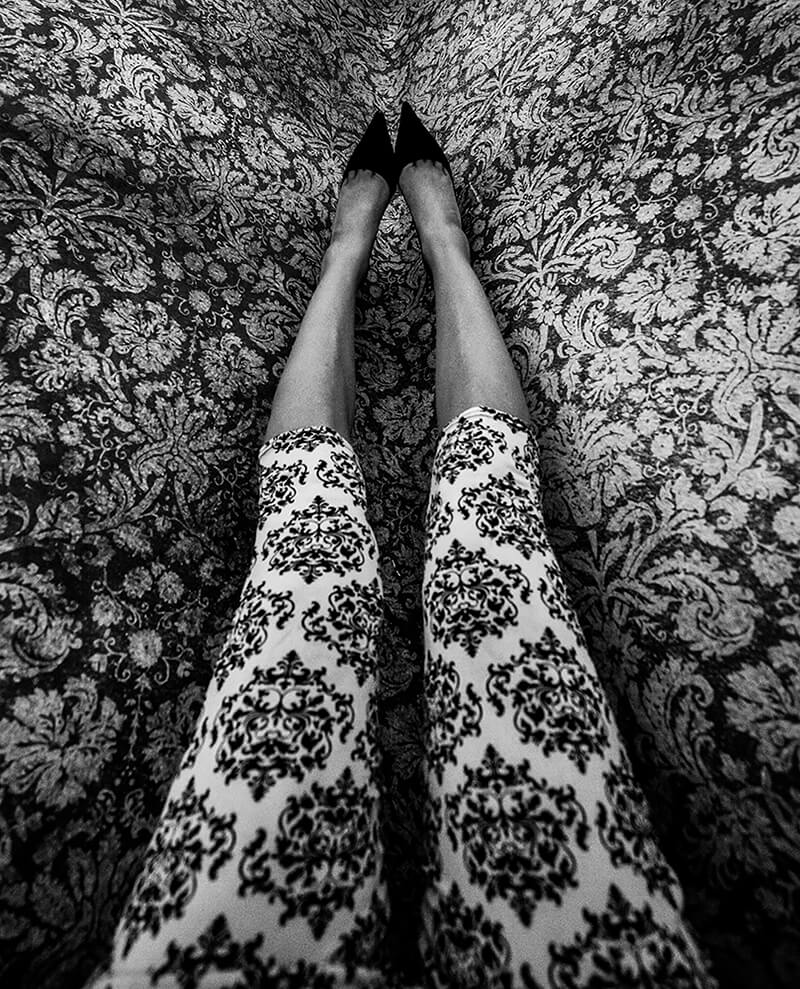 © Nicola Davison Reed, Shortlisted, Black+White Photographer of the Year 2018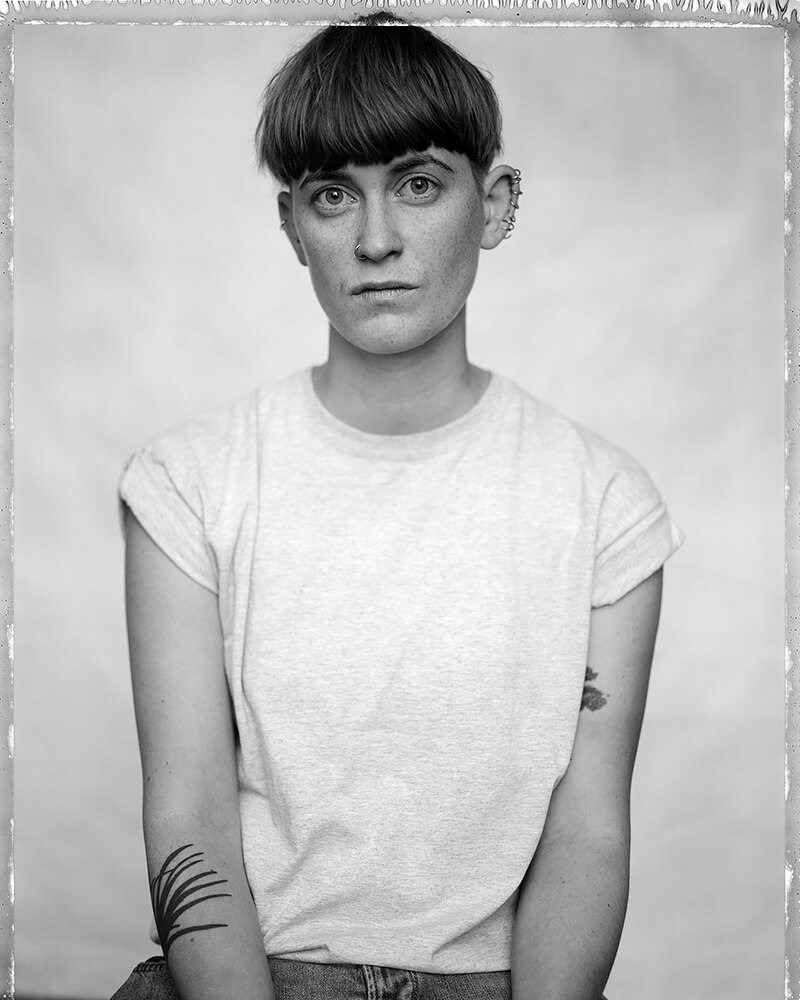 © Richard Pilnick, Shortlisted, Black+White Photographer of the Year 2018