I imagine you've seen these pictures...been captivated by them...wondered where this place was...how you can get there. It's a long journey for sure.
David Pace
will tell you. He's been going to Burkina Faso for years. (You won't be the first person to look this country up on the map, tucked up near the curve of Africa, not touching any body of water). David has been traveling there to photograph for a decade; I don't know the route he takes, but I know when he gets to this village where there is no electricity or running water that he has traveled quite a distance from California. Each fall until recently, he has lived in this rural West African community for two months. He has made friends and he has made magic. As well as multiple compelling projects. To come upon Sur La Route in the thick of jurying for
Aint-Bad Magazine's
curator's issue was a great surprise and a reminder of how a simple series can convey so much. Even my mother, a hardened critic who happened to be looking over my shoulder as I whittled 780 portfolios down to just 10, looked at David's work and said, Now this guy's on to something. (That's top praise from this woman, by the way).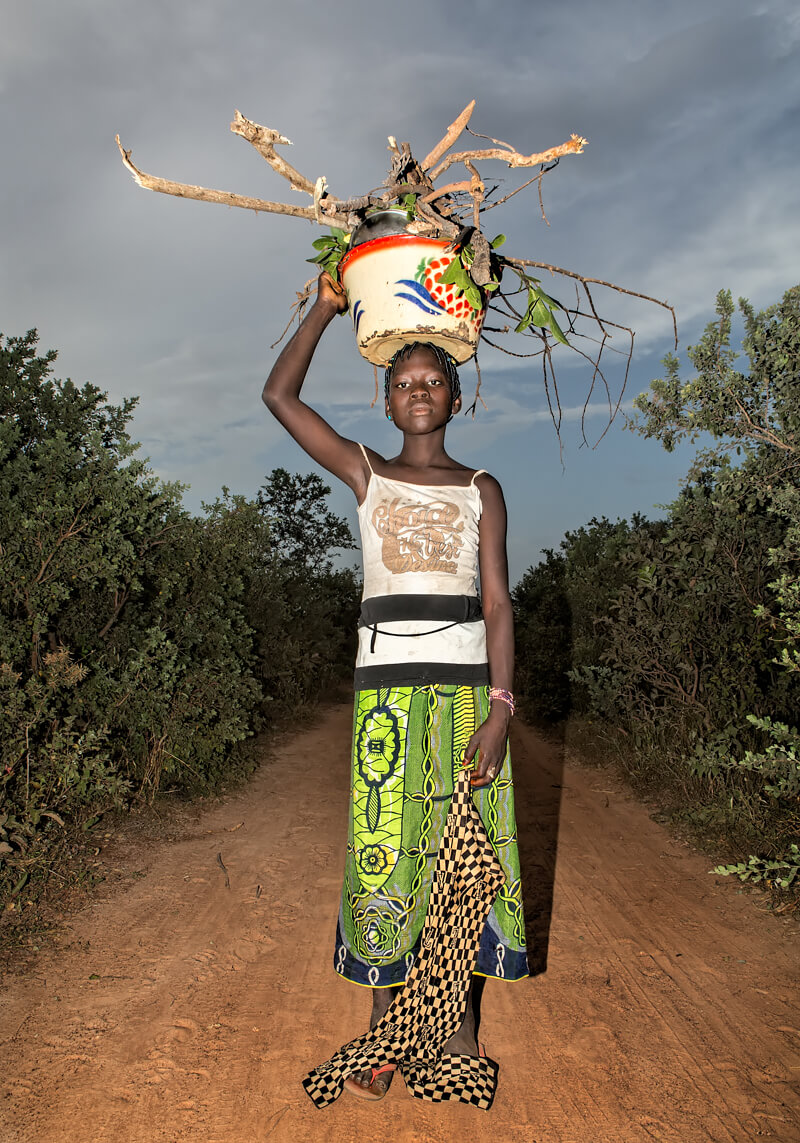 I had the honor of exhibiting Sur La Route at RayKo Photo Center in an exhibition titled, The Visual Voice: New Photo Book Narratives, because luckily for us, there's a slim edition of this body of work published by
Blue Sky Books
. You can get one for $20 and get out of the intense heat of the day and wait in the twilight with David Pace for each of these people to appear on the road. Really. I'm taking my copy off the shelf right now.
Here's what the artist had to say about this long-term project:
Sur La Route (French for On The Road) is a series of portraits taken outside the house where I live along the narrow dirt path that stretches from Bereba to the small family farms that surround the village. Around sunset the inhabitants return to their homes carrying firewood or items that have been harvested during the day. I make the photographs using the simple landscape as my studio, employing a fill flash to illuminate the farmers against the darkening sky. The fleeting light lasts only about 45 minutes. Because I return to the village every year I am able to give away the images from the previous year. These photographs have become prized possessions and are proudly displayed throughout the village.
The last time I ran into David, he mentioned that electricity was coming to his village. He didn't think he'd be going back again. Too much would change. I'm curious though. I imagine he is too. Heck, even my mother is curious. I guess we'll all see what time brings...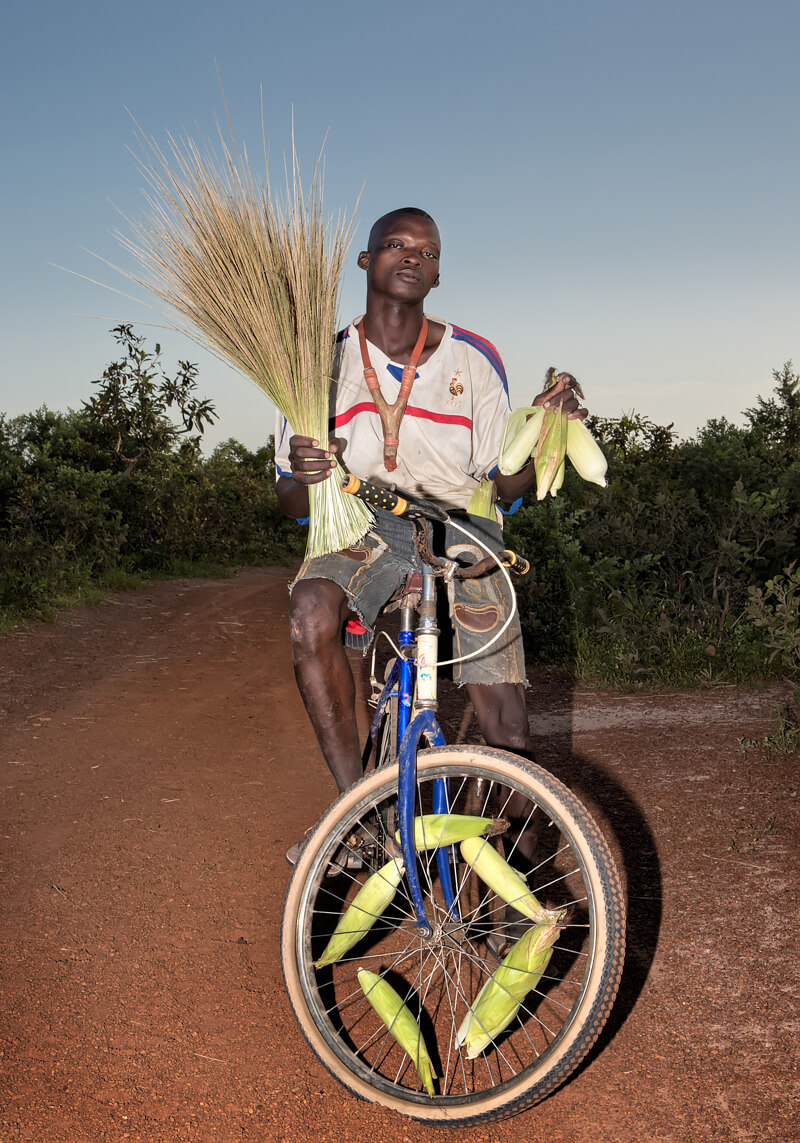 Biography
David Pace
is a San Francisco Bay Area photographer, filmmaker and curator. He received his MFA from San Jose State University in 1991. Pace has taught photography at San Jose State University, San Francisco State University, and Santa Clara University, where he also served as Resident Director of SCU's study abroad program in West Africa from 2009 to 2013. He has been photographing in the small sub-Saharan country of Burkina Faso annually since 2007, documenting daily life in Bereba, a remote village without electricity or running water. Pace's images of rural West Africa have been exhibited and published internationally.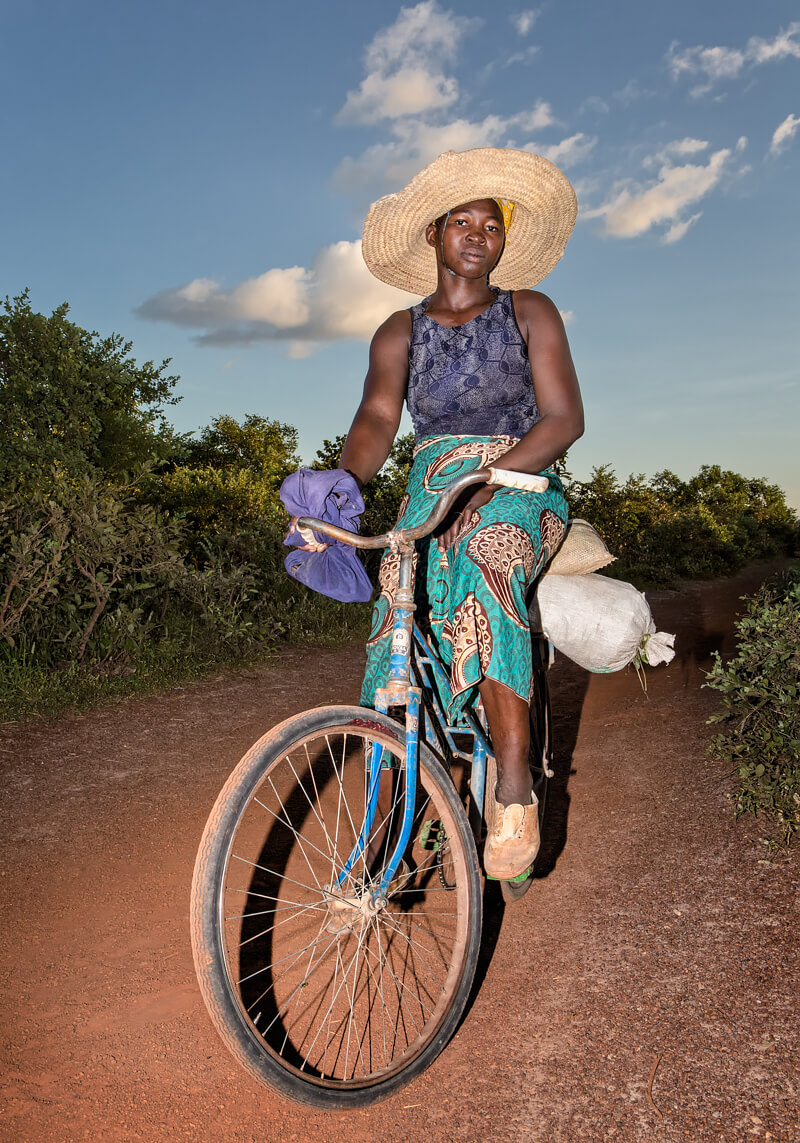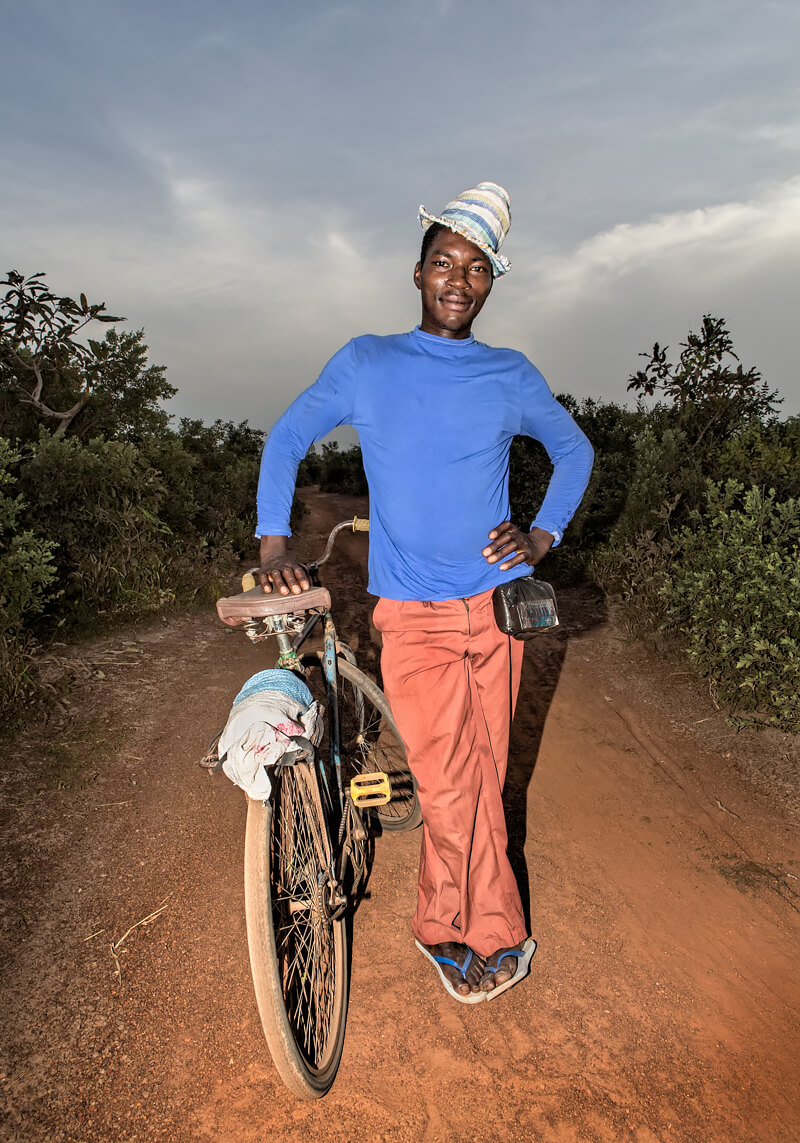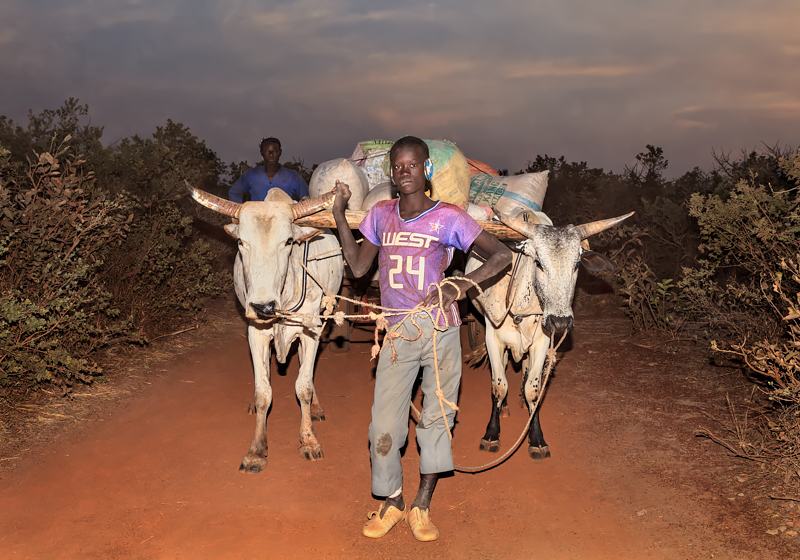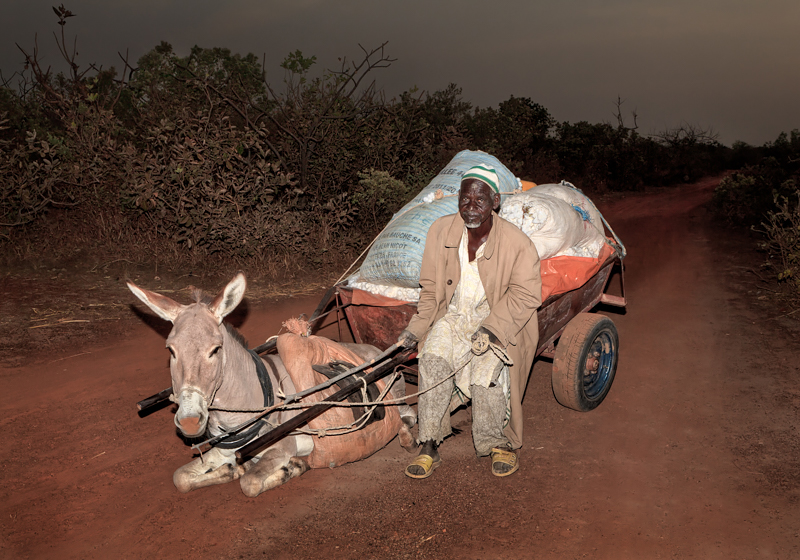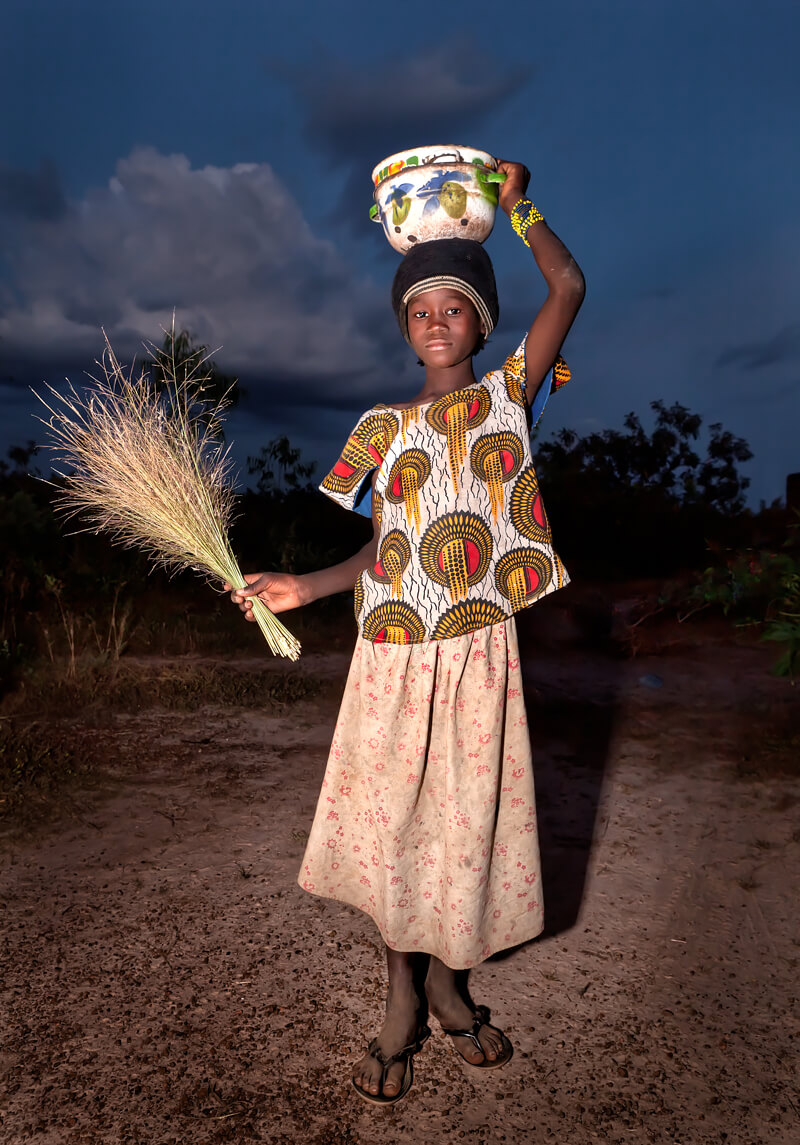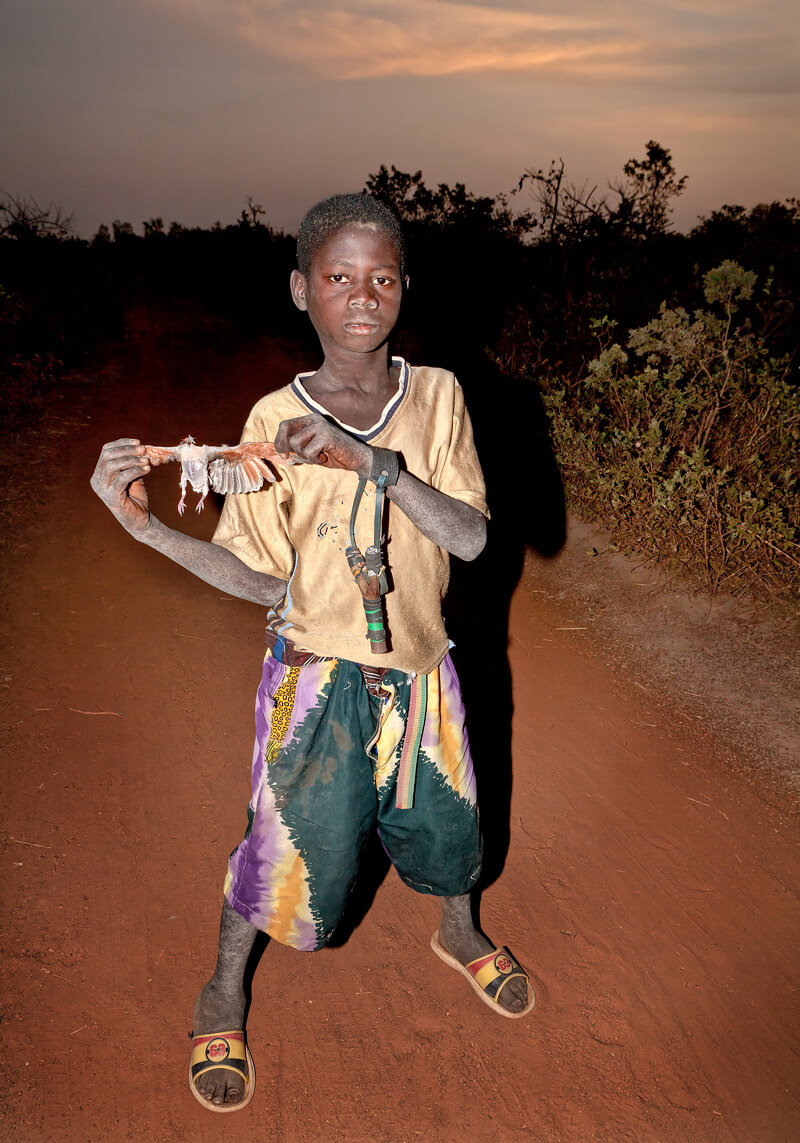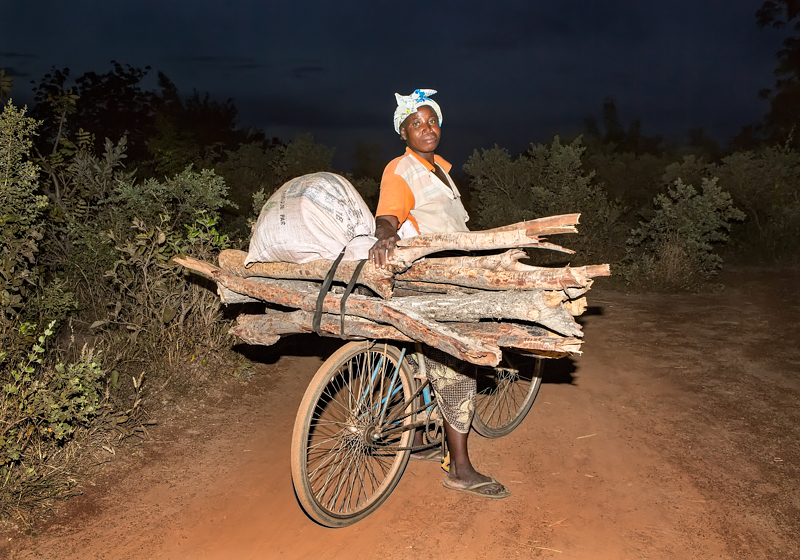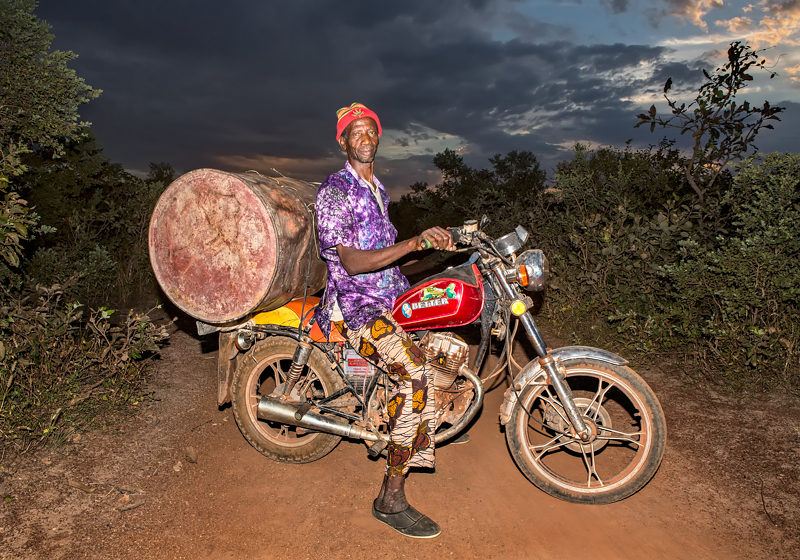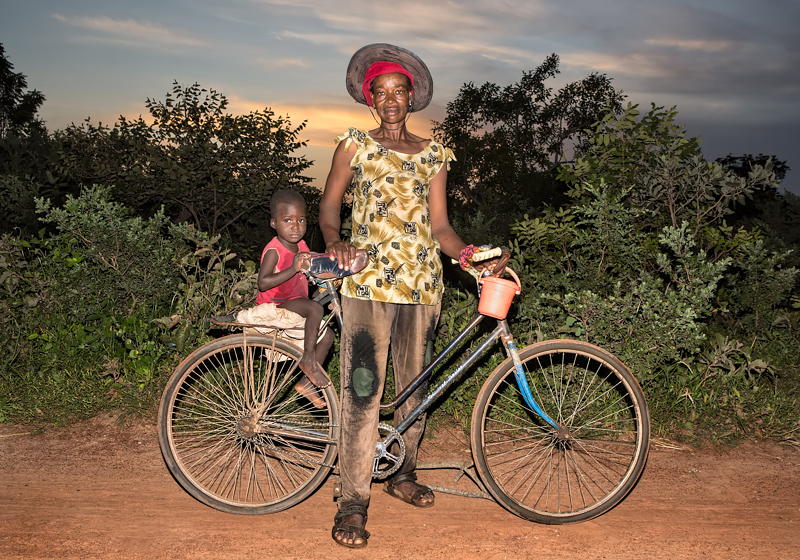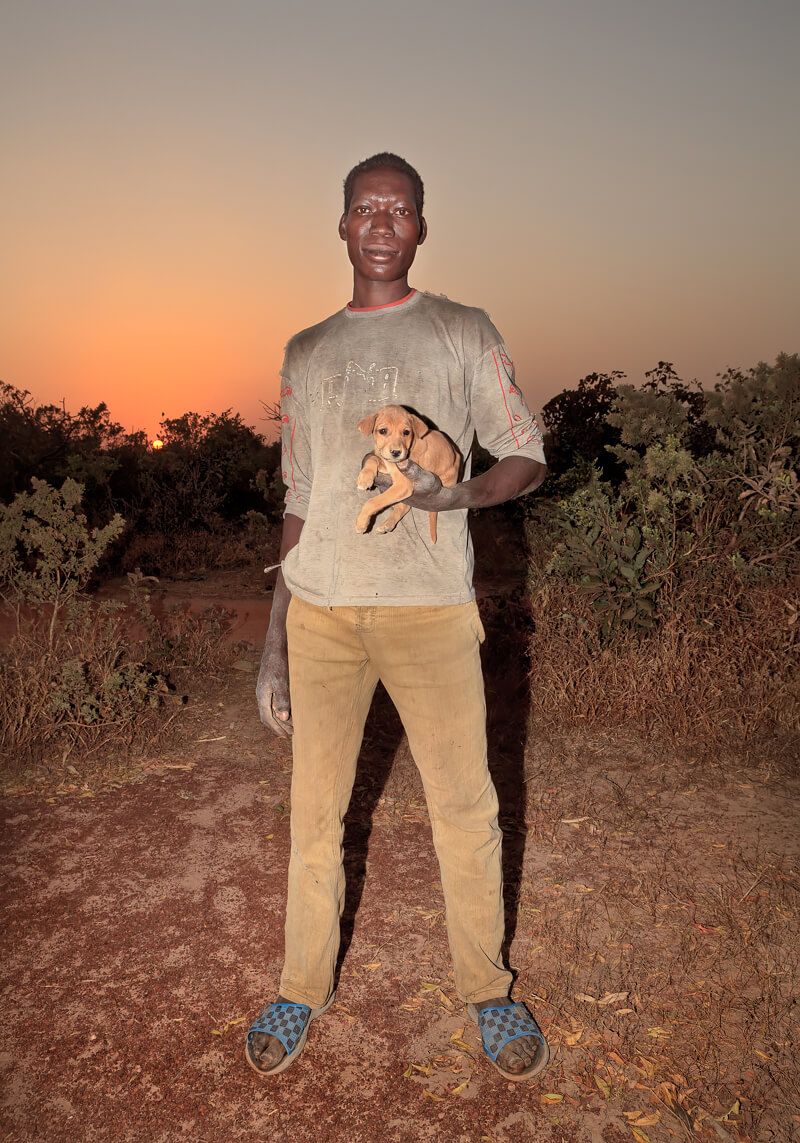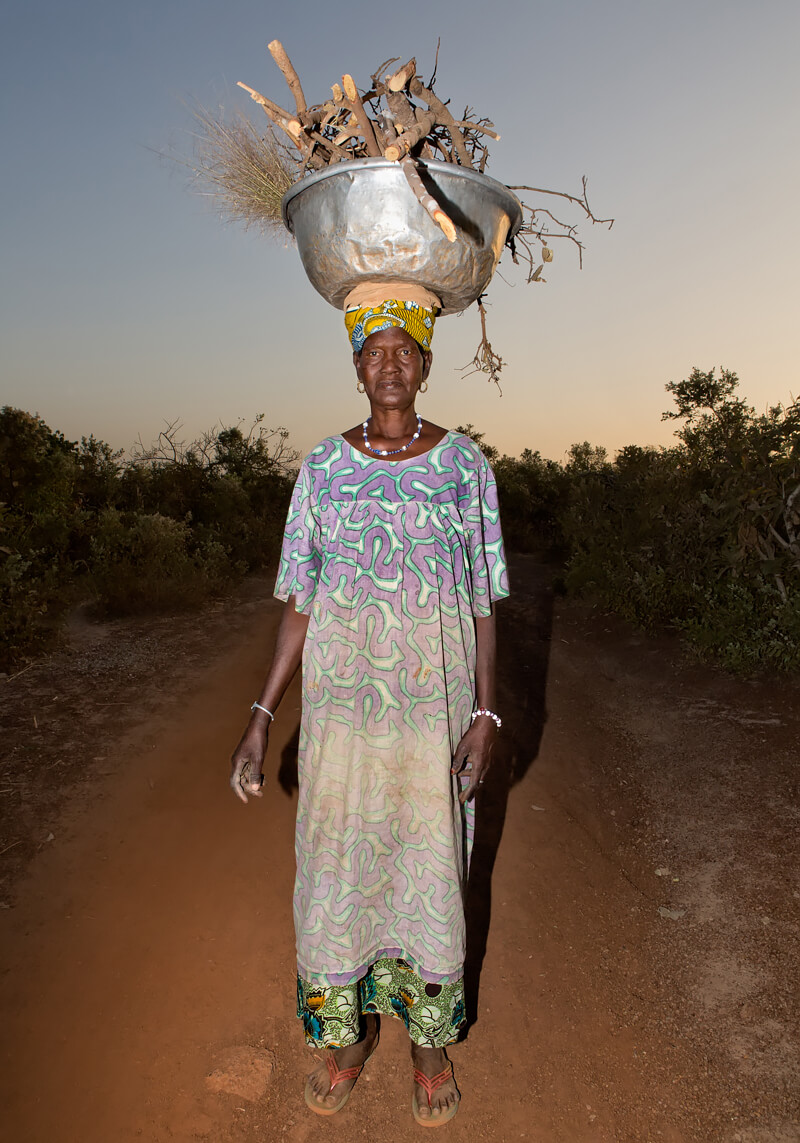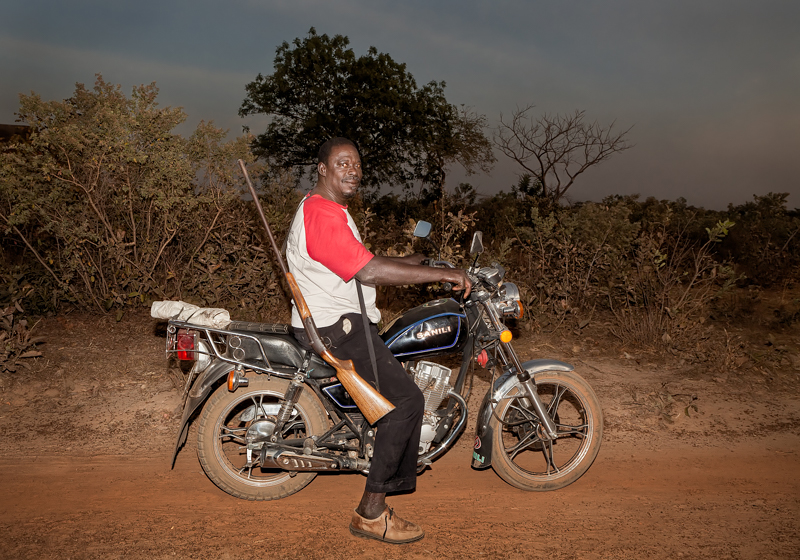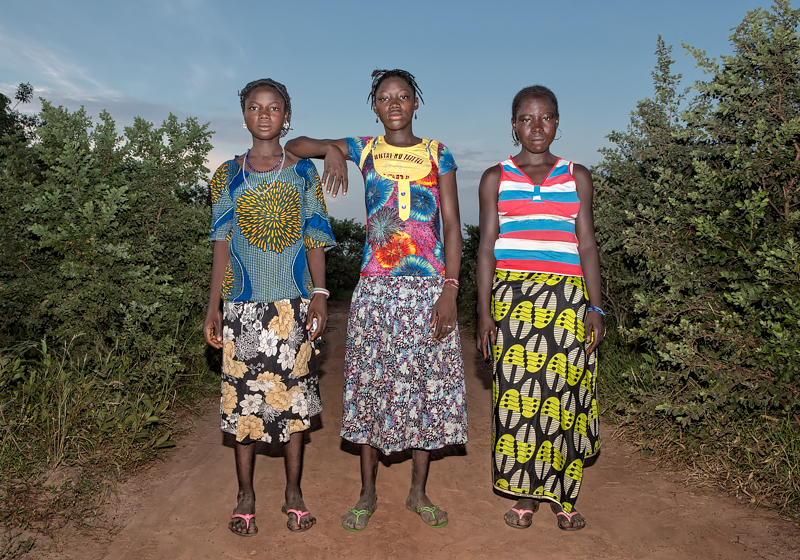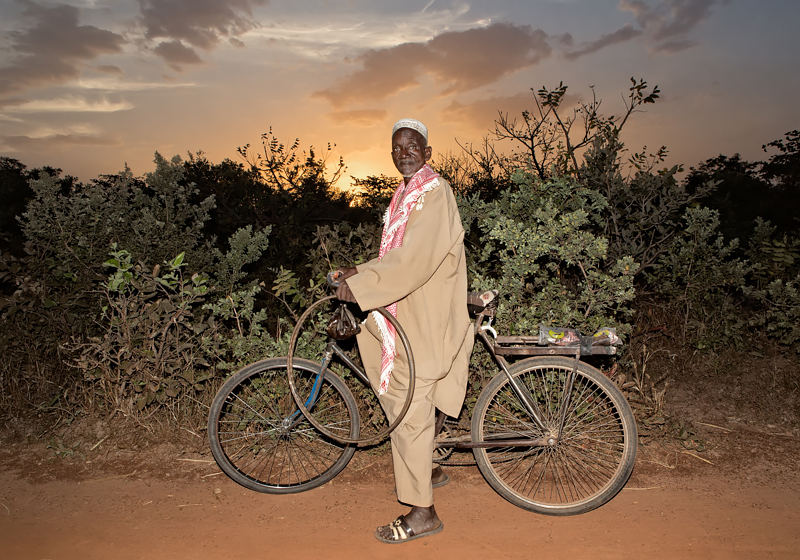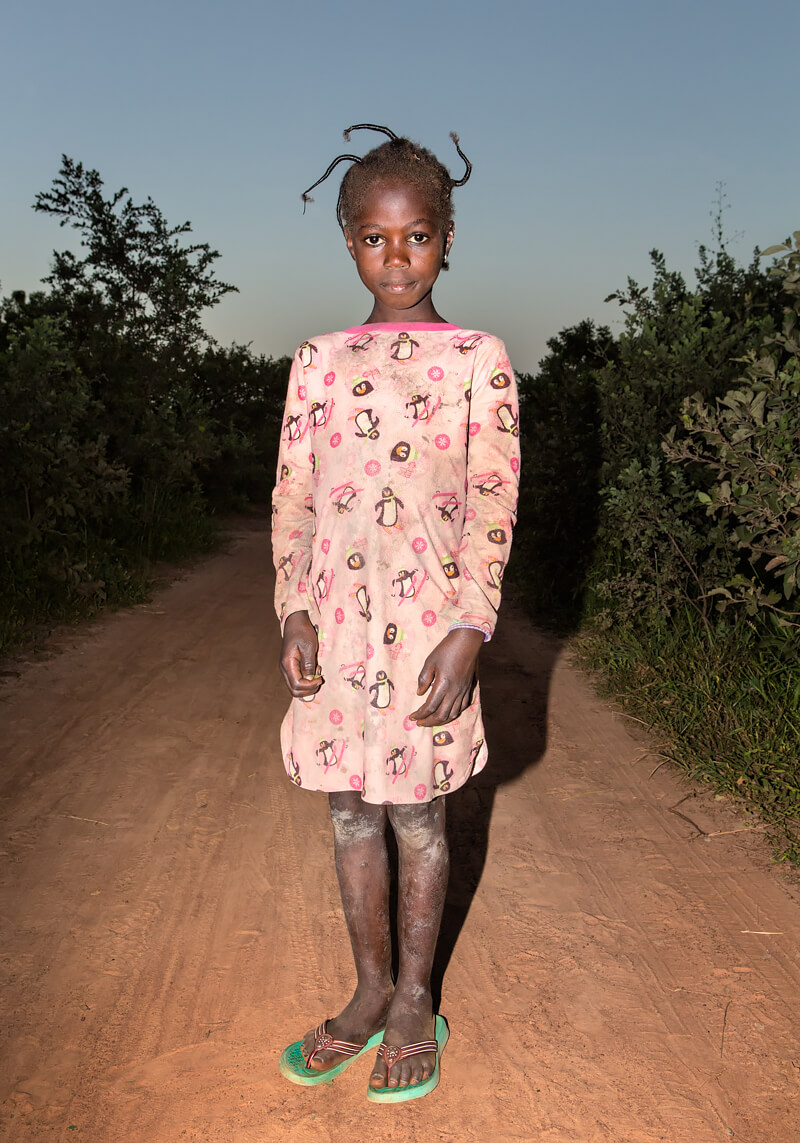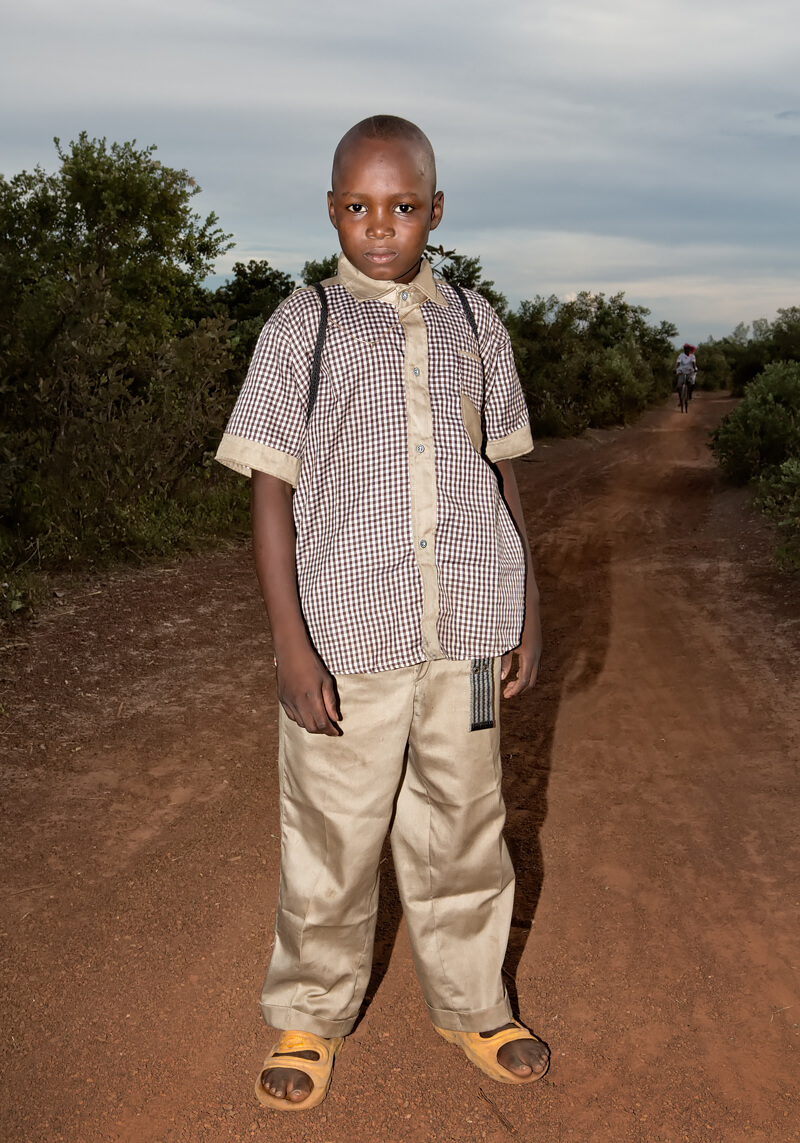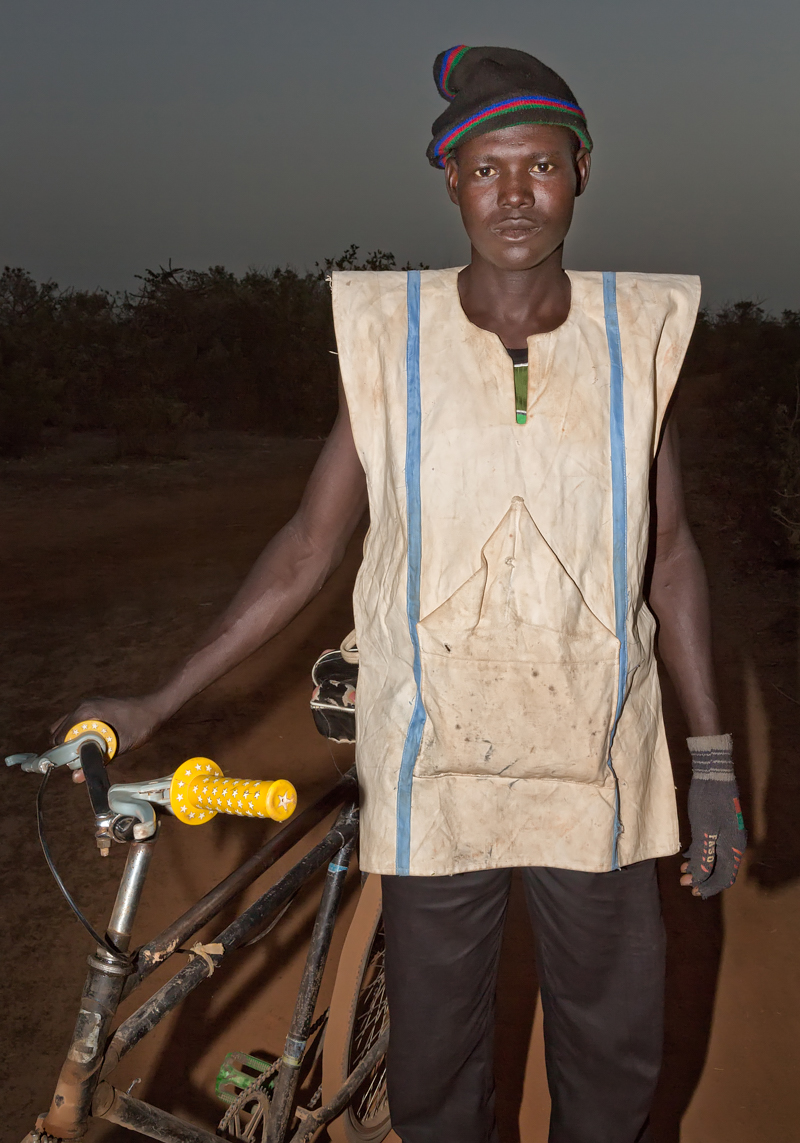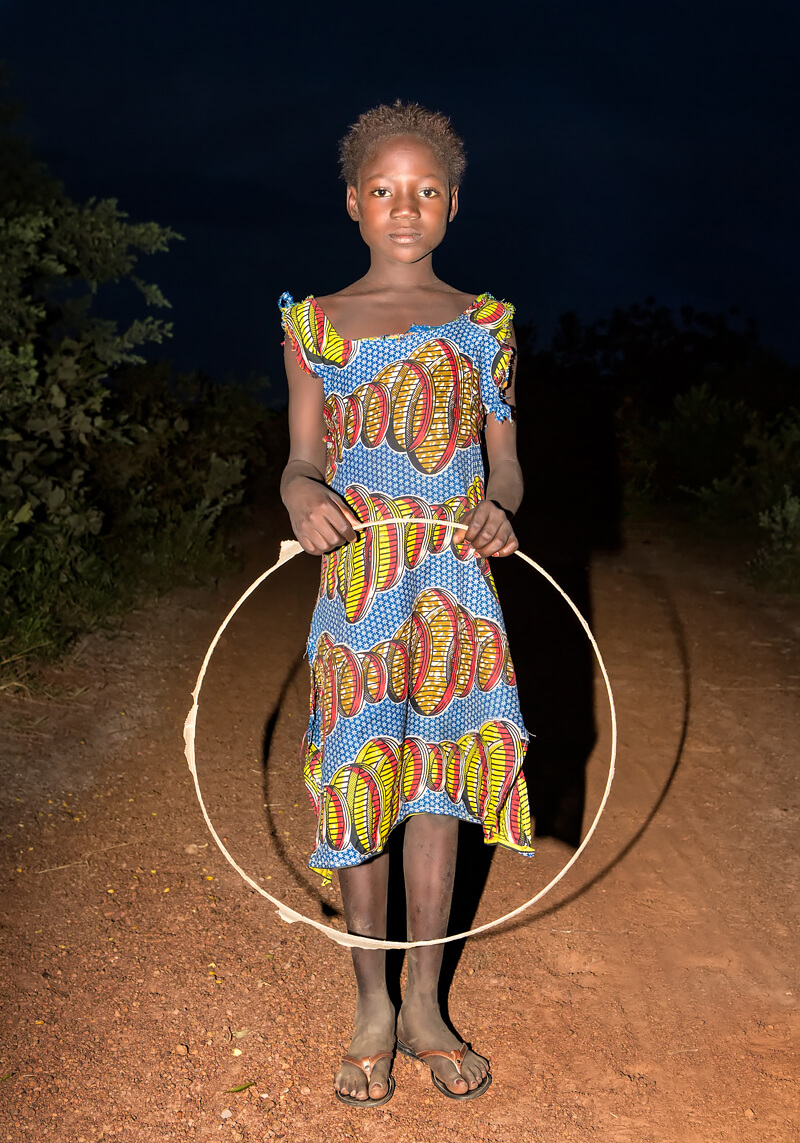 All about David Pace