Thank you all so much for giving me the opportunity to review your incredible work.

It was a privilege to be able to share a glimpse of your summer vacations and in the majority of photographs to witness your children's joy and innocence.
Choosing the winning images out of nearly 600 submissions was not an easy task. Thanks to you I was transported to beautiful destinations and timeless memories. Your works made me smile, sometimes laugh and certainly moved me. It also gave me hope. In a troubled and complicated world it was refreshing to see that children show us what remains essential. They keep enjoying the simple things in life, are amazed by a butterfly or a snail, take time to read or lie down in the sun between two jumps in the pool.

Choosing the winner and the four honorable mentions (I was unable to cut it to three) was a difficult process. I apologize for the works that were not chosen since my choice is very subjective.
I wish you all great upcoming summer vacations; keep capturing those magic moments!
I am confident that the exhibition at A Smith Gallery will be a huge success, thank you for allowing me to be part of this wonderful journey.
-- Sandrine Hermand-Grisel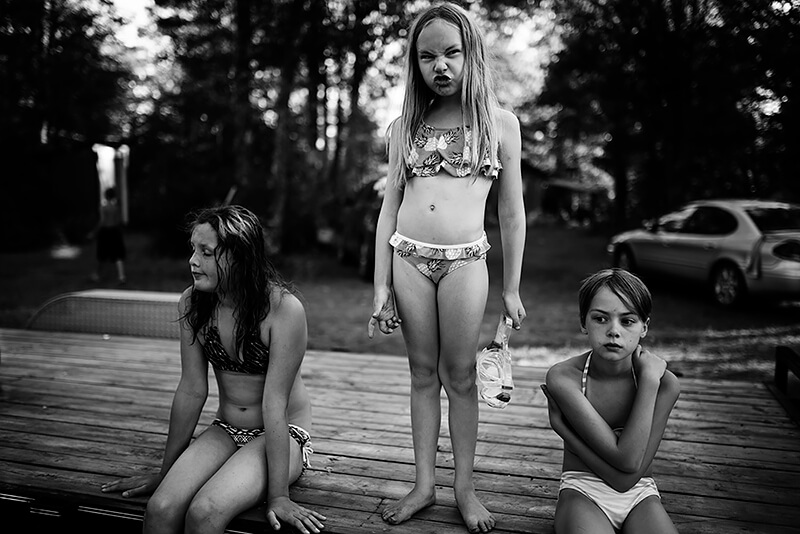 © Megan Axelsson - Camping Girls 2, Juror's Award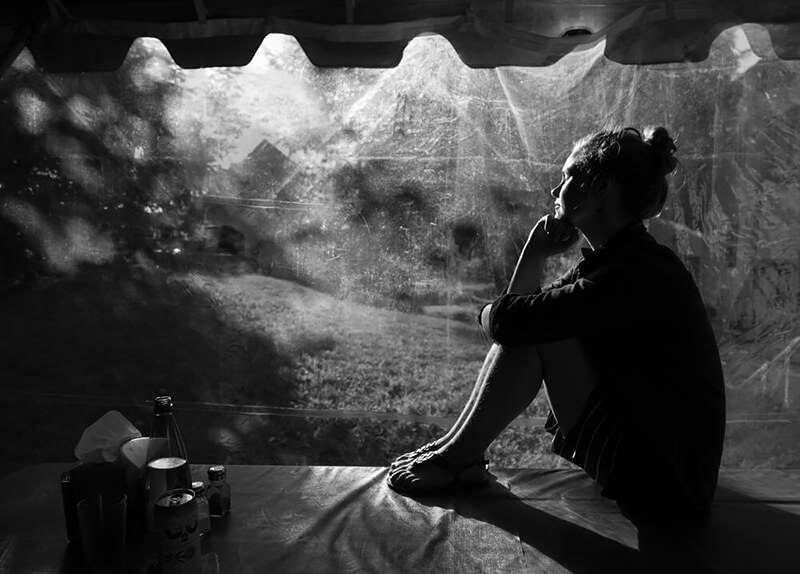 © Marcia Mahoney - Evening Sun, Juror's Honorable Mention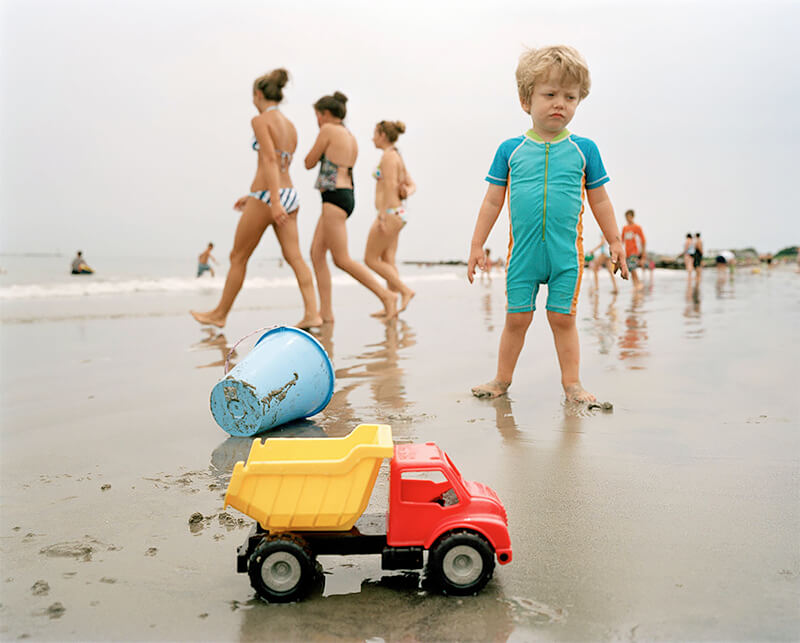 © Cathleen Faubert - Josh, Juror's Honorable Mention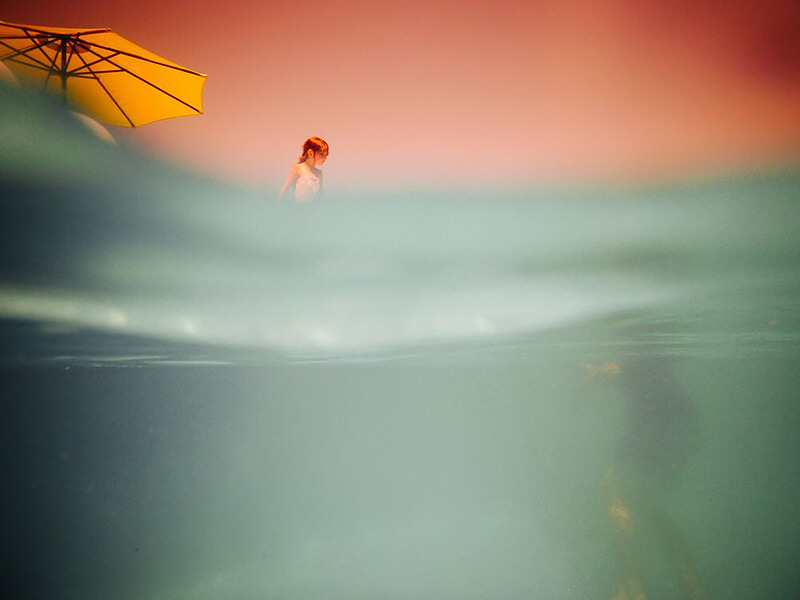 © Sherri Davis - Swimmers, Juror's Honorable Mention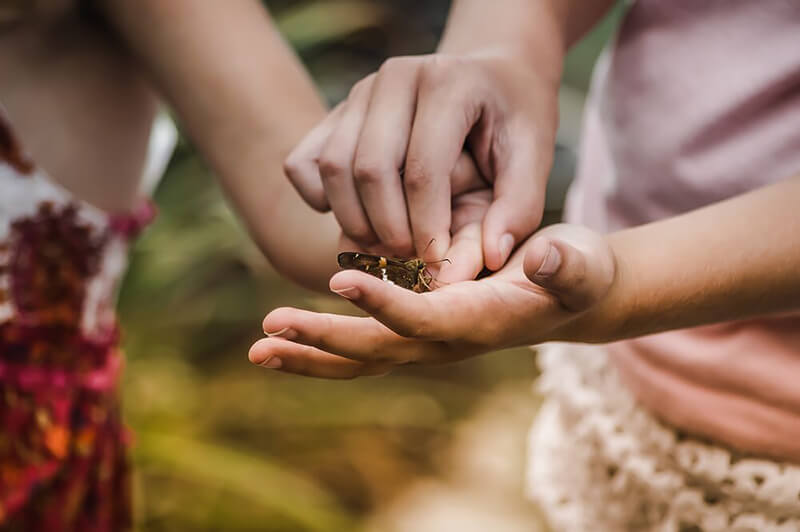 © Karen Crouse - Sister, Juror's Honorable Mention