RayKo Photo Center's 10th Annual International Juried Plastic Camera Show will include images from around the world by 89 different artists! There were over 5000 images submitted to the juried exhibition and we whittled that down to just under 100 pictures. No small task. Displayed here are just 1/3 of the images from the show (33 to be exact). They were taken with a multitude of cheap toy cameras with limited controls like the Diana, the Holga, Lubitel, an assortment of Lomo cameras, the Bluebird, some plastic Polaroid cameras, Ansco, Banner, the Brownie Hawkie, the Agfa Isoly and a slew of others you've never heard of or knew existed. (It's excited to see what rolls in from eastern Europe and farther afield.)
We will also exhibit photographs by the featured artists from our past 9 years of fantastic plastic camera shows: Veronika Lukasova, Aline Smithson, Michael Emery, Roy Berkowitz, Michael Borek, Thomas Alleman, Robert Holmgren, Sam Grant, Michelle Bates, James Rohan, Ernie Button, Jennifer Shaw and Gordon Stettinius. It's a landmark show, so we're thrilled to be able to display works revealing some of the history of these great exhibitions and the talent of these renowned photographers.
If you're in San Francisco on
March 1st, come to the opening reception
and raise a glass to all of these artists who are continuing to shoot film and keep the analog processes alive. The exhibition will be on view March 1st, April 23, 2017. This is one that's not to be missed!
About RayKo
RayKo Photo Center & Gallery is a comprehensive photographic facility, located near the Yerba Buena Arts District, with resources for anyone with a passion for photography. Established in the early 1990's, RayKo Photo Center has grown to become one of San Francisco's most beloved photography darkroom spaces; it includes traditional b&w, color and alternative process labs as well as a state-of-the-art digital department, a professional rental studio, galleries, and the Photographer's Marketplace - a retail space promoting the work of regional artists. RayKo also has San Francisco's 1st Art*O*Mat vending machine and a vintage 1947 black & white Auto-Photo Booth and a retail store that sells all types of used film cameras, from view cameras to Leicas to a build-your-own Nikon station. Everything you need to make any type of photograph!
RayKo Gallery serves to advance public appreciation of photography and create opportunities for regional, national and international artists to create and present their work. RayKo Gallery offers 1600 square feet of exhibition space and the Photographer's Marketplace, which encourages the collection of artwork by making it accessible to collectors of all levels. RayKo also has an artist-in-residence program to further support artists in the development of their photographic projects and ideas. Recent resident artist, McNair Evans, and current resident artist, Carlos Javier Ortiz, are both 2016 Guggenheim Fellows.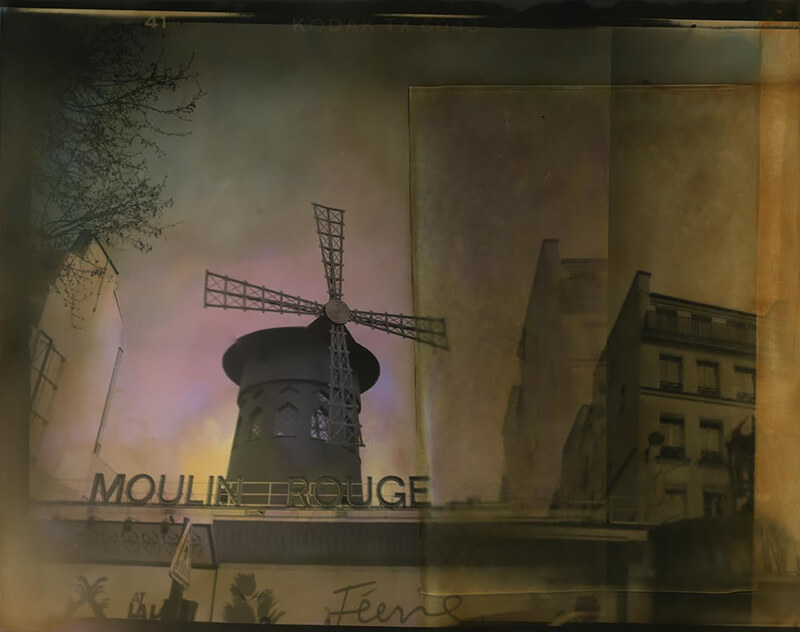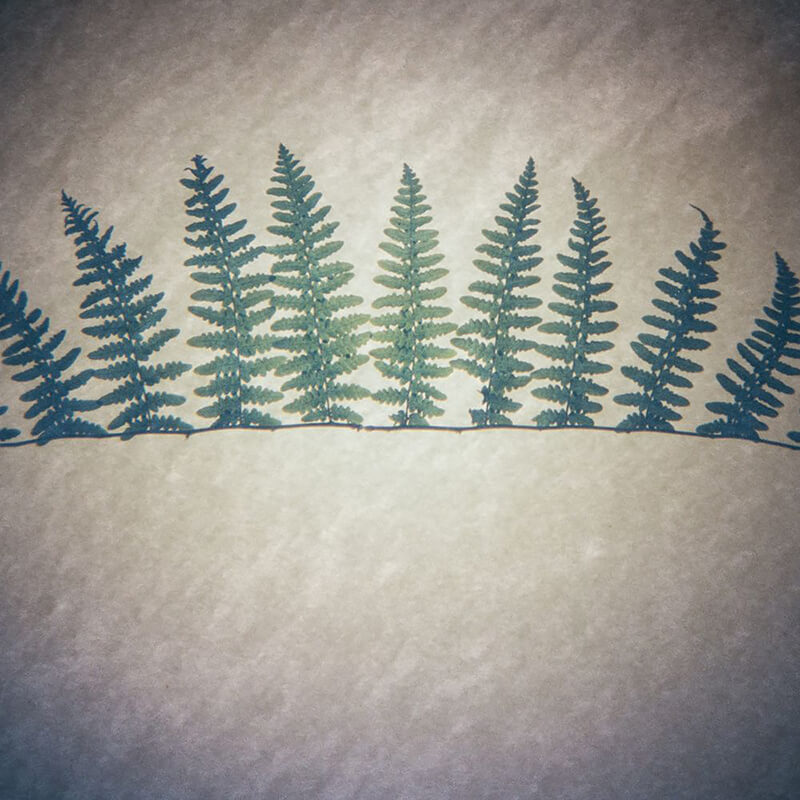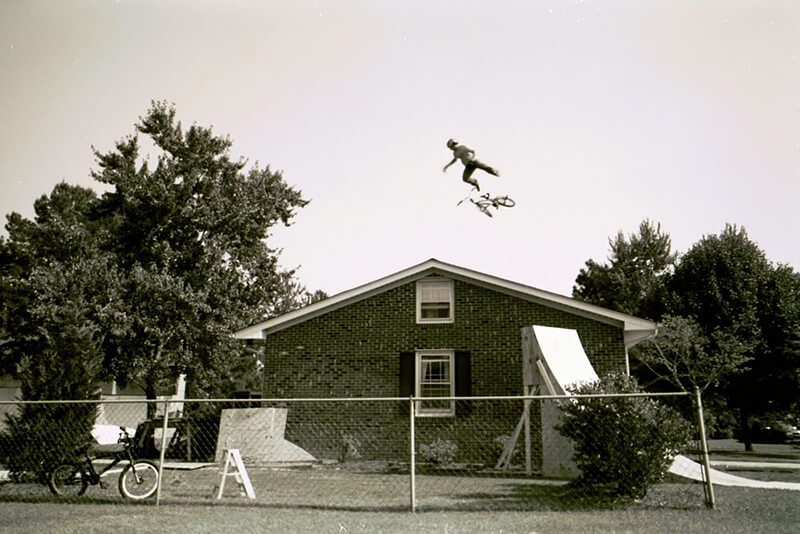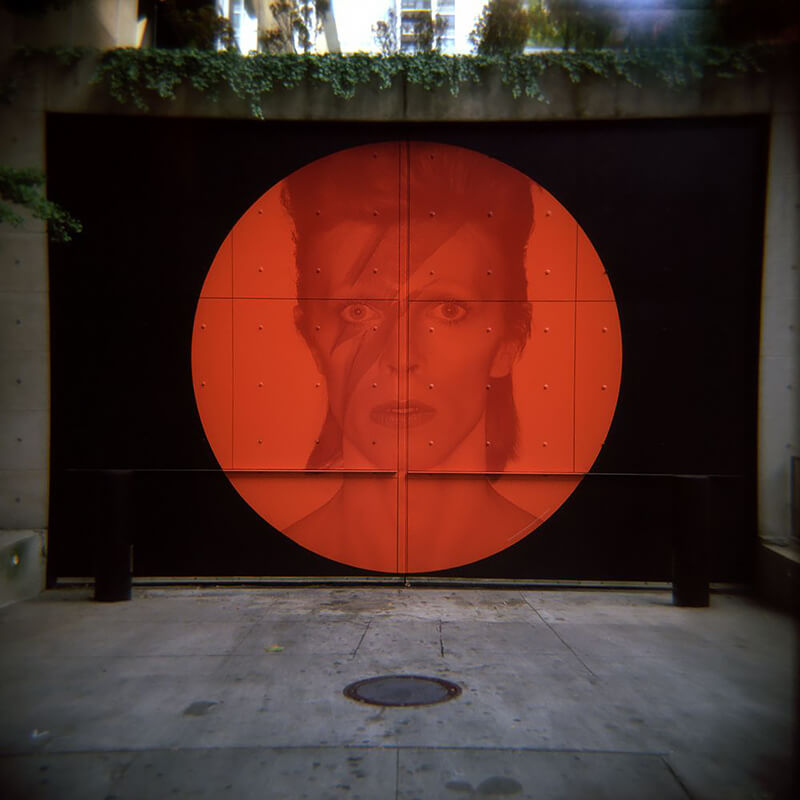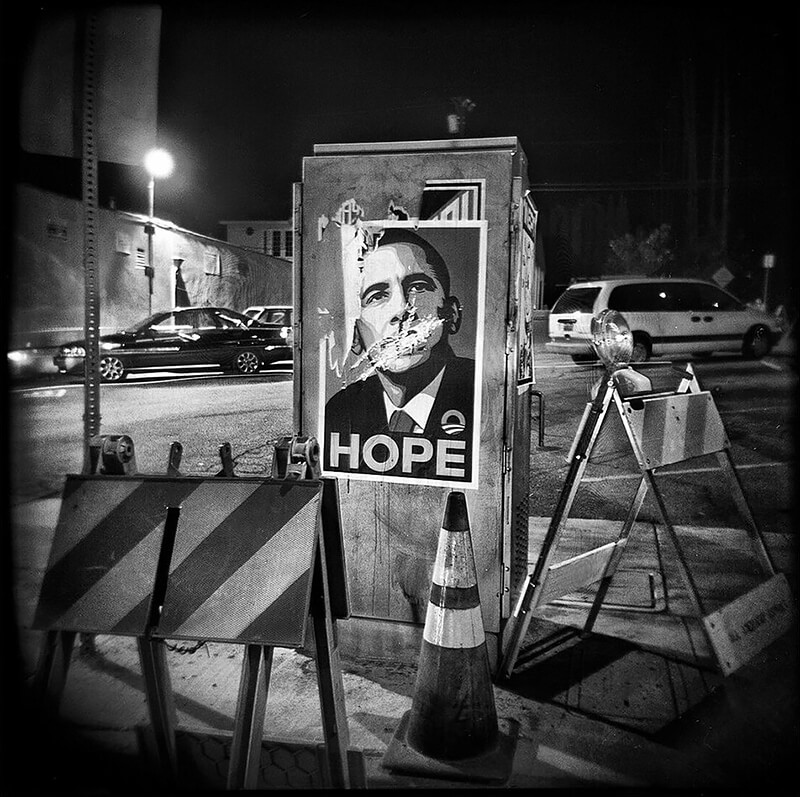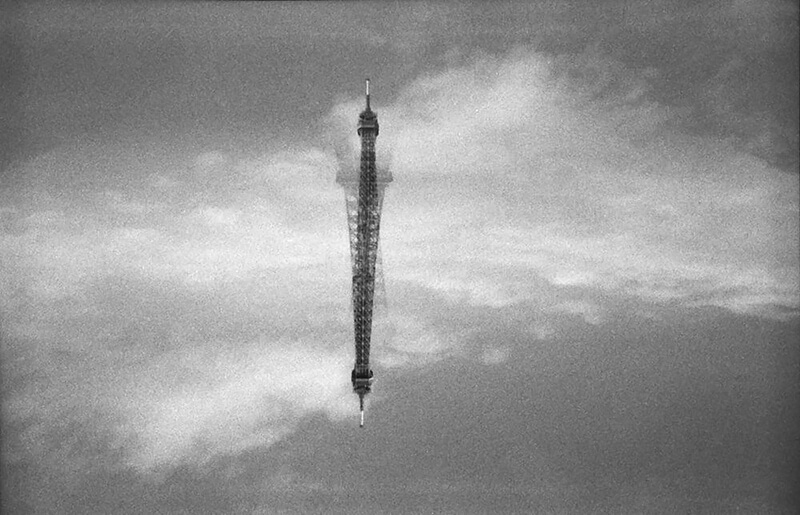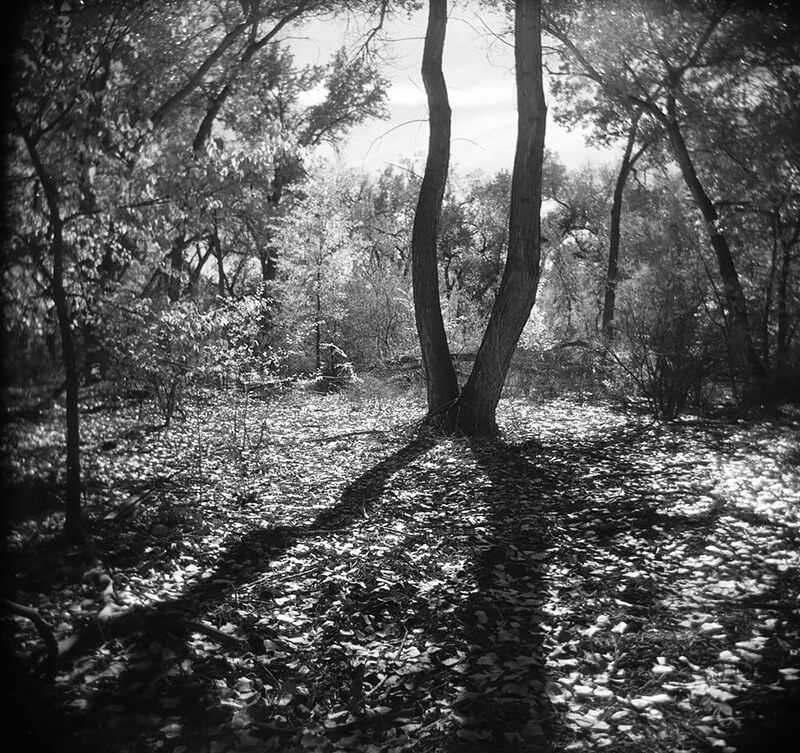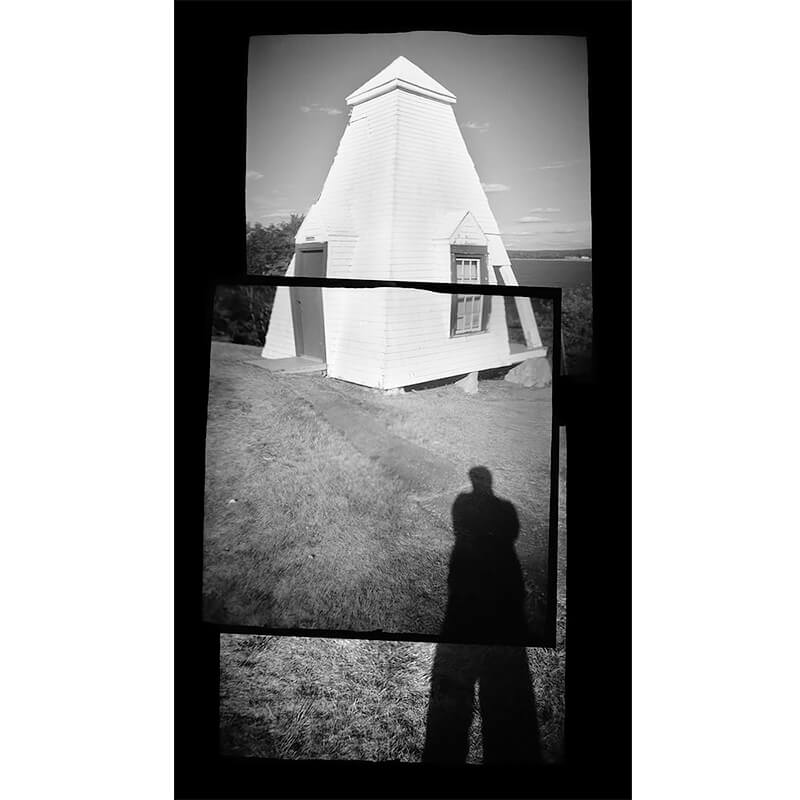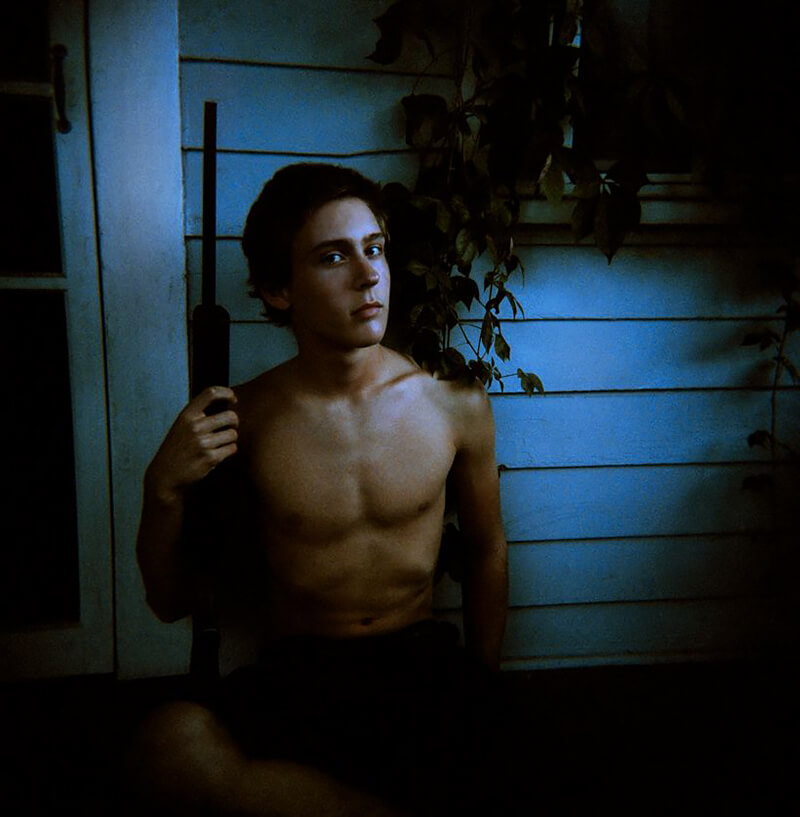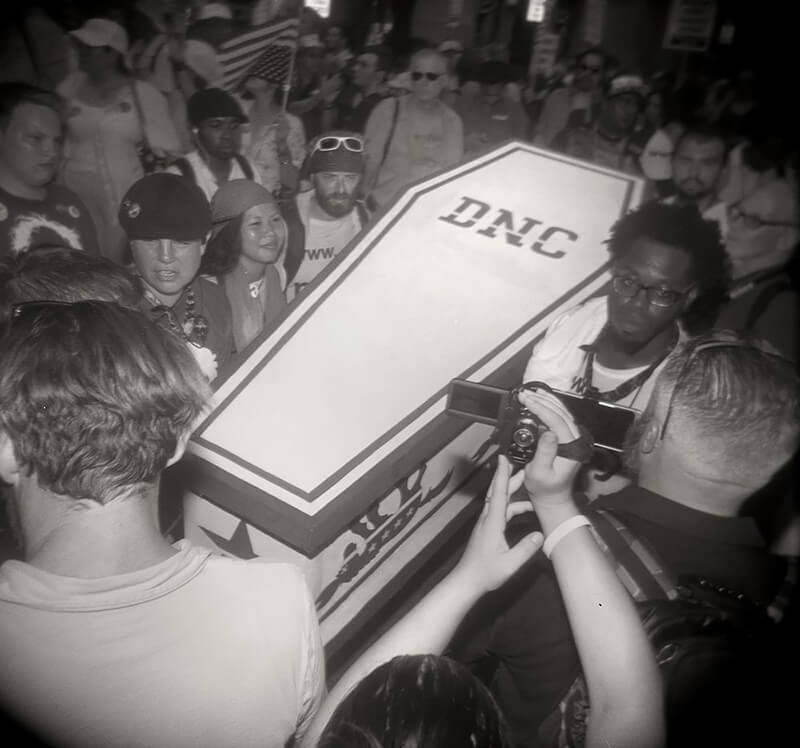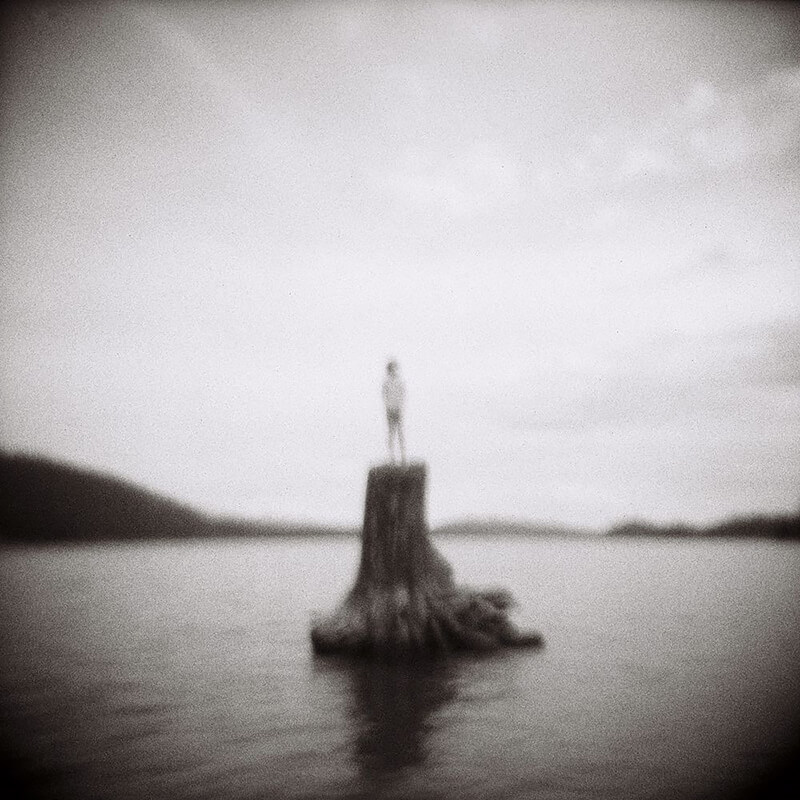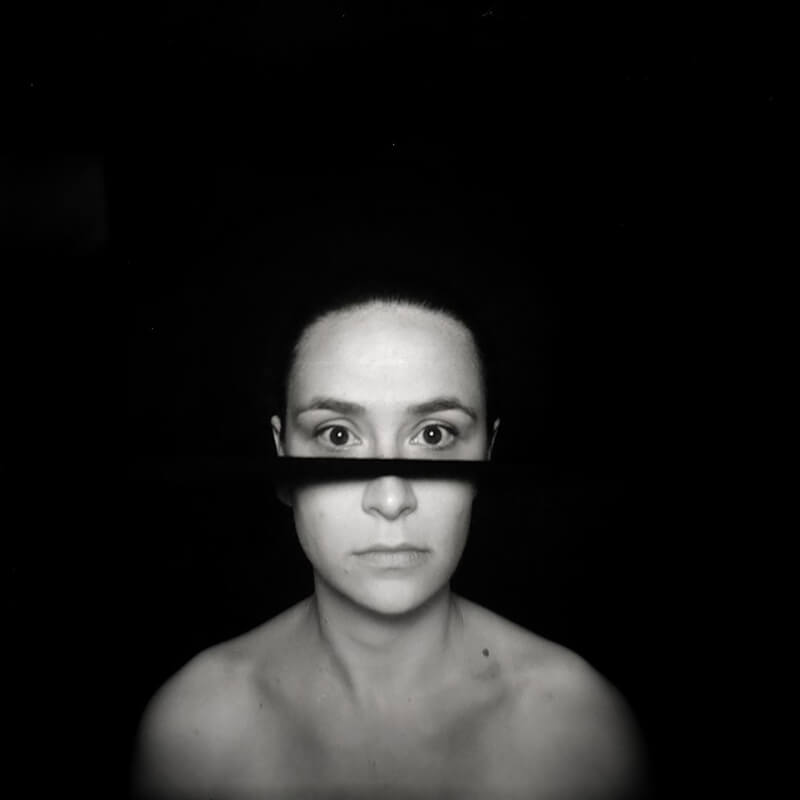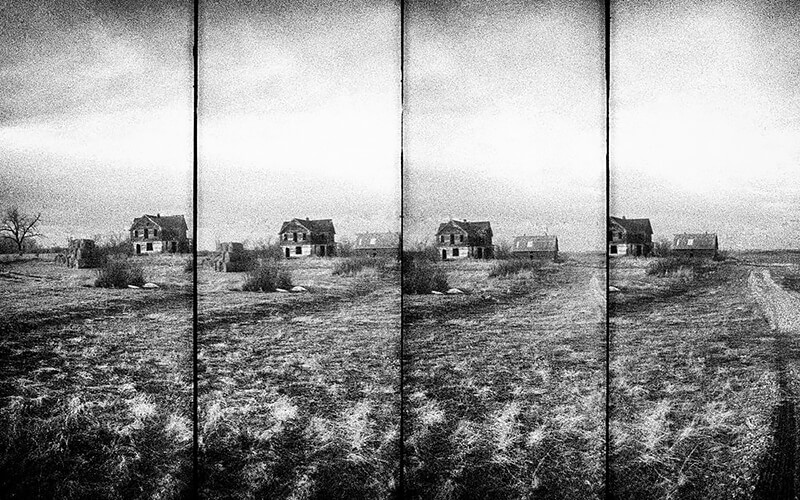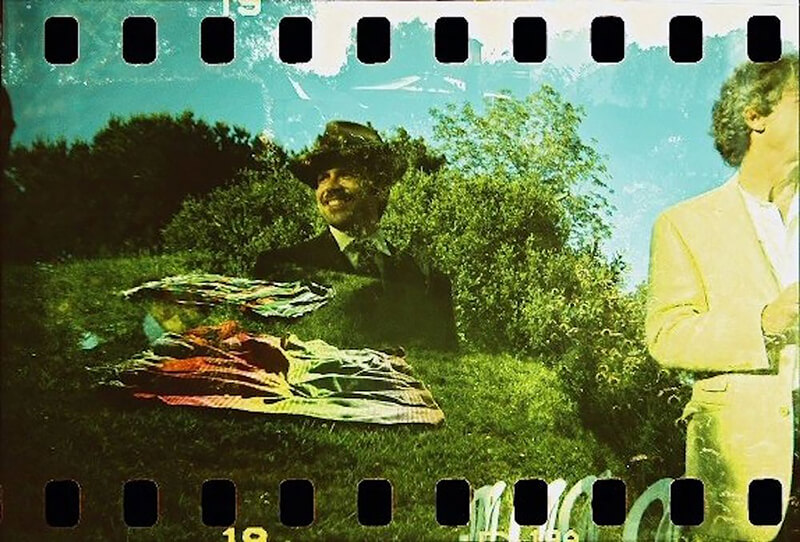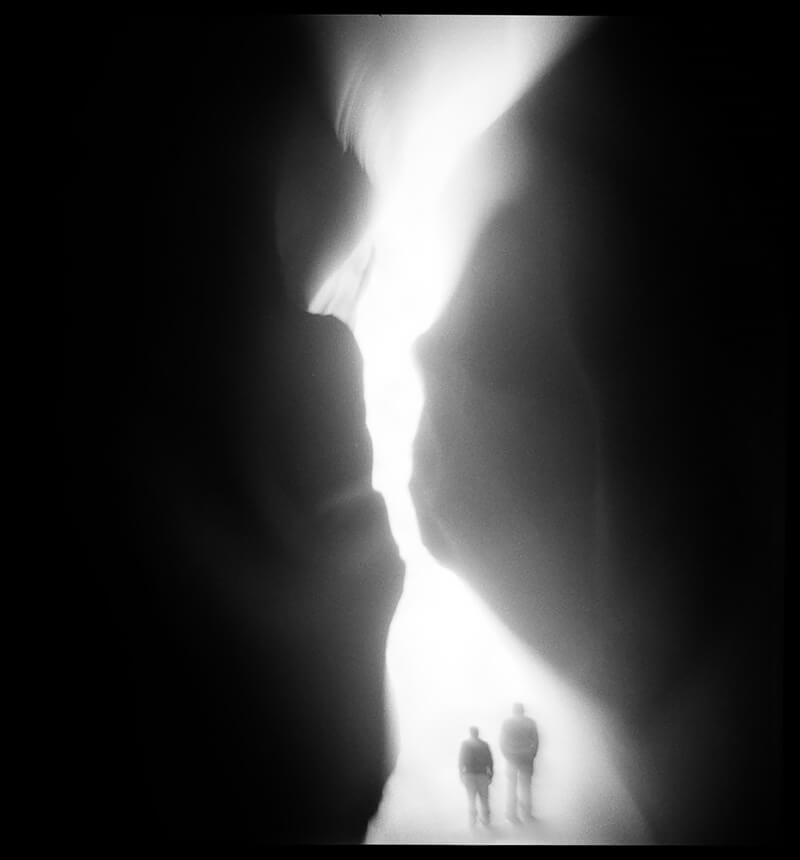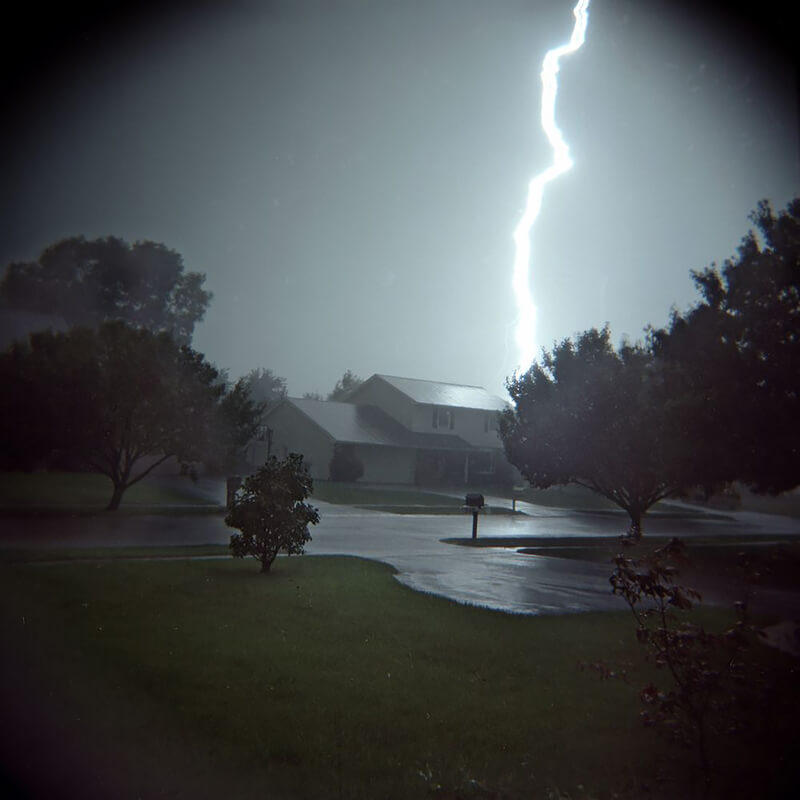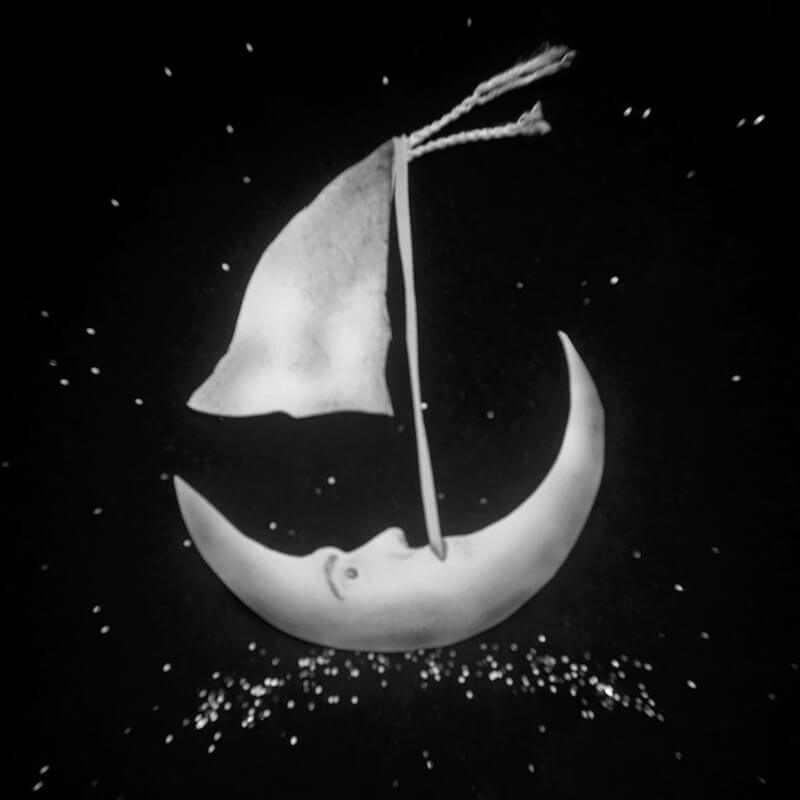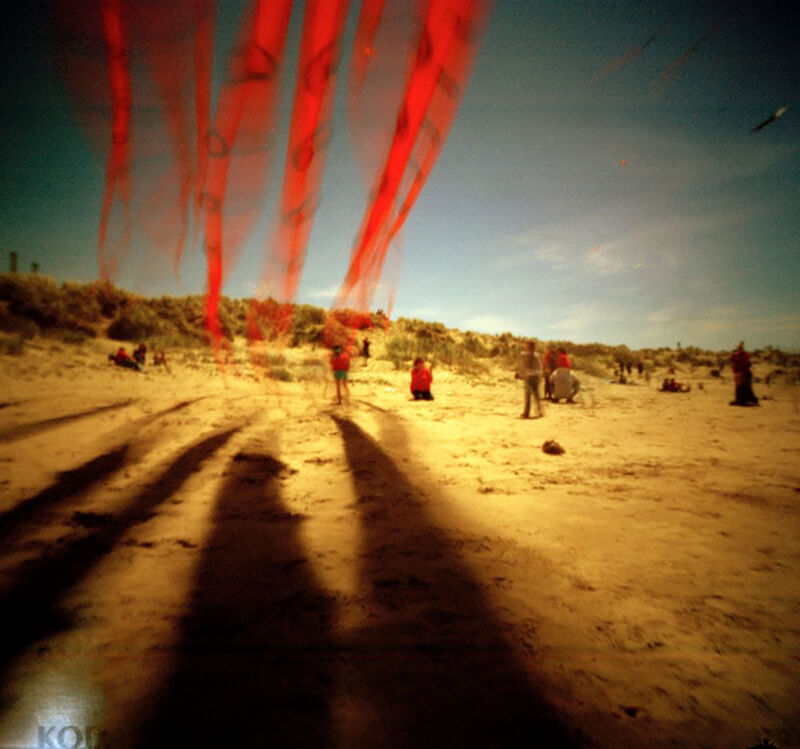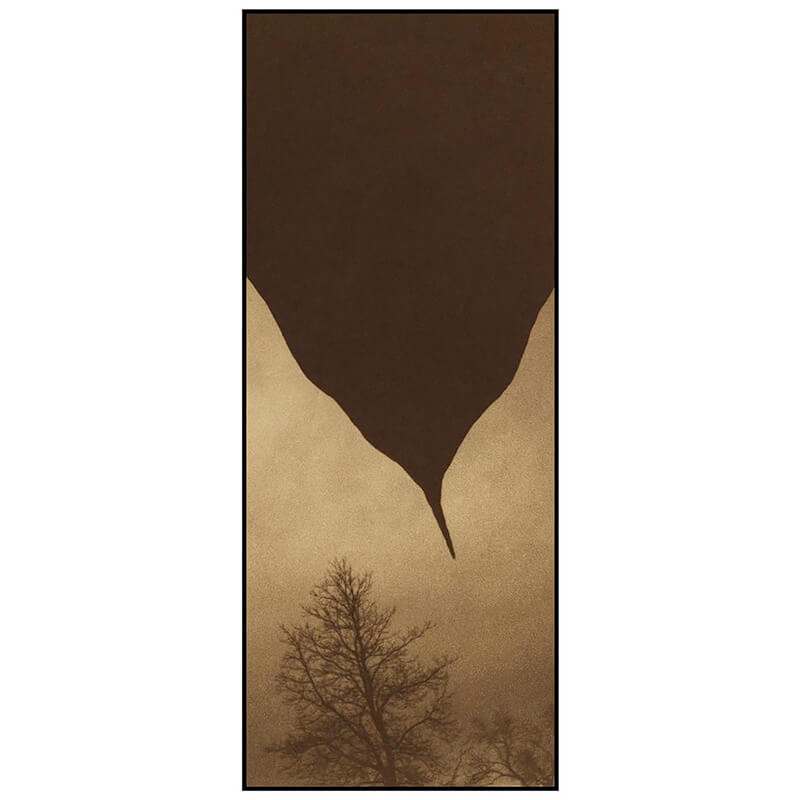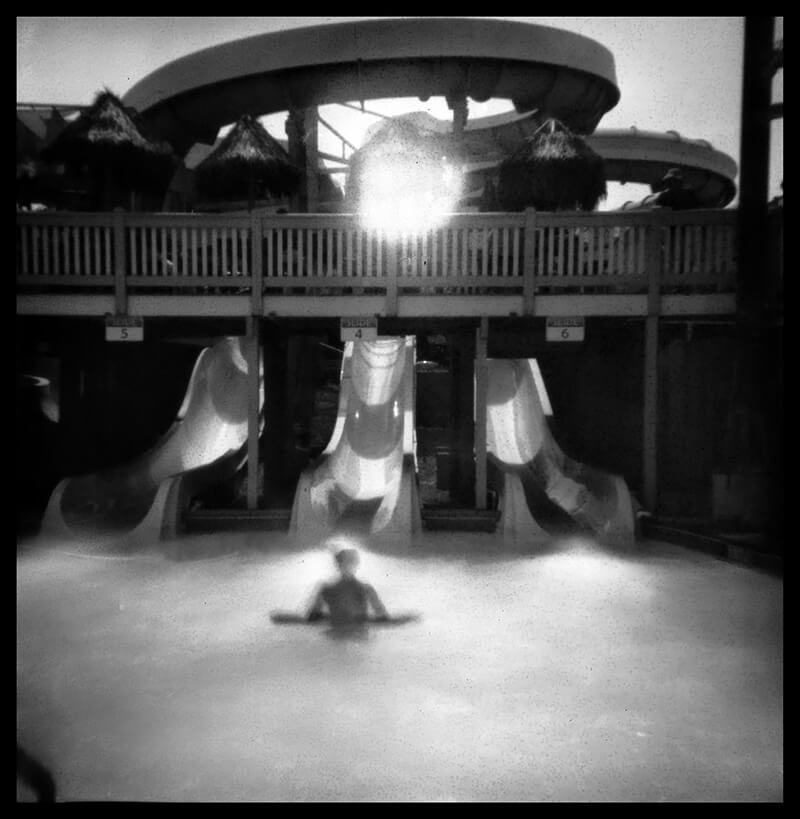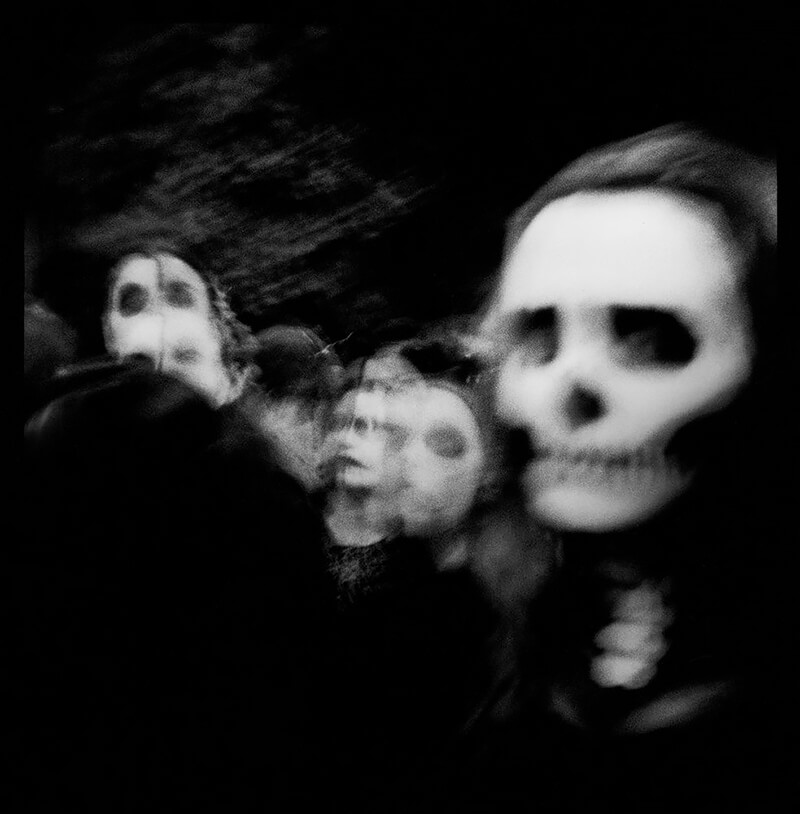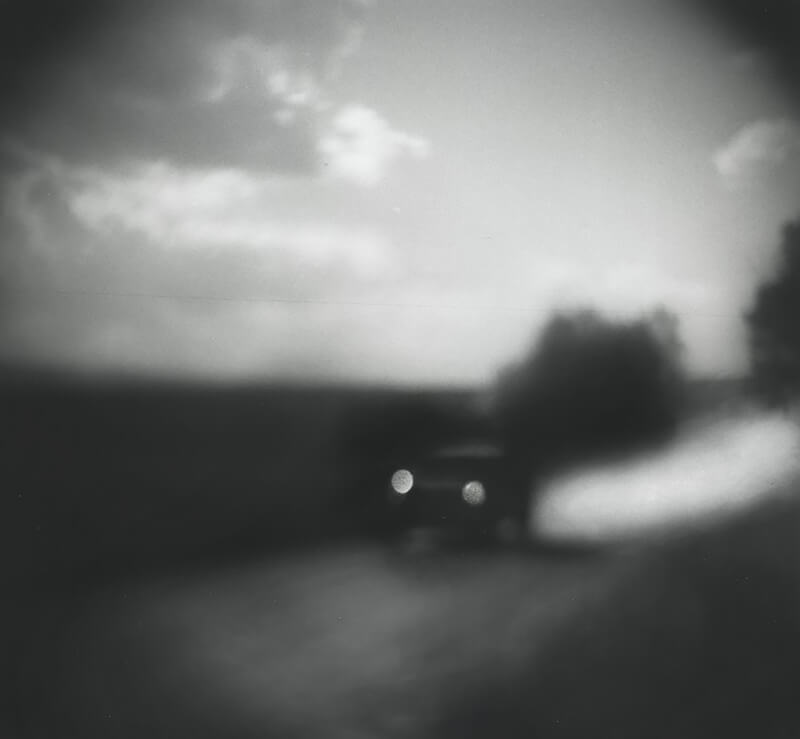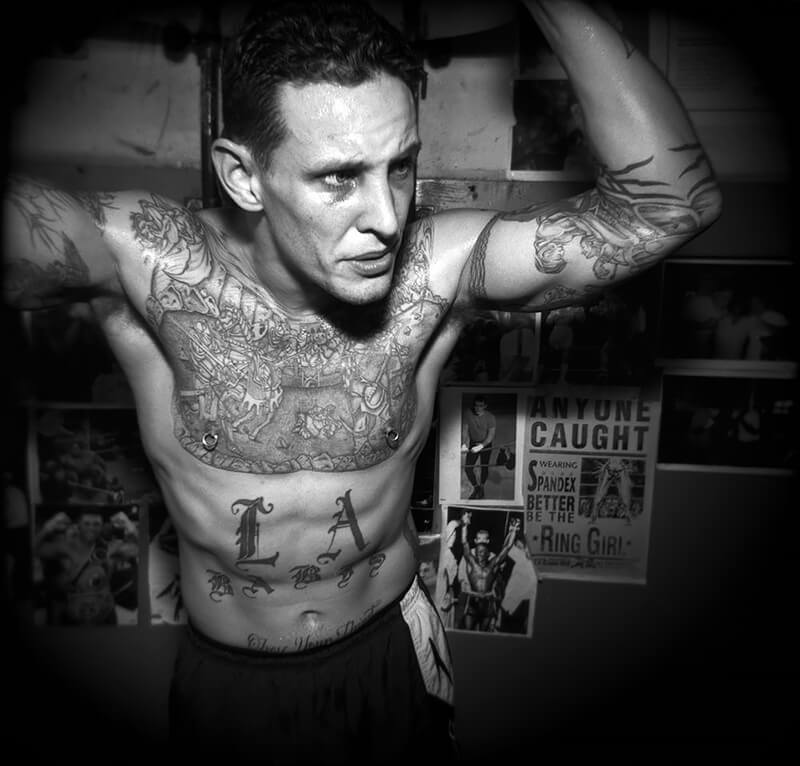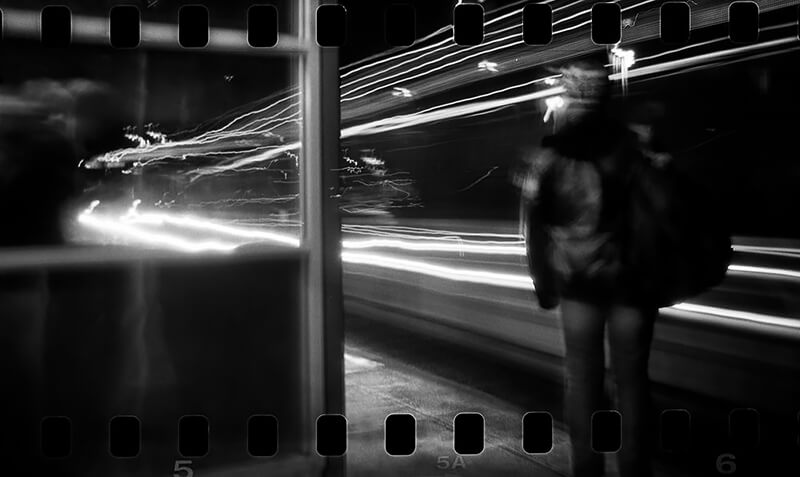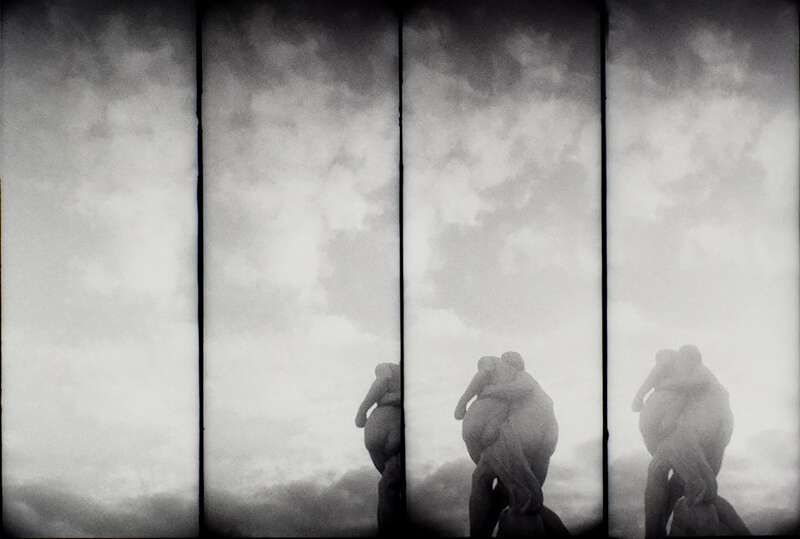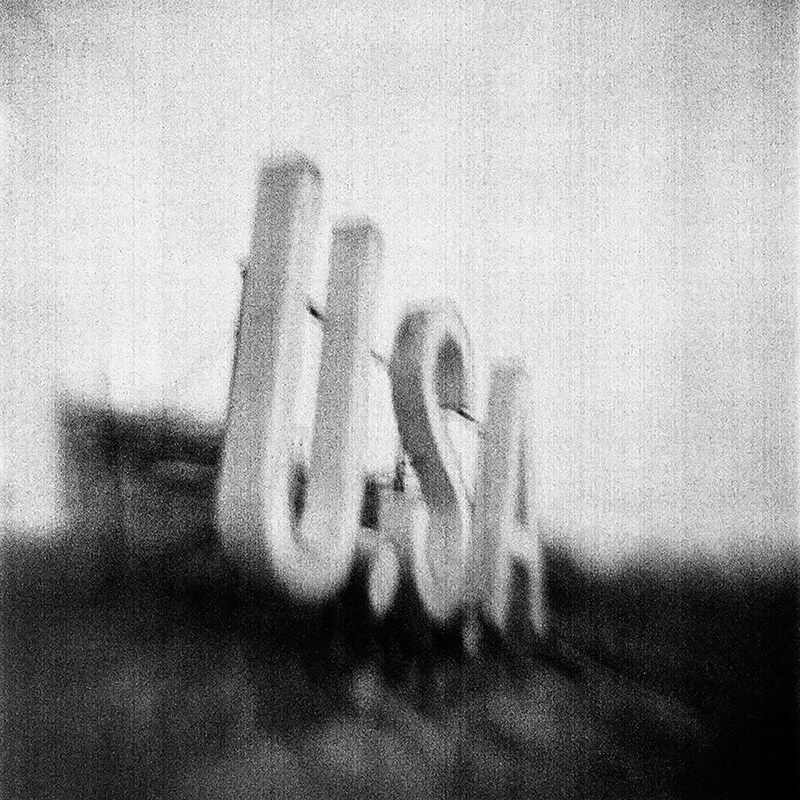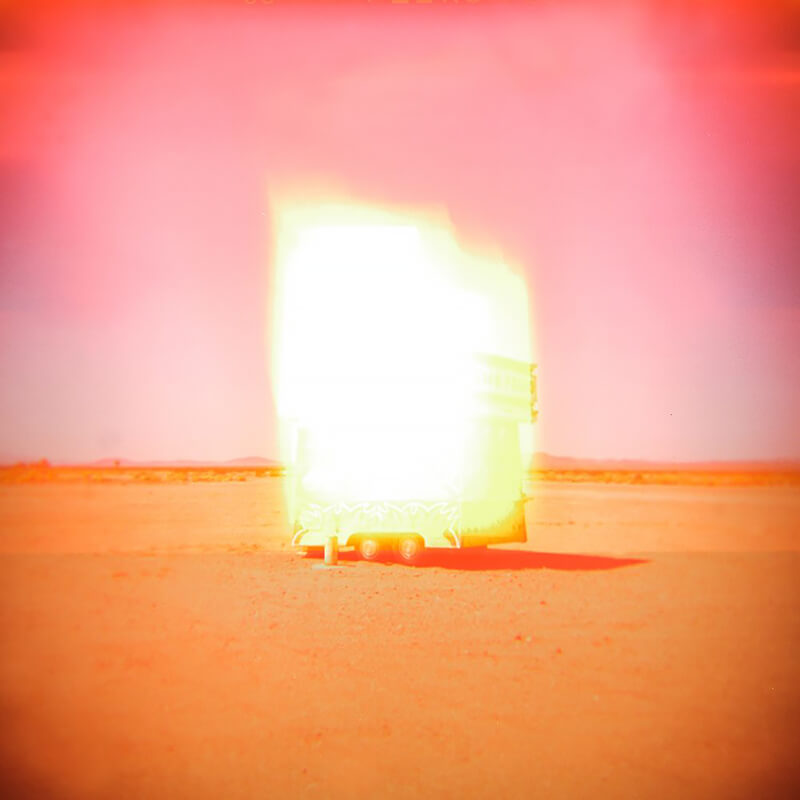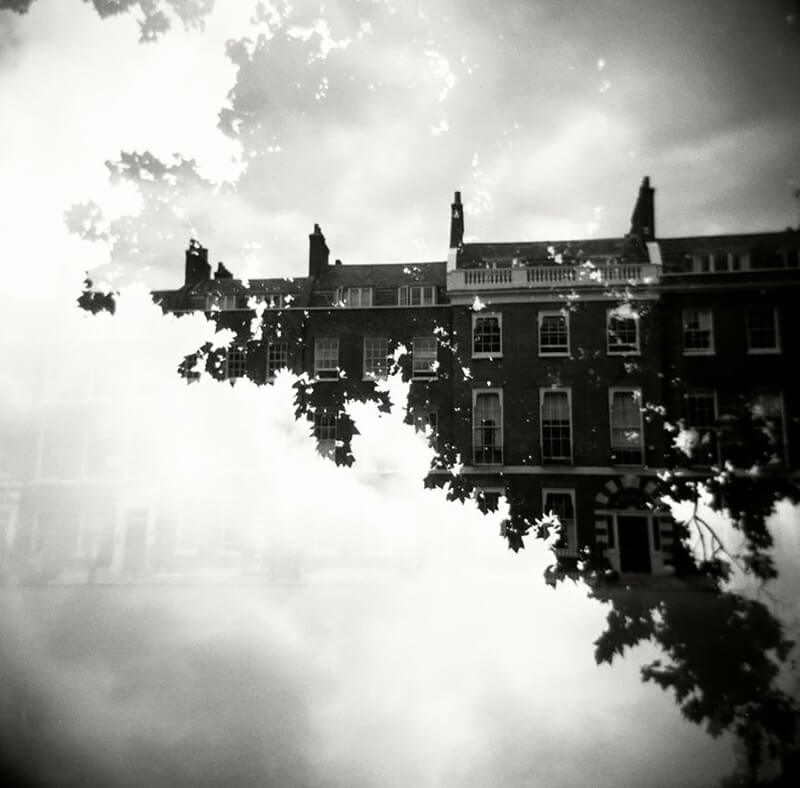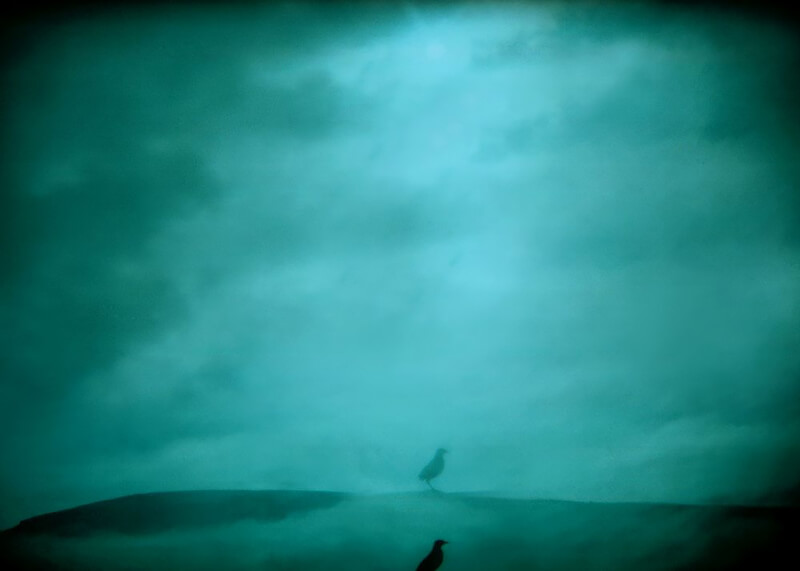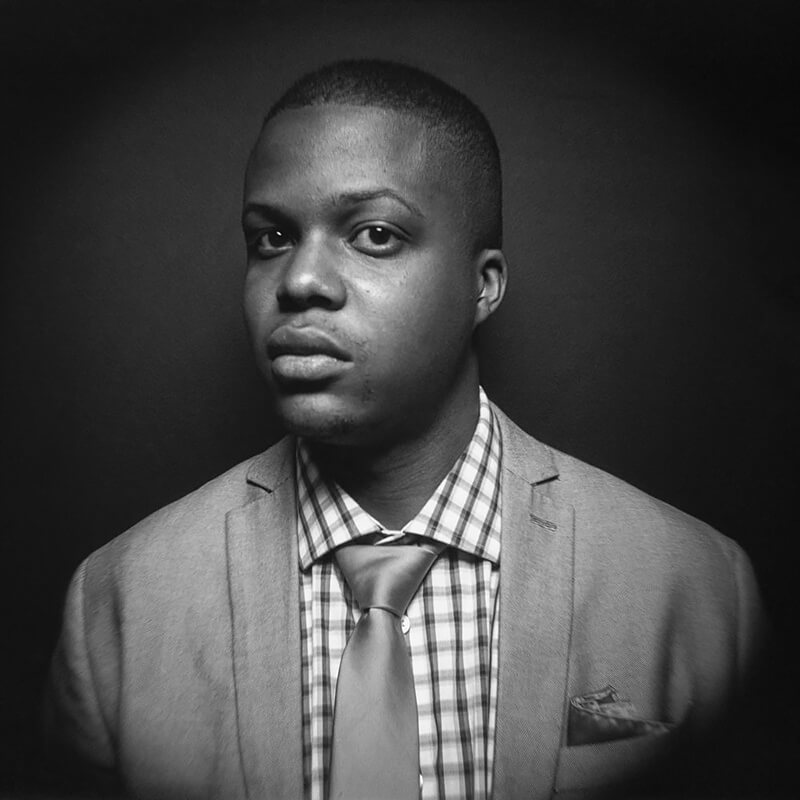 © Tiago Miguel Rodrigues da Costa