One of the last set of images I viewed in
Photolucida's Critical Mass
had a photograph in it that stopped me. It featured a muscular man wearing nothing but shorts, a necklace, and some face paint holding a semi-automatic weapon standing poised between two of the most beautiful animals I've ever seen.
Actually, he is in the center of a herd of these giant cattle, larger than any bull or cow I've seen on my continent. And it is clear from the man's stance that he would do anything to protect them.
To say the image is powerful is an understatement. There were many great surprises in this year's Critical Mass competition, but this image by
Tariq Zaidi
is one that I keep going back to.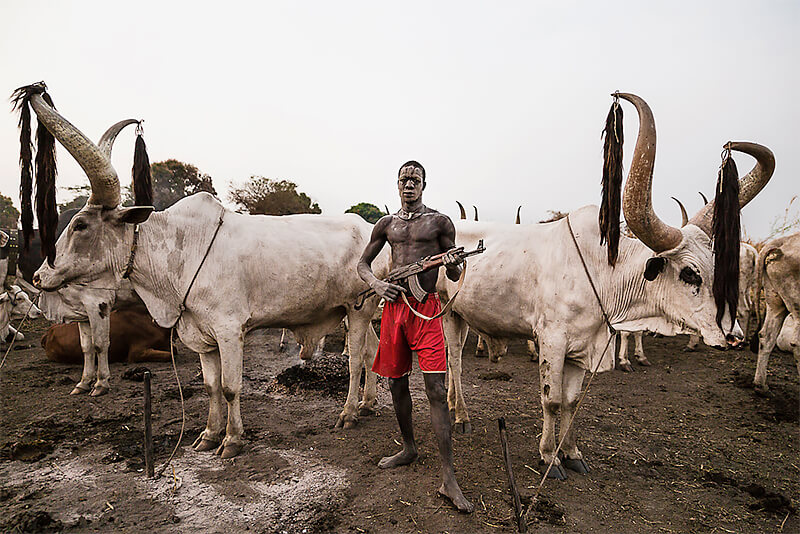 The story behind this image and these people is more than compelling. It is devastating. And important. Here is what Zaidi has revealed to us, not just about this image, but about the Mundari tribe and their plight:
Tariq Zaidi has spent the last 10 years photographing tribal and indigenous people in over 30 countries in Africa. He has just returned from South Sudan, the newest and arguably most unstable nation in the world, where he photographed the little-documented Mundari tribe.
Since conflict erupted in South Sudan in December 2013, at least 50,000 people are estimated to have been killed, 2.2 million have been displaced and parts of the country have been pushed to the brink of famine. Amid this humanitarian crisis, the nomadic Mundari people continue to herd their cattle across the banks of the Nile, dealing with the threat of unexploded landmines and violent cattle raids from neighboring tribes. Each year in South Sudan, about 350,000 cows and bulls are stolen and more than 2500 people are killed by cattle rustlers.
It is hard to overstate the importance of cattle to the Mundari people. Their animals are everything - wealth, status, sustenance and dowry - and they guard them with their lives. They farm a breed of cattle called Ankole-Watusi - a distinctive white animal with curved horns, also known as 'the cattle of kings'.
With a single cow or bull worth up to $500, it's not surprising that Mundari men stand watch over their herd with rifles, despite a recent attempt by the government to disarm warring tribes.
Their cows are the most important thing in their lives,
says Zaidi.
And they will protect them at all costs.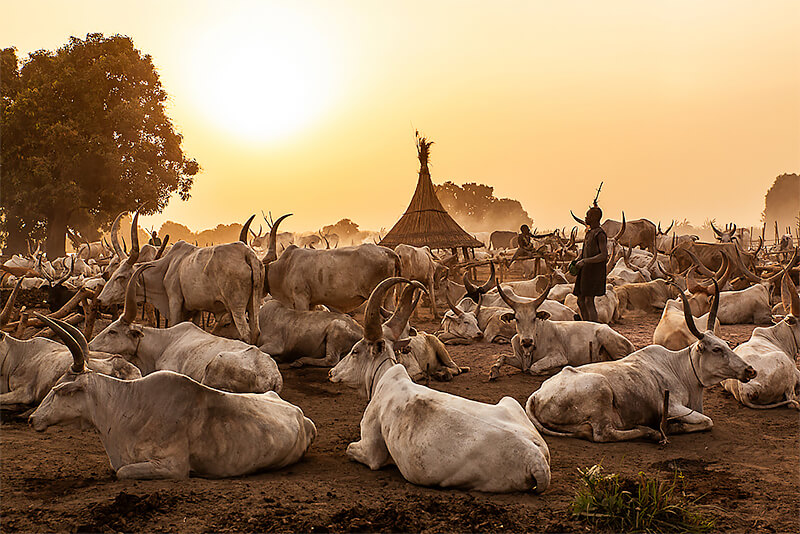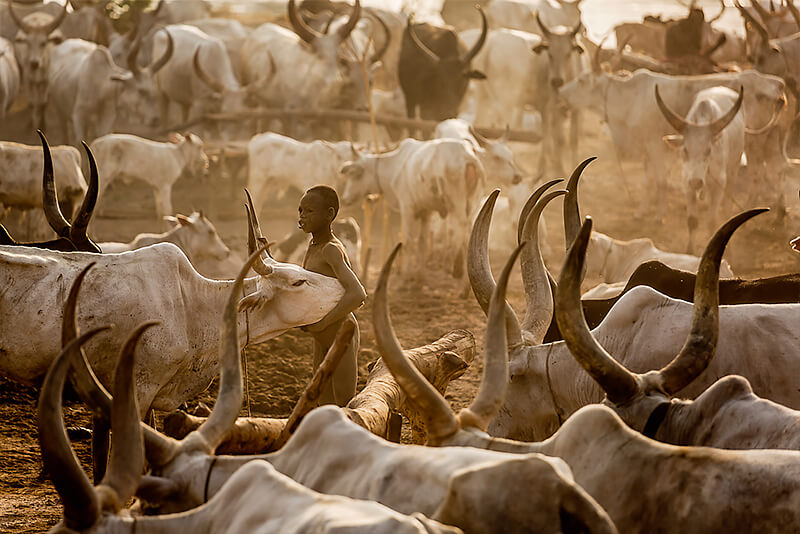 Biography
Self-taught photographer, Tariq Zaidi has become one of those success stories one occasionally reads about. In January 2014, he gave up a senior corporate position to follow his dream of becoming one of the world's most respected photographers with the aim of capturing the dignity, purity and soul of people, within their environment. Over 100 of his images have already won several major international photography awards. He has shown his work in many exhibitions and has published two books. Zaida's latest work has been featured in numerous publications including the Los Angeles Times, The Washington Post, National Geographic, Der Spiegel, and Conde Nast to name a few. He has successfully completed commissions in Sierra Leone, Cuba, Russia, Cambodia, Uganda, UAE, Japan and most recently in Indonesia. In September 2016, Tariq was named as one of the Top 10 Travel Portrait Photographers (focusing on social issues and inequality in various societies across the globe) by the International Photography Awards, USA - part of the Lucie Foundation.
His work is represented by ZumaPress (USA), Caters News Agency (UK) and Getty Images (UK). He has taught courses on Photojournalism and Digital Photography, at the prestigious Central Saint Martins, University of the Arts London and other photographic institutions in the UK. He is currently working on his next publication, There's No Place Like Home, The White Building, Phnom Penh, Cambodia. The book forms part of an on-going personal project to develop a visual anthology capturing the dignity of mankind in some of the poorest communities in the world.
In search of truly unique images, Zaidi continues to travel around the world. He can be contacted through his website, Facebook page, Twitter and Instagram accounts.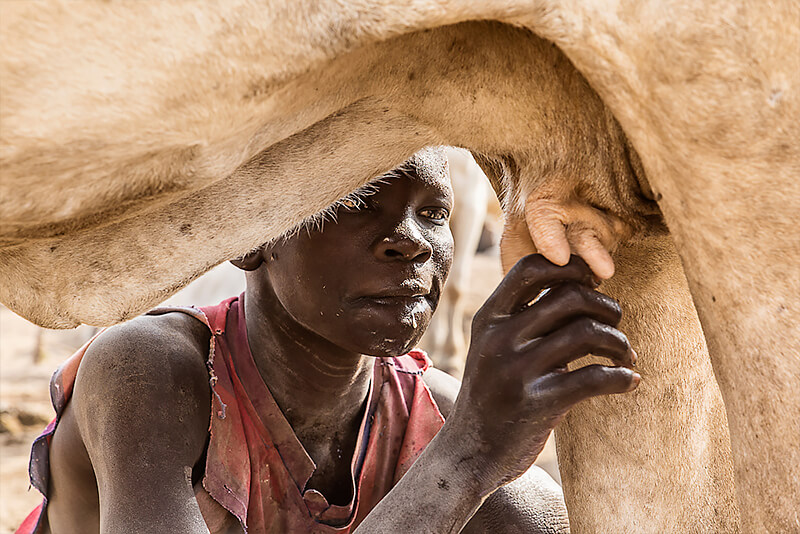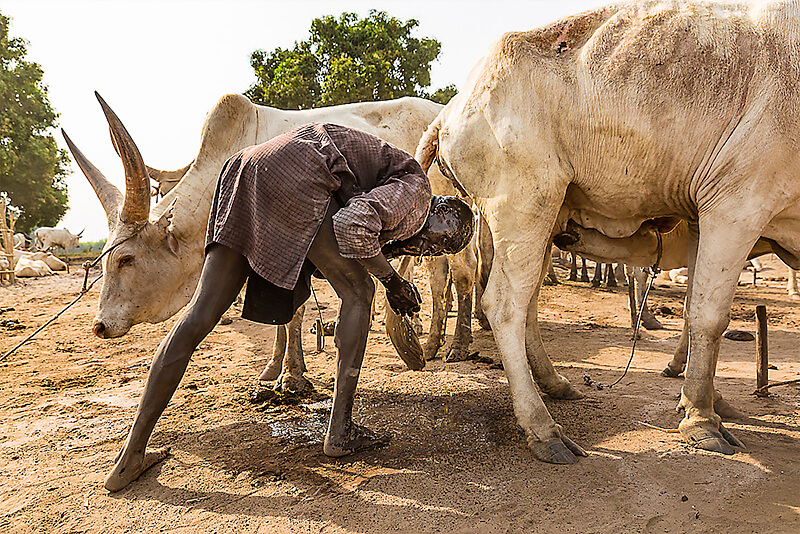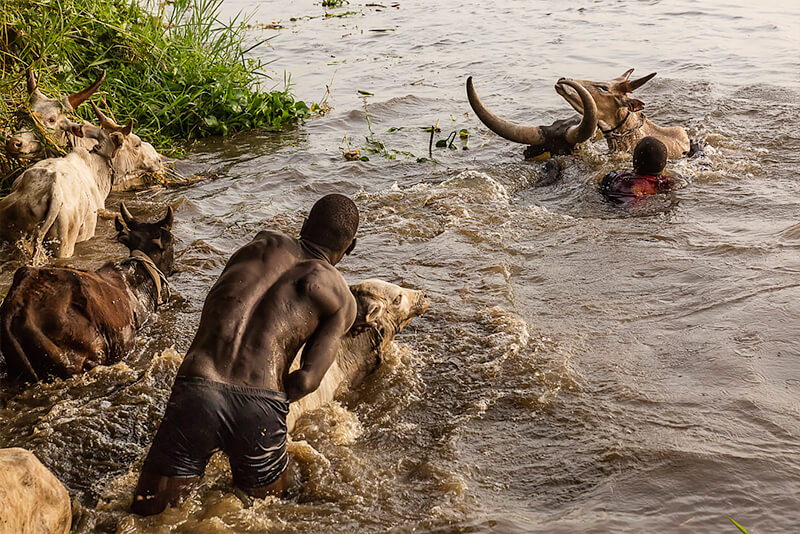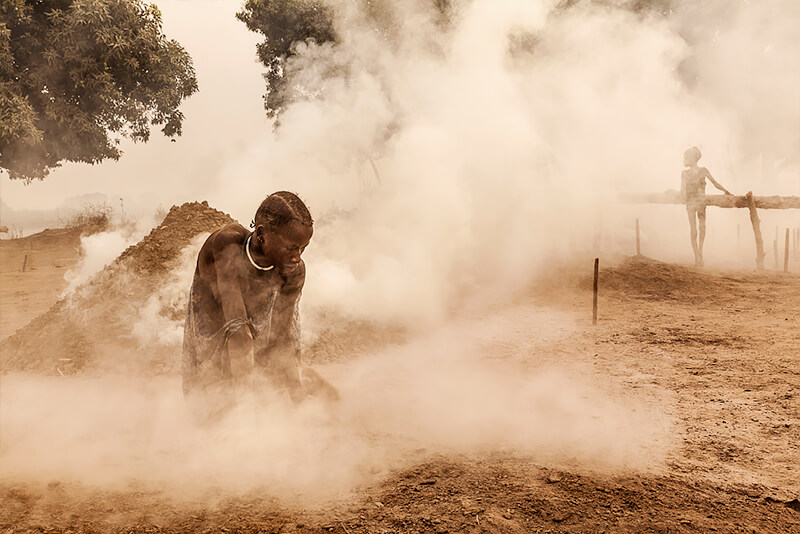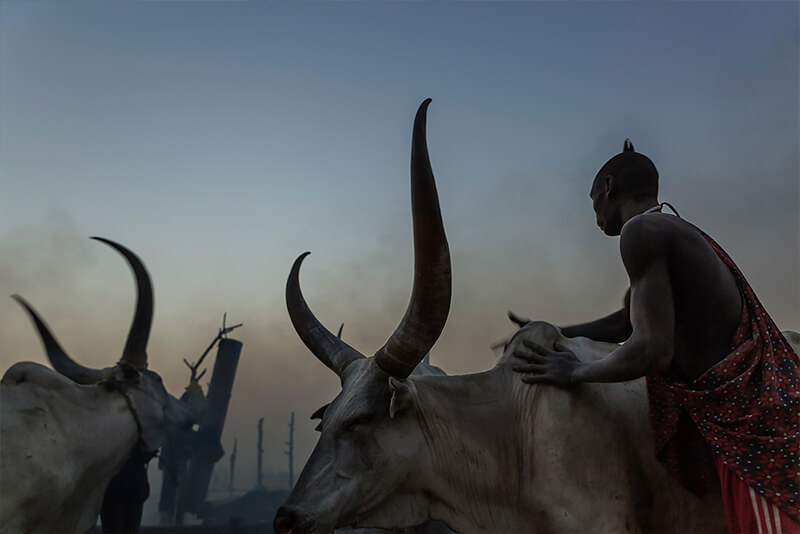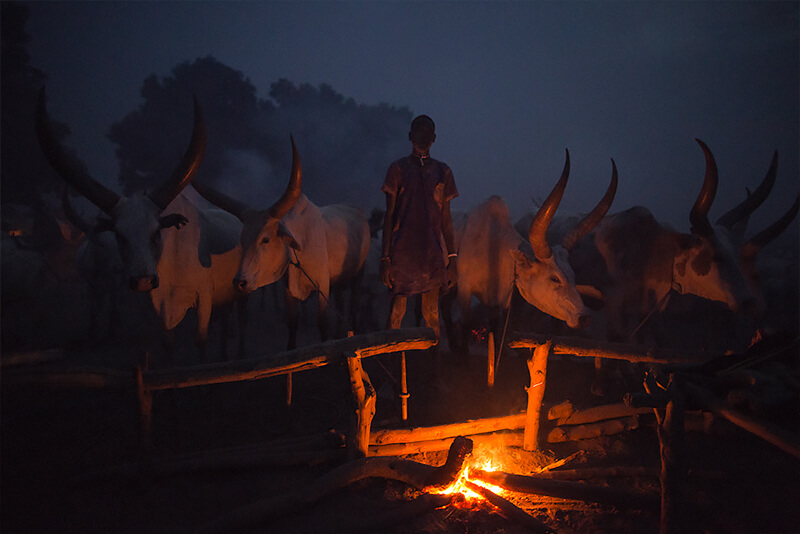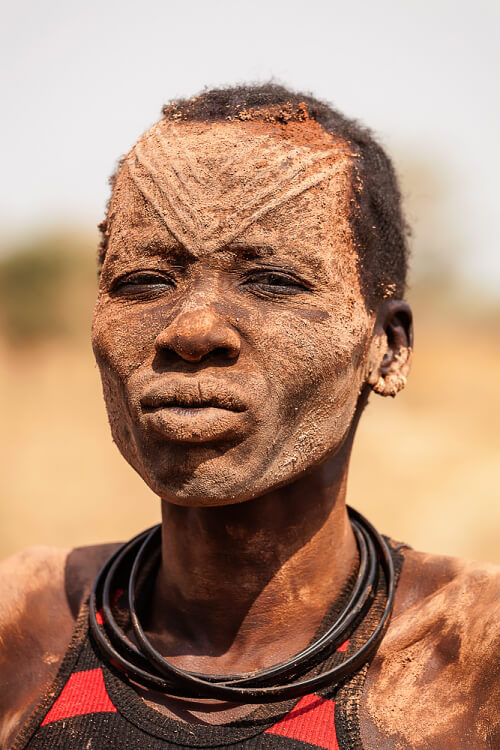 All about Tariq Zaidi