We have secrets about traveling you wouldn't believe and we share with no one but ourselves.
-- Huck
Earlier this year, I met
Michael Joseph
at
Fotofest
in Houston, Texas. He had big, haunting portraits of young people who were wandering the country, mostly by rail. Most of them looked as if they had been through something or were on the run: a girl with face abrasions and a Band-Aid above her eye, another girl with the tattoo trust no 1 across her clasped knuckles, a beautiful boy with a furrowed brow and the saddest expression looking back at the camera.
I had lots of questions about these pictures. Why were they wearing bandanas? What was the symbolism of the face tattoos (many had dots of ink under their eyes)? What was the story of the woman who looked like she came straight out of a Mad Max movie and yet was carrying a giant happy baby? Why was she hopping trains? It didn't strike me as a William Kennedy novel, but a modern day story that I struggled to understand. Why this life choice? And how long would these lives last?
Michael had some answers:
Lost and Found is a portrait series that examines the individual souls of lost youth who abandon home to travel around the country by hitchhiking and freight train hopping. Within their personal journey driven by wanderlust, escapism or a search for transient jobs, they find a new family in their traveling friends. They are photographed on public streets using natural light, in the space in which they are found.

Like graffiti on the walls of the city streets they inhabit and the trains they ride, their bodies and faces become the visual storybook of their lives. Tattoos are often given to one another by stick and poke - a method of using a pin or needle with India ink to inscribe a memory from their travels. Their clothing is often a mismatch of found items. Jackets, pants and vests are self-made like a patchwork quilt, using fabric pieces of a fellow traveler's clothing embellished by metal bottle caps, buttons, safety pins, lighter parts, syringe caps, and patches. The high of freedom however, does not come without consequence. Their lifestyle is physically risky and rampant with substance abuse.

Each traveler's story is different, but they are bound by a sense of community. Often unseen and mistaken by their appearances, they are some of the kindest people one might meet. Their souls are open and their gift is time. As one states, 'They will give you their time because time is all they have.' And in some cases, in the family they have lost, they have found each other.
Well said. I had just recently curated these photographs into a show at RayKo Photo Center and I also know that they were simultaneously in another exhibition at the Center for Fine Art Photography in Fort Collins, Colorado. And I just came across these big, traditional b&w portraits in PhotoLucida's Critical Mass competition. I'm so pleased Michael Joseph's compelling portrait project is getting out there and getting seen.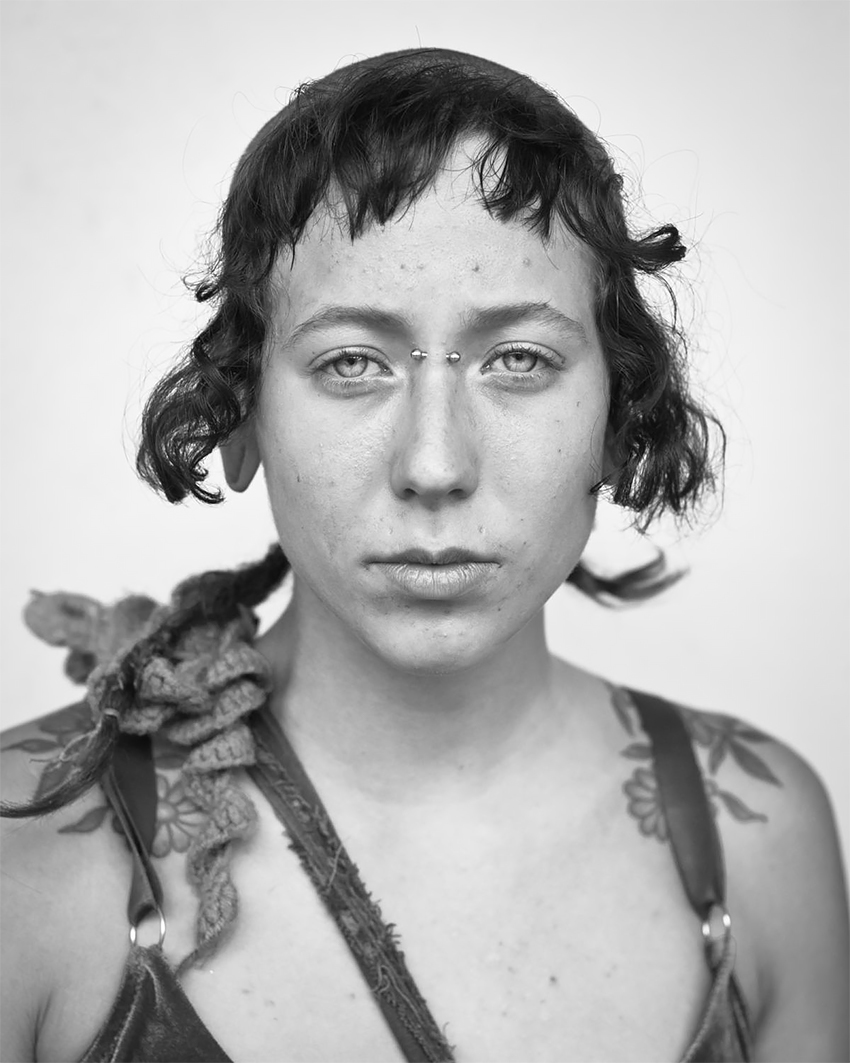 © Michael Joseph - Blue Eyes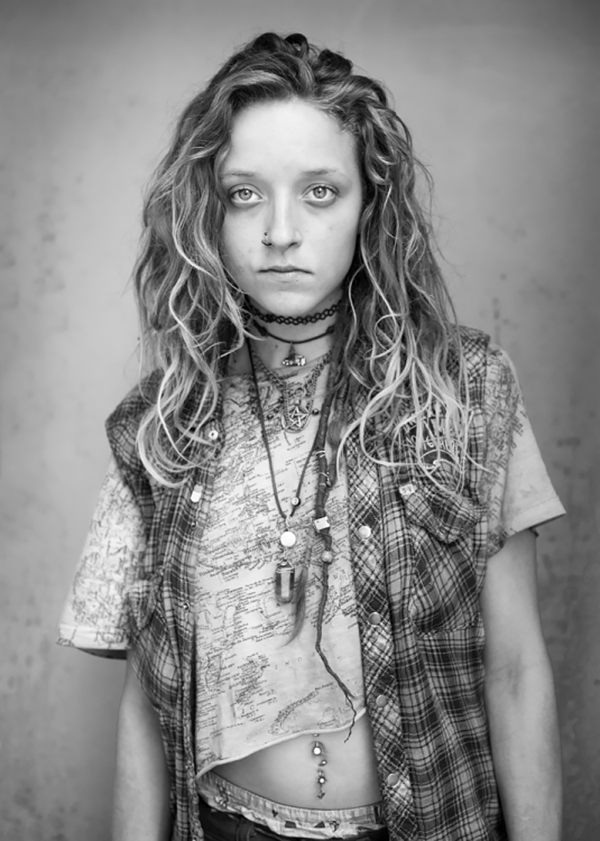 © Michael Joseph - Fightmaster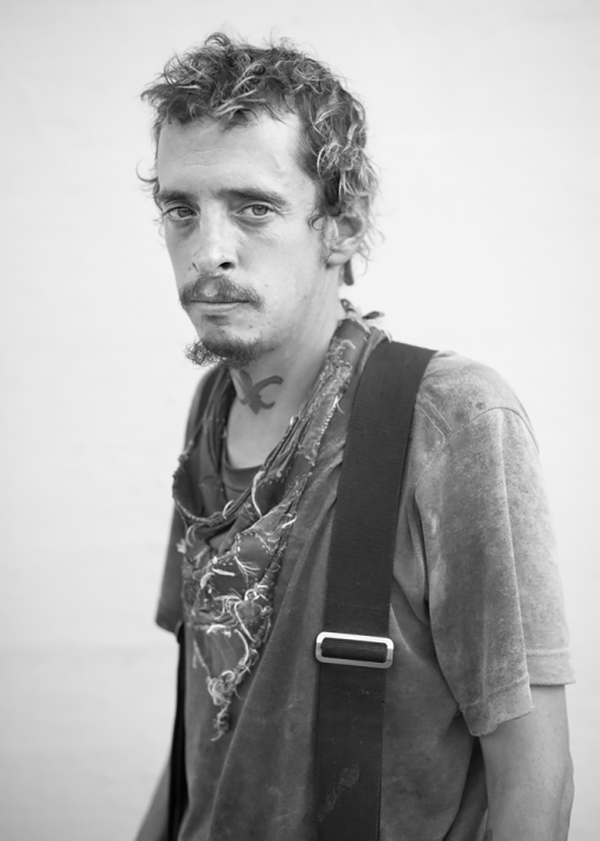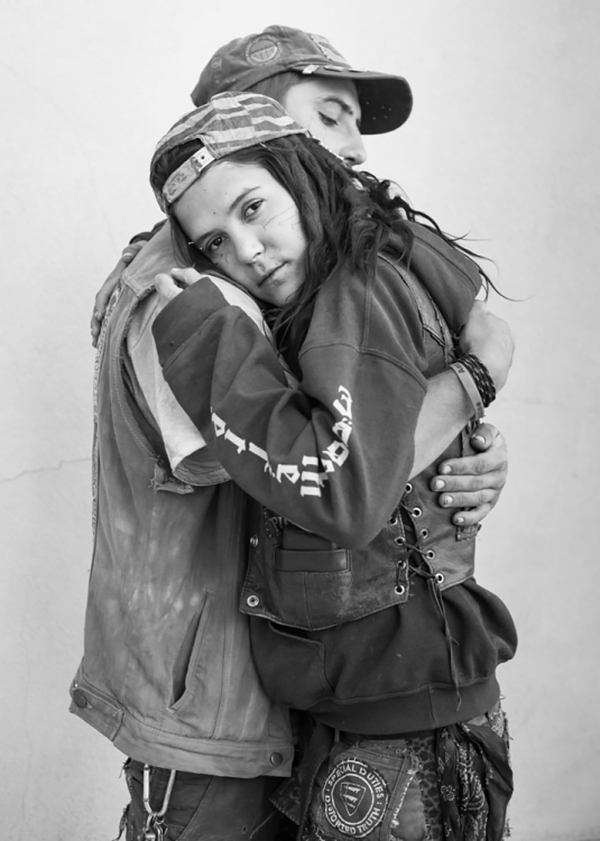 © Michael Joseph - Mags and Luke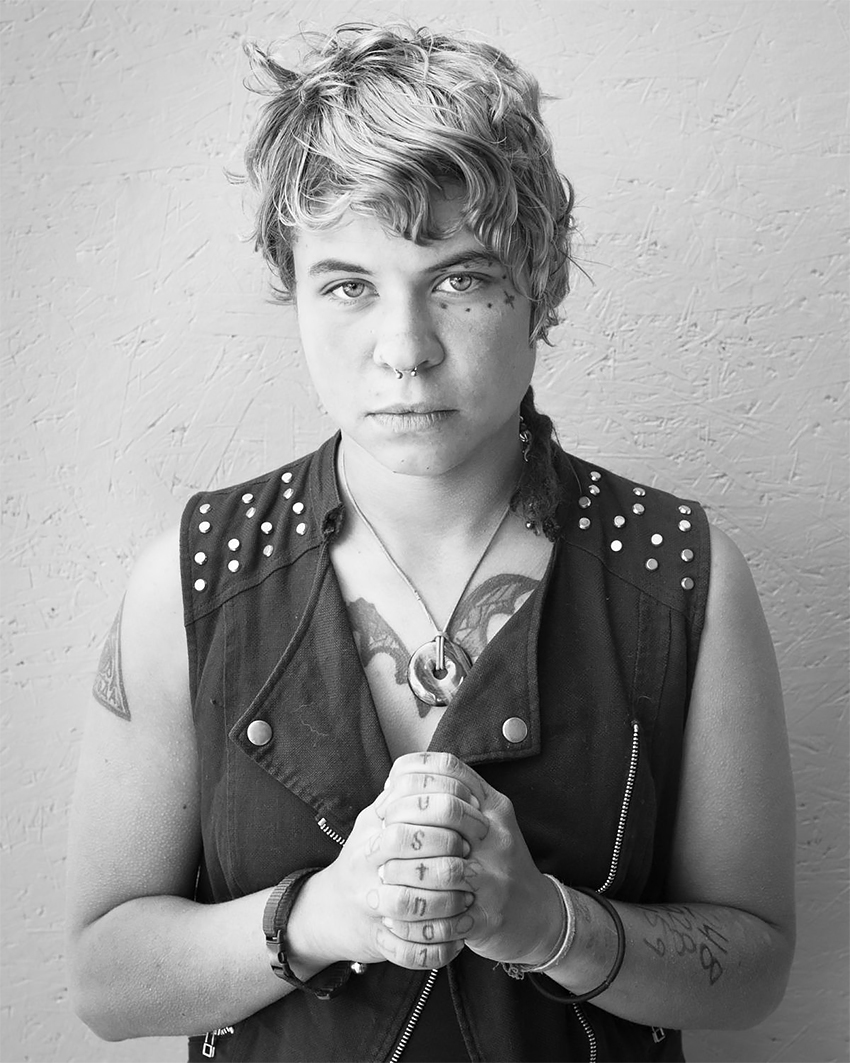 © Michael Joseph - Noodle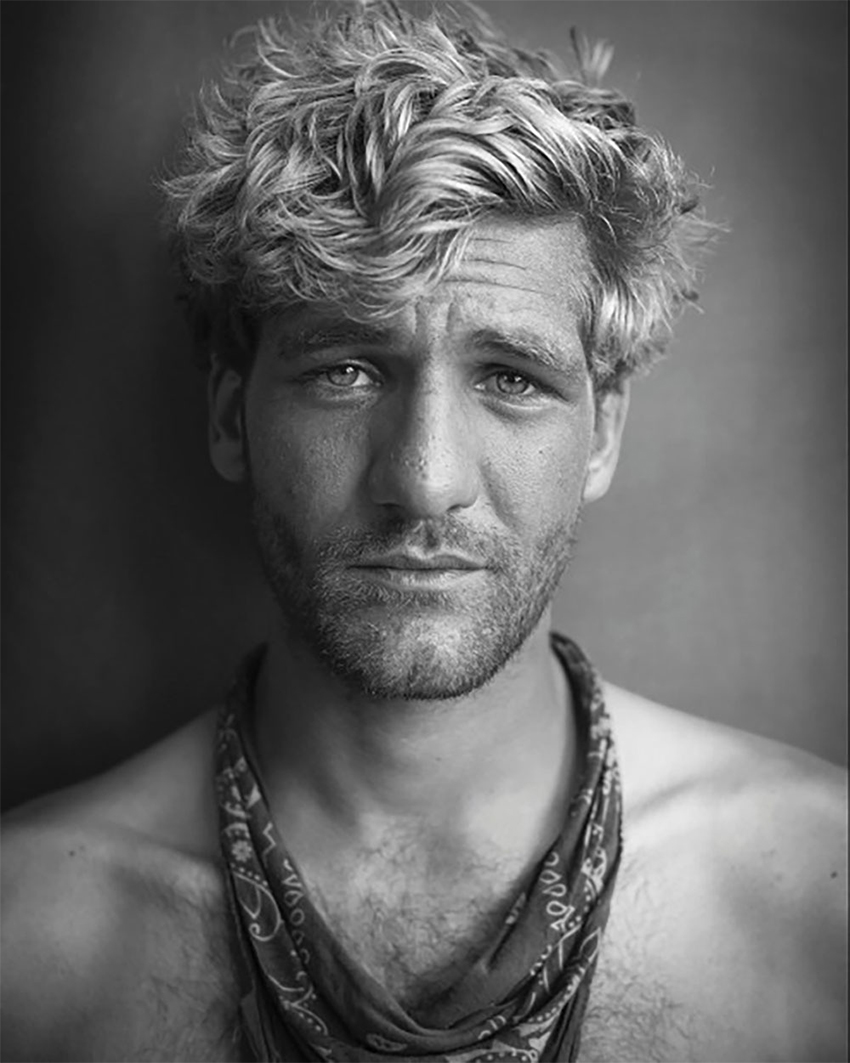 © Michael Joseph - Shameless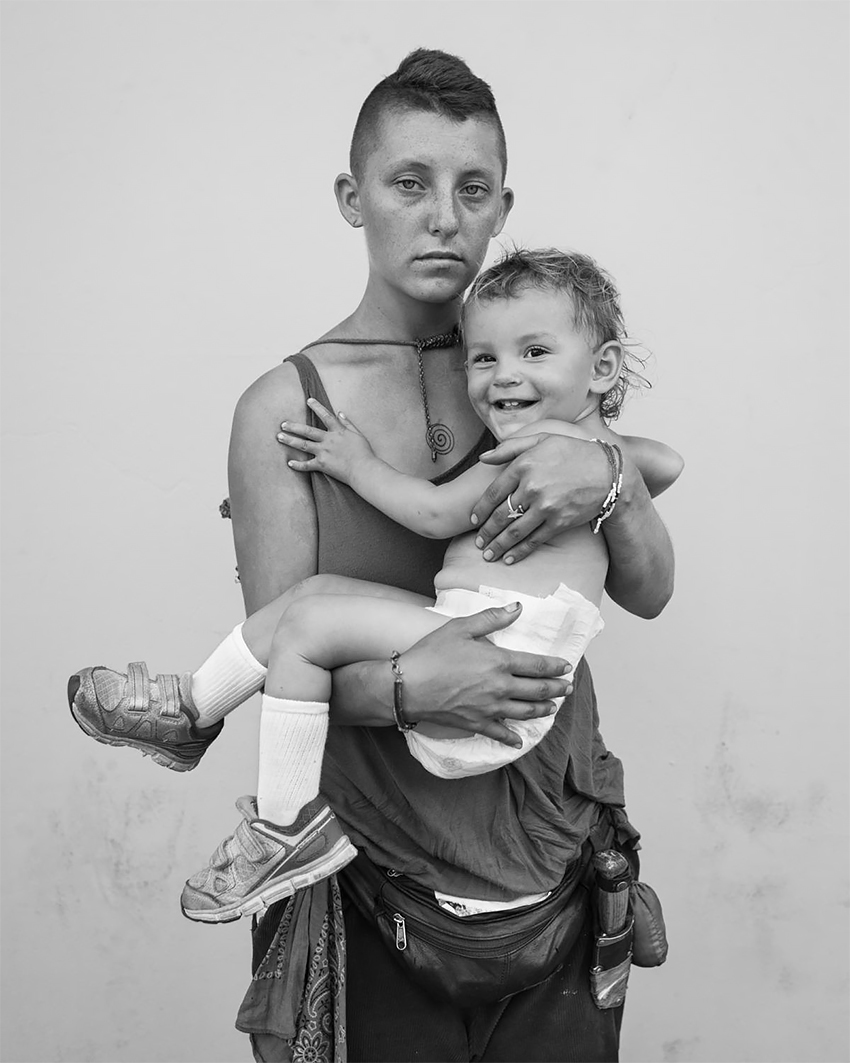 © Michael Joseph - Smiles and Ophelia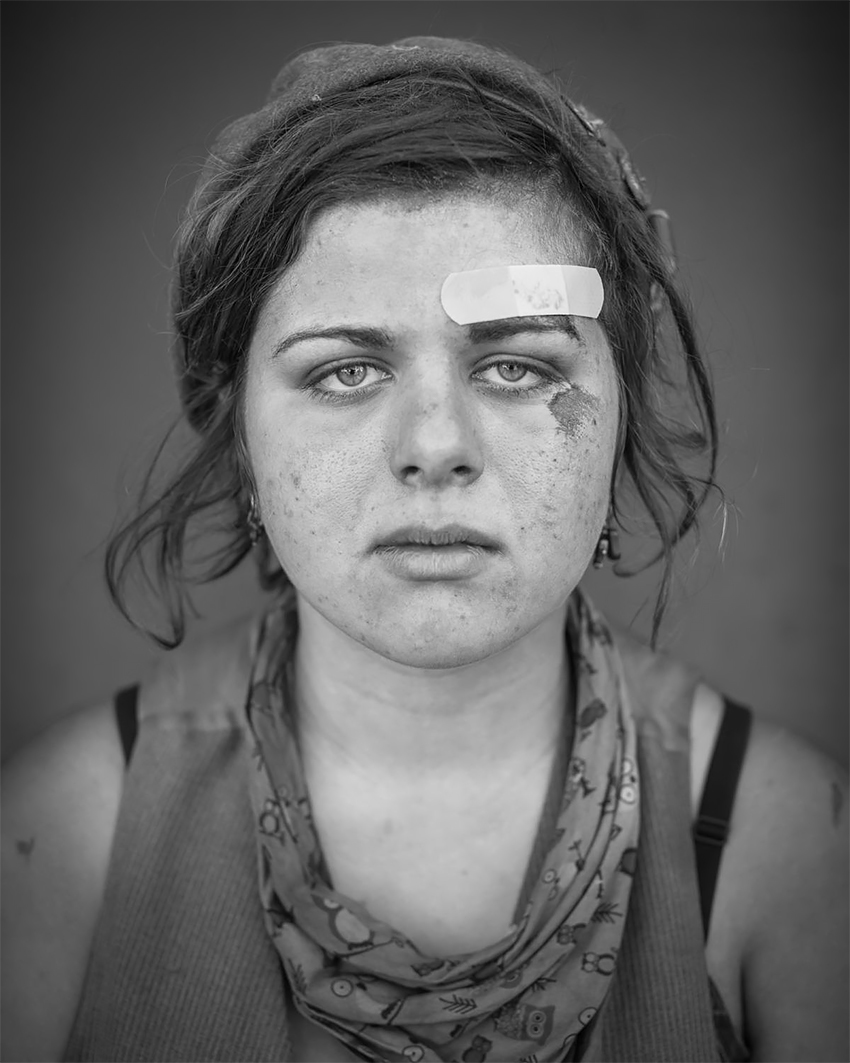 © Michael Joseph - Sophie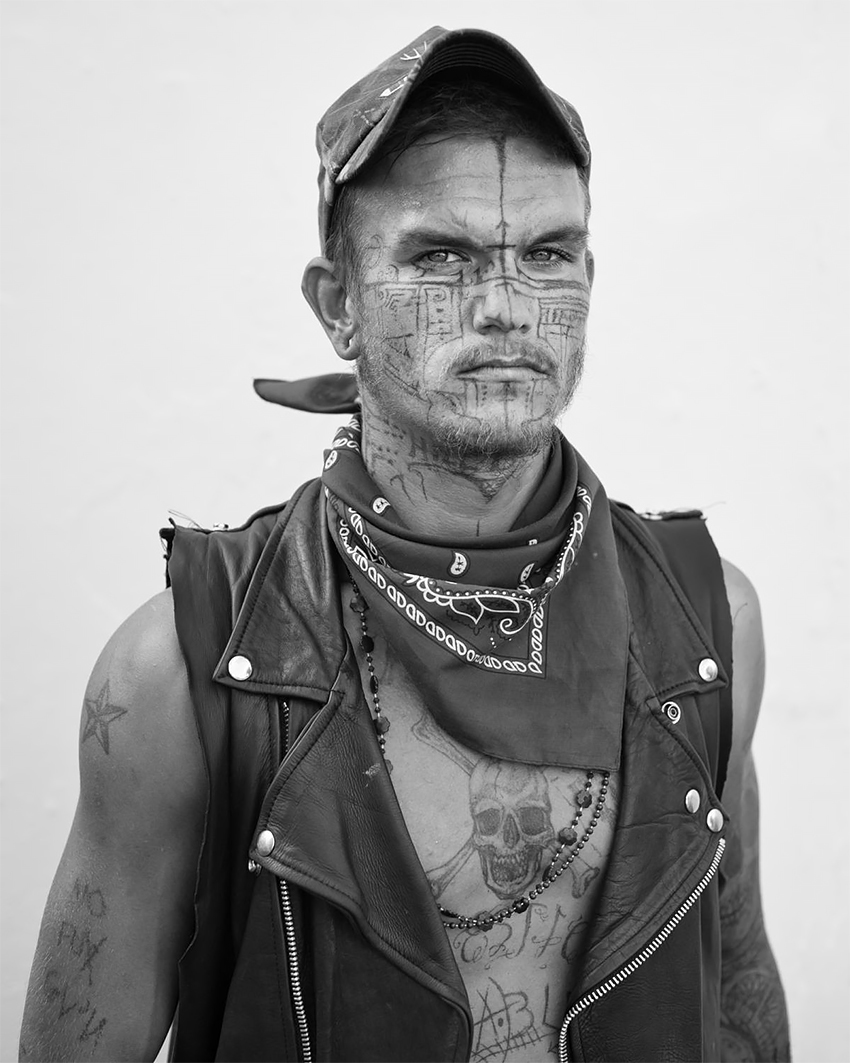 © Michael Joseph - Spoons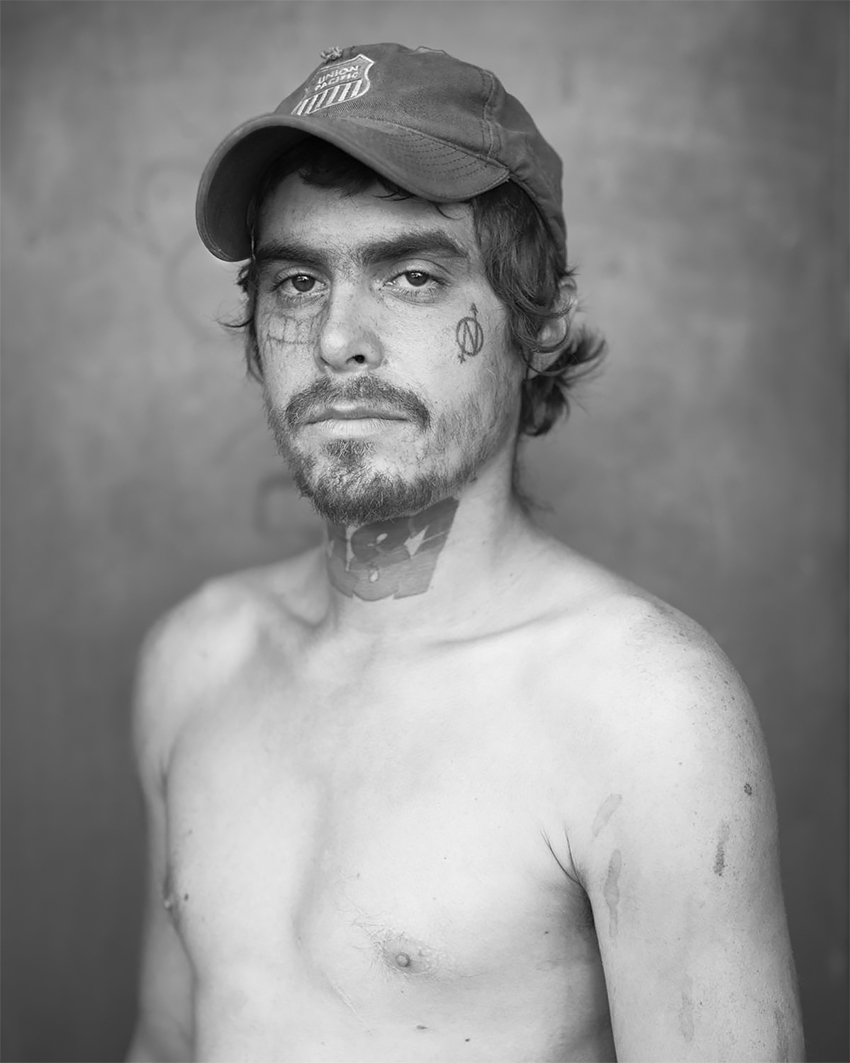 Biography
Michael Joseph is a street and street portrait photographer. Raised just outside of New York City, his inspirations are drawn from the interactions and observations of people in city streets. He enjoys interacting with people who are most unlike himself and aims to afford his audience the same experience through his photographs. His portraits are often taken in real time and up close to allow the viewer to explore the immediate and unseen.
Michael has been exhibited nationally, most recently in the Aperture Gallery (New York, NY), Project Basho Gallery (Philadelphia, PA), as well as the Light Factory (Charlotte, NC). He has lectured for Amy Arbus at the International Center of Photography (New York, NY) and portraiture classes at the New England School of Photography (Boston, MA). His portraits are held in the permanent collection at the Fort Wayne Museum of Art in Indiana.