I met
Taylor Curry
and
Carson Sanders
a few years ago when they were still undergraduate students at the Savannah College of Art and Design. They were both making some interesting pictures (Taylor was putting odd things like fish and dollar bills into the enlarger head instead of negatives to make cliché verre prints. He's still making great cameraless work.) And Carson, the visual anthropologist, was and still is capturing the beauty of the American South as well as having his imagery be informed by various cultures, here and abroad.
So I knew their personal work, but I didn't know that they had also started an incredible publication called
Aint-Bad
. When I saw the first and then the subsequent issues, I thought, How can something this beautiful be published in the USA? And by these two kids? Well, they're not kids anymore. They're experienced magazine and book publishers now. And what they're creating is stunning.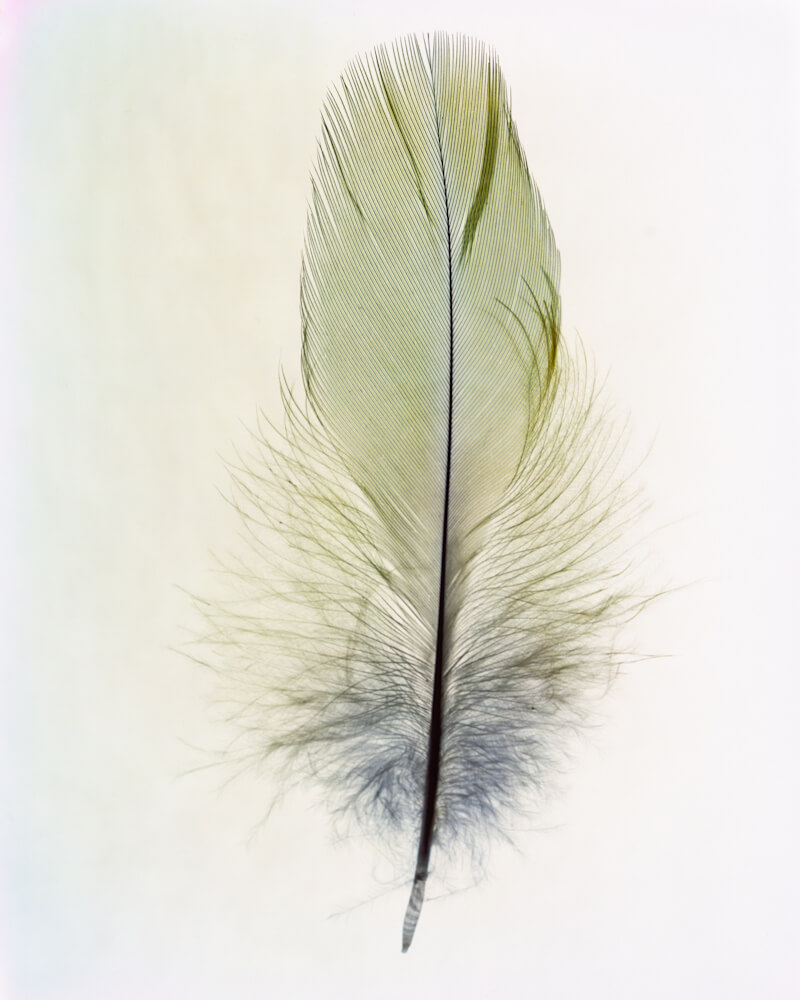 © Taylor Curry - N01 Feather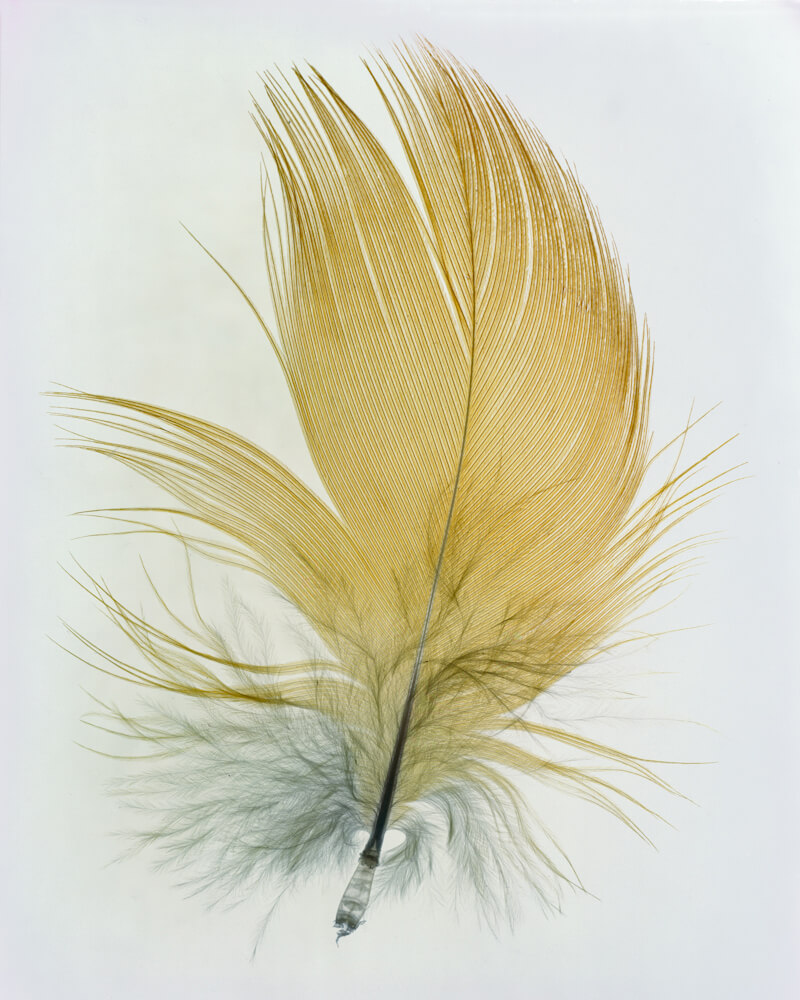 © Taylor Curry - N04 Feather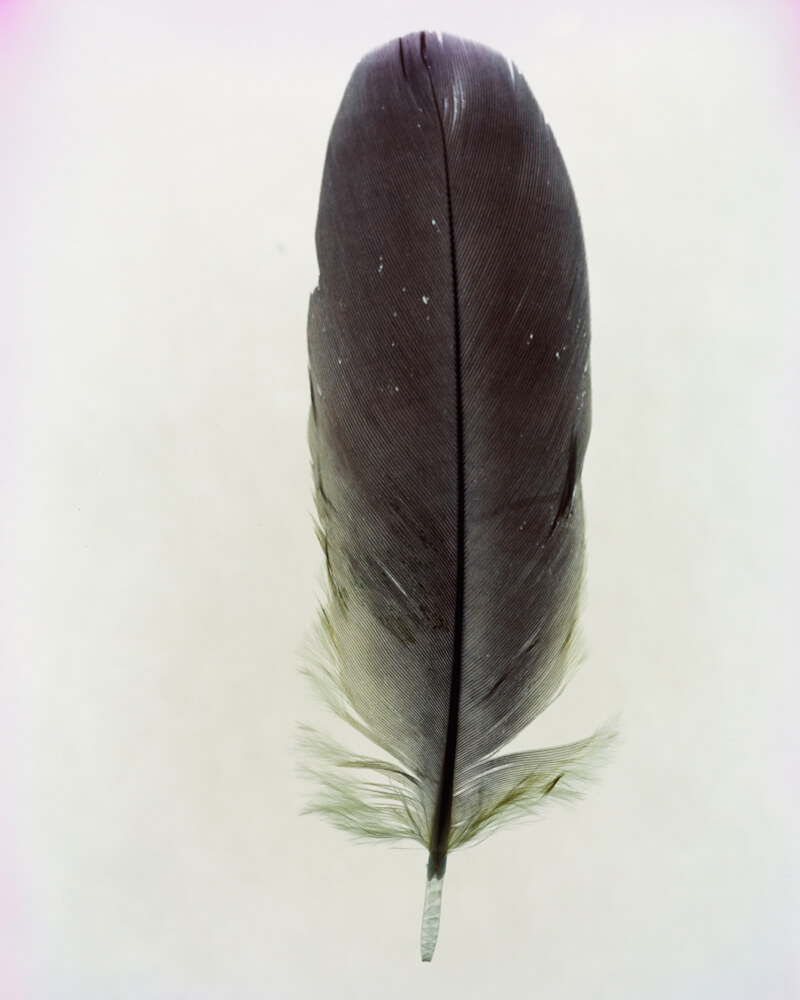 © Taylor Curry - N08 Feather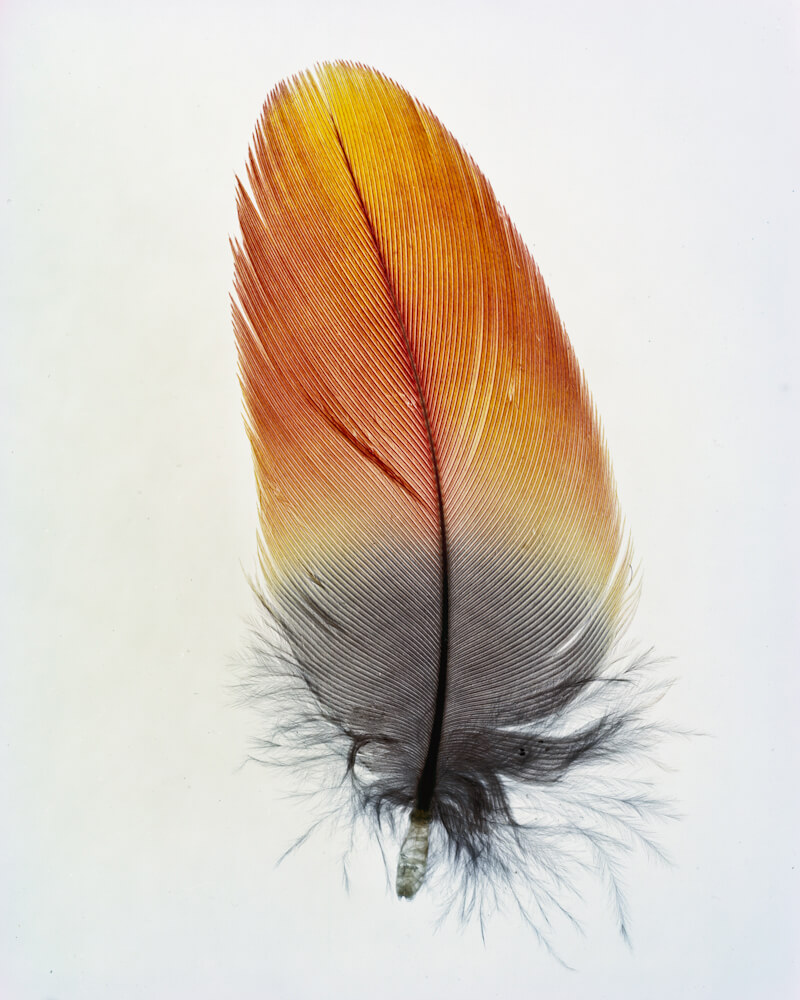 © Taylor Curry - N12 Feather
A bit about the magazine and its beginnings: Aint-Bad (A-B) is an independent publisher of new photographic art. Founded in Savannah, Georgia by five emerging photographers, the magazine seeks fresh photography and text in support of a progressive community of artists from around the world for our printed publication, web-based forum, and periodic exhibitions and events. Photographic images remain at the core of how we make sense of culture, politics, and history, and Aint-Bad Magazine reveals an ever-more urgent, critical conversation about the human condition by way of thought provoking imagery.
Aint-Bad Magazine was founded in 2011 by Carson Sanders, Taylor Curry, Caroline McElhinny, Caitie Moore and James Jackman. Each issue addresses a specific cultural theme or set of observations, open for interpretive energy. They intend to stimulate the collection of and appreciation for photography by way of an accessible and affordable publication. They also support local initiatives by working together with artists, curators, and institutions to help foster a creative community.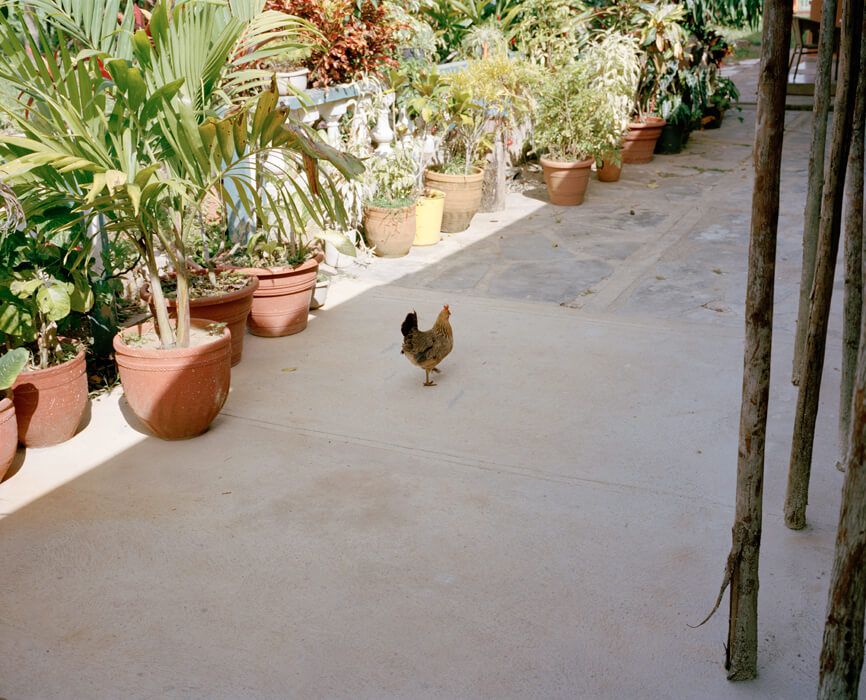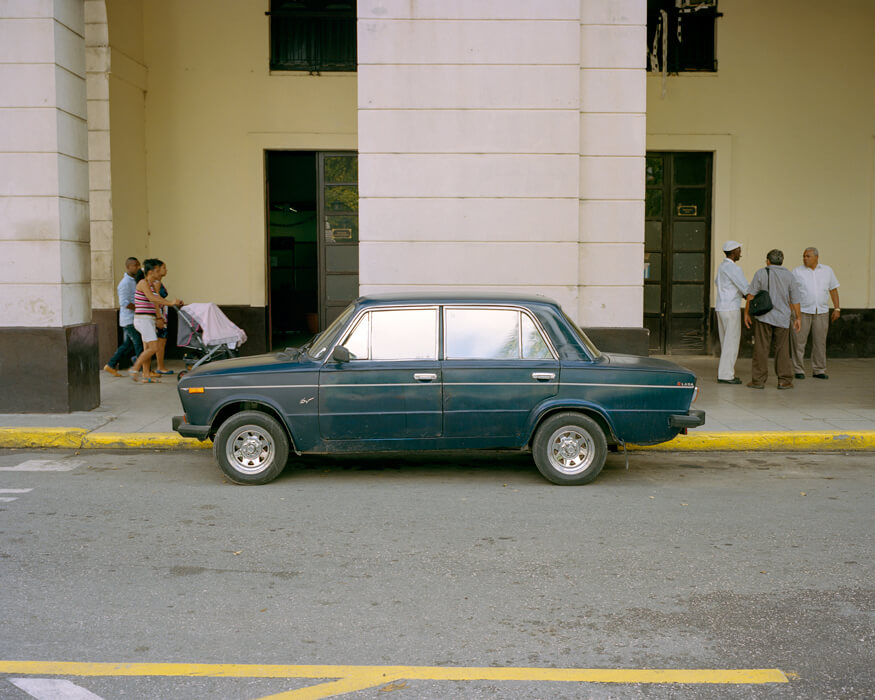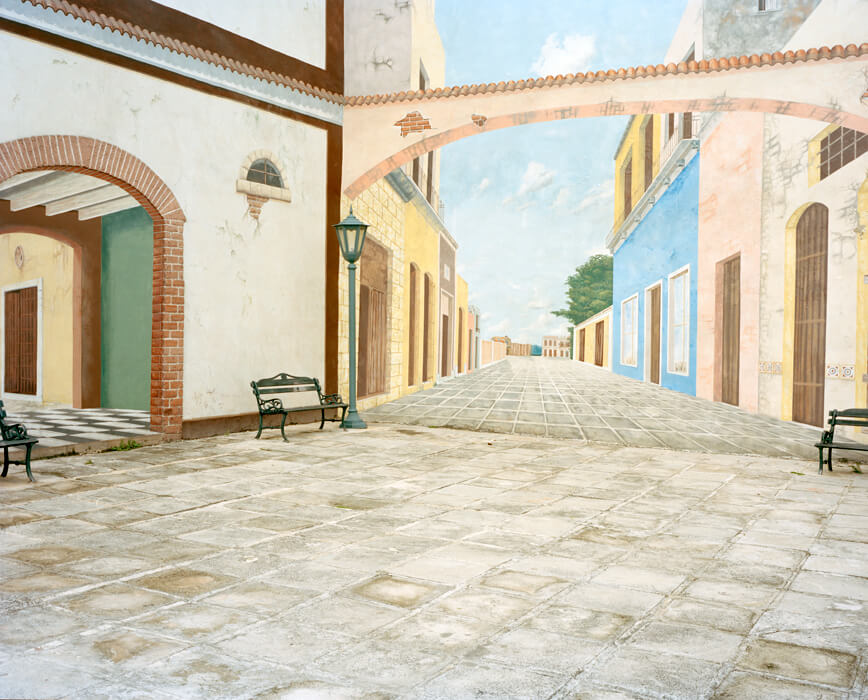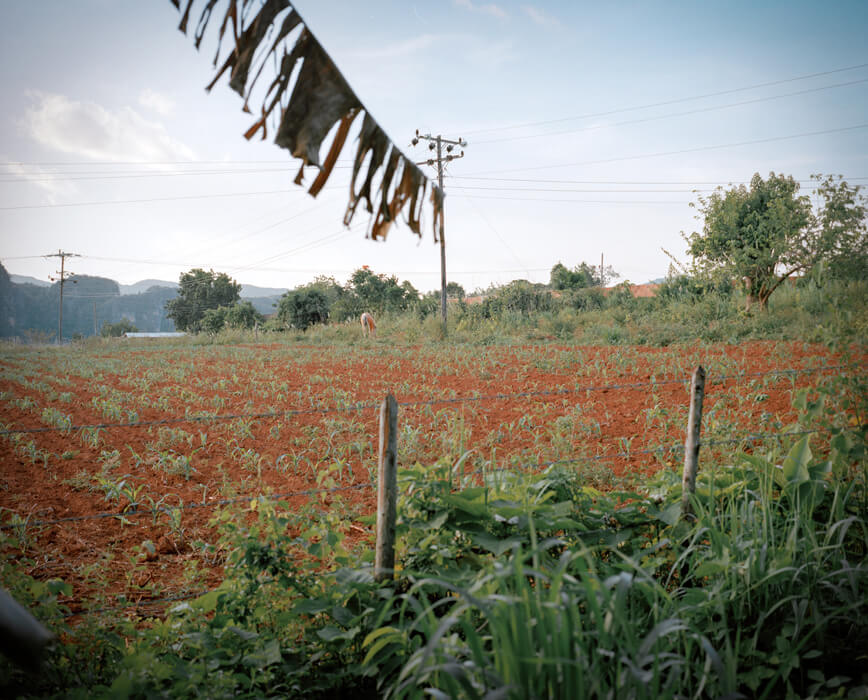 And so now for the next issue. And it's an important one. And Aint-Bad is looking for submissions now.
As of 2016, Brooklyn is the most unaffordable housing market in the nation (although living here in San Francisco, I may have to argue that there might be one other place that's even more expensive...but for the sake of where the artists still exist - because they've been leaving here in droves - let's stick with NYC), Los Angeles is slowly running out of water while the traffic chips away at everyone's sanity, and Chicago has an ever growing problem of violence and corruption in local government. And though in the American Metropolis the creative mind is in high demand, the competition is steeper than ever before, and the economy in which artists must survive is equally as unforgiving. But despite all this, artists and hopefuls are still pouring into these cities, searching for a creative community that is unlike anywhere else in the country.
Aint-Bad Magazine is looking for your work. They are seeking photographs and written work made by contemporary artists who are thriving, working, building community, or simply trying to get by in New York City, Chicago, or Los Angeles. A-B is interested in artists who have uprooted and displaced themselves from home in order to continue working in the industry, or artists who have seen their very homes in these cities change from the constant influx of people seeking a new life.
Are you living and working in New York City, Los Angeles, or Chicago? Have you created work about one of these cities in the past? Aint-Bad wants to see how you live in the city and why. What motivates you to get out and shoot? What challenges have you experienced while keeping yourself afloat in these urban environments that are often merciless and sometimes impossible?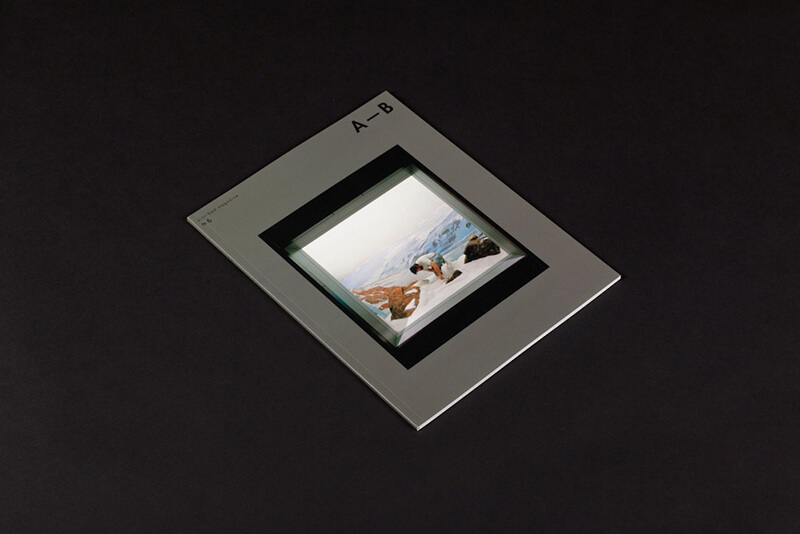 This call for entry will be curated into a physical publication and, in addition, will be curated into a variety of exhibitions and pop up shows in each of these three cities. By submitting to this call you are eligible for both the printed publication and the gallery exhibitions.
The deadline to submit to this issue is June 1st, so get your images together for issue No. 11!
(I may need to revisit my prints from the early 2000s when I lived in NYC in my 150sq foot apartment - that's right, 10x15 feet. I converted my bathtub into a darkroom and would develop my sheet film and then coat and process my platinum prints in there too. And wear sandals ever after when showering in the blackened tub.)
The manifesto that the founders wrote in 2011 still holds true. Remember these things as you dig through your archives of photographs for this issue:
Photography is our best tool for documentation. Images have the power to influence us today and inform us tomorrow.
A photograph is literally a record of time and light. Besides visual data, there is implied information: who we are, where we are from, and what we think. All of this is encrypted in our visual language.
It is important for us, as visual communicators, to spend as much time as we can exploring, discovering, and documenting. The photographs that we make today will live forever. We are historians.