The Porters of Kilimanjaro is a photography project commemorating the work of the people without whom the ascent to the highest peak in Africa (Uhuru Peak measuring 5895 meters above sea level), would not have been possible.
Porters travel up and down Kilimanjaro every day, allowing thousands of tourists to reach the summit they've dreamed of.
The expedition to the summit takes between five and ten days, depending on the route taken. The entrance to the National Park is subject to a number of regulations for the sake of travelers' safety.
The ascent to Africa's highest peak can therefore only be made with a National Park certified guide. They act as the head of the entire team, which consists of an assisting guide, a cook and the mandatory porters, three for every tourist.
It's hard work, in harsh conditions, moving through several climate zones with up to 20 kgs of luggage.
Most of the guides and porters are local Tanzanian men (as well as a few women) aged between 18 and 45. Most porters are not permanently employed. Instead, they work as freelancers for various companies.
For many, working off Kilimanjaro's conquests is their main source of income and means of survival.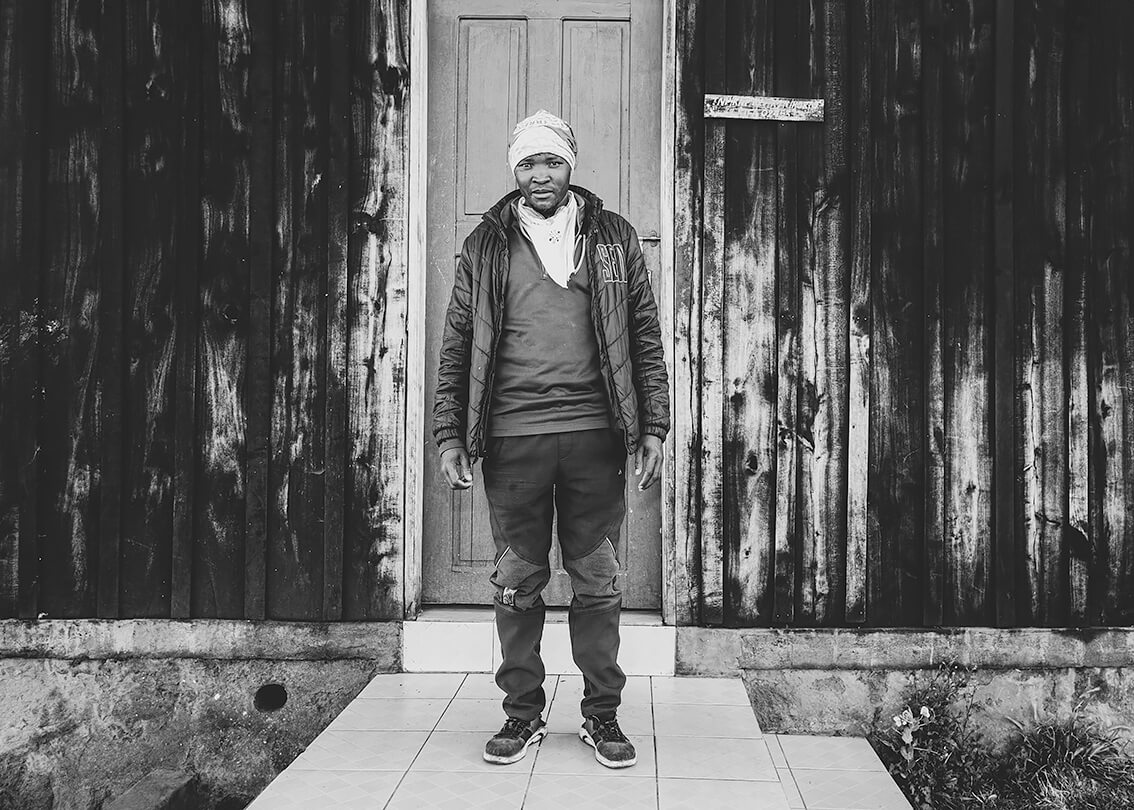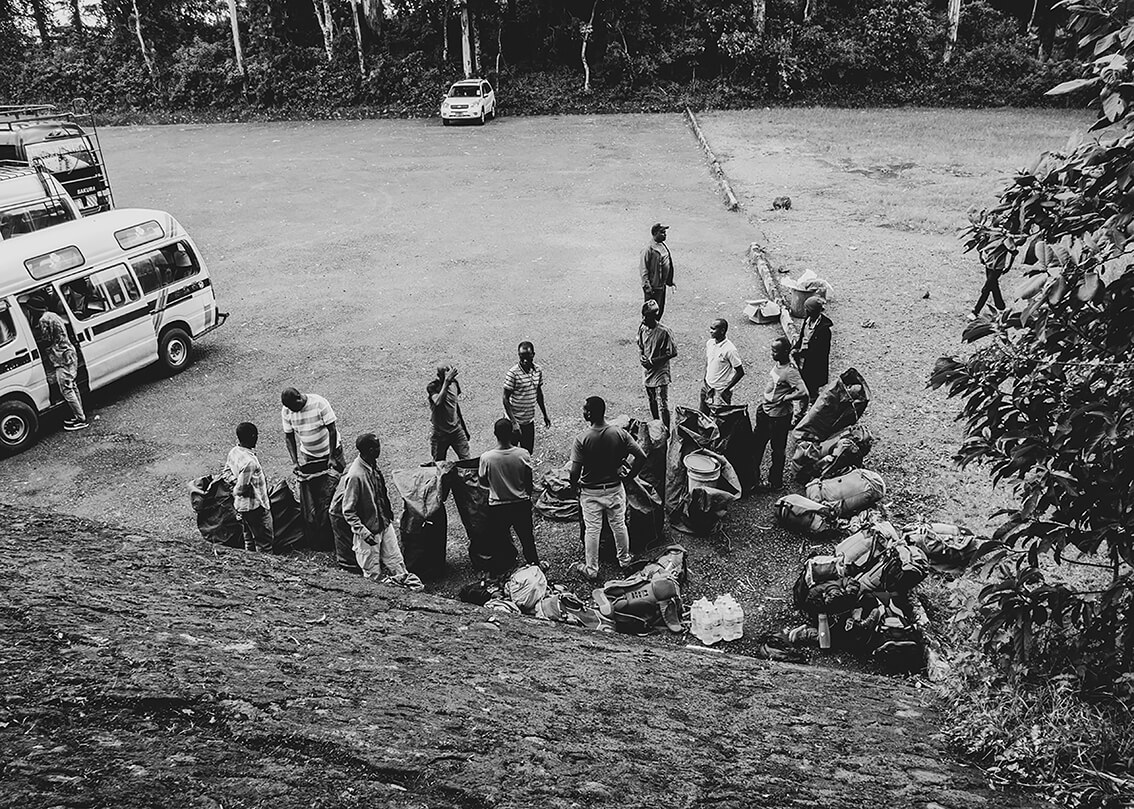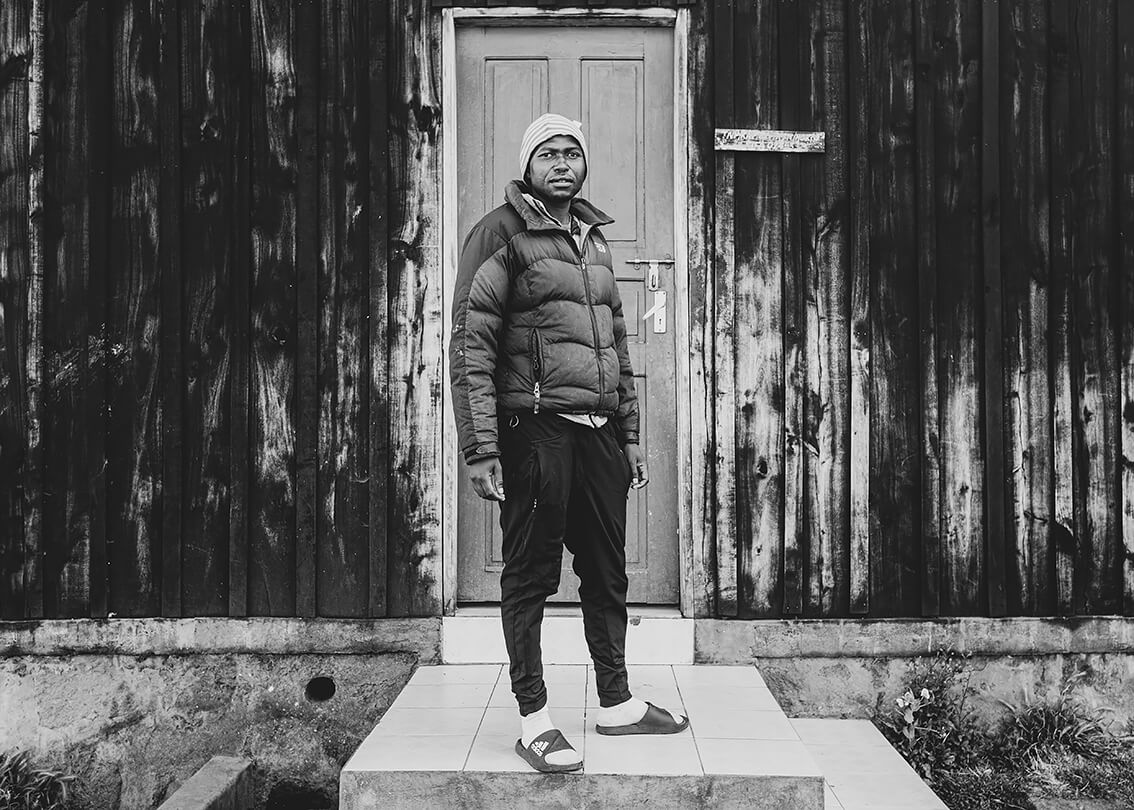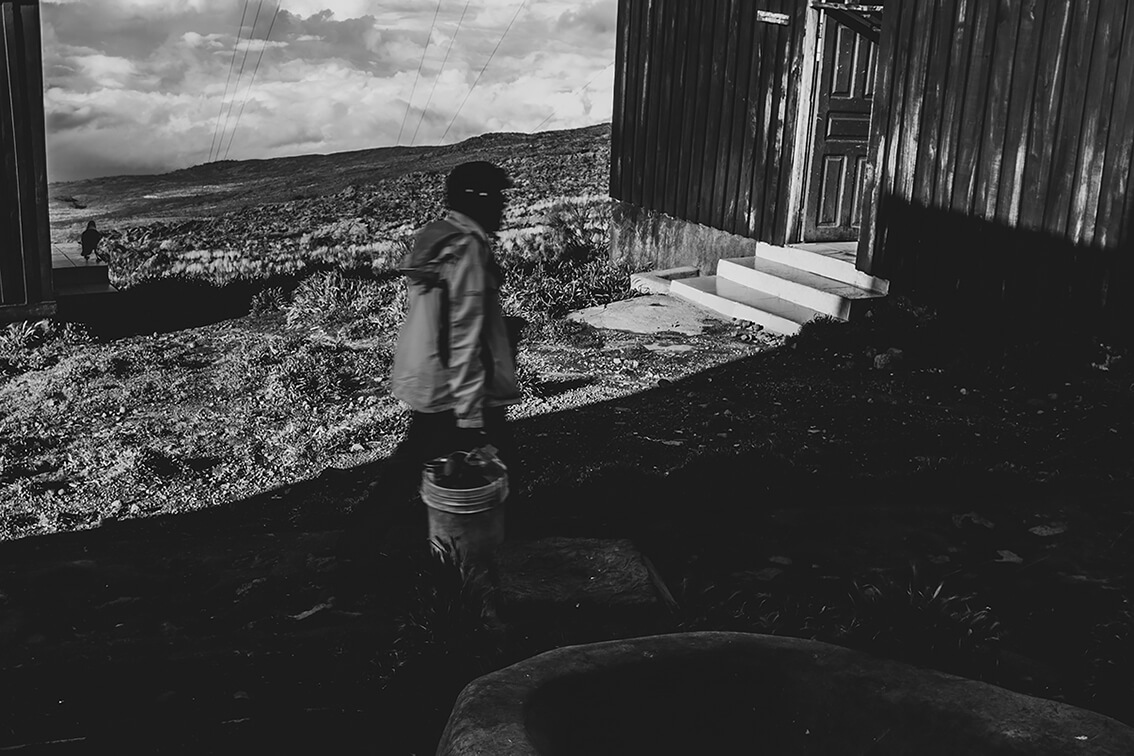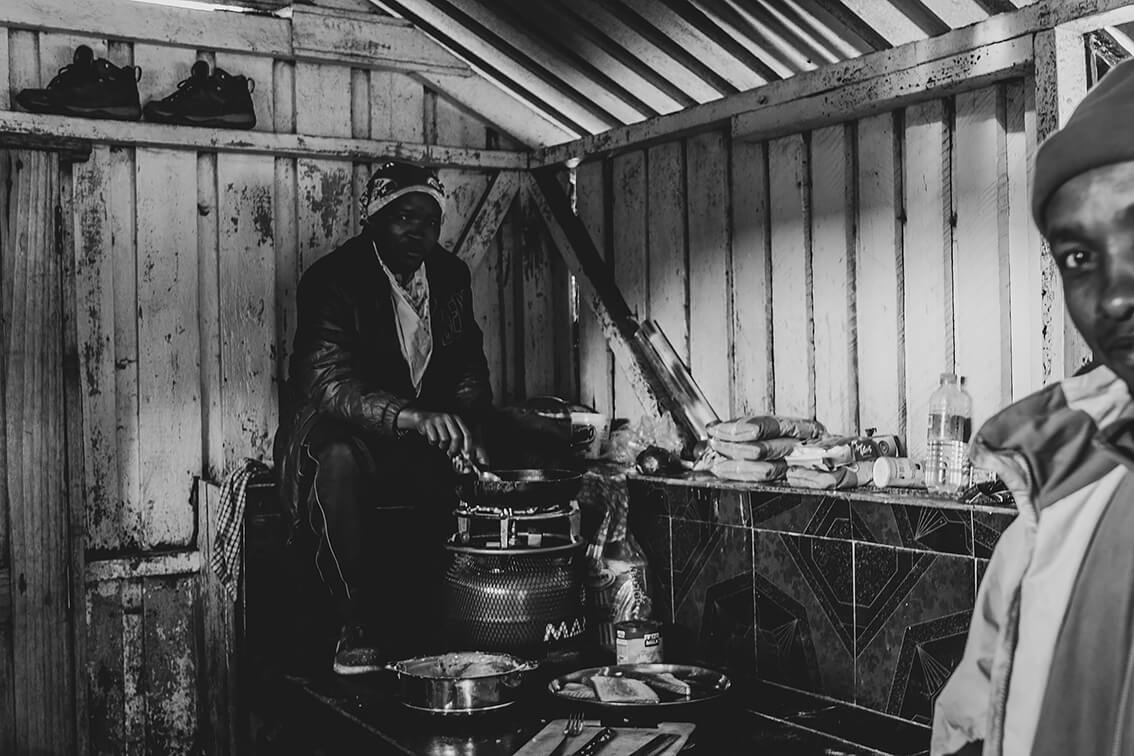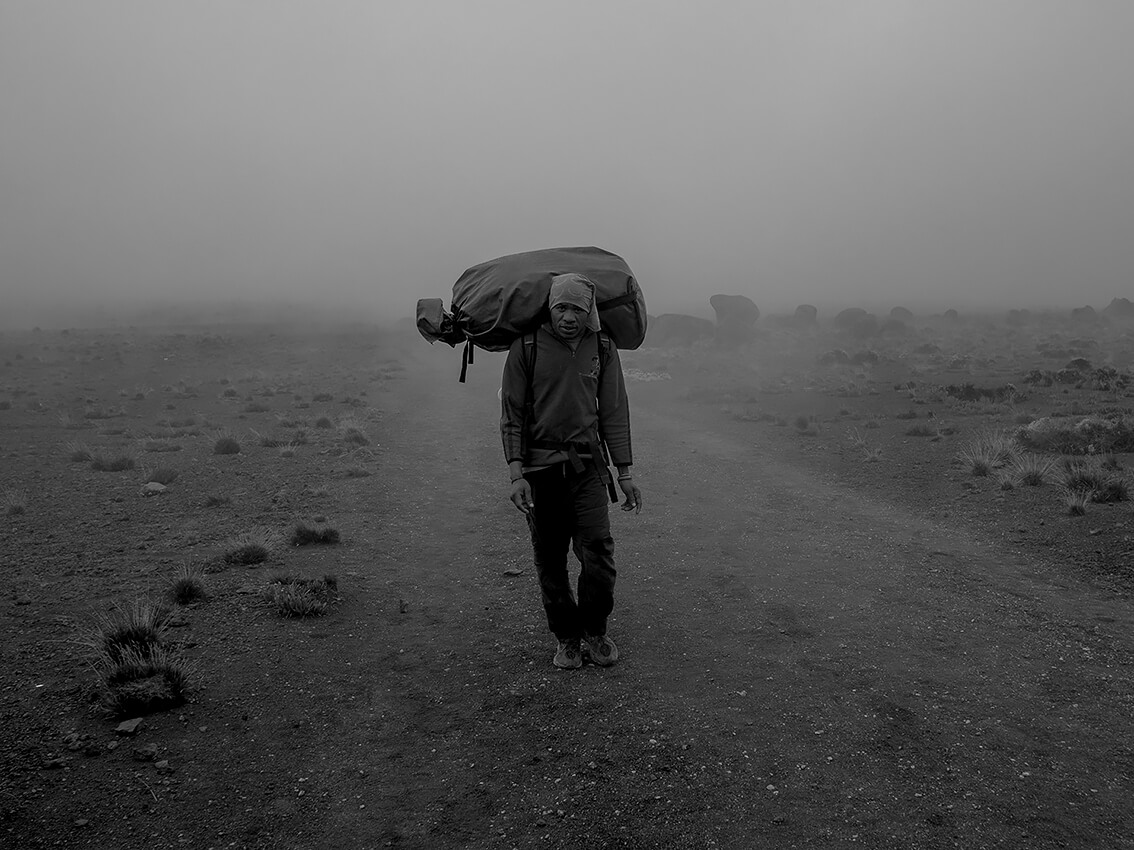 Ewa Sho
Ewa Sho is a photographer based in Warsaw, Poland. She received her Master's degree in Political Science and International Relations from the Institution of Higher Learning for Humanities and Journalism in Poznań, Poland and post-graduate studies in photography at Warsaw School of Photography. Apart of working on assignments, she continues to focus on personal, long-term photography projects.
www.ewashophotography.com
@ewa.sho