The non-profit media organization CatchLight will hold its
2023 Visual Storytelling Summit
on the theme ''The Change We Want to See.'' Organized with Elizabeth Krist, curator and formerly a longtime photo editor at National Geographic, the event will feature a portfolio review in the morning, followed by presenters and topics spanning artificial intelligence imagery, reporting on environmental issues, reproductive rights, racial justice, and how local journalists are holding power accountable at a time when trust in public institutions is at an all-time low. CatchLight Global and Local Fellows-including Rafael Vilela and Harika Maddala, among others-will discuss their projects along with artists, founders, technologists, and innovative creatives working at the nexus of art, media, journalism, technology, and social impact.
This year's theme, ''The Change We Want to See,'' reflects the unique power of photography, visual journalism, and creative practices to drive social impact.
''Images are instrumental to how we understand our world,'' says Elodie Mailliet Storm, CEO of CatchLight. ''Not only do they connect people emotionally to issues, they also promote deeper understanding, build trust, and spark action. I want the Summit to be a place where the global community of visual storytellers, media, and technology leaders can gather, share ideas, and push the field forward through partnership and innovation.''
Speakers will include Jonas Bendiksen, Adrian Burrell, Pamela Chen, Hany Farid, Isadora Kosofsky, Lynn Johnson, Sarahbeth Maney, Anastasia Samoylova, Ashima Yadava, Alexey Yurenev.
SUMMIT INFO
The Summit will be held at
Minnesota Street Project
for an in-person audience. Recordings of each discussion will be available for viewing after the Summit.
Register for free here.
PROGRAM
Synthetic Imagery: Opportunity and Threat
Jonas Bendiksen x Pamela Chen x Hany Farid x Alexey Yurenev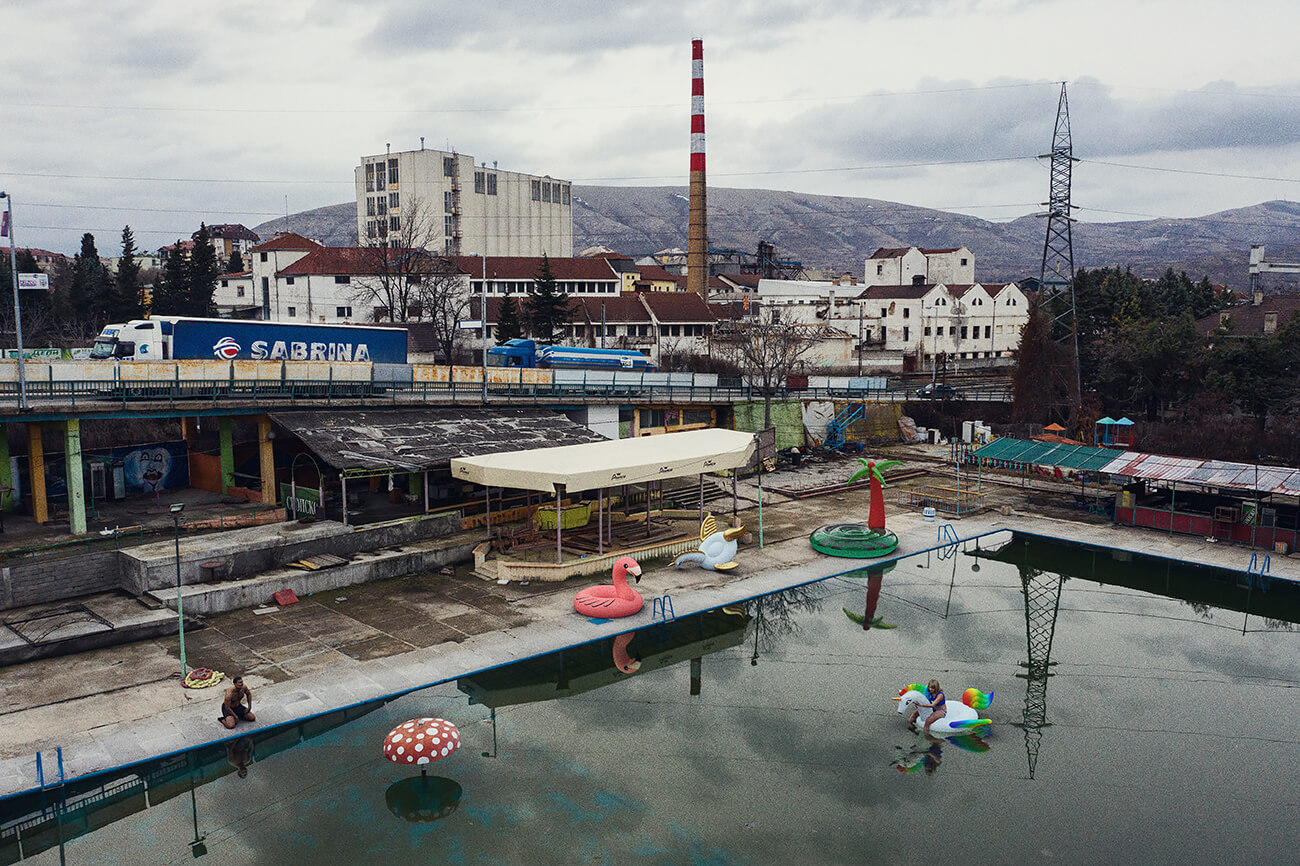 Book of Veles © Jonas Bendiksen
Artificial intelligence and machine learning are emerging from obscurity as powerful tools for the masses. We are now experiencing a monumental paradigm shift in how we create, consume, and validate visual information. What could it mean for the photographers and visual artists whose proprietary works are feeding the machine? How do we prevent the weaponization of these technologies for disinformation? As we adapt to this new era, what opportunities and challenges lie ahead for visual professionals?
Picturing New Frontiers: Environmental Storytelling
Anastasia Samoylova x Rafael Vilela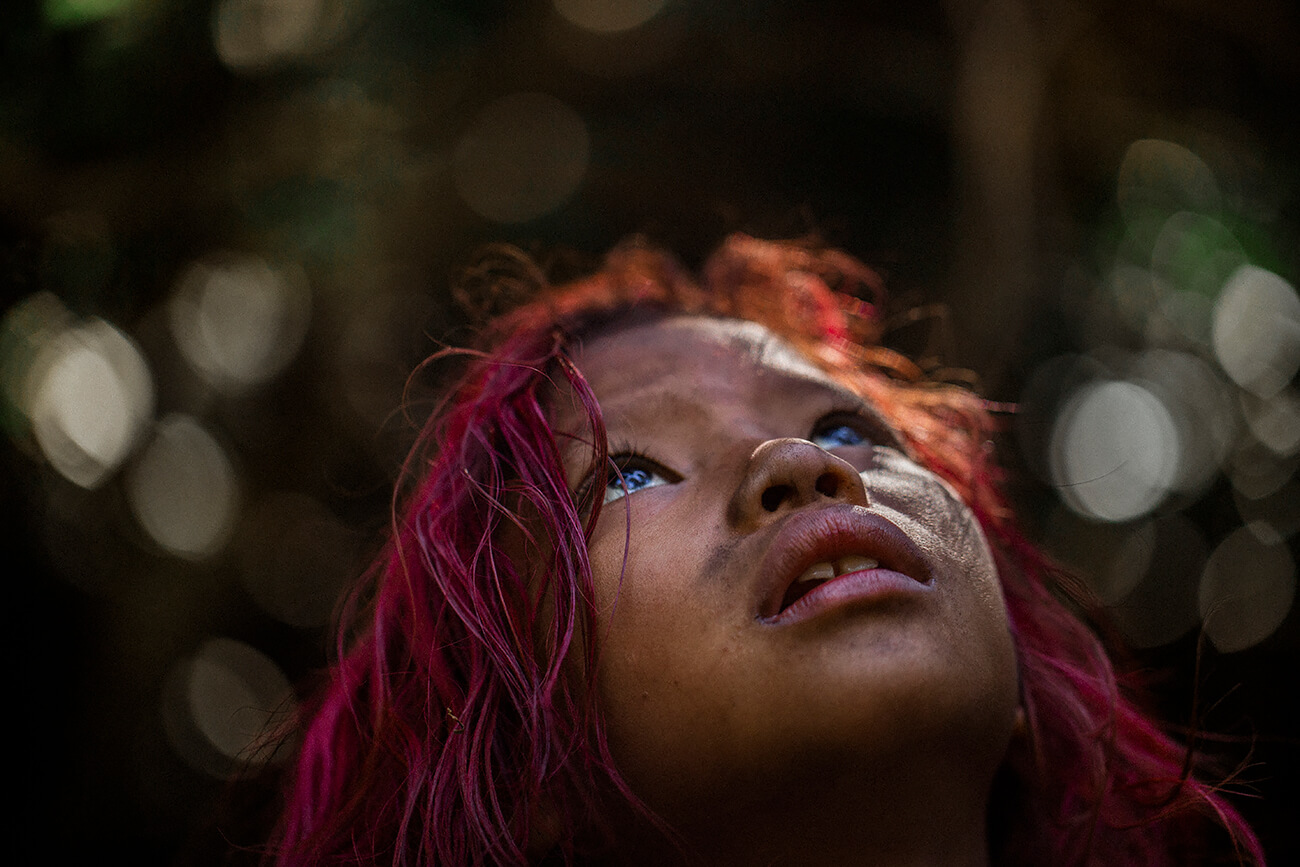 As extreme weather, mass extinctions, and climate displacement make headlines worldwide, photographers and visual artists can play powerful roles in refocusing conversations and unlocking new possibilities. From revealing what is at stake to inspiring imaginations about sustainable futures, visuals allow ideas and movements to travel farther.
Navigating Care: Empathy in Image-Making
Lynn Johnson x Isadora Kosofsky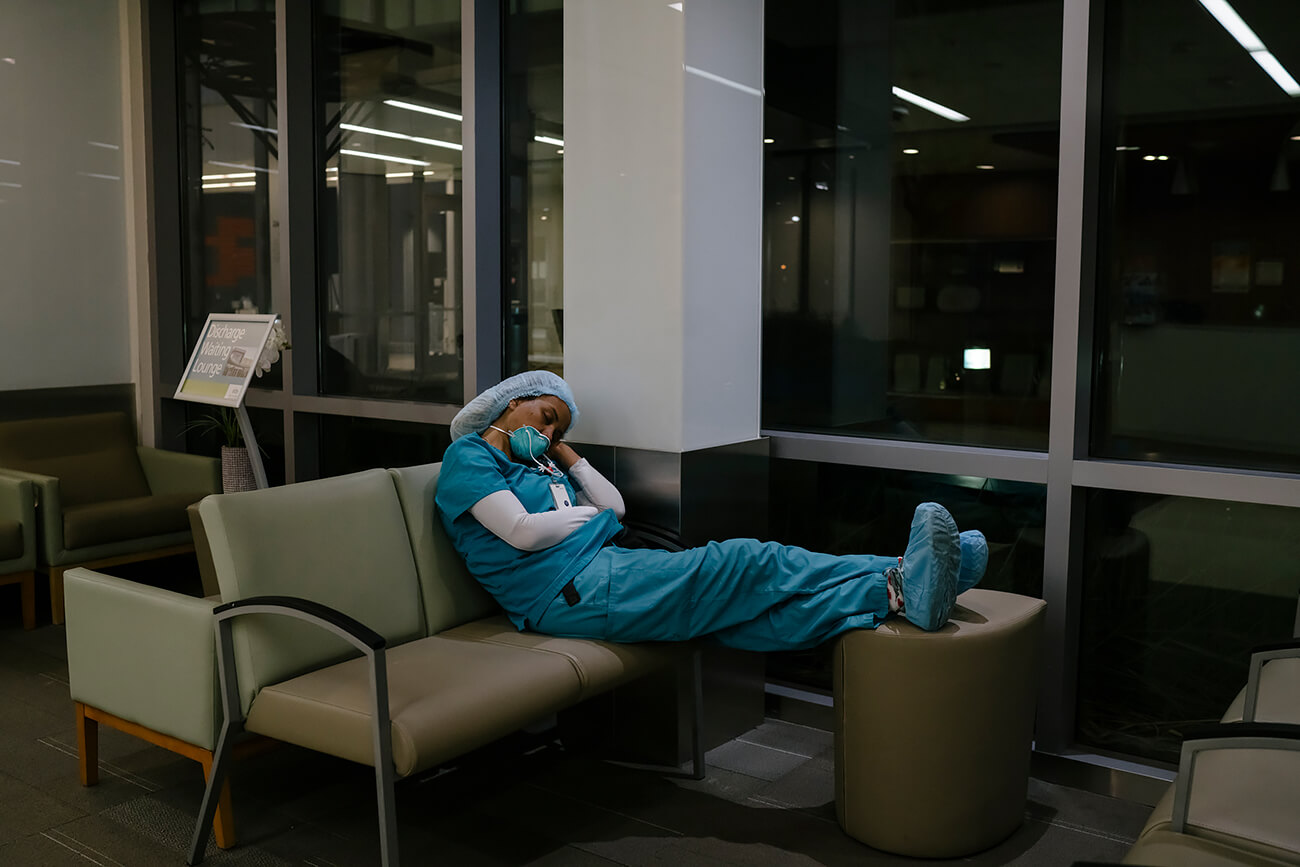 A healthcare worker naps at 2AM at M.L.K. Jr. Community Hospital in Los Angeles, California © Isadora Kosofsky for the New York Times
What does it mean to honor a person's dignity through photography? Building trust is essential when documenting individuals and communities with sensitive stories, as is ensuring that the images are used with integrity.
Truth and Power: Local Visual Journalism and Public Accountability
Harika Maddala x Sarahbeth Maney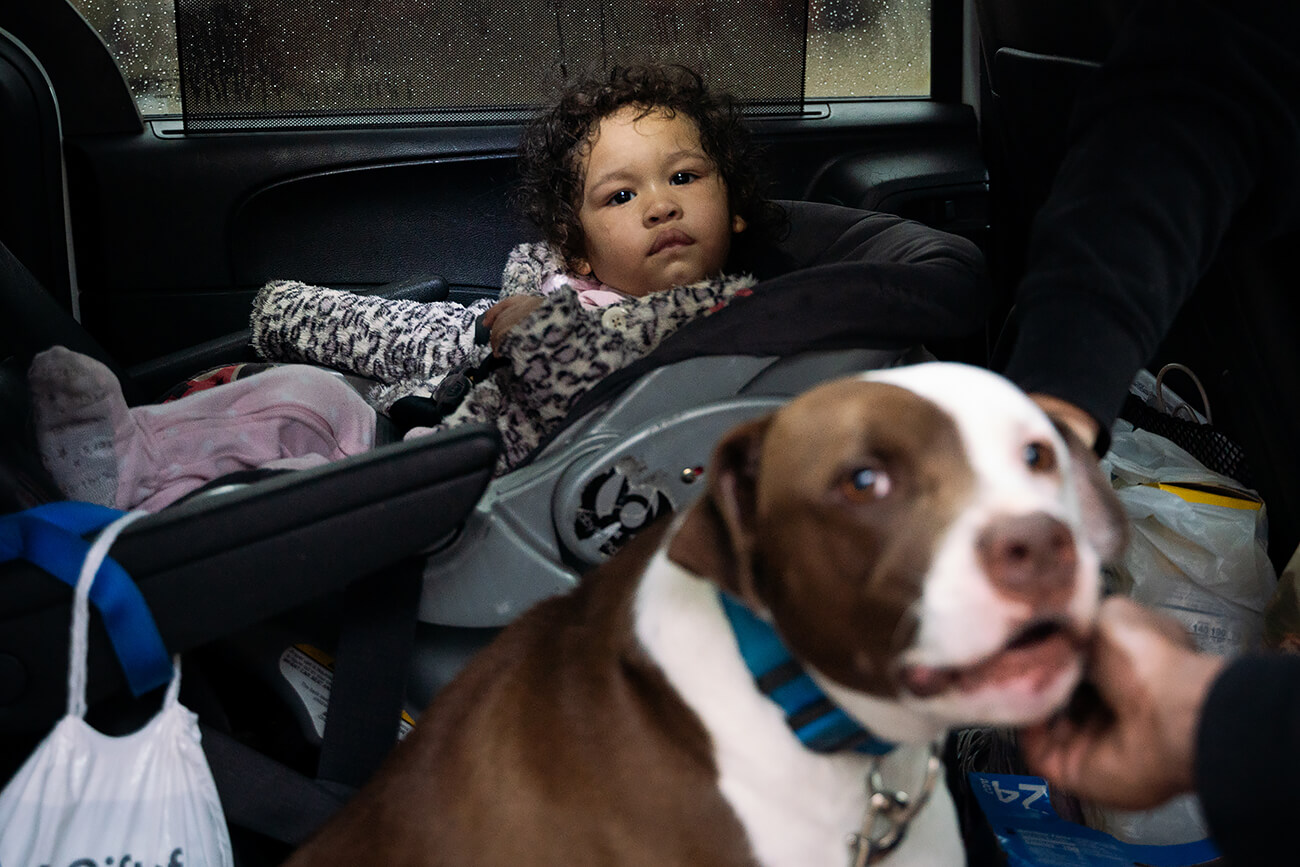 Shantel Kelly, 1, and the family dog named Blue, sit in a van outside of their home on Beniteau Street in Detroit on Monday, Feb.27, 2023. Kelly was rescued from a house fire after Blue alerted first responders that she was still inside the home. © Sarahbeth Maney/Detroit Free Press
Trust in public institutions remains at historic lows, and confidence in mass media continues in a downward trend. Two photojournalists will explore in conversation how they are leveraging their craft to restore trust in local media while holding public officials in their communities accountable to their constituents.
'Huq: I Seek No Favor' - 50 artists respond to the abortion ban
Ashima Yadava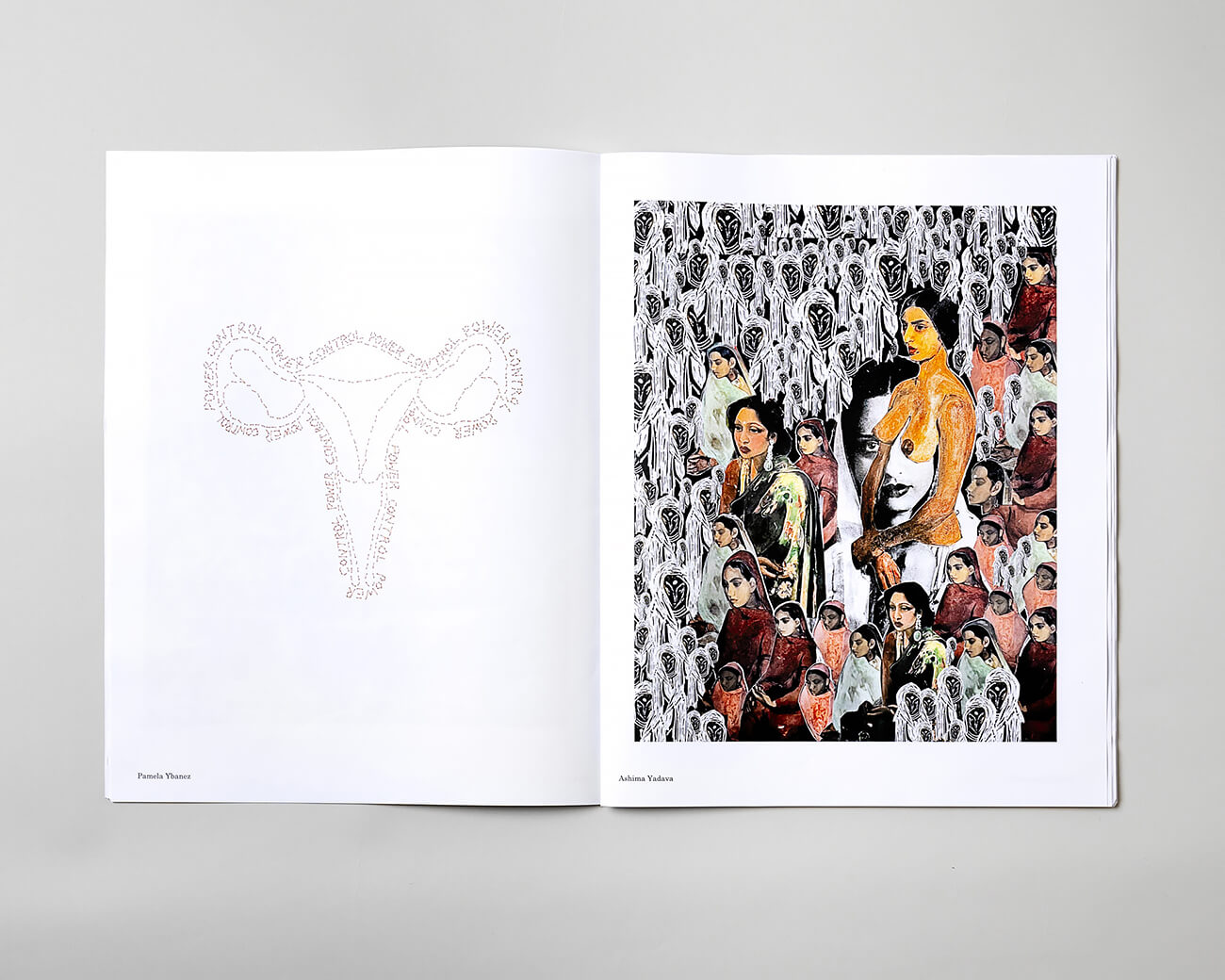 © Pamela Ybañez & Ashima Yadava
On January 22, 1973, a landmark decision by the US Supreme Court in Roe v. Wade protected the right to abortion. Fifty years later, the precedent has been overturned. Ashima Yadava invited 50 artists to respond in a book of their works entitled, Huq: I seek no favor.
Adrian Burrell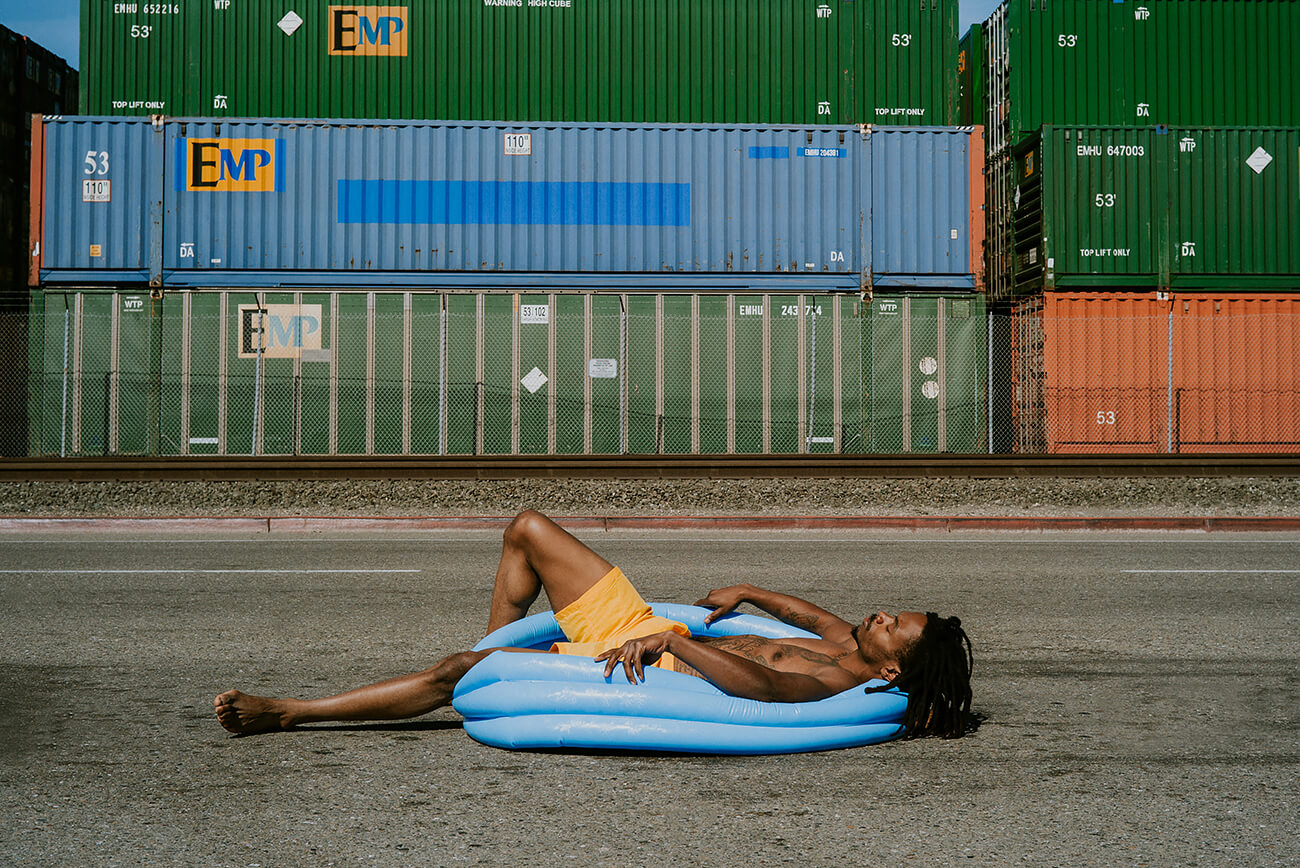 Learning to Swim 2018 © Adrian Burrell
How can we heal from the past and summon the future? Burrell's short films, Game Gods and The Saints Step in Kongo Time, examine the extractive, unjust relationship between capitalism and Blackness.
ABOUT CATCHLIGHT
CatchLight
is a nonprofit media organization which believes in the power of visual storytelling to foster a more nuanced and empathetic understanding of the world. Borrowing from the practices of art, journalism, and social justice, it leverages the power of visuals to inform, connect, and transform communities. CatchLight brings resources and organizations together to discover, develop, and amplify visual storytellers at all levels. The organization invests in the future of visual storytelling through two fellowship programs.
The CatchLight Global Fellowship
annually provides three visionaries in the field grants to develop long-form storytelling projects, engage audiences, and continue their work as innovators and leaders defining the future of the field. The CatchLight Local Fellowship seeks to establish the long-term sustainability of visual journalism by pairing partner newsrooms-with little or no visual storytelling capacity-with community-based visual journalists, Local Fellows, to provide inclusive, in-depth, accurate, and locally contextualized information to the public. CatchLight Local Visual Desk in California, launched in 2021 to address the decline of visual journalism in the Golden State, is partnering with 6 local newsrooms, with two more collaborations starting in spring 2023.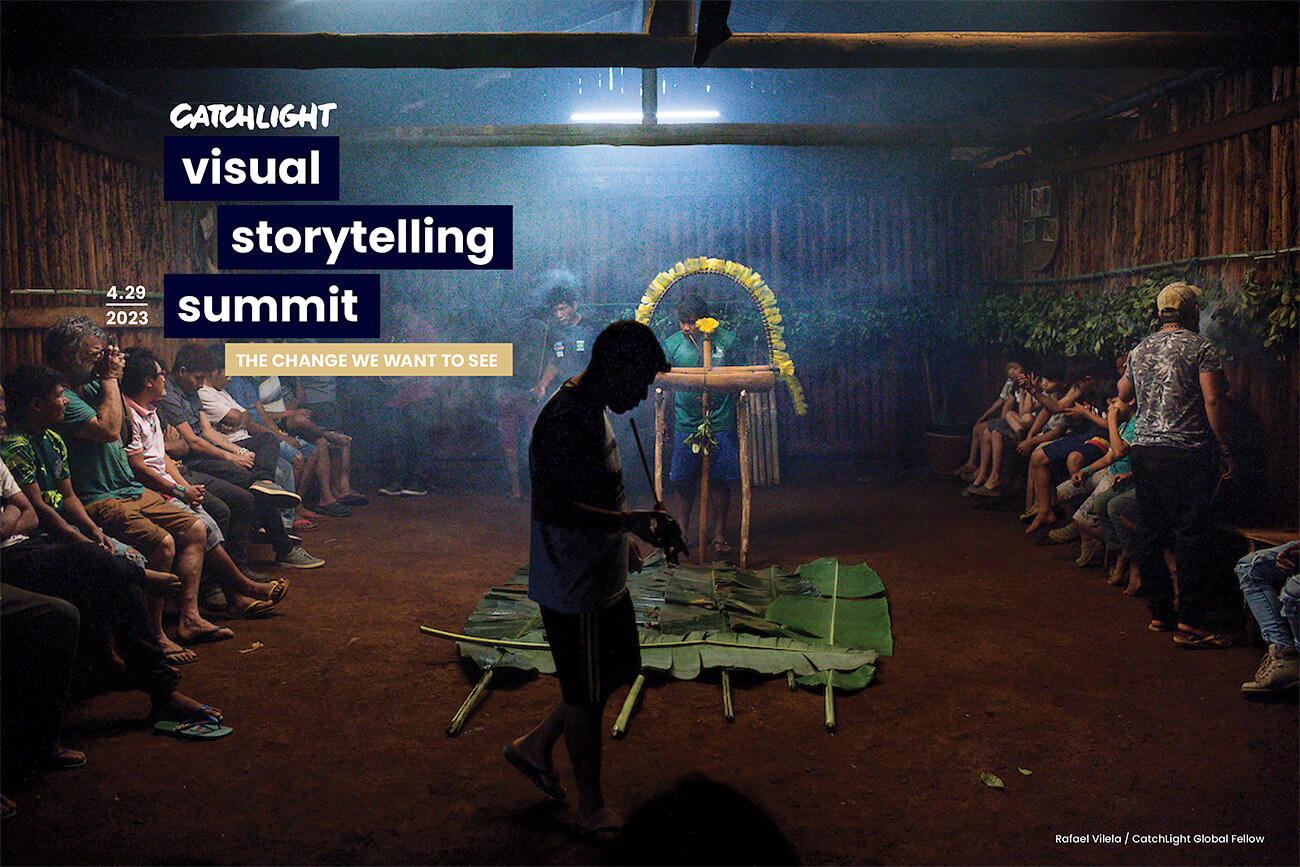 © Rafael Vilela, CatchLight Global Fellow