The theme for the 2023 edition of the Rotterdam Photo has been selected:
Freedom Redefined.
It was inspired by the COVID-19 crisis and the drastic events of recent times. The world has been in a constant condition of fear and isolation, and the war in Ukraine has only heightened these fears.
What started as distant events suddenly hit close to home. Consequently, this raised numerous existential questions about our freedom. What does freedom mean to us? Are we willing to give it up to a certain extent? How far are we willing to go to preserve and protect our freedom? And how much of it do we give up when a greater interest is at stake? How do people in other parts of the world view their freedom? For many, the freedom to study or work is not always a given.
Although covid-restrictions were being lifted in many countries, life has still not returned to its routine. People all over the globe are still fighting for their freedom — whether that is the individual freedom to express who you are, freedom of speech, or even democracy. Luckily, we have also seen that the universal languages of love, community, solidarity, and creativity have thrived during these difficult times.
The pandemic has been a hard reset for many of us, forcing us to rethink our fears and dreams. This has opened up a new dialogue about freedom. Do we take our freedom for granted? How do we establish new ways of living in a post-pandemic era? Where do we find freedom when it is being threatened? What kind of art do we need in times of urgency?
It is about time we tell new, inspiring stories. The message Rotterdam Photo wants to convey is one of resilience and authenticity. Freedom Redefined shows the strength and resourcefulness of humans in difficult times. Freedom doesn't always have to be grand and compelling: it can also be found in the little things.
The pandemic gave us insights into who and what has had an impact on our lives. What makes us happy, and whom do we miss? In which ways we can love. We found solutions. Alternatives. The pandemic has shown us that we find freedom in small things. This is exactly what makes us human. Therefore, we challenge photographers to send us their best and most meaningful work, focusing on the theme - Freedom Redefined.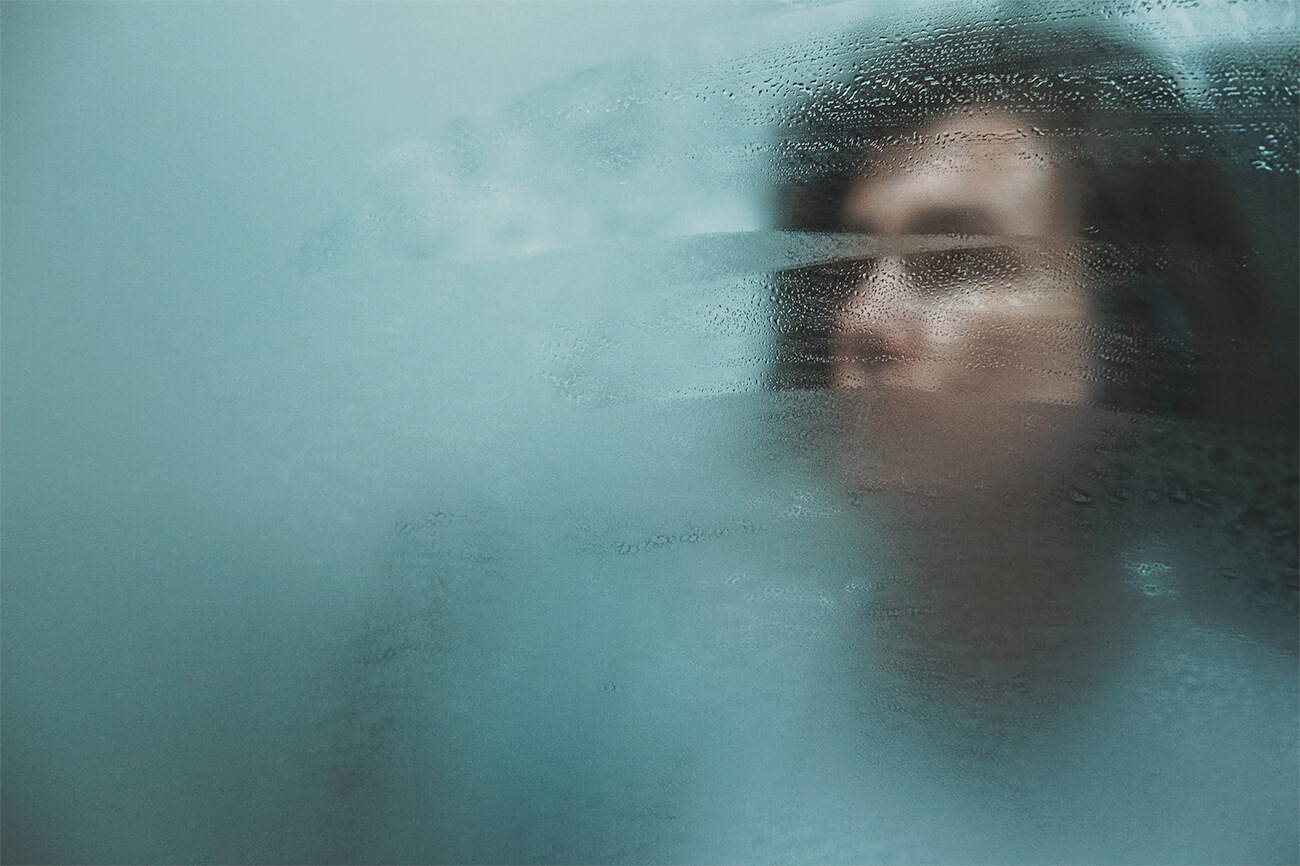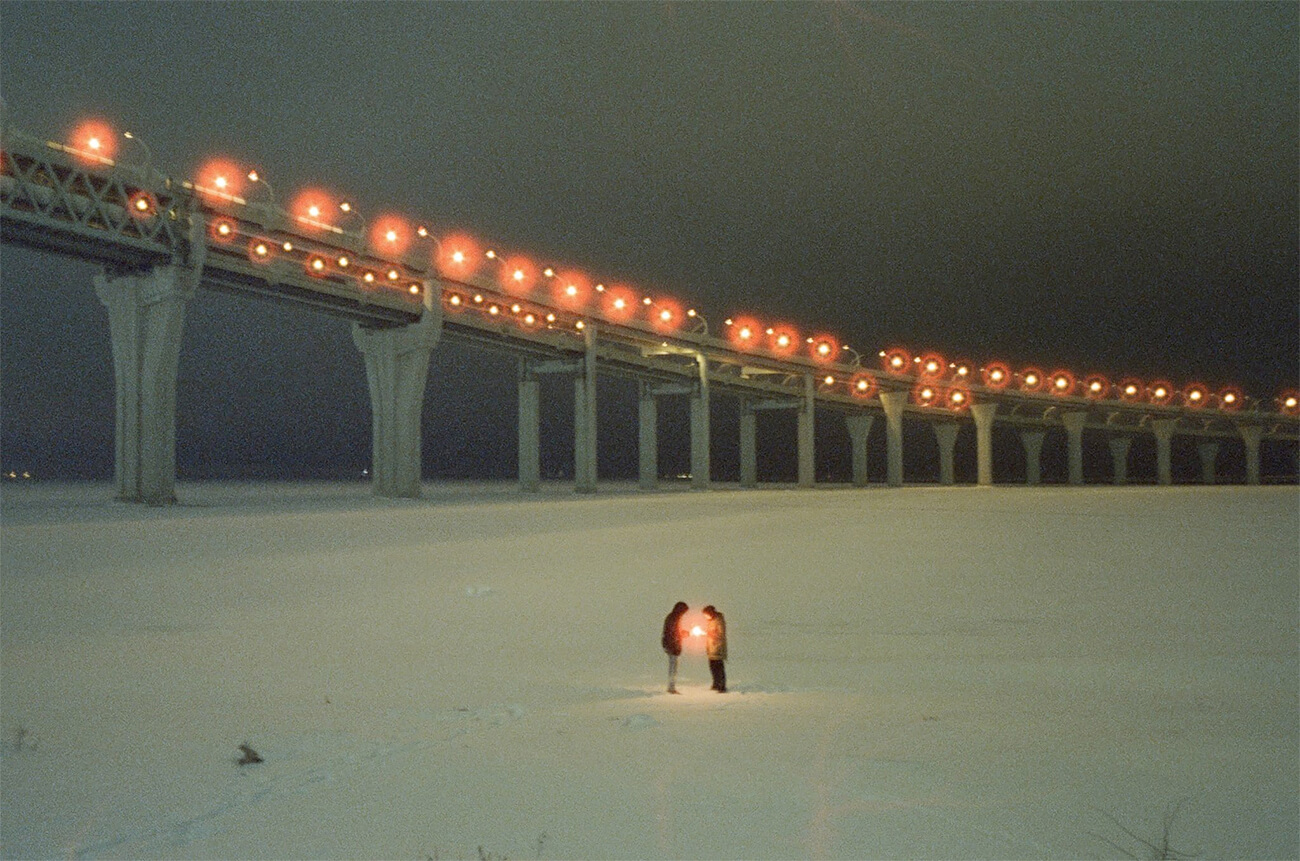 ABOUT THE FESTIVAL
DATES: 9 -12 February, 2023
LOCATION: Willemsplein 85, 3016 DR Rotterdam
Rotterdam Photo is an annual photo fair with a festival flair. The event celebrates the spectrum of contemporary photography in all its diversity.
Being part of the Rotterdam Art Week, the event attracts around 10.000 visitors, among whom art lovers, collectors, gallerists, and international art press professionals from different parts of the globe.
We will transform a Willemsplein location in the center of Rotterdam into a streetwise photography village and hub for photography fans, populated by 60+ shipping containers repurposed into exhibition spaces.
In addition to the exhibitions, Rotterdam Photo organizes talks, workshops, and a fringe program with music and digital installations throughout the city. The festival feeling is created thanks to various exhibitions and leisure activities around for all participants. Street vendors, cafes, and restaurants on the festival's location offer great food and delicious drinks - the public and participants can enjoy the events' atmosphere, celebrating photography together with us.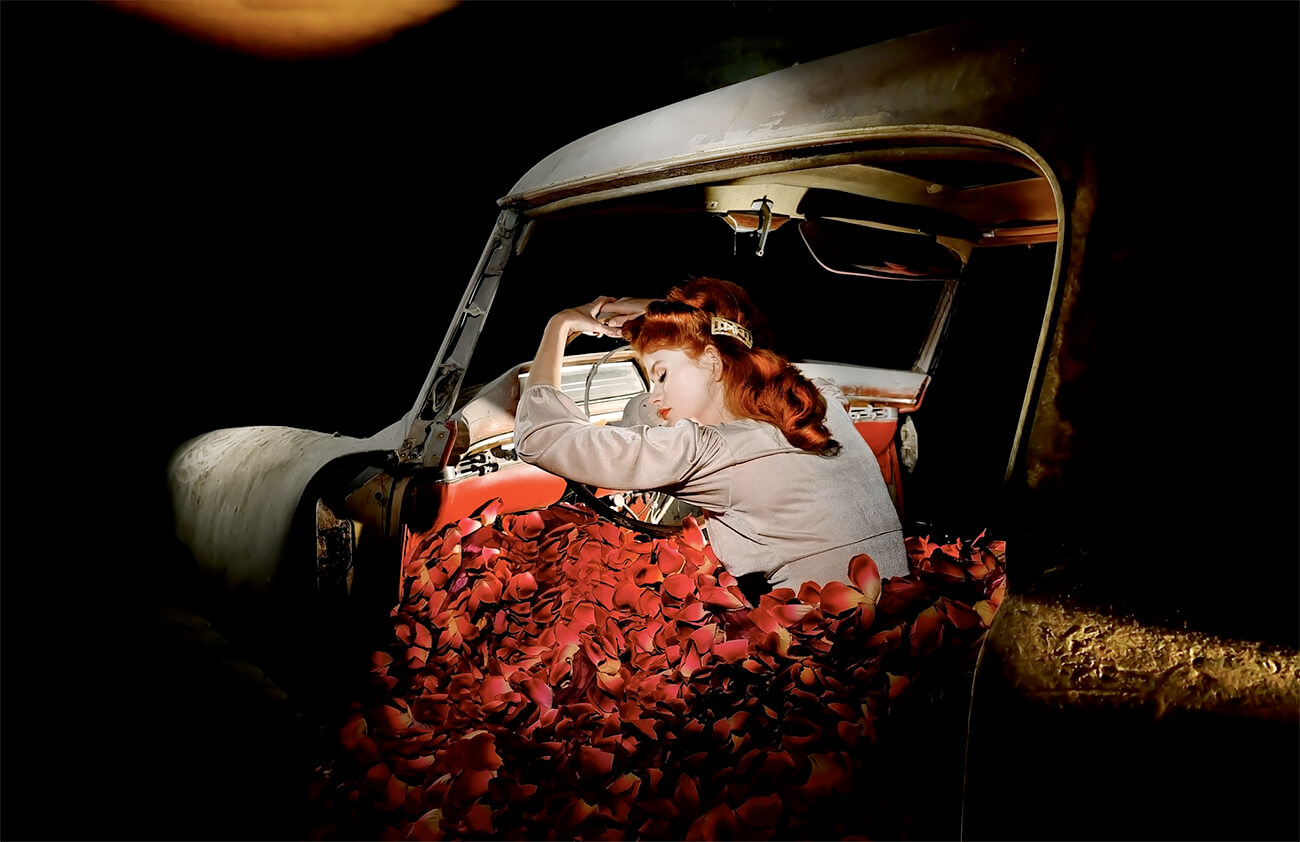 SELECTED PHOTOGRAPHERS
From a broad range of submissions, the commission selected 67 photographers project exhibition photographers and 29 single image exhibition photographers to exhibit their work, based on the theme FREEDOM REDEFINED.
The exhibitions will be installed inside and outside the shipping containers this February in Rotterdam (NL).
You can find more information about participants 2023 on our
website
.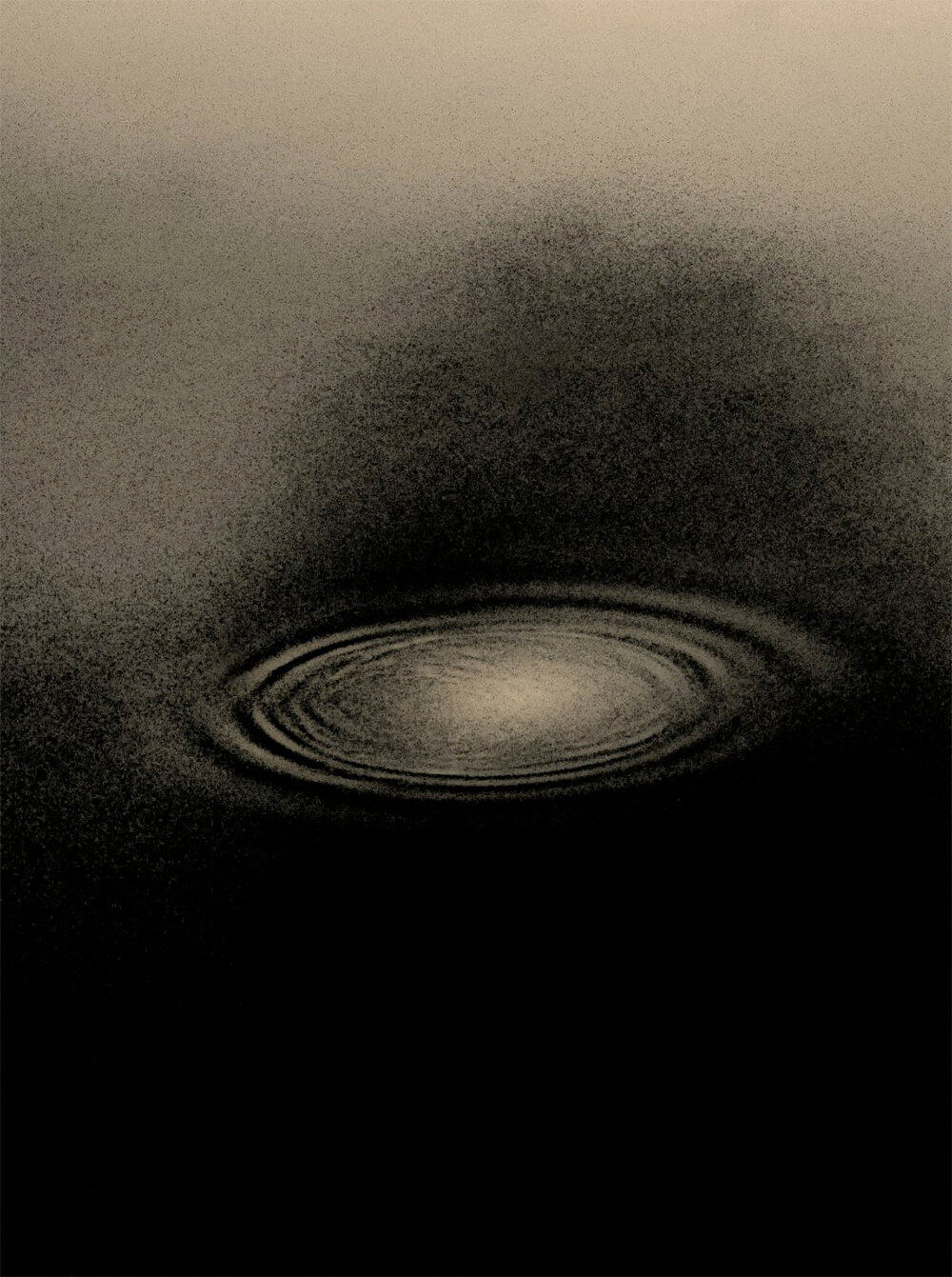 © Francisco Gonzalez Camacho