Photography's popularity is still undeniable, hence all the photo fairs that you can discover around the world. Nevertheless it seems that the most expensive photographs are still sold at auction. Here is an updated list with the most expensive photographs that were ever sold (at least to this date).
Man Ray: Le Violon D'Ingre (1924)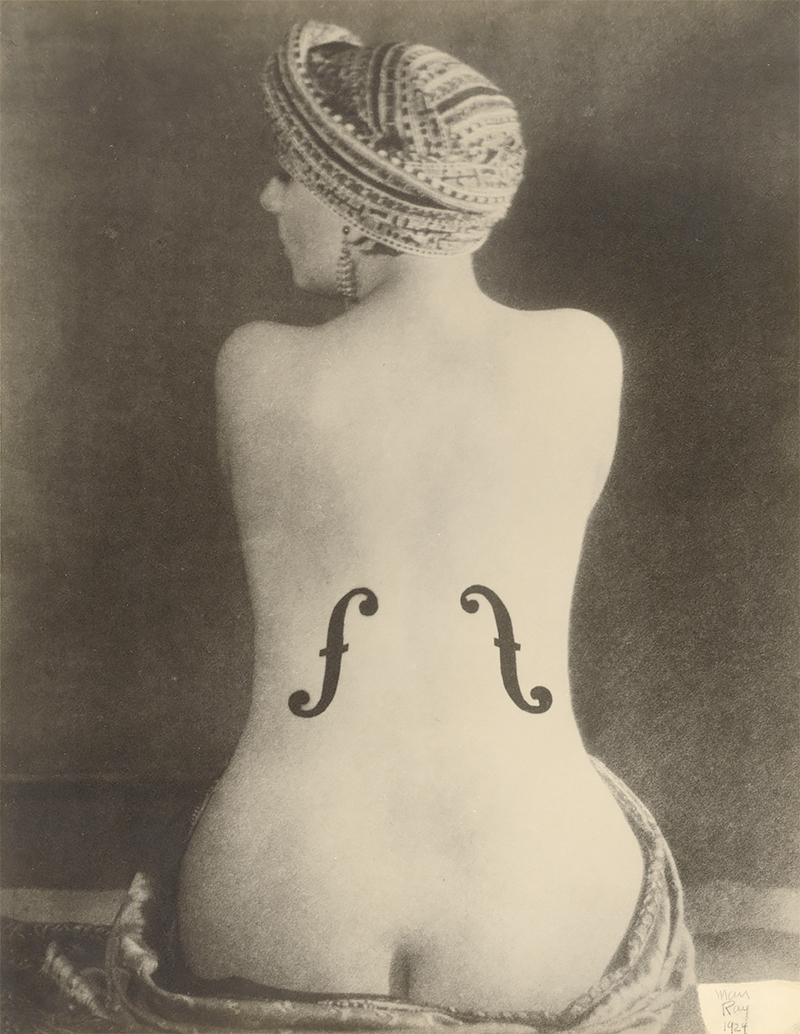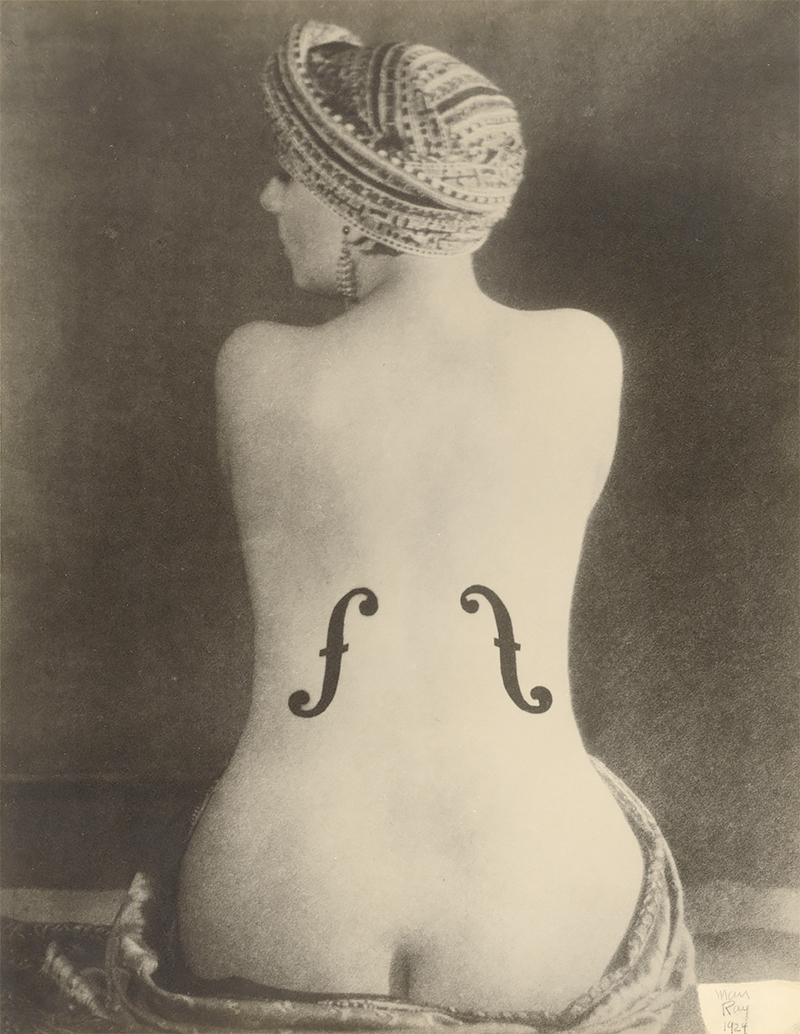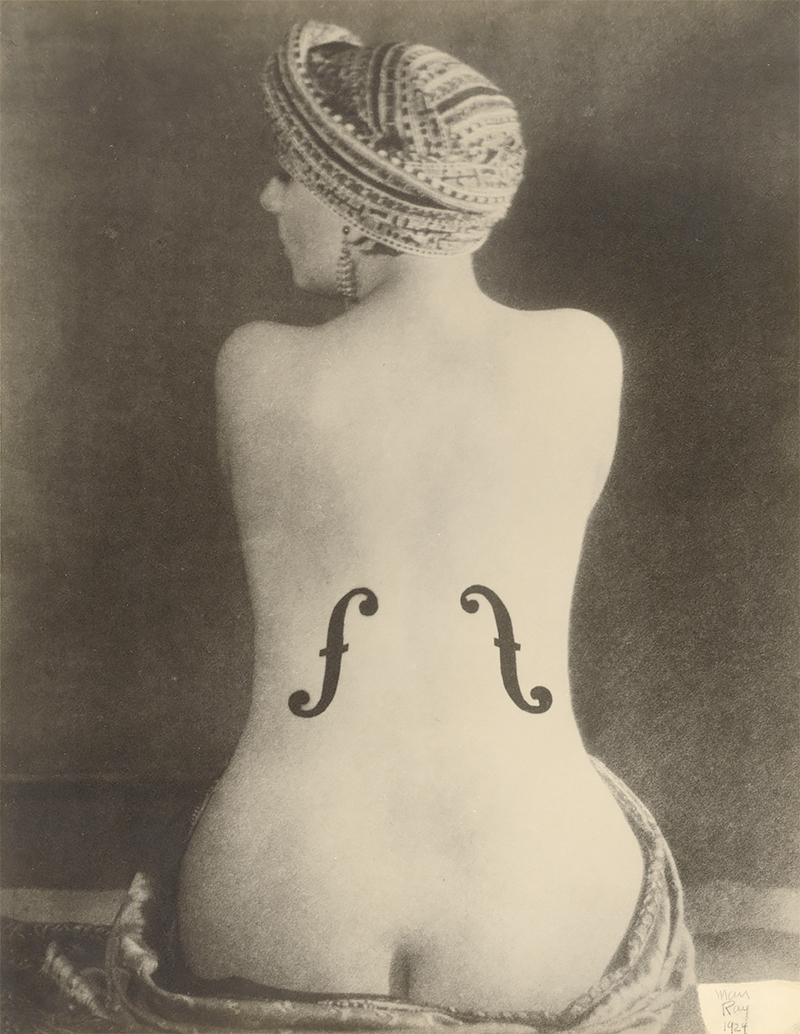 $12.4 Million (May 14, 2022)
The most expensive image ever sold at auction, Le Violon d'Ingres (1924) by Man Ray, which features a nude woman's back superimposed with a violin's f-holes, sold for $12.4 million on May 14th, 2022 at Christie's New York. The print, which features Ray's model Kiki de Montparnasse, is unique because it is regarded as an authentic photographic reproduction. Experts in photography believe it has more worth because it was created around the same time as the related negative.
The image was the most valuable item presented from the collection of New York collectors Rosalind Gersten Jacobs and Melvin Jacobs, prominent fashion retailers with close ties to Surrealist groups. In 1962, the Jacobses purchased Le Violon d'Ingres straight from Man Ray. A prominent Macy's executive named Gersten Jacobs passed away in 2019 at the age of 94.
Edward Steichen: The Flatiron (1904)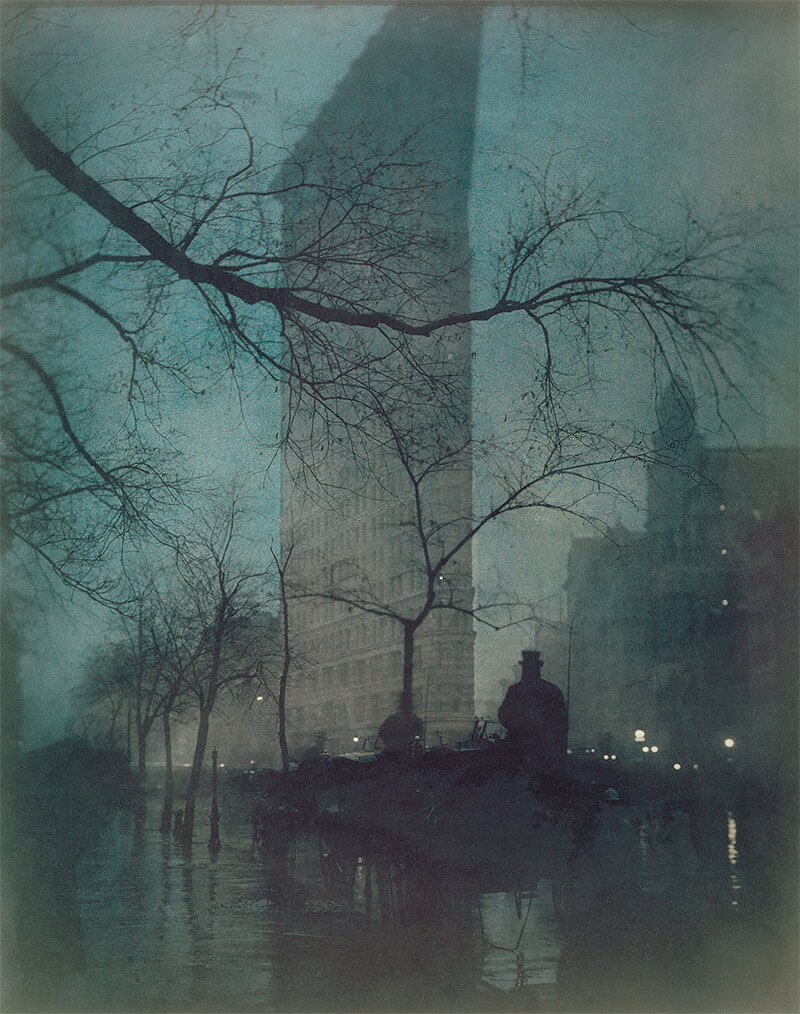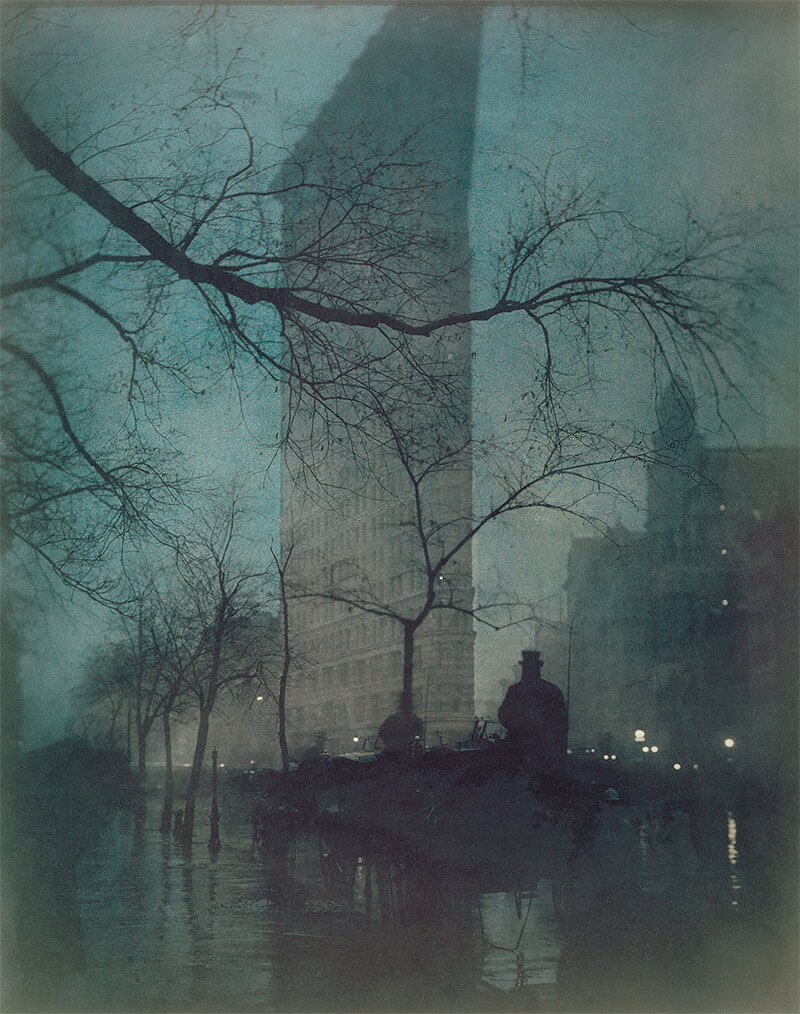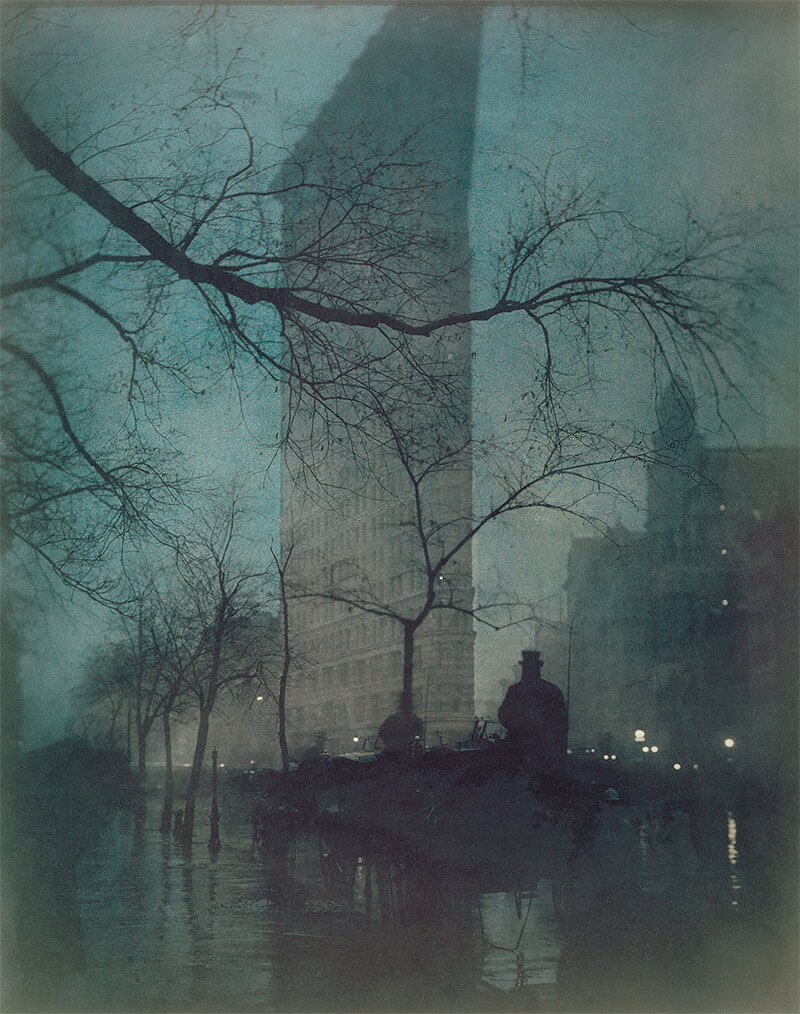 $11.8 Million (November 10, 2022)
The Flatiron, a famous photograph of New York City by Edward Steichen, was sold for $11.8 million, making it the second-most expensive photograph ever sold. on November 10, 2022 at Christie's New York.

More than 150 pieces from the collection of the late Microsoft co-founder Paul Allen were auctioned off by Christie's Auction House in New York on Wednesday, including the unusual photograph.
The Flatiron by Steichen, which was photographed in 1904 and published in 1905, sold for much more than expected ($2 to $3 million).
Peter Lik: Phantom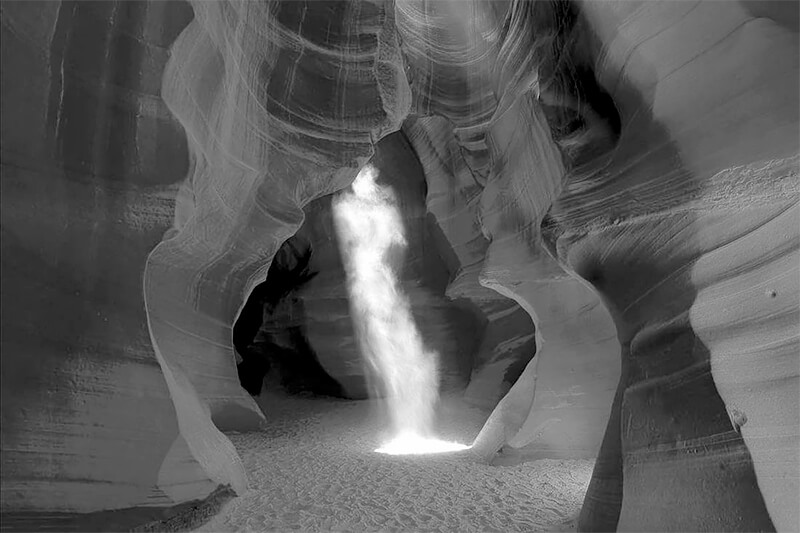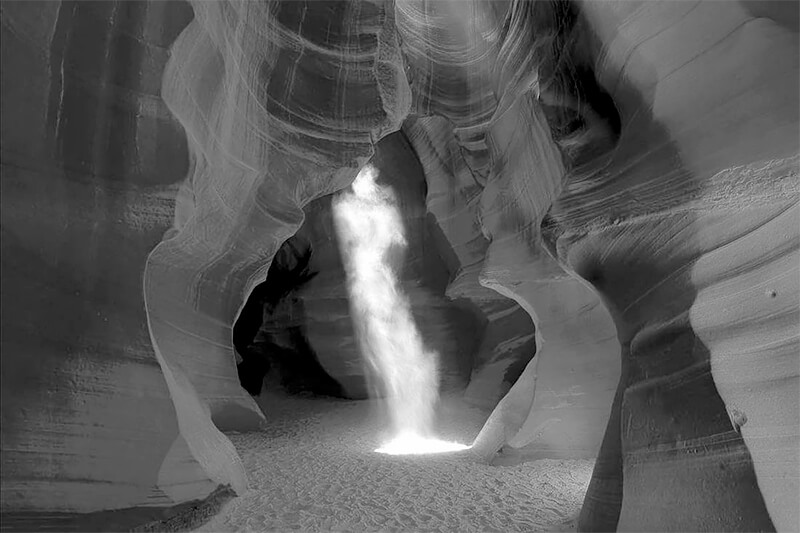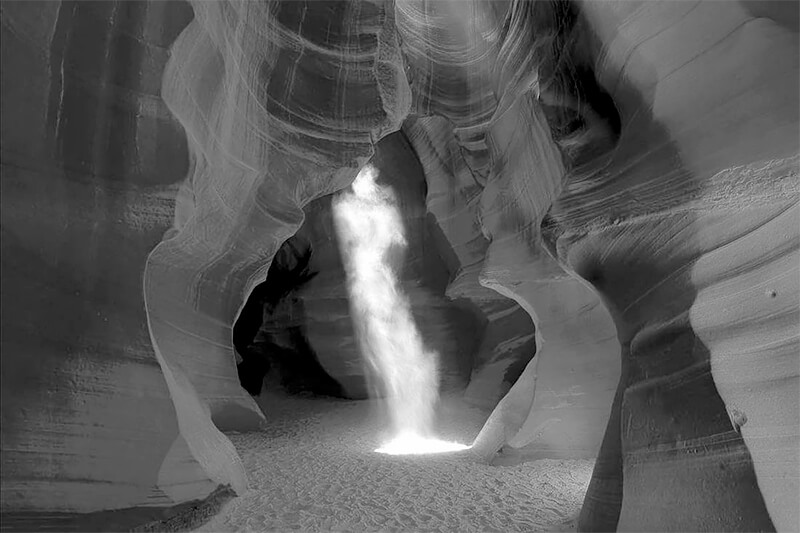 $6.5 million (December 2014)
By claiming to be the most expensive photograph ever, "Phantom," a monochrome version of the previously published photographic print "Ghost" by photographer Peter Lik, gained notoriety in December 2014. The previous record, which had been held by Andreas Gursky's Rhein II, which had sold for $4,338,500 through the auction house Christie's in November 2011, was shattered by this anonymous art sale for a staggering 6.5 million dollars.

The work of Australian landscape photographer Peter Lik, Phantom is a black-and-white shot of Arizona's Antelope Canyon, a piercing beam of sunlight appearing like a ghostly figure in a cavernous space. It was bought on November by a private collector but this sale raises some concern. Is it really worth it? If you have visited Antelope Canyon, you would know that your guide makes every tourist stop at the exact same spot every step of the visit so that everyone has exactly the same photo! The guide throws sand to get phantom shapes. If each photographer that visited Antelope Canyon sells his work will it reach also this price? How much will be worth the Grand Canyon?

Even though there is significant debate about the sale of this photo and its anonymity, it will continue to hold the record for most expensive photo until May 2022. Although a lawyer claiming to represent the buyer asserts that the purchase was genuine, allegations of the sale have never been proved, and the buyer has remained silent.
Andreas Gursky: Rhein II (1999)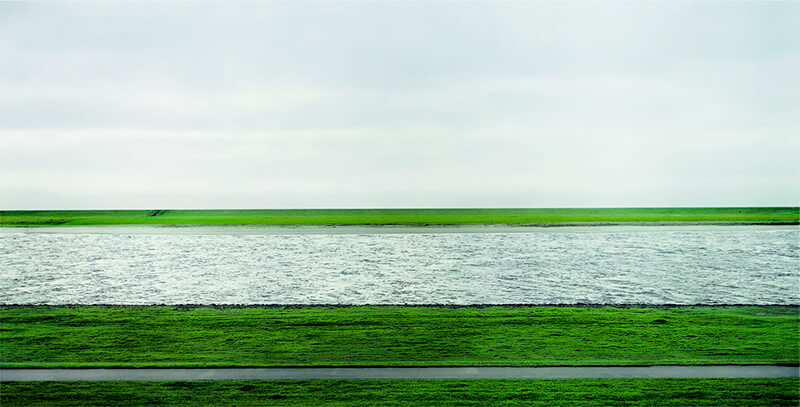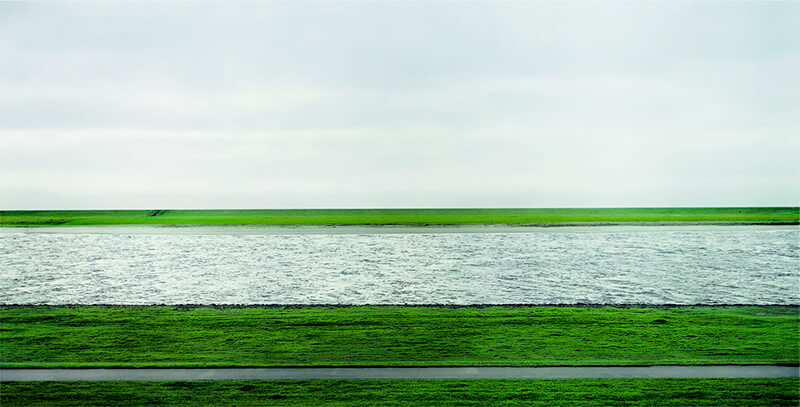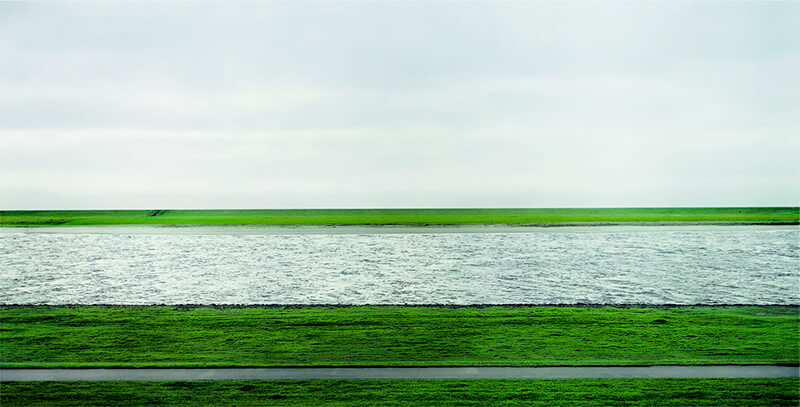 $4,338,500 (November 8, 2011)
On November 8, 2011 this photograph by Andreas Gursky was sold for $4,338,500 at Christie's in New York City. Francis Outred, Head of Christie's Post War and Contemporary Art Department in Europe, said it was because of the size and techniquebut also because there are only 6 (Three are in public museums (Moma, Tate, Pinakothek der Moderne, Munich), one is with a private museum (Glenstone, Potomac) and only two are left in private collections.
Richard Prince: Spiritual America (1983)
$3,973,000 (May 12, 2014)
The Ektacolor print was executed in 1983 and it was sold at Christies in New York $3,973,000 on May 12, 2014. It is a "rephotograph" from Garry Gross's photo of Brooke Shields at the age of ten which is at the center of many controversies. Prince didn't take the original photo himself, but rather took a picture of a picture. The original appeared in the softcore porn magazine Sugar 'n' Spice, and was commissioned by Shields' mother in an effort to boost her career from a young age.
Cindy Sherman: Untitled #96 (1981)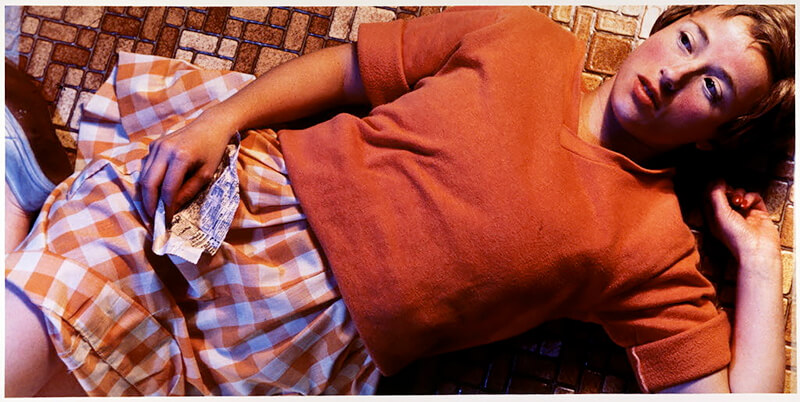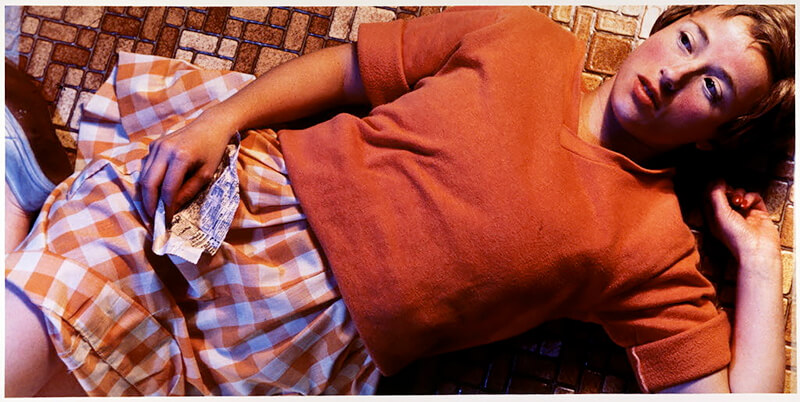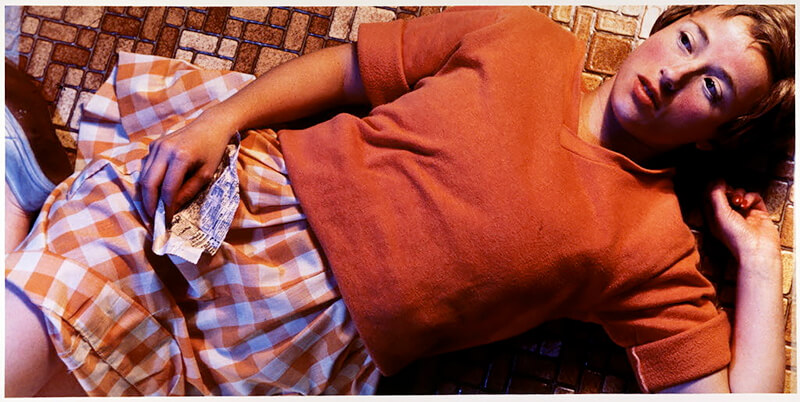 $3,890,500 (May 11, 2011)
In May 2011, at Christie's in New York, this photograph by Cindy Sherman (a self-portrait as always) was sold for $3,890,500! This image was taken when she was 27 for the magazine Artforum which in fact never published it! A seventh print of the same image was also sold in May 2012 for $2.88 million. Cindy Sherman had a major solo exhibition at MOMA and SFMOMA in 2012 which probably helped.
Cindy Sherman: Untitled #93 (1981)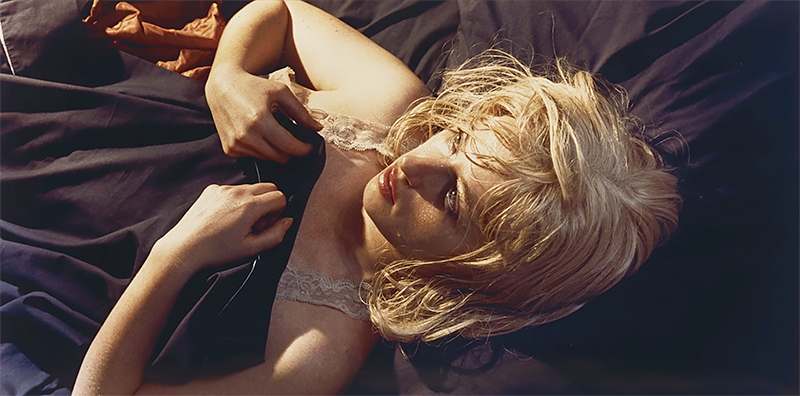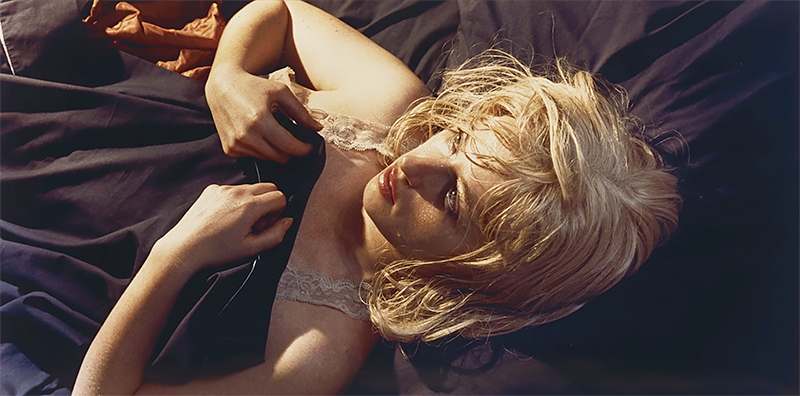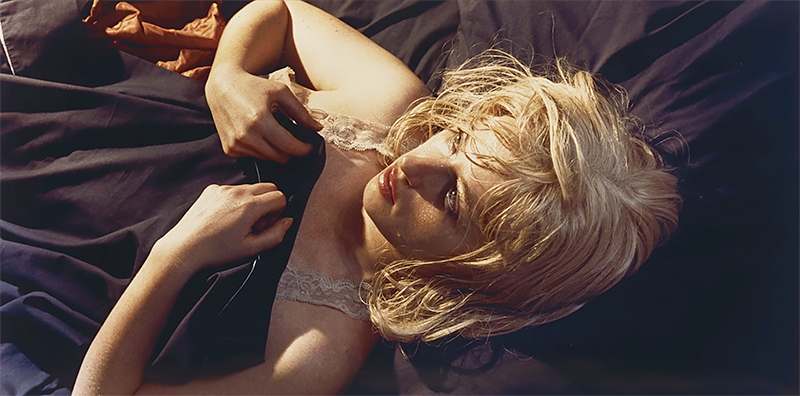 $3.861.000 (May 13, 2014)
Despite the fact that the information was removed from Sotheby's website when you try to find out its sale price at auction on May 13, 2014, you can still find it under Cindy Sherman's complete past auction sales. A private collector who purchased the print might want that information to remain private.
To Her Majesty, by Gilbert & George (1973)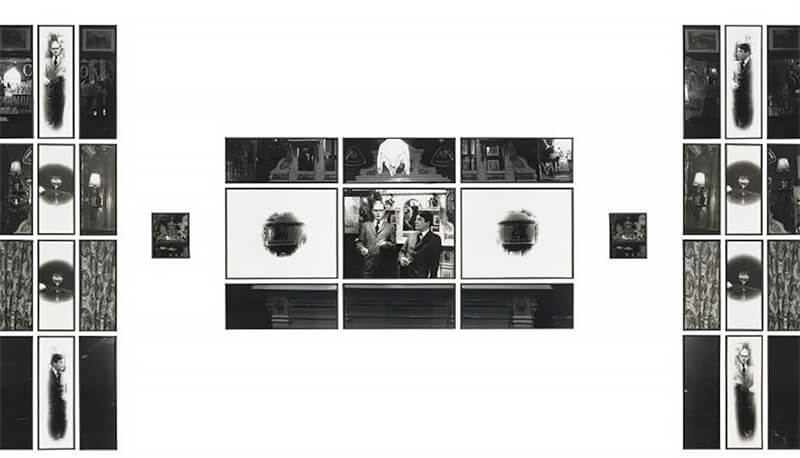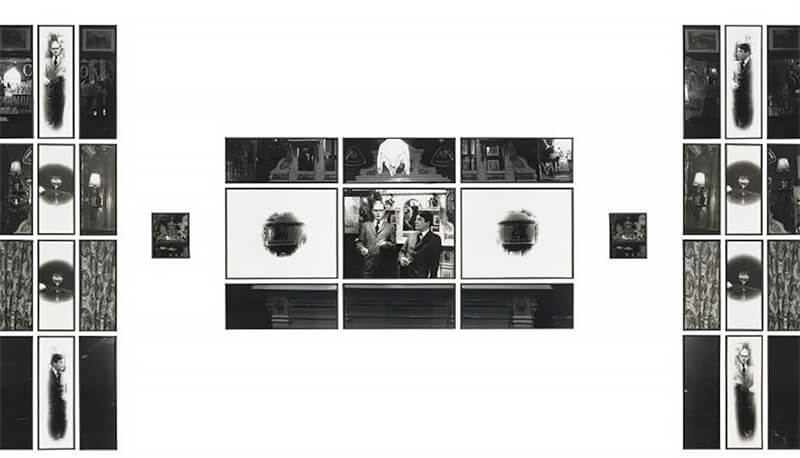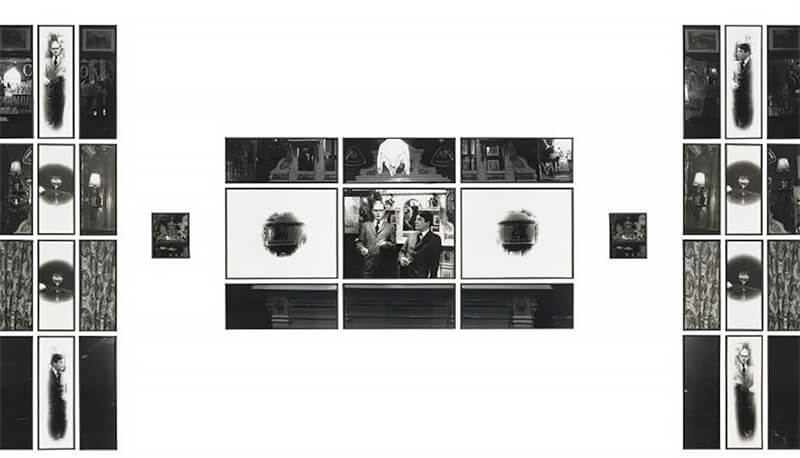 $3,767,960 (June 30, 2008)
On June 30, 2008 this photograph by Gilbert & George was sold for $3,767,960 at Christie's in London, UK. Gilbert Prousch and George Passmore and their "Art for All" are very popular in Great Britain and work in several medias. To Her Majesty, is part of the 13 pair's 'Modern Rubish' picture series.
Richard Prince: Untitled (cowboys)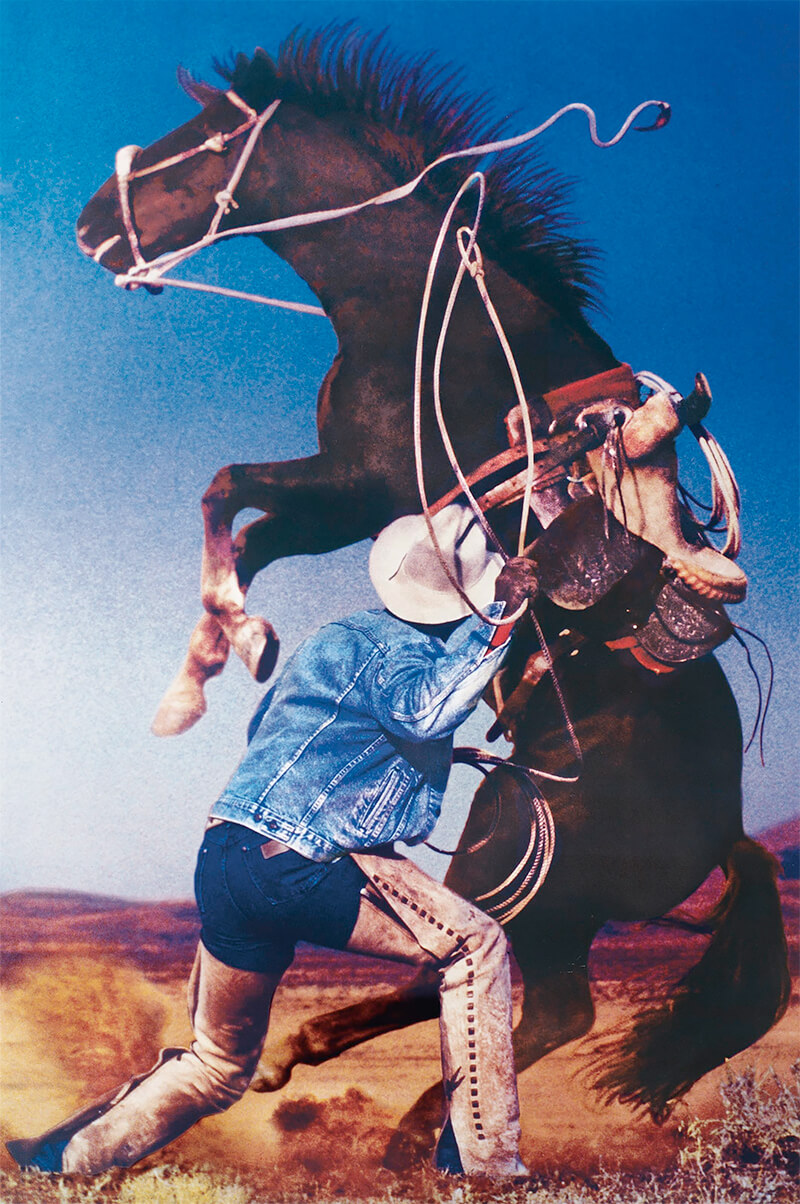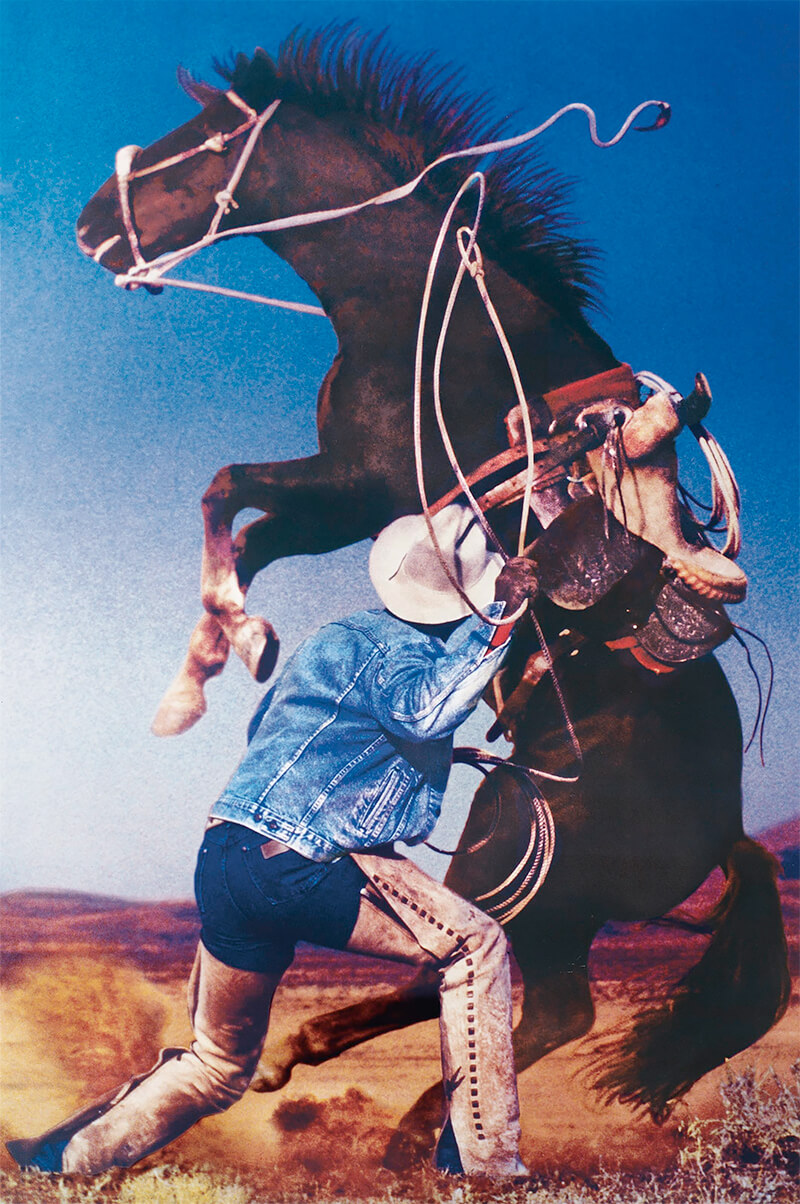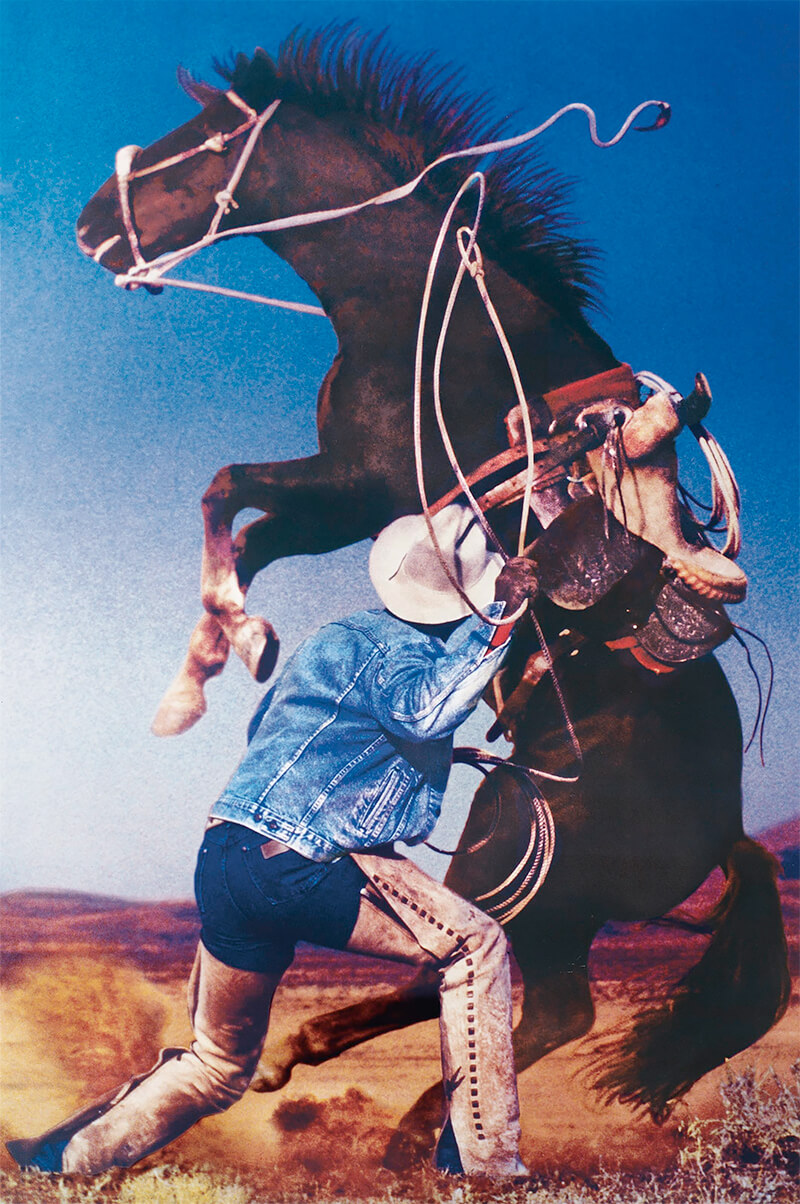 $3,749,000 (May 12, 2014)
On May 12, 2014 another photograph by Richard Prince Untitled (Cowboy) was bought was $3,749,000 at Christie's auction in NYC. When you know that he also sold one of his painting over $8.5M we can say it was a good day for him... Ektacolor print 58 5/8 x 39 in. (149 x 99 cm.) Executed in 1998. This work is the artist's proof aside from an edition of two.
Jeff Wall: Dead Troops Talk (1992)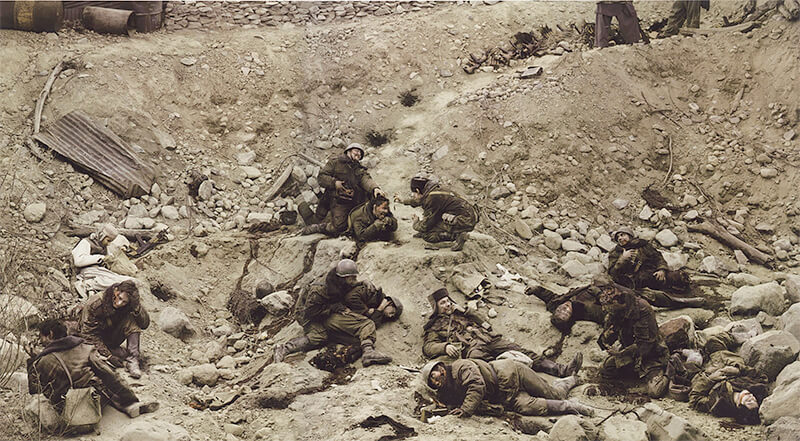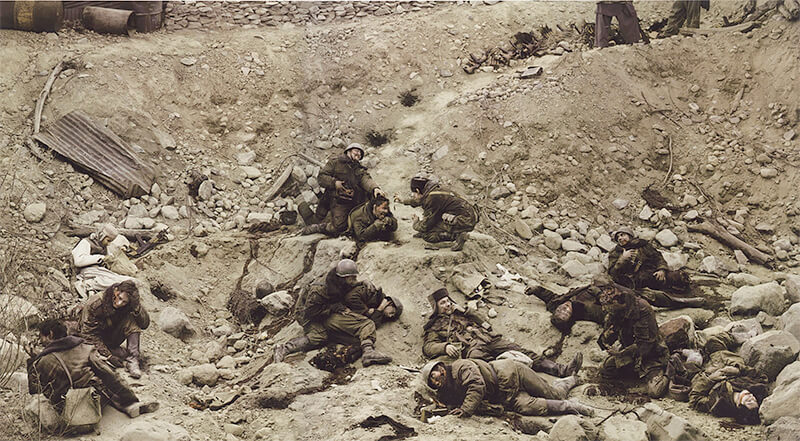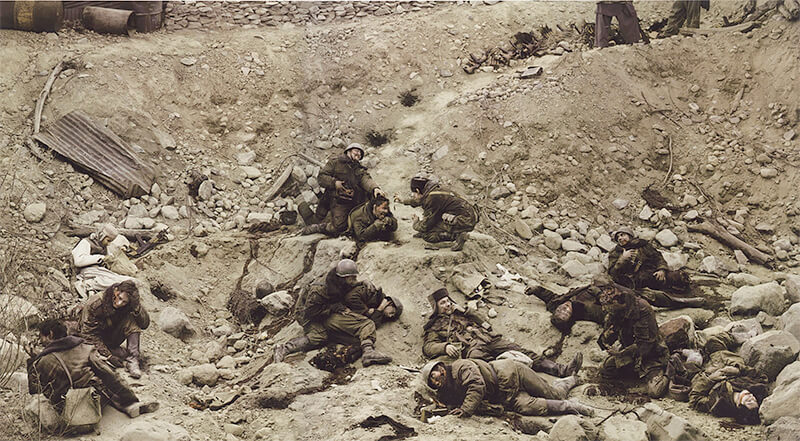 $3,666,500 (May 8, 2012)
(A vision after an ambush of a Red Army patrol, near Moqor, Afghanistan, winter 1986) The photograph's great attention to detail, the large scale and the direct allusion to 19th century historical painting are probably some of the reasons why it was sold for $3,666,500 in May 2012 at Christie's in New York. At first glance it looks like a genuine war scene, but it has actually been staged in a studio with actors.