Emmanuel Cole
was born and raised in East London. Over 10 years ago, he was gifted his first ever camera by his uncle and started shooting his surroundings with the goal to capture a story behind every image. 100% self-taught, he used
Instagram
as a platform for his work. It clearly yielded great results, as Emmanuel has now garnered an impressive following of over 115,000 and has attracted commercial work from prestigious clients such as Adidas, Airbnb, Ford, BMW and Nike. He is currently working for MINI UK having been commissioned as their social photographer.
We asked him a few questions sbout his life and work.
All About Photo: Tell us about your first introduction to photography.
Emmanuel Cole:
I first got into photography because of a man I met on a bus in Hackney in 2010. We sat besides each other, started chatting and he began showing me images and talking to me about photography. After I got off that bus, photography became a part of my life. I ran into him again around 5 years ago and thanked him for introducing me to photography. As you can imagine he was shocked especially when I showed him my work!
What drew you into this world?
I would look at images on the internet mainly fashion blogs, landscape photographers websites and photo magazines in WHSmith. Those first bunch of images gave me goosebumps and from then on I knew I was in the right field.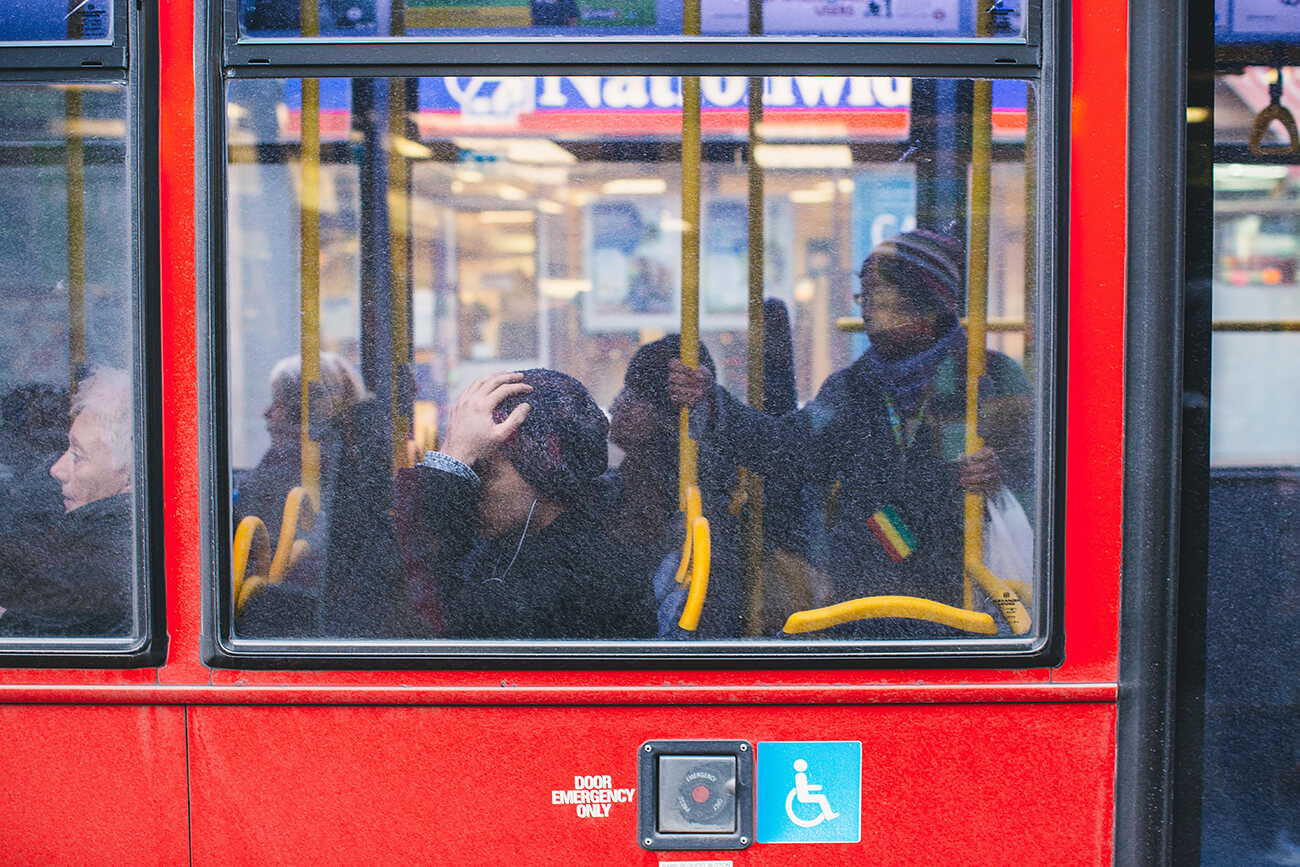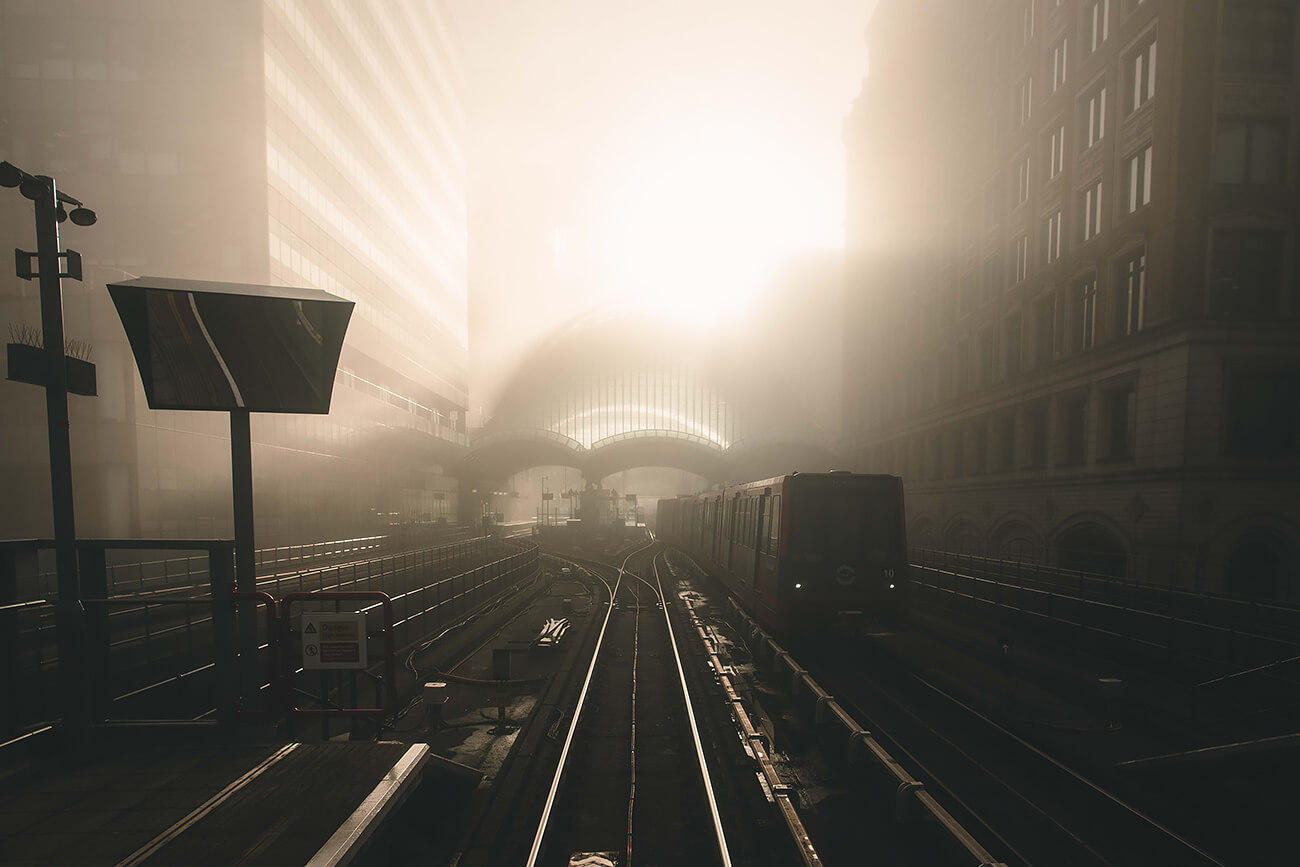 Who or what have been the most prominent artistic influences of your career?
As I came up on Instagram I would say it was a photographer who goes by the name
@trashhand
.
I used to look at his work everyday in my first few years shooting. I loved his content but mainly his style of editing. He's now a good friend of mine and I feel extremely lucky to have made that connection through the app.
How did you come up with the idea to capture Notting Hill Carnival?
One of my friends Shane (
@vincentchapters
) is the main reason. In the summer of 2014 we trespassed in the
Millennium Mills Building in Custom House
, which is an old abandoned flour mill in London. This trip felt amazing and the images we took were even better. After that I went home to edit but Shane went to Carnival and the next day he told me I had to come to photograph it also as it was crazy.
Prior to that I hadn't photographed people much and always gravitated to architecture. I didn't take any pictures I was proud of that year as I was well out of my depth but the year after I went again and have been obsessed since.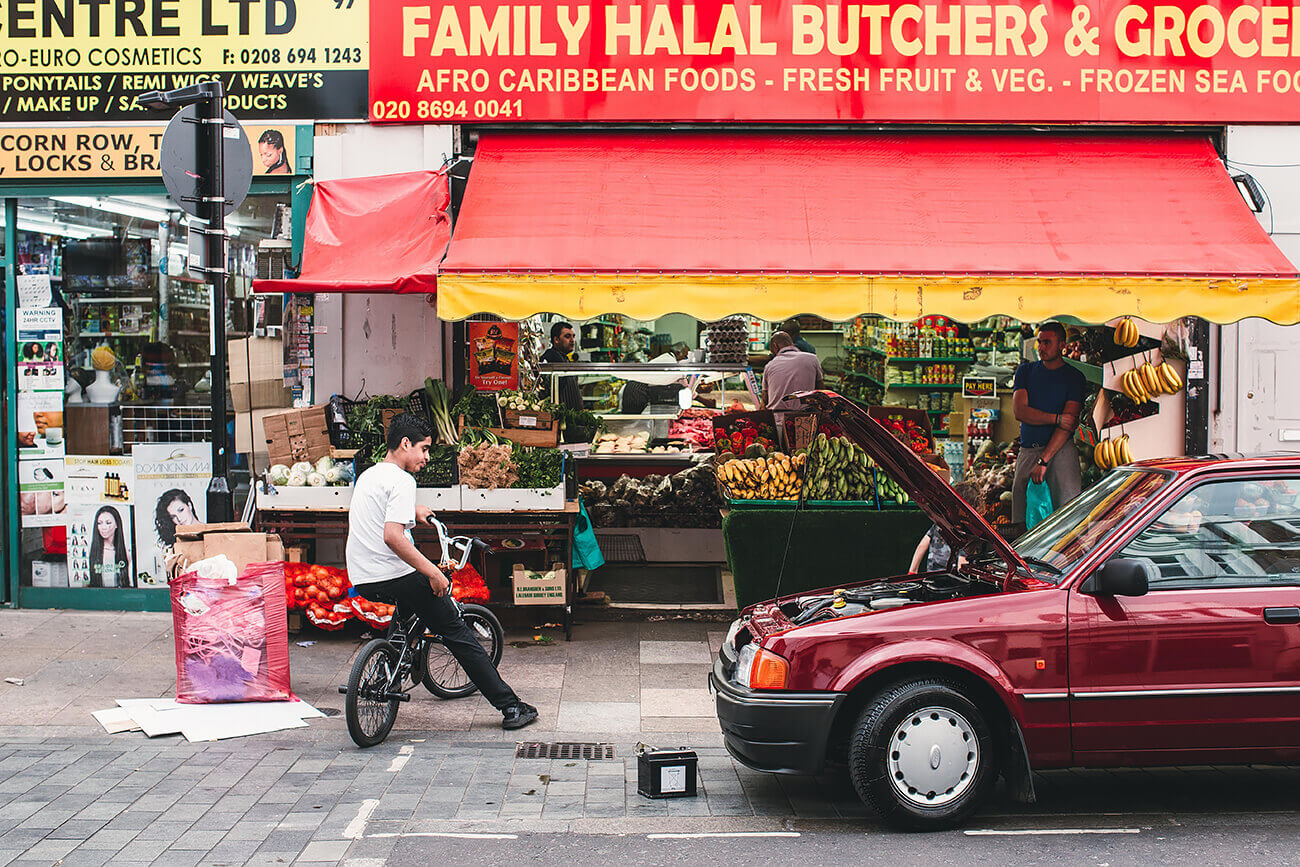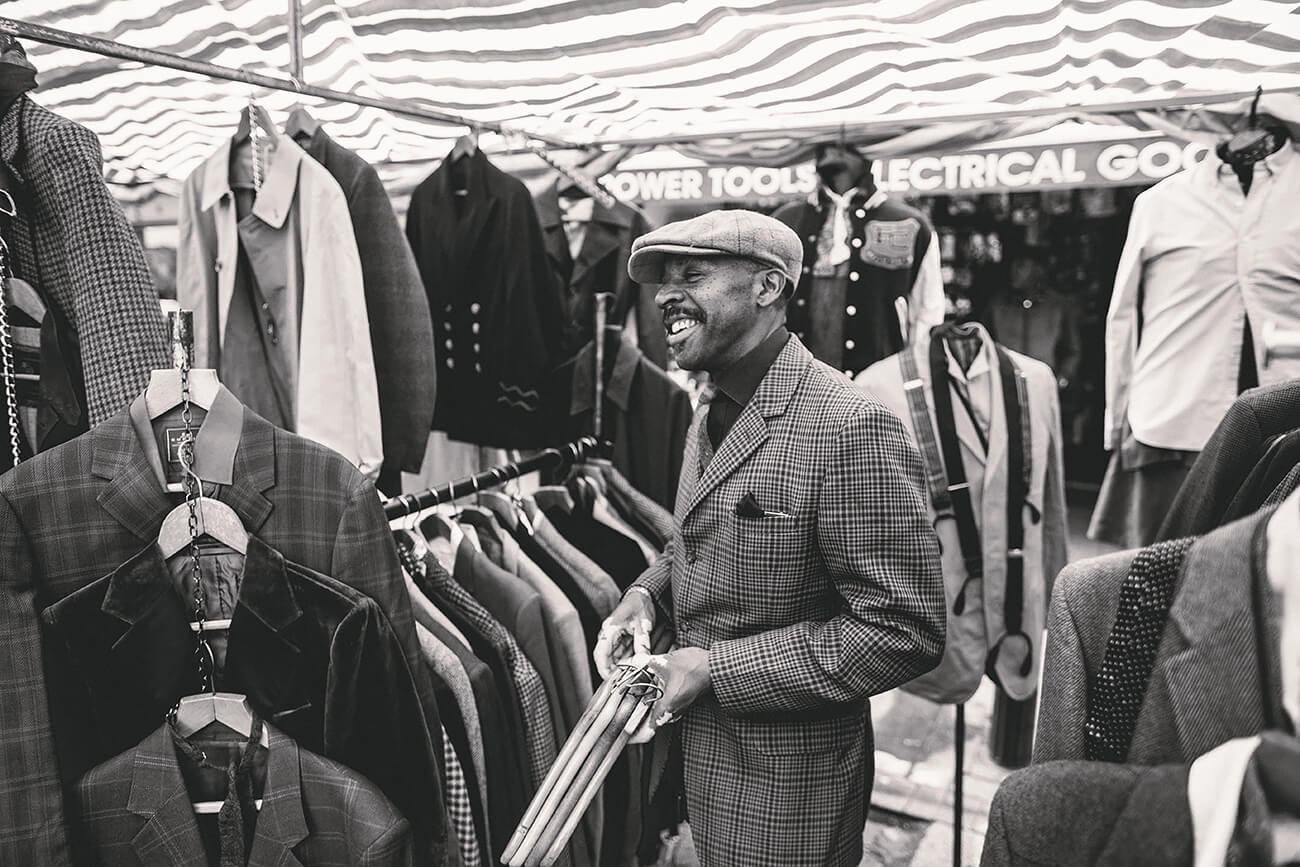 Why did you go back 5 years in a row?
As a Black London photographer, I have a personal history with the streets of Notting Hill during the carnival, as my Mum took me there as a child. I connect with the people and it's an environment with which I feel at home. The food and music help too!
How do people respond to your camera?
Doing street photography, you end up making connections with people that are fleeting but heartwarming. There is so much happening in the streets when you take the time to observe. Most of the time, people are pretty relaxed in my presence. I realised this about myself when I was younger and used to be a charity fundraiser. I would go around people's houses and that job taught me a lot about how I am perceived as a person and I've taken that with me into photography.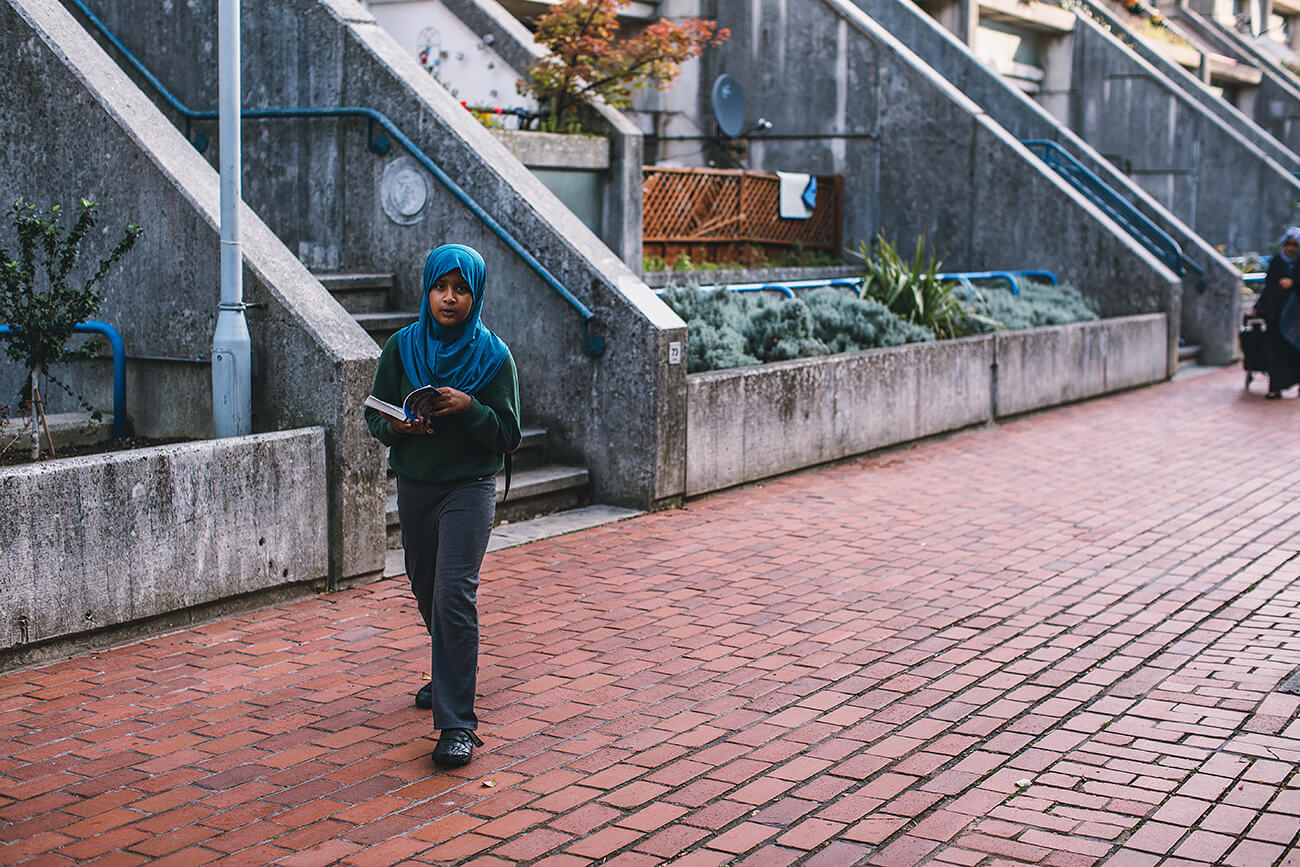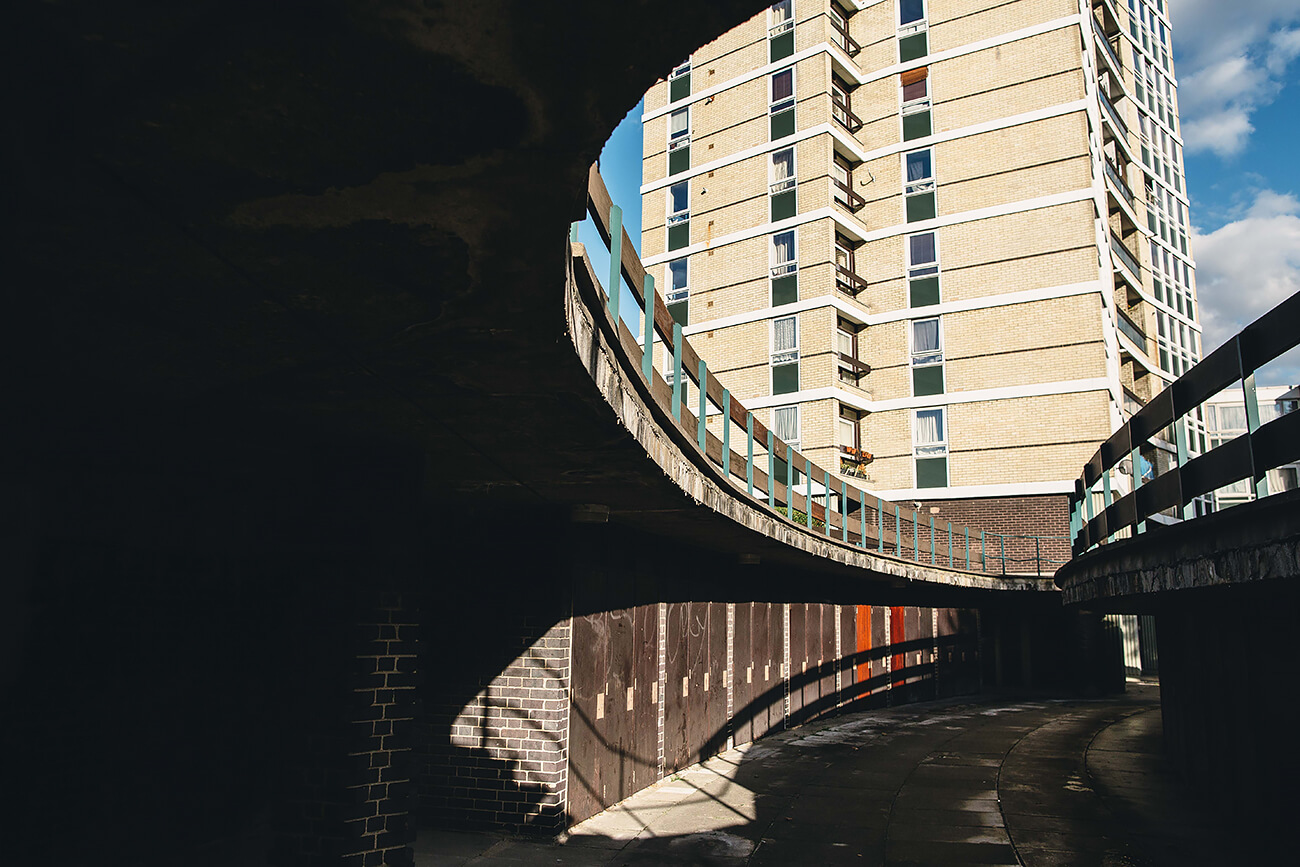 What equipment do you use?
I've used a variety of Canon camera since I first got into photography.
My first was the Canon 1000D.
I then bought a Canon 6D and It's the camera I used the most and felt the most comfortable shooting with.
The Canon 5D mark III was the next camera I bought but unfortunately only used it for 8 months as it was eventually stolen from me.
I'm currently shooting with the Canon 5D mark IIII.
The main reason I've stuck with Canon is the glass they offer. I'm a big fan of the L lens series and the quality you get from those lenses.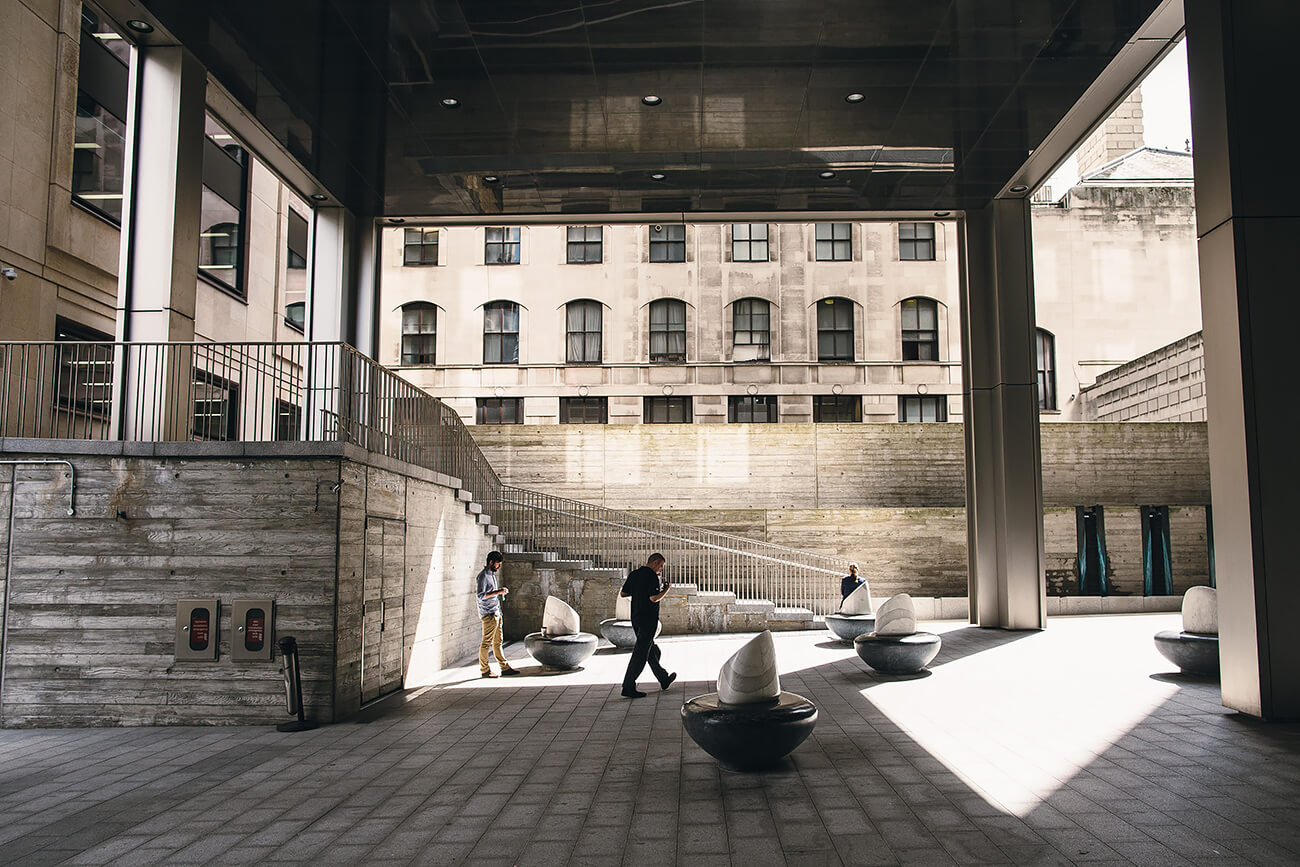 What advice would you give someone who would like to become a photojournalist today?
For anyone getting into photography the main thing is understanding your eye and who you are. When I started to understand my youth and my working-class upbringing it helped me to shape my vision. That helped me to understand how essential people are to my work and that really empowered me.
What mistake should a young photographer avoid?
I would say avoid rushing the process. It's so easy with social media and things to want success or photo gigs NOW but the most important thing is to be happy, to have fun with what you're doing and eventually things will fall into place. It helps to be patient.