29 ARTS IN PROGRESS gallery
is proud to announce the opening on the 20th of September 2022 of DIPTYCH - the solo show of the eclectic Italian photographer
Toni Meneguzzo
. The artist pushes towards a truly contemporary language suggestive of an unpublished relationship between the Polaroid and the vividness of his most recent digital photographs which combine a rigorous formal technique with an uninhibited use of the medium. The exhibition will run from 20th of September to the 19th of November 2022.
The exhibition represents the culmination of a long research process which brought the gallerists and the curator Giovanni Pelloso to carefully select over sixty works, many of which unseen before, from works using Polaroid large format (20 x 25 cm), for which Toni Meneguzzo is internationally known to new works from the series Causa/Effetto (Cause/ Effect).
The Polaroids represent the true hallmark of the artist's work and career, showcasing the artist's important contribution to fashion photography. Thanks to a surprisingly unique viewpoint – he is in fact unanimously regarded as being an elegant and original interpreter of great icons of beauty and culture – from the models of publicity campaigns for some of the most famous brands of the eighties and nineties to the ethereal faces of the Japanese women he met during his extensive travels through Asia, through to the ultra-elegant ikebana which are paid homage to in the exhibition via two large scale Polaroid 809 originals.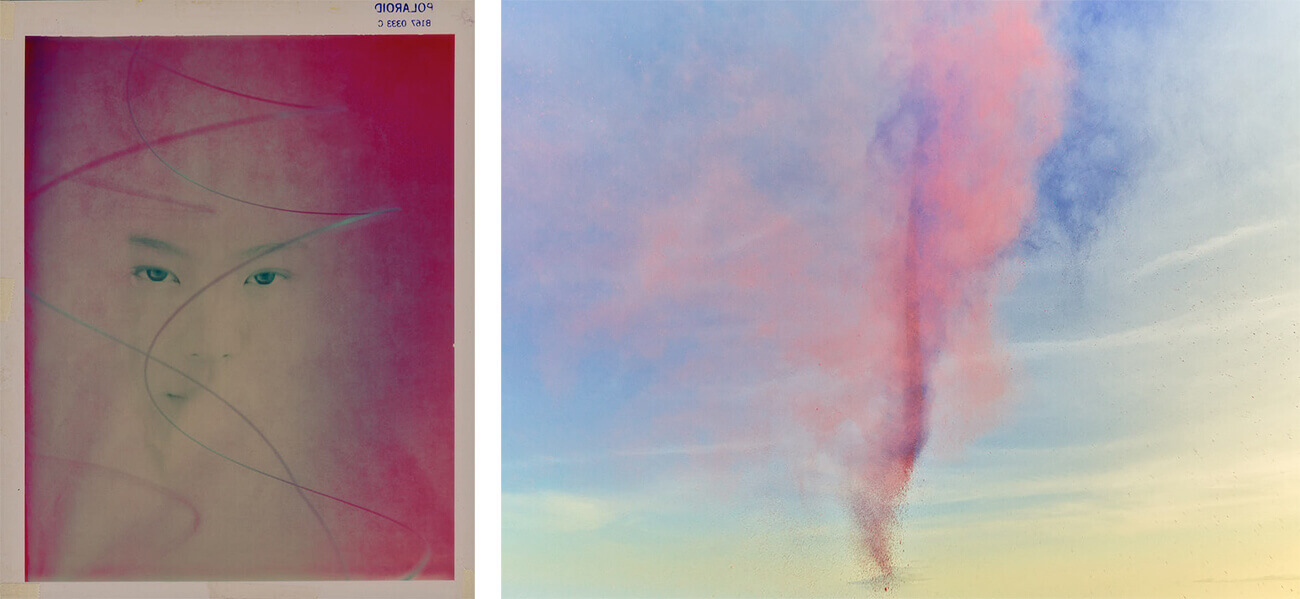 L: Vanish, 1993 - R: Urna, Causa/Effetto, 2017 - 2018 © Toni Meneguzzo
In his new works the artist seeks to involve us in his experiments; through the use of acetate and transfer on paper for the Polaroids, to the use of mirrors, thread and pigments - he releases organic pigments into the landscape which, interacting with the randomness of natural elements such as light and wind, give shape to immensely poetic abstract compositions registered in their uniqueness and unrepeatability and in what Meneguzzo has himself described as a 'pilgrimage towards the unknown'.
''Everything is subordinated to a central force of ''order versus disorder''. The wind, transcendental beauty, artifice and effective executor take possession of the colored powders and deftly arrange them in the chosen landscapes, achieving an execution of an unrepeatable aesthetic pathos
''. Toni Meneguzzo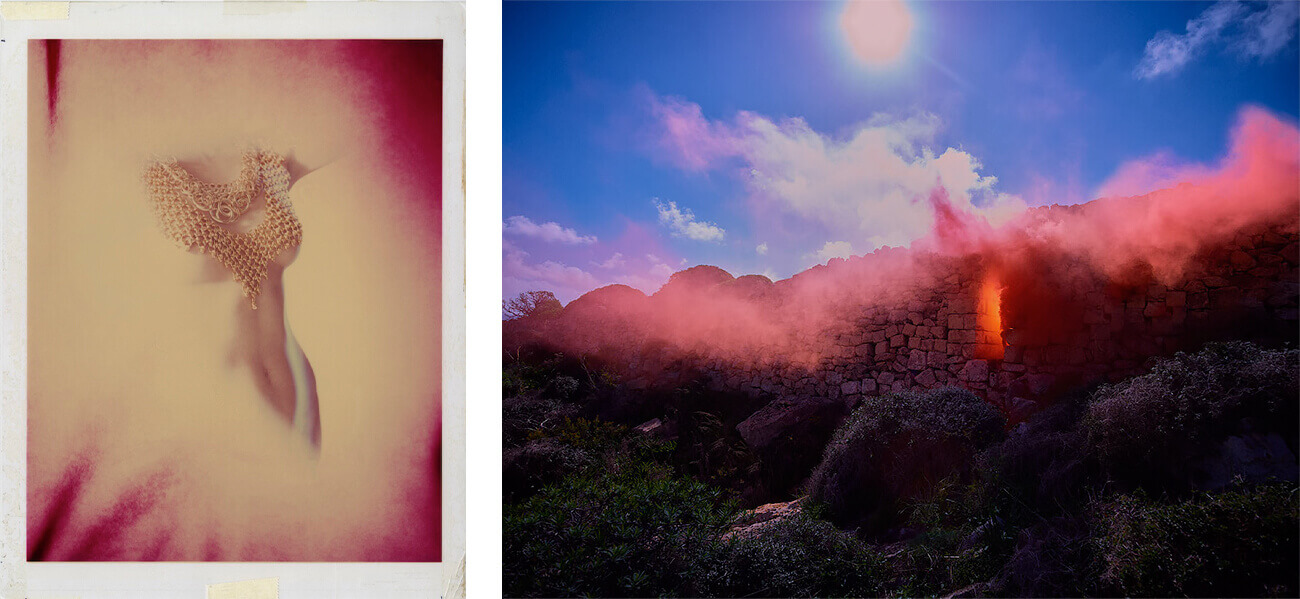 L: Goldrausch, 1991 - R: Gozo #2, Causa/Effetto, 2017 - 2018 © Toni Meneguzzo
In this unpublished juxtaposition, between the transience of the Polaroids of portraits, nudes, flowers, still life and the vitality of the new digital images in their purple, turquoise, ochre or colder tones, lies the gaze of the spectator/visitor whose role it is to naturally recompose the vision of a diverse range of subjects and differently sized compositions, guided by the chromatic agreement of the juxtaposted images that together form a new and unique symphony.
''Tony Meneguzzo has always held
'a deeply personal approach towards photography, combining a rigorous technique with an uninhibited use of the medium'
writes Ivo Bonacorsi in a critical text accompanying the exhibition. The images, as though they were details from a painting, have been matched, layered and cut to produce a new, looser, non-definitive narrative, like a final layer of varnish applied to emphasize the absence of a subject as much as its presence in the landscape''.
The exhibition Toni Meneguzzo: Diptych will open to the public on Tuesday 20th of September 2022 at the gallery on Via San Vittore 13 in Milan.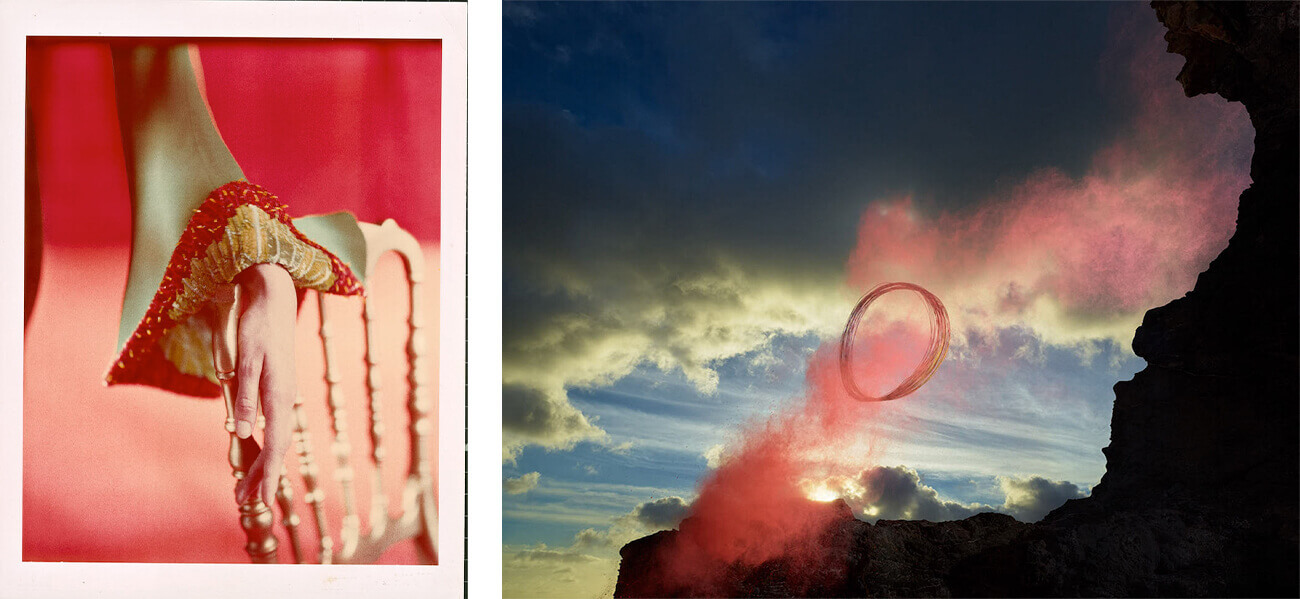 L: Detail, 1992 - R: Maio, Causa/Effetto, 2017 - 2018 © Toni Meneguzzo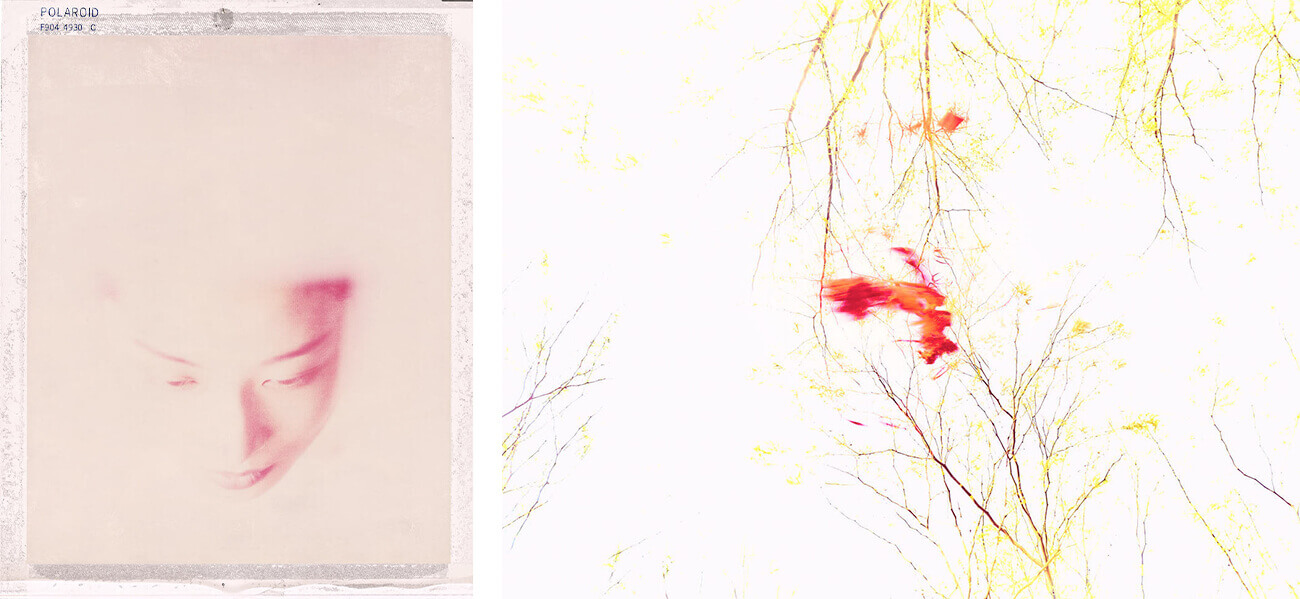 L: Above, 1993 - R: Toni, Causa/Effetto, 2017 - 2018 © Toni Meneguzzo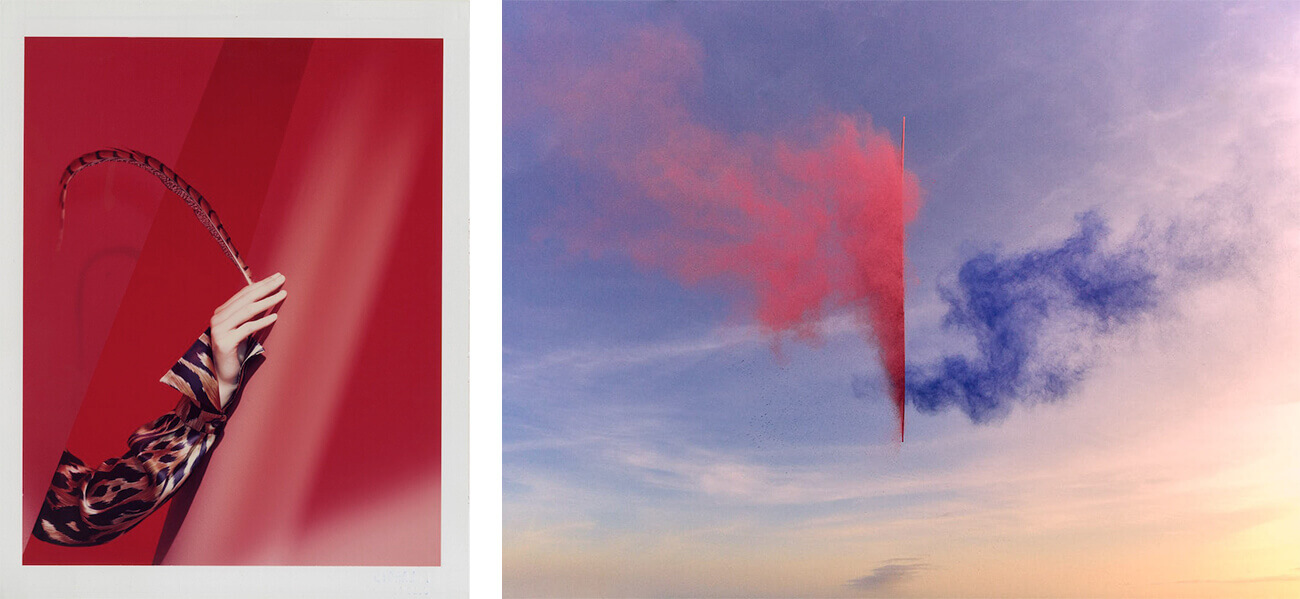 L; Piuma, 2000 - R: Tric, Causa/Effetto, 2017 - 2018 © Toni Meneguzzo
Toni Meneguzzo
Toni Meneguzzo (1949) is an internationally renowned photographer with a career spanning over forty years in the fields of fashion photography and anthropological research. Over time he has developed distinct photographic techniques that define his style, such as the Polaroid grand format (20 x 25), which has become his trademark and has subsequently been taken up by many other photographers. Meneguzzo has collaborated with internationally renowned fashion magazines including Vogue, Harper's Bazaar, Queen, Arena, Marie Claire, New York Times, Rolling Stone, Avenue along with important publications with Condé Nast Group, Elle Decor, Residence, D Repubblica, Corriere della Sera, Domus, Abitare.
His work has been the subject of many exhibitions and pubblications all over the world. And most notably, his most important works in fashion and on the subject of the female nude were published in a series of photographic volumes by Treville Book (Seduzione,1991; Aure, 1993; Frammenti, 1993). Thanks to his long and brilliant career in fashion, the photographer has succeeded in extending his aesthetic sensibility to a range of different fields also realising projects with a strong anthropological content.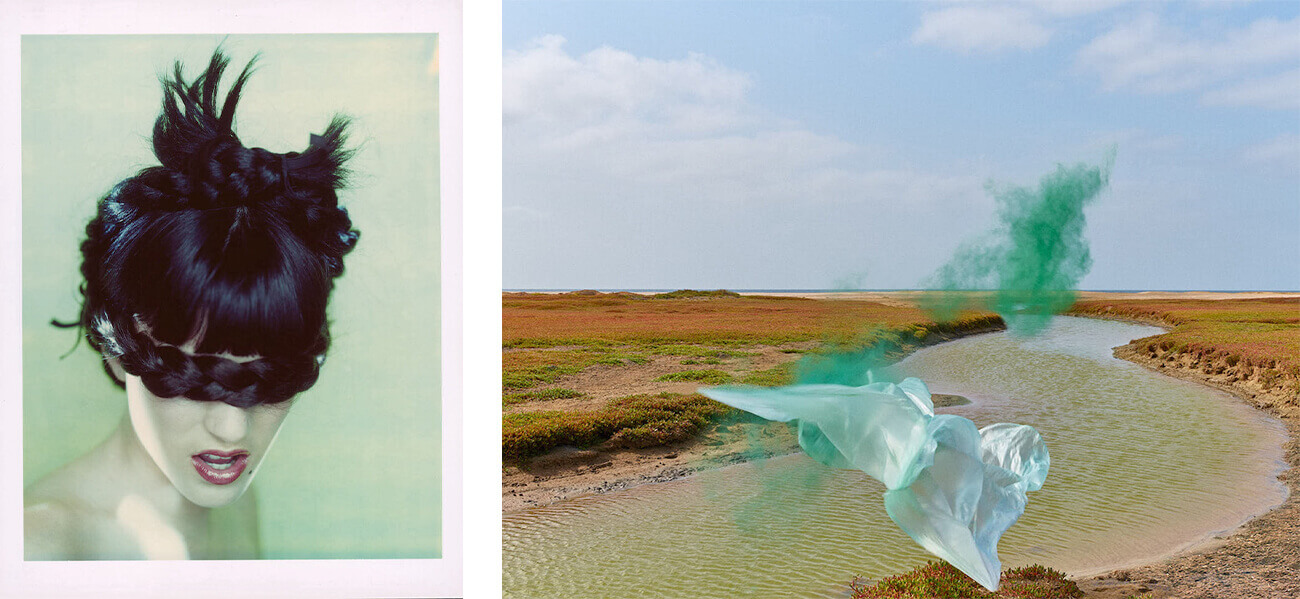 L: Viviana, 1997 - R: Wind, Causa/Effetto, 2017 - 2018 © Toni Meneguzzo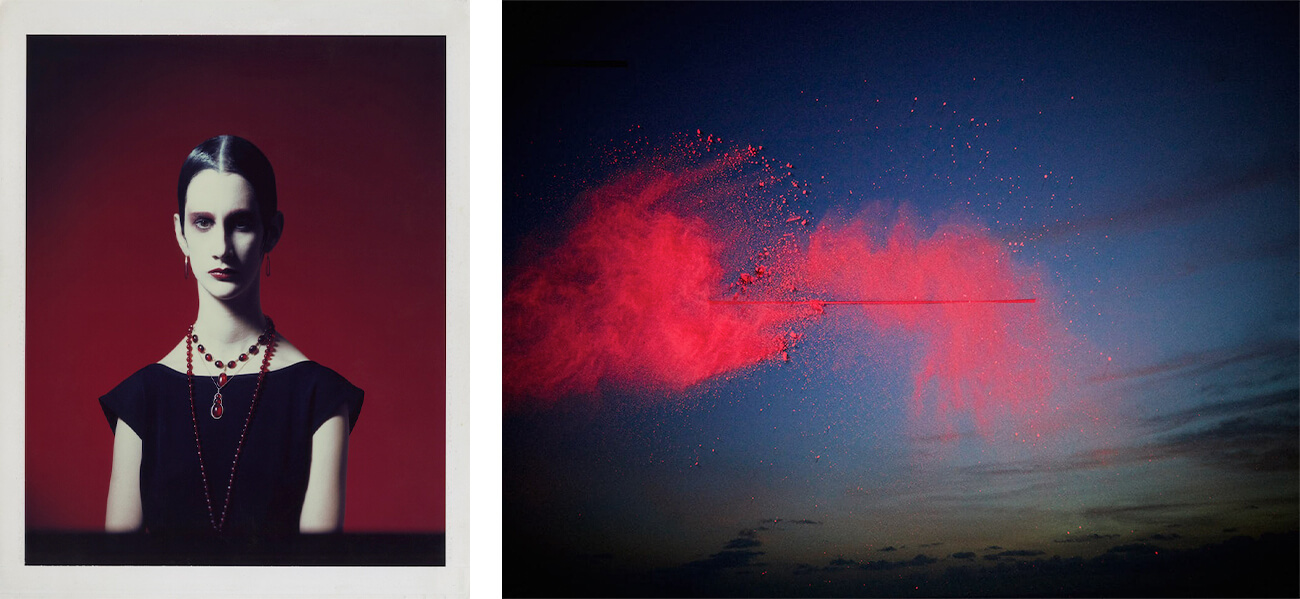 L: Sasha con Ambre, 1986 - R: Shot, Causa/Effetto, 2017 - 2018 © Toni Meneguzzo
29 ARTS IN PROGRESS gallery
29 ARTS IN PROGRESS is a leading art photography gallery located in the historic area of Sant'Ambrogio, Milan.
The gallery represents the work of internationally renowned photographers, with a focus on portraiture and fashion photography. Since its inception, the gallery has curated exhibitions in partnership with public and private museums including: V&A Museum, London; Hong Kong Arts Centre; Multimedia Art Museum, Moscow; Erarta Museum of Contemporary Art, Saint Petersburg; Palazzo Reale, Palazzo Pirelli and Triennale in Milan; Museum of Cultures in Lugano, and Nicola Erni Collection in Steinhausen, Switzerland.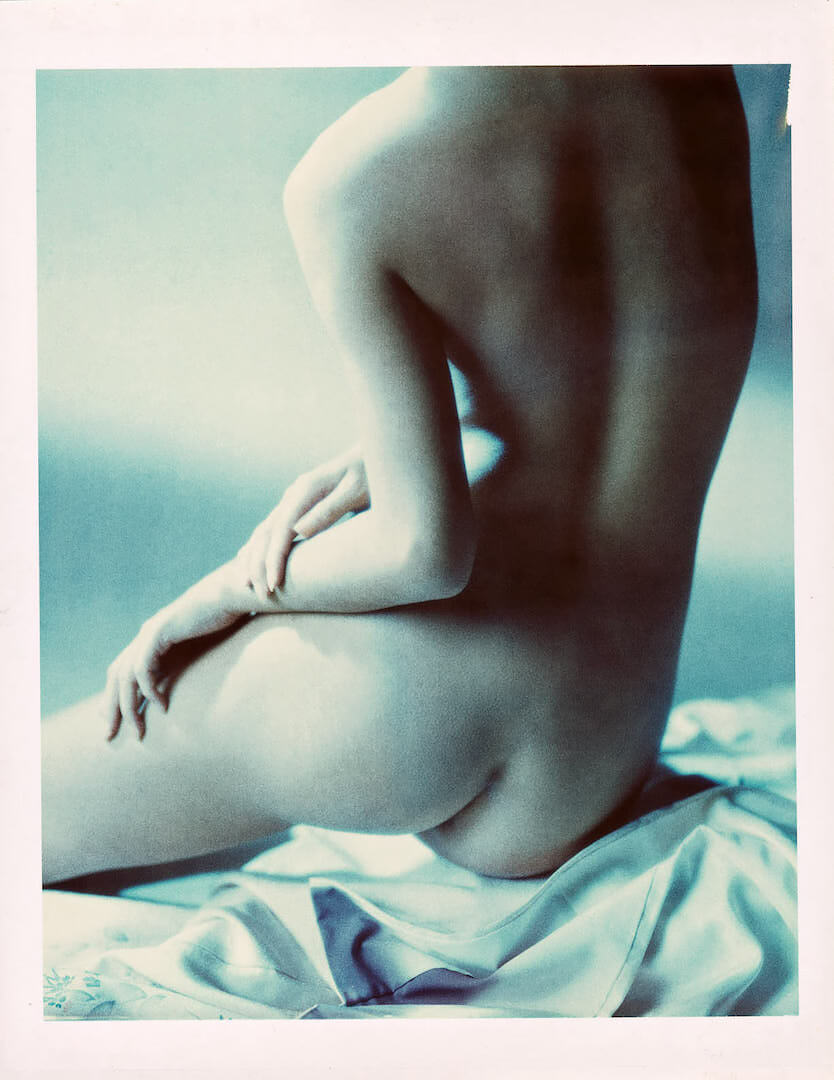 Rena, 1993 © Toni Meneguzzo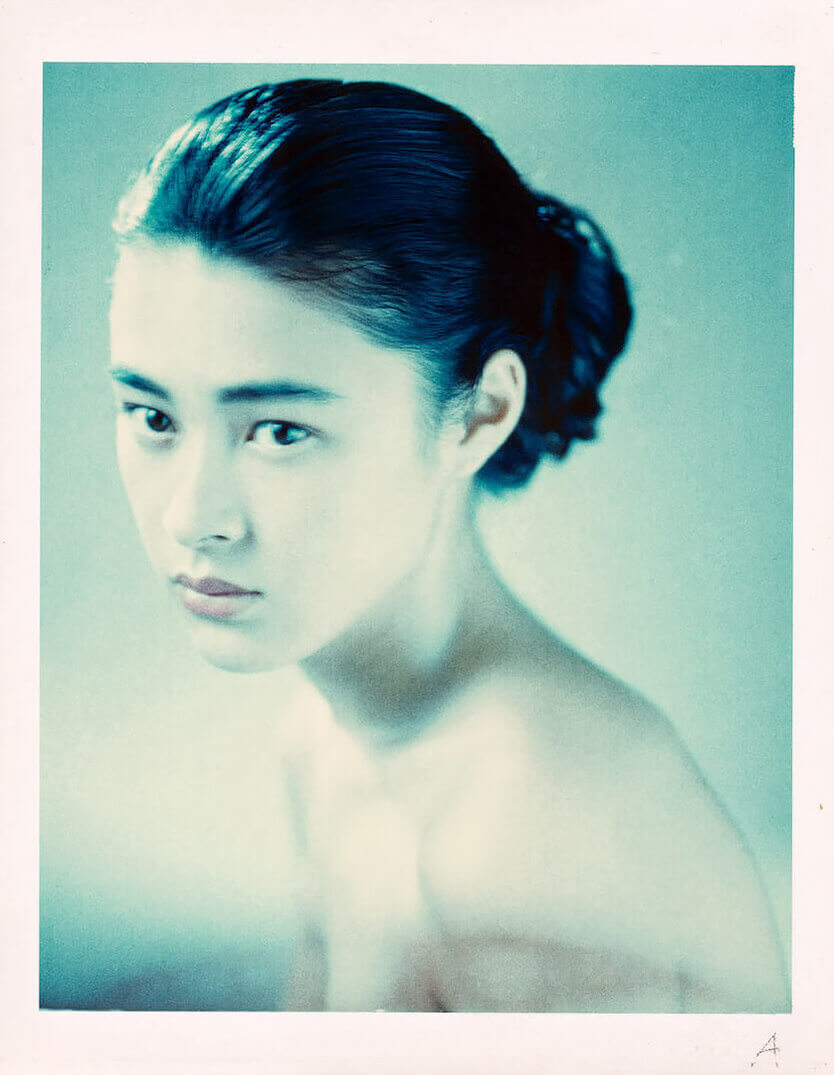 Rena #2, 1993 © Toni Meneguzzo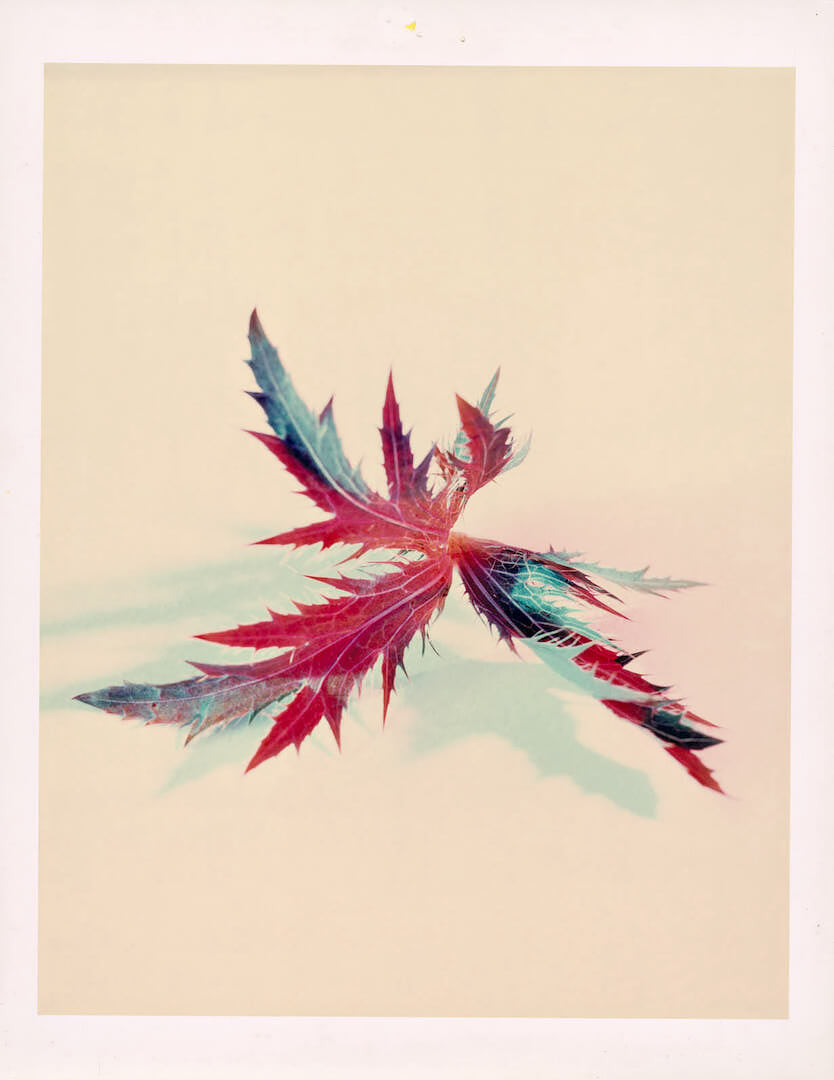 Float, 1997 © Toni Meneguzzo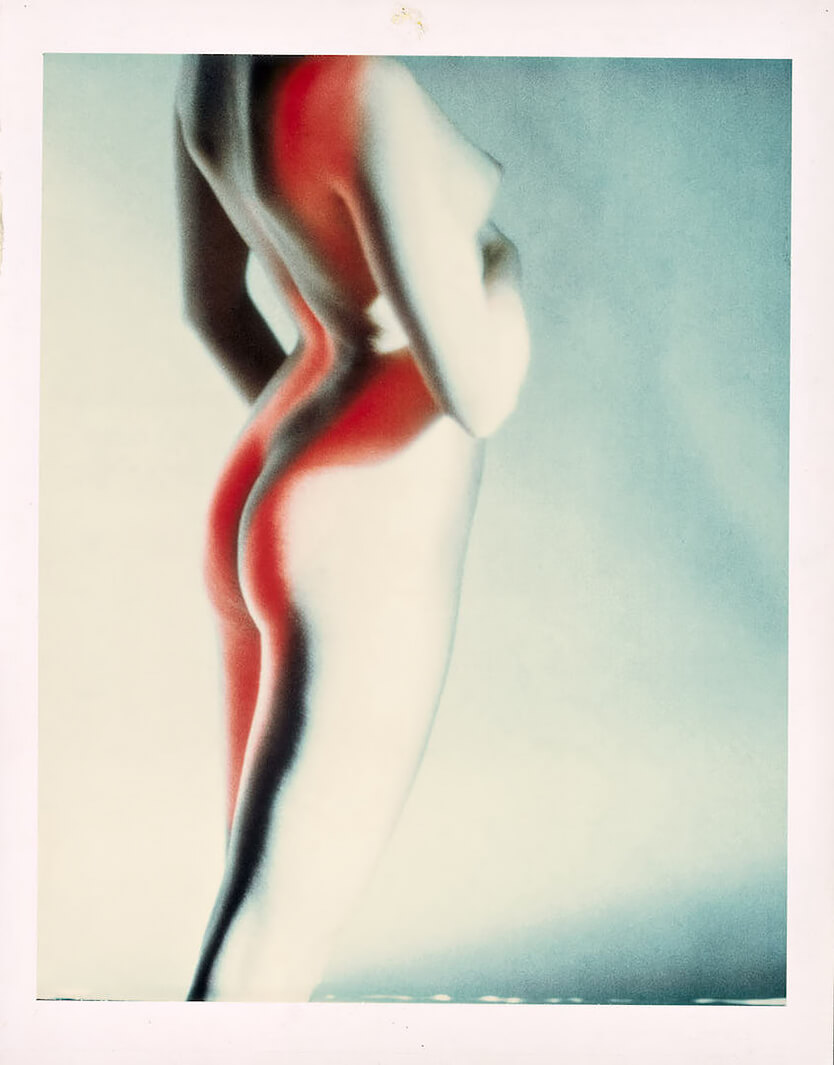 Nude of J., 1997 © Toni Meneguzzo