Brett Foraker
began his career as a painter before turning to photography and filmmaking. All of his projects are imbued with a lyrical and at times surreal point of view.
His early years were spent developing the lauded brand identities of channels such as TCM, Film4, and E4. He was appointed the youngest-ever Creative Director of Channel 4 (UK) where he directed the multi-award-winning C4 Idents and Faces of 4 campaigns.
Since then, he has been making adverts through
Ridley Scott Associates
where he has directed award-winning campaigns for Toyota, Sony, British Heart Foundation, and Syfy, to name a few. Among his many accolades are awards from Cannes Lion, Creative Circle, BTAA, and the coveted Black Pencil from D&AD.
He was the guiding force behind the 4Creative, and has been on Campaign's A-List as one of the world's leading creative thinkers. His work has appeared frequently in Creative Review, Boards, Shots, and was featured in Saatchi's Young Directors' Showcase in Cannes. Later he collaborated with brands such as Lexus, Puma, and Samsung+Rihanna.
He lives and works in Los Angeles. As well as being an in-demand director and screenwriter, Foraker has been working on several portfolios of abstract and experimental photography. These are presented here for the first time.
We asked him a few questions about his life and work.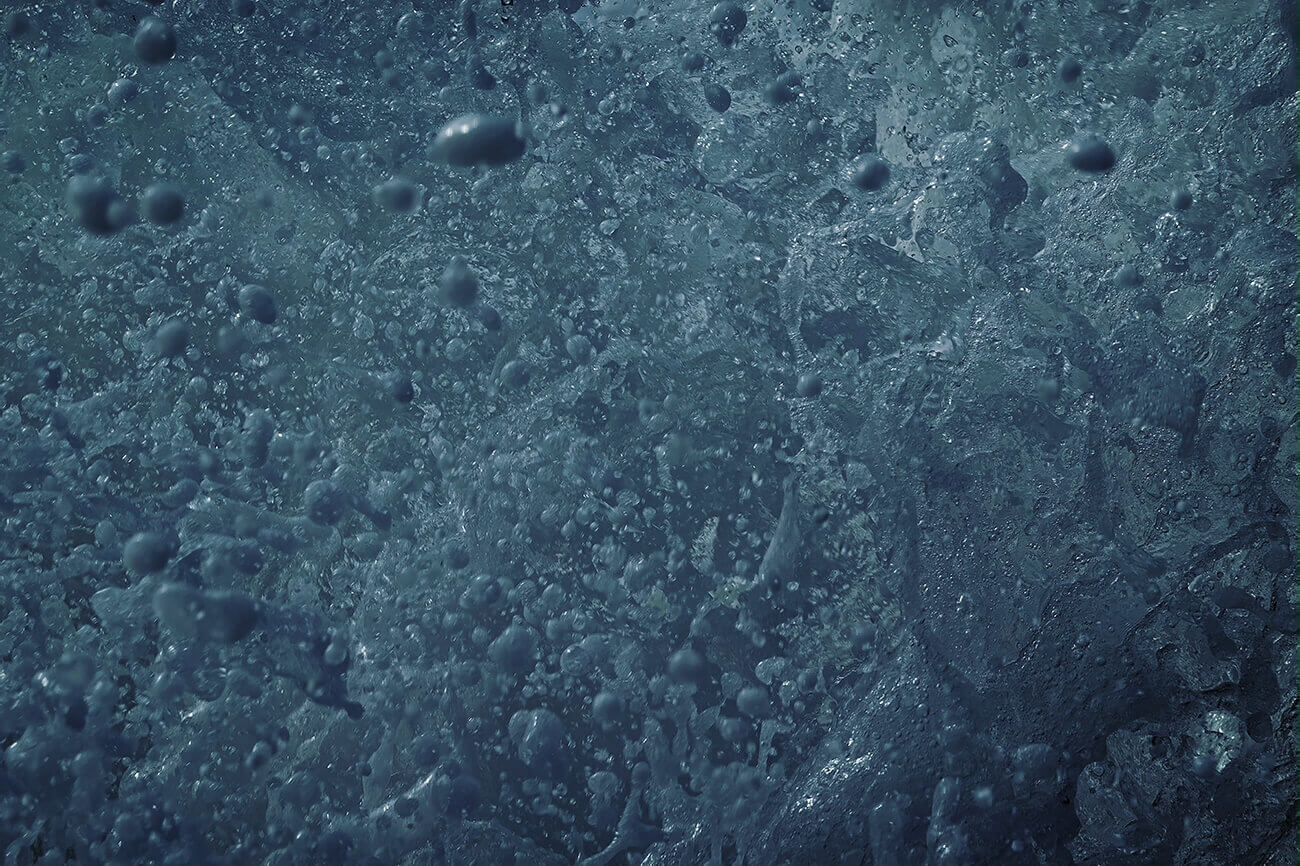 Waves Don't Die © Brett Foraker
All About Photo: When did you begin taking photographs and how did it lead to your current practice?
Brett Foraker
: I began taking photos as studies for my painting back in the early 2000s. As my directing career took precedent, I got more serious about photography—first as location reference then as travelogue. Gradually, I veered into street photography. I would find myself in these amazing places, needing to burn off some steam and would start walking and shooting. I got myself in lots of interesting situations. Eventually, I realized that the images I most liked had a specific graphic quality and subconsciously began to pursue this line. Then I became aware of people like
Saul Leiter
and
Ray Metzker
and little by little an obsession developed.
Does your background in advertising and working with brands influence your personal photography in any way?
Advertising is by its nature a collaboration. It is a collection of many voices. I've always held my photography as much more of a personal statement.
That said, commercial work influences my process in a couple of important ways. The first is a desire to experiment with techniques and points of view. All of my favorite ads have involved inventing some new rig or at least modifying something from the distant past to yield a new result. The second is this: the biggest brands always strive for distinctiveness. I think the best artists do, too. I want each group of images to have a strong identity and stand apart from work that others are doing.
What are your artistic influences?
Aside from the couple I've mentioned, most of my biggest influences are painters or sculptors: Francis Bacon, Joan Mitchell, Anish Kapoor. I could list people all day but their influence is often very subtle. I think the artists I'm most drawn to are not as concerned with literal representation so much as a kind of spiritual quality. They want to create a visual equivalence to specific emotional states. One other photographer I should mention is
Dennis Stock
, whose later work I find very moving. He was trying for a kind of transcendence and I think in some cases he achieved it.
Ernst Haas
and
Robert Frank
are another two that moved in the direction of abstraction as a way of conveying what was inside of them.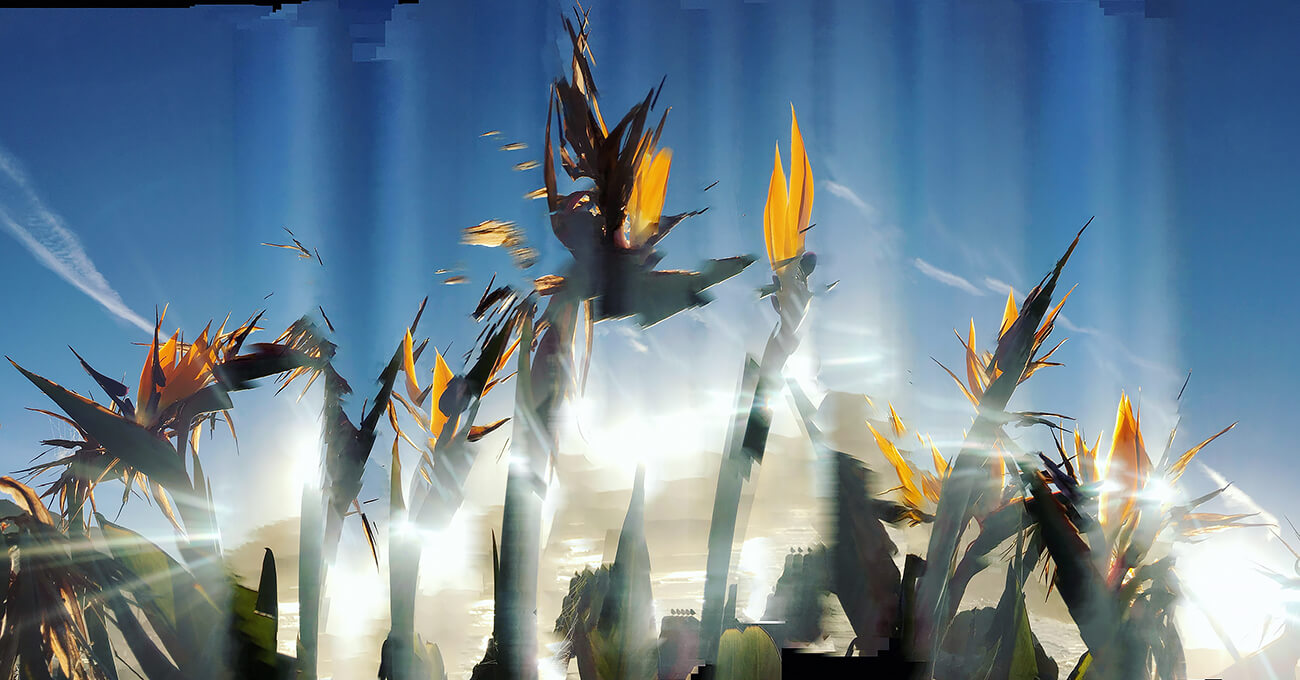 Field Streams © Brett Foraker
How would you describe your creative process?
I think it's more of a compulsion in many ways. I wake up every morning with the need to make something. I always have a number or projects on the go and my sleeping brain works on solutions whether I want it to or not. I know I'm not alone in this. I've always been drawn to those who create instinctively—all the other compulsives. I feel like the work is a natural kind of therapy. In some ways it feels like the best way for me to explain to myself why I'm feeling the way I do in a particular moment.
As you put it, your work is "abstracting the everyday." What do you mean by this?
Here's a hypothetical. Say I take a wide photograph of an empty street. Maybe it's a beautiful light study. Perhaps it says something about stillness or even loneliness. It's a perfectly nice piece of reportage. But now I notice a particularly lovely pattern of cracks in the asphalt. I bend down, put the lens right on the road's surface. The cracks look huge. The oil from the street lets me see the vague reflection of the sun. I can still see the empty road behind.
Now I have all of the elements from the first shot plus those from the new camera position. And I have something else, which is a bit of a graphic mystery. At first glance it looks like a painting. It reveals itself much more slowly. Perhaps it now implies something about decay or the effects of our climate. Either way it comes closer to expressing something of my inner monologue.
At this point I can go further and crop out the rest of the street because maybe the cracks bleeding into a vague sun say everything I want to say.
InterZone © Brett Foraker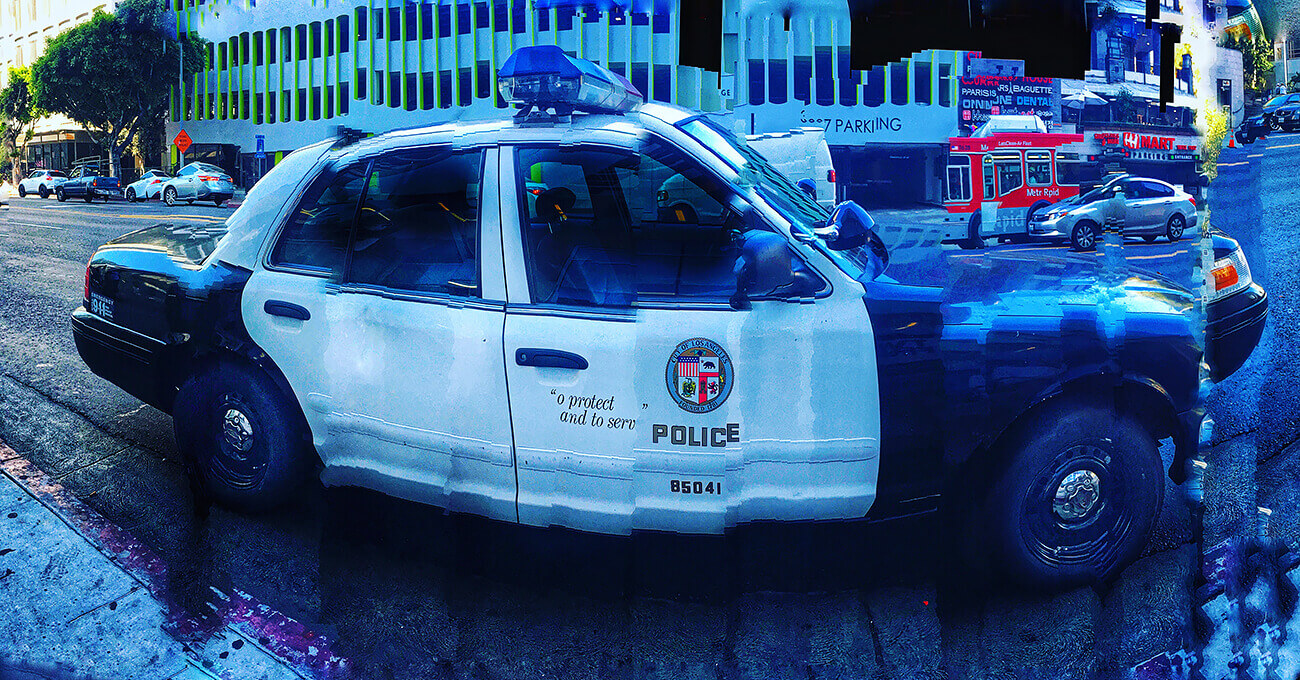 InterZone © Brett Foraker
How important is it to capture these abstract movements and gestures in-camera?
The gestural nature within my work is really a desire to trick a machine into producing something organic. I want to find processes that allow me to capture both the subject and something of how I feel about that subject. In this way it becomes more akin to painting.
Do you ever run into any challenges or limitations with the camera?
No. The limitations are what produces the most interesting errors. This frequently leads to something hideous but very occasionally a new technique emerges.
How do you choose the subjects for your photographs?
I'm not sure it's a conscious thing, at least initially. Since I shoot every day, I try to let the images flow through me. But certain subjects stick in my head. Moments of the day, lighting conditions. For example, there is a small garden near me that produces a certain flower and it is in good light for perhaps five minutes a day. I become obsessed with stuff like this. I then wonder if there is a deeper resonance and try to solve for that.
Do you have any new projects in the works? What's next for you?
My main goal at the moment is to present the projects that I've been working on. InPurpleSage is a very recent project and I'm really excited about the response it's getting. I owe several commissions and am working on a large installation. That said, as soon as I've cleared the backlog I have an amazing project mapped out. I can't say more now but it combines much of what has gone before in a very exciting way.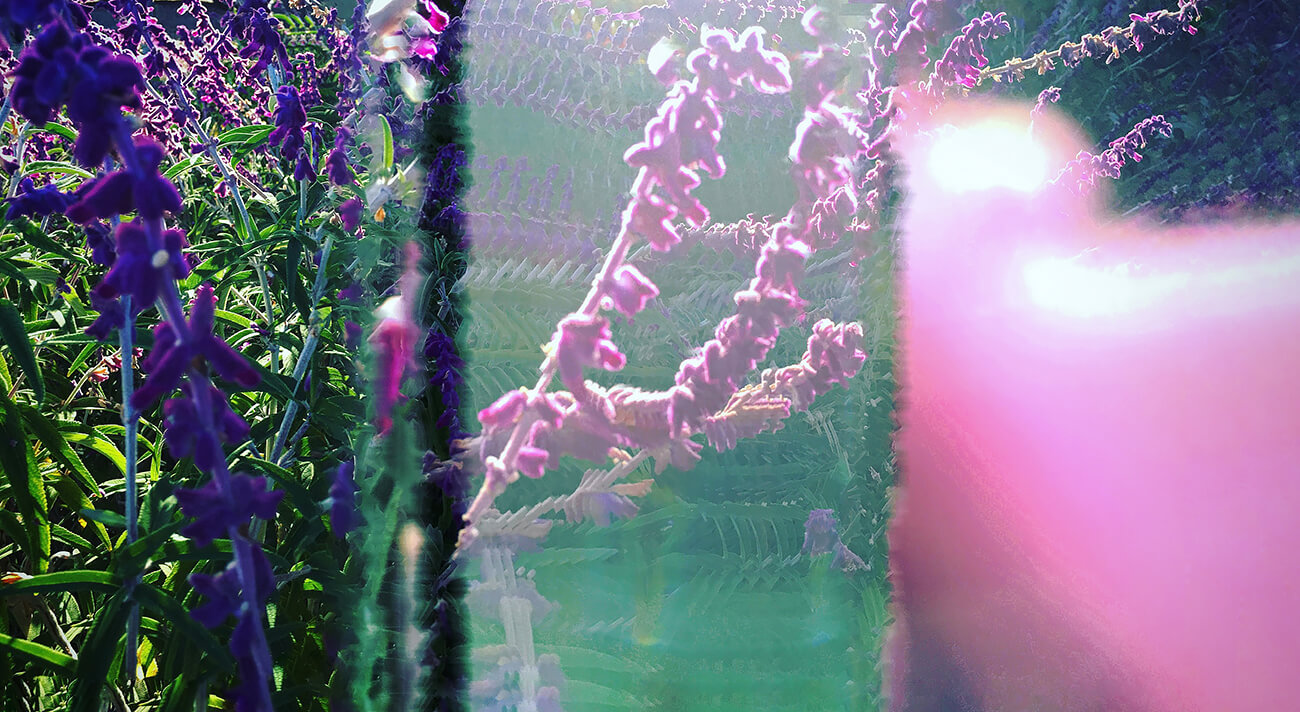 In Purple Sage © Brett Foraker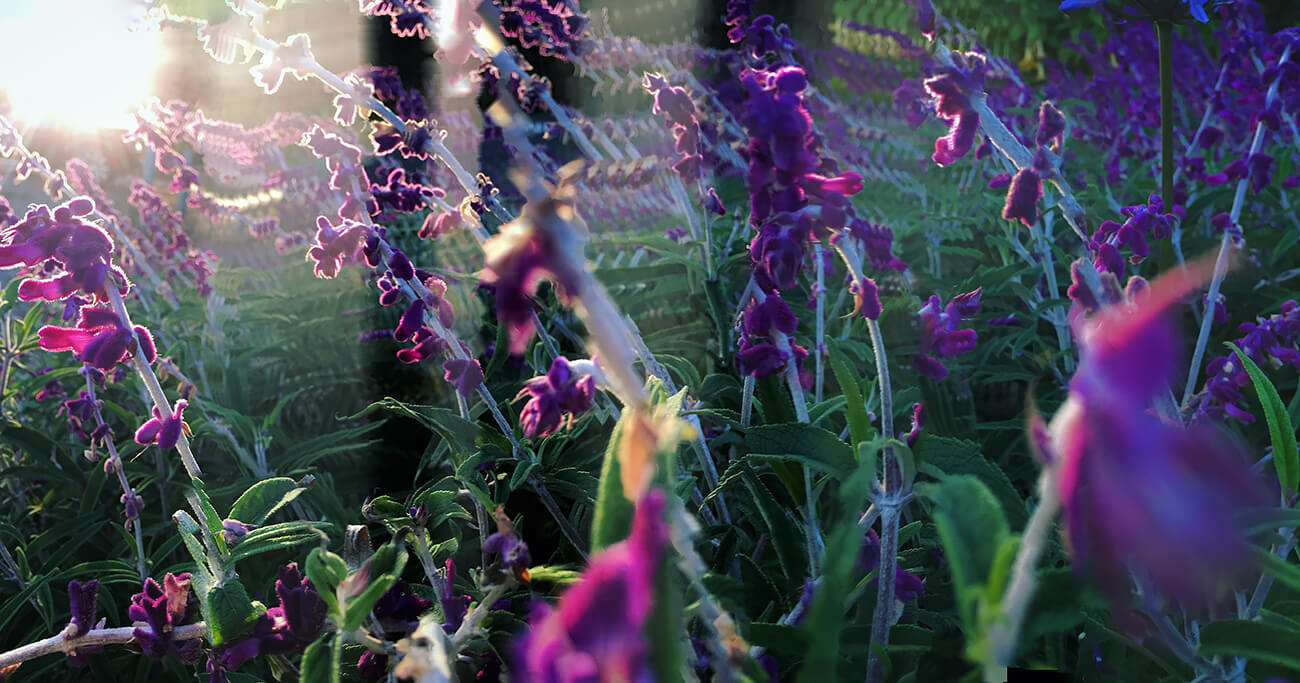 In Purple Sage © Brett Foraker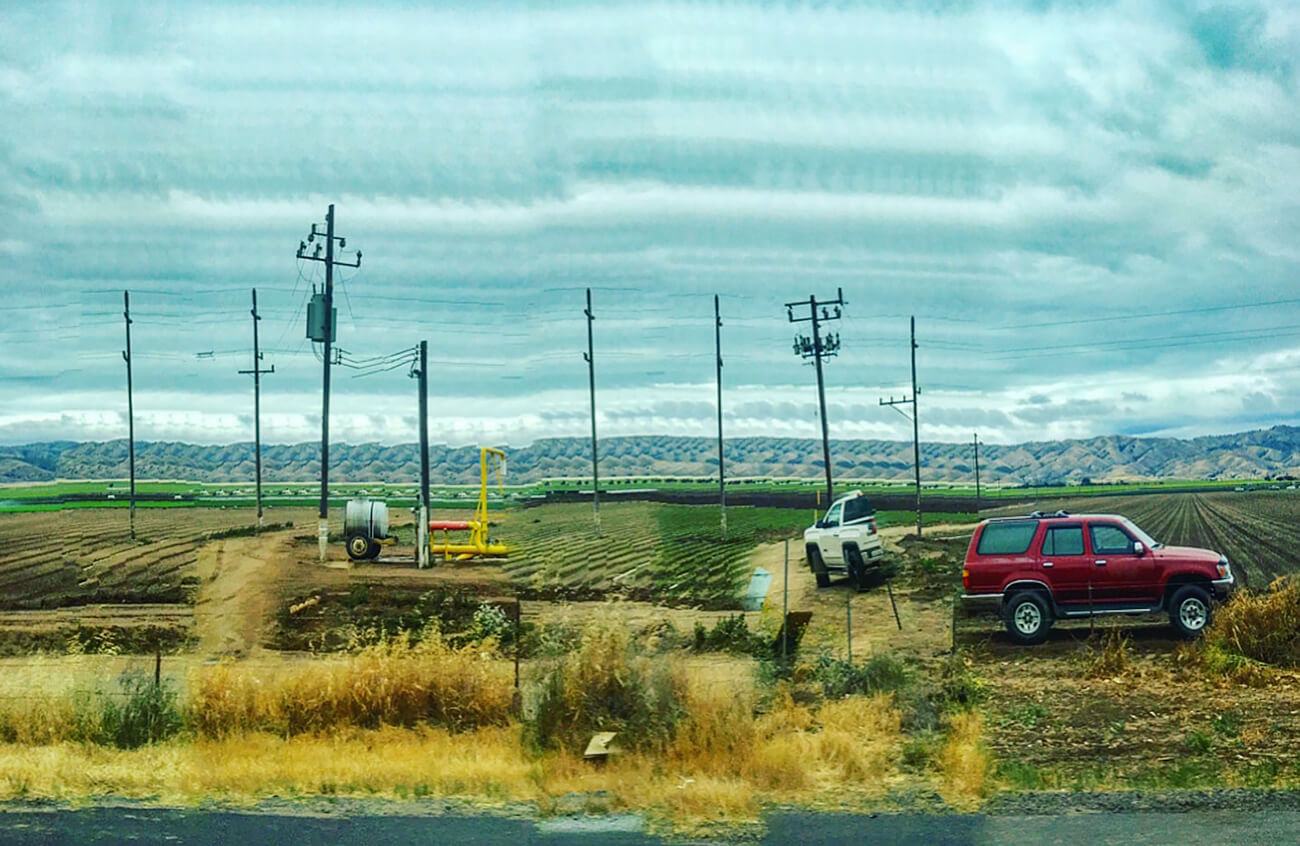 Simulated Landscapes © Brett Foraker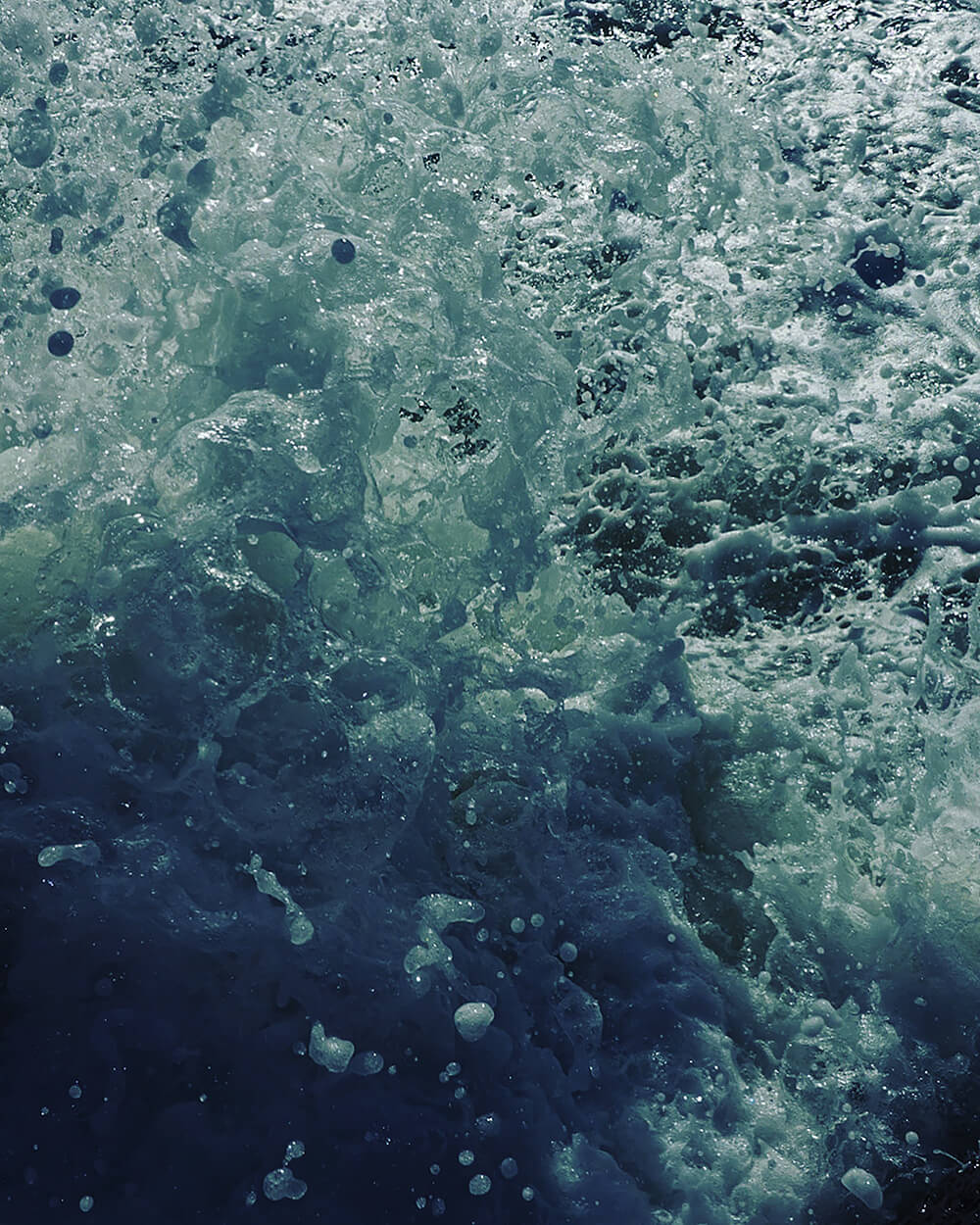 Waves Don't Die © Brett Foraker