Fifty-five years after famed photographer
Josef Koudelka
published his seminal work,
Gypsies
, documenting European Roma families, California photojournalist
Cristina Salvador Klenz
brings us a similar collection of rare, intimate black-and-white images—this time featuring the Roma families living up and down the West Coast.
Hidden: Life with California's Roma Families
is the first photography book to feature Romani Americans, and was released just in time for International Romani Day, on April 8, 2022.
By taking us behind the scenes of an ethnic minority largely unknown and yet routinely reduced to stereotypes by mainstream America, Klenz captures the celebrations, social structures, and struggles of a culture that has survived centuries of discrimination and persecution.
Said Klenz:
"I am hopeful that Hidden can help bring a greater awareness of Romani-American history and help increase inclusion and awareness of Romani culture on many levels."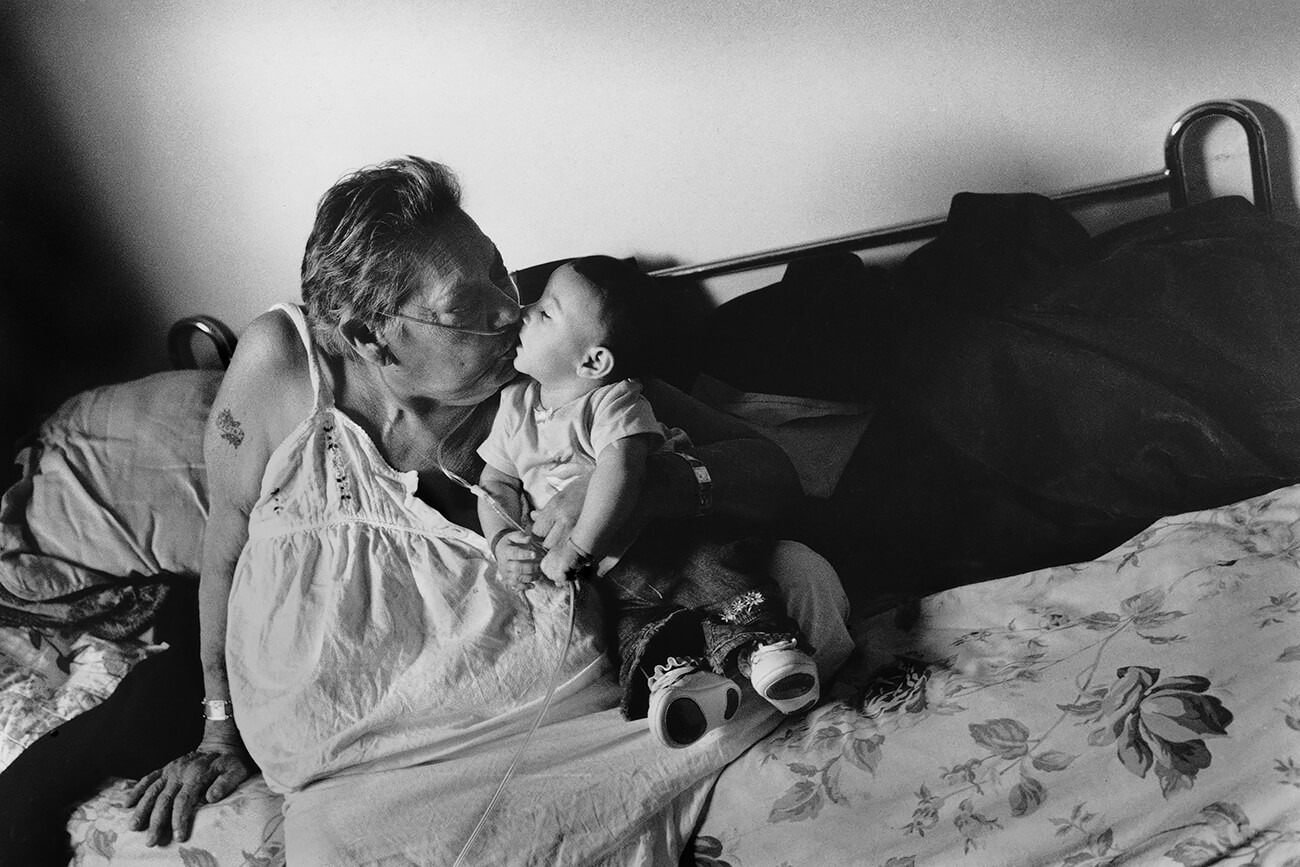 Kiss Rachel © Cristina Salvador Klenz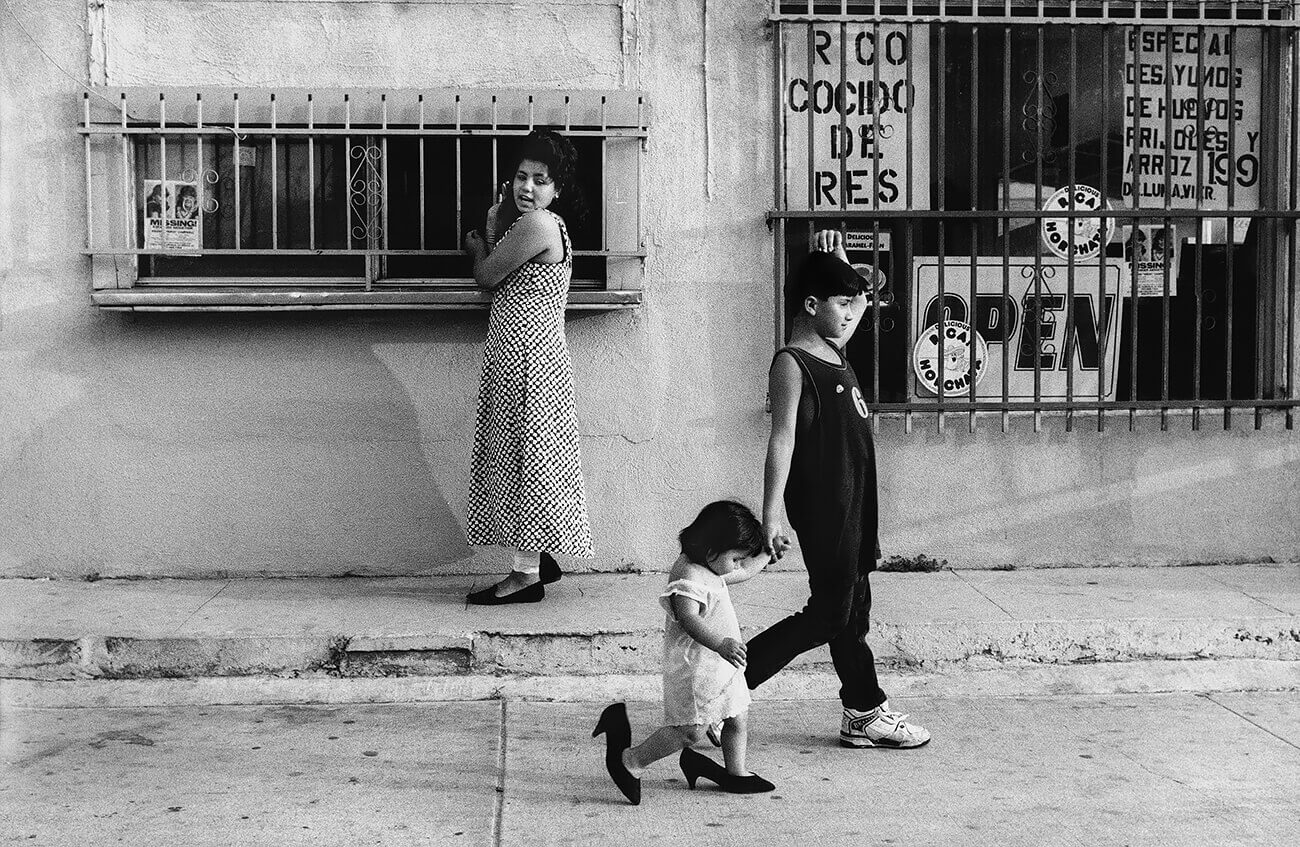 Heels © Cristina Salvador Klenz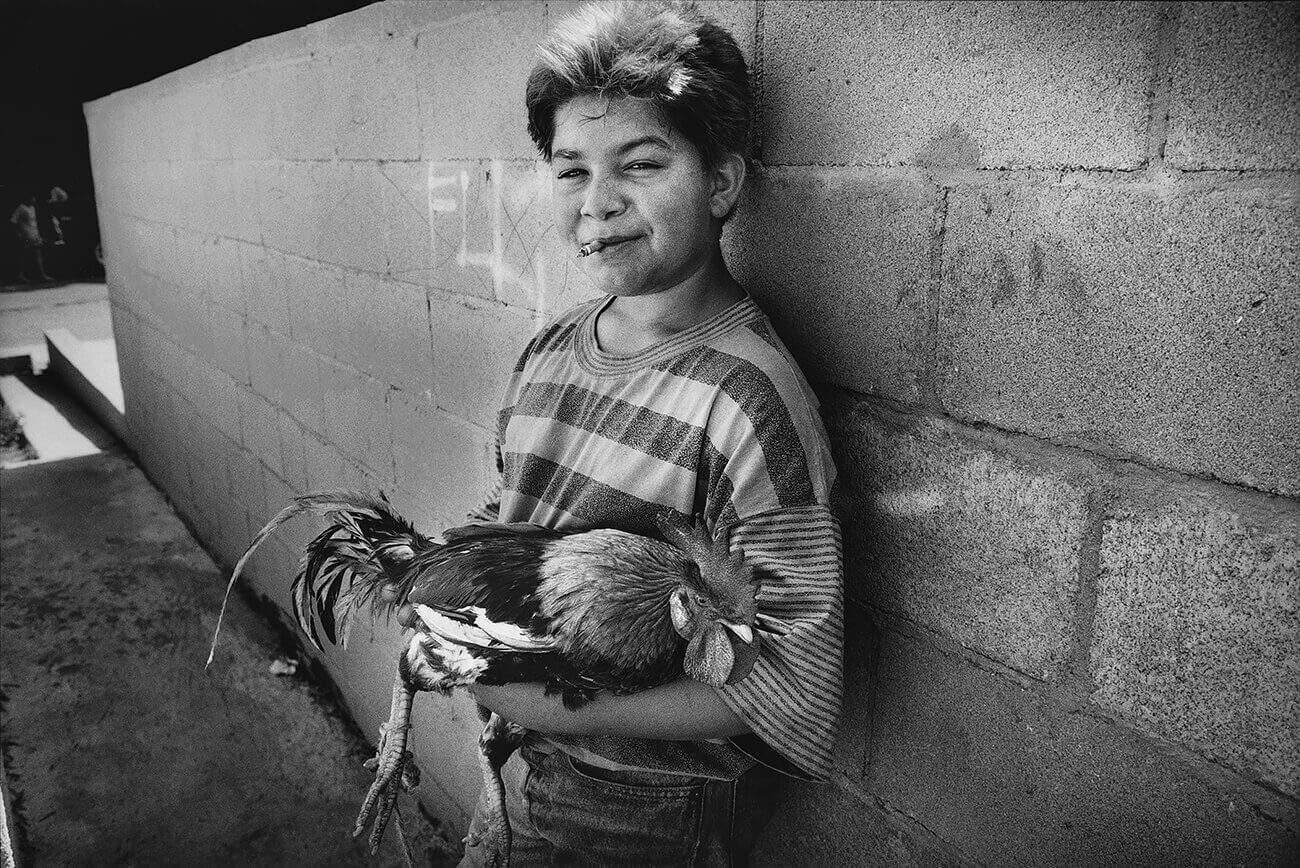 Pet Rooster © Cristina Salvador Klenz
Beginning in 1990 and working as a staff photographer for the Press-Telegram, Klenz spent several years following a number of families belonging to various "nations" of Roma and documenting their lives on black-and-white, 35mm film
With a foreword by Ian Hancock, widely considered the worlds' preeminent Romani scholar,
Hidden
also provides historical and social context for the book's 111 photographs. It was lavishly printed in duotone by Italian printer Editoriale Bortolazzi-Stei (EBS).
Although the Roma are still widely known in English by the exonym "Gypsies," this book comes amidst a global movement away from the word, which is increasingly considered an offensive pejorative.
Since their exodus from India more than a thousand years ago, the Roma have migrated all over the globe. Klenz's work features various nations, including the Kalderash and Machvaya, whose ancestors were enslaved in what is now Romania for 500 years, until 1856; the Xoraxay, whose people arrived in California after extended stays in Chile; the Mihais, who immigrated to the United States from Colombia; and the Ludar, who also were enslaved in Romania and even forbidden from speaking their native tongue, thus losing their Romani language entirely.
Given their widely divergent paths to America, many Romani-American nations today have little social contact with each other, but the groups have been brought together in this set of photographs in the hope that readers gain a greater understanding of Romani-American history, life, family, and tradition.
Hidden
will be distributed in the United States and Canada by SCB Distributors and is
available for order now.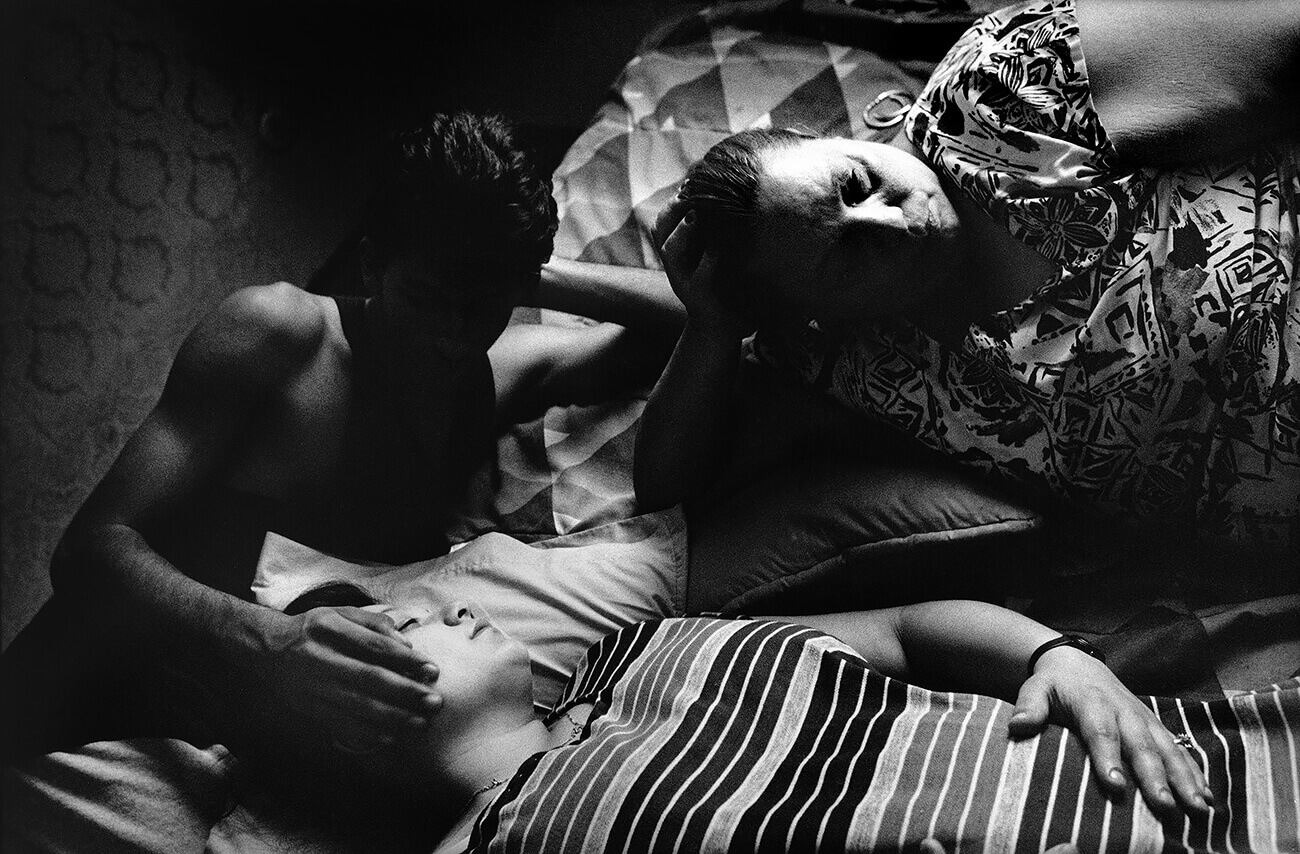 Pregnancy W © Cristina Salvador Klenz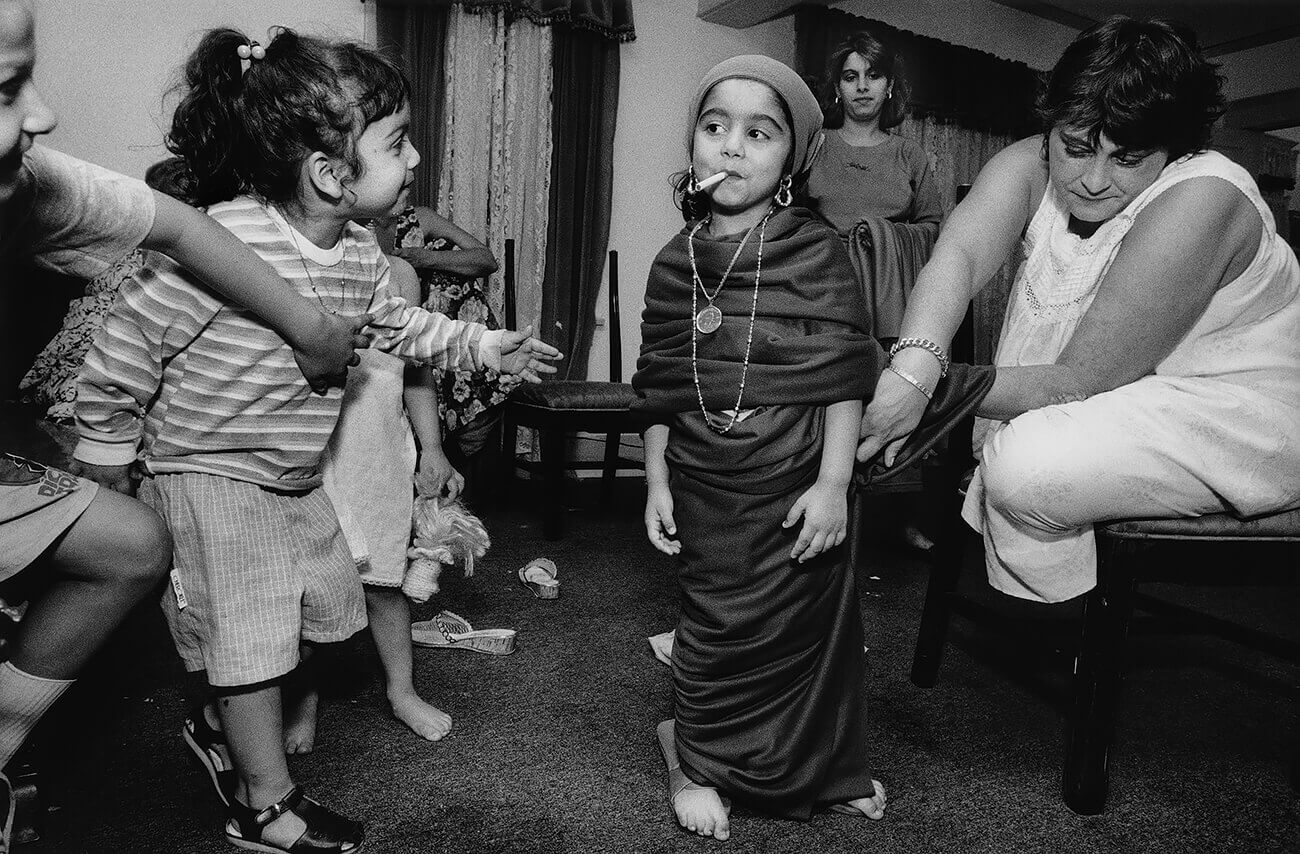 Playing Grownup © Cristina Salvador Klenz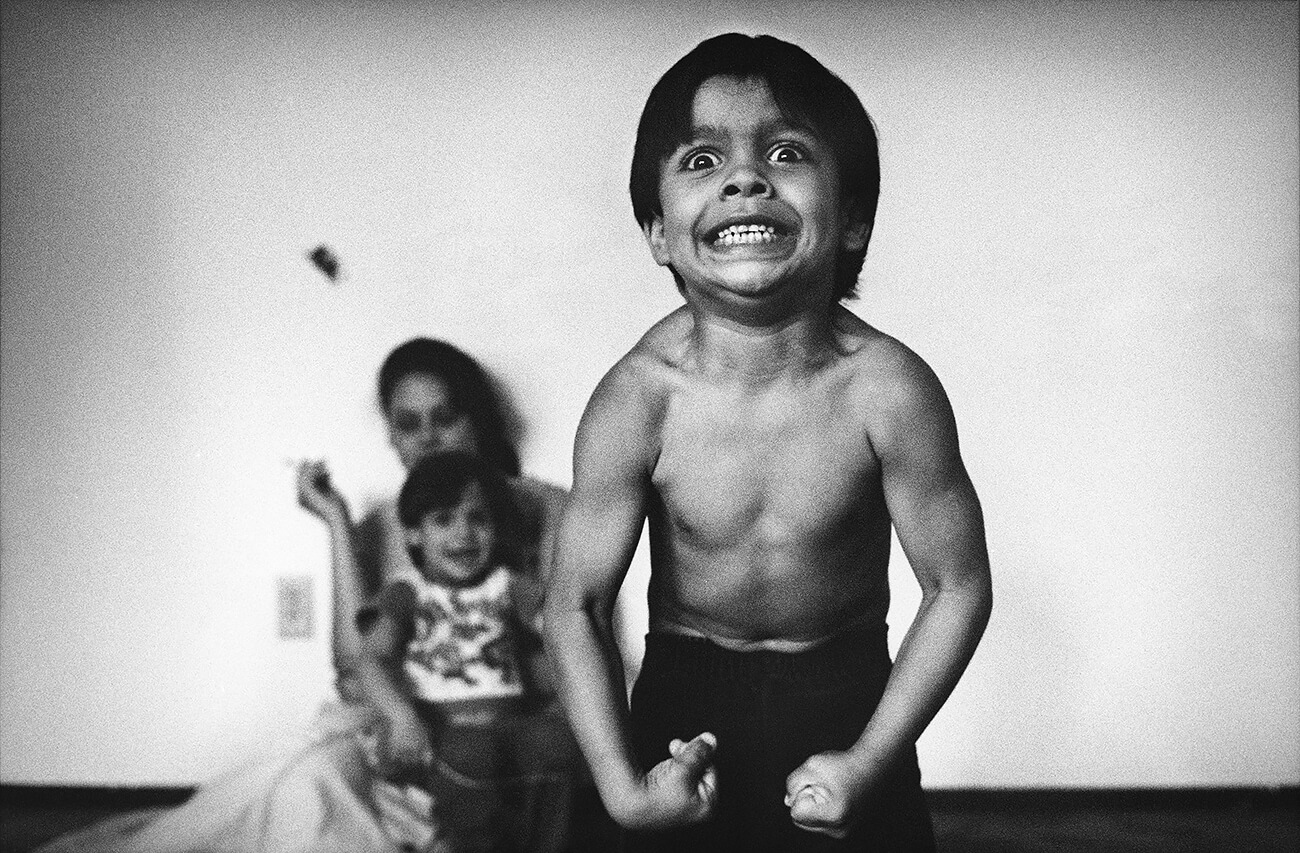 Imitation of the Hulk © Cristina Salvador Klenz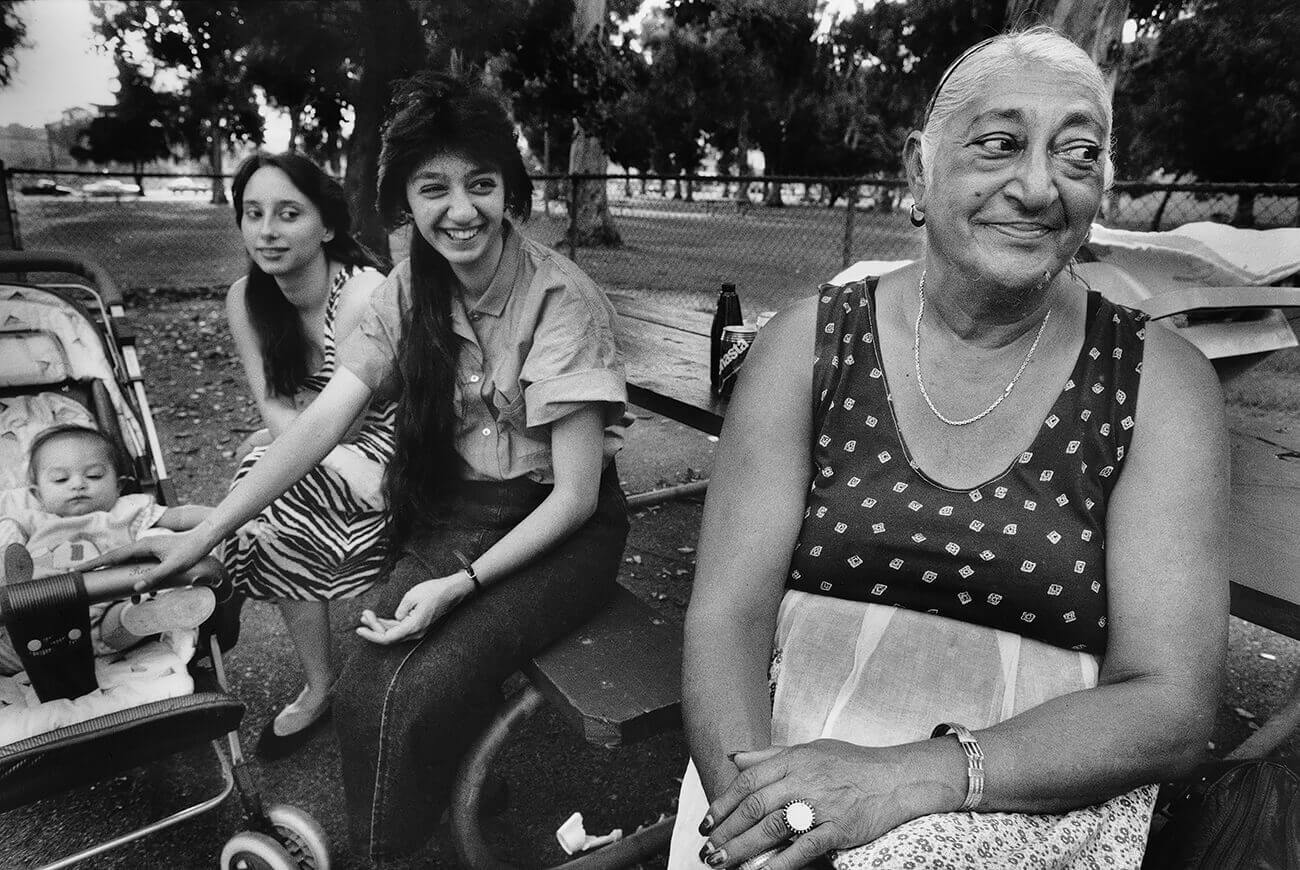 Generations © Cristina Salvador Klenz
Cristina Salvador Klenz
Photojournalist Cristina Salvador Klenz has worked for newspapers in New York and California. She was part of a team of photographers named as finalists for the Pulitzer Prize in 1995. Born in Porto, Portugal, Klenz immigrated to the United States as a young child. Her documentary photography work on the Roma culture has been published worldwide. Her images are part of the collection of the Romani Archives & Documentation Center at the University of Texas at Austin. She and her husband live in Long Beach, Calif., with their two sons.
americanroma.com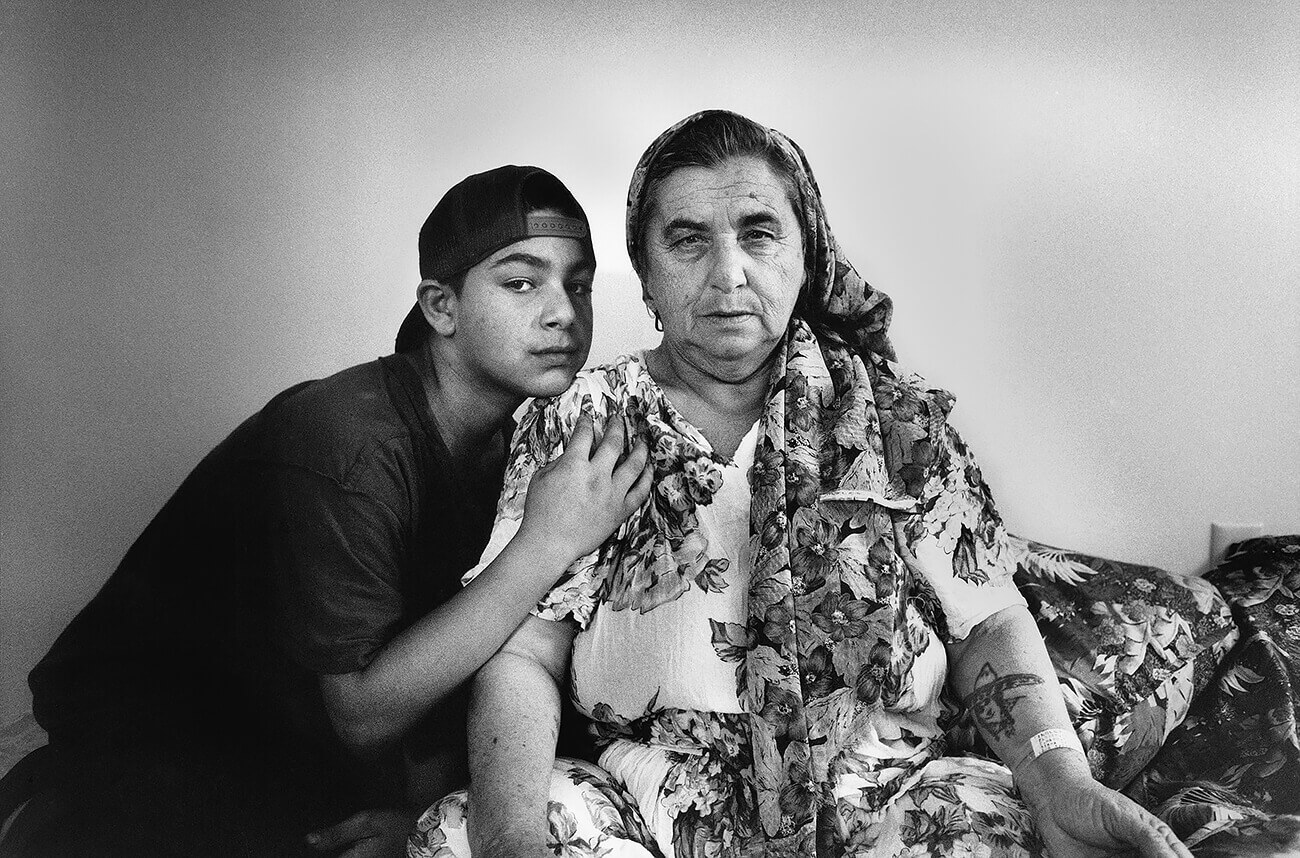 Ranchero Tattoo © Cristina Salvador Klenz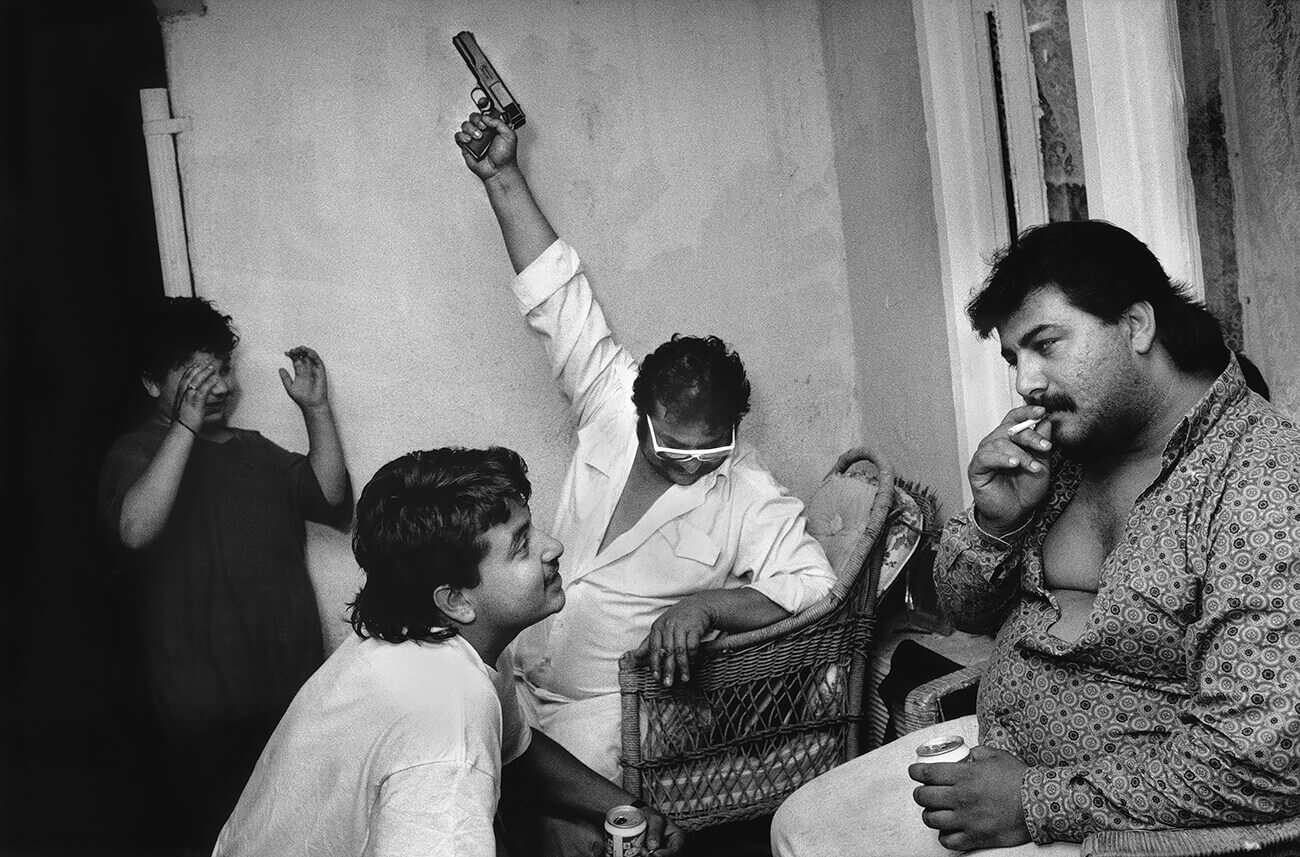 Gun W © Cristina Salvador Klenz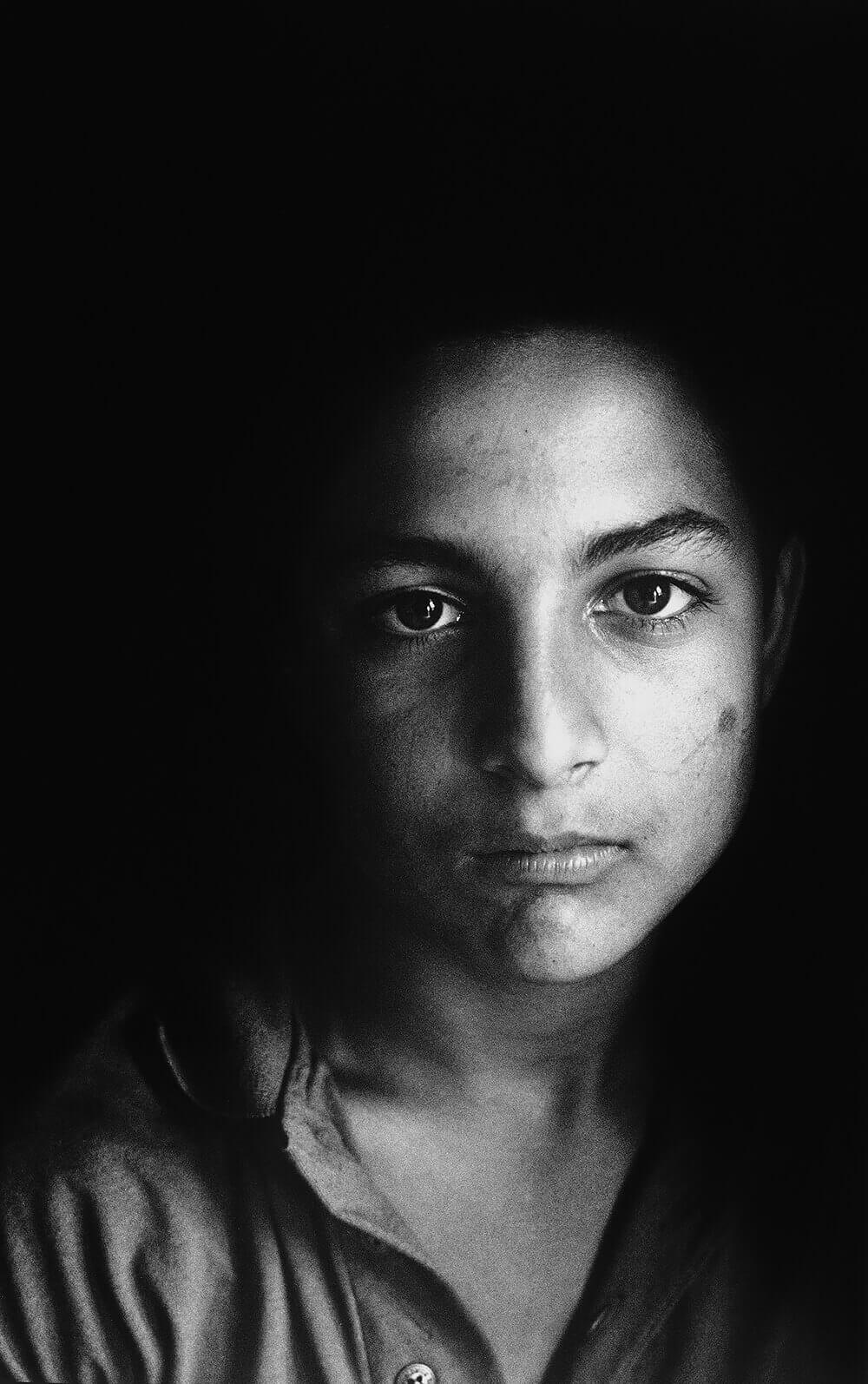 Bride's Brother © Cristina Salvador Klenz