Since the pandemic began in 2019, I have not been on the subway. I regret that because in the past the subway was a rich source of material for street photography. This series represents some of my favorite subway pictures. The photos are on the train itself, the platform, and entering and exiting the subway station.
Part of the series is being exhibited in the current Italian Street Festival in Rome.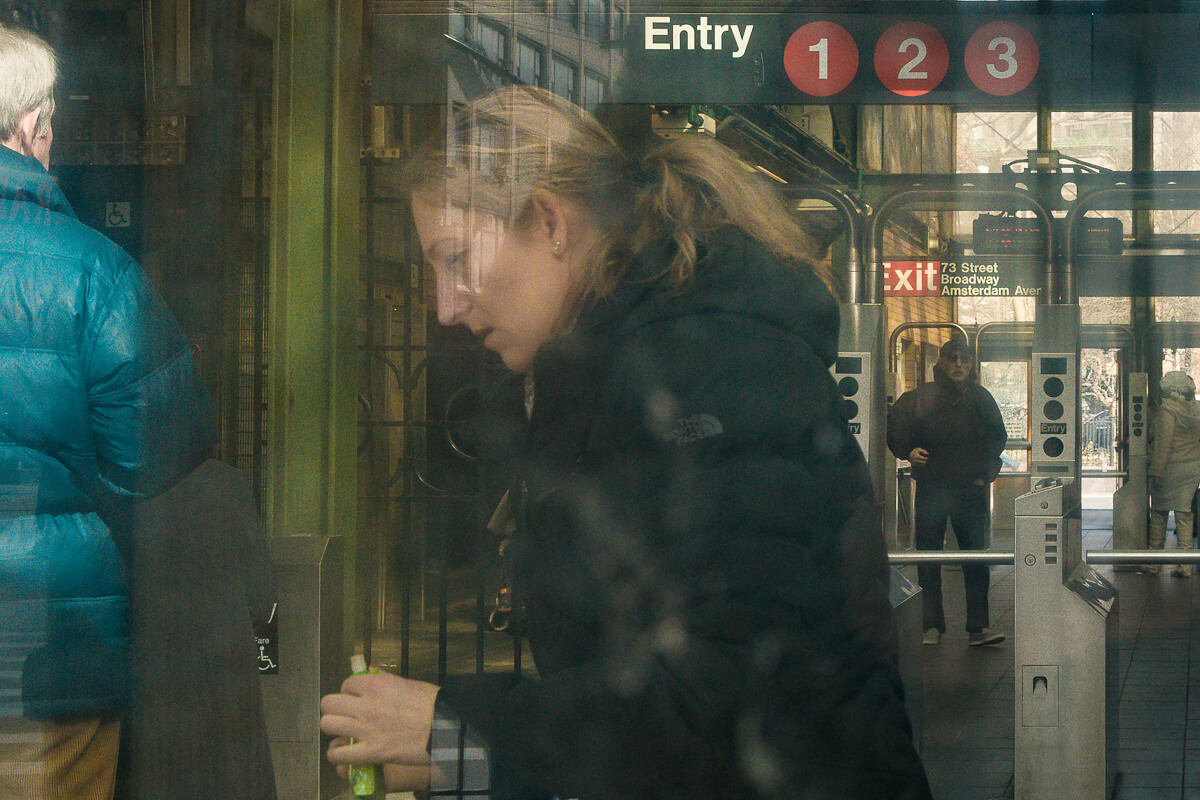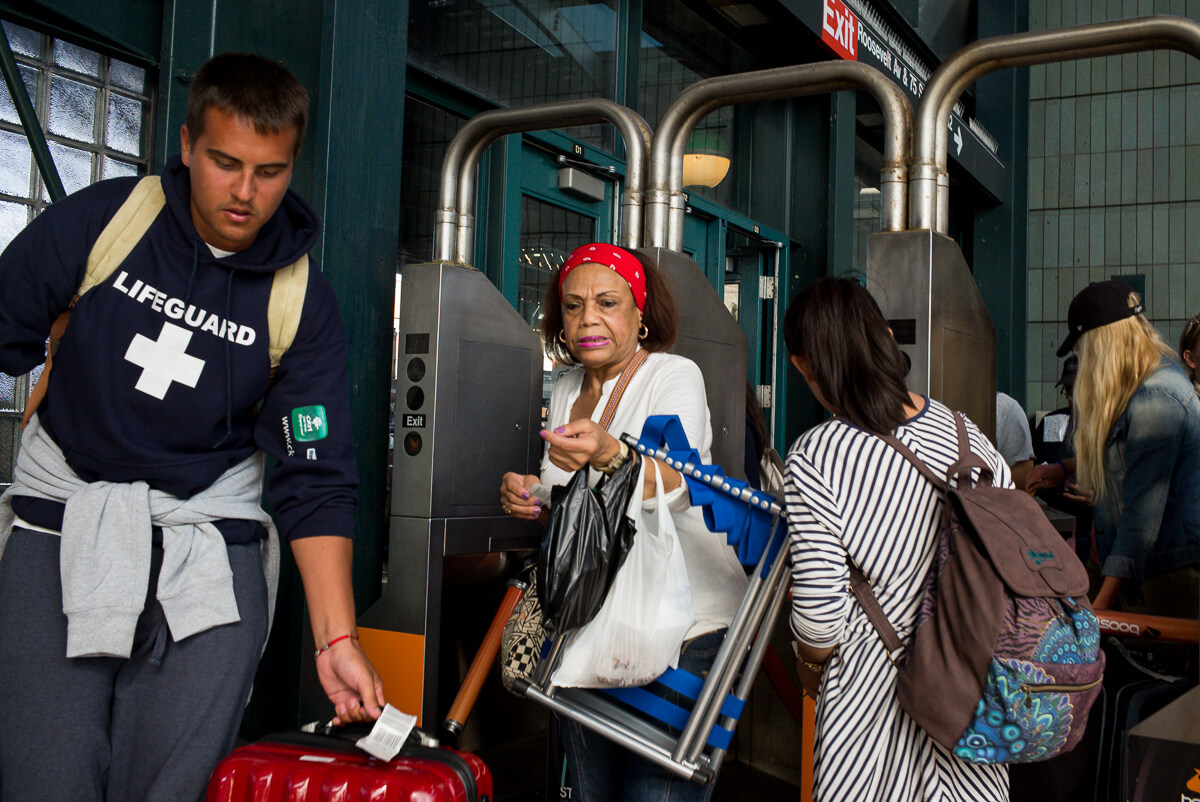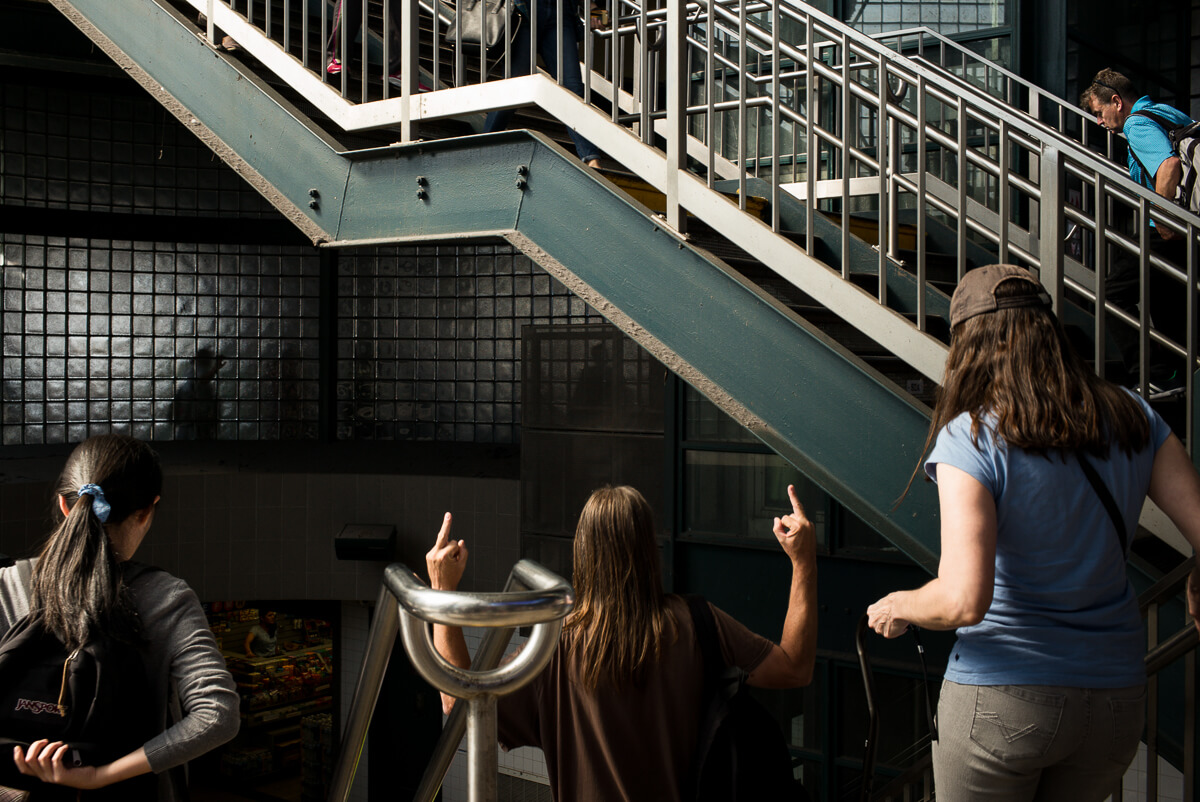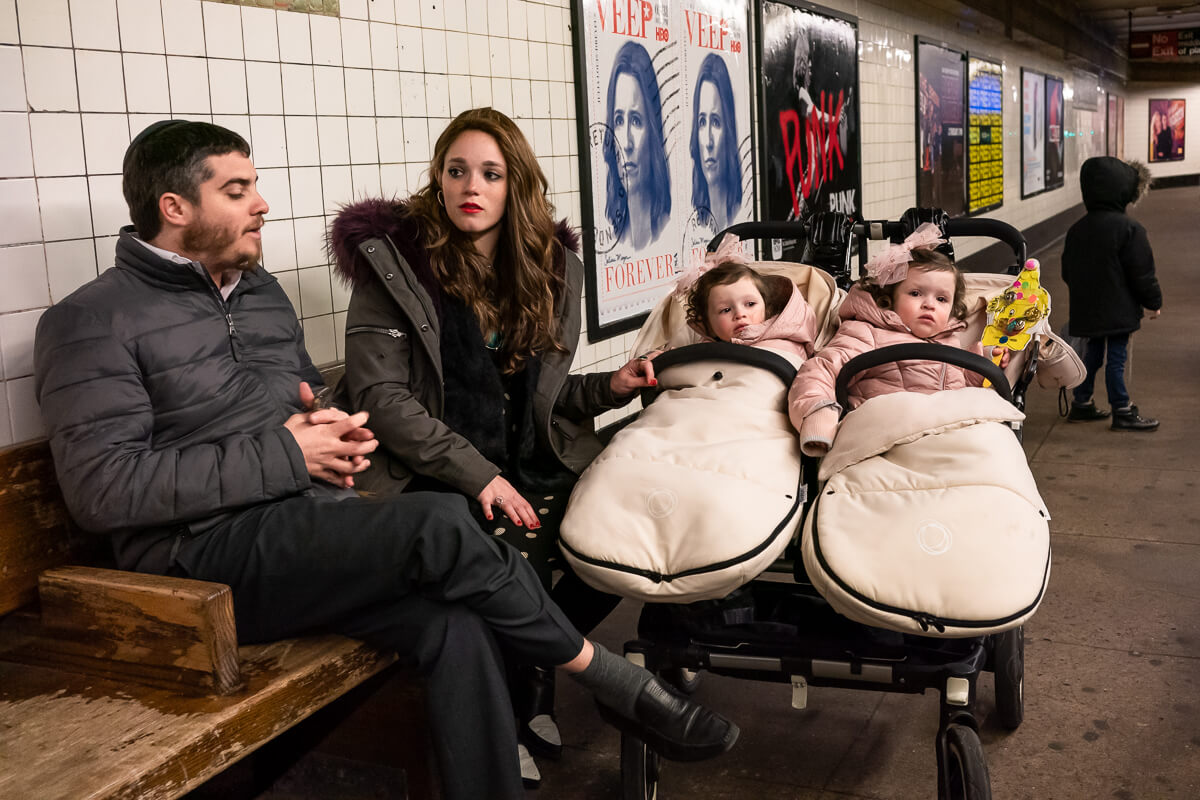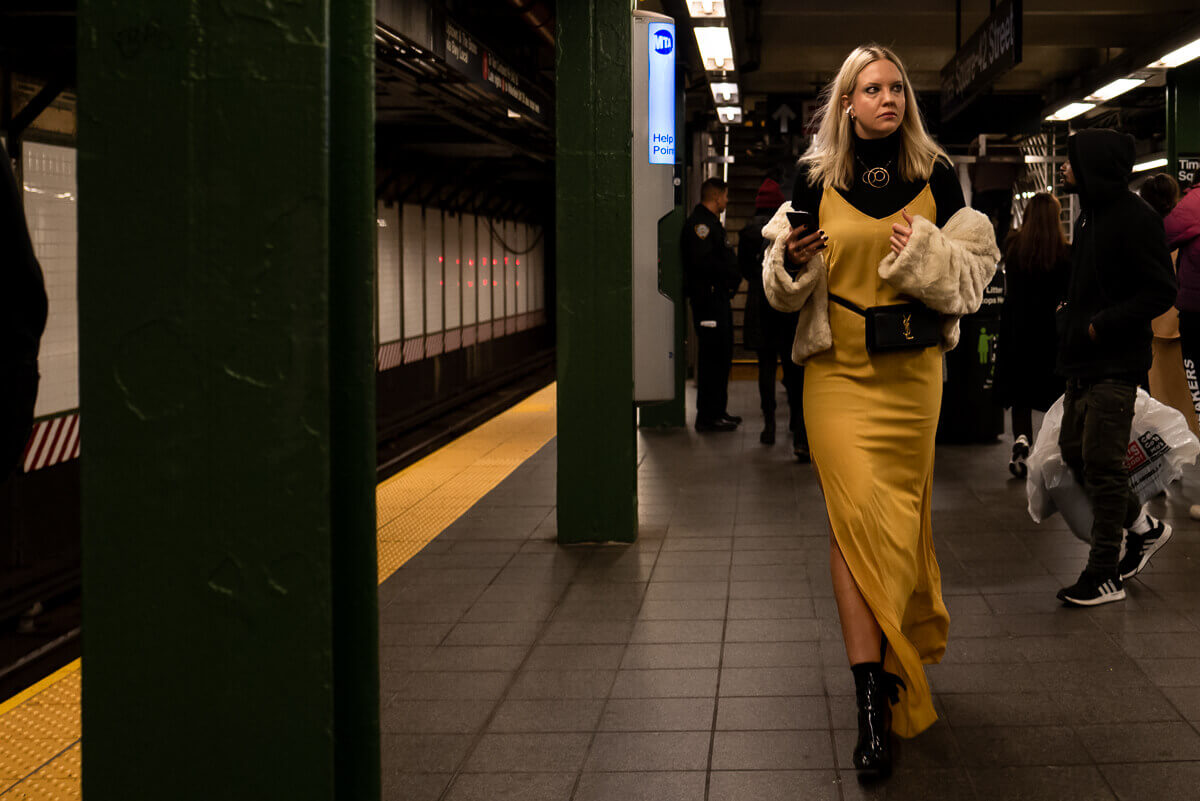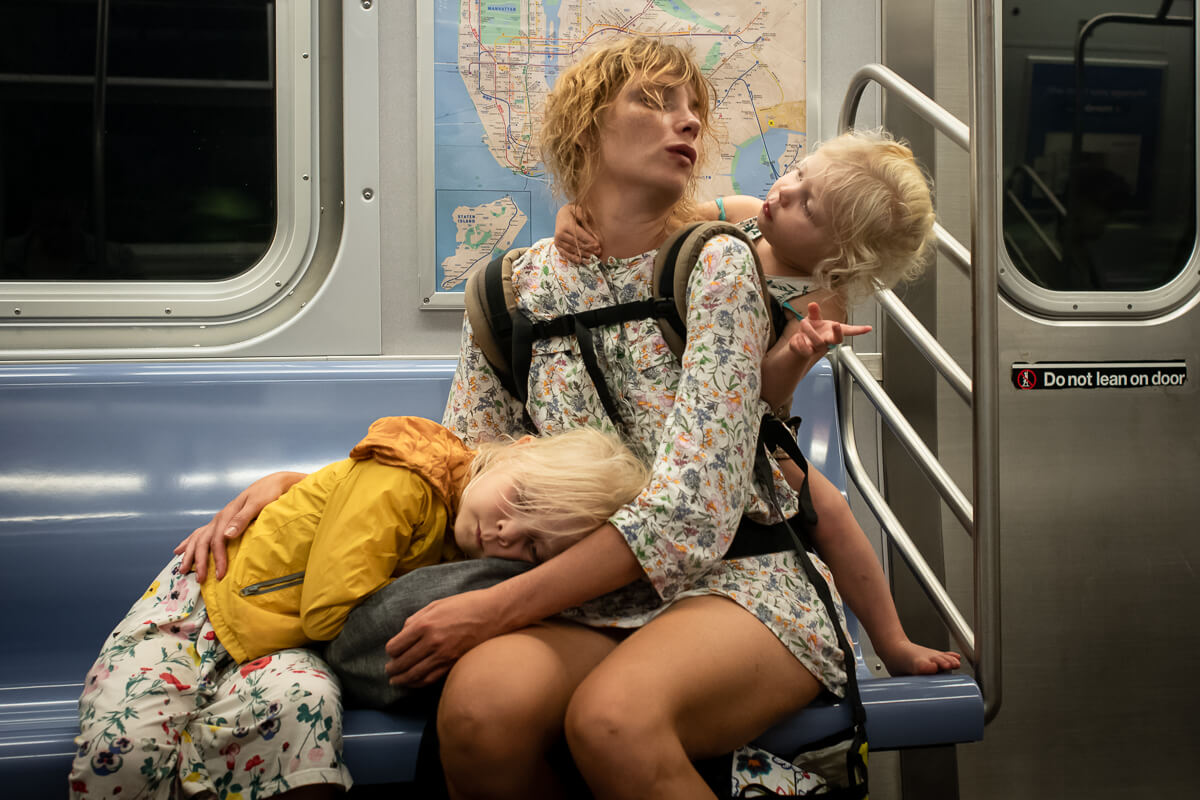 Paul Kessel
After a career in clinical psychology and university teaching, I began photography late in life. (one-month shy of my 70th birthday). I always owned a camera before this time but rarely used it. In 2008 I started photography courses at The International Center of Photography in NYC and never stopped until ten years later. I am from New York City. Originally, I was interested in portrait photography but discovered street photography and became immersed in it.
I have been in about 150 group exhibitions. Some are by invitation and most are from contests. In addition, I have had 3 solo shows at NYC Galleries. I have been a Finalist in many street photography festivals, worldwide and have been the winner of a few.
I treat street photography as a sport. It is the quest and the elusiveness of a truly good photograph that keeps me going.
www.paulkessel.com
@streetskessel
All about Paul Kessel