Art is Life and Life is Art. Through the lens of Photography, I discovered myself and learn more about Life.
Ichi-go-ichi-e is a Japanese idiom that loosely translates to once in a lifetime. Each moment, each chance encounter, is unique. You could meet the same friend again. But both you and the friend are not the same as when you last met. Therefore there is a need to be deliberate, to cherish and savor each and every moment, as the same moment will never come again.
To me, Street Photography is also Ichi-go-ichi-e. Each Photo is a special moment, a dream, an emotion frozen in time.
In retrospect, often the best things in Life happen totally by chance.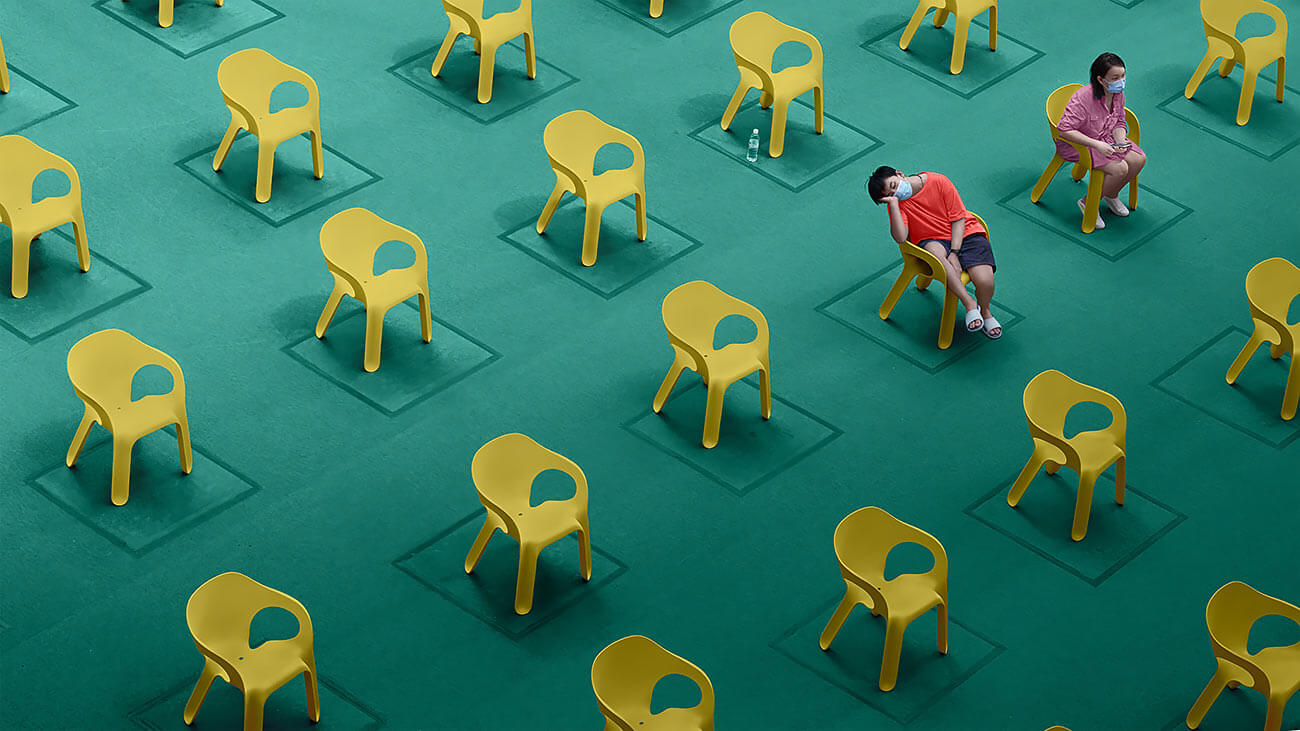 If Happiness were to exist, it would have to exist hidden somewhere within those ordinary and mundane moments. And wouldn't it be extraordinary to be able to uncover those moments? It would be like finding half-polished diamonds. Wouldn't it be nice to be able to capture those special moments and share them with family and friends and the next generation?
This is my dream, and this is what I like my photography to be able to do. Only by being totally immersed in the moment, and madly capturing that moment through my lens, am I able to have a freshness of appreciation of all that is extraordinary but seeming ordinary.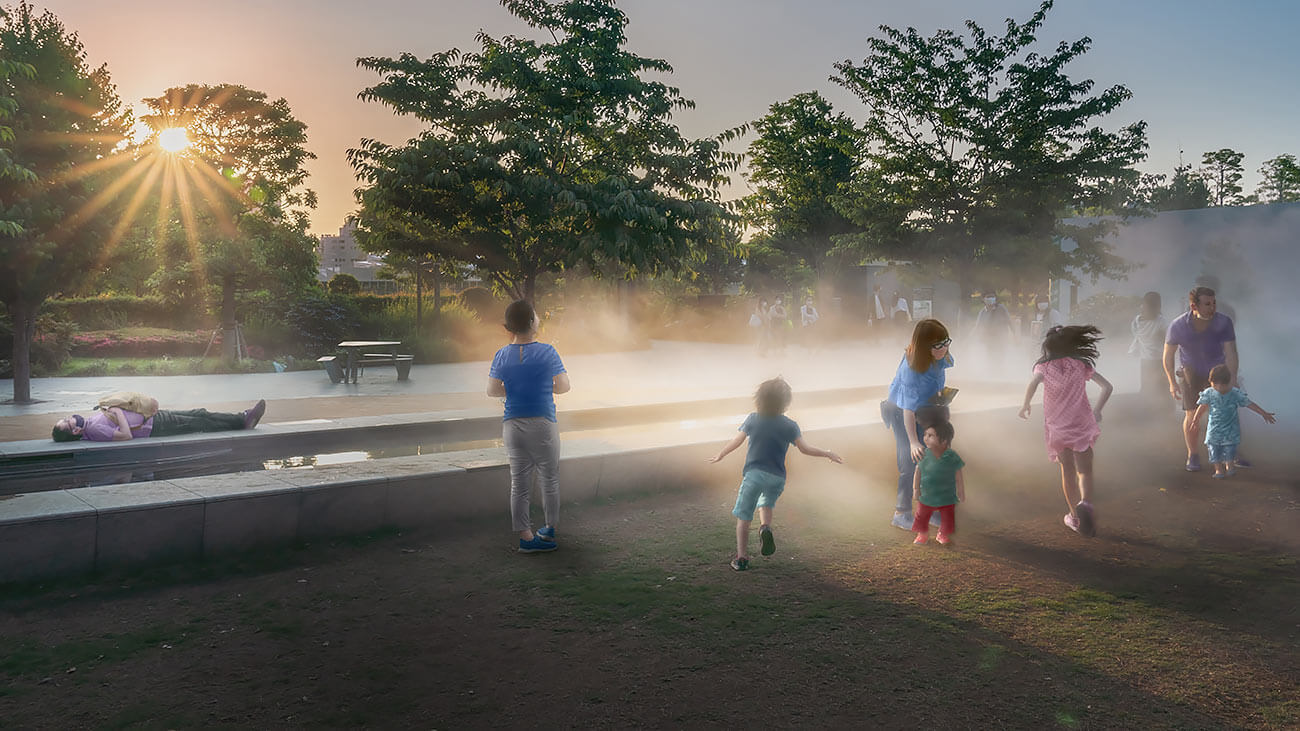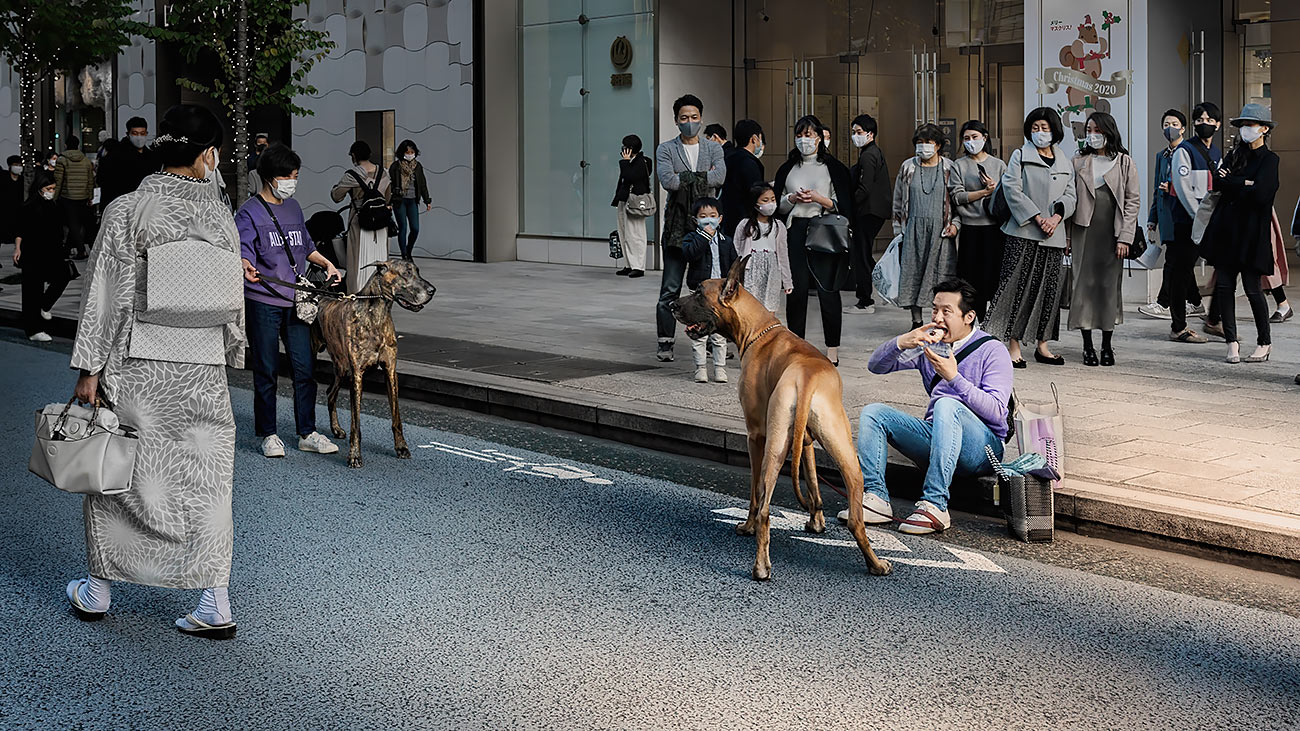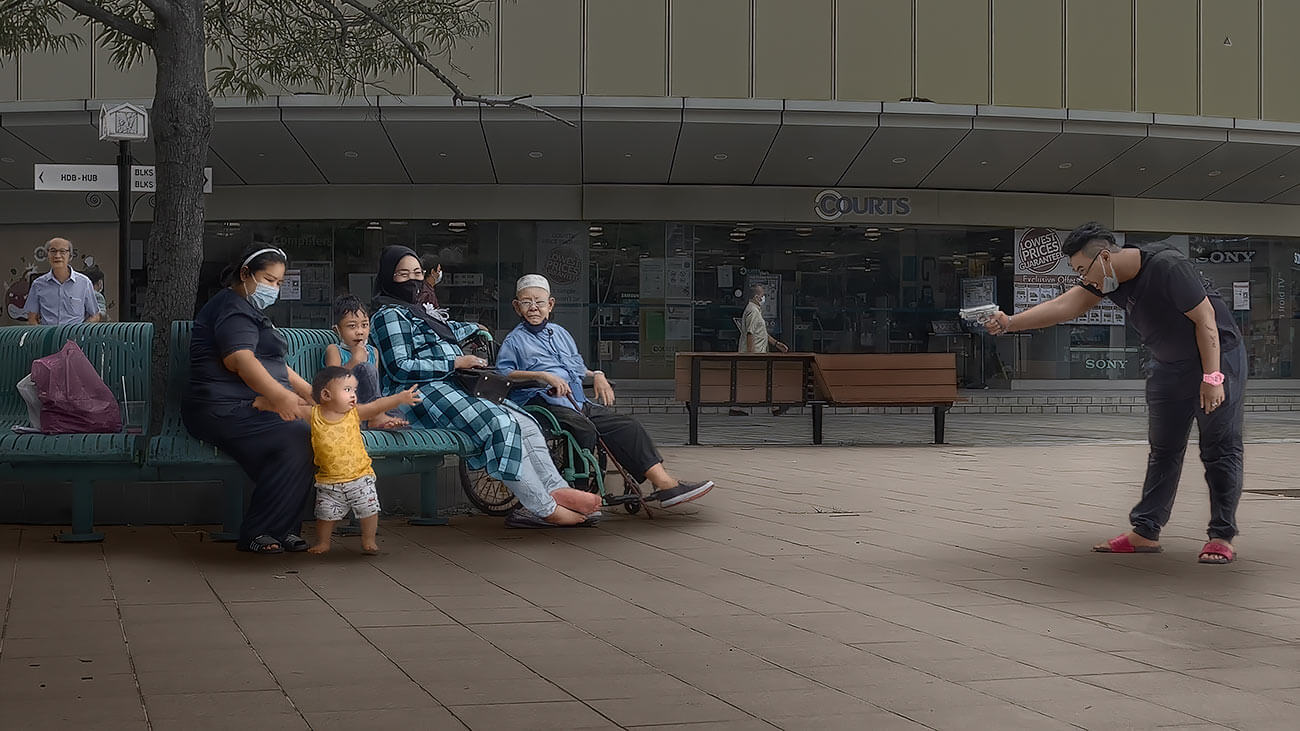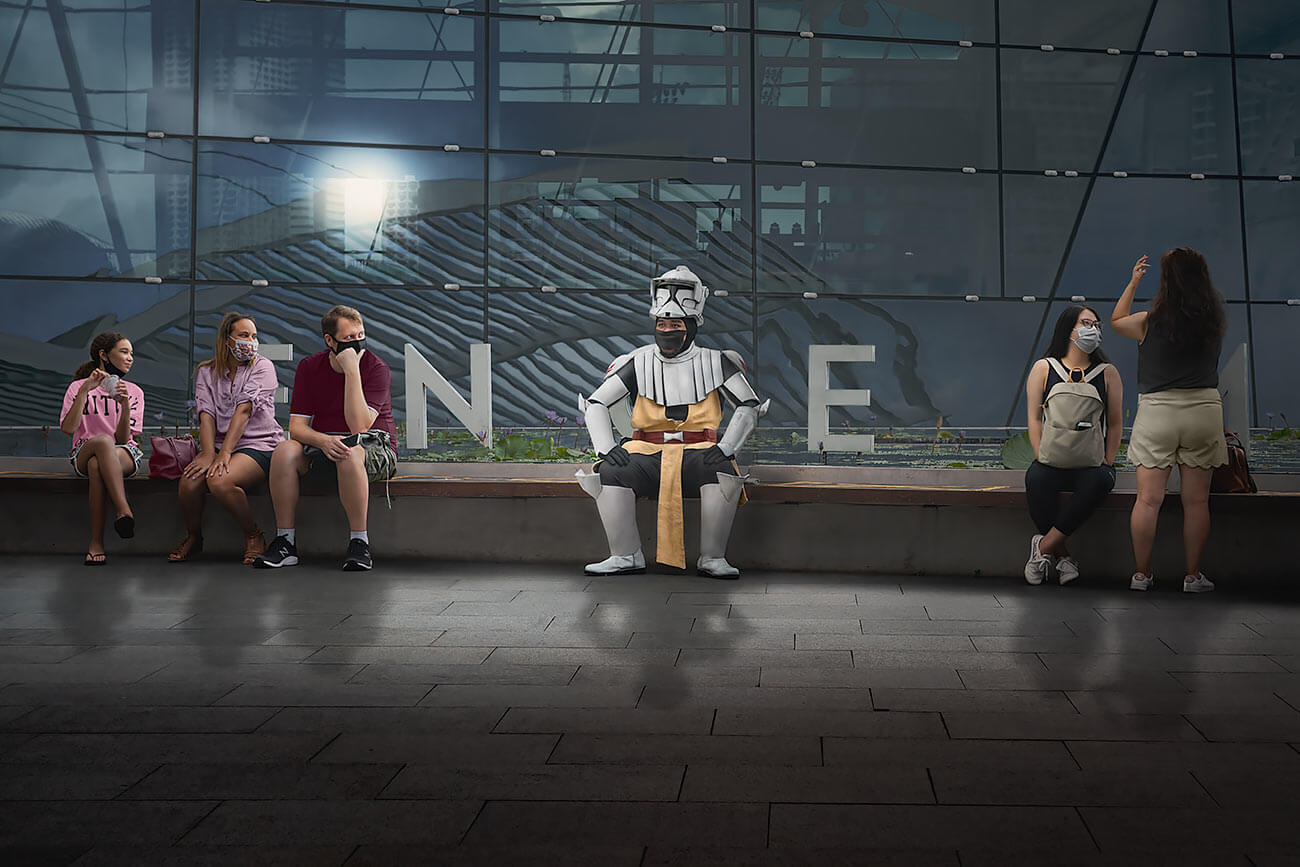 Kantaya New
Kantaya is a Thai-born Photo Artist, currently residing in Singapore. She used to lead a corporate life and has no formal education in photography. However, she fell in love with photography by chance while living in Japan a couple of years ago. At the height of covid-19 in 2020, she started devoting time and energy to pursue interest in Street Photography. Kantaya started participating in photo competitions in 2020 and achieved several awards and special mentions, including the 2022 Sony World Photography Awards, Alpha Female Award 2022 and 8th Fine Art Photo Awards.
She spends much of her time, including weekends, hitting the streets in search of those hidden gems or special moments within our daily life. It could be a hilarious moment, seemingly out of this world shots of strangers going about their everyday lives. All these scenes may appear to be normal, but it cannot be replicated. Hence, she aspires to be able to use her lens to capture these special moments, and leave a story for the next generation. Currently, she is focusing on capturing covid-19 related "stories" of how the pandemic has changed our lives.
www.kantayanew.com
@kantaya_new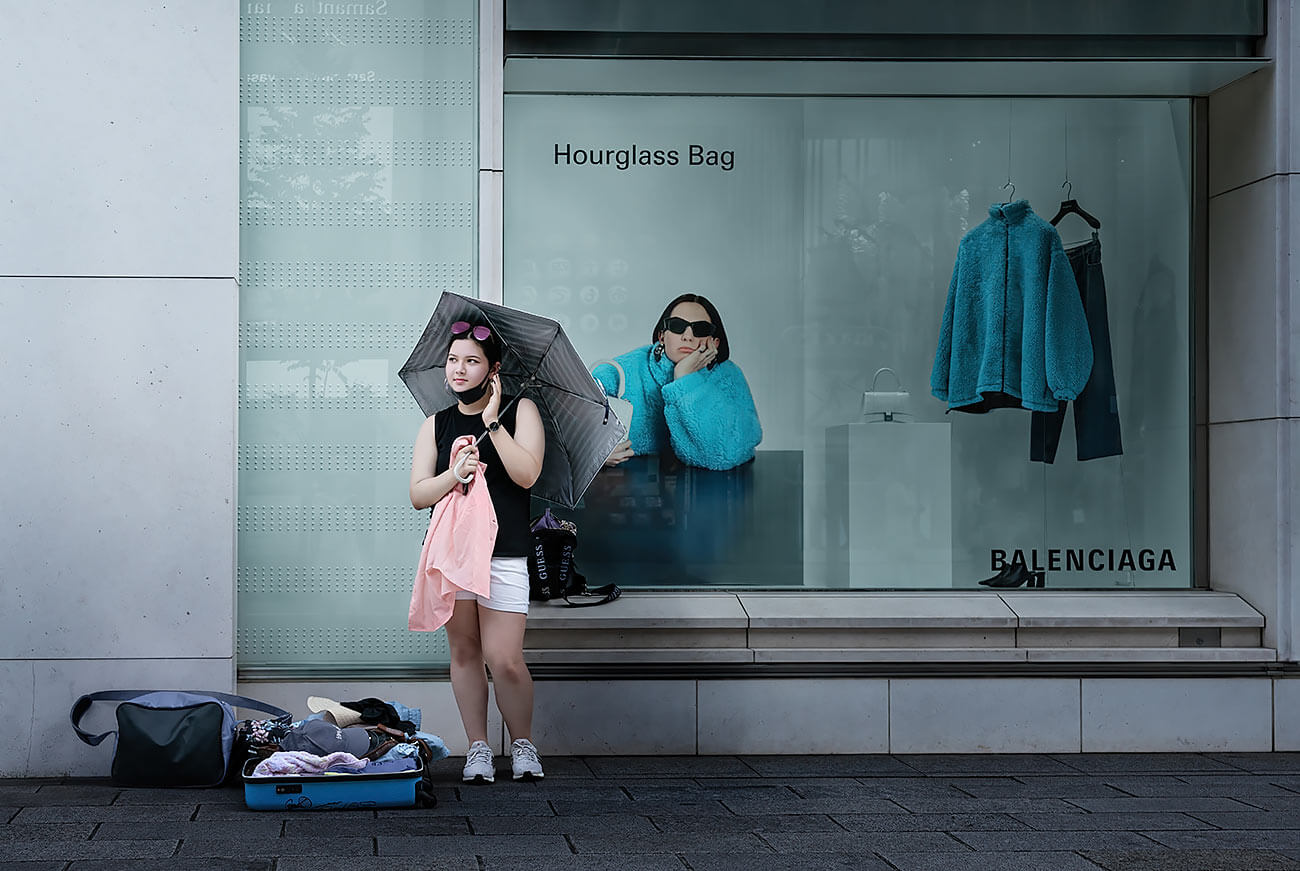 Outdoor Closet © Kantaya New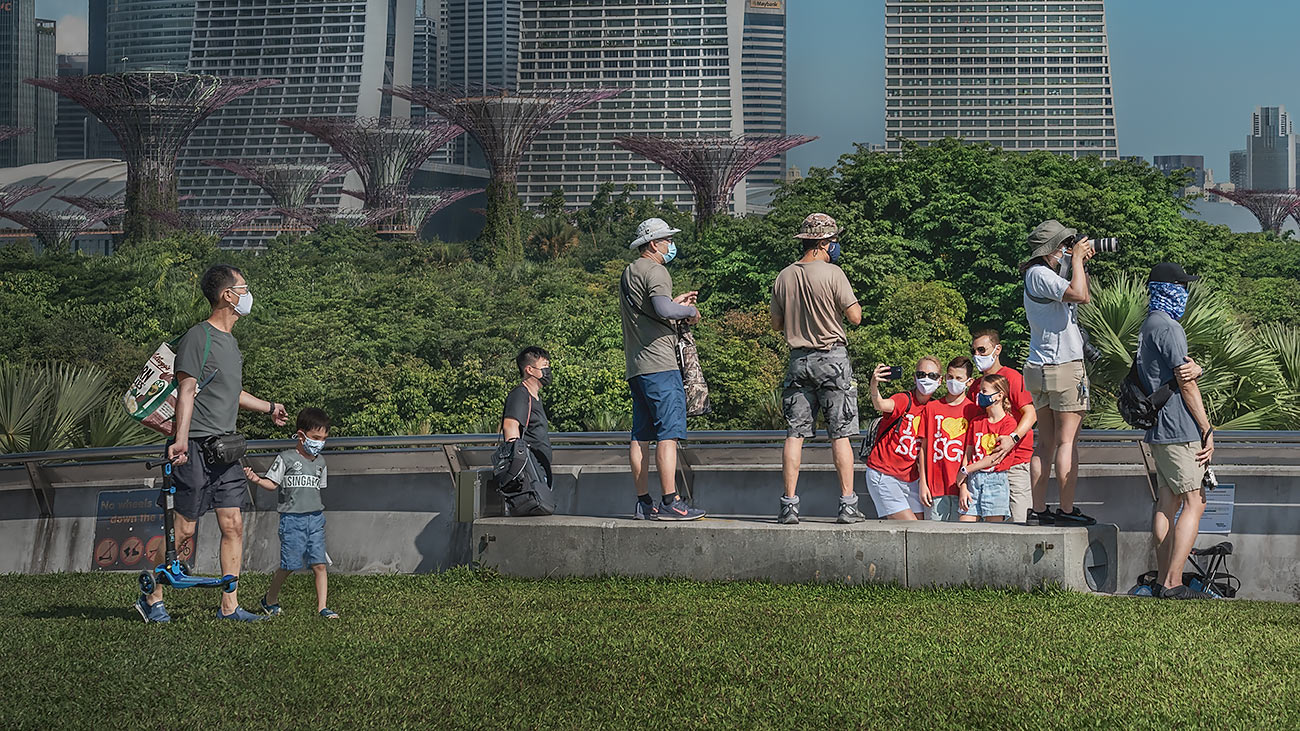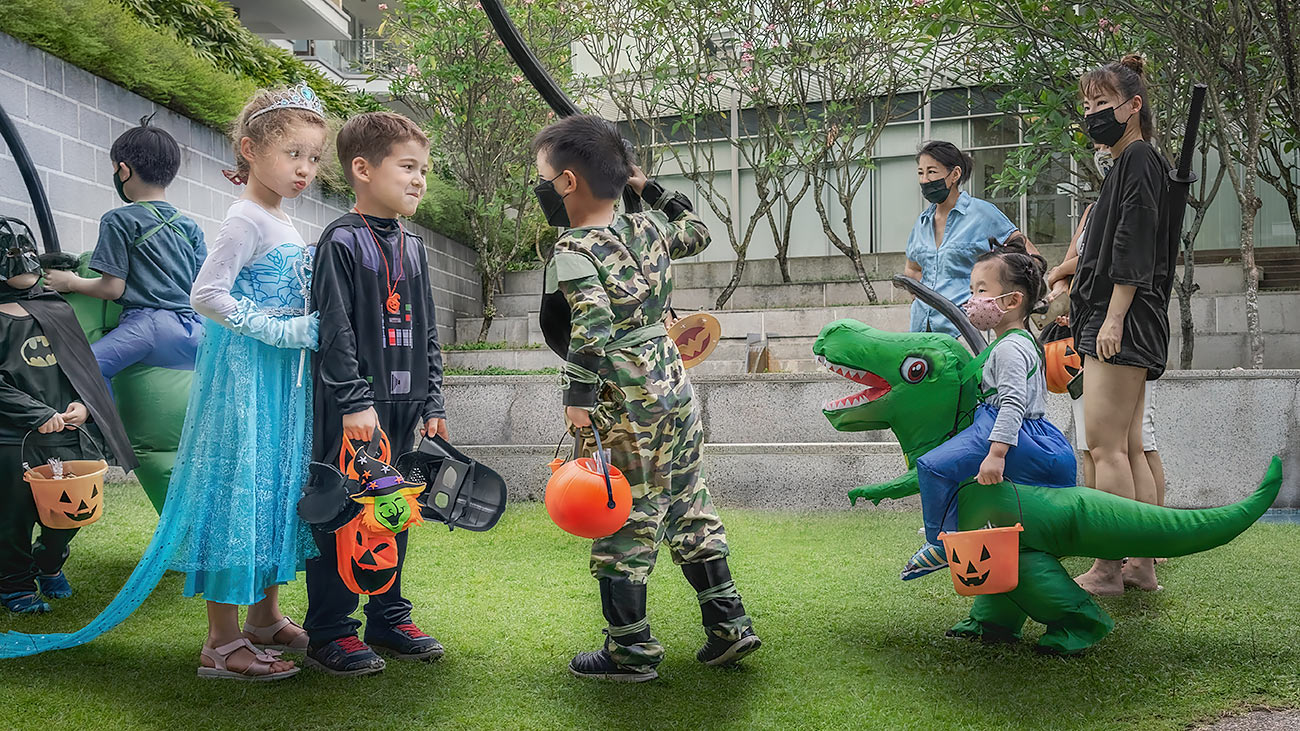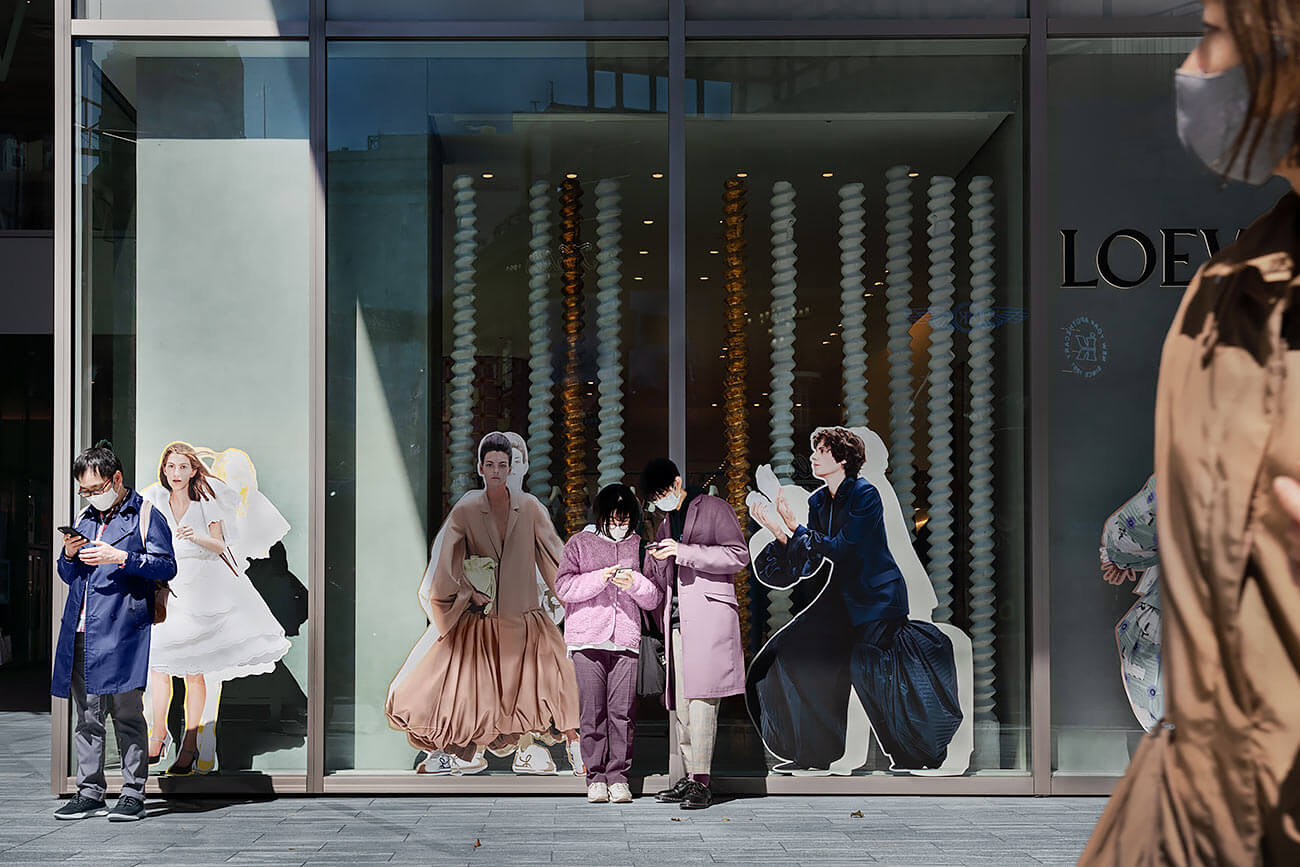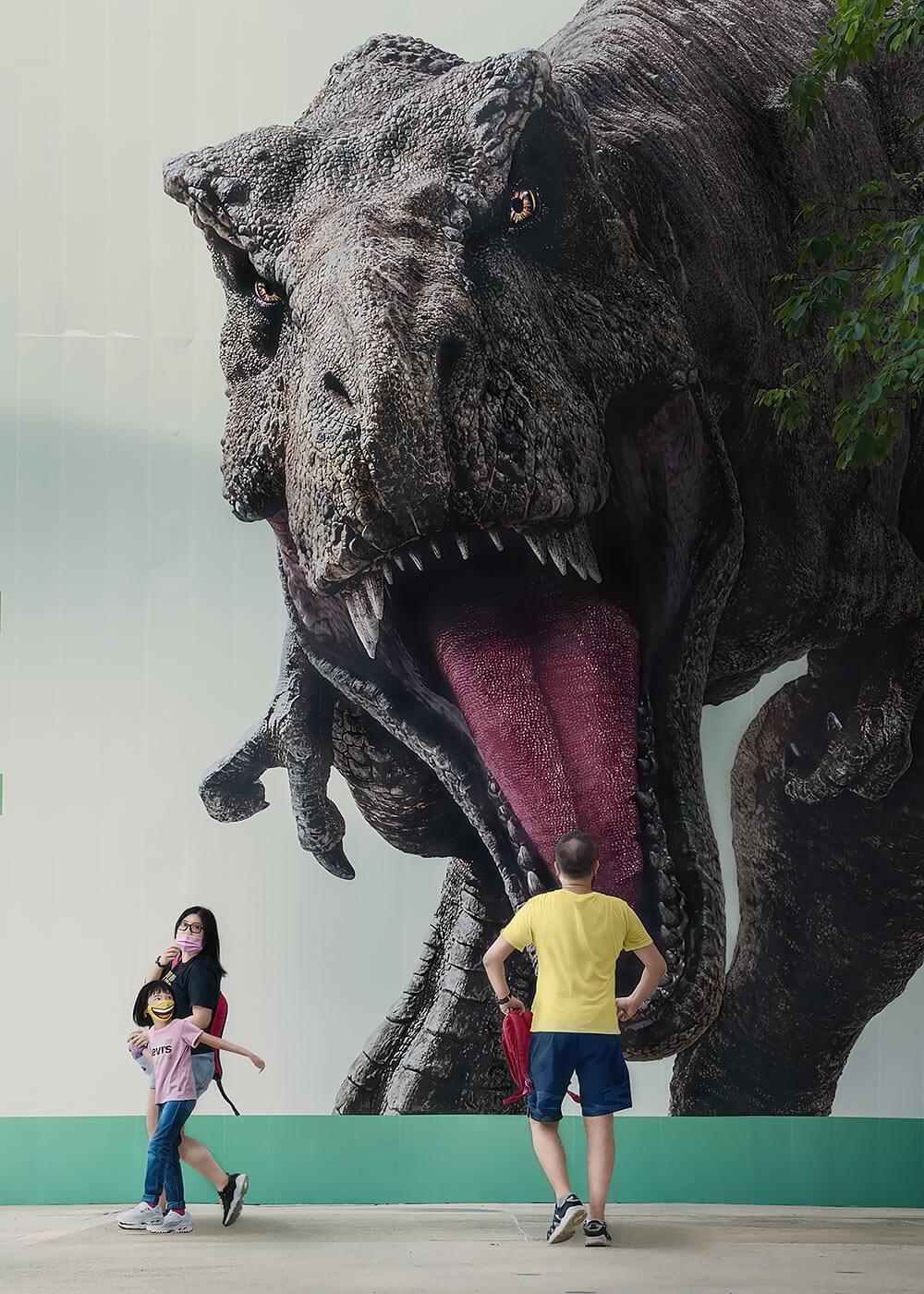 Eye Contact © Kantaya New