Emerald Arguelles is a photographer and Photo Editor/Intern for NBC Universal based in Savannah, GA. Trisha Le asked her a few questions about her life and work.
Trisha Le: How did you get started in photography?
Emerald Arguelles:
I was very interested in finding individualism. I experimented with painting but photography gave me a sense of myself and the life I wanted. I started with concert photography, once that became something that I outgrew. Fine art photography is a great way for me to put out what I want to see in the world and uplift my community.
You attended The Savannah College of Art and Design. Did that inform your photography practice?
I started photography before attending but SCAD has helped me refine my skills, utilize resources, and connect. I have thought of school like a job and have hustled through it as such. That mindset has greatly benefited me.
Can you describe how your photography reflects your culture and upbringing?
My culture is multifaceted, intricate, and beautiful. The exploration of settings, styles and ideals is all reflective of my upbringing. Even though I am 26, I believe I still have so much more to explore.
How do you choose your subjects, how they're dressed, and how they pose?
My subjects are kind of loosely chosen. Most are my friends but some we have organically come together. My subjects are styled by my friend, Nelly, who is also an amazing designer. The poses start at moodboards and then they evolve as the models get more comfortable.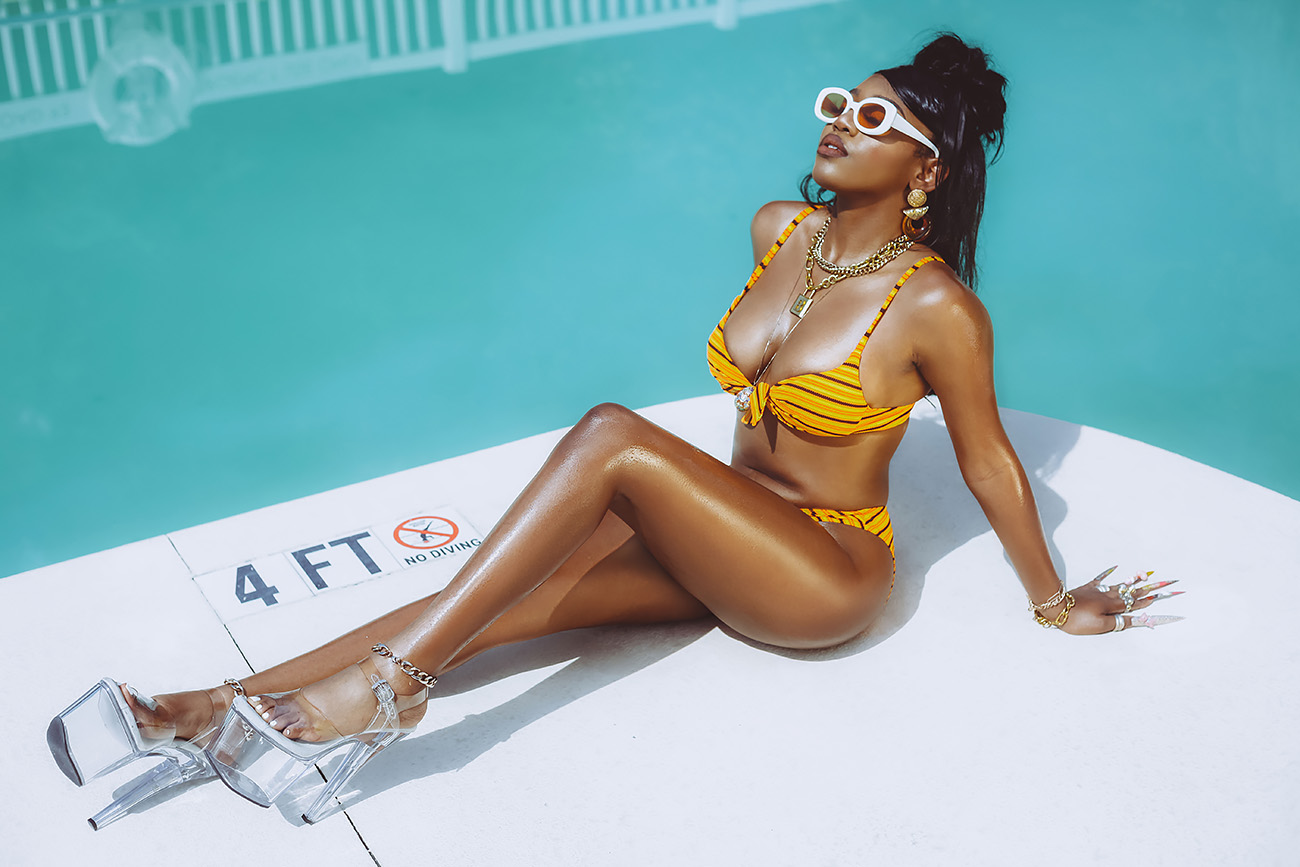 It's Your Thing, Model: Shunelle Porcena © Emerald Arguelles
Is there a photoshoot that stands out as the most memorable?
Ghetto Fabulous and/or Act of Justice. Those experiences were the most beautiful but the most challenging. Those served some of the best memories and most laughs, I'm so appreciative of those times.
What do you think is the most rewarding part of being a photographer?
I believe seeing the reactions from the subjects is the best. It always makes me feel like I am on the right path. Also, achieving and surpassing my goals is always something that keeps me moving forward.
How would you define your photographic style?
I don't think I have defined my style. I do what makes me feel good and approach the work as such.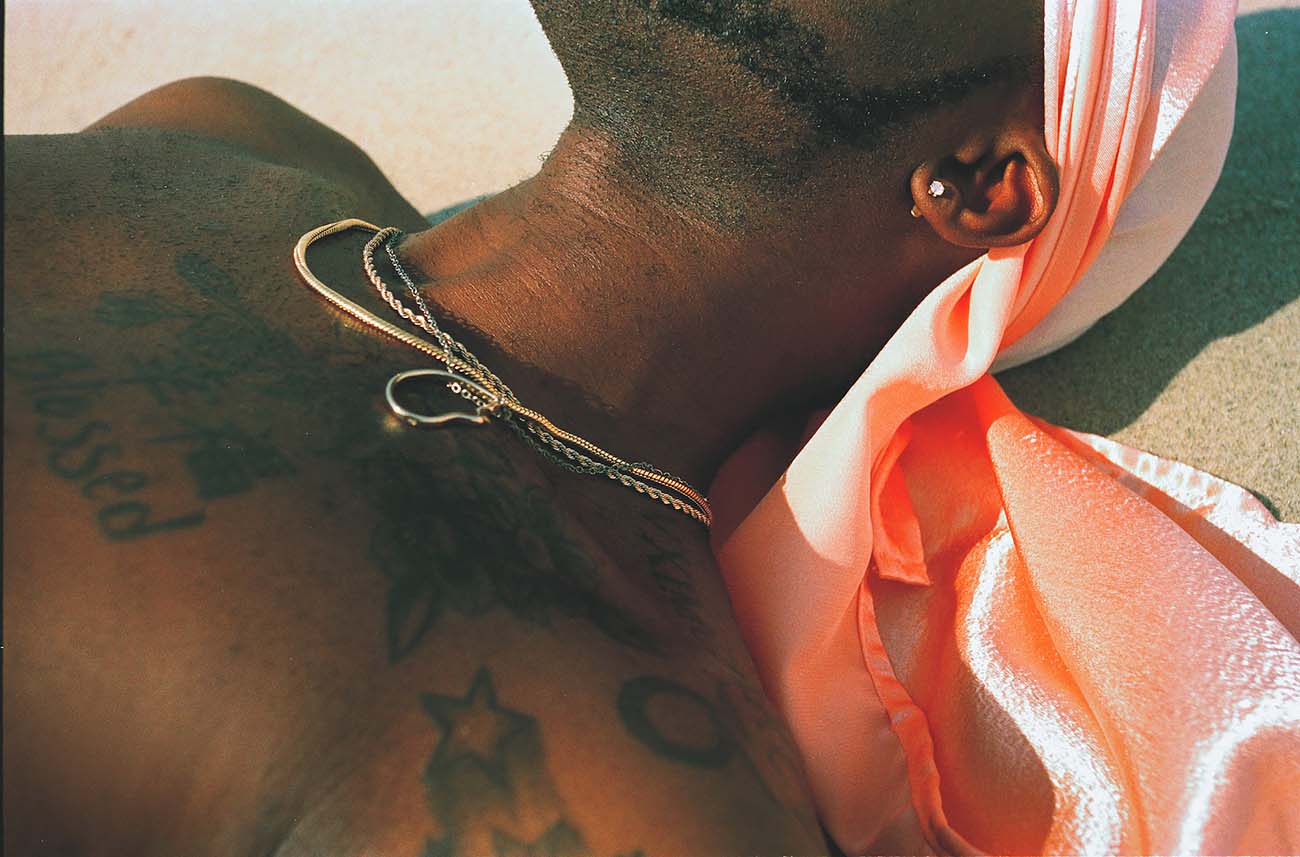 Blessed, Model: Shawn Juwan © Emerald Arguelles
Can you tell us more about your recent series, Ghetto Fabulous, and what inspired it?
In July of 2021, I went back to New Orleans for the first time in 7 years. As an adult, I yearned for a sense of home. Hurricane Katrina took a lot from me, and a sense of belonging was one of those things. That feeling allowed so many people to humble me and Ghetto Fabulous was an opportunity to enable my collaborators to flex and be empowered in that. It was an effort to heal the younger Emerald, provide familiarity, and appreciate what was once there.
What artists inspire your work?
Deana Lawson, Micaiah Carter, Renell Medrano, and painter Kehinde Wiley.
What do you hope the response is when viewers see your work?
I believe the response from my community means the most, I want my community to feel seen and feel beautiful.
What projects are you working on next?
As college graduation approaches, I am working on solidifying my business, learning new things and challenging myself on my next project.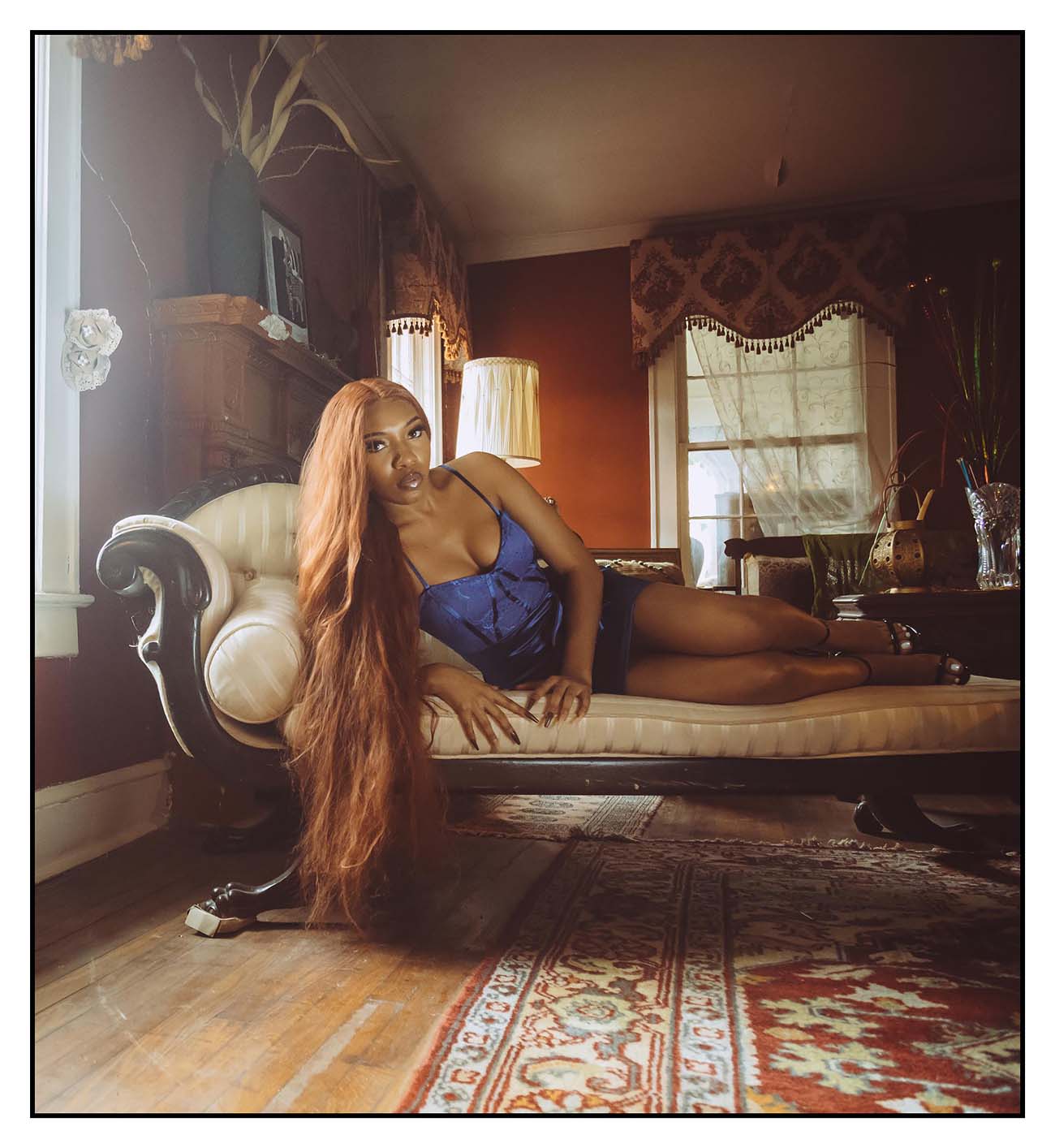 Act of Justice, Model: Moné Campbell © Emerald Arguelles
Emerald Arguelles:
Emerald Arguelles is a photographer and editor based in Savannah, GA. As a young visual artist, Emerald has become an internationally recognized photographer through her explorations and capturing of Black America. With an audacious mentality, Emerald relentlessly creates a communal space Black folx in the modern world. Through her contemporary photographic work, Emerald acknowledges and honors the Black Community, alluding to the importance of cultural acceptance and appreciation that can be recognized for decades to come.
Emerald has exhibited in the United States, Canada, and Italy, and has been featured in Vogue Italia, The Washington Post, Buzzfeed News, and elsewhere.
emeraldarguelles.com
@emeraldarguelles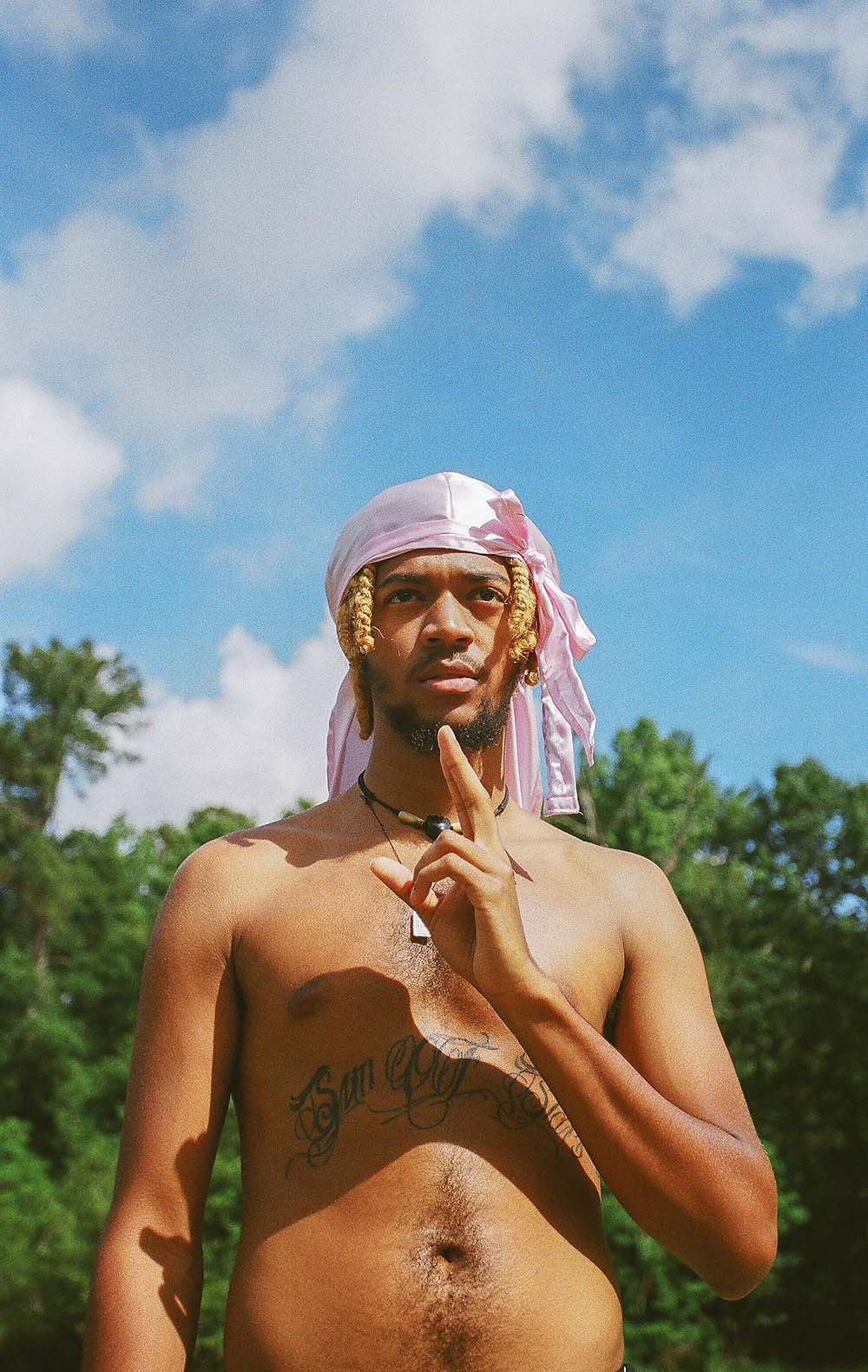 Son of Stars, Model: Steve White © Emerald Arguelles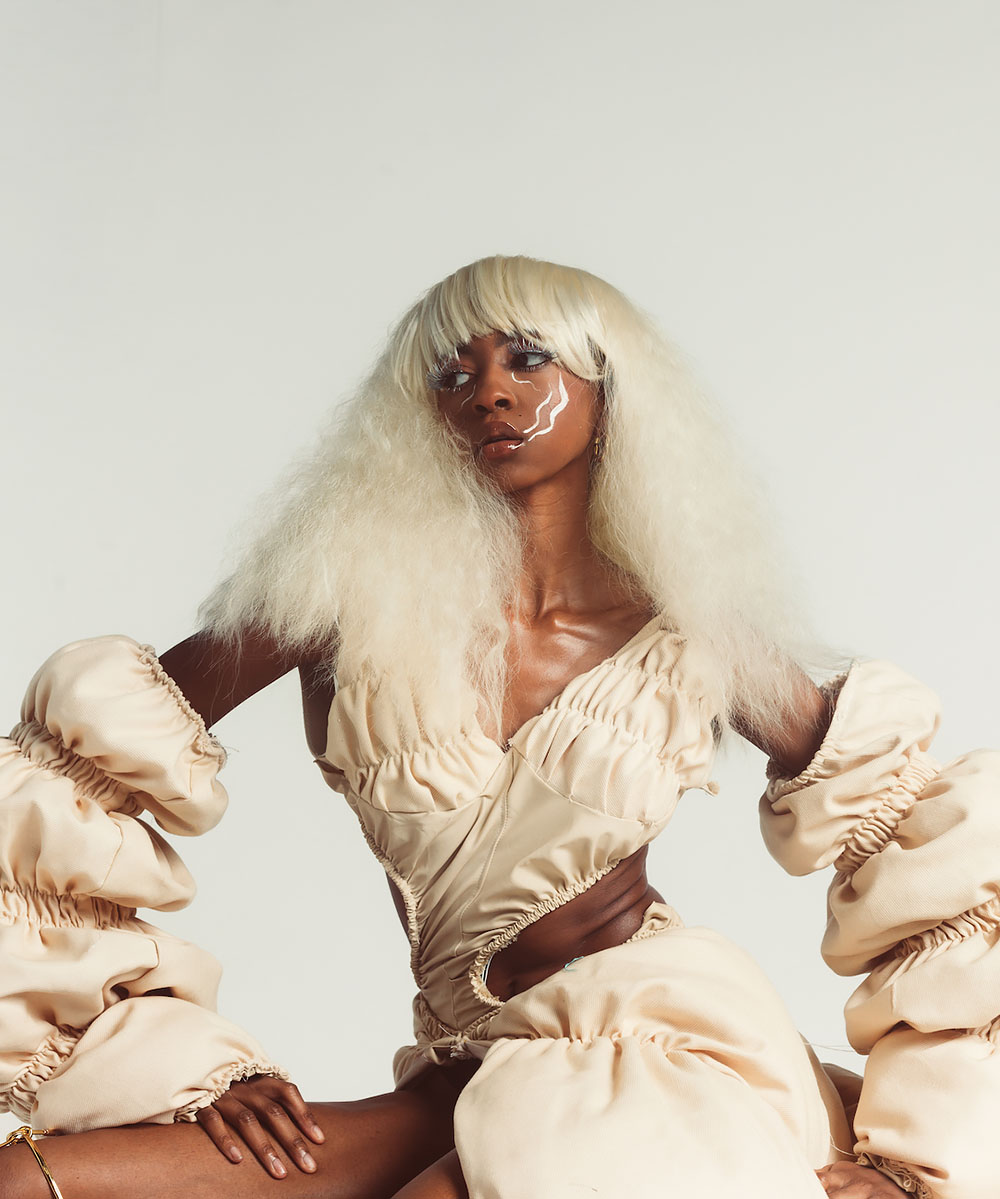 Maya I, Model: Maya Ashes © Emerald Arguelles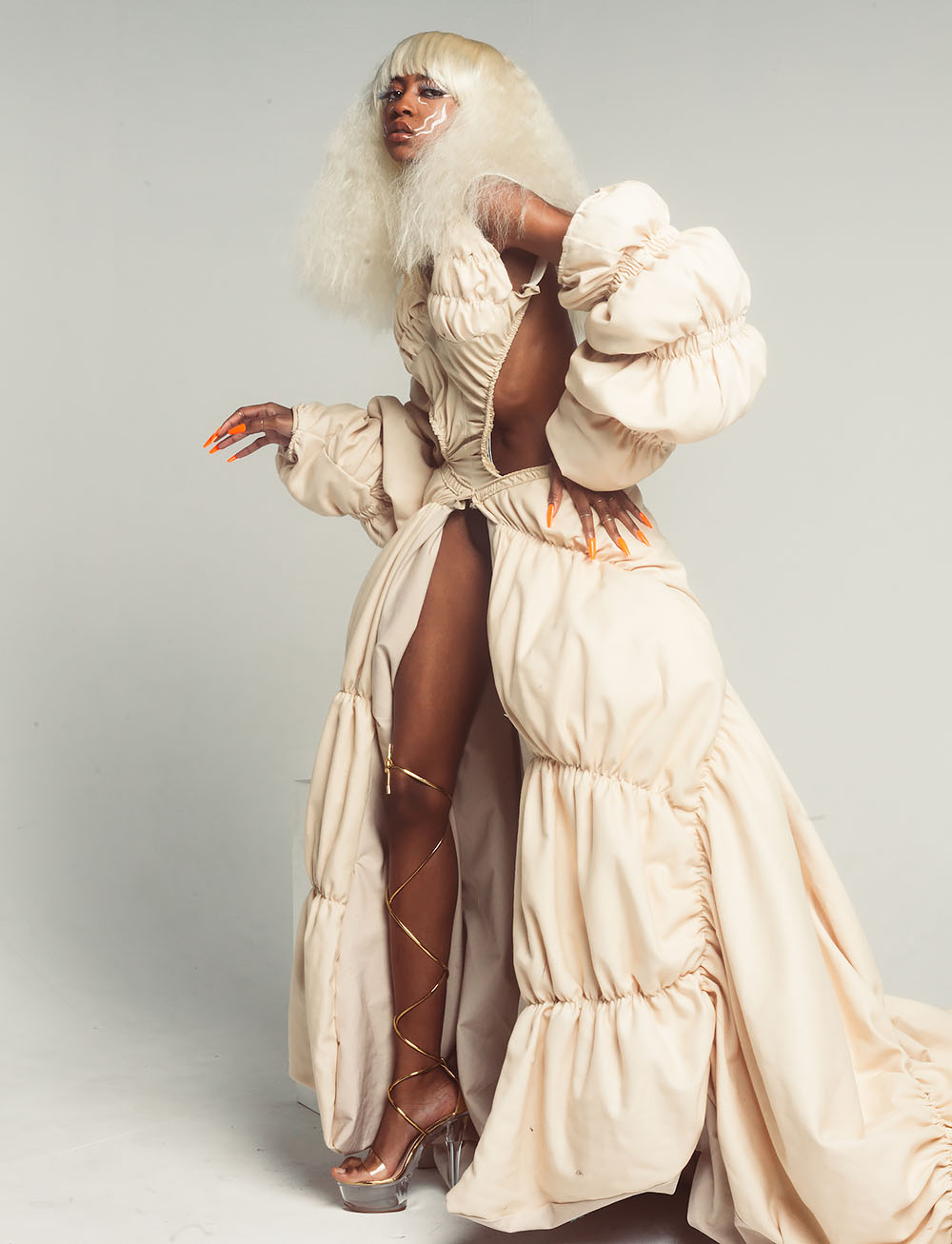 Maya II, Model: Maya Ashes © Emerald Arguelles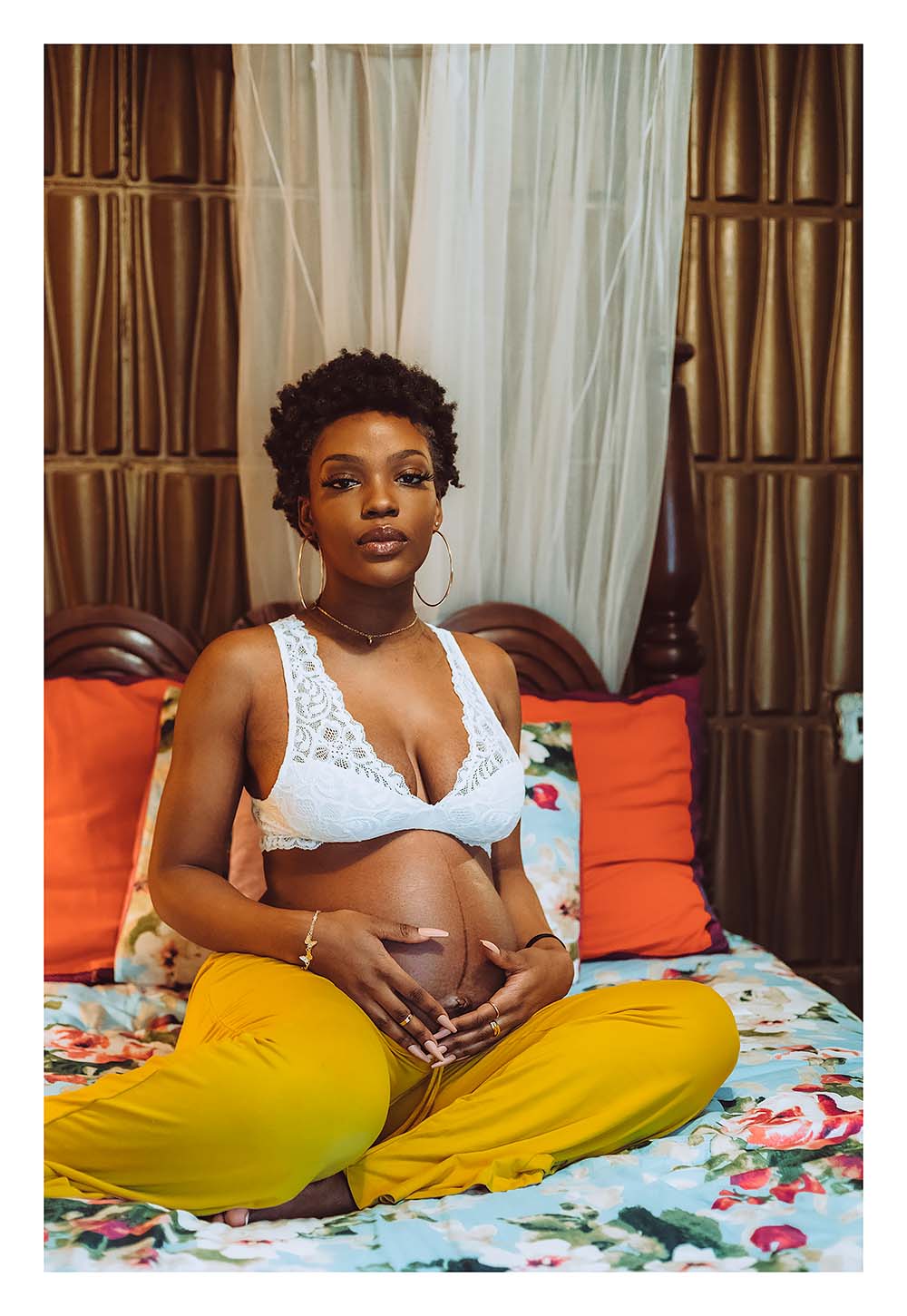 Gisèle, Model: Gisèle Loya © Emerald Arguelles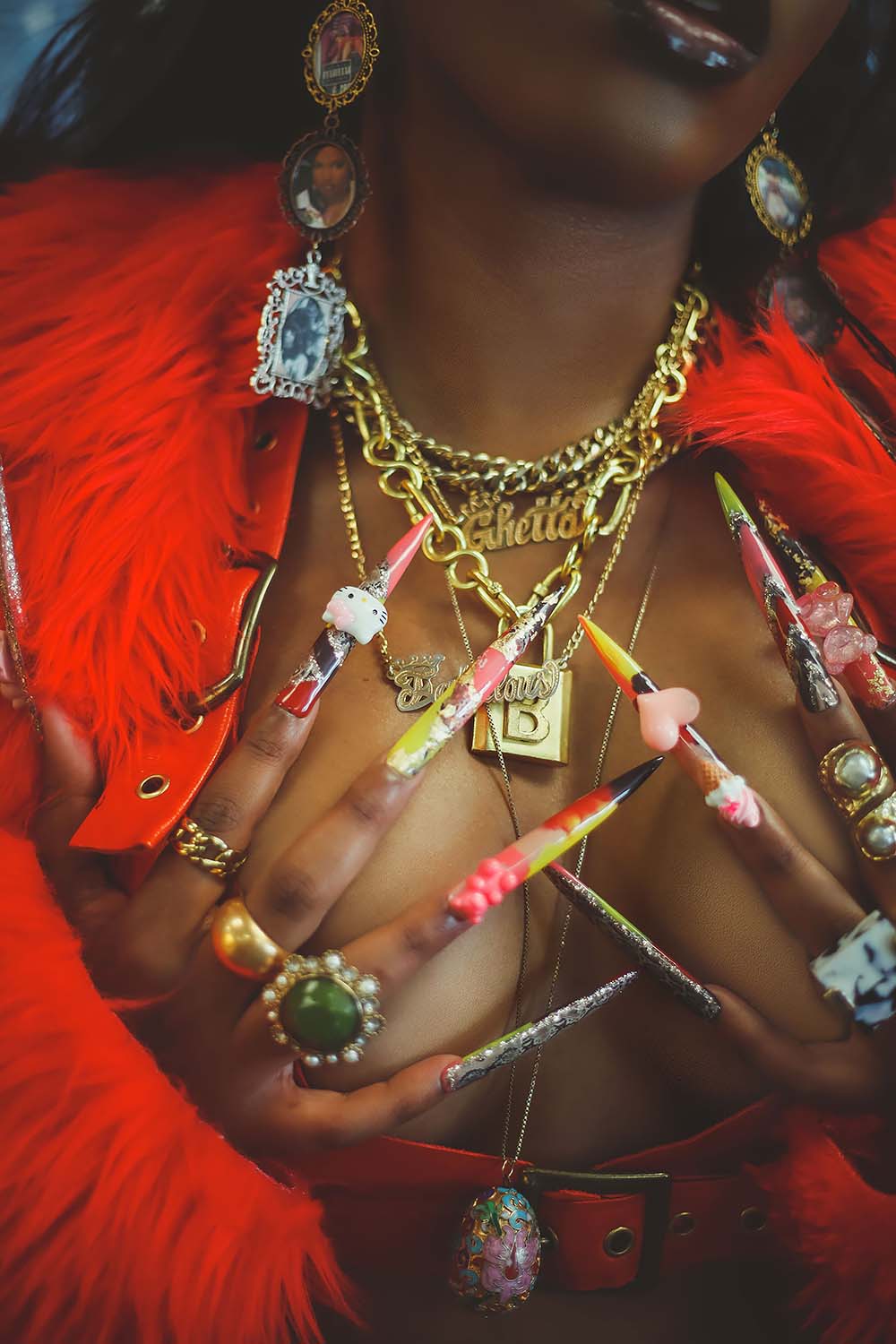 Gheto Fabulous, Model: Shunelle Porcena © Emerald Arguelles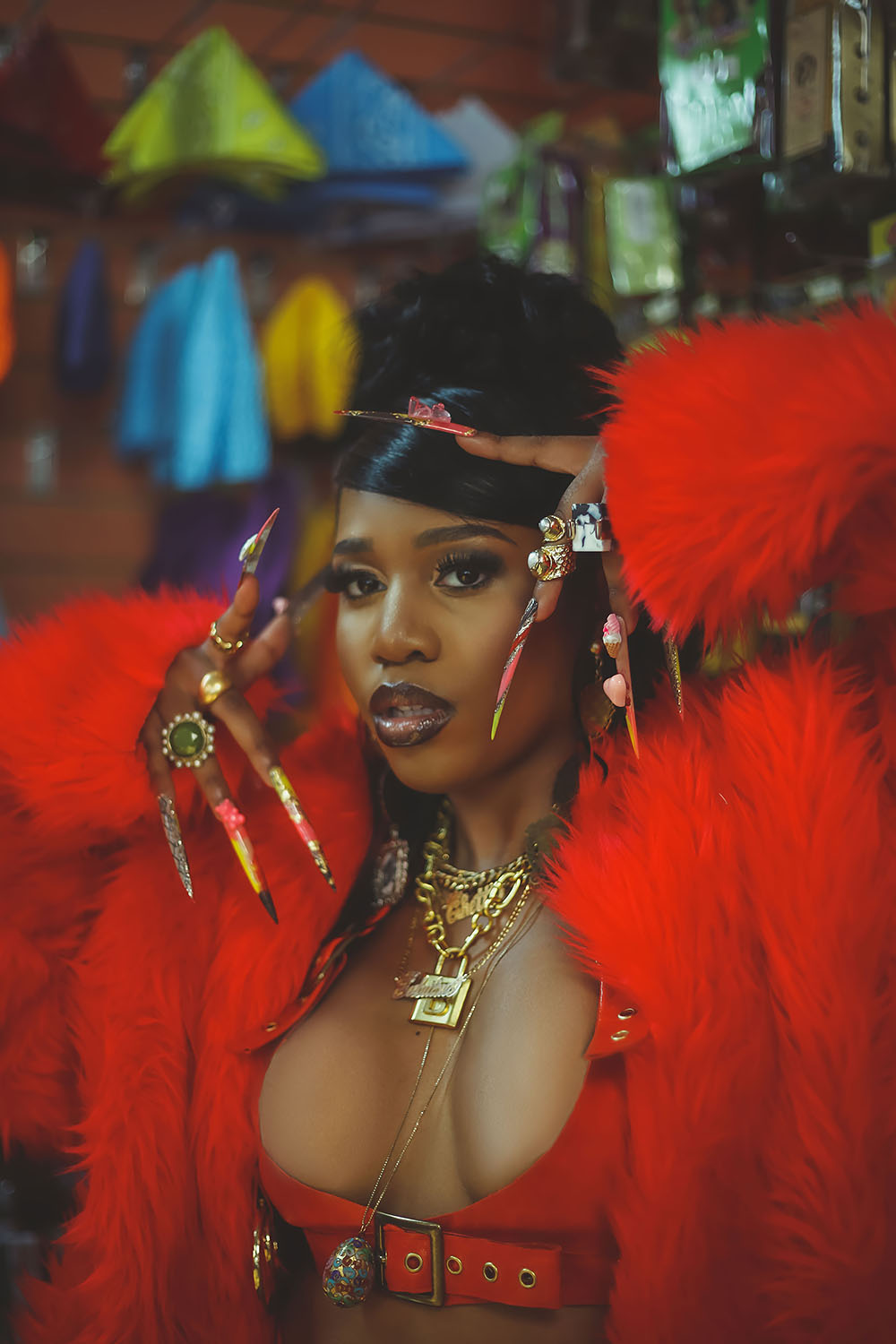 Da Payback, Model: Shunelle Porcena © Emerald Arguelles