HackelBury Fine Art
, London is pleased to present: Dust in the Wind, a solo exhibition of new work by Katja Liebmann and her fourth exhibition at HackelBury Fine Art. With this body of work, Liebmann creates "etchings of time" by revisiting negatives, made over the last twenty-five years, to condense time and memory. By bringing together yesterday and today, and using low tech photographic processes, she creates work which has a timeless and painterly quality allowing her to "develop time like a picture" for "memories are malleable and recollection changes with time".
"During our journeys through life, to our alleged goal, it is easy to become detached from our immediate environment. It becomes hard to see anything beyond what we have already learned to see and most of what we see, when we see, is quick and remote; we are lost in thought. I try to capture these traces of moments, of life happening around us, frozen in one image
The title Dust in the Wind inspired by the Kansas song, reflects Liebmann's interest in the metaphor of the journey and her exploration of time passing. There is a melancholy in the work, which mirrors the ageing process of the material she is reusing, and which alludes to a sense of impermanence and mortality.
"Some of the negatives were quite dusty, and to me it was this dust, telling it ́s own story, adding to the enigma of the images."
Indecipherable 1997-2021 © Katja Liebmann
Using simple old analogue cameras, these images were taken by the artist in the 1990s whilst on walks and bus trips through London and New York in order to capture the 'spirit of the city'. For Liebmann the intention was to document each journey from the point of boarding to the end of the line, the final destination.
The title of some of these works and the overall subject matter suggest a longing for belonging as seen through the eyes of an outsider. Liebmann also makes the trace of human presence almost indecipherable and this eradication of identifiable figures echoes the invisibility of the individual and the anonymity of the city.
Liebmann's life has been characterised by moving to new places and adapting to change. Dust in the Wind gathers these visual recordings of urban anonymity and transforms them in hauntingly beautiful images which document a uniquely personal journey.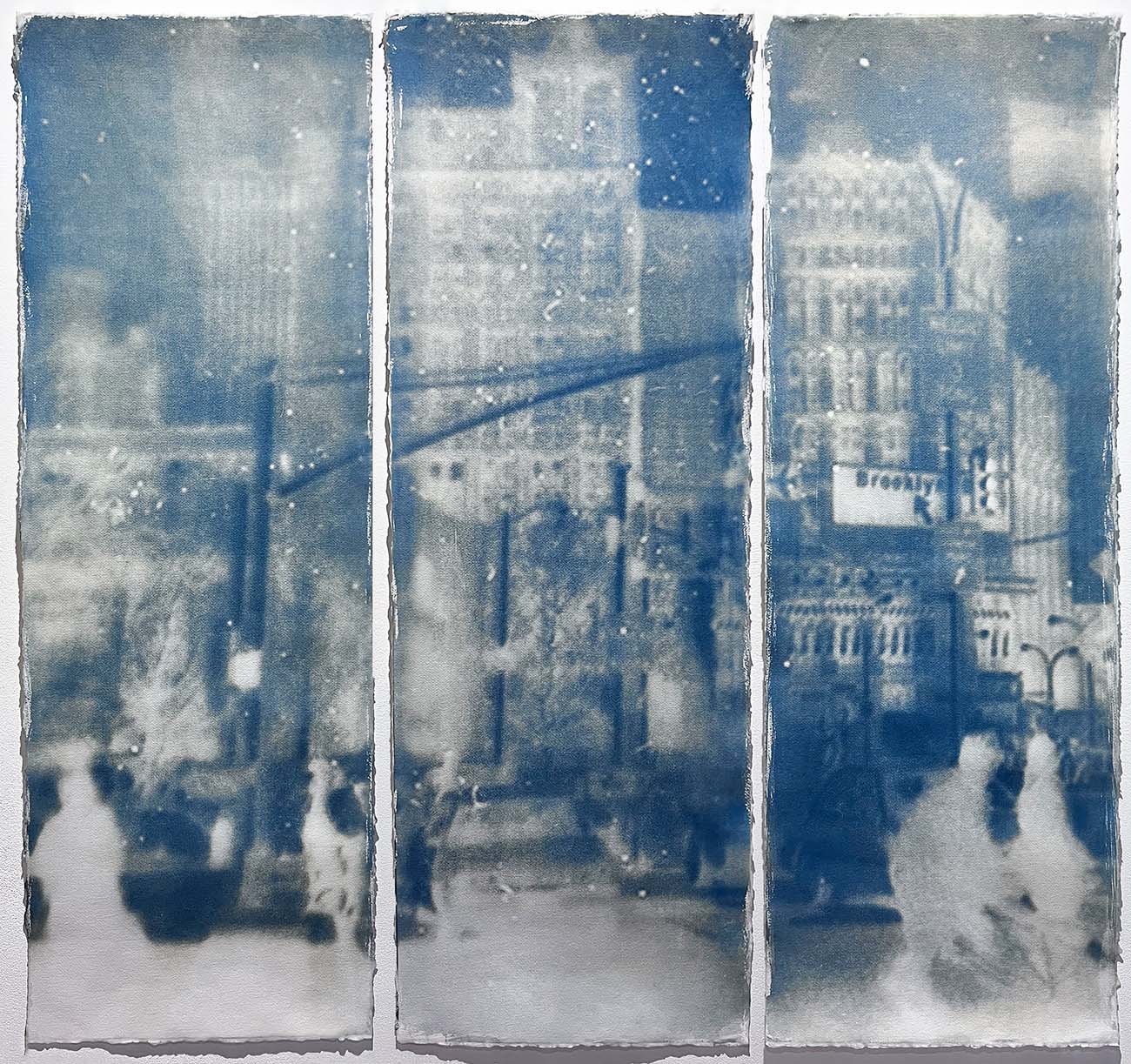 Dust in the Wind 1996 - 2020© Katja Liebmann
About Katja Liebmann
Katja Liebmann
(German b.1965) grew up in Berlin and is based in Oldenburg/Germany. She is a graduate of the Royal College of Art, London, the Kunsthochschule, Berlin and the Academy of Fine Arts, Nuremberg. In 2001 she received a Scholarship from the Hasselblad Foundation in Goeteborg, Sweden. She was shortlisted for the 1998 Citibank Photography Prize (now the Deutsche Börse Photography Prize) and was awarded the prestigious DAAD scholarship in 1995. Her work is in the permanent collections of the Royal College of Art, London; the Victoria and Albert Museum, London; the Charles Saatchi Collection, London; the LzO Art Collection, (Landessparkasse zu Oldenburg), Oldenburg; the Bishkek Art Centre, Kyrgyzstan; and the Omsk Museum of Visual Arts, among others.
She is a lecturer in printmaking and early photographic processes at Carl von Ossietzky University, Oldenburg and was Visiting Lecturer at the Royal College of Art, London College of Printing and Camberwell College of Art, London, Kent Institute of Art & Design, Kent, UK and Haccetepe University, Ankara.
Liebmann first gained critical acclaim for the series Gotham City, which was acquired by the Saatchi Collection. She describes herself as a 'painterly soul', citing Rembrandt, Turner, Poussin, and Titian as her inspiration. On a quest for beauty and harmony, seeking order from chaos, her images are characterised by a softness and longing which she likens to German Romanticism. Liebmann's use of the early photographic technique is not a sentimental choice; for her it simply presents the best means to portray the ephemerality of time and existence.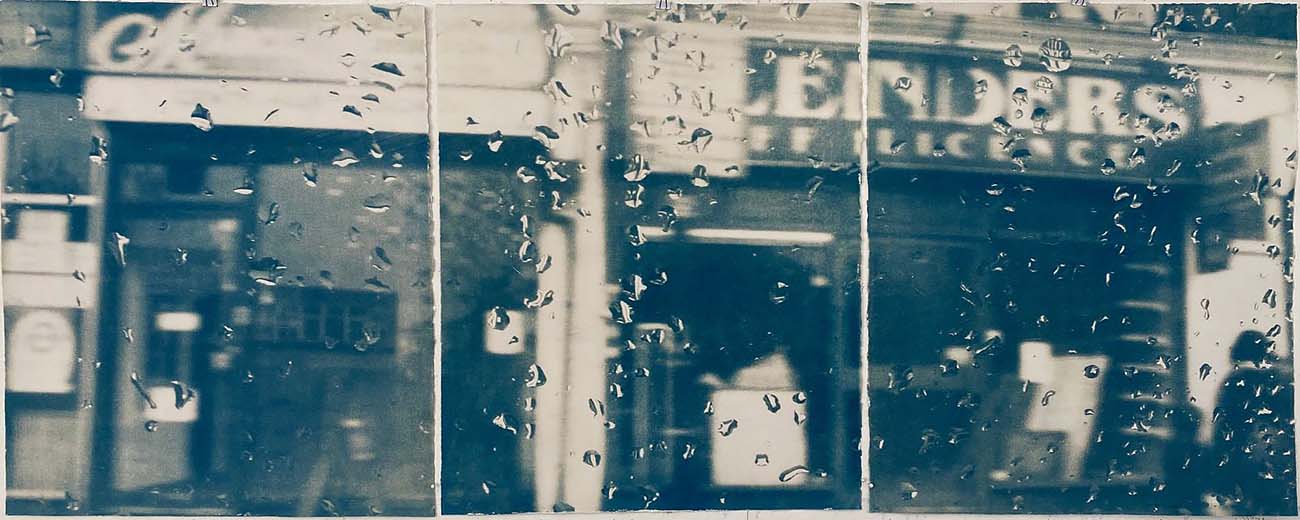 Window 2 1996-2020 © Katja Liebmann
About HackelBury Fine Art
Established in 1998, the London gallery in Launceston Place is committed to nurturing long-term relationships with both artists and clients. It continues to evolve and progress through an expanding program of gallery exhibitions, museum projects and publishing ventures.
The small group of artists with whom HackelBury work, represent a diversity of practice, pushingthe boundaries of various media. The work and practice of these artists encompasses the worlds of photography, painting, drawing, sculpture, architecture and performance. Each artist, whether emerging or established, creates work defined by a depth of thought and breadth and consistency of approach.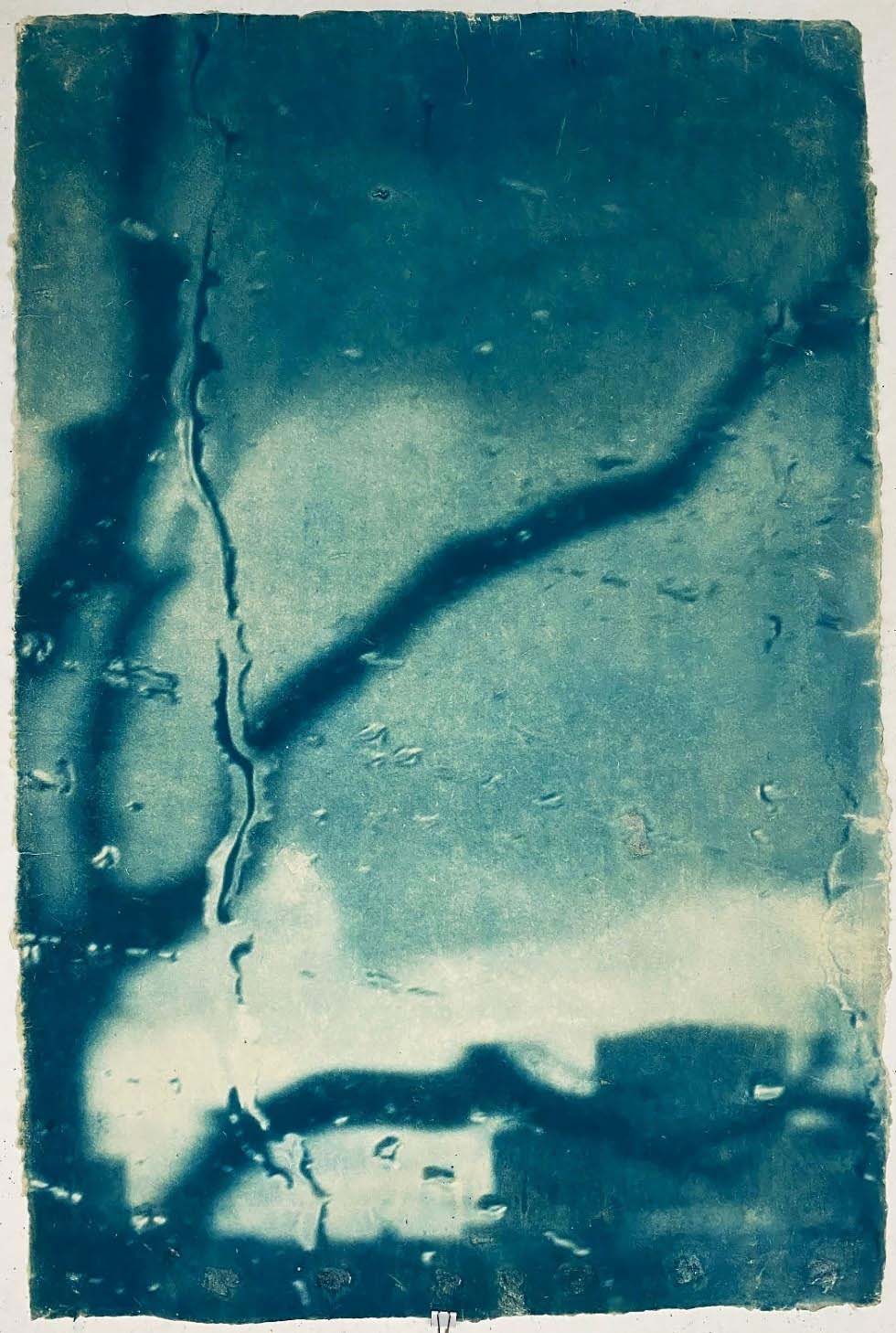 Thames 2020-2021 © Katja Liebmann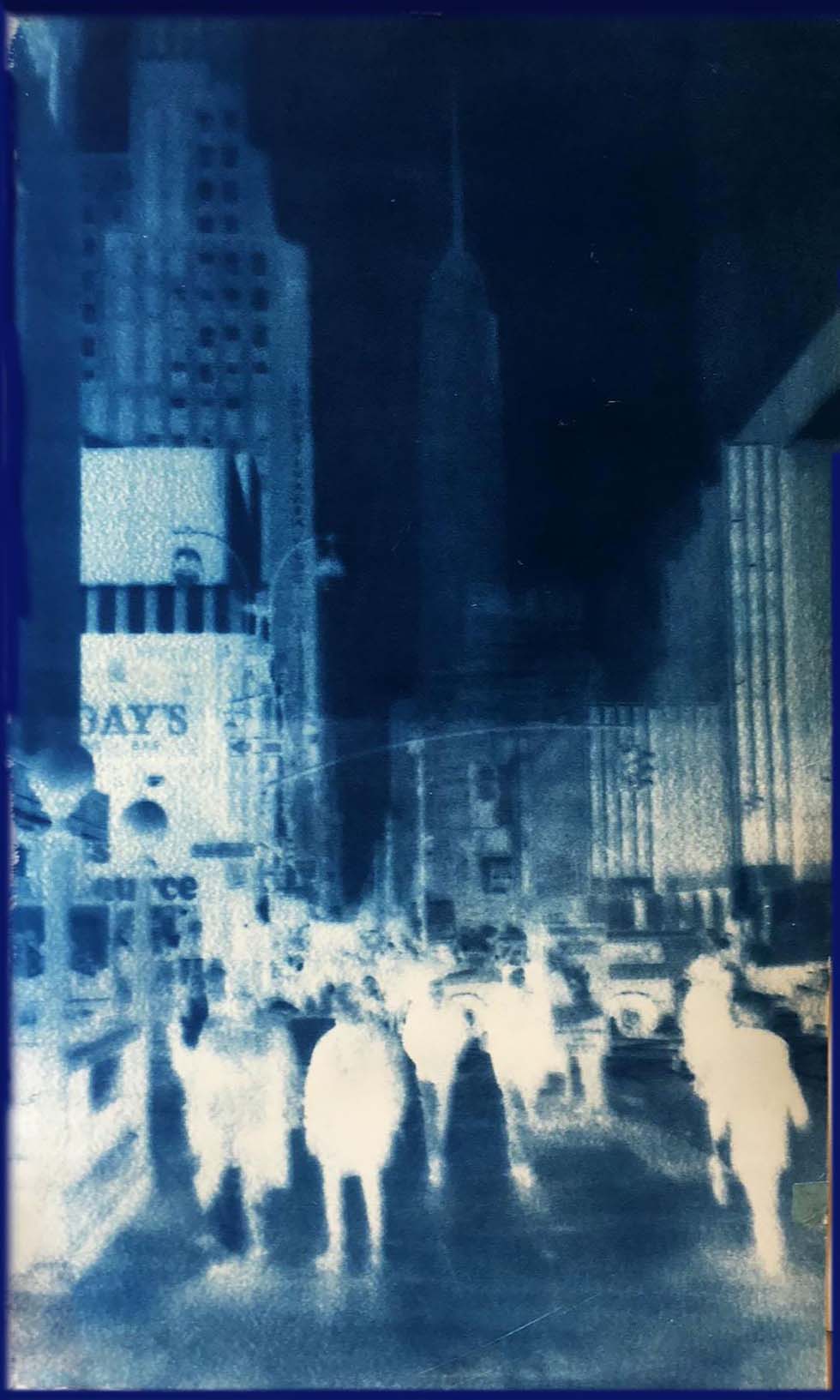 The Glowing Cold 4 1996-2020 © Katja Liebmann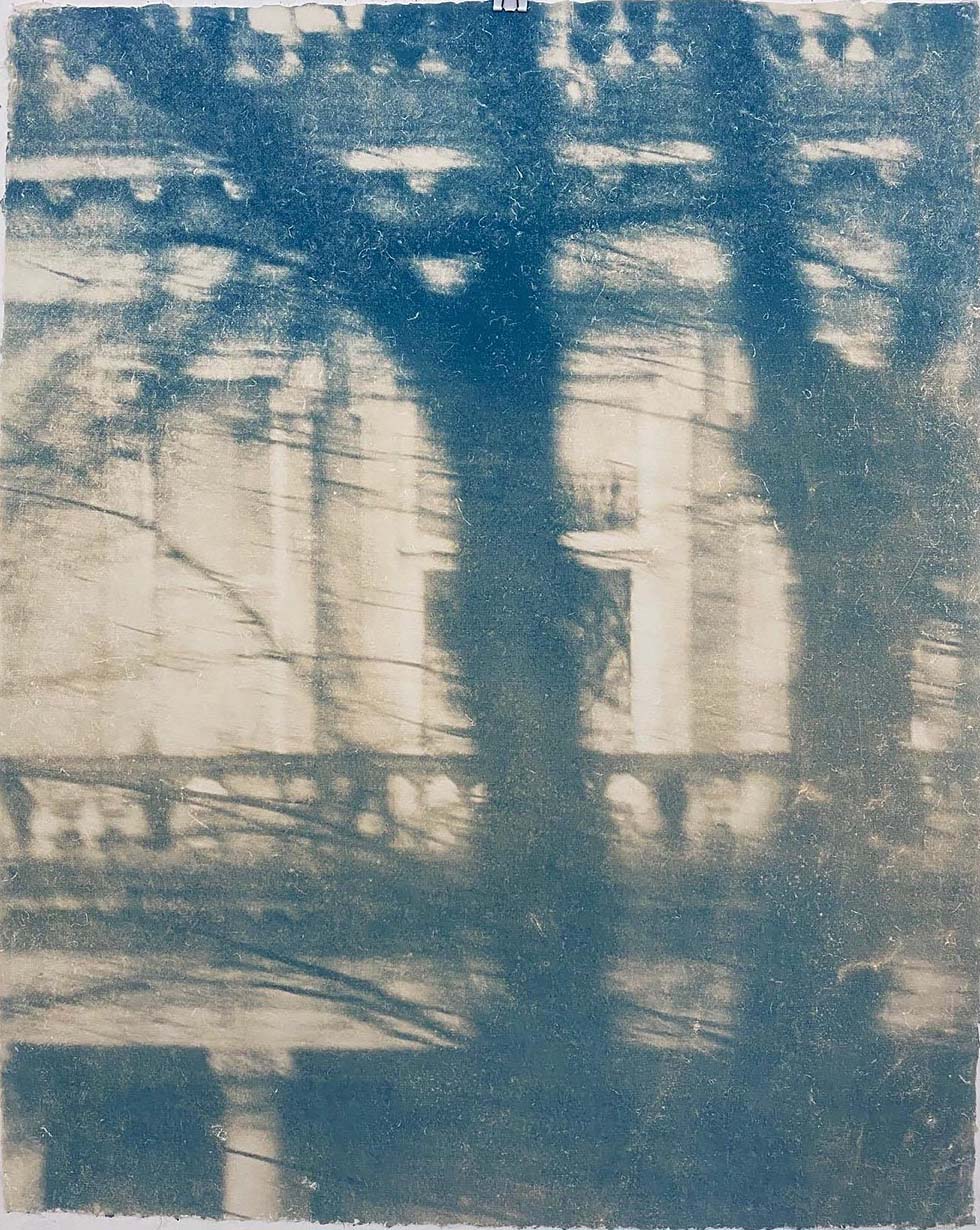 Window 6 1996-2020 © Katja Liebmann