Ron Cooper
, a Colorado-based photographer, has partnered with British publisher
Photiq
to produce Celebrating Humanity: Faces from Five Continents, a fine-art book of Cooper's travel portrait photography. The photographs in the book portray people in all walks of life, young and old, at home where they live and work.
Cooper photographed the people over a ten-year period through 2019. The subjects range from cowboys in the Southwestern United States to indigenous people in West Papua, Indonesia; from nomadic tribal people in Namibia to a professional clown in Havana, Cuba; from Quechua weavers in the Peruvian Andes to a Vietnamese boatman.
While broad and diverse, the photographs all share the active participation of every subject. Cooper engages each person in meaningful rapport, and all the subjects gladly posed for their picture. These are not sneaky, candid snapshots; rather, all the people portrayed in this book have done so in a meaningful collaboration with Cooper. Notably, most are people not accustomed to being photographed. Yet through a thoughtful, respectful approach, Cooper helps each person feel at ease in front of the camera.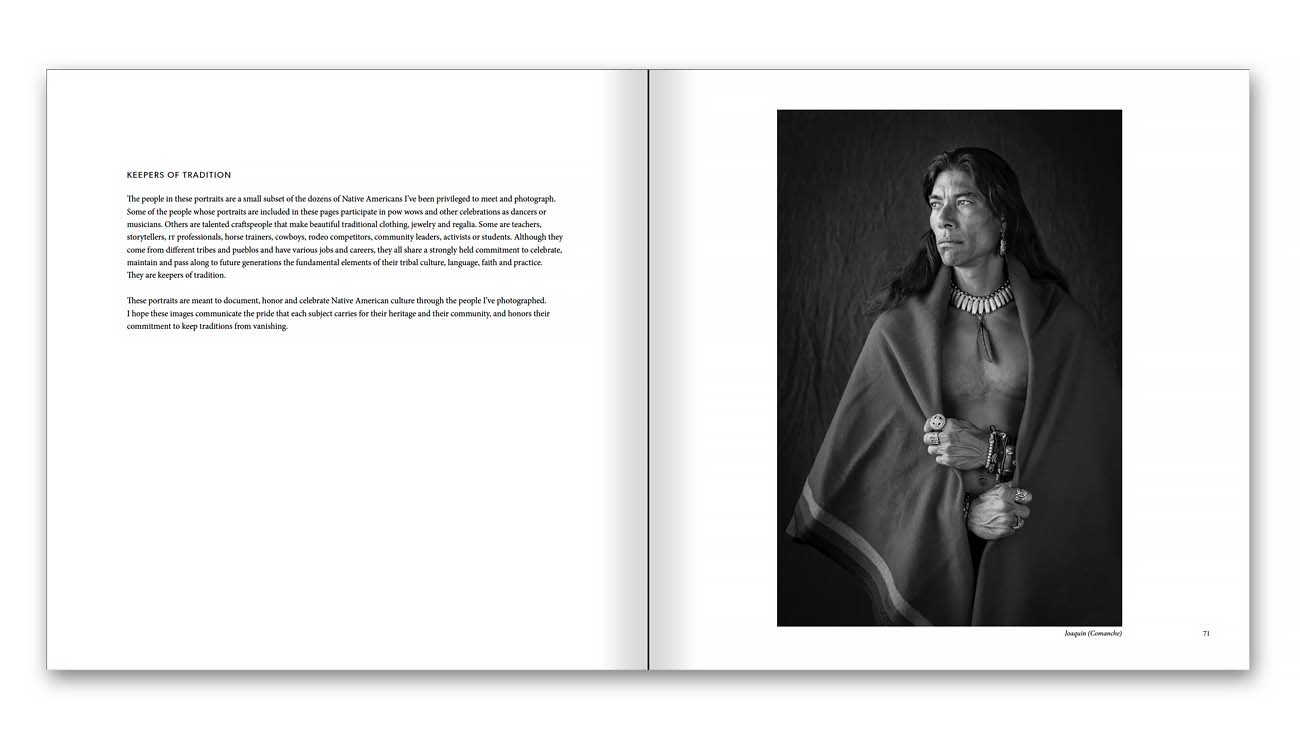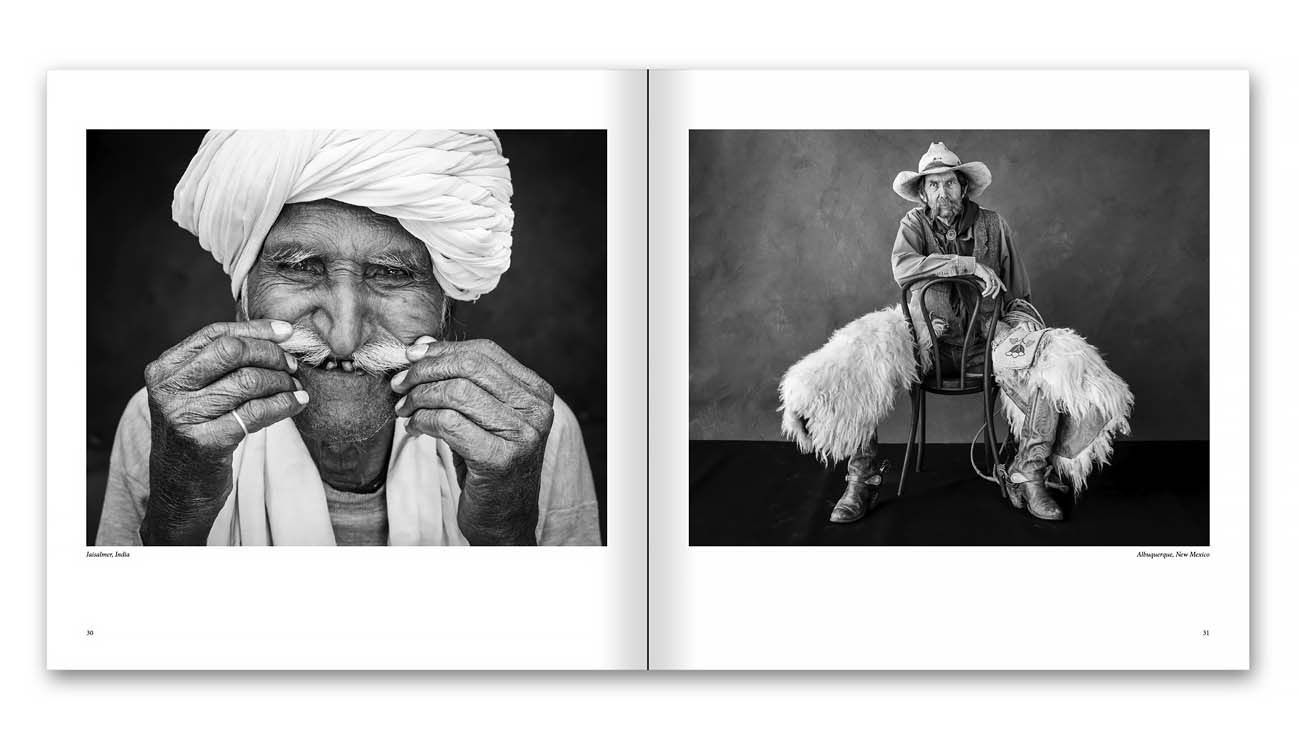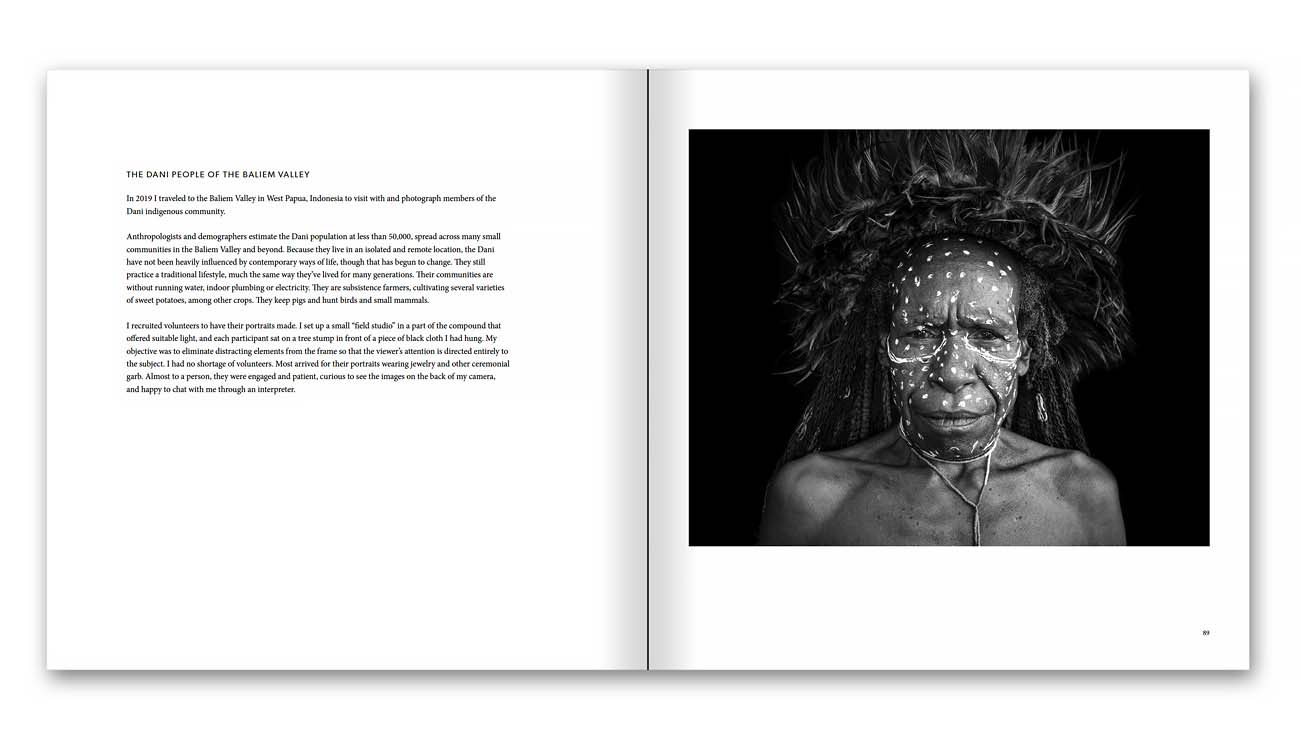 As Cooper says,
"I've been privileged to meet and photograph hundreds of people on five continents and across diverse geographies. Each of the images in the book portrays an individual who generously agreed to collaborate with me in the making of their portrait. I hope the portraits in this collection will move you, inspire curiosity, and enable you to see something of the soul of each person. That is the essence of great portrait photography and remains my ongoing objective."
The book was designed and published by Studio Photiq, the imprint of Gallery Photiq in the United Kingdom. Photiq is owned and managed by husband-and-wife Nathaniel (Nat) and Ruth Coalson. Nat is also a professional photographic artist and a well-known author and teacher of photography. His professional background was founded in graphic design and commercial printing, so a project of this nature and scope was a natural fit for his expertise. Coalson commented, "As a young publisher, we're grateful and excited to have helped bring this fantastic collection of images to the public. Ron's photography is important work that we are very happy to support."
Featuring over 150 photographs on 112 pages, the book was printed to a fine-art standard by DZA in Altenburg, Germany, using a tritone printing process with top-quality paper and binding materials. Founded in 1594, DZA is internationally renowned as a leading manufacturer of fine art and photography books.
The foreword was written by American photographer Craig Varjabedian.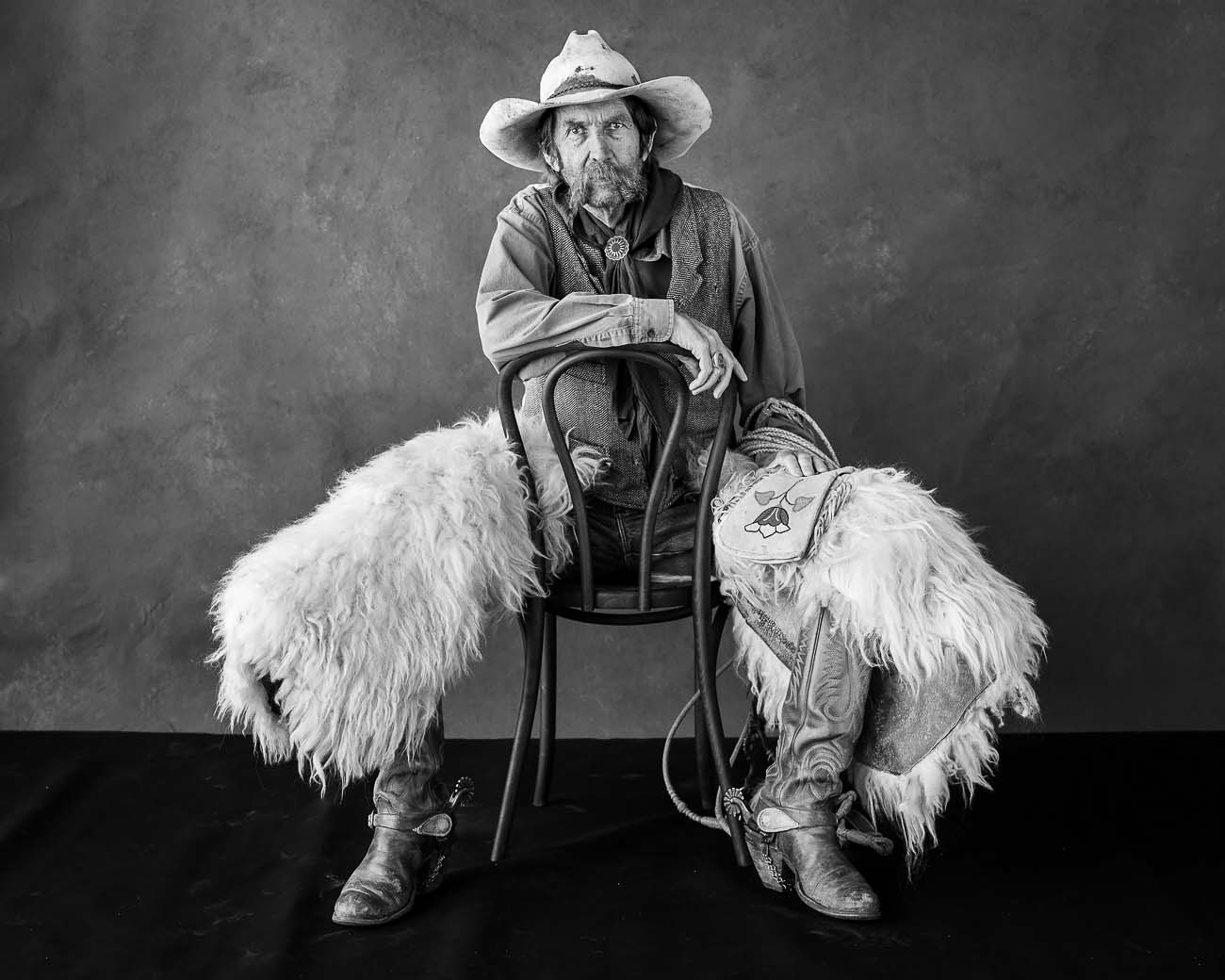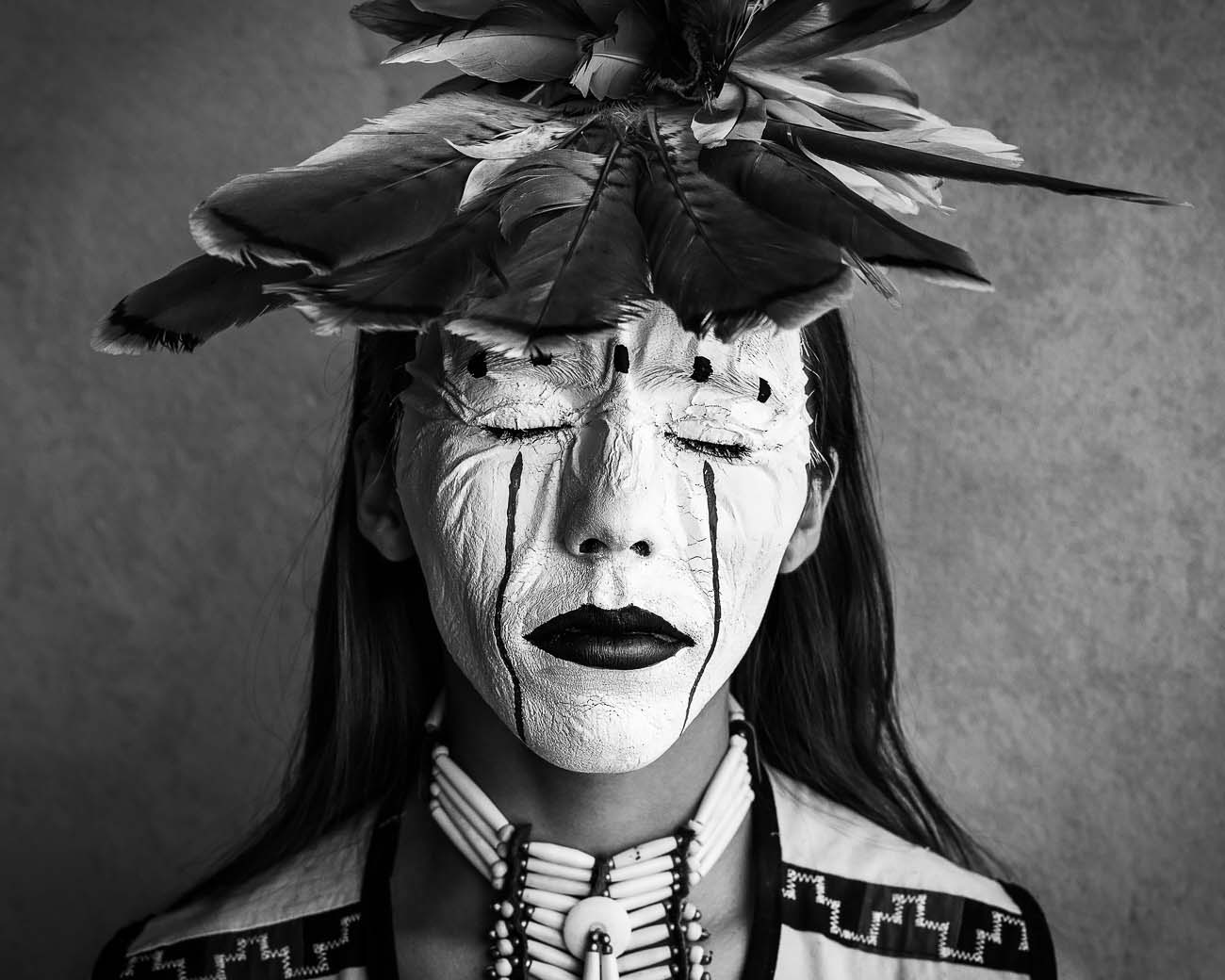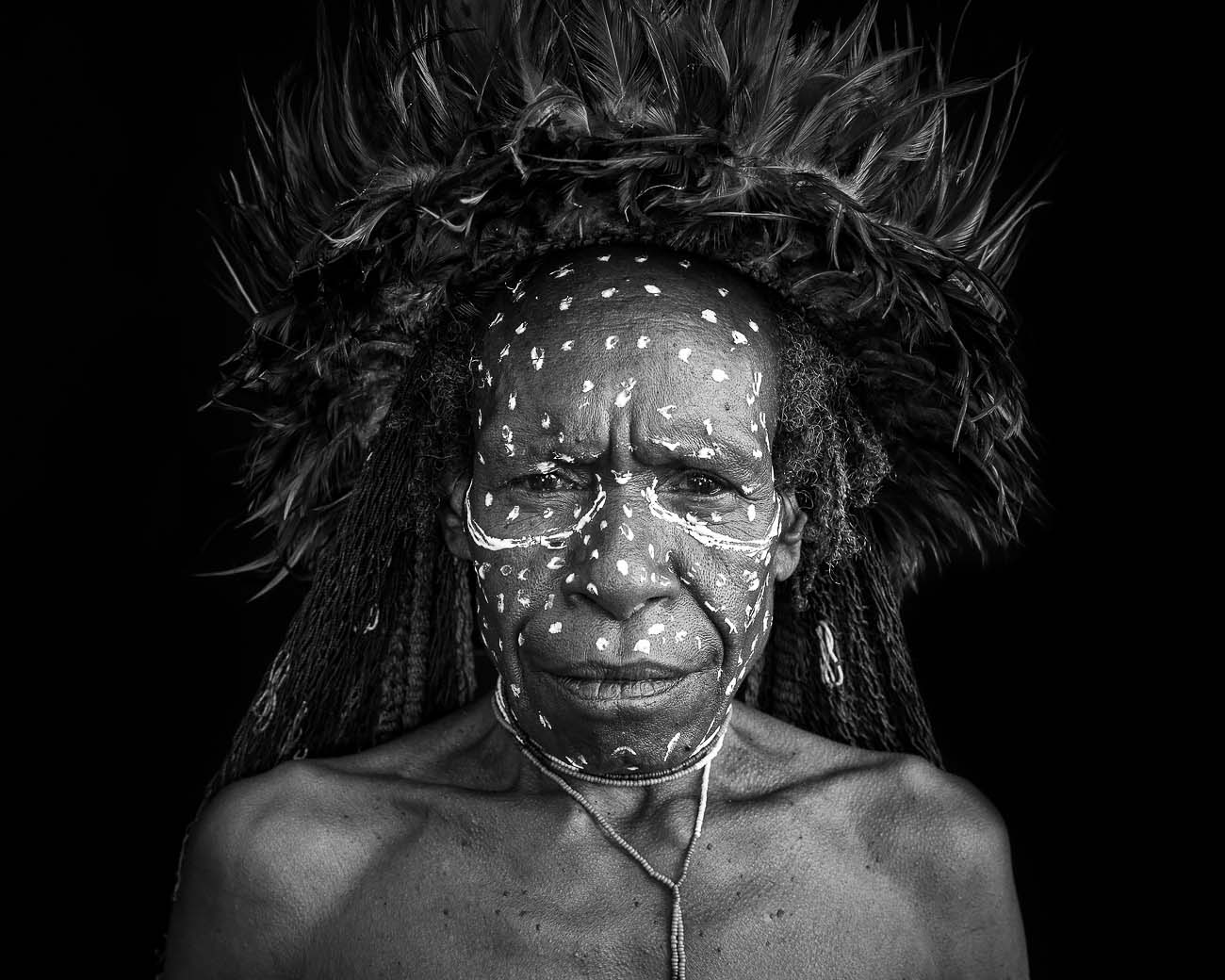 Ron Cooper
Ron Cooper is a travel, documentary and portrait photographer based in Denver, Colorado. He works primarily in portraiture and travels extensively in pursuit of images that reflect local cultures and people. Cooper has presented six major solo exhibitions, and his work has been included in more than fifty group shows across the United States and Europe. Cooper's photographs have been widely published in consumer magazines, newspapers, and photography journals. Celebrating Humanity: Faces from Five Continents is his second book; his first, We Are Santa (Princeton Architectural Press, New York, 2020), features portraits and profiles of more than fifty top professional Santa Clauses and remains a top holiday title at Amazon.com and retail booksellers. For more information visit www.ron-cooper.com.
Ron Cooper's Website
@roncooperphotography
All about Ron Cooper
PHOTIQ
PHOTIQ is a gallery, publisher, and atelier of fine art photography in Royal Leamington Spa, England. The gallery showcases a wide range of photographic fine art, including the work of Nathaniel Coalson, Ron Cooper, and other international photographers. Photiq hosts exhibitions, workshops, and other photo- and art-related events, and provides printing and creative services for photographers and artists.
PHOTIQ