From
1854 and BJP
,
OpenWalls Arles
is an international photography award created in collaboration with
Galerie Huit Arles
. OpenWalls offers a unique opportunity for both emerging and established photographers to be exhibited alongside Les Rencontres d'Arles - the photography industry's most prestigious annual event.
The theme for OpenWalls Arles 2021 is
Then & Now
, compounding two bodies of work and 50 single images that convey the changes that time brings, and the lessons to be learned from history - personal, political or otherwise. What has the unprecedented past year taught us? How does history repeat itself? How do we enact change?
From growing up gay in Brazil to the duality of religious sensibility in Nigeria, UFO sightings in Finland to the barbed wire border between Mexico and the USA, the captivating curation traverses meditations on conflict, memory, loss, family, heritage, and beyond.
OpenWalls Arles 2021 will be exhibited at Galerie Huit Arles - a 17th century mansion and art space in the cultural heart of the city - between 4 July until 26 September. The gallery is a member of the Gallery Climate Coalition, and the exhibition will be produced sustainably including using recycled frames and local printing.
Winners have been curated by an industry-leading panel of judges, including Moshe Rosenzveig OAM, Founder and Creative Director of Head On Photo Festival; Frances Jakubek, Director of Exhibitions and Operations at Bruce Silverstein Gallery, New York City; Julia de Bierre, Gallery Director, Galerie Huit Arles (2021); Peipei Han, Independent curator and former Associate Director, PHOTOFAIRS, and
more
.
Winners - Series Category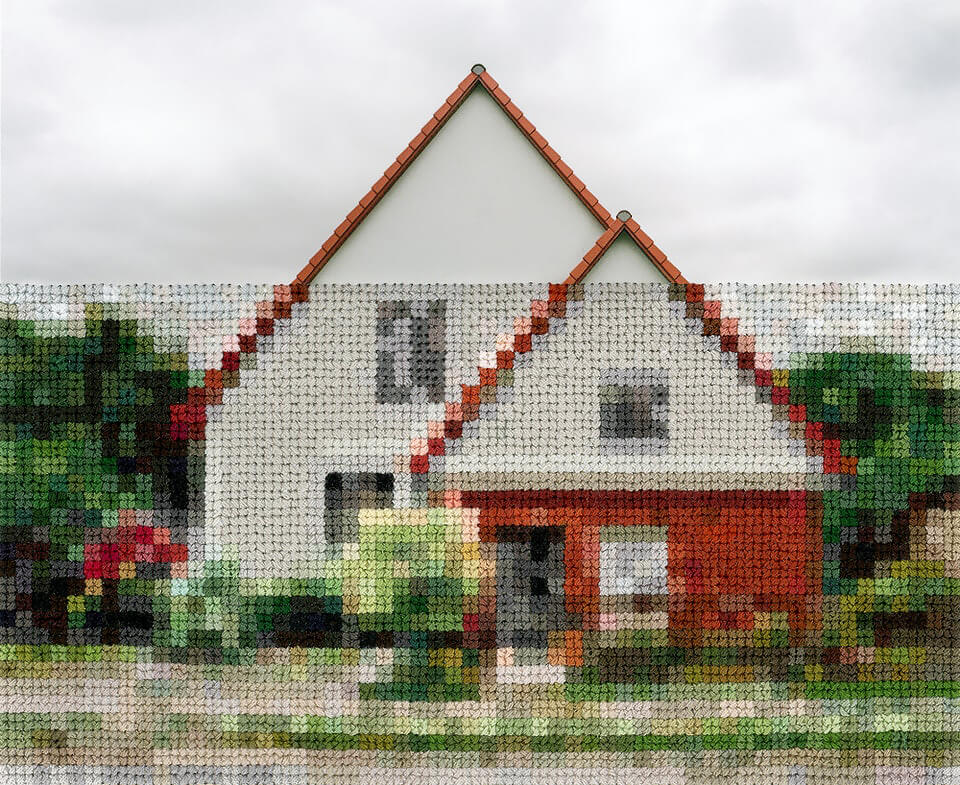 House, OpenWalls Arles 2021 Series Winner © Diane Meyer
Berlin: Diane Meyer
Part of a series of 43 hand-sewn photographs taken along the entire circumference of the former Berlin Wall, the images in Diane Meyer's Berlin have been obscured by cross-stitch embroidery applied directly into the photographs. The stitching is made to resemble pixels, transposing the visual language of digital photography into an analog, tactile process. In some of the images, the embroidery mirrors the exact scale and location of the former wall, providing a lingering trace of something that no longer exists physically but is a weight on (sometimes living) memory.
I am interested in the porous nature of memory as well as the means by which photography transforms history into nostalgic objects that obscure objective understandings of the past,
says Meyer.
By visually referencing pixels, a connection is being made between forgetting and file corruption.
Awake, OpenWalls Arles 2021 Series Winner © Maria Lax
Some Kind of Heavenly Fire: Maria Lax
Maria Lax's Some Kind of Heavenly Fire was born when she uncovered her grandfather's chronicling of a series of UFO sightings in her native Finnish neighbourhood in the 1960s - a time of great socio-economic strife for Northern Finland. "It wasn't until I read my grandfather's book that I learned of the incredible stories of supernatural events, bravery and struggle against hardship in what is largely a barren land," she remarks.
Some Kind of Heavenly Fire - a delicate and dynamic amalgamation of photography, family archive and newspaper cuttings - explores how the supernatural anomalies became a conduit for the anxieties of the era.
Winners - Single Images Category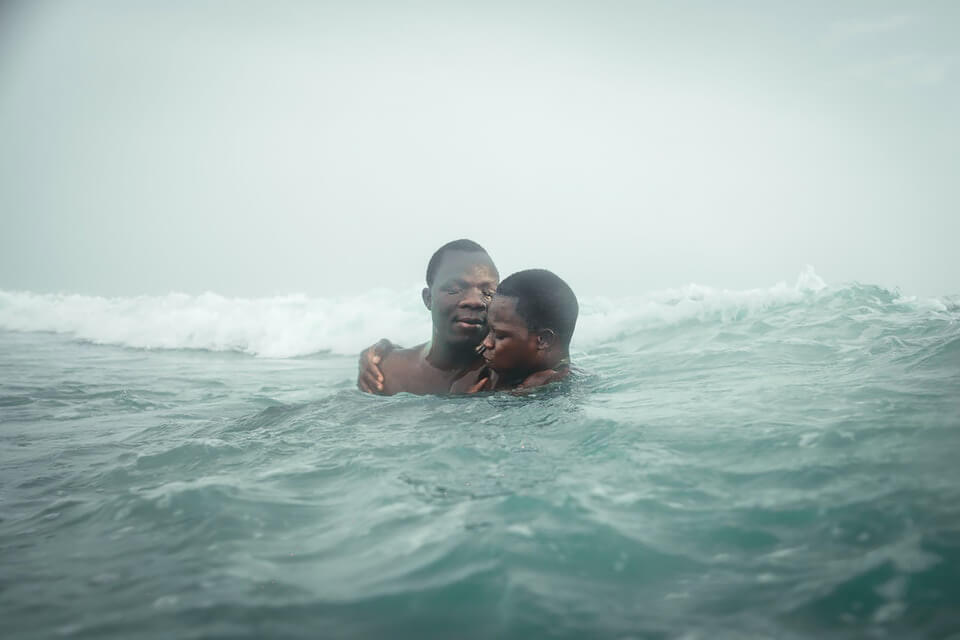 OpenWalls Arles 2021 Single Image Winner © Ruben Salgado
Responding to the theme Then & Now, the OpenWalls Arles 2021 single image winners ruminate on the intersections of family, historical memory and the changes brought about by time.
Ruben Salgado
, for instance, shows a young man as he helps his blind brother swim on the shores of Elmina, Ghana; the first European settlement in West Africa and a major stop on the trans-Atlantic slave route. Ornella Mazzola captures the intimacy and hidden language between women of different generations in her Sicilian family, while Ada Trillo photographs the border built from barbed panels between the United States and Mexico.
Other winners include Tria Giovan, Tanya Sharapova, Aria Shahrokhshahi and
more
.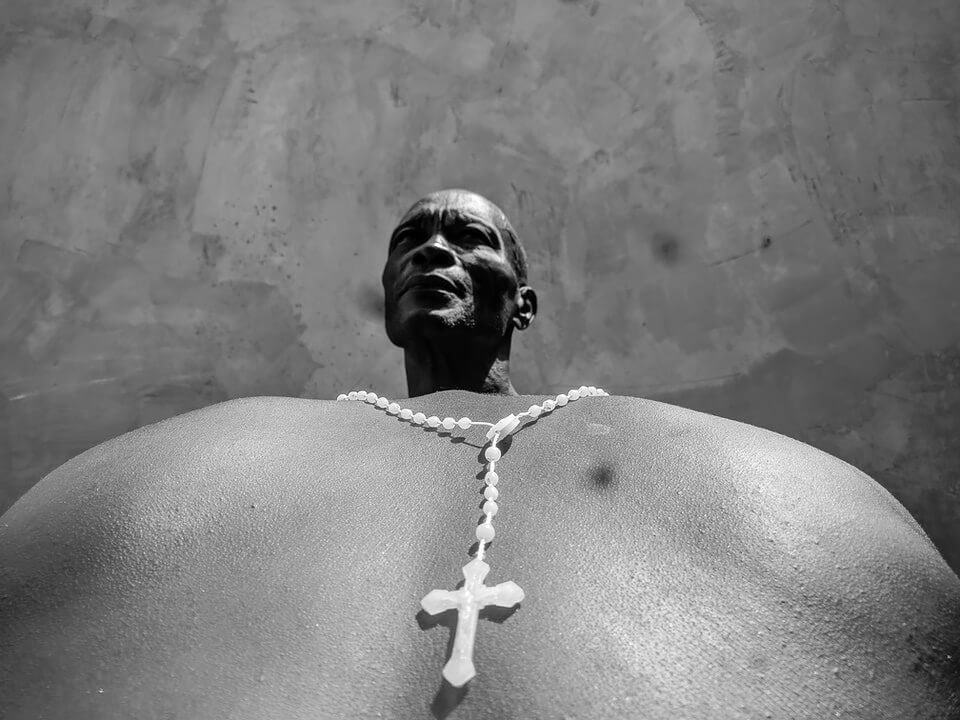 OpenWalls Arles 2021 Single Image Winner © Christopher Iduma
Winners - Moving Image Category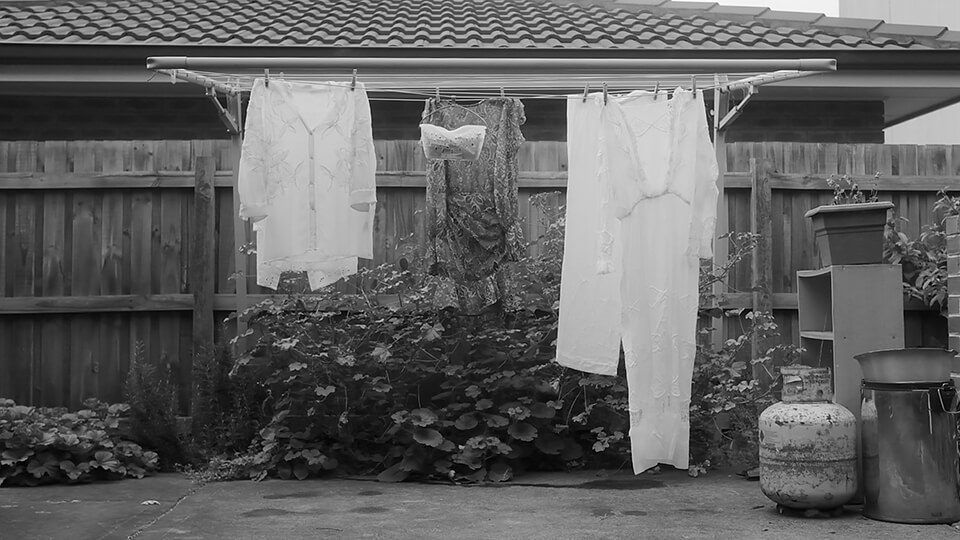 OpenWalls Arles 2021, Moving Image Winner © Cecilia Sordi Campos
Samba de Lamento: Cecilia Sordi Campos
Samba de Lamento is part of a broader project by the artist titled Tem Bigato Nessa Goiaba. Made as a means for Campos to understand the parallels between her migration from Brazil to Australia and her separation from her partner of ten years, the film explores the layers that constitute her hybrid identity.
Exhibition
Galerie Huit Arles: 4 July - 26 September
8 Rue de la Calade, 13200 Arles, France
Galerie Huit Arles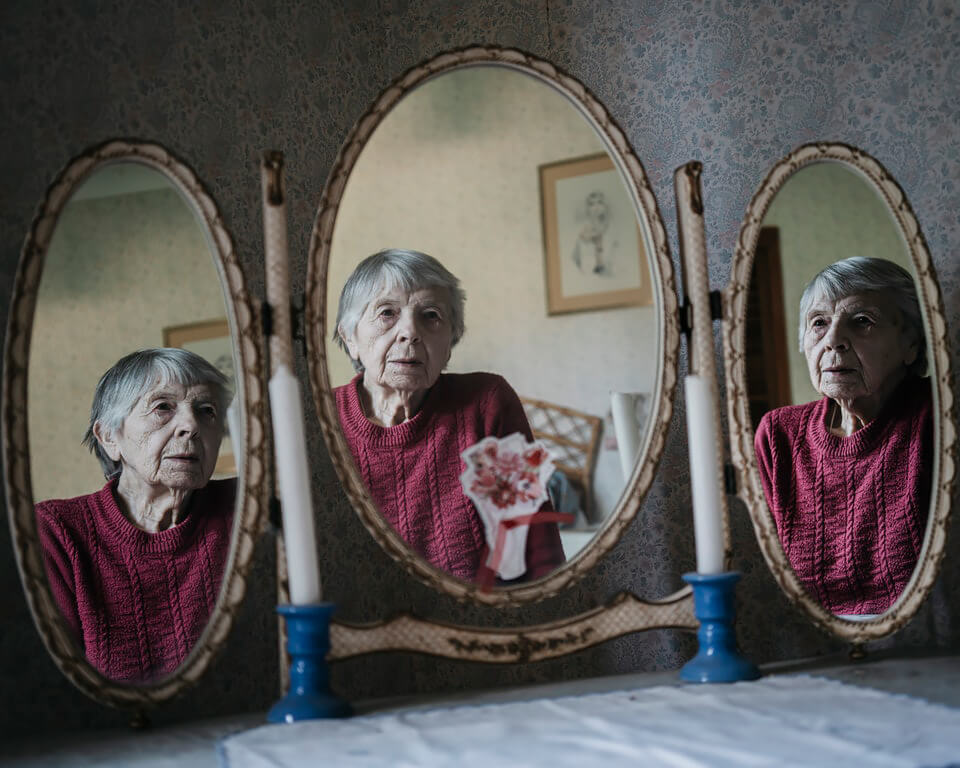 OpenWalls Arles 2021 Single Image Winner © Luke Johnson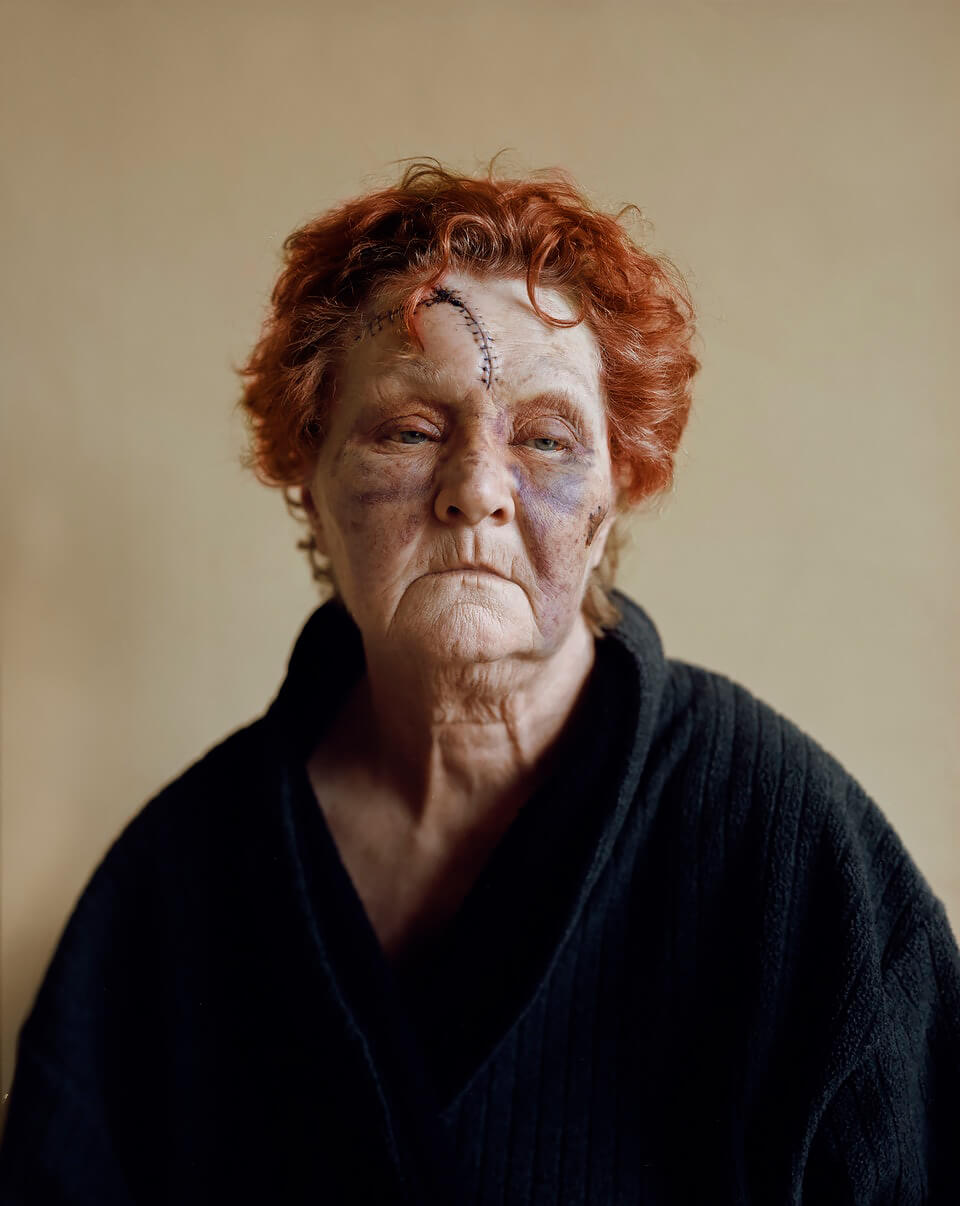 OpenWalls Arles 2021 Single Image Winner © Aria Shahrokhshahi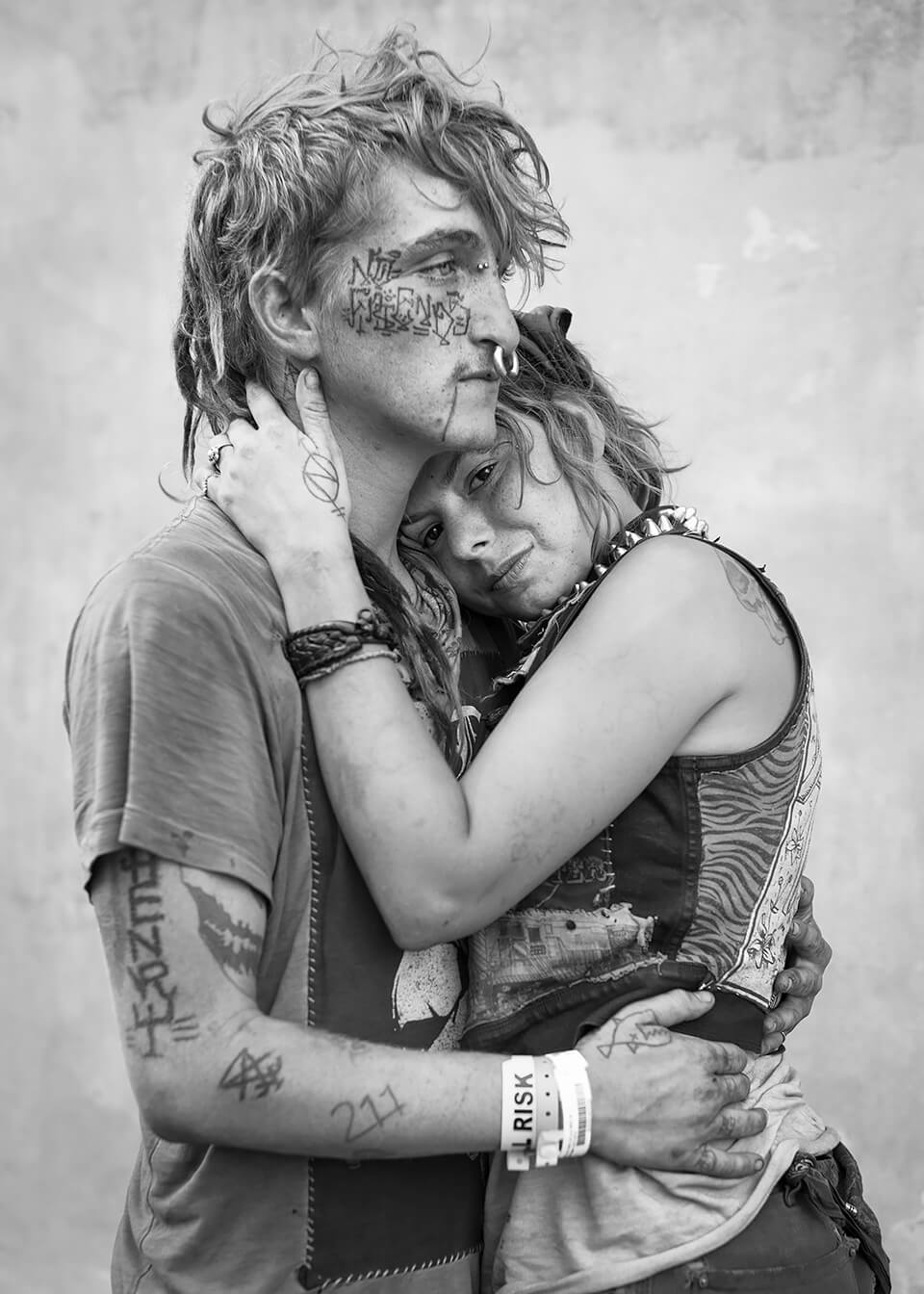 Alister & Sherie, OpenWalls Arles 2021 Single Image Winner © Michael Joseph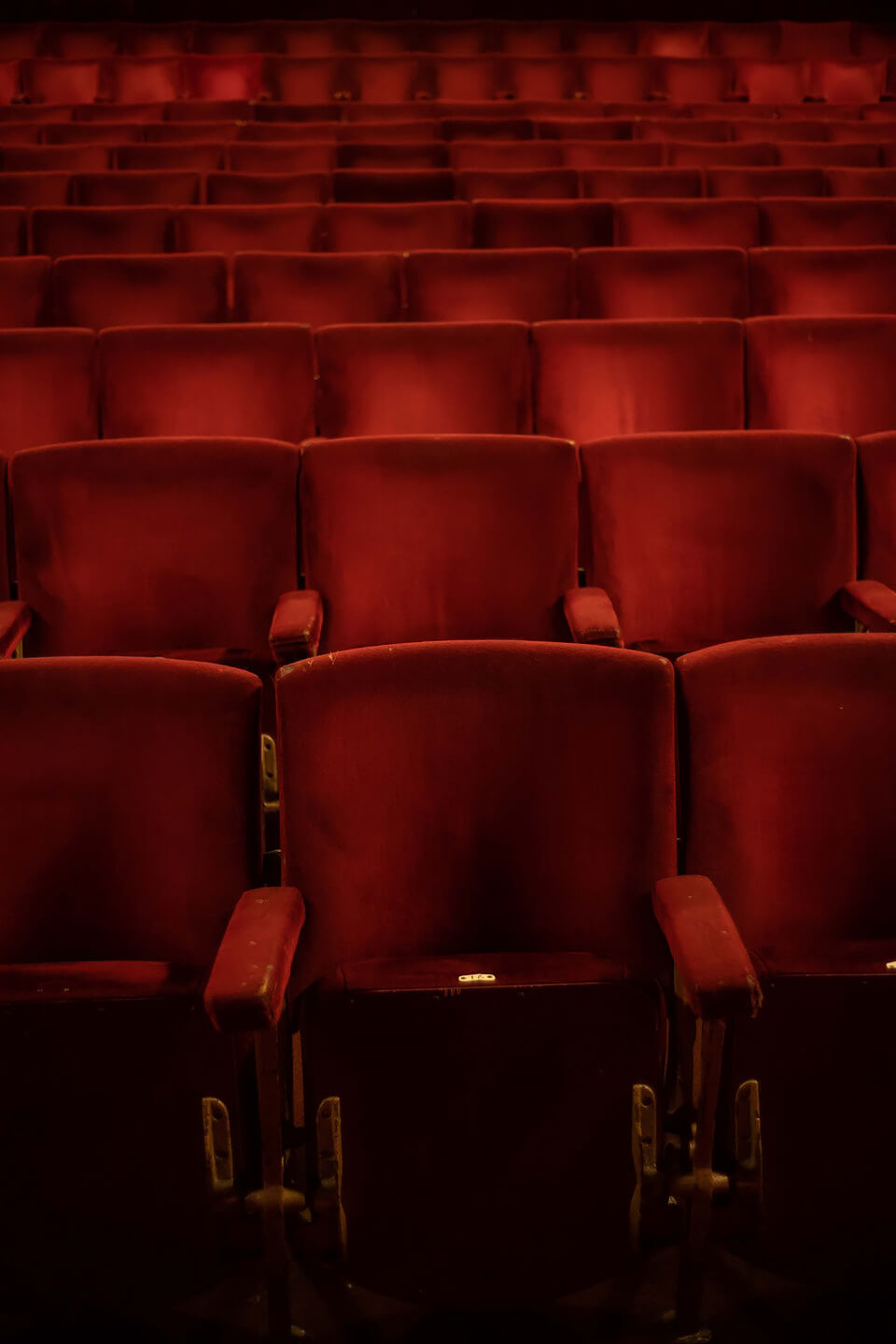 OpenWalls Arles 2021 Single Image Winner © Alessandro Durini