American Photographer | Born: 1948
Debbie Fleming Caffery's photographs capture moments of rich beauty in the people and places of Mexico and the American South. A native of Louisiana, Caffery is most comfortable in the shadows, drawn to movement, pattern and deep tonality. Caffery's photography has garnered praise for nearly twenty years, and has been included in exhibitions from the Smithsonian Institute in Washington D.C. to the Photo Gallery International, Tokyo. Her work is in the collections of the Metropolitan Museum of Art, New York; the George Eastman House, Rochester; the Cleveland Museum of Art; and the Bibliotheque Nationale, Paris, France. Four monographs have been published of Caffery's work: Carry Me Home (Smithsonian, 1990), Polly (Twin Palms, 2002), The Shadows (Twin Palms, 2002), and The Spirit & The Flesh (Radius, 2009). Her awards include a Guggenheim Fellowship in 2005, and the Michael P. Smith Documentary Award and Louisiana Endowment for the Humanities in 2011. Robert Koch Gallery
Galleries:
Website: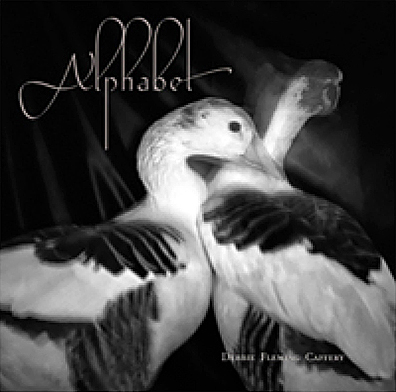 Author: Debbie Fleming Caffery
Publisher: Fall Line Press
Year: 2015 - Pages: 64
This sumptuous case-bound edition features 26 black and white photographs, each corresponding with letters of the alphabet. Pulled from Caffery s deep archive, this book reimagines in an open and creative way that essential experience of every childhood our ABCs. A unique and beautiful book, able to reach hearts and minds through the playful interaction between the alphabet and photography. The book also includes an introduction by Brett Abbott, Keough Family Curator of Photography and Head of Collections at the High Museum of Art in Atlanta, Ga.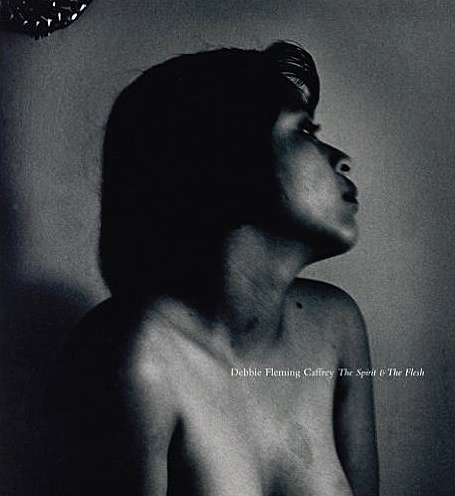 Author: Debbie Fleming Caffery
Publisher: Radius Books
Year: 2009 - Pages: 96
Beginning in the mid-1990s, Louisiana-born photographer Debbie Fleming Caffery lived and worked on the grounds of the Catholic church in a small village in northeastern Mexico using a tortilla shack as her studio. In addition to the religious life of the town, she turned her lens on the nearby cantina that occasionally served as a brothel. The Spirit and the Flesh explores the themes of grace, redemption, sin and forgiveness that Caffery encountered in this community--of which she has said, "I felt incredibly comfortable in a culture rich in celebrations of religious feasts, with strong, independent, highly emotional people, much like the people I grew up with in southwest Louisiana. The brothel brought new elements into my work: secrets, sensual needs, desire and, often, unexpected love."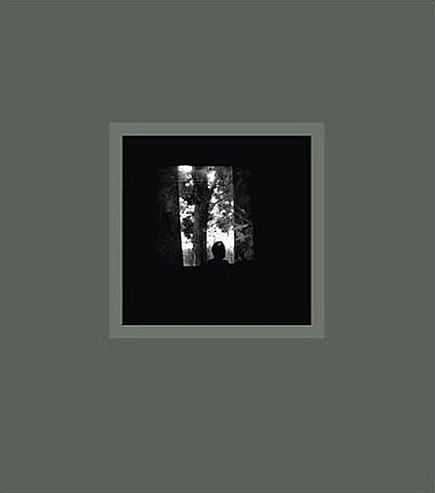 Author: Debbie Fleming Caffery
Publisher: Twin Palms Publishers
Year: 2005 - Pages: 56
Both Polly Joseph and Debbie Fleming Caffery are women of Southern Louisiana and together they formed an intimate, isolated bond initated by photography and matured into an unlikely friendship. The details of Polly's life, present and past, became a collection of fables Caffery drank in like the dust-filled air and the deep, articulated shadows that surrounded them. Caffery's photographs transmit mystery and truth through the story, body, and home of Polly: they are a collective portrait of unspeakable power. - Trudy Wilner Stack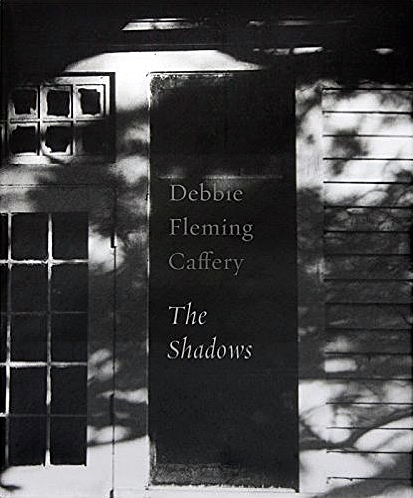 Author: Debbie Fleming Caffery
Publisher: Twin Palms Publishers
Year: 2002 - Pages: 96
Debbie Fleming Caffery's images can be seen as articles of faith. The relentless insistence of subject and symbol in these images is assuredly their greatest strength. This vigor results from a tension that can be both visual and emotional. In this marshy no-man s-land between description and illusion, her photographs serve as an able guide to truths that are better sensed than seen'. -John Lawrence