American Photographer | Born: 1944
Eugene Richards is a noted American documentary photographer. During the 1960s, Richards was a civil rights activist and VISTA volunteer. After receiving a BA in English from Northeastern University, his graduate studies at the Massachusetts Institute of Technology were supervised by photographer Minor White. Richards' published photographs are mostly intended as a means of raising social awareness, have been characterized as "highly personal" and are both exhibited and published in a series of books. The first book was Few Comforts or Surprises (1973), a depiction of rural poverty in Arkansas; but it was his second book, the self-published Dorchester Days (1978), a "homecoming" to Dorchester, Massachusetts, where Richards had grown up, that won most attention. It is "an angry, bitter book", both political and personal. Gerry Badger writes that "[Richards's] involvement with the people he is photographing is total, and he is one of the best of photojournalists in getting that across, often helped by his own prose". Richards has been a member of Magnum Photos and of VII. He lives in New York.
Source Wikipedia
Gallery:
Website: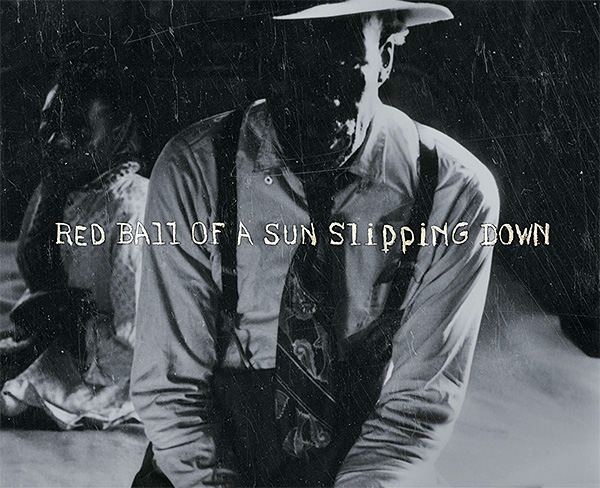 Author: Eugene Richards
Publisher: Many Voices Press
Year: 2014 - Pages: 112
The Arkansas Delta has been called at different times the soul of the South, the land of opportunity, a place ruled by race, a forgotten place. Eugene Richards (born 1944) first went to the delta as a VISTA volunteer in 1969. It was less than a year after the assassination of Dr. Martin Luther King, Jr., a time when cotton, religion, prejudice and poverty were what characterized most peoples' lives. Increasingly drawn to this both sorrowful and beautiful place, Richards would stay for more than four years, working as a social worker and reporter until the community service organization and newspaper he helped found were forced to close their doors. But over the years he would keep returning. Red Ball of a Sun Slipping Down is a book that speaks of remembrance and change, of struggle and privation, of loving and loss, of then and now.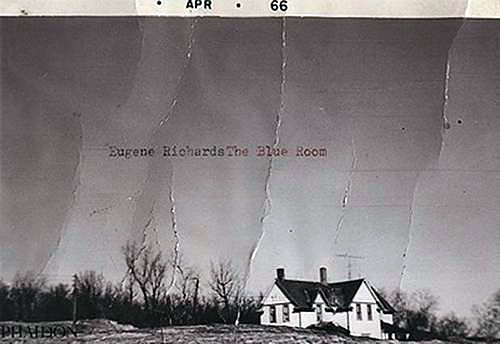 Author: Eugene Richards
Publisher: Phaidon Press
Year: 2008 - Pages: 168
Eugene Richards was born in Dorchester, Massachusetts, a neighborhood of Boston. After graduating from Northeastern University with a degree in English and journalism, he studied photography with Minor White at MIT. In 1968 he became a health care advocate in eastern Arkansas. Two years later, he helped found a social service organization and a community newspaper, Many Voices, that reported on black political action and the Ku Klux Klan. After publication of his first two books, Few Comforts or Surprises: The Arkansas Delta (1973) and Dorchester Days (self-published in 1978), Richards was invited to become a nominee at Magnum. He was a member until he departed in 1995, returned to the cooperative in 2002, and departed for a second time in 2005.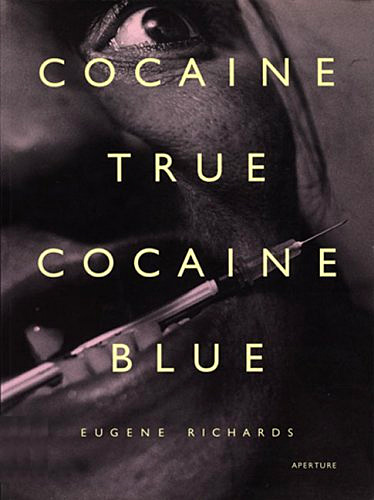 Author: Eugene Richards
Publisher: Aperture
Year: 2005 - Pages: 160
This is a compelling portrait of three communities blighted by drugs and isolation: East New York, North Philadelphia, and the Red Hook housing projects in Brooklyn, New York. With a chilling and informative afterword by Dr. Stephen W. Nicholas, a pediatric AIDS physician in Harlem, Cocaine True, Cocaine Blue reveals how first steps toward solutions to overcome the drug trade have actually contributed to public denial and further isolation of the trapped communities. Cocaine True, Cocaine Blue is a history of our times, a terrifying document that will educate us and promote dialogue.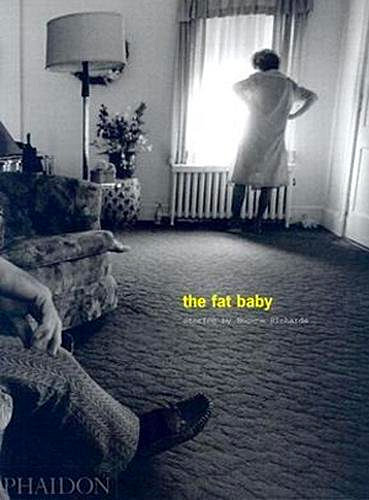 Author: Eugene Richards
Publisher: Phaidon Press, Incorporated
Year: 2004 - Pages: 432
The Fat Baby is a selection of 17 "stories" that photographer Eugene Richards (b. 1944), member of Magnum since 1981, has produced since the early 1990s. Working mainly as a photo-journalist, Richards has covered various events around the globe for different magazines since the early 1970s. Each of the stories selected for this book is composed of 2 to 20 photographs and a text, all by Eugene Richards. Altogether, these various stories compose the first comprehensive monograph on the work of the photographer since the early 1990s. The Fat Baby received his title from one of the stories included in this book, about a village in Niger hit by famine and where a baby was surprisingly born fat. Composed of black-and-white photographs and texts, this story, like all the other stories included in this book, is a photography-based piece to which Eugene Richards later added text, in order to narrate more precisely the event depicted in the photographs, and to share his own perception and memory of the event. For this book Eugene Richards selected, out of all the photographs he shot since the early 1990s (whether assigned by a magazine or of his own initiative), 17 stories that are among the most significant to him. The topics of each story, as well as the geographical area each covers, vary widely, and range from gay parenthood in Arizona to a war hospital in Bosnia, from a youth homicide in Chicago to a mental institution in Mexico.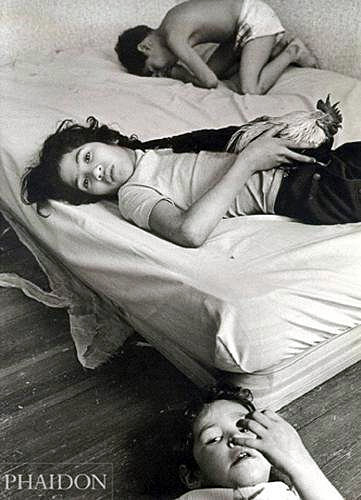 Author: Eugene Richards
Publisher: Phaidon Press
Year: 2000 - Pages: 108
The original Dorchester Days is a classic self-published edition, chronicling life in Eugene Richards' home town of Dorchester, Massachusetts, in the 1970s. Although all the photographs are taken within a few streets of each other, the book represents a snapshot of small town America in the 1970s, and as such has a far more wide-reaching resonance. Racial tension, violence, poverty and crime: it is a powerful portrayal of a town and a nation in a state of transition and decline. In this new and revised edition Richards reorders and expands the book from the original edition, tackling subjects such as racism and the Ku Klux Klan head-on in a way that he did not feel able to pursue at the time of the original publication.