Country: Italy | Born: 1964
Paolo Pellegrin was born in 1964 in Rome. He studied architecture at L'Università la Sapienza, Rome, Italy. After three years, he decided to change career directions and left to study photography.

He became a Magnum Photos nominee in 2001 and a full member in 2005. He is a contract photographer for Newsweek magazine. Pellegrin is winner of many awards, including nine World Press Photo awards and numerous Photographer of the Year awards, a Leica Medal of Excellence, an Olivier Rebbot Award, the Hansel-Meith Preis, and the Robert Capa Gold Medal Award. In 2006, he was assigned the W. Eugene Smith Grant in Humanistic Photography. He lives in New York and Rome. His books include Paolo Pellegrin (Kunstfoyer der Versicherungskammer Bayern 2012), Dies Irae (Contrasto, Italy, 2011); Paolo Pellegrin (Actes Sud, 2010); As I Was Dying (Actes Sud, France, 2007); Double Blind (Trolley, 2007); Kosovo 1999-2000: The Flight of Reason (Trolley, USA, 2002); L'au delà est là (Le Point du Jour, France, 2001); Cambogia (Federico Motta Editore, Italy, 1998) and Bambini (Sinnos, Italy, 1997)
Source Magnum Photos
Agency: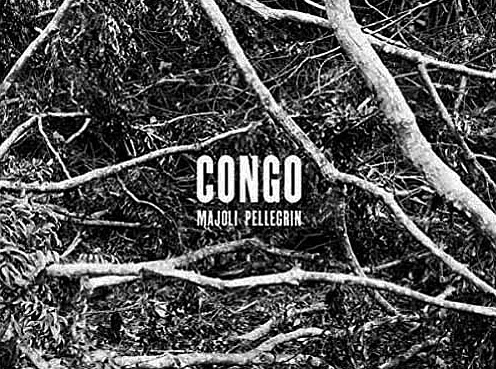 Author: Paolo Pellegrin, Alex Majoli
Publisher: Aperture
Year: 2015 - Pages: 270
In this sumptuously printed, large-format publication, distinguished Magnum photographers Paolo Pellegrin (born 1964) and Alex Majoli (born 1971) present a collaborative document of the Congo and its people. Bringing together the best of each photographer's personal styles as well as experimental forays into abstraction and collage, this volume captures what Alain Mabanckou describes as a full range of the landscape, "from urban scenes to great forests and back, reflecting the way it is in most African societies today." With no captions or individual photo credits, the densely printed images--presented on full-bleed pages, as gatefolds or as double-spread gatefolds--become wholly immersive. The outcome is a profound study of the Congo, and the resulting object exemplifies the expressive possibilities of contemporary documentary photography. Proceeds of the sale of this book go to Lynx for Hope, a nonprofit dedicated to cultural development programs.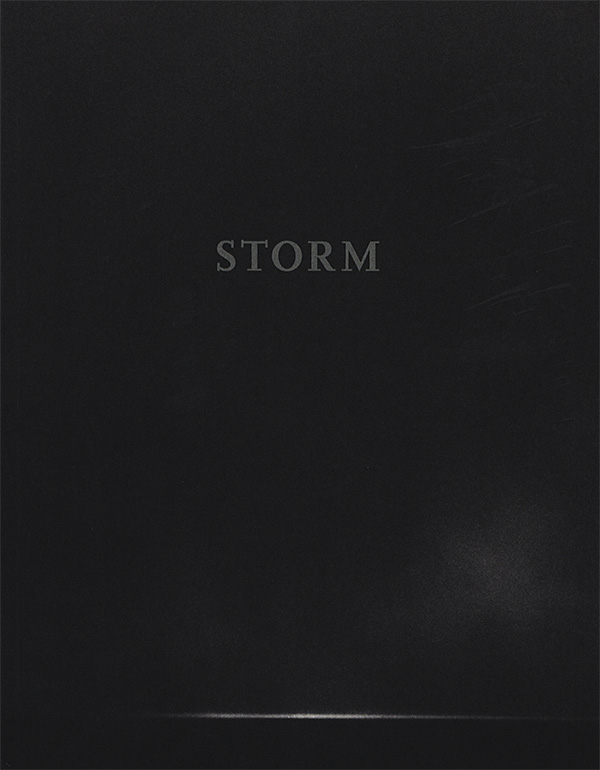 Author: Paolo Pellegrin
Publisher: Silvana Editoriale/Magnum Photos
Year: 2010 - Pages: 320
Each issue of Fashion Magazine is given over to the work of a single photographer; to date, Bruce Gilden, Martin Parr, Lise Sarfati and Alec Soth have all created acclaimed and instantly collectible editions of the magazine. For its fifth issue, Fashion Magazine invites Italian photographer and photojournalist Paolo Pellegrin (born 1964) to build a narrative from an array of his images--aerial views, portraits, fashion photos and double-page advertising. Pellegrin presents some 200 images, some of which are spreads, and about half of which are full color. Pelegrin's photography has been the subject of six previous monographs, among them Kosovo 1999-2000: The Flight of Reason (2002), Double Blind (2007) and As I Was Dying (2007). He is a member of Magnum and a contract photographer for Newsweek.