Antonio Denti
is an award-winning news cameraman in love with still photography. A Reuters staff video journalist for over 20 years, he covered conflict in Kosovo, Afghanistan, Iraq, Israel, Gaza, Lebanon. He also covered the beginning of the Arab Spring in Tunisia and the epic human migration to Europe across the Mediterranean sea.
He often travelled with Popes during their travels, including to Iraq and recently to Canada. He also filmed the aftermath of the death of Pope John Paul II at the Vatican and of Queen Elizabeth II in London.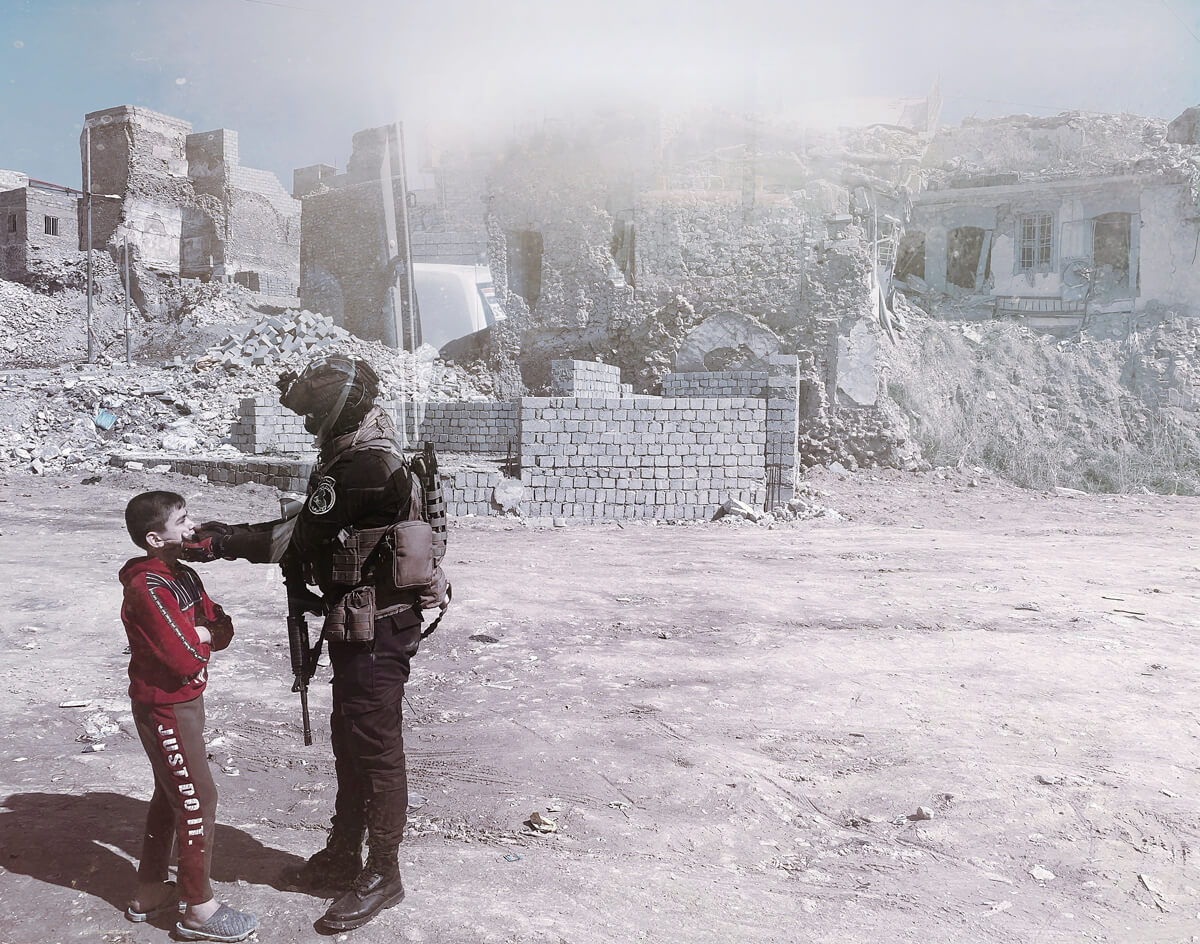 He loves still photography, which he tries to integrate more and more in his moving pictures work. His still pictures have won awards (Ippawards, All About Photo awards, International Photography Awards, Urban Photo Awards, ND Awards, Mifa Awards etc...) and have been published on The Eye of Photography magazine, the Social Documentary Network, LensCulture and other international online photography publications.
He strongly believes that visual story-telling can bring a precious contributions to counter the contemporary tendency towards a results-focused, speed-obsessed, screamed and over all standardized journalism and push towards a more authentic, respectful and meaningful way to tell about our world.