From September 09, 2022 to October 16, 2022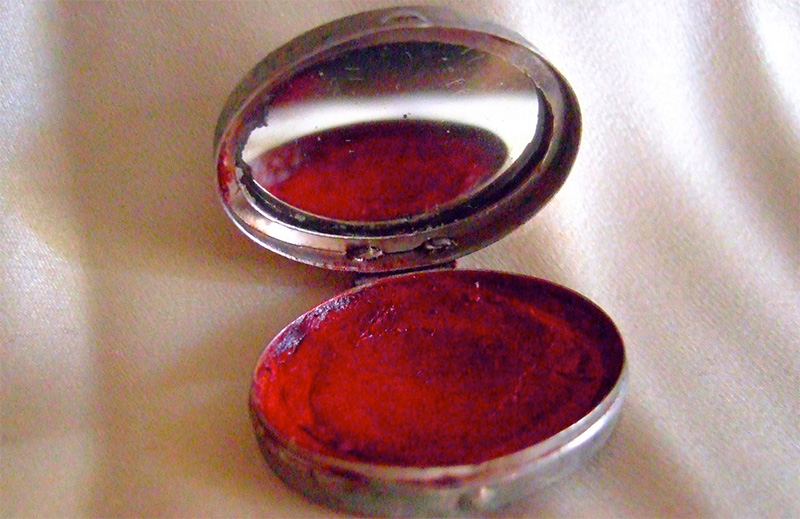 253 E Houston St, ground floor
New York, NY 10002
"Snowy frozen benches, sticky nightclub floors, long lost lipsticks, and bare bulb lighting…"

From September 9 – October 16, PARTICIPANT INC presents Marti Wilkerson, The 4th Golden Cadillac, a mix of formal portraits and verité documentary photography by Marti Wilkerson, showcasing vintage prints alongside newer works. Featuring subcultural subjects and neighborhood places, including Tompkins Square Park, Howie Pyro, Terence Sellers, Heather Litteer, Jayne County, and Blacklips Performance Cult.

"Had she stopped after the third, or even the 4th Golden Cadillac, she might be with us still to enjoy the next cocktail hour. But it was determined that the Lady had consumed about nine of these potions of Galliano, vodka, and cream." --from "An Accident of Passion" by Sir Twain Kull (Terence Sellers)

Beaut will present Her Blood Ran Cold (The Silent Lizards), new songs and texts to accompany the photographs in the exhibition on Sunday, October 9. Marti Wilkerson, lyrics and vocals and Paul Twinkle, electric guitar.

"The street was small, and never clean. Gold leaves remained crunching 'neath our feet. Band Aid stood out, in the harsh night, old overcoat in the street lights. Then suddenly they began to explode, and just right then, her blood ran cold." --from "Her Blood Ran Cold" by Beaut

Marti Wilkerson, The 4th Golden Cadillac is the second in a series of three exhibitions curated by ANOHNI exploring work related to Blacklips Performance Cult. Blacklips was started by ANOHNI in New York City's East Village in the summer of 1992 with founding members Johanna Constantine and Psychotic Eve. At times, Blacklips enacted an art of death as described by artist and queer theorist Jill H. Casid, anticipating the Necrocene with the production of allegorical plays that addressed the intertwined issues of AIDS and the Anthropocene, weekly and with great effort, through scenes of post-apocalyptic horizons populated by dead and undead, non-human and human characters.