From February 10, 2023 to June 11, 2023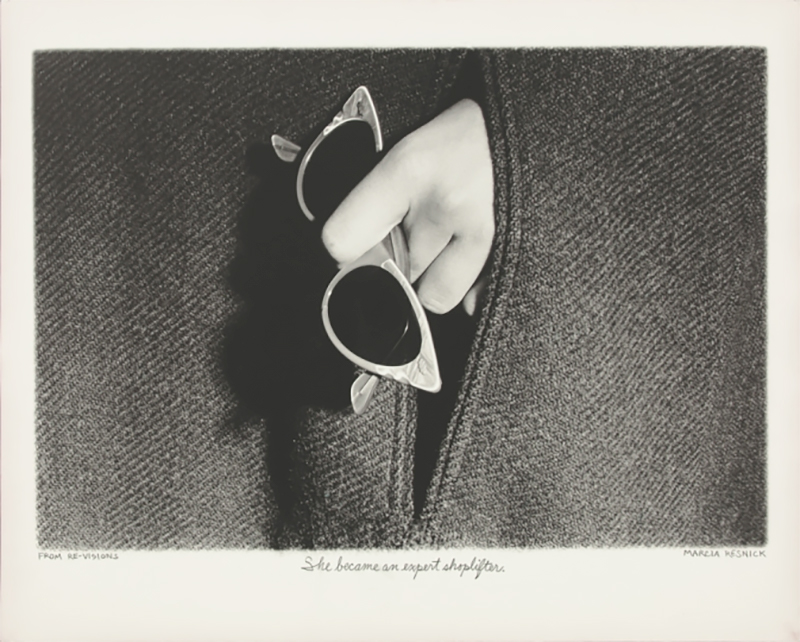 900 East Avenue
Rochester, NY 14607
Photographer Marcia Resnick earned recognition as part of the legendary Downtown New York art scene of the 1970s and 1980s with portraits of major cultural figures such as Jean-Michel Basquiat, John Belushi, and Susan Sontag.

Marcia Resnick was one of the most ambitious and innovative American photographers of the 1970s. Combining social critique with poignant, often humorous performance, her photographs explore—in a conceptual vernacular—aesthetic, social, and political issues at once timely and timeless. A part of the now-mythic creative community in Downtown New York, she created work that challenged traditional ideas about what a photograph could be. This exhibition brings together for the first time her extraordinary photographs from this period.

This exhibition was organized by the Bowdoin College Museum of Art, the Minneapolis Institute of Art, and the George Eastman Museum.