From July 01, 2022 to August 06, 2022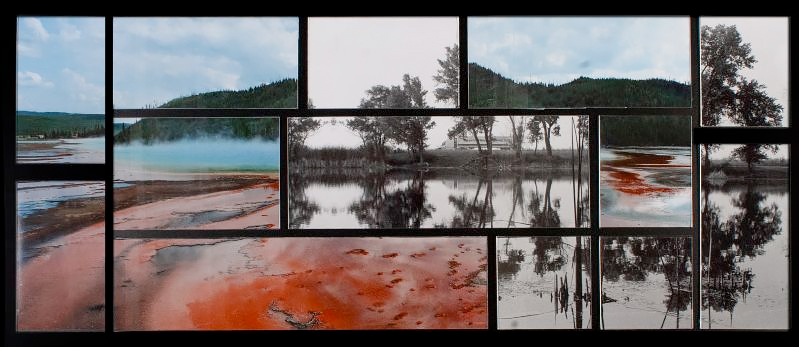 1070 Bannock Street
Denver, CO 80204
Juror: Gregory Harris, Donald and Marilyn Keough Curator of Photography at the High Museum of Art.
To see a highly selective survey of the best contemporary photography from Colorado and across the country, don't miss CPAC's 59th Annual Juried Members' Show. This tradition showcases CPAC's talented community of over 550 members and provides artists with an important exhibition opportunity..
Exhibiting artists include Laurel Anderson, Lauren Bertelson, Brenda Biondo, Derrick Burbul, Brian S. Carroll, Seth Adam Cook, Larry Covalcuic, Norm Diamond, Erin Dvorak Clark, Alison Lake, Melissa Lynn, Lyn Swett Miller, Bill Orisich, Allison Plass, Jason Reblando, and JP Terlizzi..